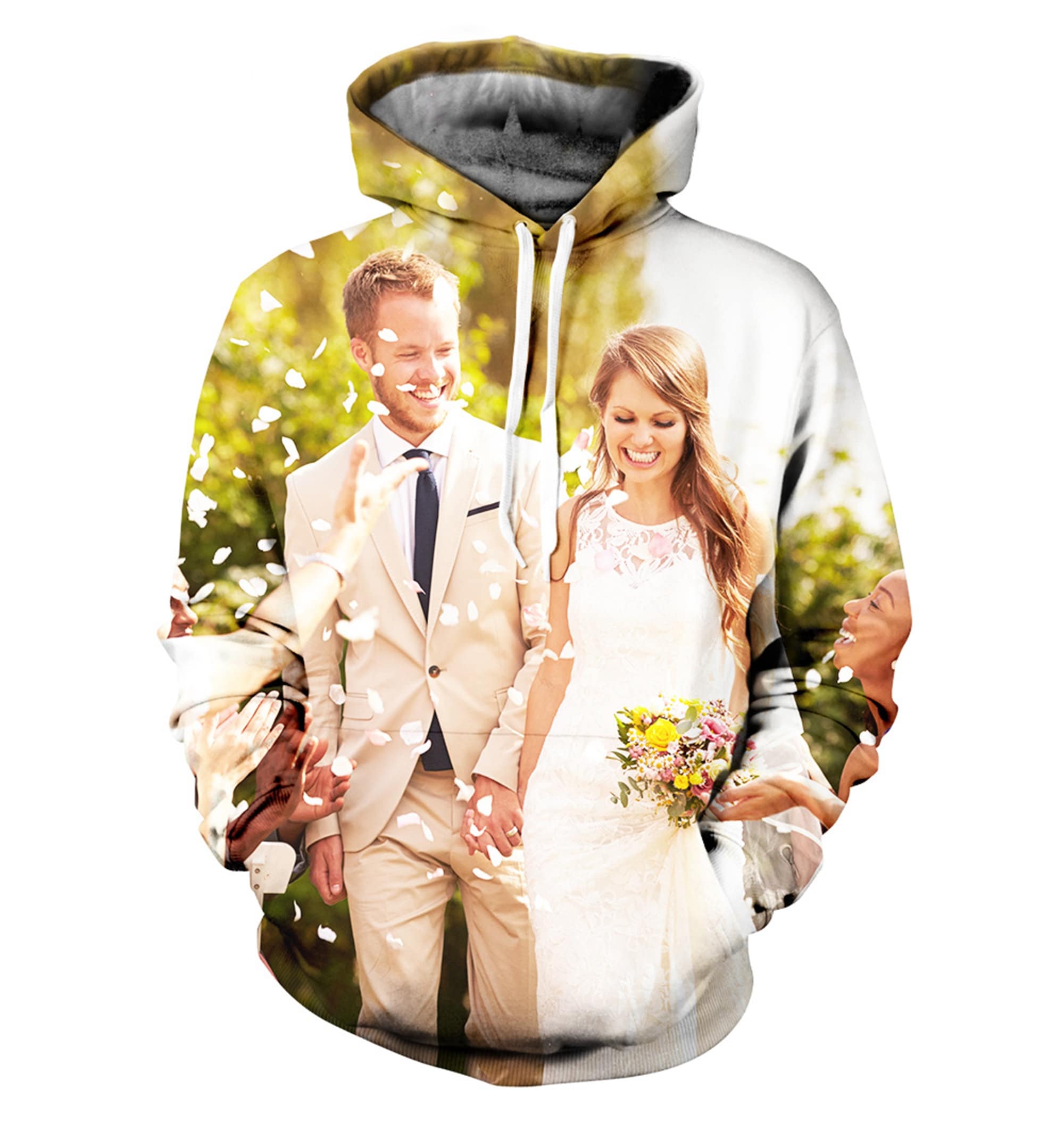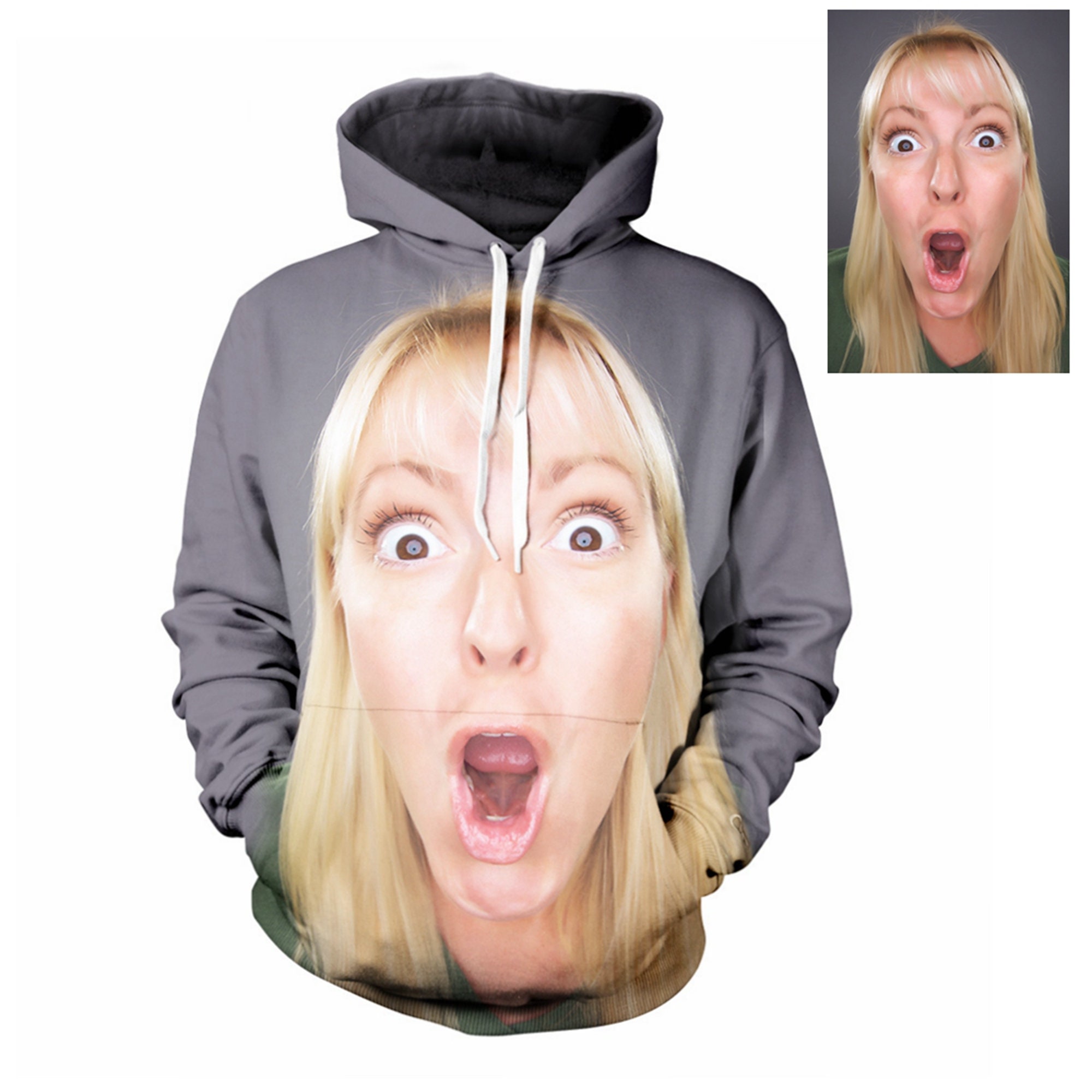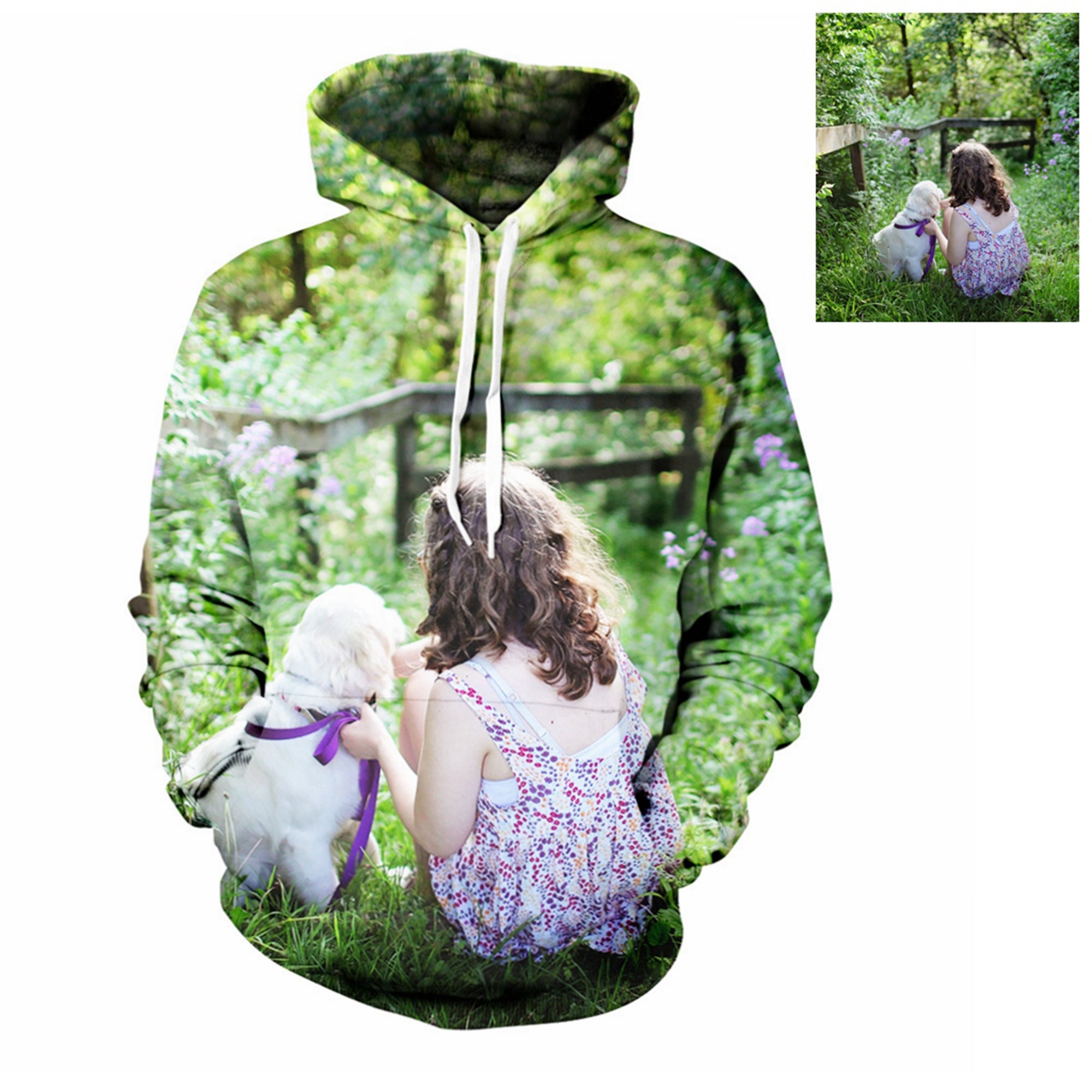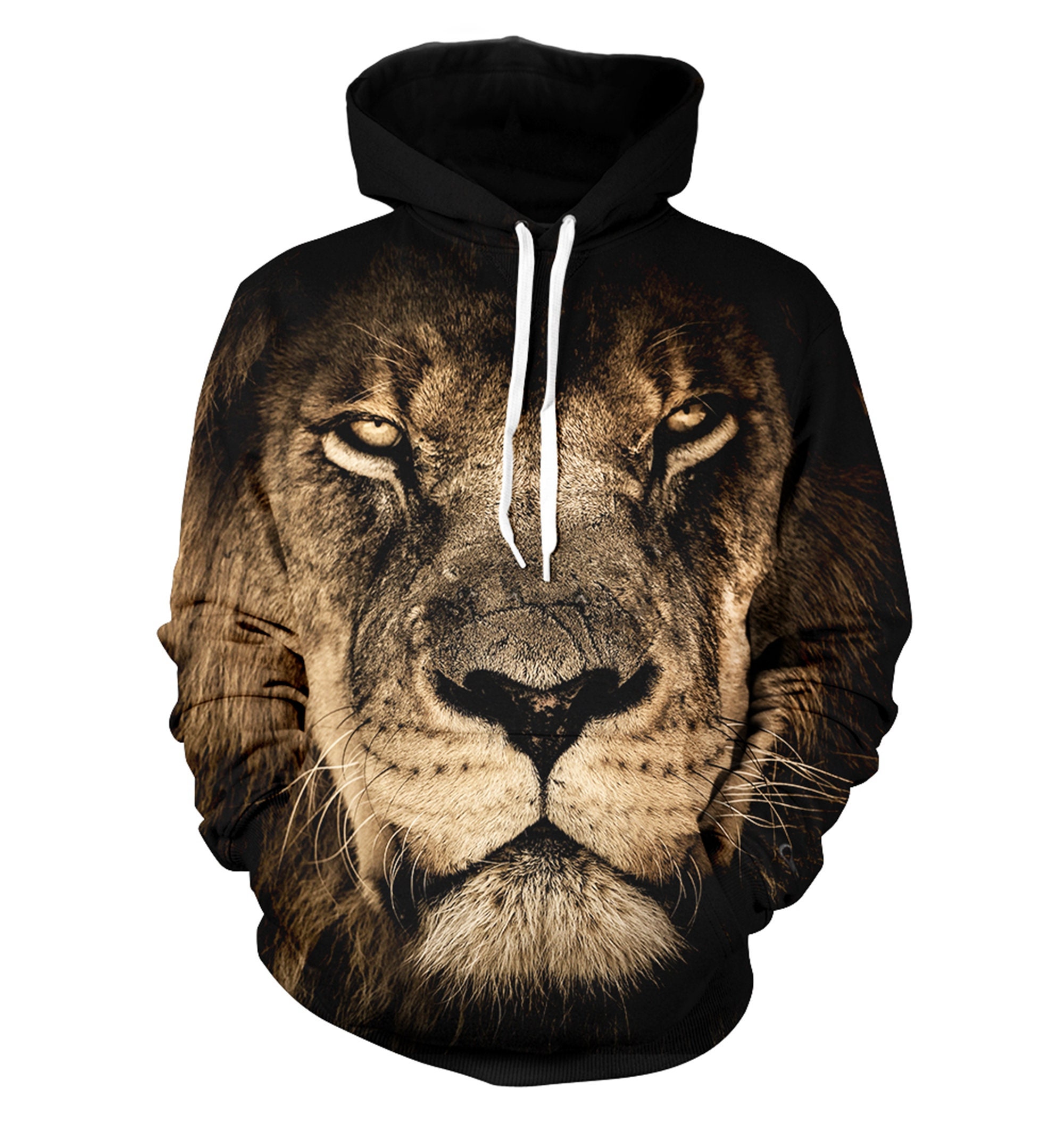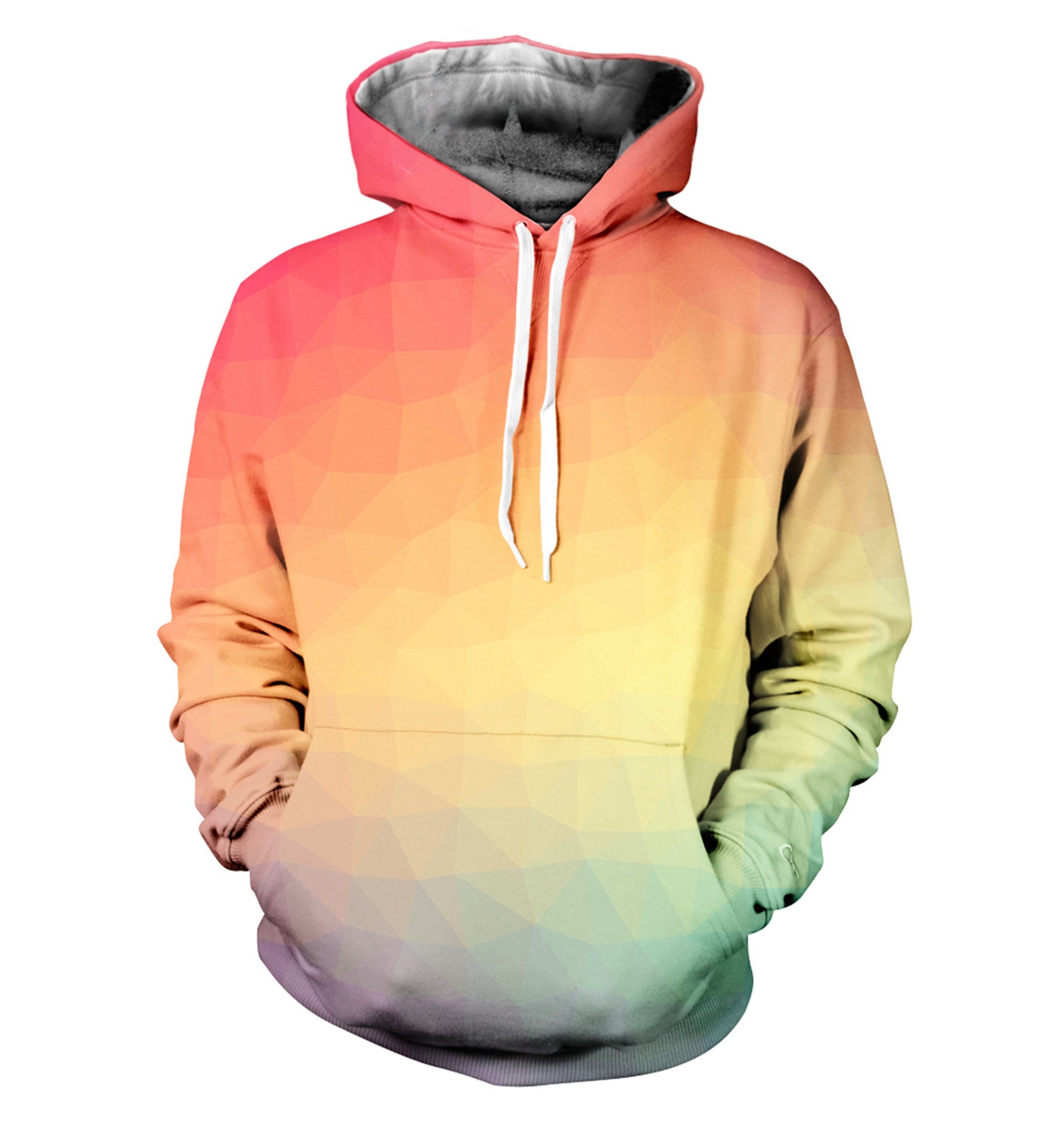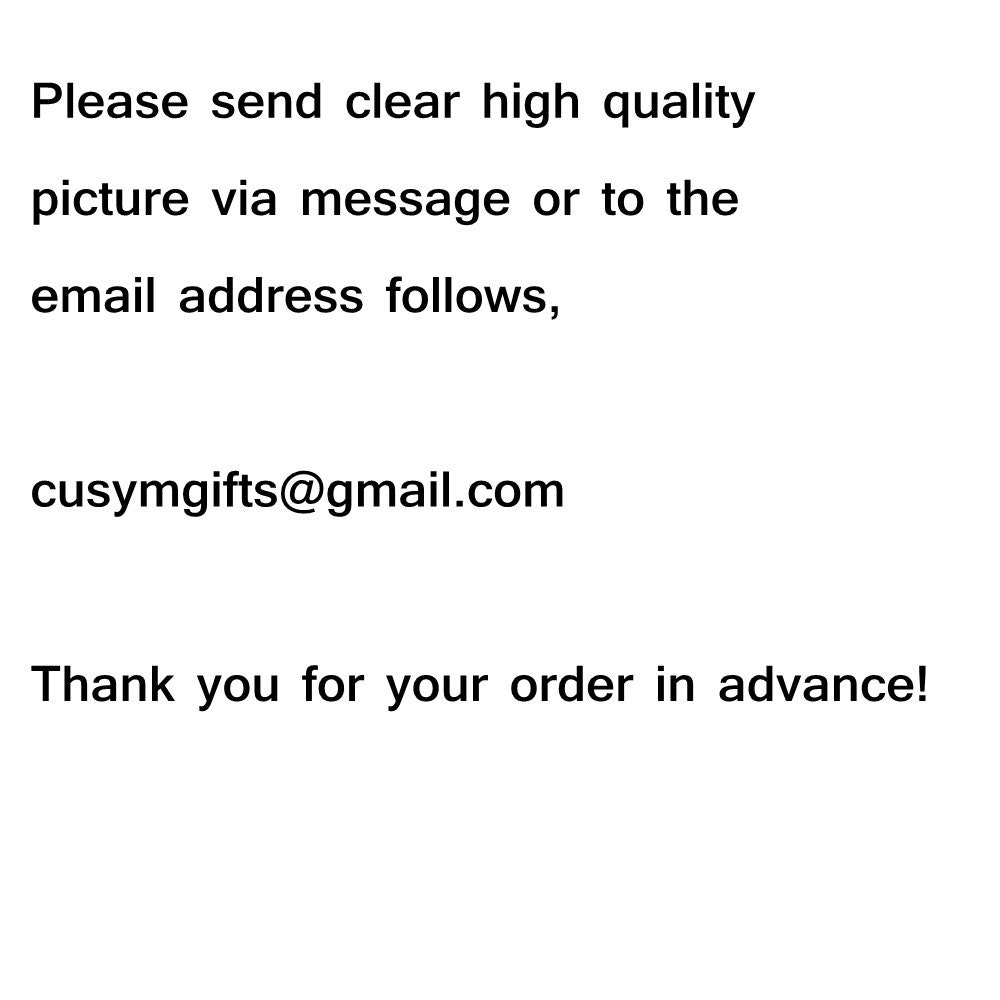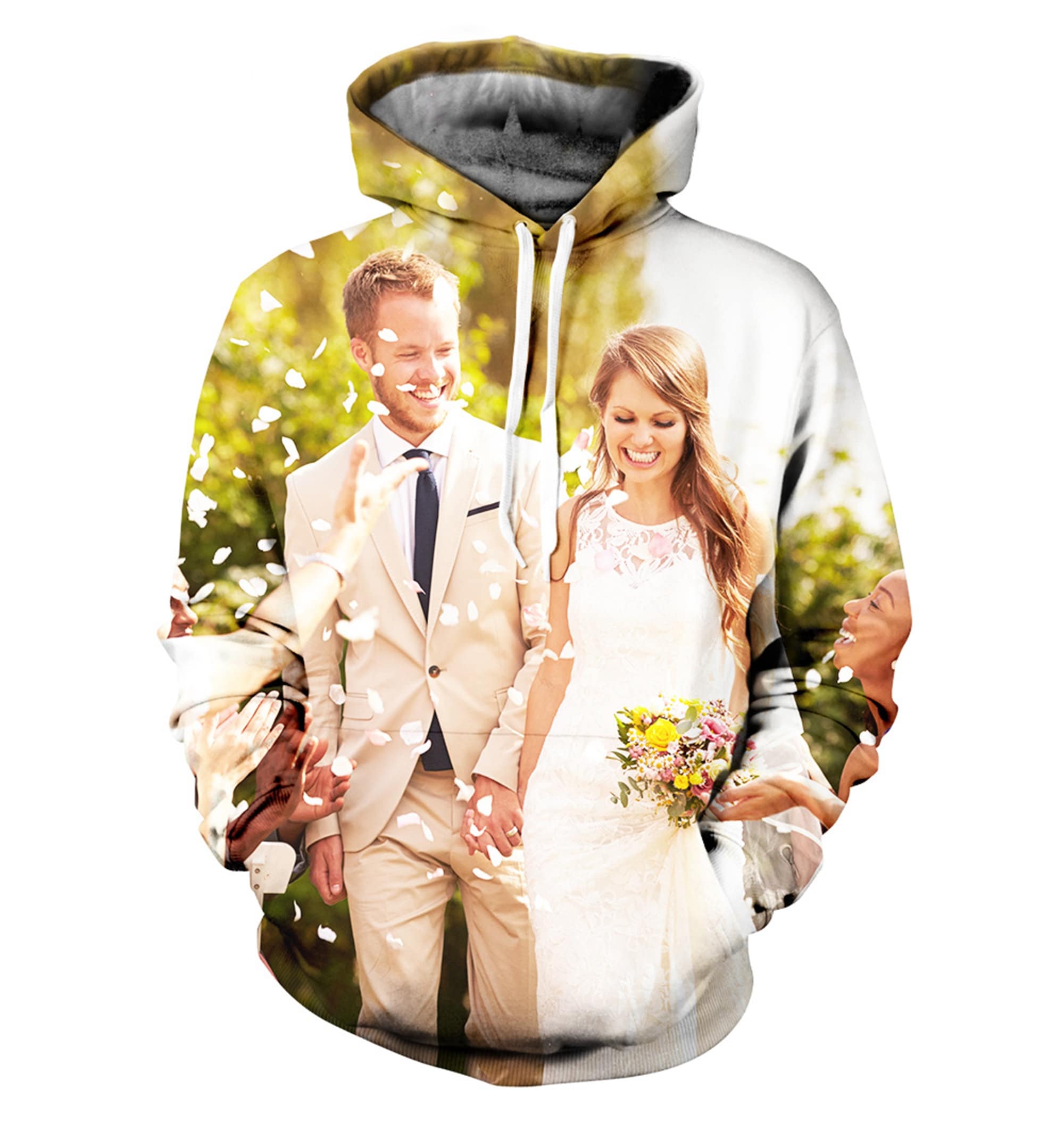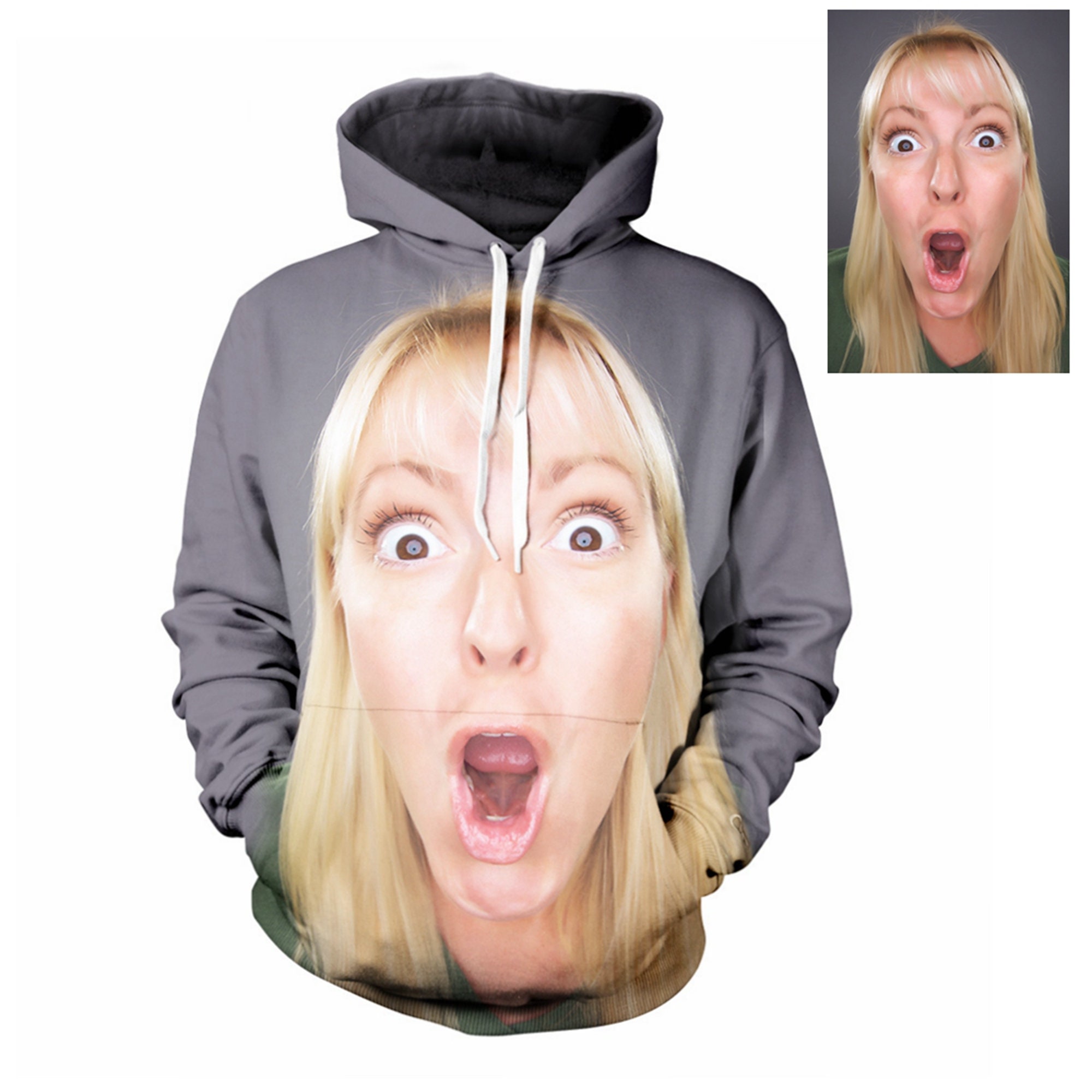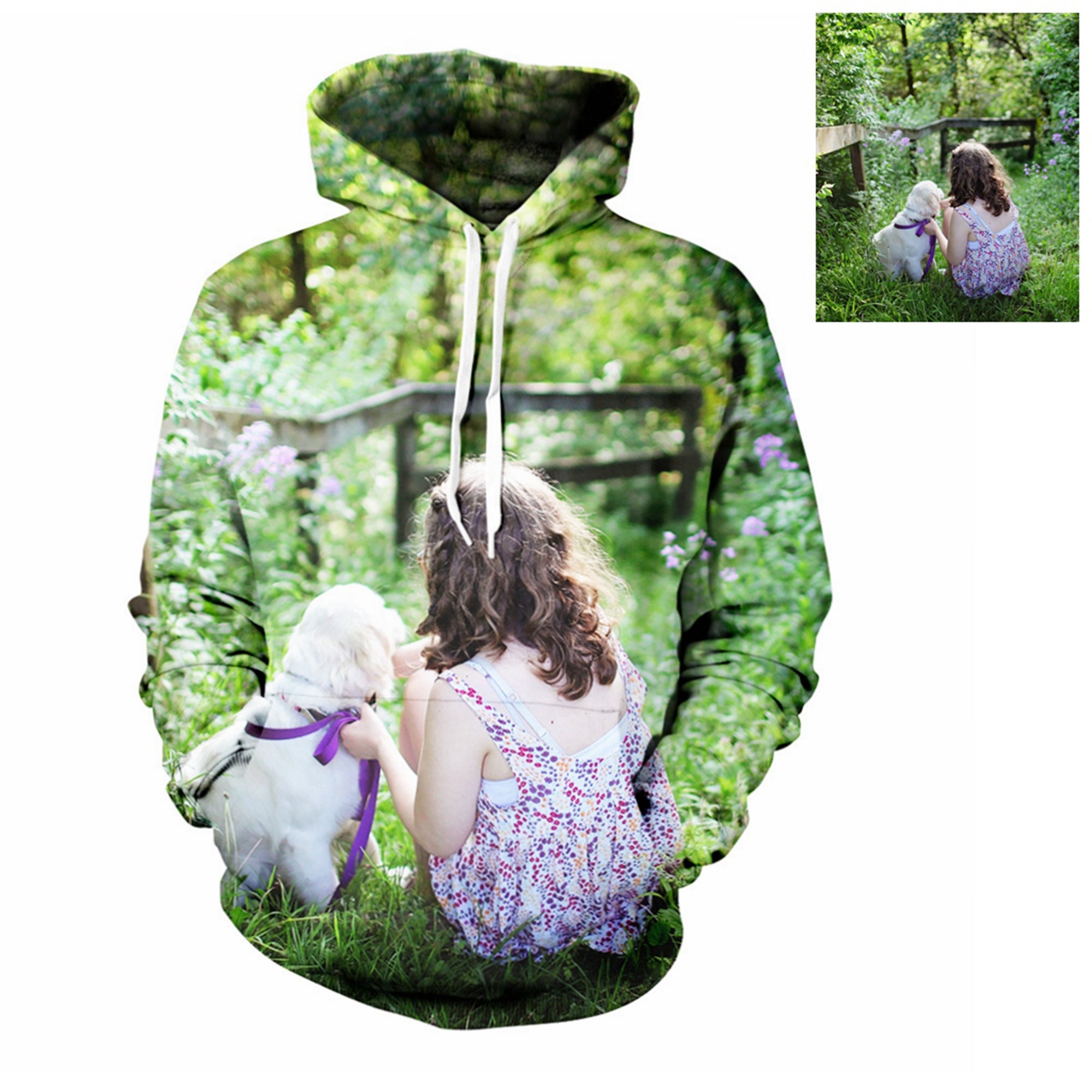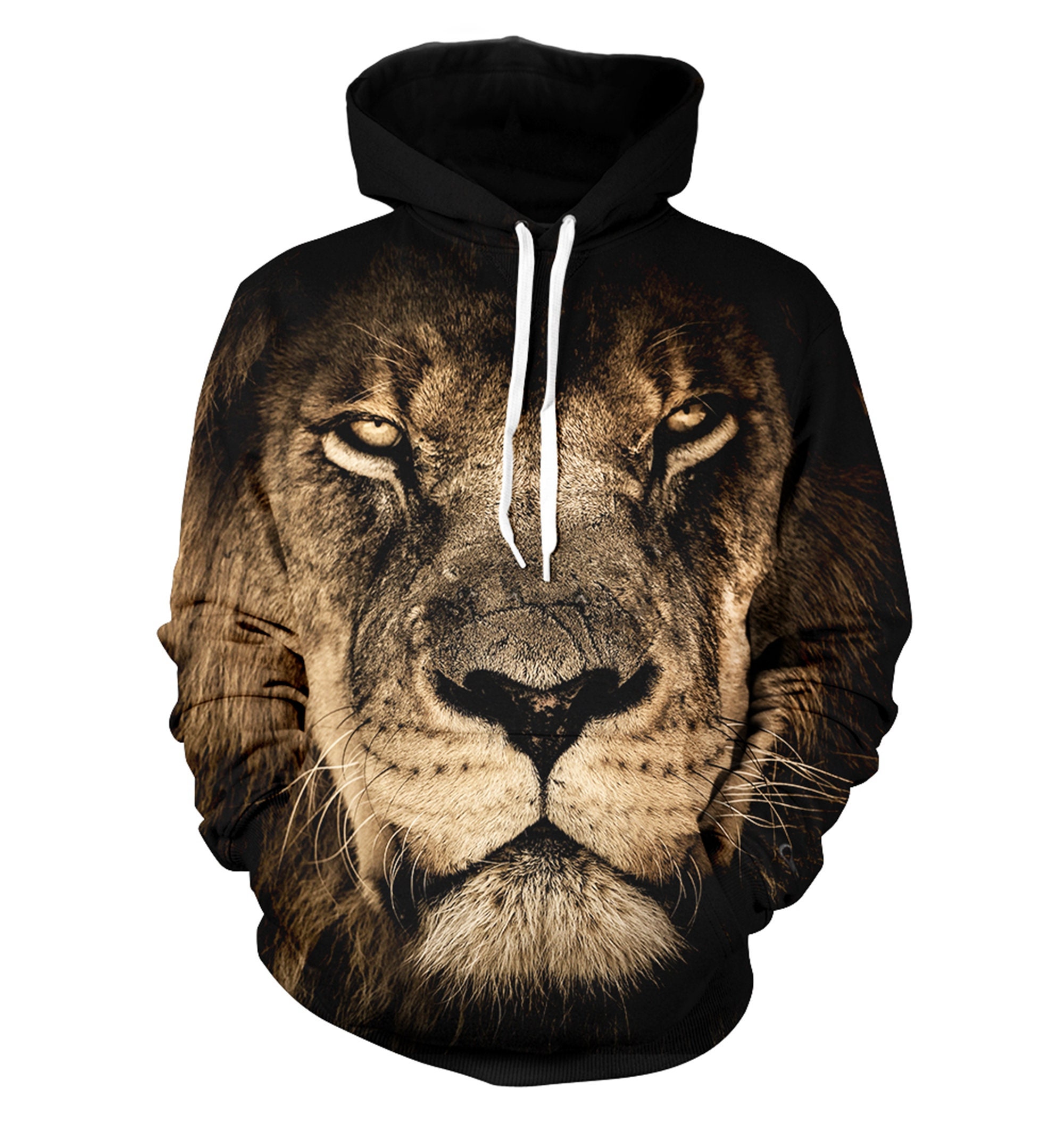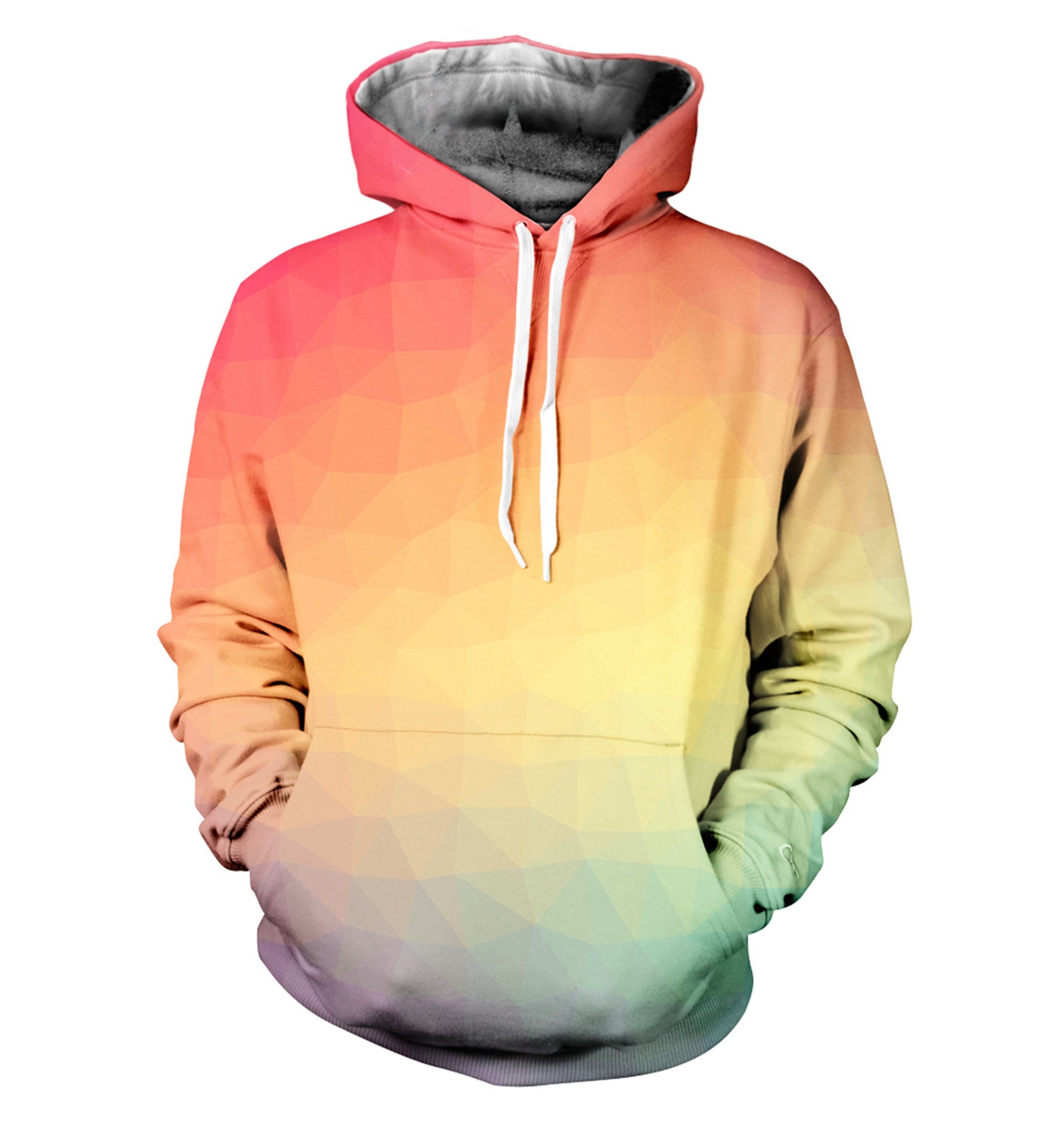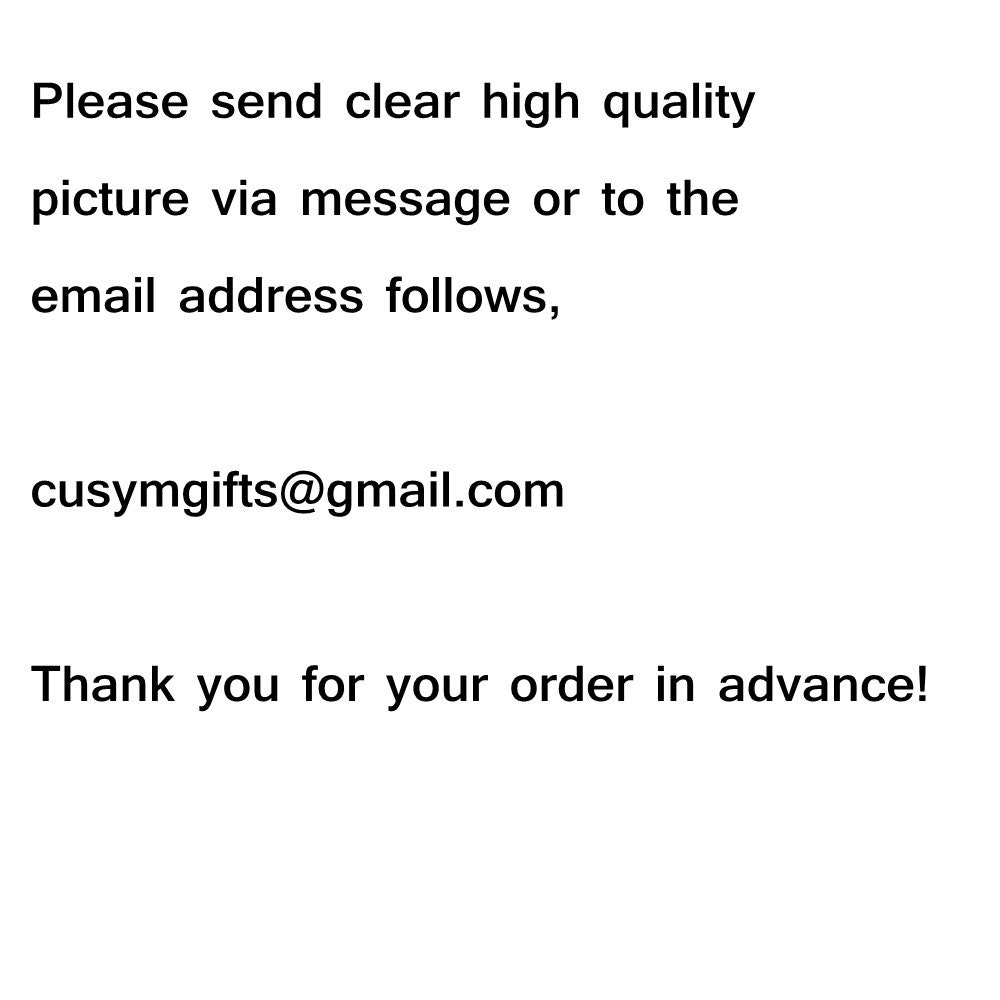 Blank template
The design is also available on
{{ getFirstLetter(comment.full_name) }}
Return this item for free
Free returns are available for the shipping address you chose. You can return the item for any reason in new and unused condition: no return shipping charges.
In Stock
View size guide
Don't love it? We'll fix it. For free.
Printerval Guarantee
Features
You're searching for a one-of-a-kind productCustom Hoodies Picture For belong theme 3D Hoodies at Printerval
- High quality fabric made from a 95% polyester and 5% spandex blend.
- 360 degree All-Over-Print made by using dye- sublimation technology.
- Design will not fade, crack, flack or peel.
- Hand wash or dry clean
Due to variations of light and color settings of computer/personal device screens, colors may appear slightly different from photographic images.
Due to the manufacturing process, sizes of items listed in descriptions are approximate and actual size may vary slightly.
Due to the manufacturing process, alignment of images may vary slightly
Shop for impressive Custom Hoodies Picture or see more 3D Hoodies products right now on Printerval to enjoy your happiness!
More Content
Less Content