How important is Social Media?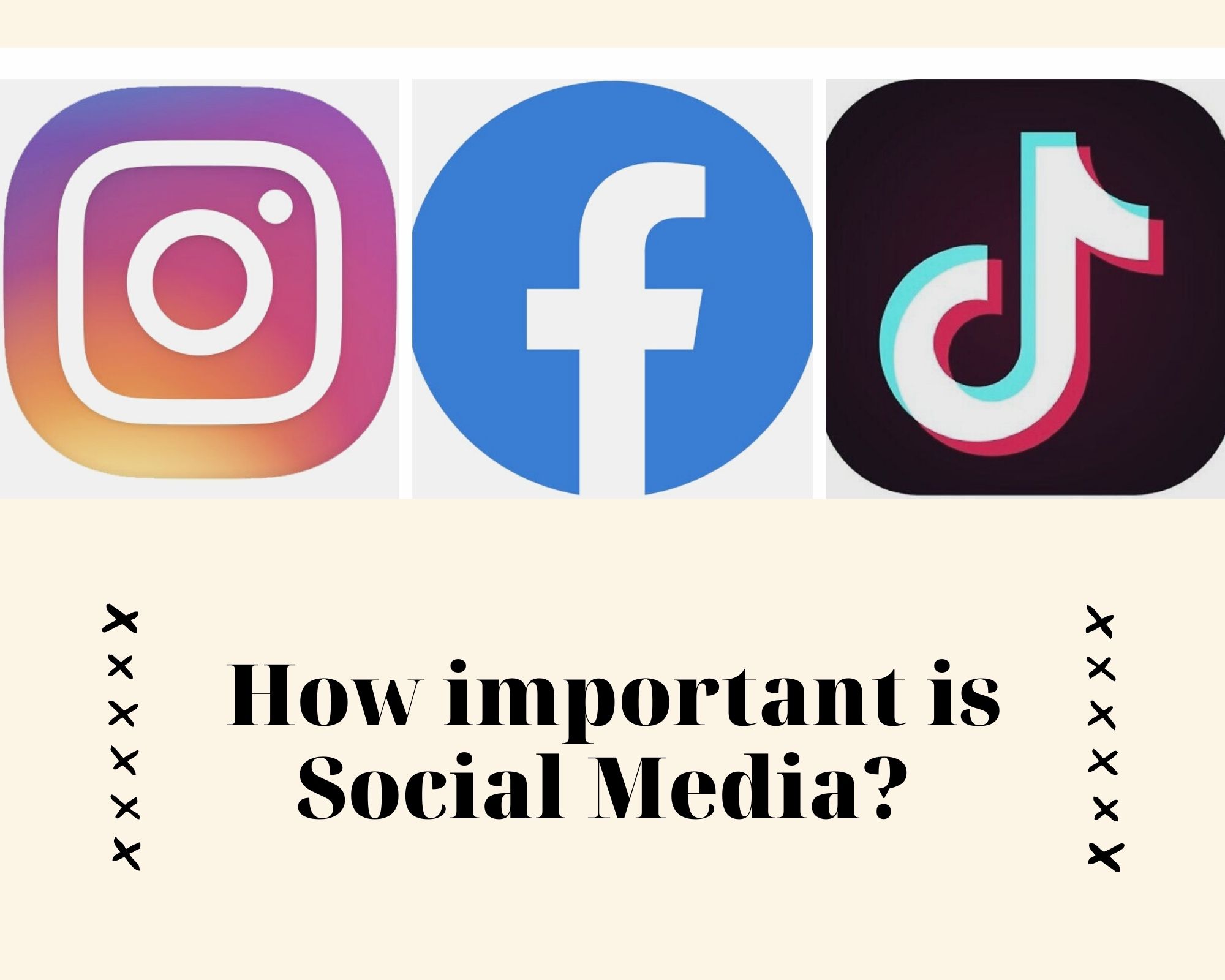 Twitter, Facebook, Instagram, … have grown, evolved, and dominated our virtual world. Do you ever wonder how many times a day you visit these platforms? In fact, figures of daily traffic pulled by these sites are enough for anyone to realize the power and influence of social media nowadays. Social media has evolved from being a cyber world geek buzz to a massive platform for businesses, entrepreneurs, professionals, and organizations. In particular, today when people have to live a fast-paced life, the importance and advantage of social media cannot be denied.
What is social media?
Social media is defined as interactive technologies allowing the creation or sharing and exchanging of information, ideas, interests, and other forms of expression through virtual communities and networks.
Many popular social media websites, with a large number of registered users nowadays such as Facebook, TikTok, WeChat, Instagram, Twitter, LinkedIn, ….
Social media have both positive and negative impacts on society and people.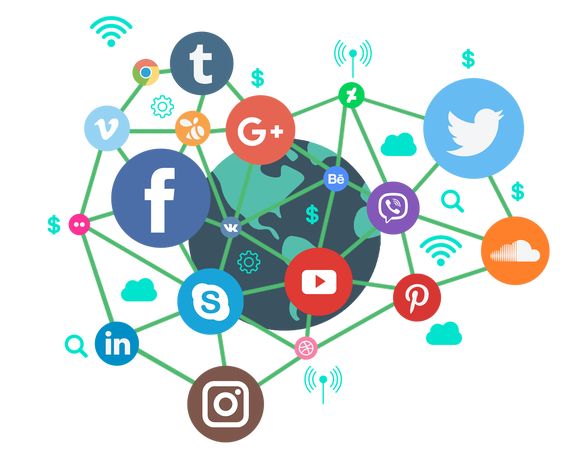 ( Source: https://en.wikipedia.org/wiki/Social_media)
History of social media
Social Media Before 1900
Letters are seen as the earliest form of postal service dating back to 550 B.C which used written correspondence delivered by hand from one person to another.
In 1792, the telegraph was invented which allowed messages to be delivered over a long distance far faster than the previous delivery method. Telegraph messages were a revolutionary way to convey news and information despite their shortness.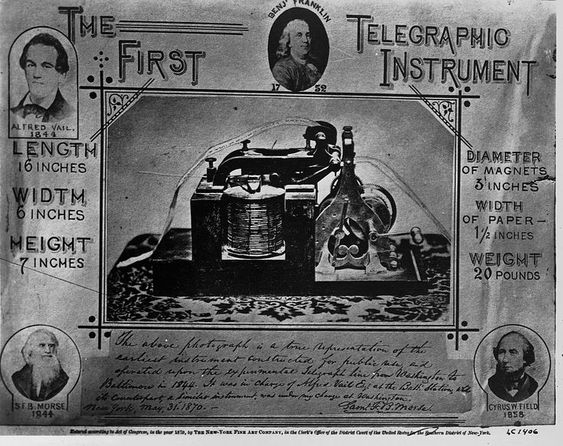 In 1865, the pneumatic post developed and created another way for letters to be delivered quickly between recipients.
In 1890, the telephone was invented and a year later, the radio was born. Both of the two inventions were seen as one of the most important ones of centuries.
Social Media in the 20th Century
The 20th century witnessed a quick change of technology when in the 1940s, the first supercomputers were created that facilitated the birth of the Internet.
The earliest forms of the Internet, such as CompuServe, were developed in the 1960s, along with primitive forms of email.
In 1979, UseNet allowed users to communicate through a virtual newsletter.
By the 1980s, home computers were becoming more common, and social media was becoming more sophisticated. In particular, Internet relay chats, or IRCs, were first used in 1988 and continued to be popular well into the 1990s.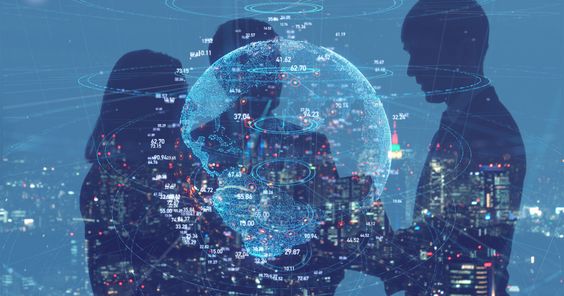 Six Degrees, the first recognizable social media site, was created in 1997 which enabled users to upload a profile and make friends with other users.
Two years later, the first blogging sites became popular, creating a social media sensation that's still popular today.
Social Media Today
MySpace and LinkedIn gained prominence in the early 2000s, while Photobucket and Flickr facilitated online photo sharing. YouTube came out in 2005, creating an entirely new way for people to communicate and share with each other across great distances.
By 2006, Facebook and Twitter both became available to users throughout the world, as some of the most popular social networks on the Internet. Other sites like Tumblr, Spotify, Foursquare, and Pinterest began popping up to fill specific social networking niches at that time.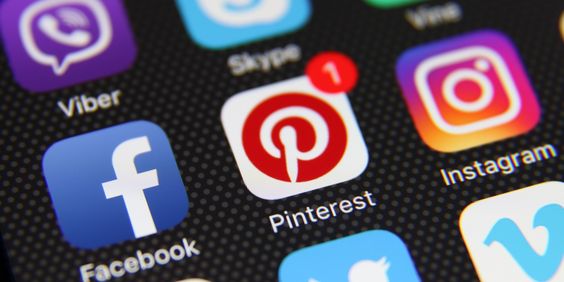 Today, It cannot be denied that there is a tremendous variety of social networking sites, and many of them can be linked to allow cross-posting. Social media has become indispensable in every aspect, apart from communication.
( Source: https://smallbiztrends.com/2013/05/the-complete-history-of-social-media-infographic.html)
How important is social media nowadays?
No Geographical Boundaries
Frankly speaking, geographical boundaries cannot stop social media from reaching people, prospects, and customers across the globe. Social media facilitates globalization and integration. For instance, if you are a headhunter or a consulting firm, it will be great to expand your reach on a global scale and to start expanding your business and market share by starting to serve customers from all over the world. That means you can recruit many potential candidates from all over the world for the firm.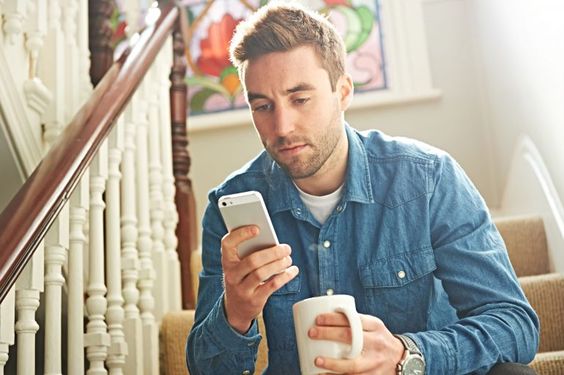 Larger Sales, Fatter Profits
Targeting customers from all over the world helps to increase sales and makes it more likely that your more ambitious sales targets will be met, that is why exporting is always enhanced and strengthened in many countries nowadays. Service-oriented businesses can especially take advantage of the nearly cost-free environment of social media that can provide a global presence, thanks to its flexibility and virtual operating feature.
Keep Up With Current Global Trends
There are famous cultural waves such as KPOP from the music industry of Korea or Hollywood from the United States, … . Thanks to social media, people know more about foreign countries.
Marketing Budgets
It is true that online marketing campaigns are much less expensive than print media campaigns that typically incorporate display advertising in local newspapers as well as national periodicals. Simultaneously, online advertisements are viewable to customers as long as businesses wish them to be with time periods lasting from days to years.
Two Way Traffic Communication
There is a reality that traditional marketing techniques, such as dropping promotional letters, fliers, brochures, and other forms of delivering marketing messages, in mailboxes, print, radio, and television or placing them on other "locations", are entirely one-sided communications where only the business has something to say.
Yet, social media allows customers to provide feedback as well as opportunities for direct dialogue with a corporate representative. Social media also allows enterprises to hear their clients through feedback and other two-way traffic communications.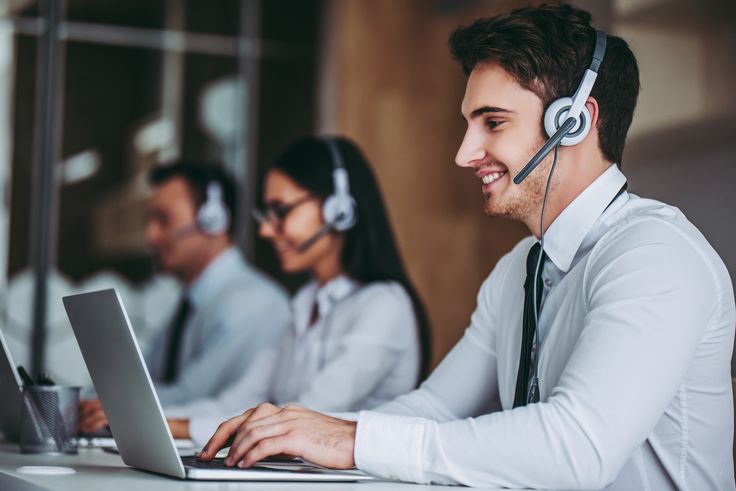 To sum up, social media makes everything around us easier and more convenient.
Why should we celebrate Social Media Day? and How?
For such a long-lasting history and significance in society, social media is observed worldwide annually on June 30 which is called World Social Media Day. The day is celebrated to recognize social media's impact on global communication and to bring the world together.
There are a lot of ideas to observe World Social Media Day such as registering a new platform, evaluating the efficiency of any social media sites you've used, sharing your experience of using social media with others, ….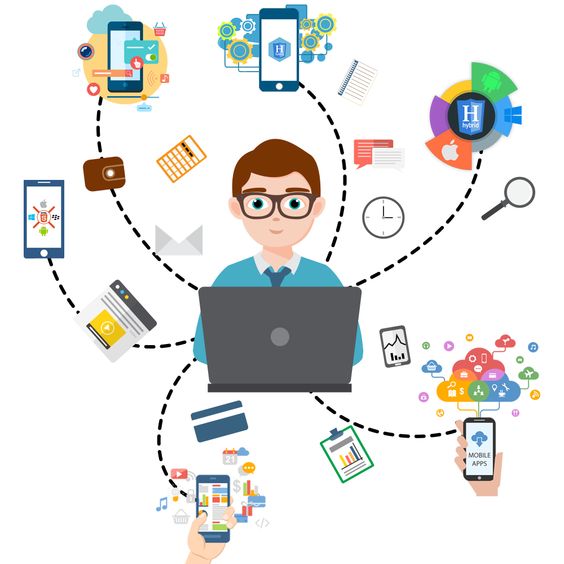 Apart from those, wearing or using items with World Social Media Day has been a popular way of celebration recently thanks to the development of fashion and printing technology. With these custom items, you will have a sense of belonging when enjoying the atmosphere of the day, along with others. Also, you will feel special and excited by utilizing these items.
If you are looking for unique and trendy World Social Media Day products, Printerval is an ideal shop for you to choose from. With attractive prices and excellent quality, the shop is trusted by millions of customers from all around the world.
Printerval also provides you with products that are updated every single day, based on the year's holidays in terms of designs and printing artworks.