What Day Is International Migrants Day?
On December 18, as we commemorate International Migrants Day, we reflect on the challenges and hardships experienced by the over 272 million migrants who have bravely built new lives in every corner of the globe. The fact of migration is that it involves more than just a fresh start. Migrants leave their homes in search of safety and possibilities to reinvent themselves. Others are trying to get away from prejudice and bigotry. For a brighter future, host societies must develop and accept these populations.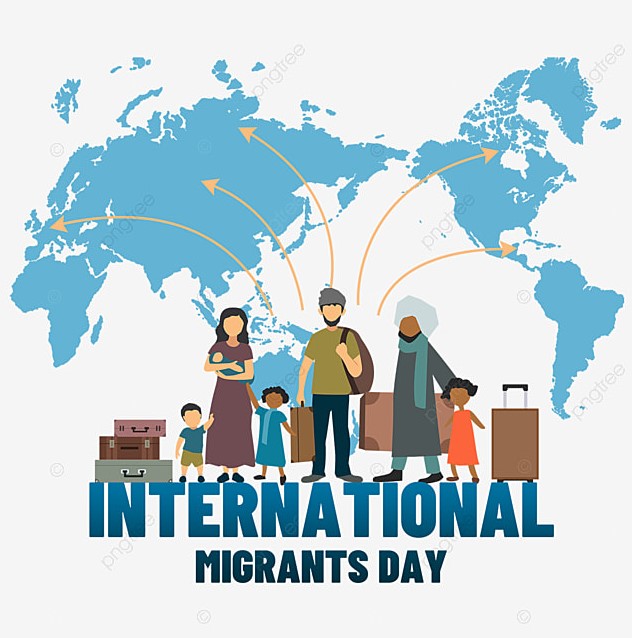 What Is The History Os International Migrants Day?
On a global scale, migration is influenced by a variety of causes. These are driven by human needs for security, dignity, and peace. Leaving home is never an easy decision, especially when the path ahead is highly perilous and, in some cases, fatal.
Although the day was officially official in the year 2000, it has been observed since 1997, when numerous Asian migrant organizations designated December 18 as a day to lobby for the respect, rights, and protection of migrants.
The United Nations General Assembly established December 18 as International Migrants Day on December 4, 2000, in response to the growing number of migrants throughout the world. The Assembly had started the International Convention on the Protection of the Rights of All Migrant Workers and Members of Their Families a decade before, on the same day.
On September 19, 2016, the United Nations General Assembly approved a defined set of commitments — known as the New York Declaration for Refugees and Migrants — to improve the safety of such displaced individuals during the first-ever summit focusing on large-scale movements of migrants and refugees. The importance of the international protection regime is reaffirmed in this declaration, which also includes vows from member states to enhance the migratory system for individuals on the move.
The United Nations' 2030 Agenda for Sustainable Development includes targets relating to migration. Access to education is one among them, as it leads to greater chances and a higher quality of life.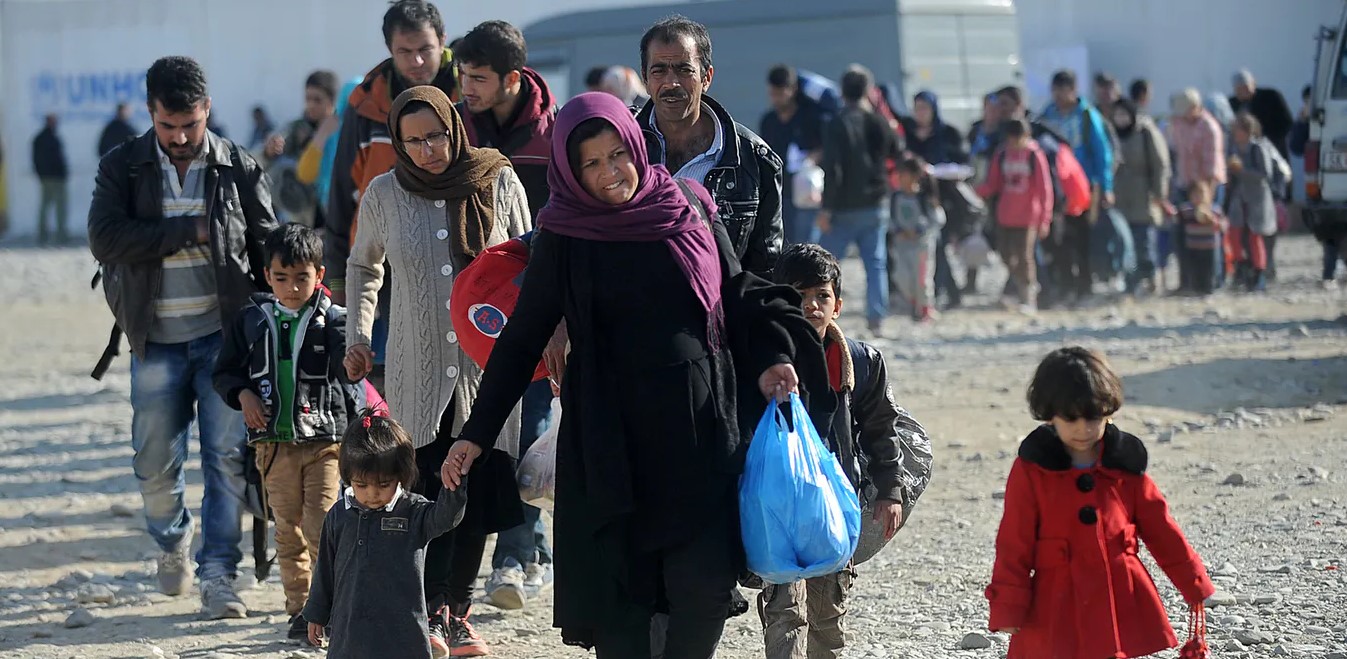 What do people do on International Migrants Day?
The United Nations asks governments, organizations, and individuals to commemorate International Migrants Day each year by disseminating information about human rights and basic freedoms for migrants. People are also encouraged to share their stories and participate in the development of action plans to safeguard their safety. The following organizations are actively promoting the day:
The non-governmental organization "December 18" has special consultative status with the United Nations.
Radio 1812 is a project that connects radio stations together to commemorate the anniversary.
Amnesty International is a human rights organization.
The International Organization for Migration (IOM) is a non-governmental organization that promotes
The National Network for Immigrant and Refugee Rights is a non-profit organization that advocates for immigrants and refugees.
Many organizations and localities commemorate the day with a variety of events aimed at informing the general public about migrants, human trafficking issues, the lives of migrant workers' children, the situation of refugees, and measures to resist prejudice. People may get a virtual experience of what it's like to come from a migrant background through online groups like bricked. Lobby organizations may utilize this day to put pressure on local politicians to look into problems including legalization, immigration enforcement, and migrants' human rights. On this day, special films and documentaries on migrants are presented or broadcast.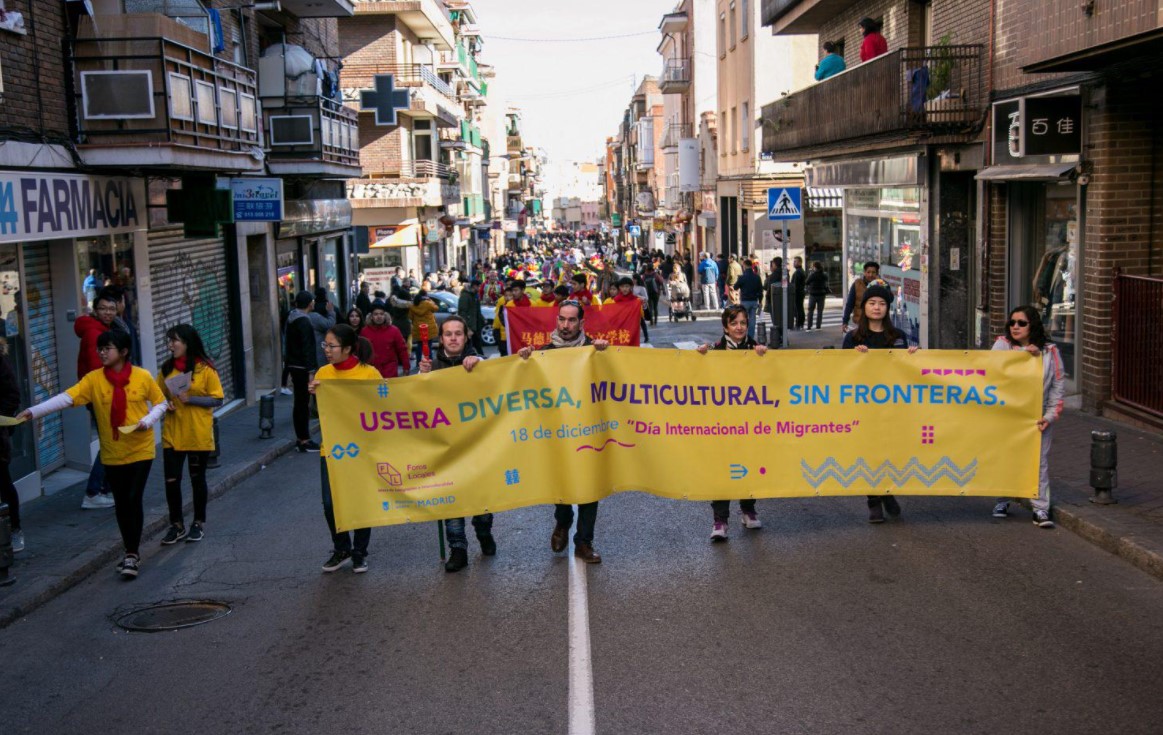 How To Celebrate International Migrants Day?
Find out more about migrants.
Migrants and refugees still have a tough time adapting to new areas in modern times. Learn more about the issues they confront and what the United Nations and other prominent entities are doing to address them.
Read a short tale.
Immigrant stories are both heartbreaking and humbling, and they are genuinely eye-opening.
Make a contribution
Humanitarian groups are continually collecting donations to help with the global refugee issue. Every tiny donation may have a big impact on the people who receive it.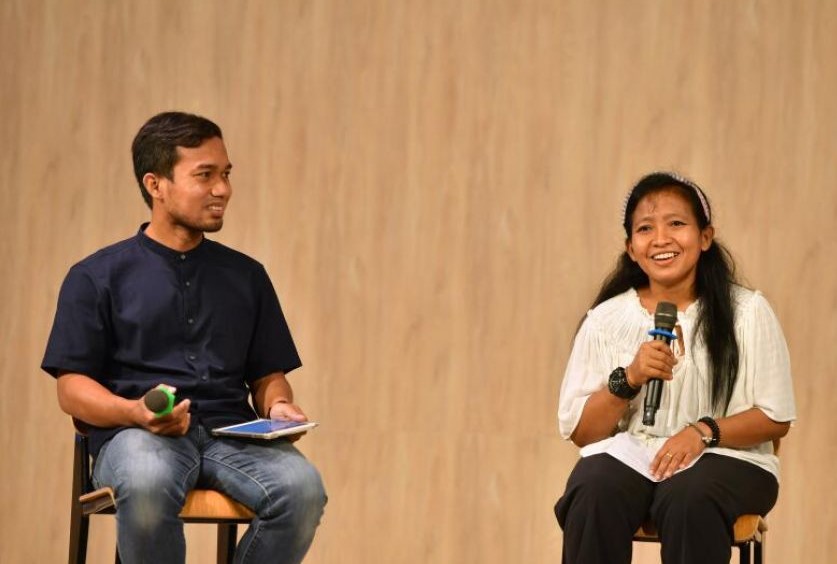 Why Is The Day Of International Migrants Important?
There is no one left behind.
Each and every human life is valuable, and their dignity and rights must be protected at all costs. Humanitarian measures must be made to guarantee that no migrant is left behind.
We are doing our part
Any region might be struck by the migration problem at any point in the future. Individually, everyone must do their share to guarantee that the proper processes are in place to welcome migrants and refugees.
For the benefit of mankind
It should not be confined to a single day to demonstrate some humanity. Annual commemorations like this help to concentrate and highlight concerns and difficulties on a bigger scale by raising awareness through mainstream media and organizations.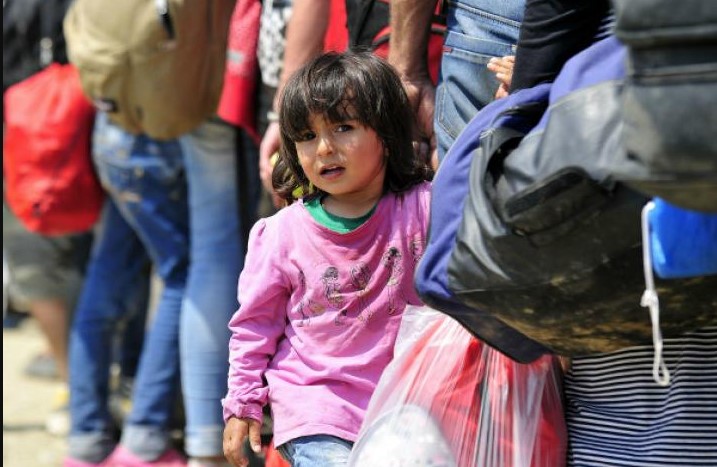 What To Wear On International Migrants Day?
T-shirt with Congratulate International Migrants Day design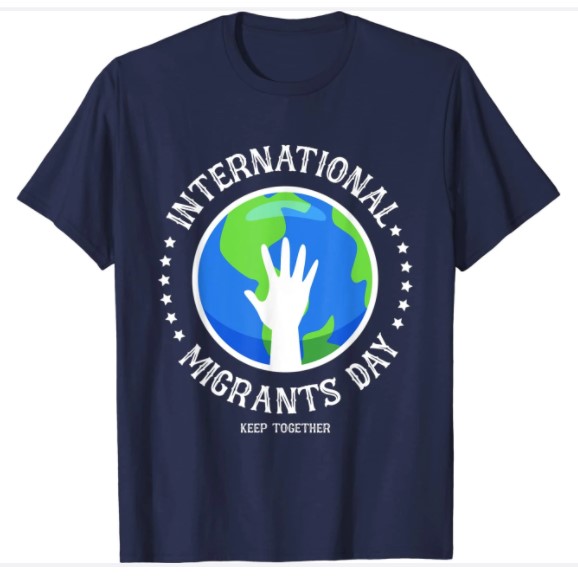 Hoodie with International Migrants Day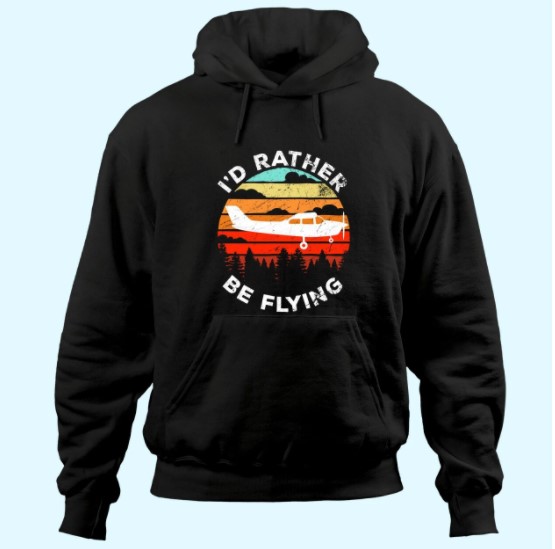 Tank Top With International Migrants Day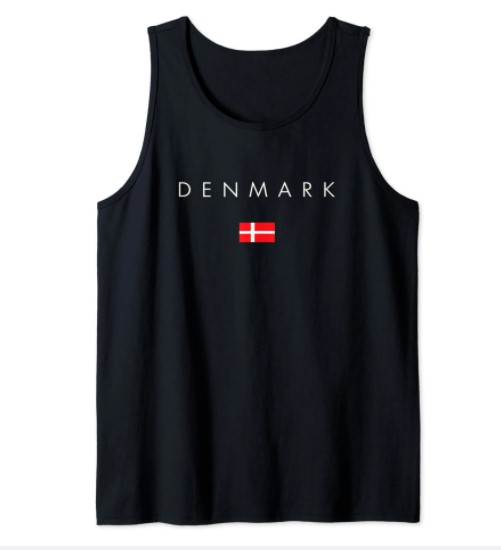 Where To Buy A Good Product with International Migrants Day design?
Printerval is a website that provides a lot of products for International Migrants Day, a lot of products from Clothing, Home & Living, Accessories.. with a variety of designs, colors, and designs. Coming to Printerval, you will definitely find the right item for yourself. Products such as T-shirts, Hoodies, .. are all very unique designs, the designs are from artists around the world. In addition, you can also own your own unique shirt with Printerval's print-on-demand service.
Printerval is here to support you! Let's shop at Printerval now