How To Celebrate National Shortbread Day?
What Is The National Shortbread Day?
National Shortbread Day is an annual event held on January 6th. Nobody can deny their fondness for the Scottish staple, Shortbread. Millions of people over the world like eating shortbread, a type of biscuit. Shortbreads are white or light golden brown pastries that satisfy your sweet craving. Nothing beats the flaky feel of a shortbread melting in your tongue. Make an excuse and stuff your lips full of shortbreads to celebrate National Shortbread Day.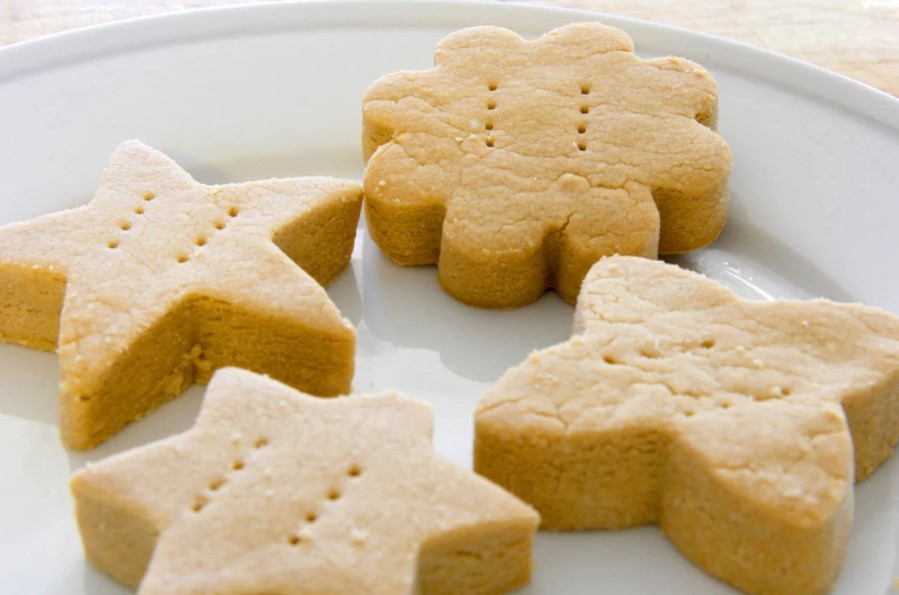 What Is The History Of National Shortbread Day?
The 12th century featured the invention of shortbread, in addition to windmills, eyeglasses, and gunpowder. Shortbread originated in Scotland and benefited from cultural contact with French pastry chefs. The basic recipe called for a simple butter-flour mixture. The fattening of the dough results in its shortening, thus the name'shortbread'.
This disintegrating delicacy did not achieve national fame until Mary, Queen of Scots intervened. In the sixteenth century, she perfected the recipe and popularized the triangular shape to complement her favorite petticoat tails. After the introduction of sugar to the United Kingdom in the 17th century, the 17th-century shortbread developed into a sweet cookie that was best served with evening tea. The cultural origins of shortbread may be traced all the way back to William Shakespeare's 17th-century comedy "The Merry Wives of Windsor."
As the recipe spread internationally, the meal's reduced ingredient list and simplified preparation technique became its hallmark. Shortbread, in a manner, ties us to the divinity of taste that emerges when we stop pursuing it. All you need is a cup of sugar, a tablespoon of butter, a tablespoon of flour, and an oven to bake it till golden brown.
Shortbread rose to popularity in Scotland as a rare delicacy, saved for special occasions such as Christmas by the ordinary population. Numerous traditions are associated with it, indicating its historical importance. Today, shortbread is a highly marketed product, distributed throughout the country in tartan boxes. On January 6, we gather to celebrate our undying affection for this quintessential Scottish food.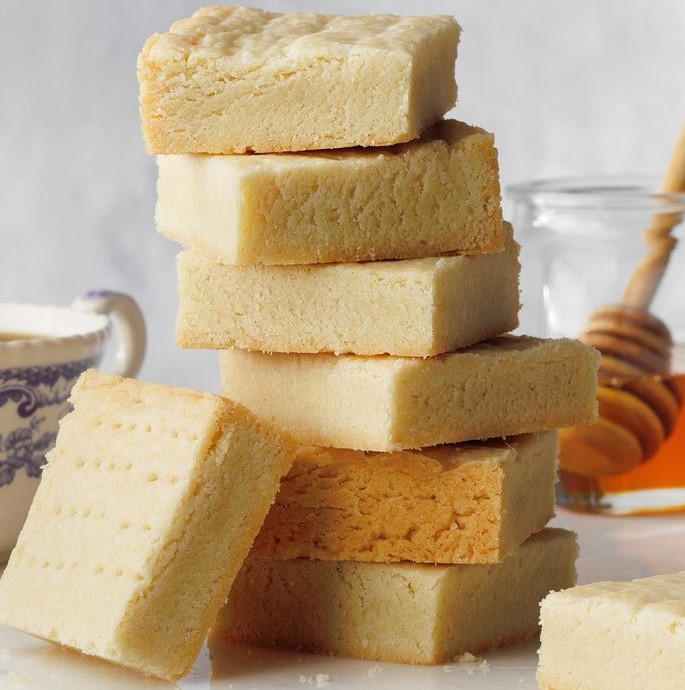 How To Celebrate National Shortbread Day?
National Shortbread Day is a wonderful celebration that evokes images of the Scottish Highlands and plaid kilts. For suggestions on how to commemorate the day, consider the following:
Consume Scotch Shortbread
Many people would undoubtedly argue that the best way to commemorate National Shortbread Day is to incorporate some sort of shortbread! For some, this may include visiting specialist stores to purchase those adorable tiny boxes of imported Scottish shortbread.
This delicate, sweet, crumbly dessert is especially delectable when paired with a cup of tea. Either keep it simple and have tea alone or with a friend, or go all out and invite a large gathering of friends and family over to celebrate by baking and eating way too much shortbread!
Take an Interest in Scottish Culture
A component of commemorating National Shortbread Day is embracing a range of Scottish cultural traditions and activities. This might be something minor, such as wearing a kilt to work for the day, or something major, such as traveling to Scotland. This would be an excellent day to learn how to spell things properly in the British manner by adding the 'u'.
Discover Interesting Facts About Shortbread
Shortbread is a treat reserved for rare occasions rather than regular occurrences. It comes with its own set of Scottish customs. Discover some of the following facts and wow your friends and coworkers by sharing them on National Shortbread Day:
Shortbread has traditionally been served at weddings, Christmas, and New Year's Eve, as well as on Burns' Night, which commemorates Scottish poet Robert Burns.
At weddings, a frosted shortbread cake was occasionally smashed over the head of a newlywed wife as she crossed the threshold of her new house.
Early on, Scottish bakers fought tooth and nail to preserve their prized shortbread from being classified as a 'biscuit,' so avoiding the government's special biscuit tax.
Shortbread is available in a variety of forms, including rounds, fingers, and triangles ("petticoat tails") that resemble the petticoats used during the reign of Mary, Queen of Scots.
Make Your Own Shortbread
Some people may believe that purchasing shortbread is insufficient. Why not attempt to manufacture your own shortbread at home in this case?
Although it may appear complex, making shortbread is actually rather simple. Indeed, the majority of recipes are rather straightforward, requiring only one part sugar, two parts butter, and three parts flour. Naturally, it is possible to add other items to it as well. Any combination of dried fruits, chocolate chips, or lavender is acceptable, but the core recipe remains the same.
Given its simplicity and ease of experimentation, there doesn't appear to be any reason for anyone not to create some delectable shortbread for National Shortbread Day.
Recipe for Shortbread
What is it? Are you saying, "but I don't have a shortbread recipe; how am I to make it?" Thus, this circumstance is ideal, as it includes a recipe for shortbread. This is just to ensure that no one is prevented from creating and enjoying shortbread.
Therefore, here it is:
12 oz (2 1/4 cup) all-purpose flour
1 tbsp (4 oz) sugar
1 cup (eight ounces) butter
Preheat oven to 375°F/190°C and combine all of the ingredients until a firm dough forms. This is the moment to include any additional ingredients, such as chocolate chips or lavender. It makes little difference whether you mix by hand or with a mixer.
Roll out the dough and shape it into circular forms that may be scored into triangles. Prick each piece many times with a fork to prevent the formation of air bubbles. Additionally, you may use a shortbread mold. Bake for 25-30 minutes on a cookie sheet. Then shortly after taking it from the oven, sprinkle it with sugar.
You now have freshly made shortbread to enjoy on National Shortbread Day and throughout the year!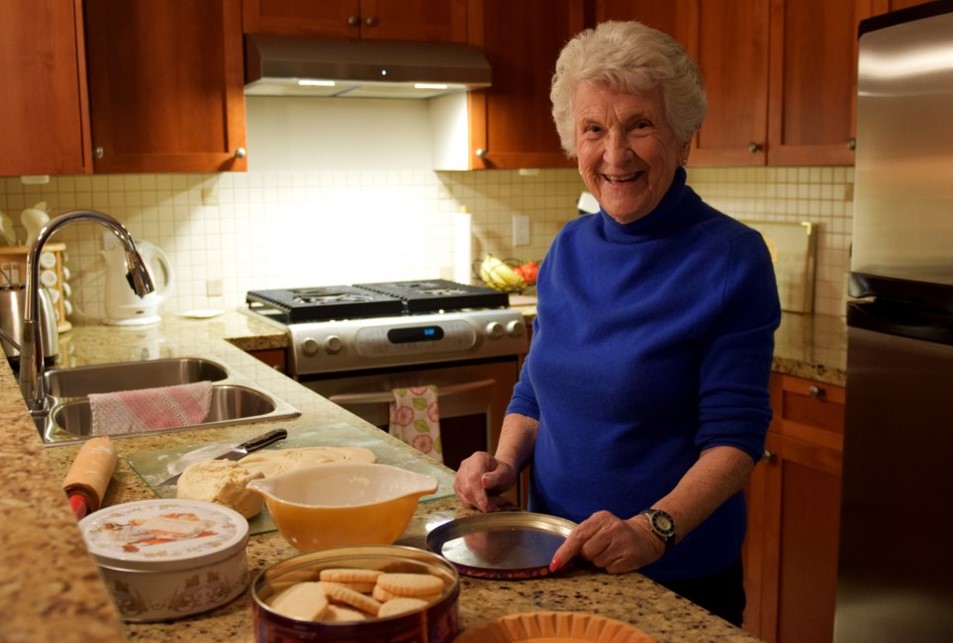 What To Wear On National Shortbread Day?
National Shortbread Day models you can refer to at Printerval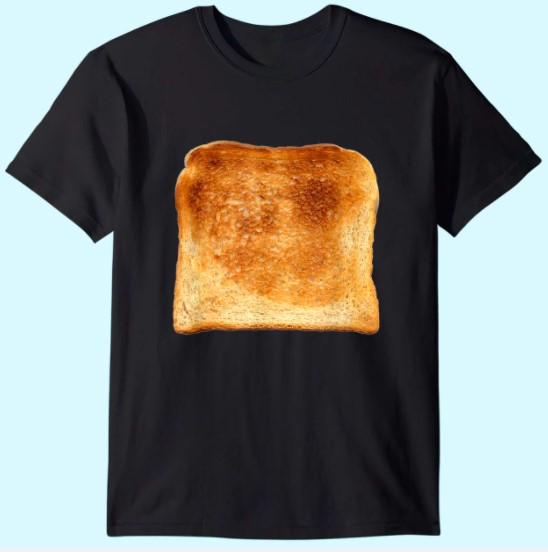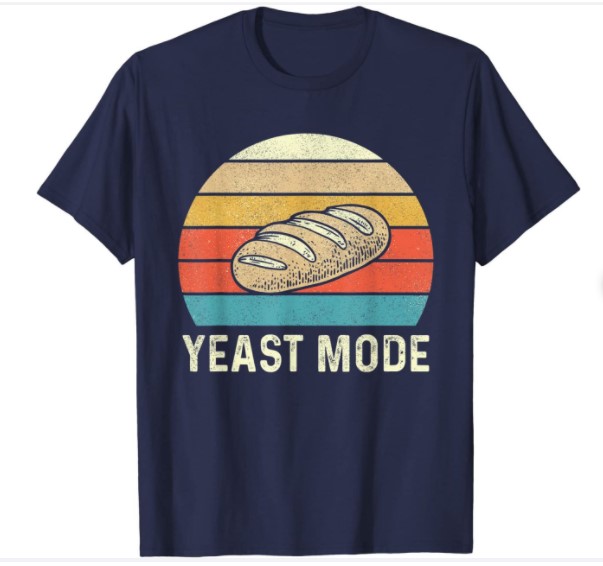 Where To Buy National Shortbread Day Items With High Quality?
Printerval - an online shopping website with hundreds of products with unique and outstanding designs, helping you get the best products for you. Products on Printerval range from Clothing, Home & Living to products for children, there are many choices for you. Each product is available in a wide range of sizes and colors. You can buy products in your favorite color.
Especially, products related to National Shortbread Day are also available on Printerval
Let's shop at Printerval now