Is Green Monday the same as Cyber Monday?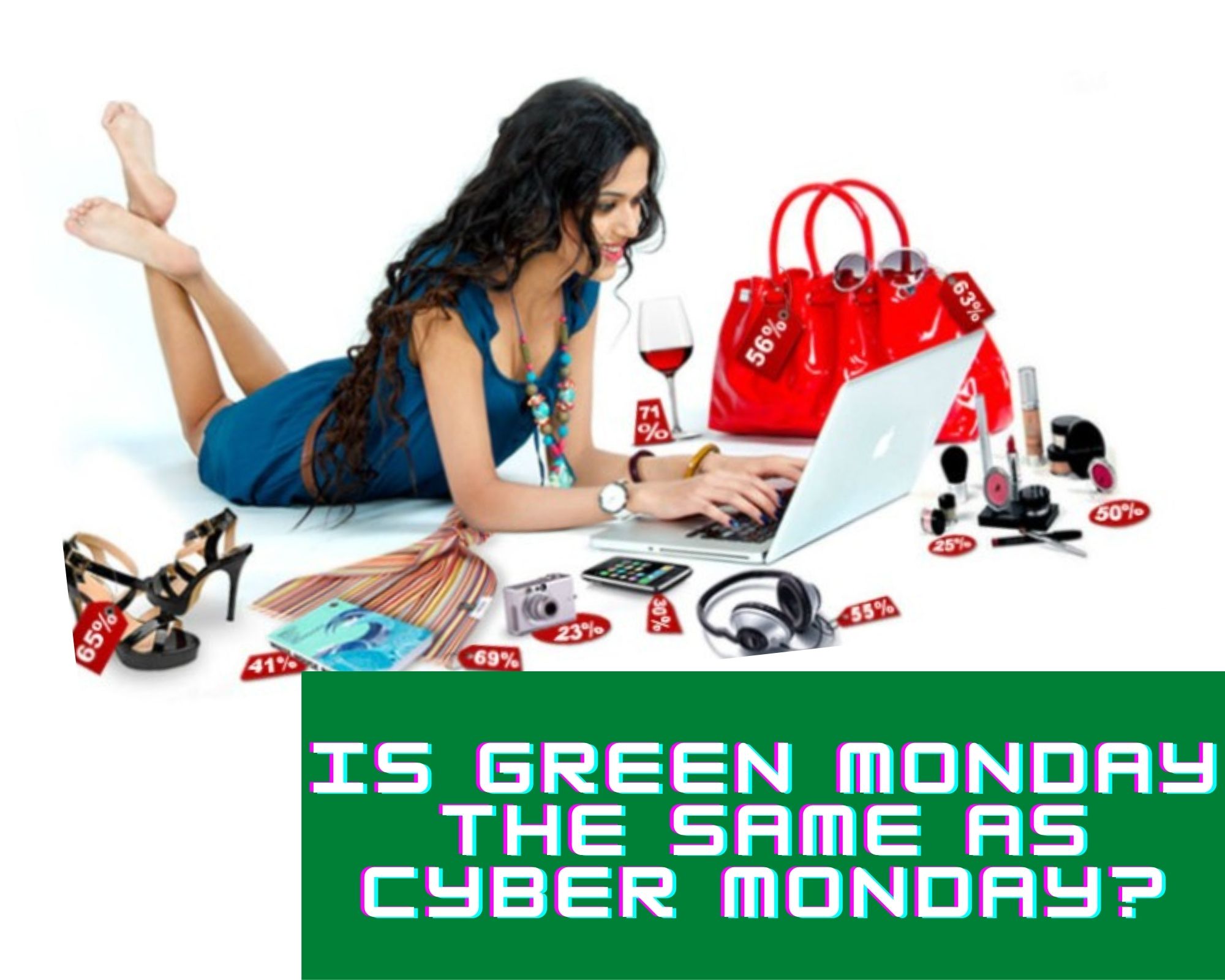 There are three big days for shopping every year including Black Friday, Cyber Monday, and Green Monday. While Black Friday is very popular, the other two days are pretty unfamiliar definitions for many people.
In this Blog, Printerval will tell you a lot of useful information about this interesting day.
What is Green Monday?
Green Monday is a shopping holiday taking place on the second Monday in December.
The second Monday of the month typically falls about 2 weeks before Christmas, which means that the cut-off time for many shoppers to make purchases will come before family gatherings and the holidays. The idea behind that date is that many deal merchants may have missed out on traditional shopping days like Black Friday and Cyber ​​Monday because of family commitments for Thanksgiving. Or maybe they forgot about someone important on their first big purchase, and need to grab a few last-minute gifts to make up for it.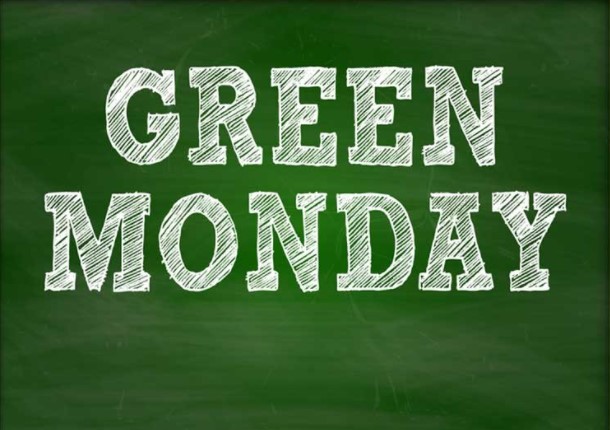 Green Monday falls in such a way on the calendar that more people are likely to be on hand to take advantage of Green Monday's offer than Cyber ​​Monday. As such, some retailers offer deep discounts on holiday gift items on Green Monday to lure in last-minute shoppers and get a final boost to holiday sales numbers.
How does Green Monday start?
Green Monday was named by eBay in 2007. It was named "Green Monday" because of how much money the site makes from last-minute shoppers of the day. That year, it was actually eBay's biggest shopping day of the year.
The word "Green" in the name has two meanings. First, it refers to the amount the retailer made that day, which is the highest profit of the year. Second, green refers to eco-friendly eBay. Retailers consider it more eco-friendly than a brick and mortar store; however, all shipping boxes used to ship merchandise sold from the site may make that claim difficult to defend.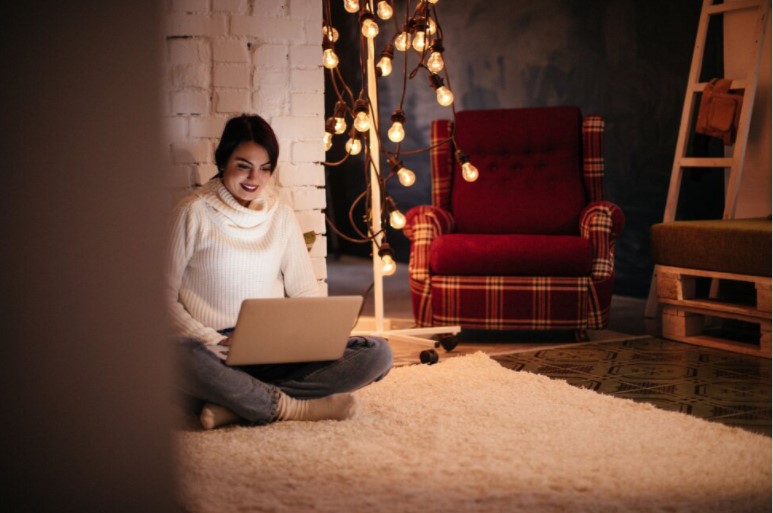 Is Green Monday the same as Cyber Monday?
In some circles, Green Monday is called "Cyber ​​Monday 2" because of its deals. Retailer Best Buy described the day as "one of the biggest online shopping events of the year". Like many other retailers, the Green Monday offer is comparable, if not better, to what you can on Cyber ​​Monday.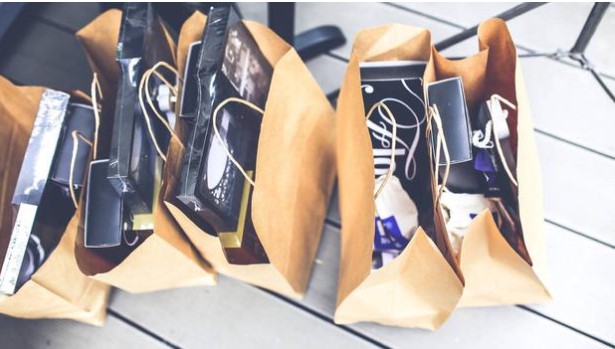 Where to find Green Monday deals
Green Monday deals are all over the web these days, and most of the larger online retailers will be participating. You can get a good feel for exactly what kind of deals are out there by checking sites like Printerval closer to the big day.
For the most part, you'll find Green Second deals in most of the same places you can find Cyber ​​Monday bargains. If you missed out on some Cyber ​​Monday savings, check with the same retailer a few weeks later. You may find that the same deal you missed is happening again, or there's a better deal to get.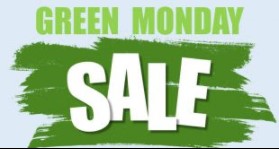 Green Monday at Printerval
Printerval is an e-commerce platform that specializes in custom products designed uniquely by talented designers. The products of the shop focus on four categories including Clothing, Accessories, Home & Living, and Kids & Babies.
There will be a large number of amazing discounts for all of the customers when shopping online from our shop on the upcoming Green Monday.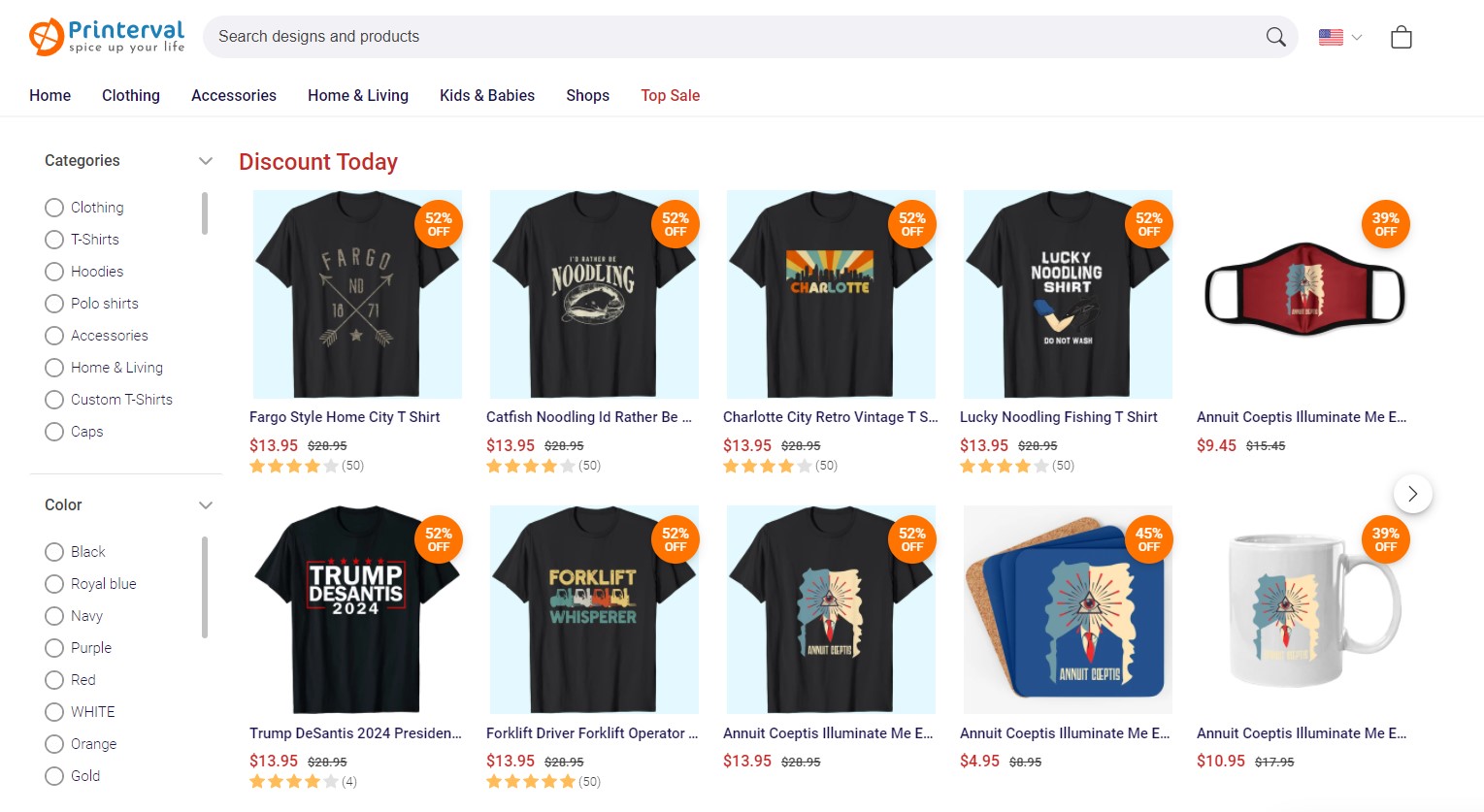 Access Printerval.com right now and add preferable products into the cart.