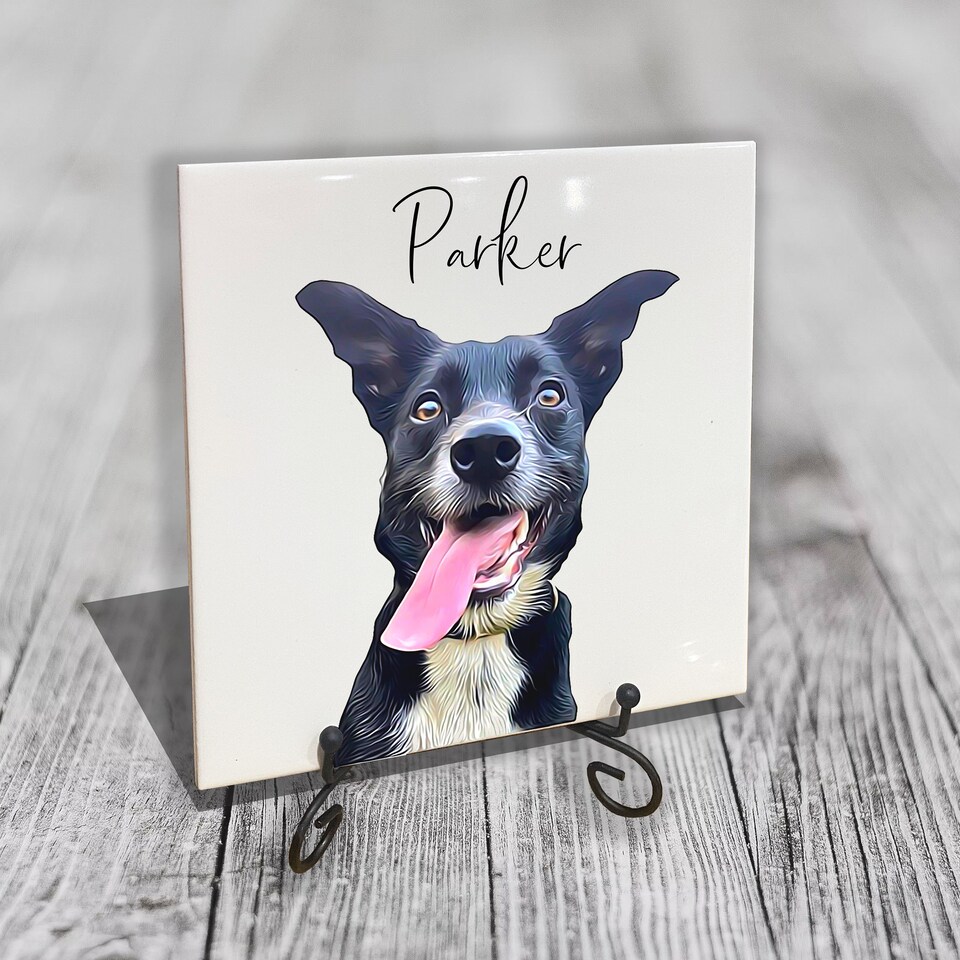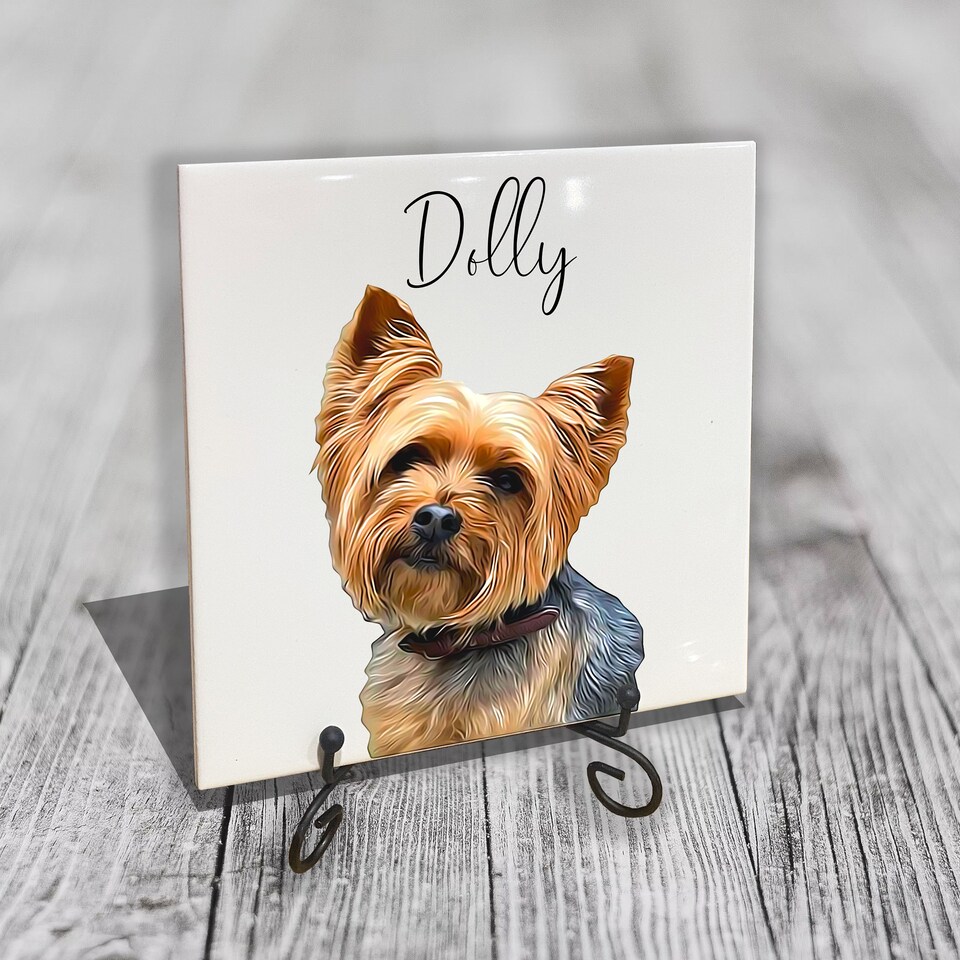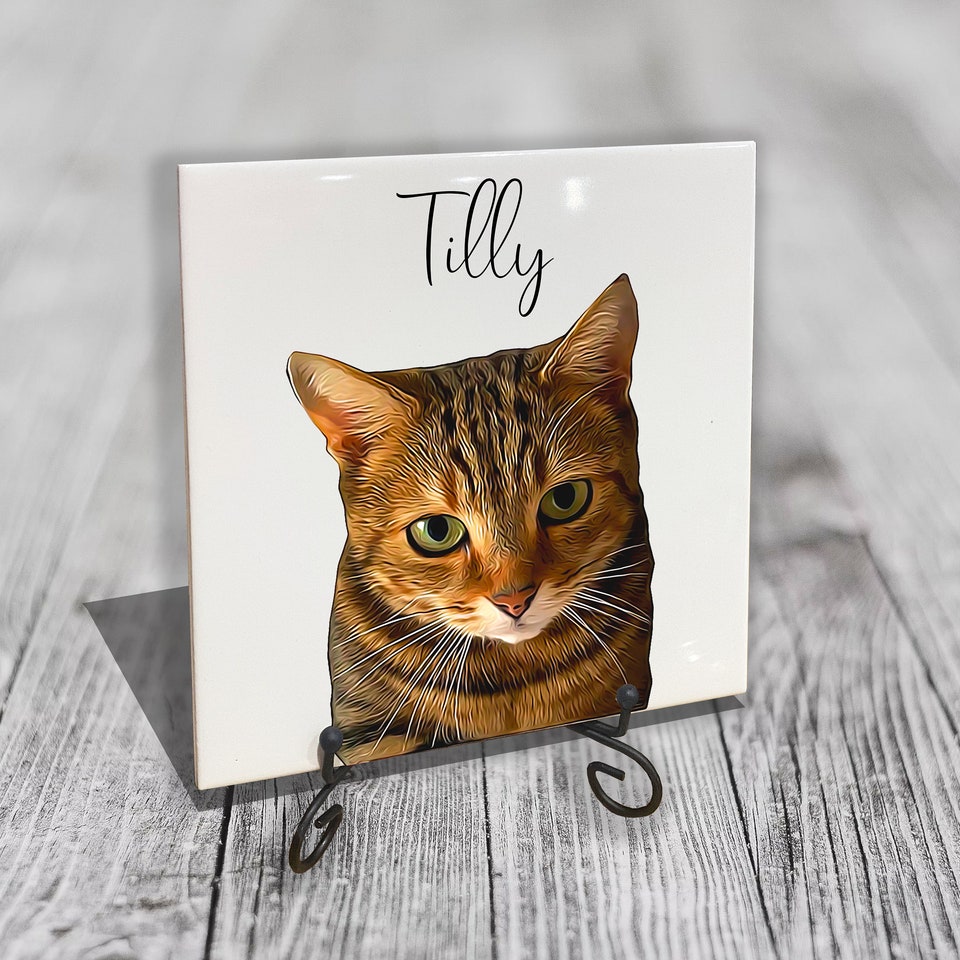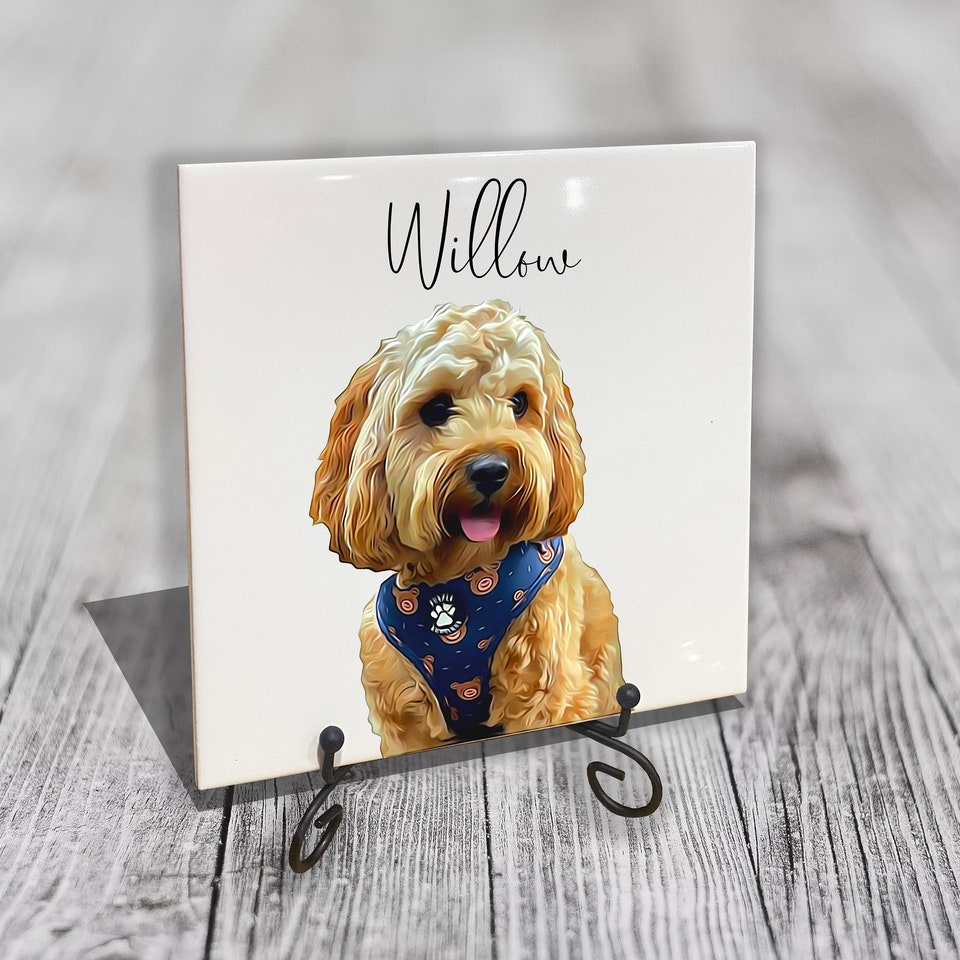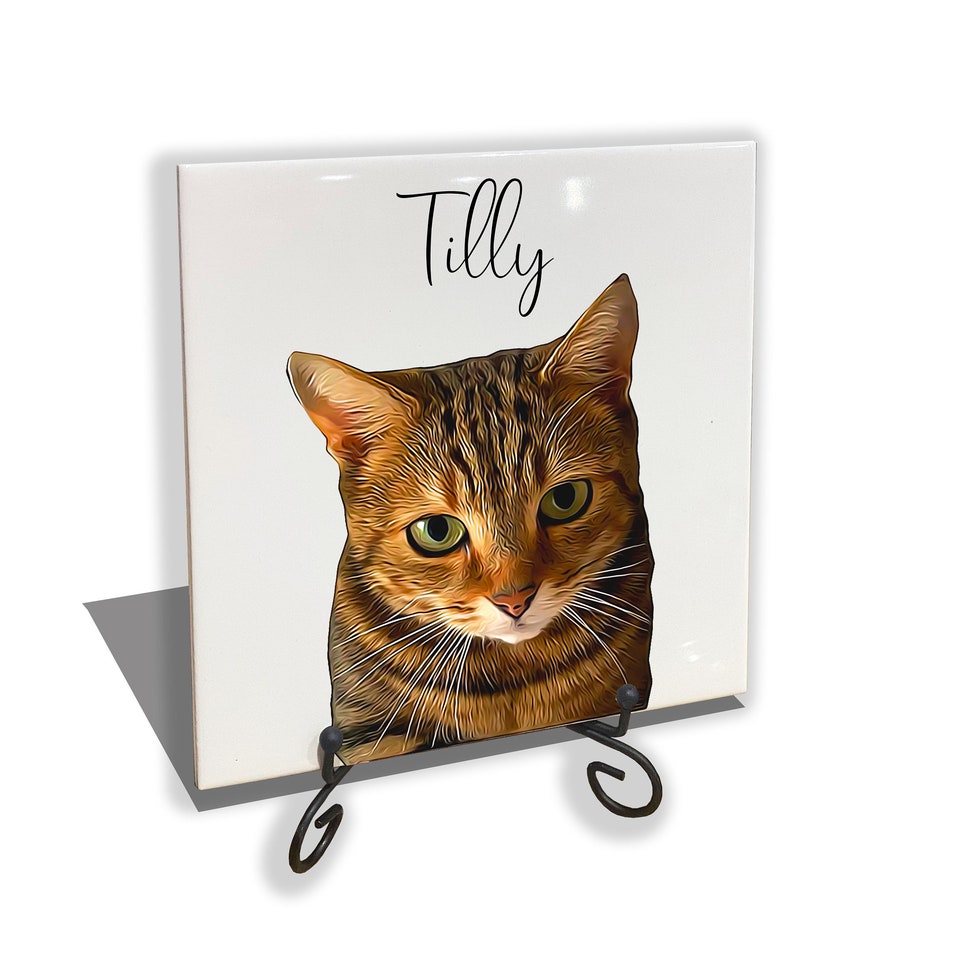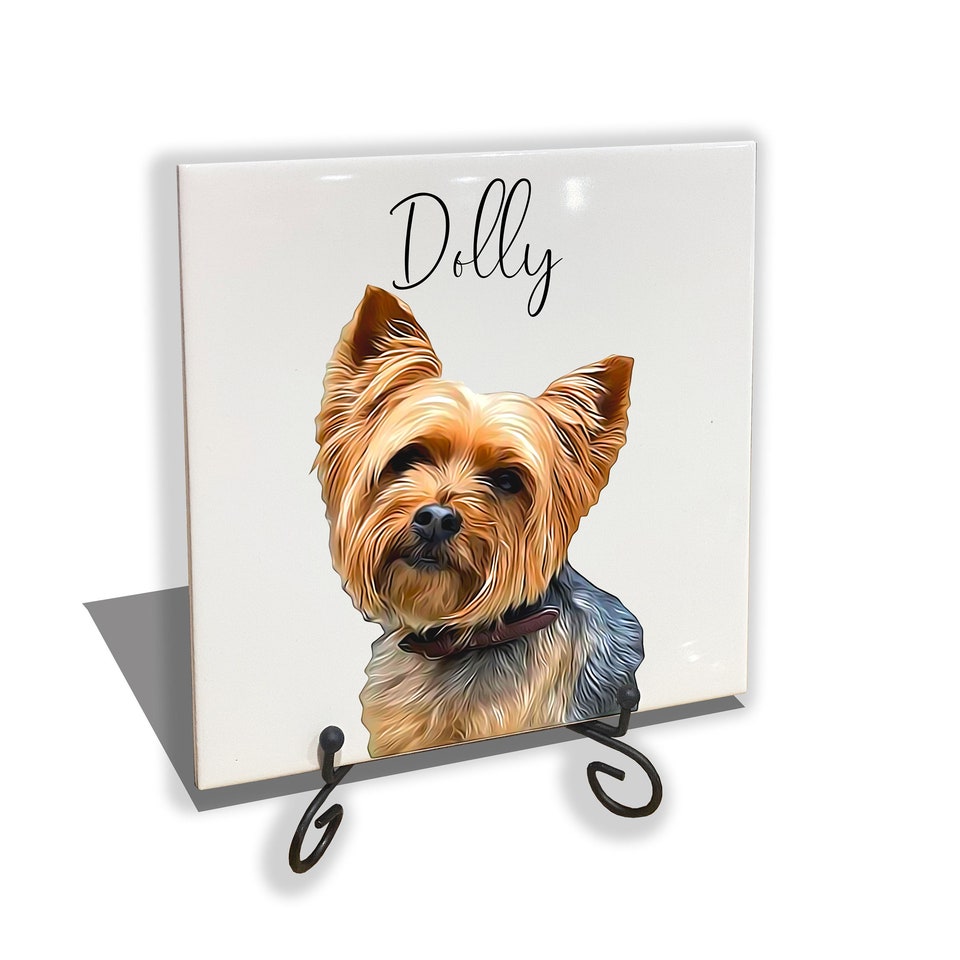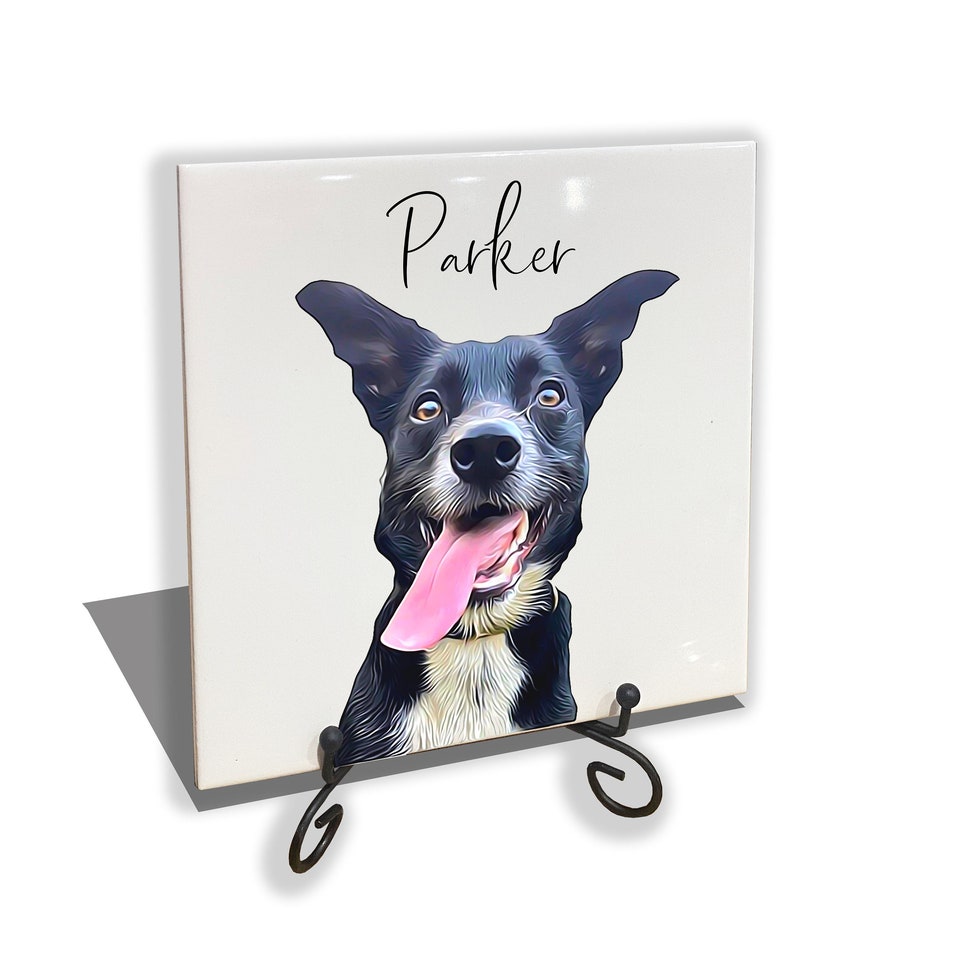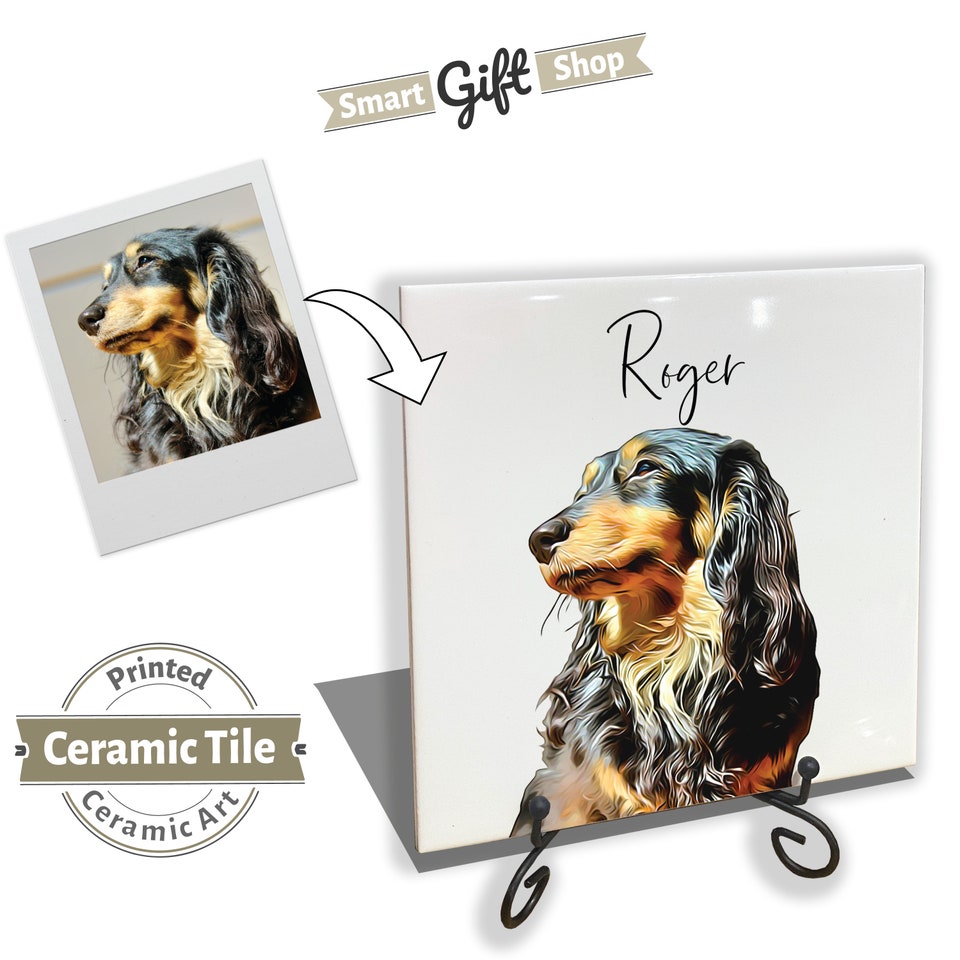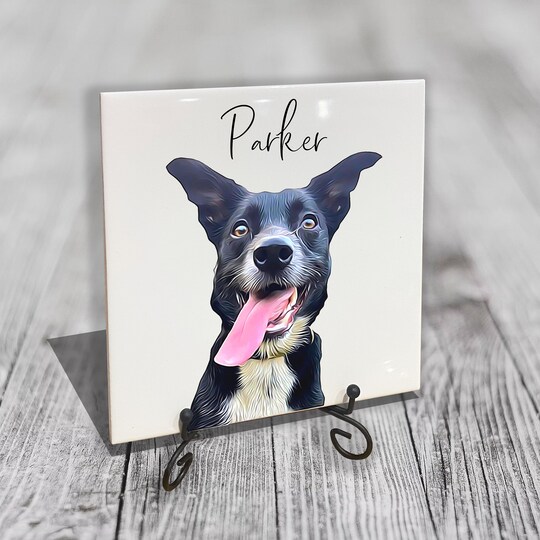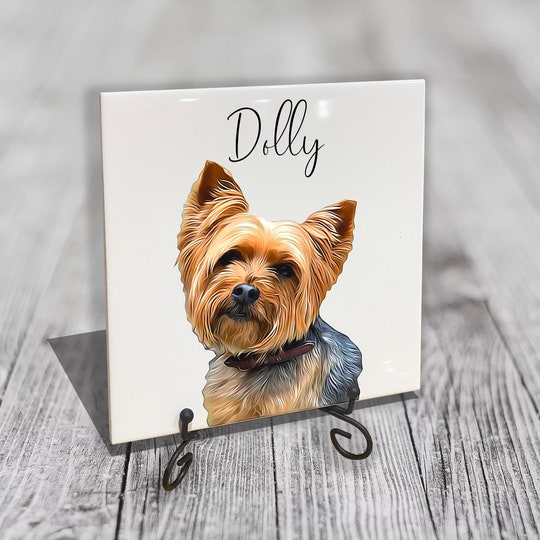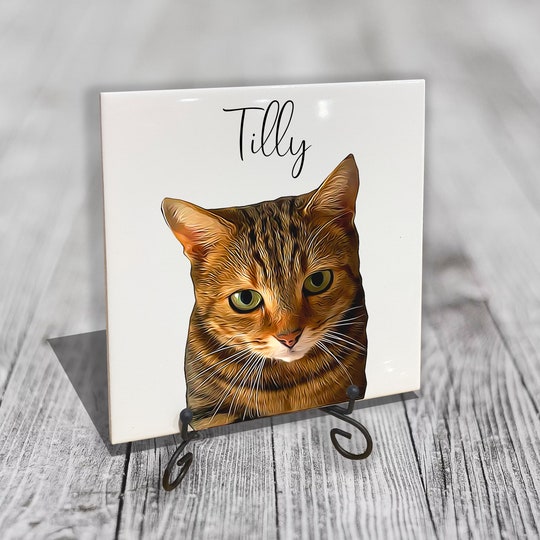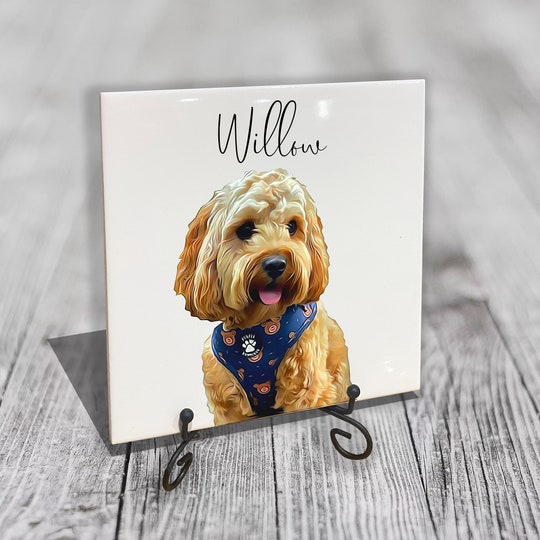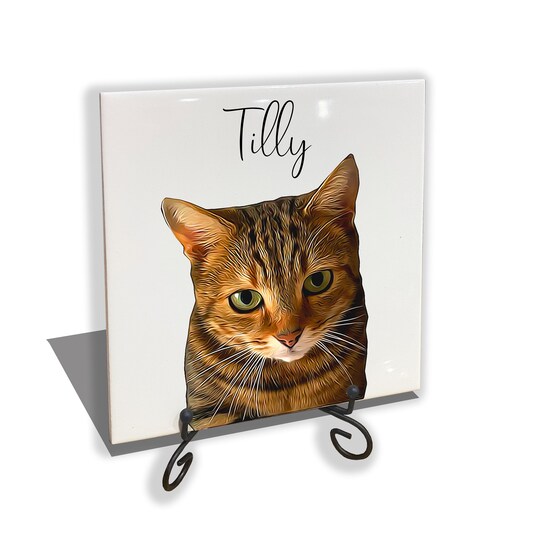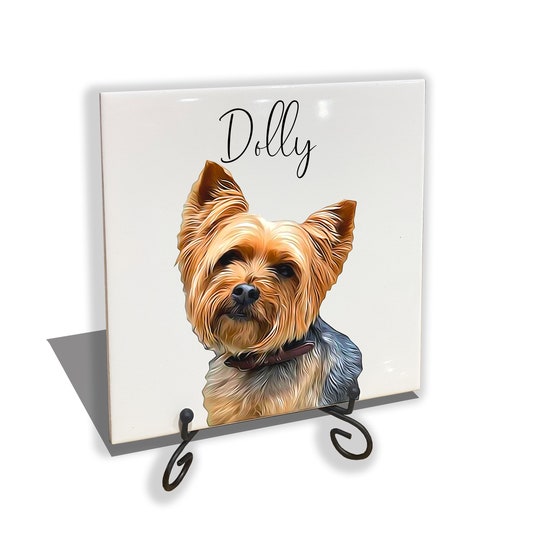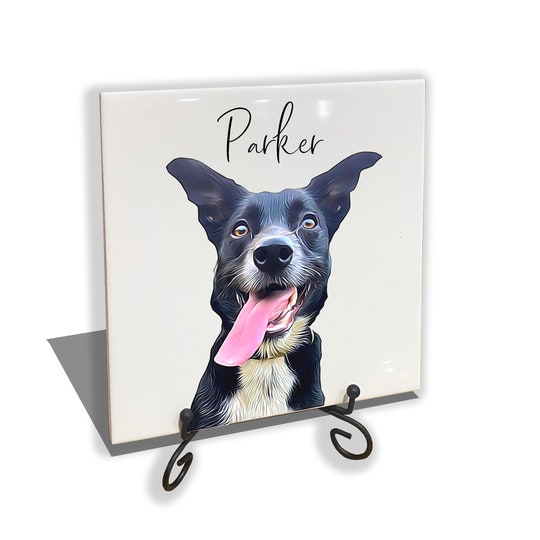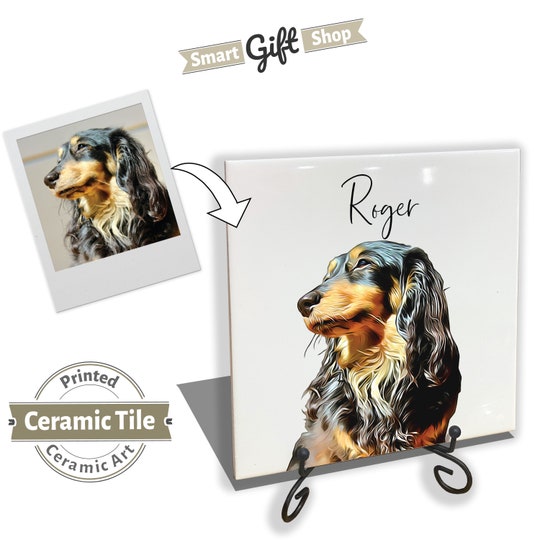 Blank template
The design is also available on
{{ getFirstLetter(comment.full_name) }}
Return this item for free
Free returns are available for the shipping address you chose. You can return the item for any reason in new and unused condition: no return shipping charges.
In Stock
View size guide
Features
You are viewing one of the trendiest productsPersonalised Pet Portrait on Tile Dog Cat Brush Custom Photo Print on CERAMIC TILE For belong theme Ceramic Photos Tile at Printerval
Personalised Pet Painting Portrait CERAMIC Tile Art.

Stunning Tile with Presentation Stand

SmartGiftShop offer Unique High Quality products including our range of Framed Ceramic Art.

We use the latest in Ultra HD UV printing equipment, coupled with our immensely talented design team, to produce unique contemporary artwork that is presented on a luxurious medium.

The ceramic surface of the tiles we select enhances the vibrance of the colours produced. Additionally the UV inks that we print with are cured by UV sunlight which means that no matter how long it is exposed to sunlight it will not fade like traditional pictures, paintings and photos.

The tile comes with a metal presentation stand thats together produces a premium piece of artwork.

These ceramic prints are exceptional and even the best photographs cannot truly capture the vibrance and quality of them.

Sizes:

Tile Size 14cm x 14cm x .5cm
Own fascinating Personalised Pet Portrait on Tile Dog Cat Brush Custom Photo Print on CERAMIC TILE or see more Ceramic Photos Tile products now from Printerval shop to enjoy your shopping time!
More Content
Less Content
Personalised Pet Portrait on Tile Dog Cat Brush Custom Photo Print on CERAMIC TILE