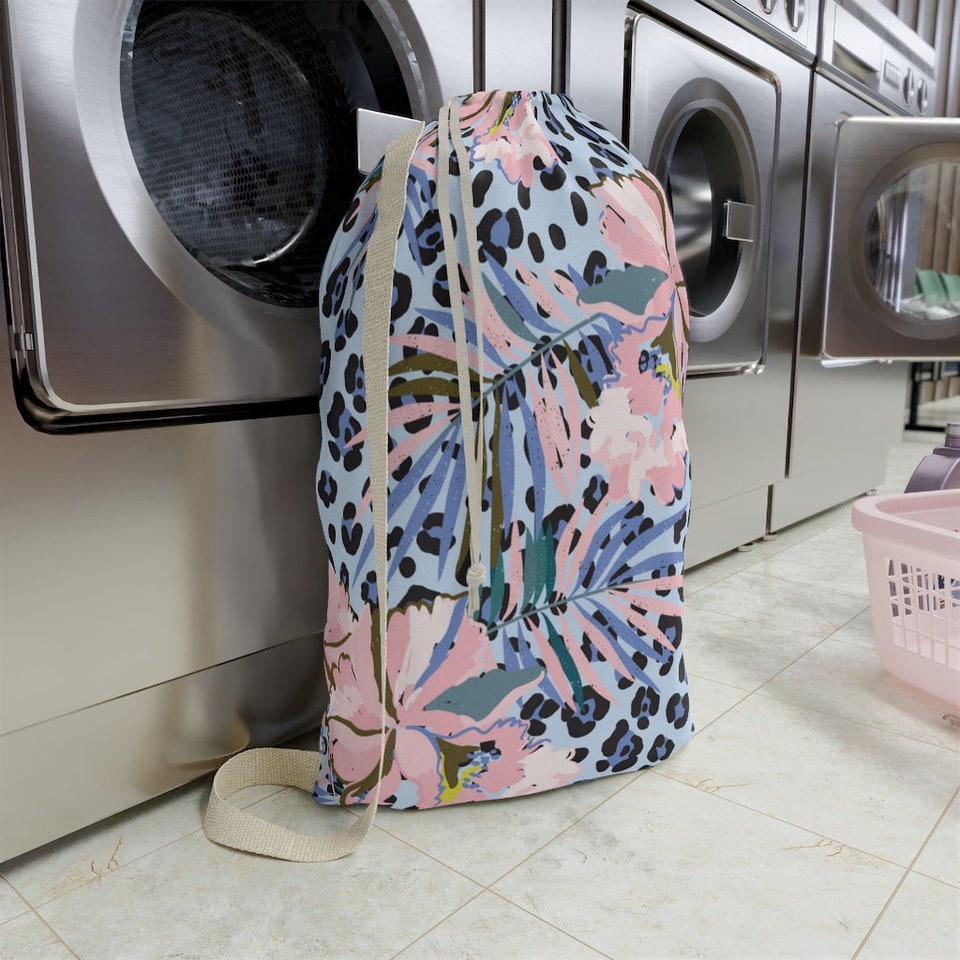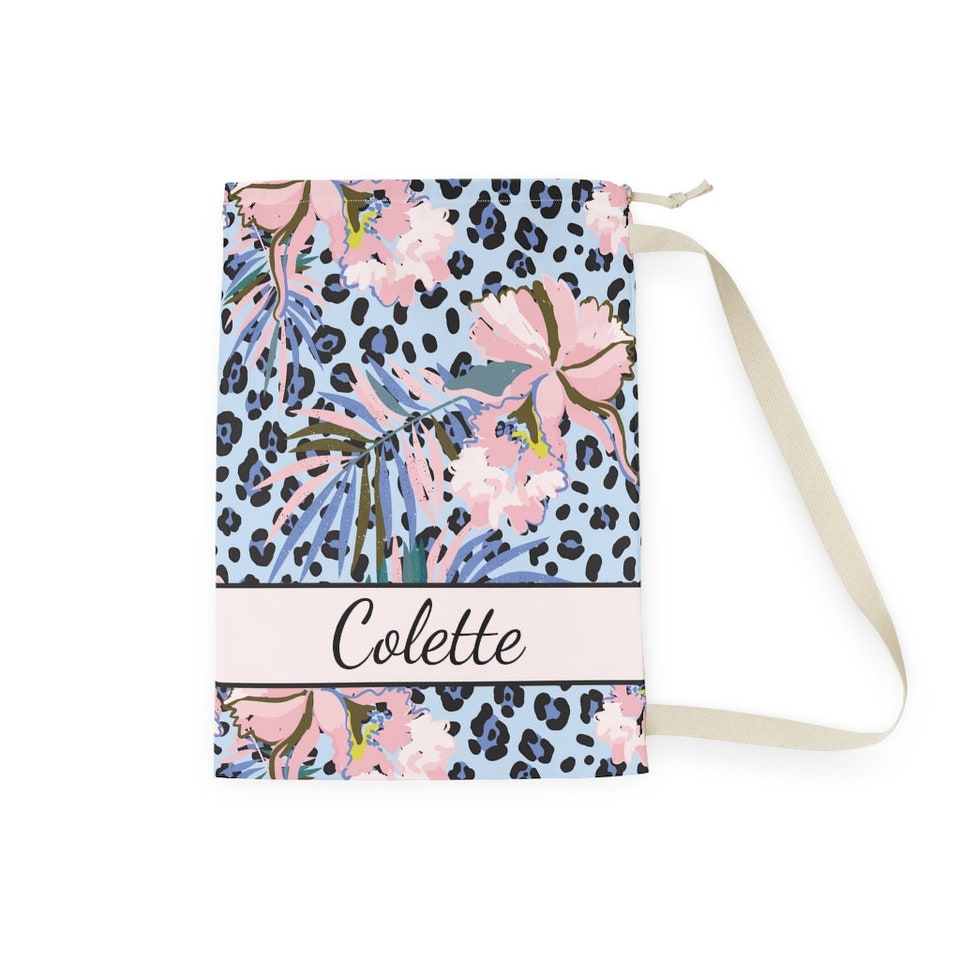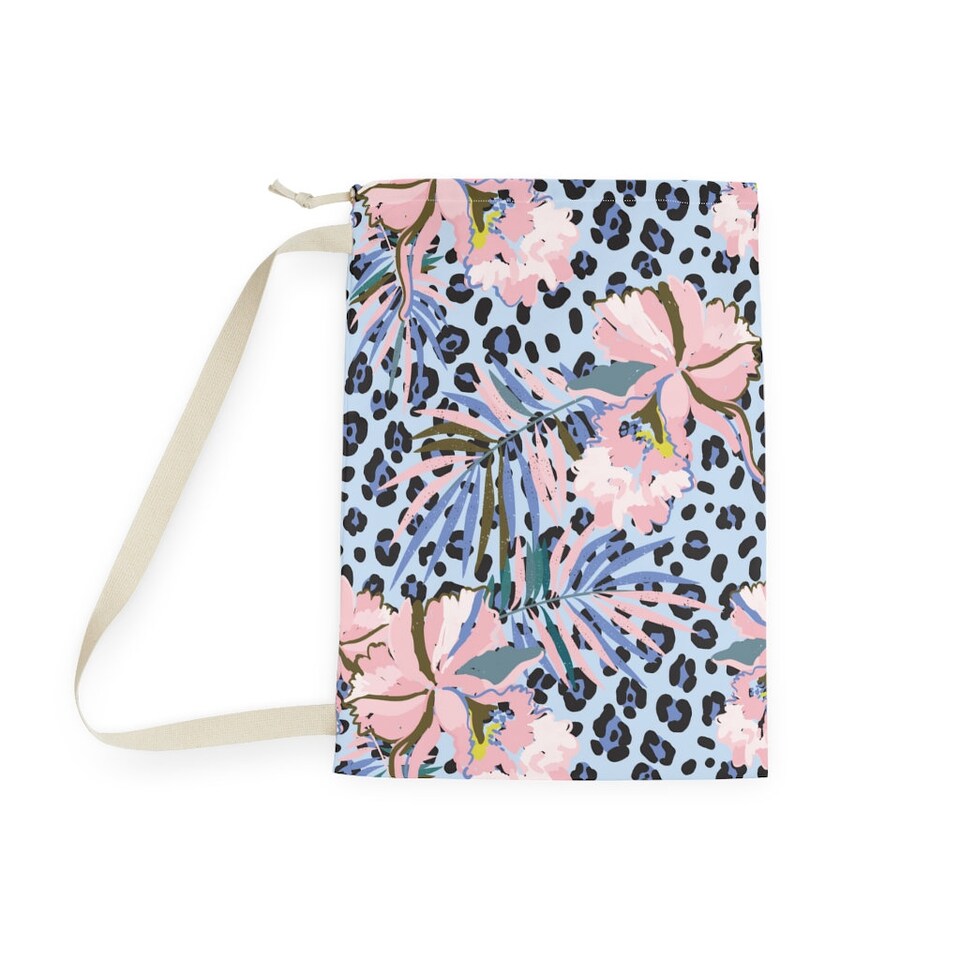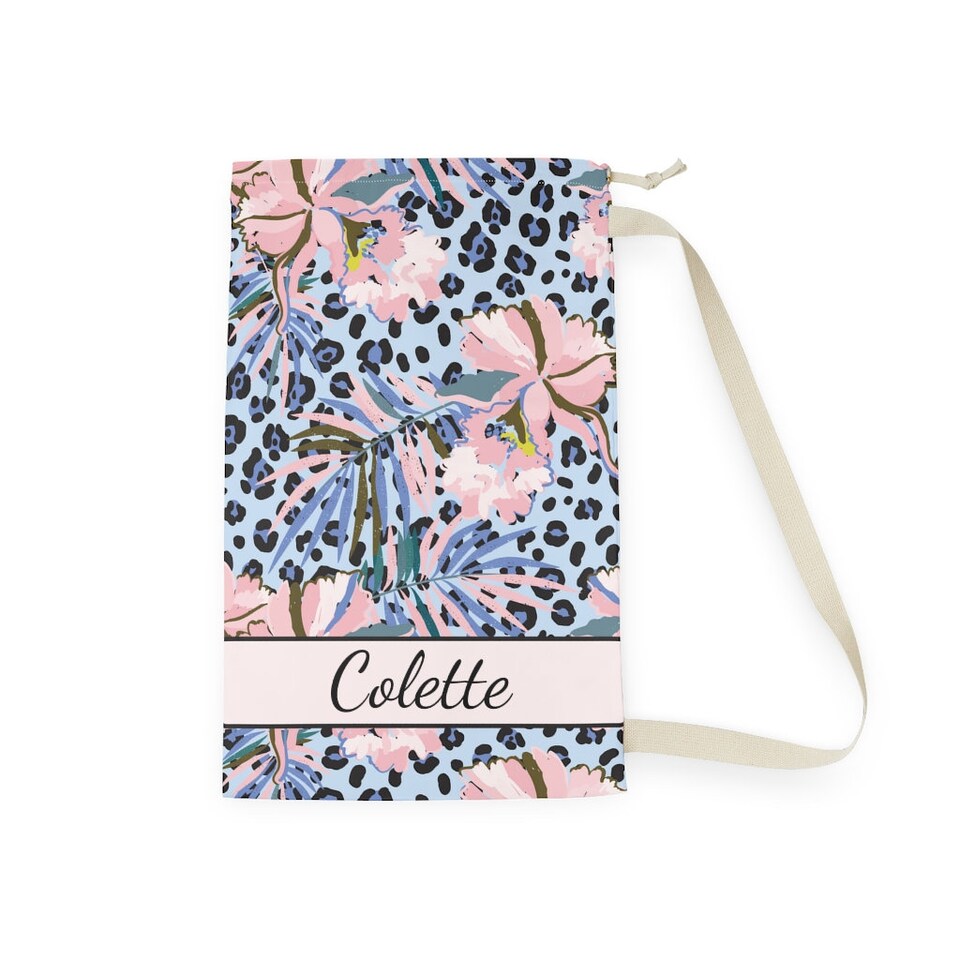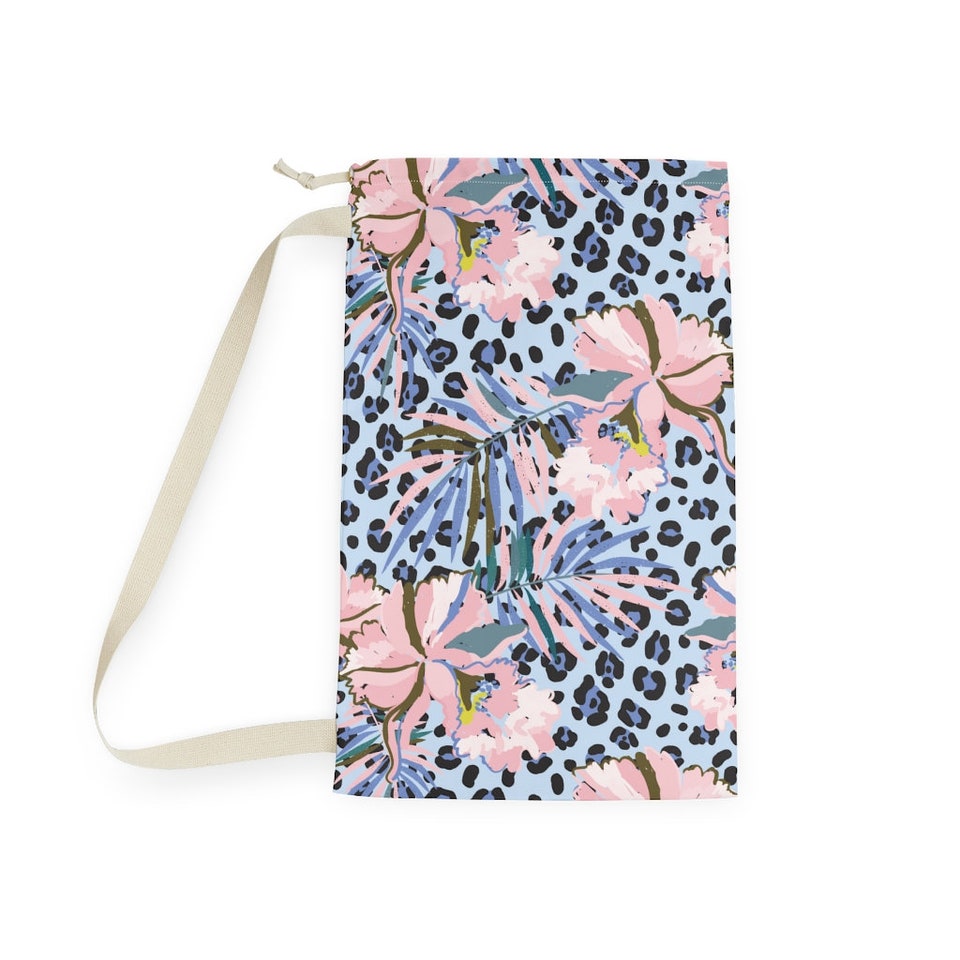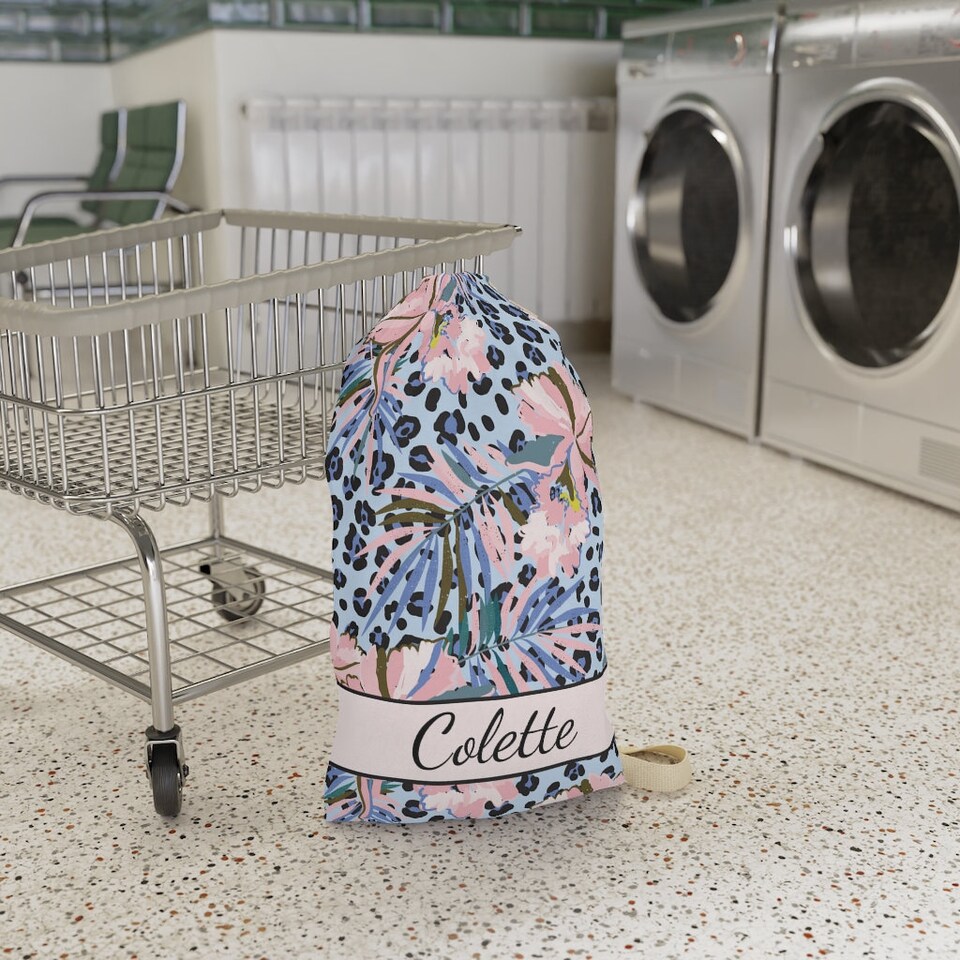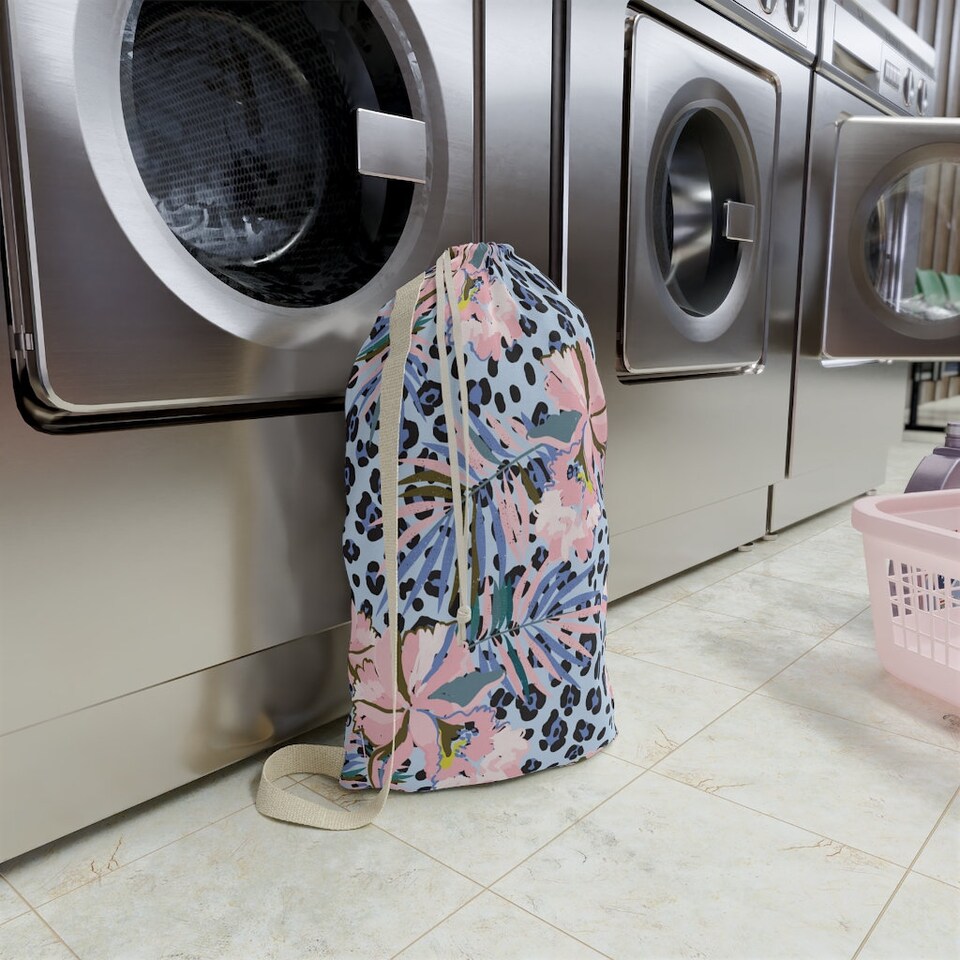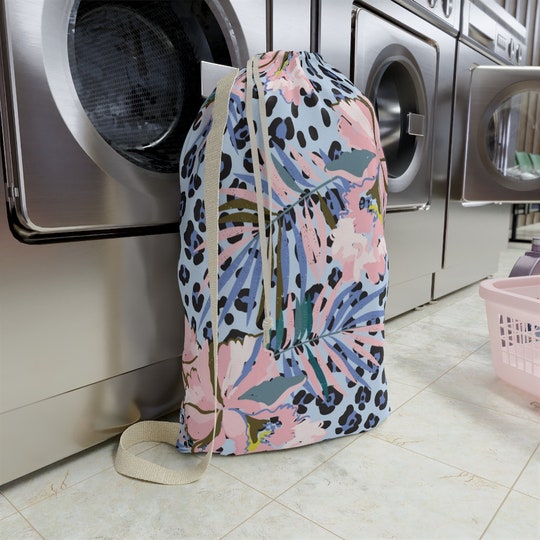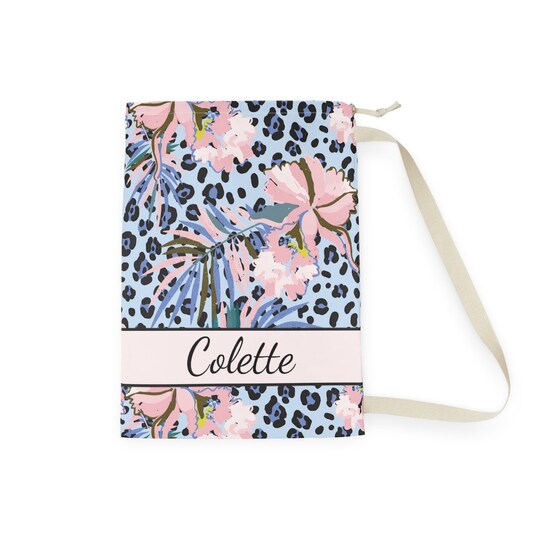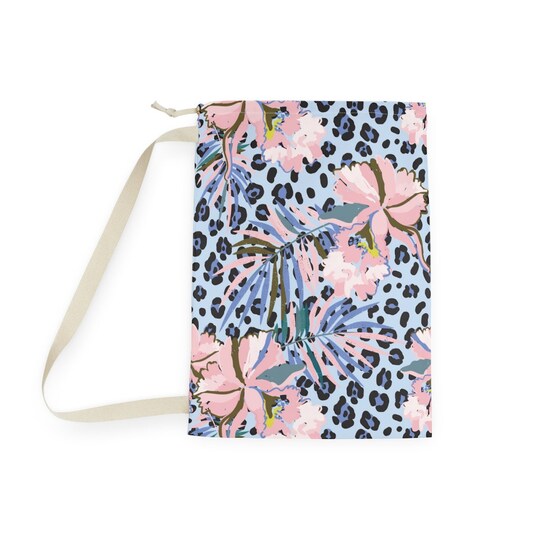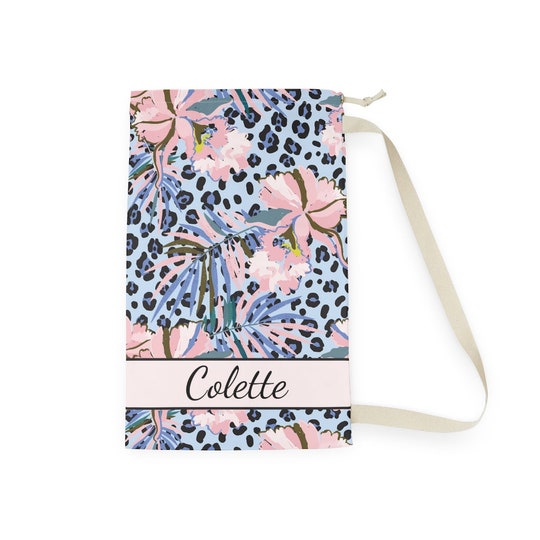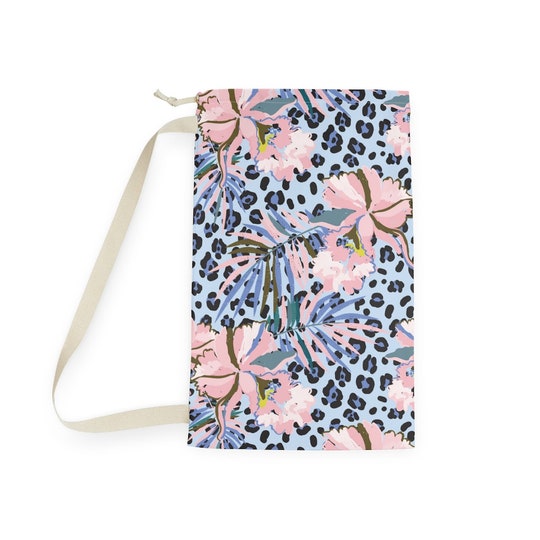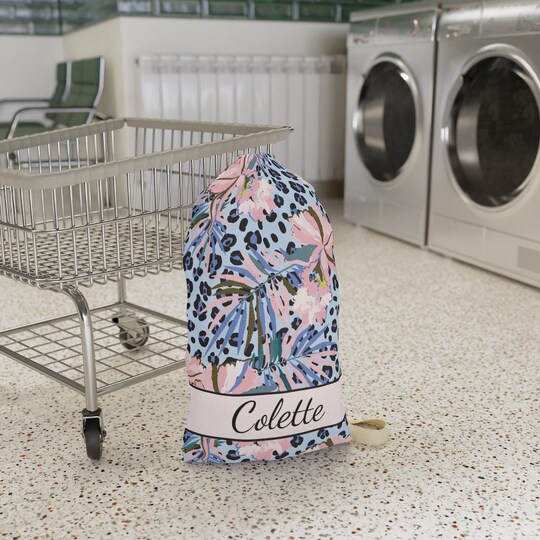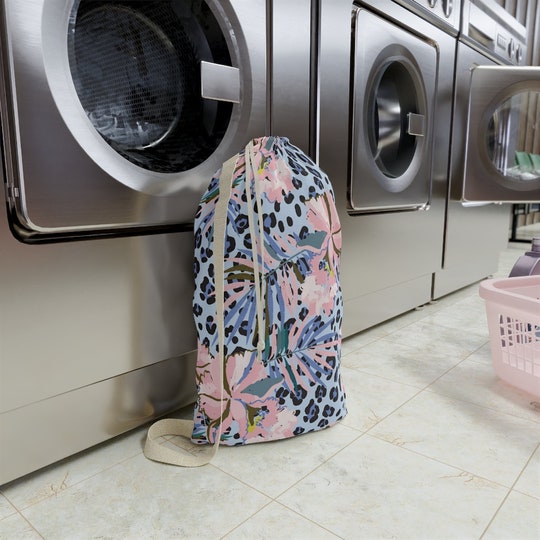 Blank template
The design is also available on
{{ getFirstLetter(comment.full_name) }}
Return this item for free
Free returns are available for the shipping address you chose. You can return the item for any reason in new and unused condition: no return shipping charges.
In Stock
View size guide
Features
You're searching for a one-of-a-kind productPersonalized Laundry Bag Leopard Print For belong theme Laundry Bags at Printerval
Leopard Print Personalized Laundry Bag
Secure and carry your laundry around in style and comfort. These fun laundry totes have a natural-colored woven shoulder strap and drawstring.
.: 100% Durable Spun Polyester
.: Available in two sizes (18"29" and 28"36")
.: All over print
.: Drawstring closure
.: Woven shoulder strap
Buy stunning Personalized Laundry Bag Leopard Print or see more Laundry Bags products at Printerval right now to receive many amazing discounts!
More Content
Less Content
Personalized Laundry Bag Leopard Print