Whether you're searching for a present for a friend, family member, or colleague, we've compiled a list of the top 20 gifts for summer holidays that are sure to bring joy and make their summer extra special.
Portable Bluetooth Speaker
Let your loved ones take their favorite tunes with them wherever they go, whether it's a beach party or a camping trip.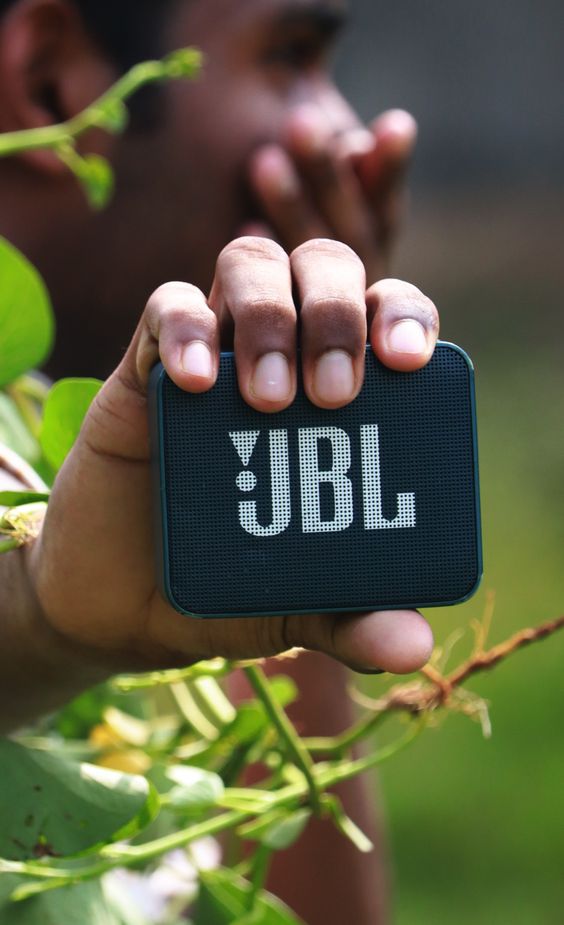 Beach Towel
A vibrant and oversized beach towel is a must-have for lounging by the pool or soaking up the sun at the beach.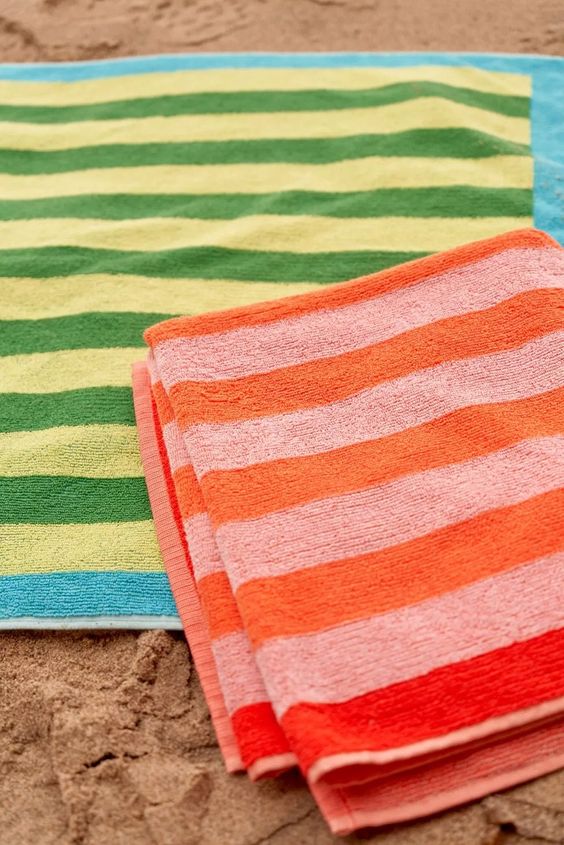 Waterproof Phone Case
Keep their precious smartphones safe and dry, even in water, with a waterproof phone case. Perfect for beachgoers and water sports enthusiasts.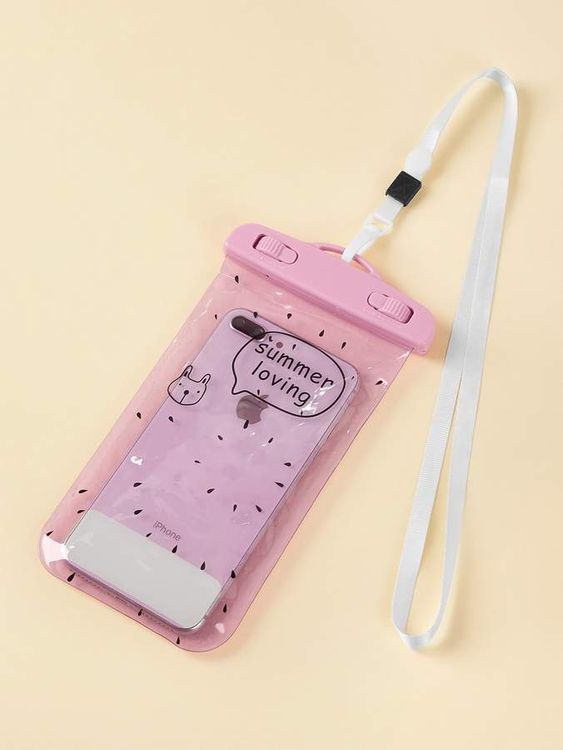 Insulated Water Bottle
Help them stay hydrated on their summer adventures with a durable and stylish insulated water bottle that keeps drinks cold for hours.
Hammock
Nothing says relaxation like a cozy hammock. Give the gift of ultimate relaxation for lazy summer afternoons in the backyard or while camping.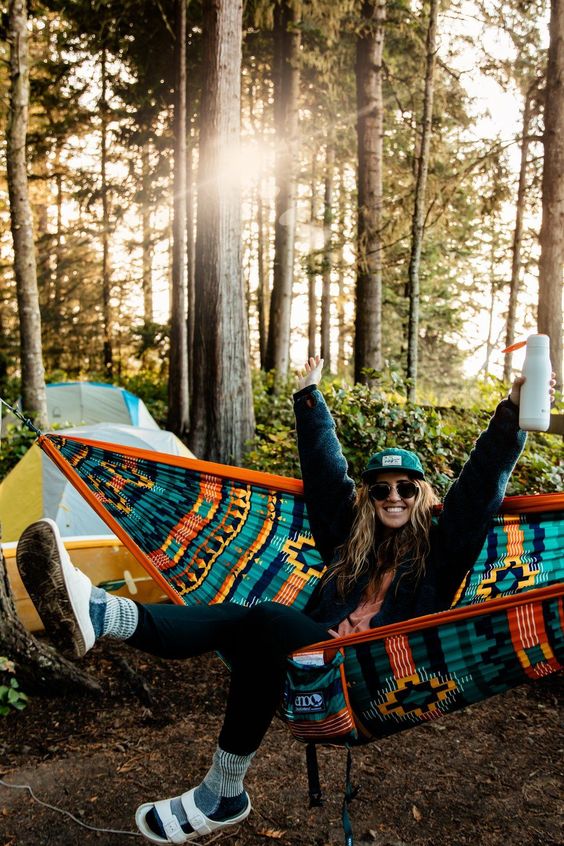 Outdoor Games
From cornhole to frisbee, outdoor games provide endless entertainment for summer gatherings and picnics.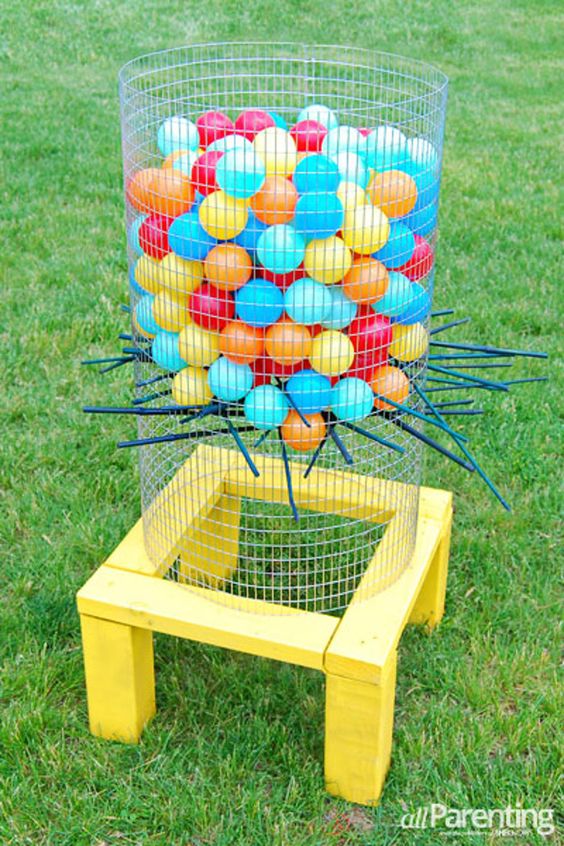 Polarized Sunglasses
Protect their eyes from the sun's rays and enhance their style with a pair of high-quality polarized sunglasses.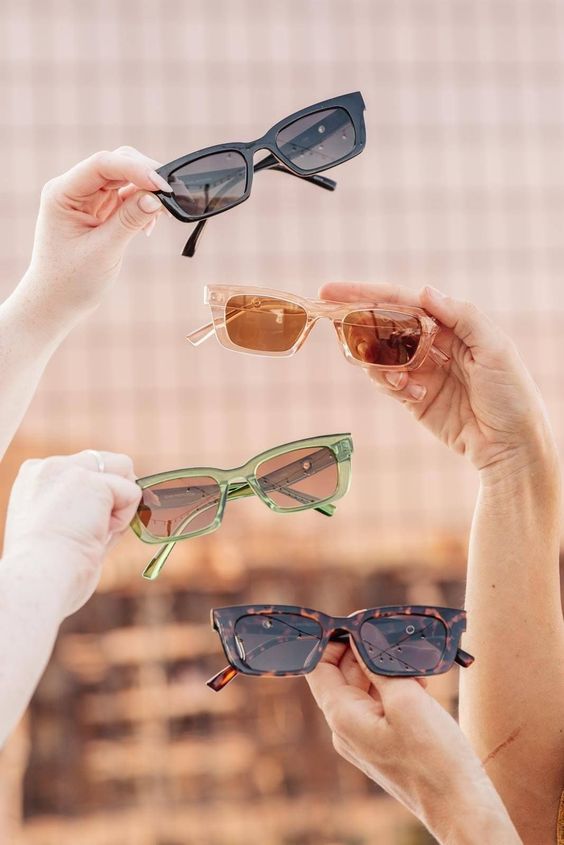 Picnic Basket
Encourage outdoor dining experiences with a charming picnic basket complete with utensils, plates, and wine glasses.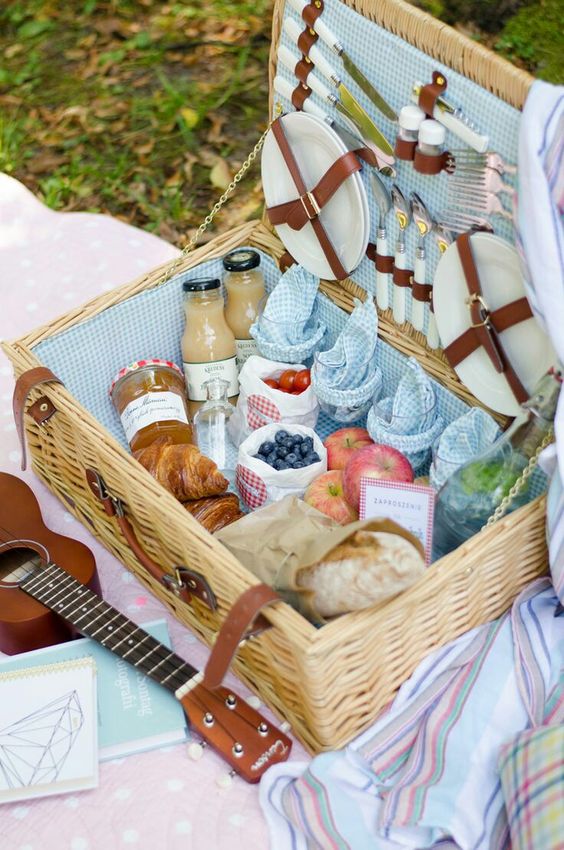 Portable Grill
For the barbecue enthusiast, a portable grill allows them to enjoy delicious grilled meals wherever they go.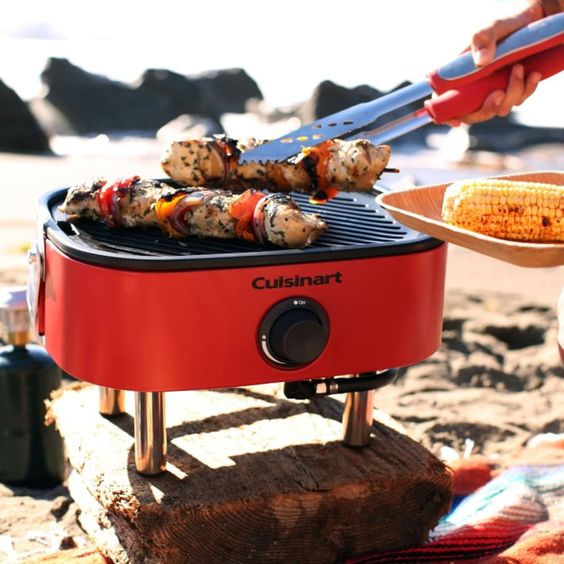 Inflatable Pool Floats
Add some fun to pool time with whimsical and comfortable inflatable pool floats, from giant unicorns to tropical fruits.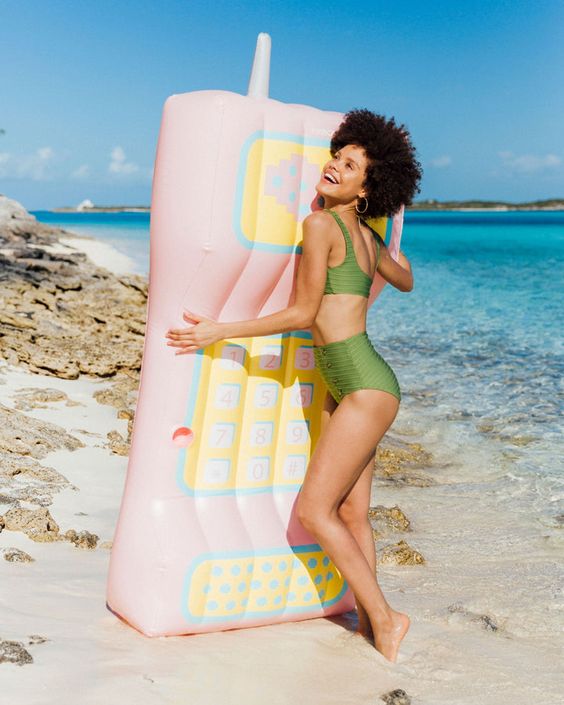 Travel Journal
Inspire wanderlust and provide a space for capturing memories with a beautifully designed travel journal.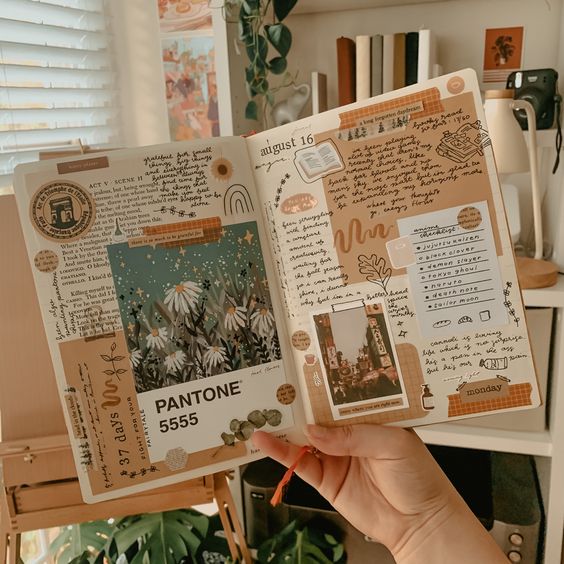 Outdoor Adventure Kit
For the nature lover, an outdoor adventure kit with a compass, binoculars, and a field guide will ignite their curiosity and exploration.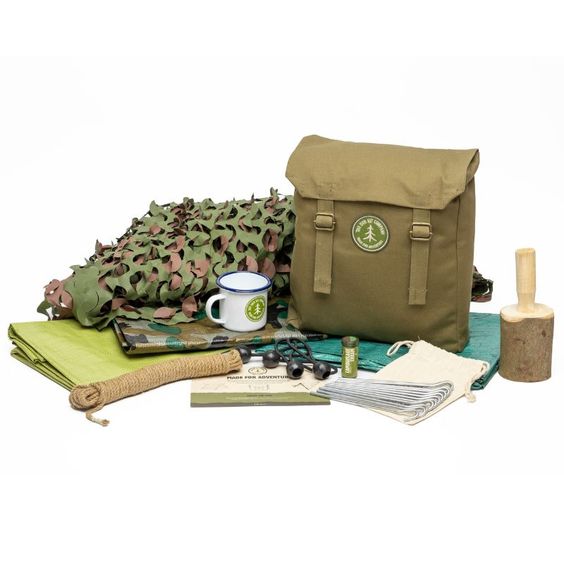 Sun Hat
Help them stay cool and protected from the sun with a stylish and functional sun hat.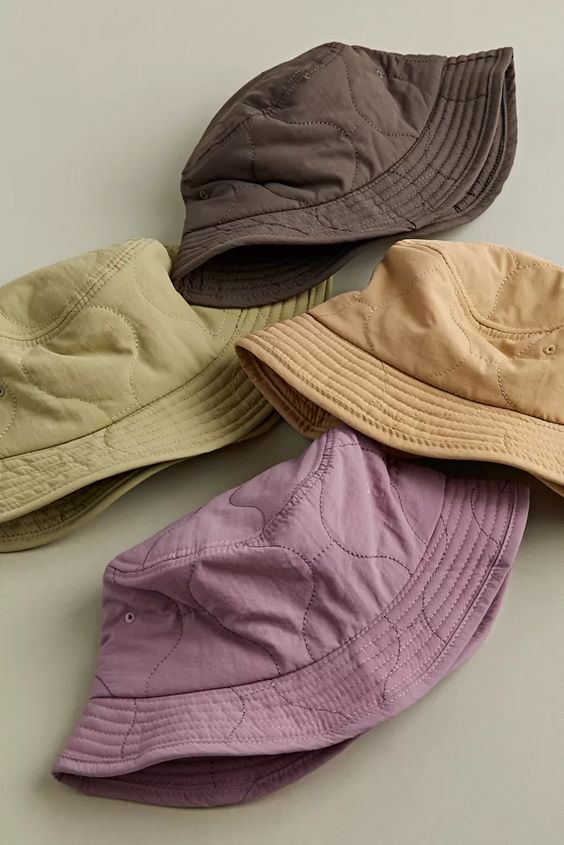 Portable Charger
Ensure they never run out of battery on their summer escapades with a portable charger for their smartphones and other electronic devices.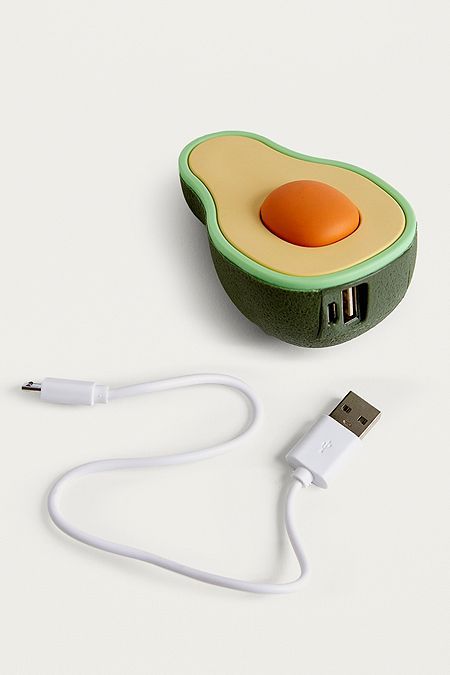 Waterproof Bluetooth Earbuds
Perfect for swimmers and water sports enthusiasts, these waterproof earbuds provide excellent sound quality even in wet conditions.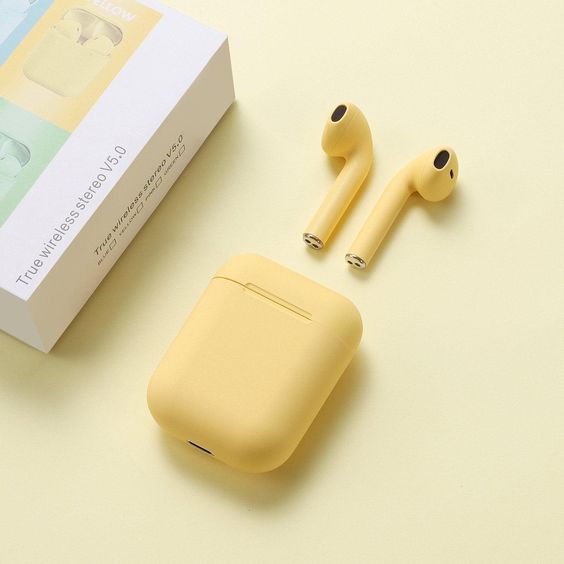 Outdoor Movie Projector
Turn any outdoor space into a cinema with a portable outdoor movie projector. Ideal for backyard movie nights or camping trips.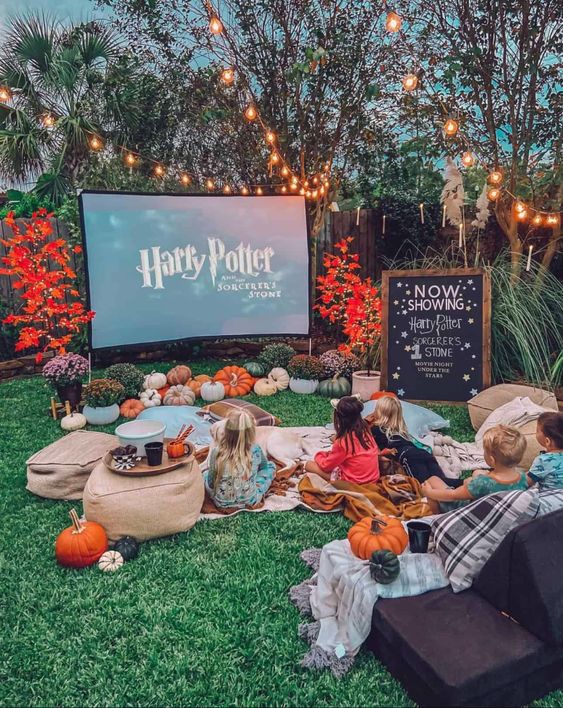 Travel Hammock
A lightweight and compact travel hammock is a must-have for adventurers who enjoy camping, hiking, or backpacking.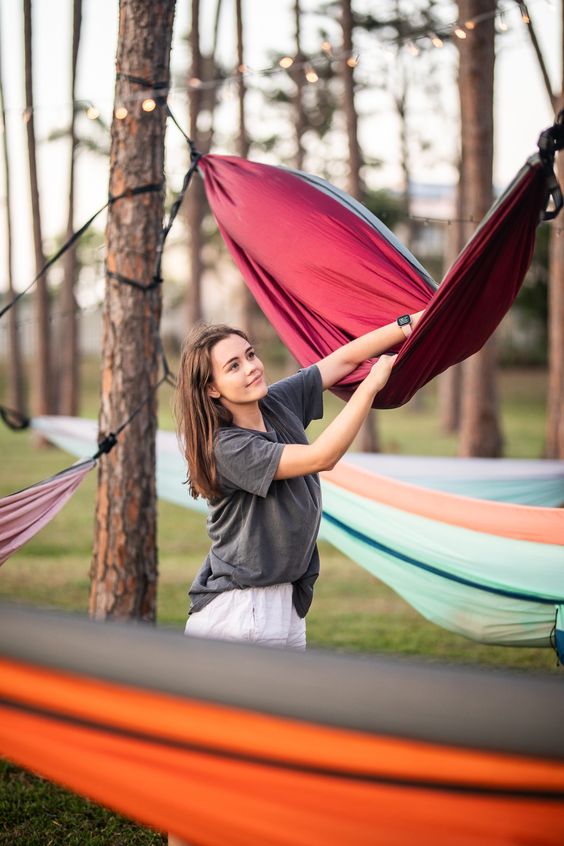 Cooler Bag
Keep their drinks and snacks chilled and refreshing during picnics or beach outings with a stylish and insulated cooler bag.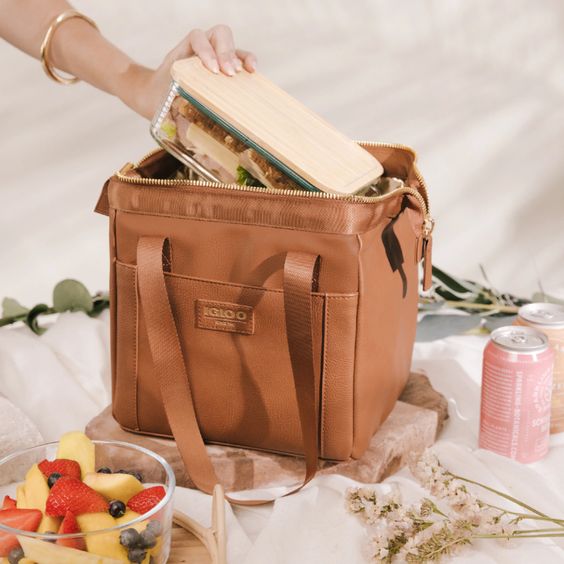 Portable Espresso Maker
For the coffee lover on the go, a portable espresso maker allows them to enjoy their favorite brew wherever they are.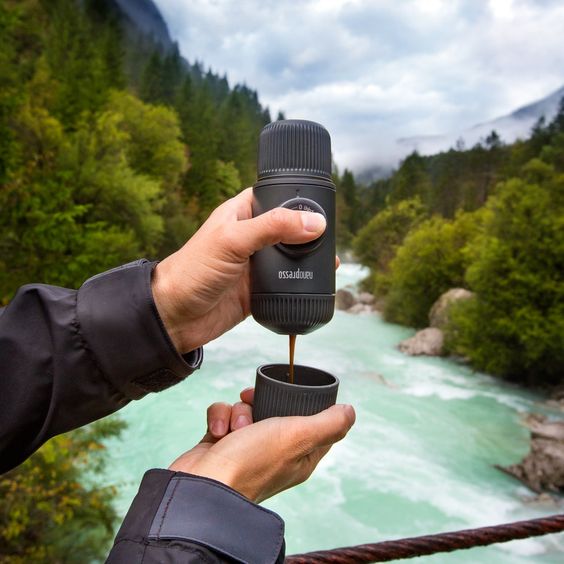 Herb Garden Kit
Help them cultivate their green thumb and add fresh flavors to their summer recipes with a compact herb garden kit.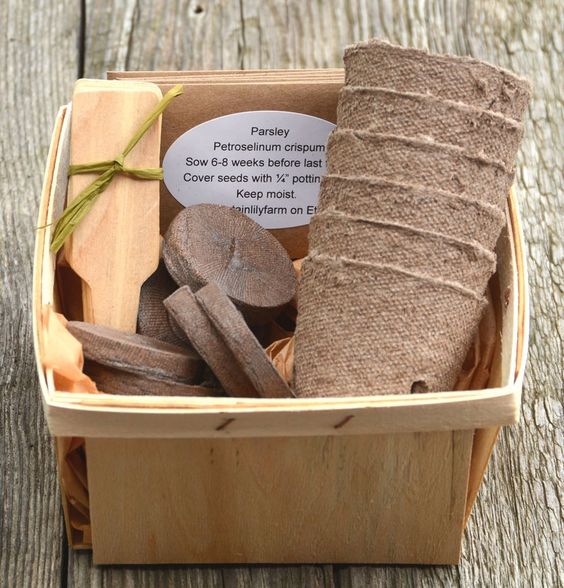 These top 20 gifts for summer holidays cover a wide range of interests and activities, ensuring there's something for everyone. Whether it's relaxation, outdoor adventures, or simply enjoying the sunshine, these gifts are sure to make their summer season even more memorable. So, pick the perfect gift and spread the joy of summer to your loved ones! Shopping at Printerval is a breeze. Shopping at Printerval is a breeze. Our user-friendly website offers a seamless browsing experience, allowing you to effortlessly explore our extensive collection and find the perfect gift. We also provide detailed product descriptions, images, and customer reviews to help you make an informed decision.