Summer is a season of warmth, adventure, and outdoor fun. Whether you're looking for a gift to surprise a loved one or seeking inspiration for your own summer wish list, we've compiled a diverse list of the top 20 summer gift ideas.
Suggestion Activities To Play In Summer 2023
Here are some activity suggestions for summer 2023:
Outdoor Water Activities
To cool off and have fun in the heat, set up a water slide, play water balloon throw, or have a water gun war.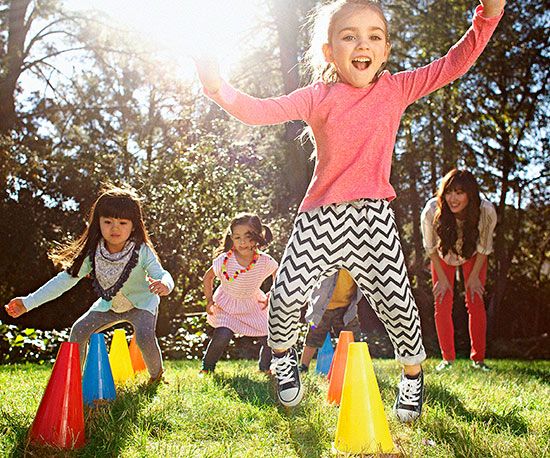 Hiking and Nature Walks
Investigate nearby hiking paths and environmental areas. It's a terrific way to remain active while admiring nature's splendor.
Picnic in the Park
Gather your friends and family for a park picnic. Bring a blanket and some tasty food, and play outdoor activities like frisbee, soccer, or catch.
Outdoor Movie Night
Set up a projector and a screen in your garden or a nearby park for an outdoor movie night. Remember to bring some warm blankets and food!
Farmers' Market Visit
Visit your local farmers' market to sample fresh vegetables, specialty delicacies, and handcrafted crafts. It's a terrific opportunity to support local companies while also enjoying the lively environment.
Beach Day
Pack your beach needs and head to the nearest beach for the day. Swim, construct sandcastles, play beach volleyball, or simply relax on the beach.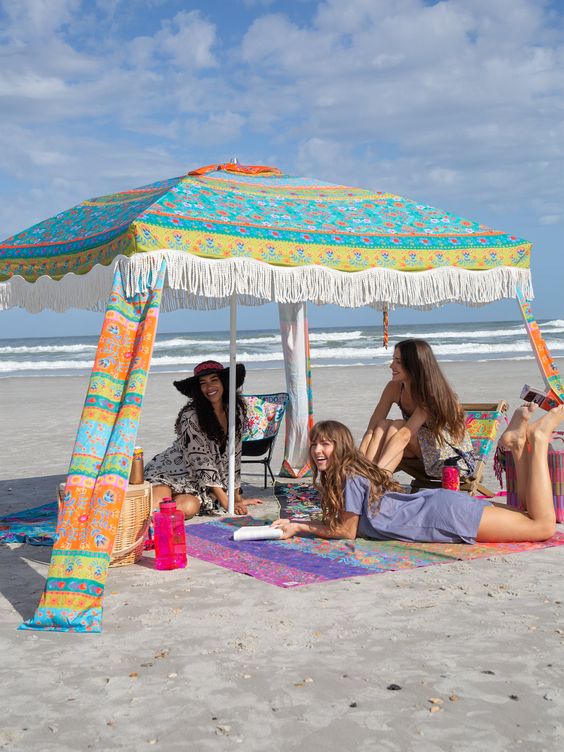 Cycling or Rollerblading
Take advantage of the nice weather by going for a bike ride or rollerblading. Explore new bike paths or your neighborhood on wheels.
Outdoor Yoga or Fitness Classes
During the summer, several parks and fitness studios offer outdoor yoga or fitness programs. Participate in a class to remain active and get some fresh air.
BBQ Party
Plan a barbecue in your home or a nearby park. Cook some tasty food, play some outdoor activities, and spend quality time with friends and family.
Suggestion 20 Summer Gift Ideas
From beach essentials to outdoor gadgets and everything in between, these gifts are sure to make any summer experience memorable and enjoyable.
Portable Bluetooth Speaker:
Enhance those beach days and backyard gatherings with a portable Bluetooth speaker. With excellent sound quality and the convenience of wireless connectivity, these speakers are perfect for playing your favorite tunes on the go.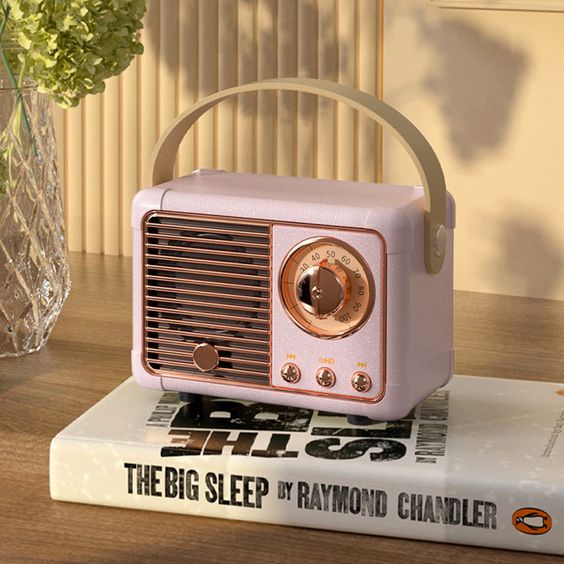 Waterproof Phone Case:
Capture precious summer moments without worrying about water damage. A waterproof phone case allows you to take your phone to the beach, pool, or water park without the fear of accidents.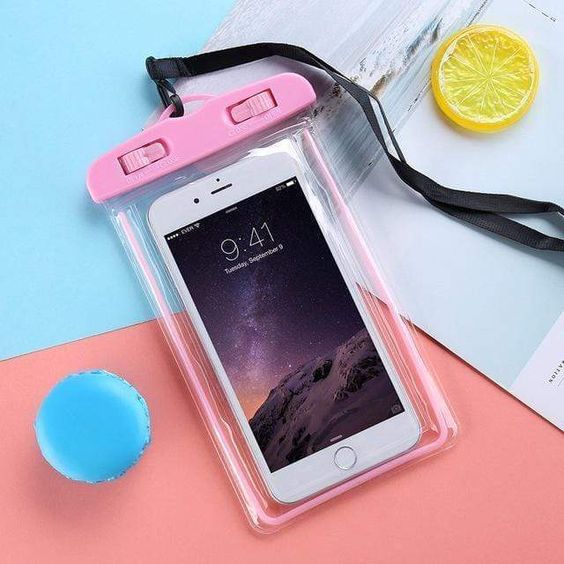 Hammock:
Embrace the leisurely vibes of summer with a comfortable hammock. Perfect for lazy afternoons spent reading, napping, or simply enjoying the great outdoors.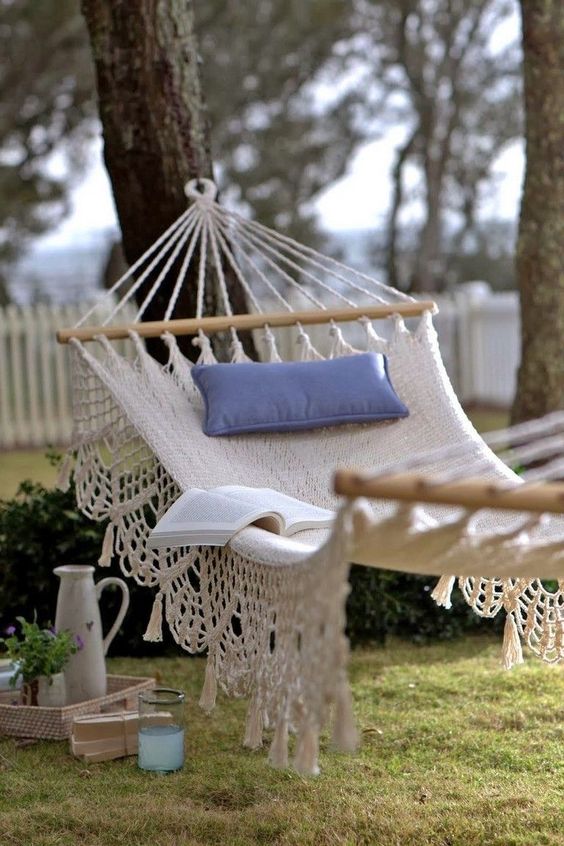 Outdoor Movie Projector:
Transform your backyard into a cozy outdoor theater with an outdoor movie projector. Invite friends and family for movie nights under the stars and create unforgettable memories.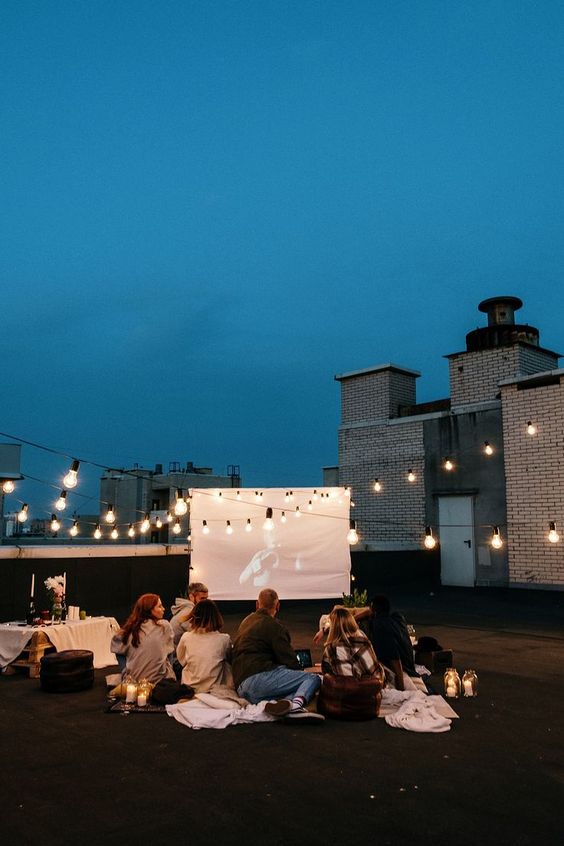 Picnic Basket Set:
Take dining al fresco to the next level with a picnic basket set. Complete with utensils, plates, and a cozy blanket, this gift is ideal for spontaneous picnics in the park or beachside meals.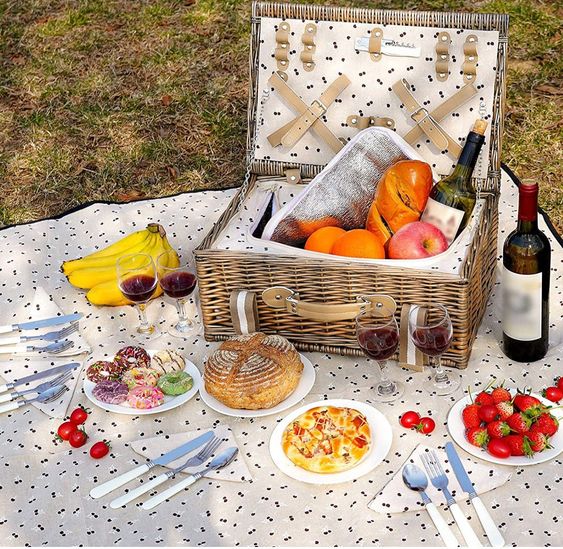 Insulated Water Bottle:
Stay hydrated in style with a trendy insulated water bottle. These bottles keep your beverages cold for hours, making them the perfect companion for hot summer days.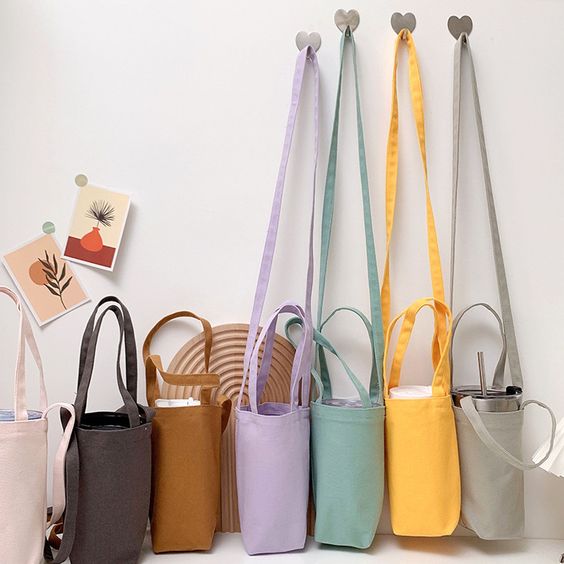 Outdoor Games:
From cornhole to Frisbee to giant Jenga, outdoor games bring endless fun to any gathering. Surprise someone with a set of their favorite game or introduce them to a new one.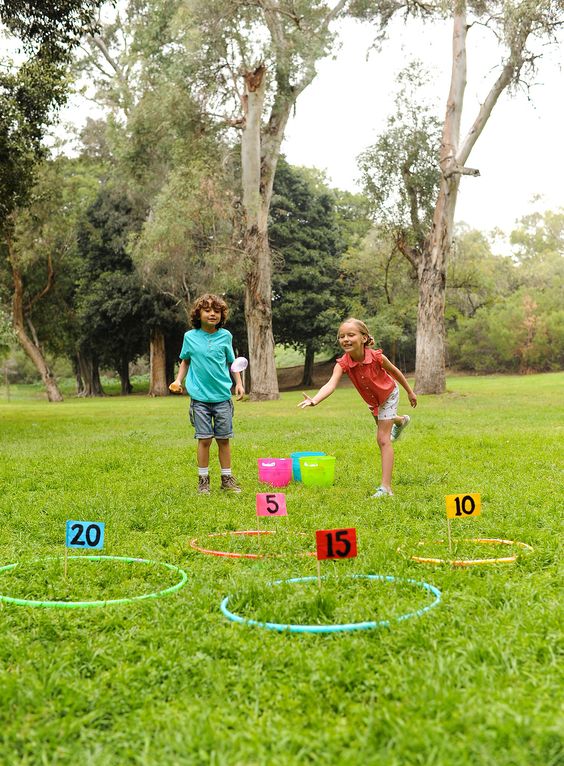 Sunhat:
Shield yourself from the sun's rays in style with a fashionable sunhat. Not only do they provide protection, but they also add a touch of elegance to any summer outfit.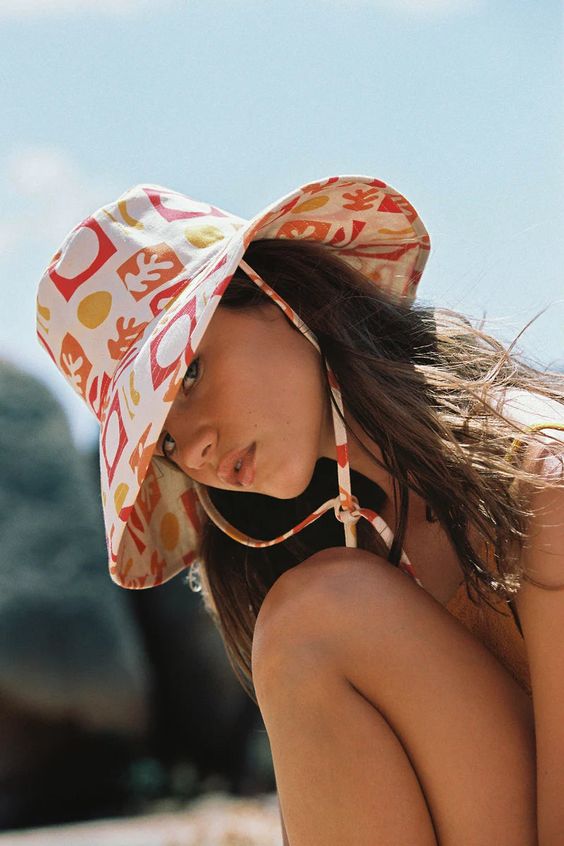 Inflatable Pool Floats:
Make a splash at the pool or beach with colorful and quirky inflatable pool floats. From giant unicorns to pizza slices, these floats are a must-have accessory for any water lover.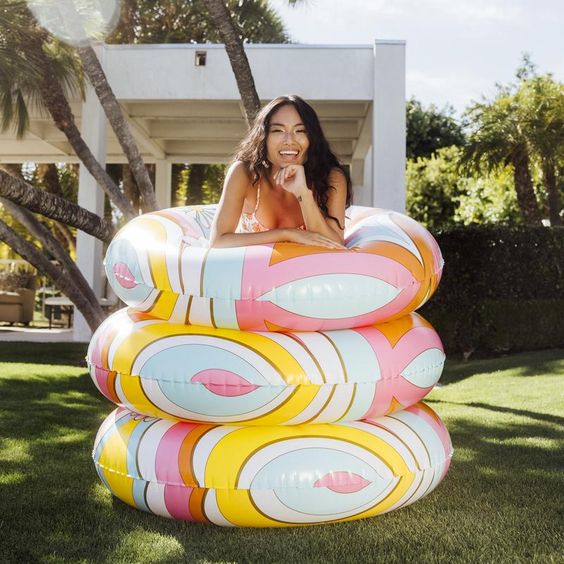 Outdoor Grill:
Nothing says summer like a backyard barbecue. A portable grill is a fantastic gift for any grill master, allowing them to savor the joys of outdoor cooking.
Beach Bag:
A spacious and stylish beach bag is a must-have accessory for any beachgoer. Look for one with multiple compartments to keep belongings organized and protected from sand and water.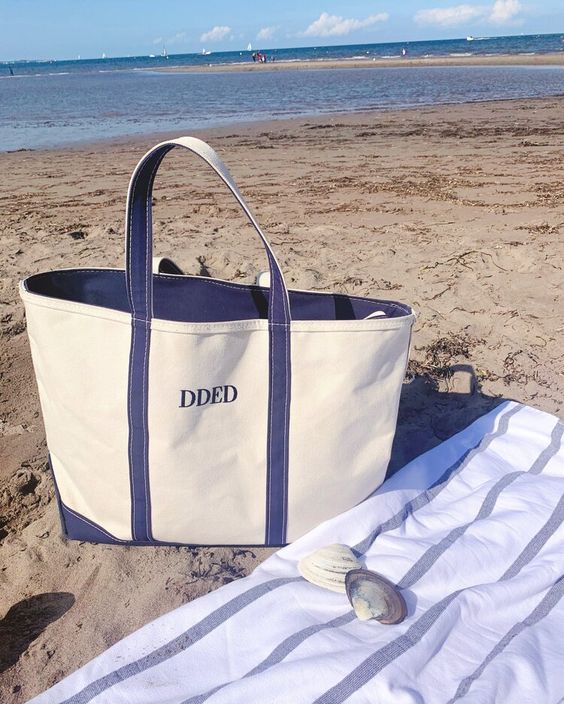 Travel Cooler:
Keep food and beverages chilled during road trips or beach outings with a sturdy travel cooler. Choose one with ample storage space and excellent insulation to ensure freshness.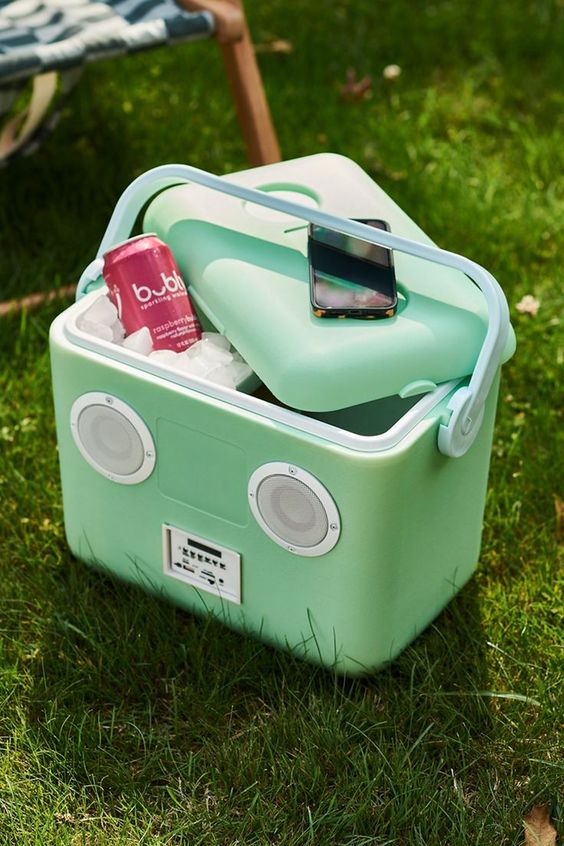 Polarized Sunglasses:
Protect your eyes and look effortlessly cool with a pair of polarized sunglasses. These shades reduce glare and provide UV protection, making them ideal for summer adventures.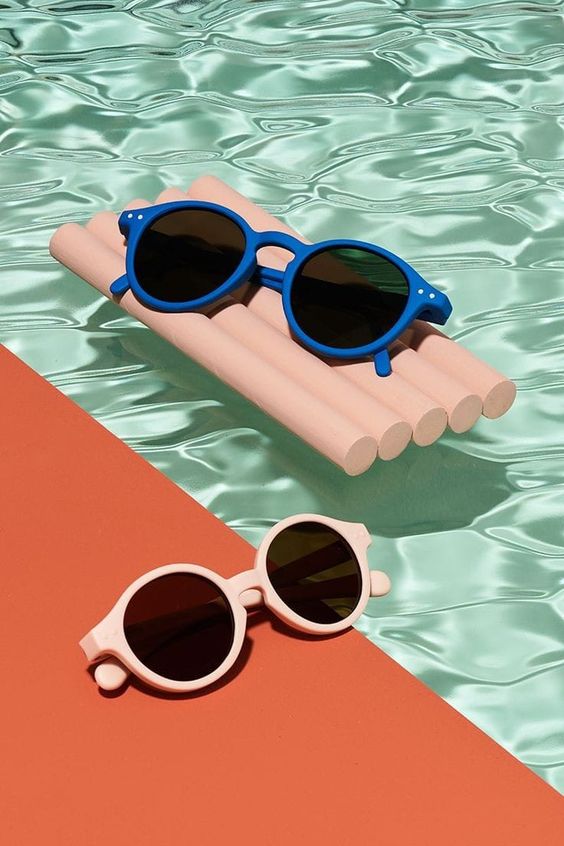 Outdoor Adventure Gear:
For adventure enthusiasts, consider gifting outdoor gear like hiking boots, a camping tent, or a portable camping hammock. These items will enhance their summer explorations.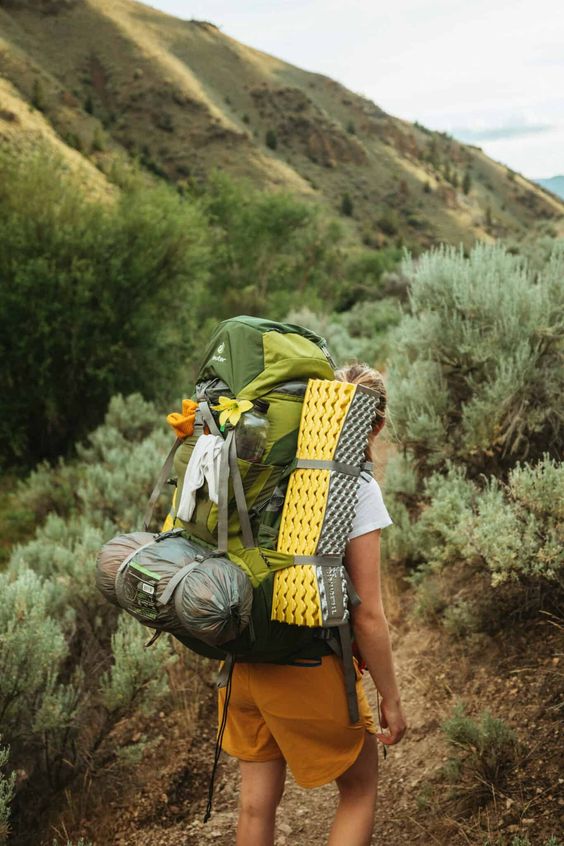 Outdoor Cooking Accessories:
Upgrade someone's grilling game with high-quality outdoor cooking accessories such as stainless steel utensils, a meat thermometer, or a grilling tool set.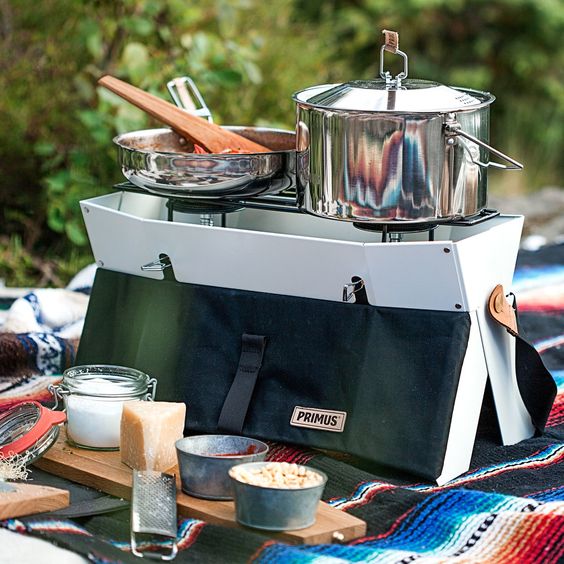 Beach Towel:
Lounge comfortably on the sand or by the pool with a plush beach towel. Look for vibrant and absorbent towels that showcase the recipient's personality or interests.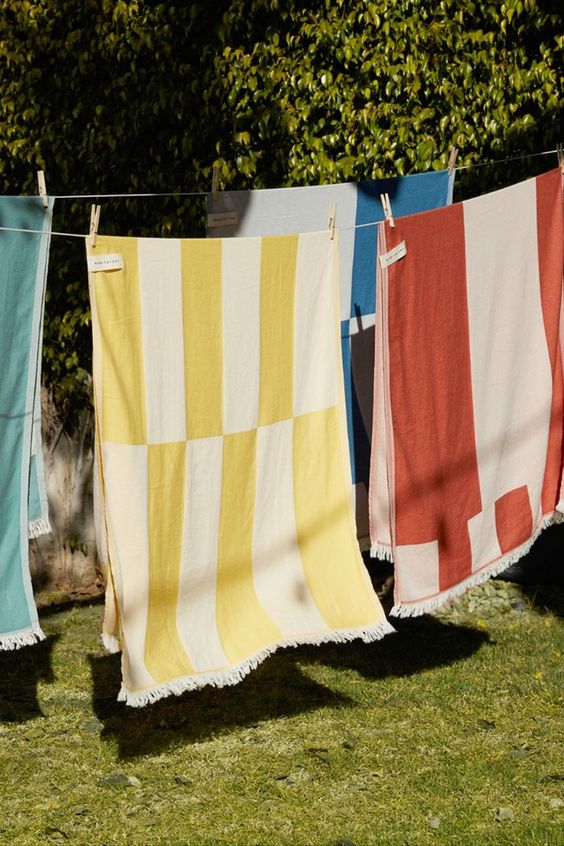 Portable Power Bank:
Ensure uninterrupted fun during outdoor activities with a portable power bank. These handy devices keep phones, tablets, and other gadgets charged while on the go.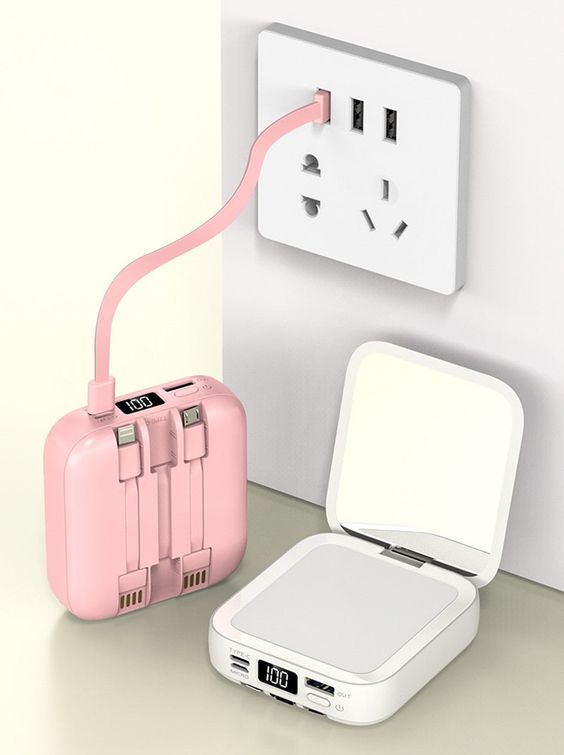 Waterproof Bluetooth Earphones:
Take the tunes with you while swimming, kayaking, or engaging in water sports with waterproof Bluetooth earphones. These innovative gadgets are designed for active individuals.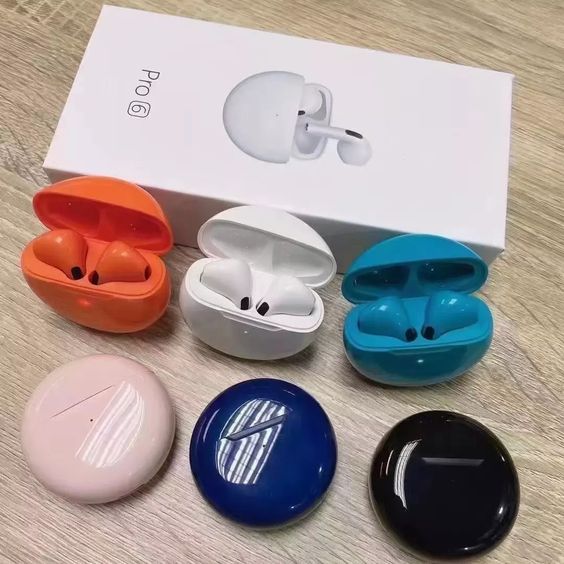 Outdoor Photography Accessories:
Help photography enthusiasts capture stunning summer moments with accessories like a smartphone lens kit, a camera tripod, or a GoPro for action-packed adventures.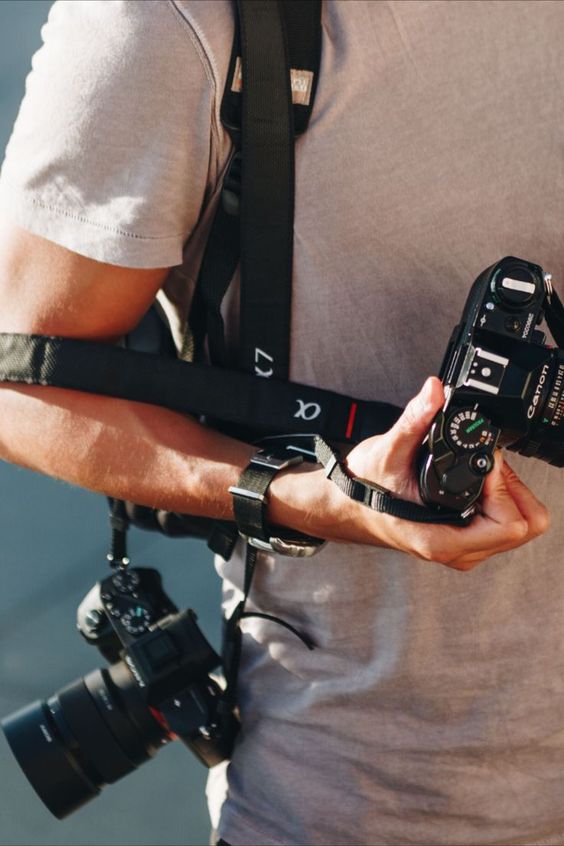 Subscription to an Outdoor Activity Service:
Surprise someone with a subscription to an outdoor activity service like a kayaking tour, a surfing lesson, or a hiking club membership. It's a gift that offers new experiences and memories.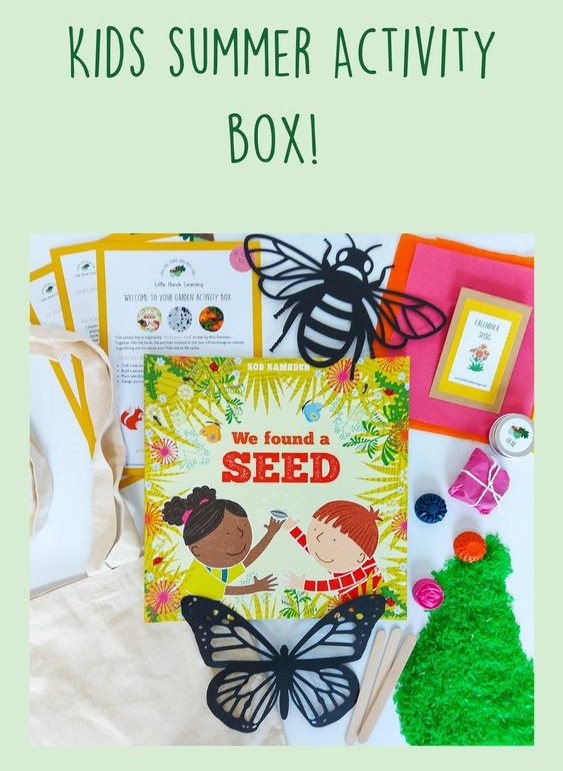 Conclusion
With these top 20 summer gift ideas, you'll find the ideal present for everyone who enjoys the sun, sand, and outdoor activities. From leisure to entertainment and discovery, these gifts can enhance your loved ones' summer experience and create lasting memories. So go ahead and spread the summertime cheer with these thoughtful and intriguing presents. Printerval is your best-choice website, dedicated to curating a diverse collection of gifts that are tailor-made for the summer of 2023. With a wide range of products and designs, we strive to bring you the perfect present for every occasion, be it a beach getaway, a backyard barbecue, or an exciting road trip.