Summer provides several opportunities to spend time with loved ones while basking in the sun. So, as spring approaches, you may be feeling the giving mood. We have a few options for you, whether it's for a summer birthday celebration or a tiny present for a friend who babysat your woman. Check out our summer gift ideas below for everything from a baked goods gift basket to a lovely summer wreath. With our large selection of personalized gifts, you'll discover the perfect summer gifts for your women this hot and sunny summer.
Suggestions 20 Summer Gift Ideas For Her 2023
The summer gift ideas listed below are ideal for any summer party gift table. Find your favorite below, personalize it with a unique message or a summer quotation, or use it to inspire your own present idea. These ideas are not only entertaining, but also one-of-a-kind, and will be the talk of the town this summer.
1. T-Shirt With A Graphic Design
Graphics, slogans T-shirts, and hoodies abound throughout the globe. Perhaps you'll choose something uplifting. You could also gift wrap something like "perfectly imperfect."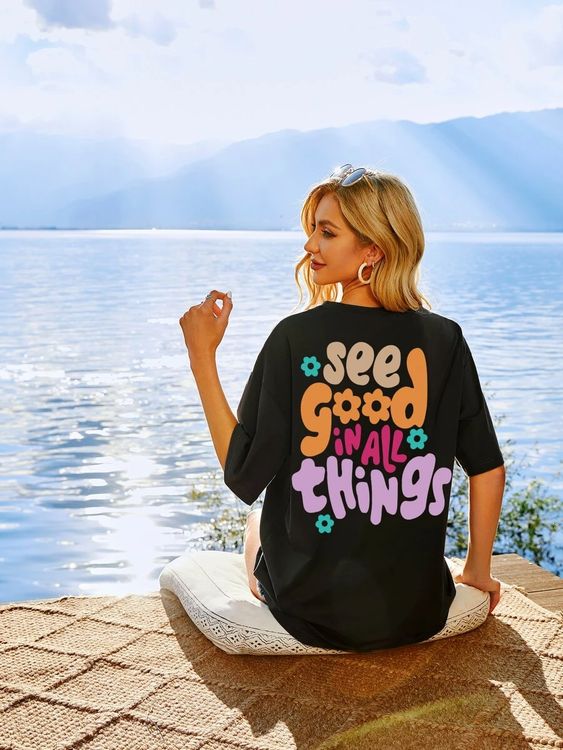 2. Tote Bag or Travel Accessories
Look for a tote bag that she can use as her carry-on on the airline. Because we're talking about summer, don't be scared to include straw and canvas concepts.
You may also look for a travel set - something to hold her necessities or jewelry when she's on the road, at sea, or in the air.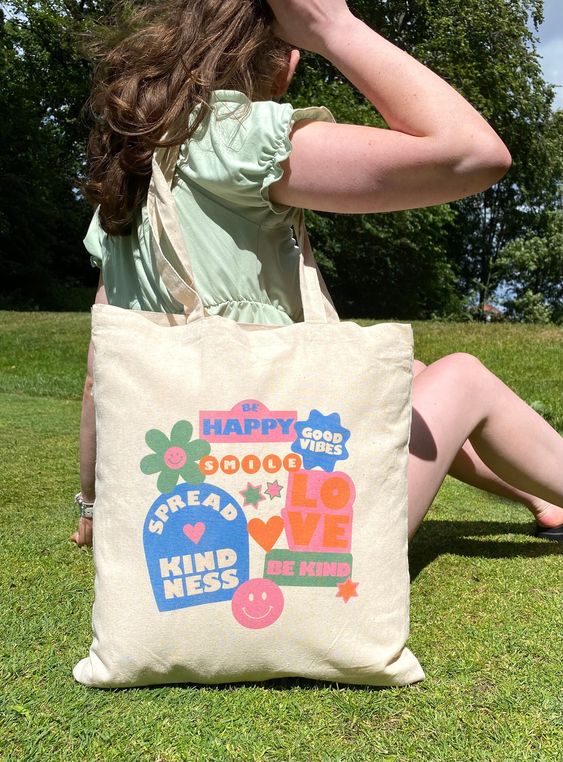 3. Custom Water Bottle
Giving a reusable water bottle is more than simply a practical summer present. It's also a pleasant memento of times spent with the receiver. Personalize this present with all of your best images of the two of you for a gift they'll cherish all summer.
4. Soap with Lavender
Makes a handmade lavender soap bar as a present that will keep their bathroom feeling like summer throughout the season. You can manufacture a lot of soap from scratch using simple components like lavender, coconut oil, olive oil, water, and Lye. Explore our aromatic customized candles, which will give a special touch to their house.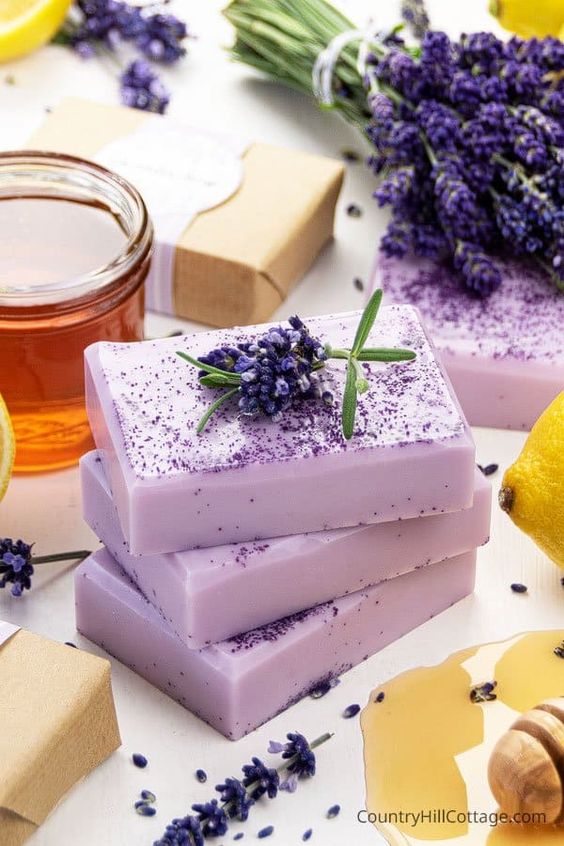 5. Set Cooler Can
Consider constructing a personalized can cooler for the giftee if you know they can't wait to crack open a refreshing drink this summer. Can coolers be entertaining, simple to create, and useful? Your friend or loved one can assure you that they will not lose track of their drink over the summer.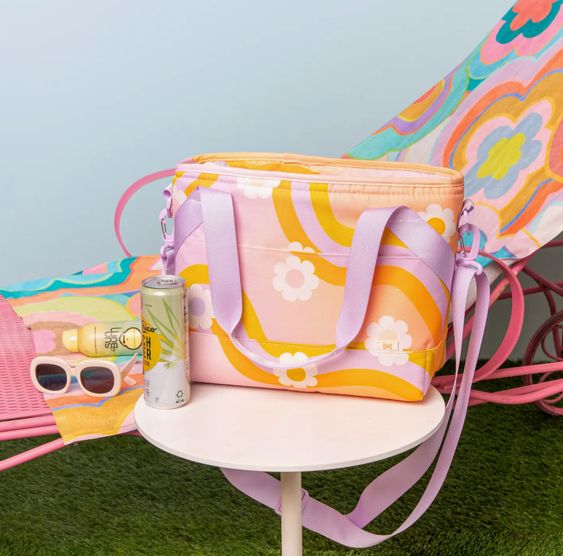 6. Print of a Summer Scene
Consider giving the giftee a lifelong memory of their vacation experiences if they have just gone on a trip or taken excellent summer images. These framed prints are wonderful summer presents for loved ones' homes. These memories will endure a lifetime and will remind you of the finest summer you've ever had.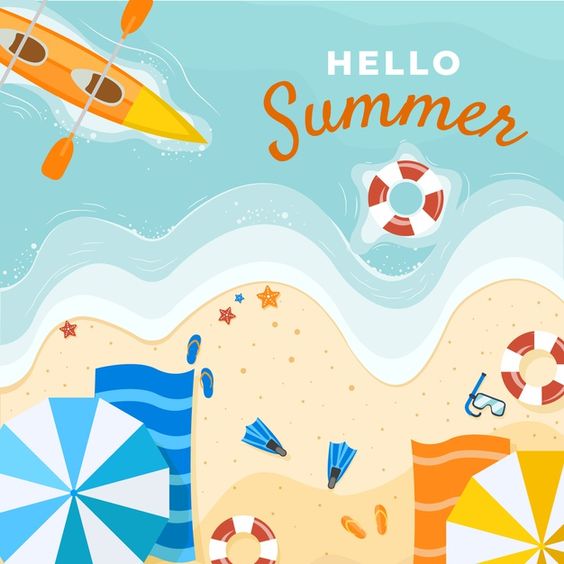 7. Canvas Print for Hanging
Customize a hanging canvas print for a holiday décor item that the giftee will love. These hanging canvas prints look beautiful whichever way you make them, whether it's a bespoke design, a photo close to the recipient's heart, or a personal message.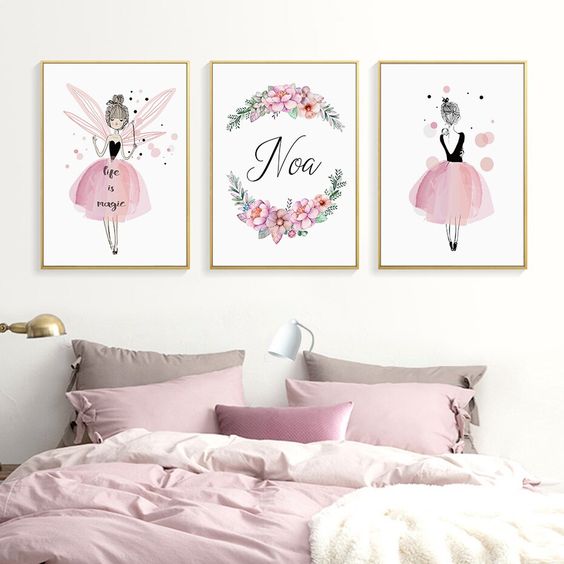 8. Personalized Tea Towels
These personalized tea towels are as stylish as they are functional. Personalize them with a specific photo, initials, or message, and either wraps them on their own or use the tea towel as a distinctive gift wrapping for another present.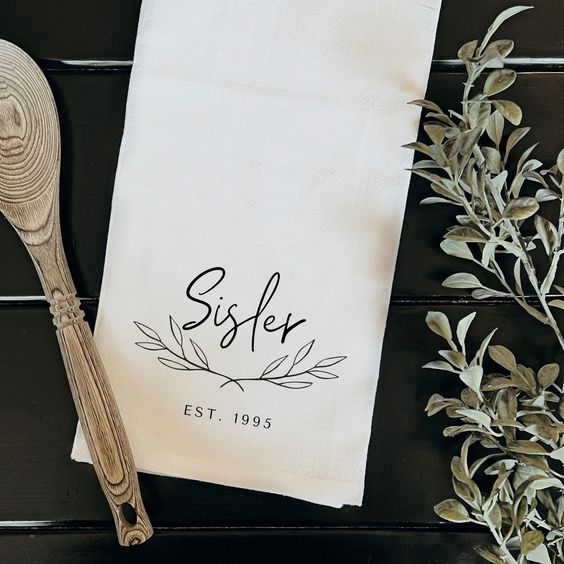 9. The Summer Wreath
Looking for a one-of-a-kind summer present that you won't find anywhere else? Then check out our DIY Summer wreath idea and make a few for friends and family.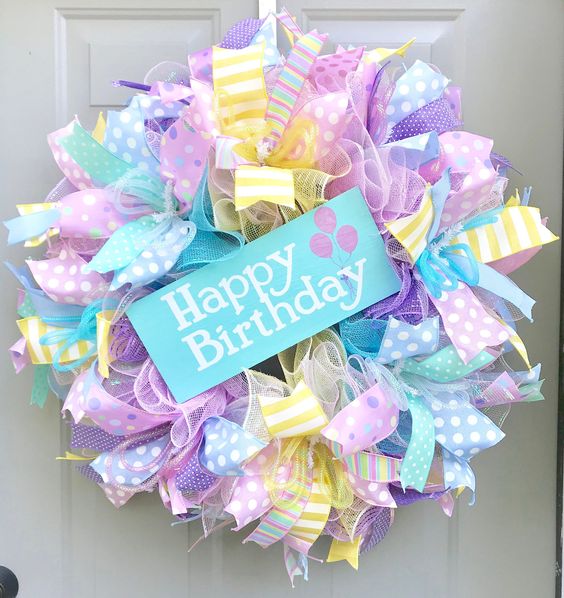 10. Scented Sugar Scrub
This sugar scrub has everything your loved one requires for a calm self-care night. These scrubs feel amazing and keep your skin looking healthy since they are made with natural ingredients including almond oil, cocoa butter, shea butter, beeswax, essential oils, and sugar.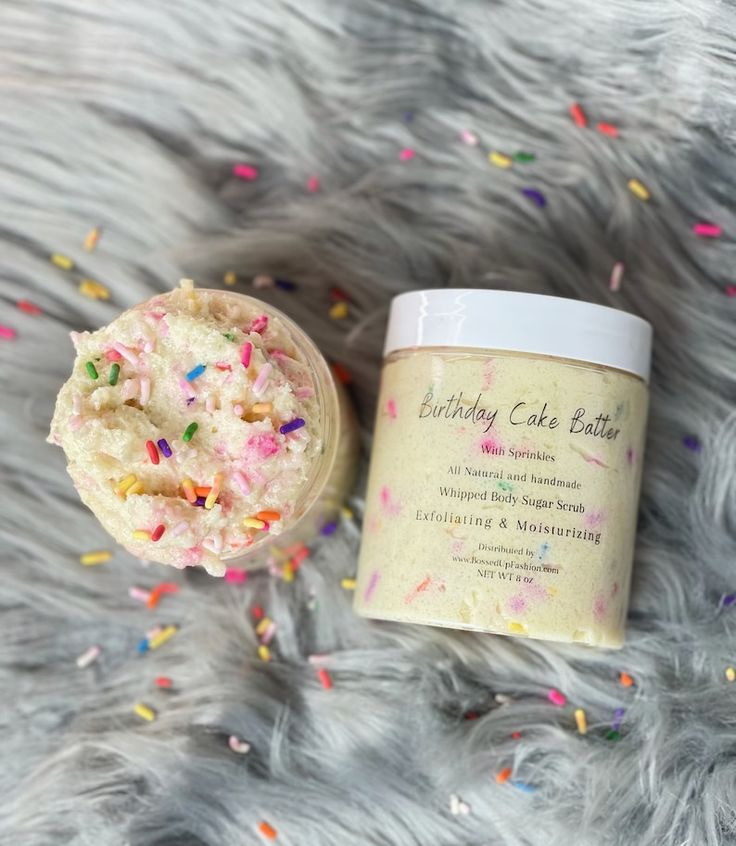 11. Candle and Spa Set
Consider presenting a day at the (home) spa to a loved one who is in need of some R&R. Custom candles, lotion, face cleanser, a bath bomb, and towels are all fantastic additions to a spa pack. After all, who doesn't like a day at the spa?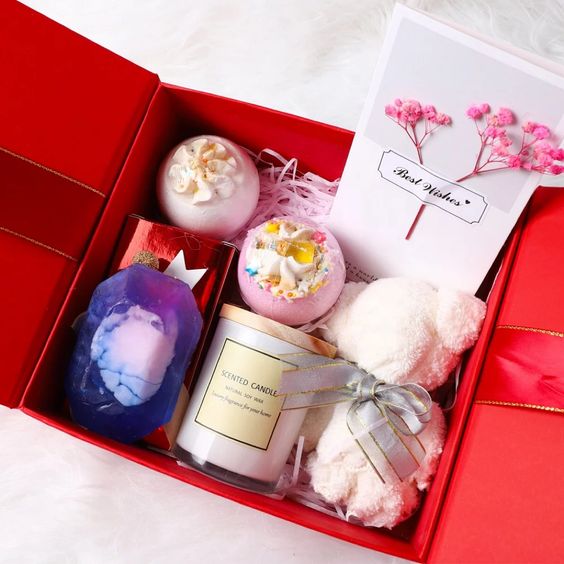 13. Basket of Homemade Baked Goods.
Consider sending a basket of homemade treats if you're a well-known baker or if you know the giftee has a great sweet appetite. They'll adore it whether it's filled with brownies, crunchy delights, chocolate chip cookies, snickerdoodles, lemon bars, or anything else. Make it even more memorable by putting a customized plate with the treats.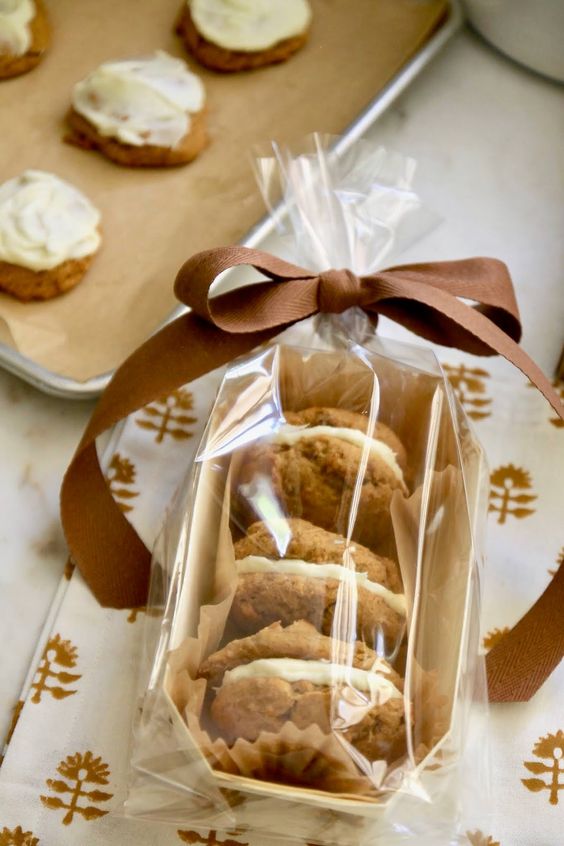 14. Gift Basket for the Garden
This garden gift basket is intended for a green-thumbed recipient (or anybody who enjoys stopping to smell the flowers). This garden gift, complete with seeds, a customized flower pot, and a variety of ornamental accents, will brighten up any house.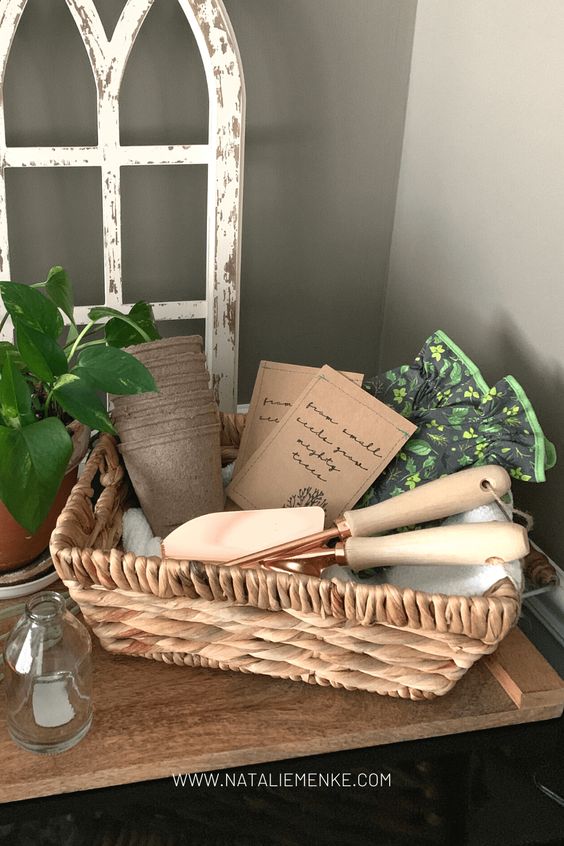 15. Keepsake Puzzles
Summer is a great time for you and your family to come together and enjoy the long days and warm evenings, as well as make memento puzzles to give as gifts of all the memories you've made this summer. Keepsake puzzles come in a variety of forms for a distinctive design, such as rectangles, hearts, and circles, and they make the perfect interactive present this summer.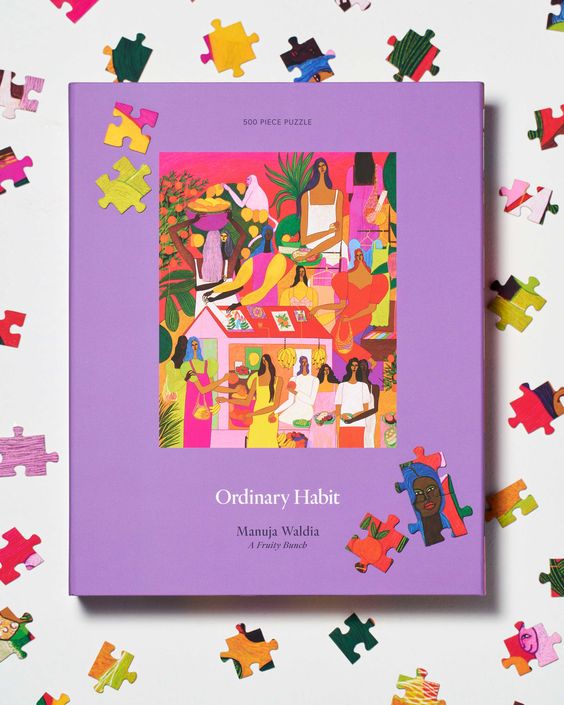 16. Hair Tie Sleepy Tie
The Sleepy Tie is more than just a scrunchie; it's made of premium satin and is meant to keep your hair silky and protected as you sleep. She may extend the life of her blow-dried or styled hair by using the drowsy tie to keep it up during the night. Just keep in mind that it's best suited for hair that's at least 2-3 inches longer than shoulder length.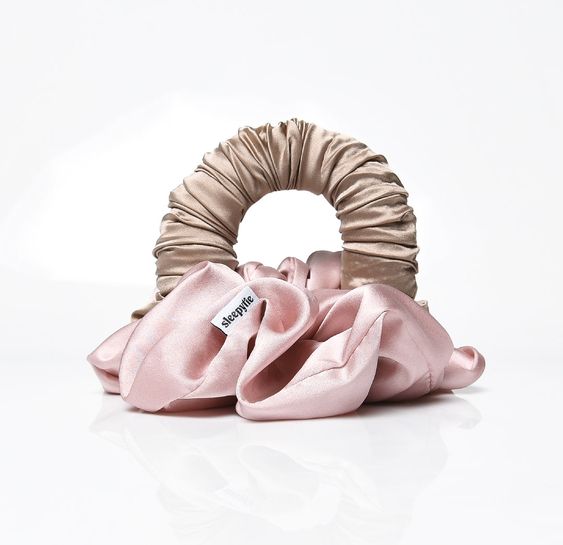 17. Birthday Jewelry
Consider a necklace, bracelet, or pair of earrings with her month of honor engraved on them. It'll be a great souvenir for the rest of the year, and potentially something she'll pass down to her children.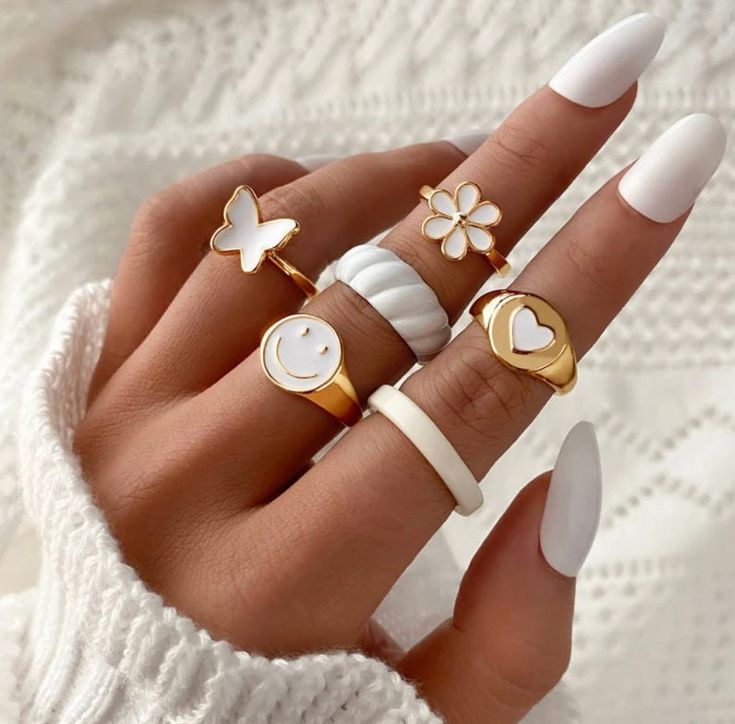 18. Essential Oils
It creates the most beautiful setting for an evening nightcap on a hot summer night. Don't be afraid to gift your buddy a specific oil for a specific need or a small selection from which she may choose.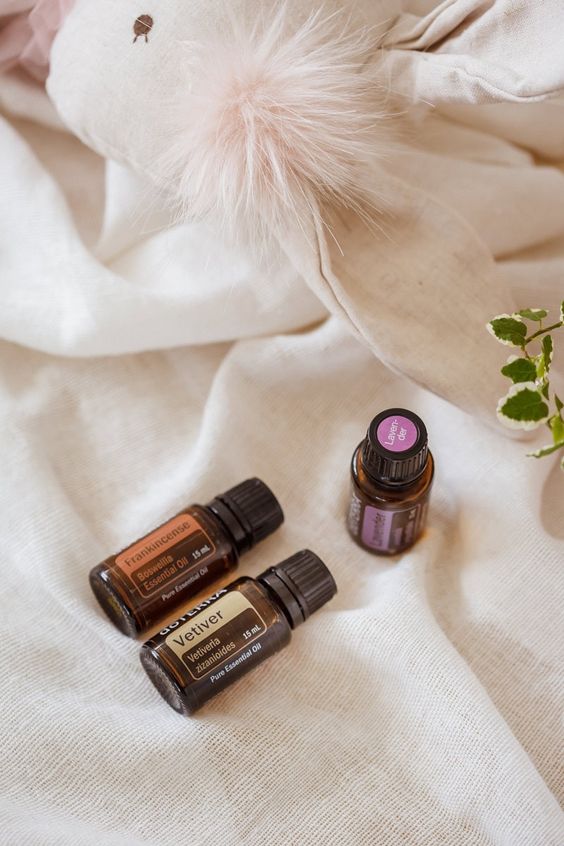 19. Glassware
There's a lot you can do to assist her make her garden into a delightful paradise, whether you want to invest in glassware or even plastic cups and plates.
Consider a beautiful set with a unique theme or hand-painted artwork. You may even match them with a serving tray to assist her put out her margaritas and lemonade, depending on your budget.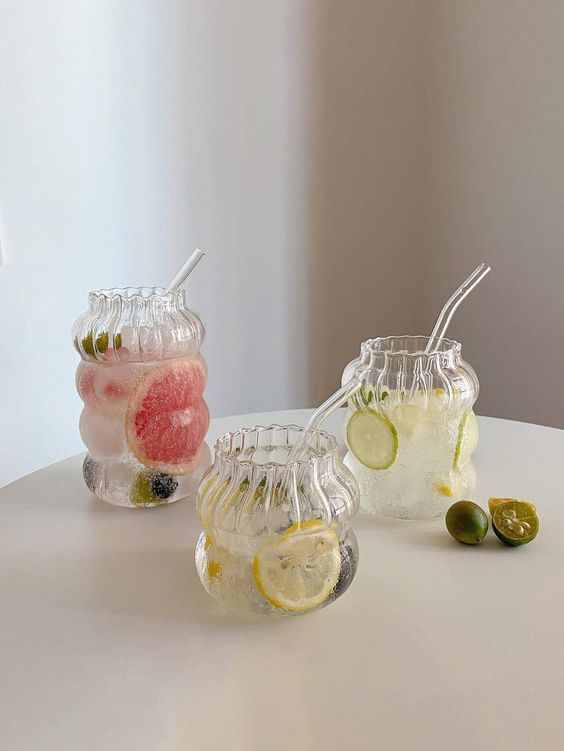 20. A Gift Basket Inspired by the Season
Who doesn't enjoy a birthday gift basket loaded with amusing trinkets and trinkets? Get your daughter all of her summer necessities with a bespoke gift basket designed for the occasion. Summer drinks, sunscreen, sandals, and a new pair of sunglasses are just a few examples of summer-inspired presents.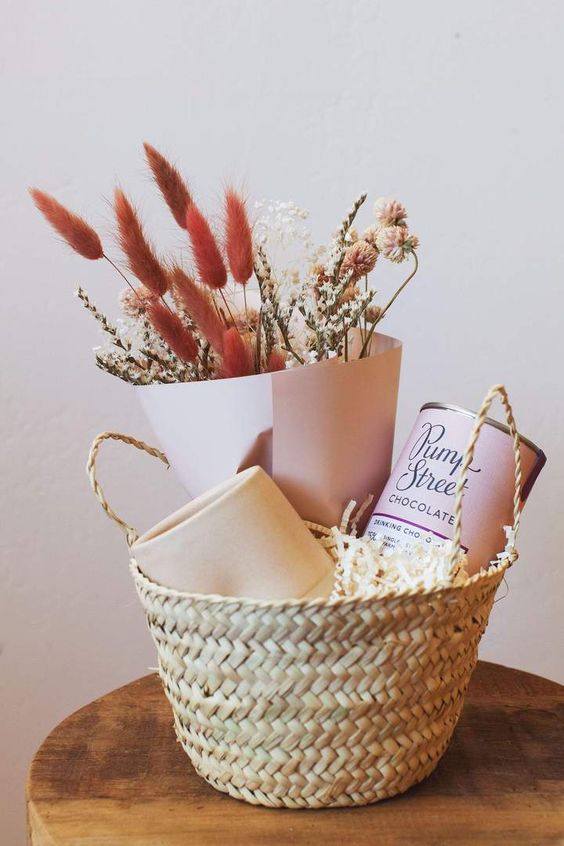 Conclusion
There are several reasons to rejoice this summer. Show it by coming up with unique and interesting summer birthday present ideas for her. Every woman is special, so celebrate her this year by giving her a birthday present that is as distinctive and considerate as she is. Remember that the more personalized your present, the more she will appreciate it.
Are you looking for additional ideas for birthdays, weddings, and other special occasions? More ideas for surprising and enthralling your particular someone may be found in some of Printerval's blogs.