To help you in your search, we've compiled a list of the top 20 trendy summer gifts for 2023. From fashion accessories to outdoor gadgets, this list has something for everyone.
Inflatable Lounge Chair:
Perfect for lazy days by the pool or at the beach, inflatable lounge chairs provide comfort and style. They are lightweight, portable, and come in vibrant colors and patterns.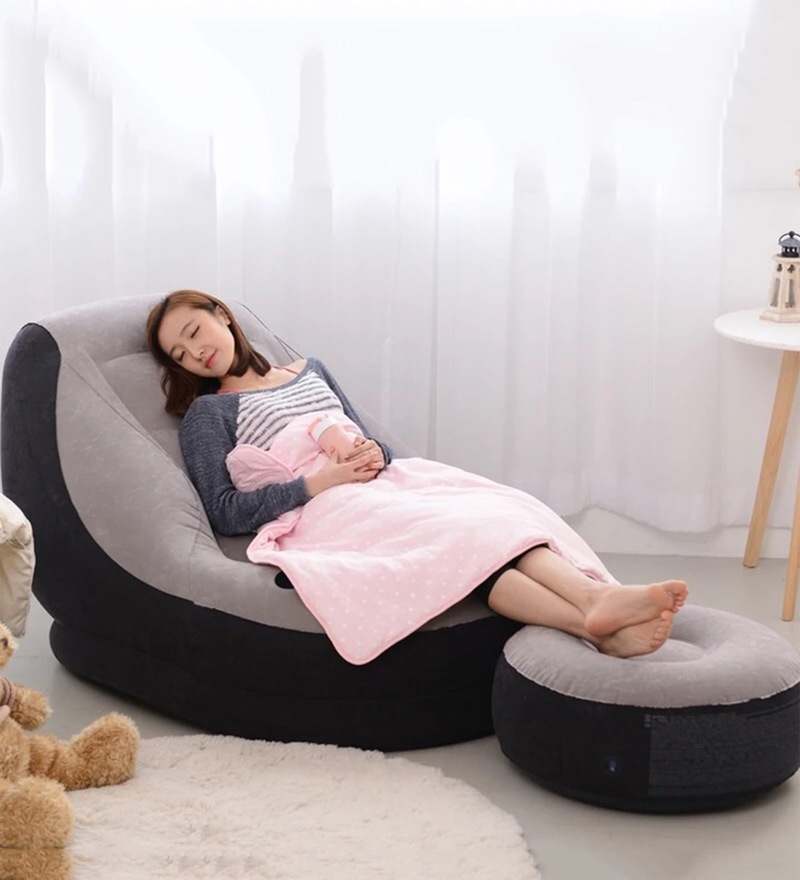 Portable Bluetooth Speaker:
Enhance any summer gathering with a portable Bluetooth speaker. Compact and waterproof models are ideal for outdoor activities and beach trips.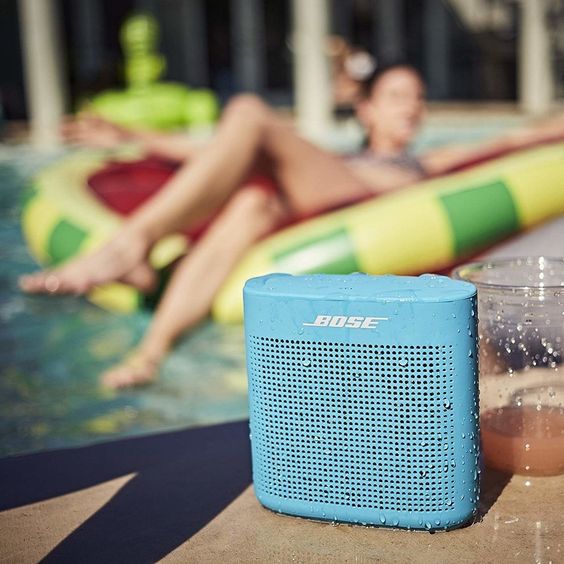 Polarized Sunglasses:
Protect your eyes while staying stylish with a pair of polarized sunglasses. They reduce glare and offer excellent UV protection for those sunny days.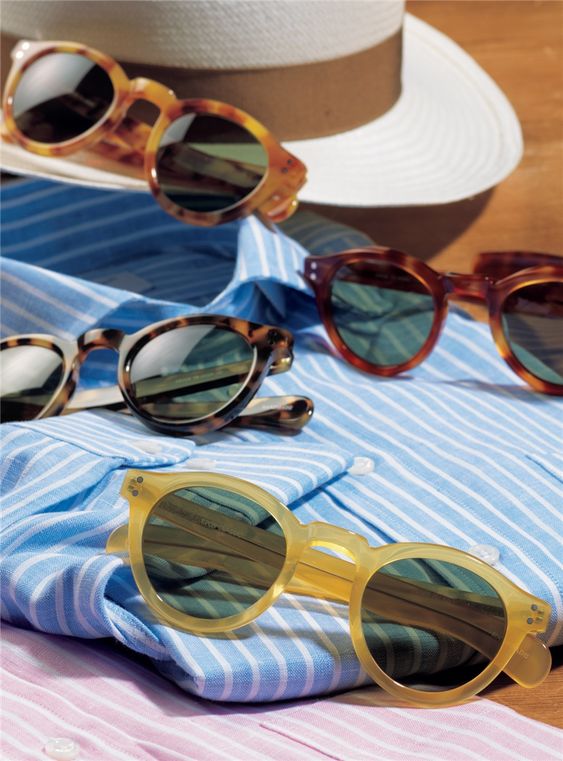 Waterproof Phone Case:
For beachgoers and adventure seekers, a waterproof phone case is a must-have accessory. It allows you to capture memories without worrying about water damage.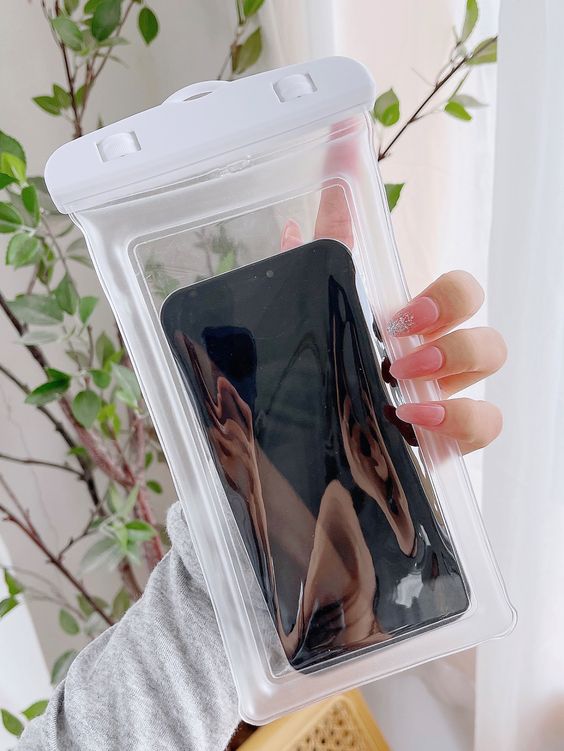 Beach Bag:
Upgrade your beach essentials with a trendy and spacious beach bag. Look for one with multiple compartments and a durable, water-resistant material.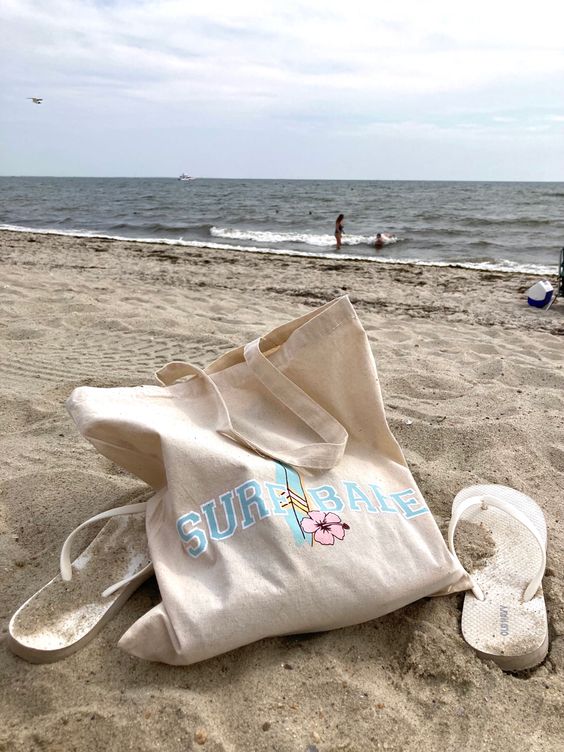 Hammock:
Embrace relaxation and leisure with a portable hammock. Perfect for camping trips or set up in your backyard, it's an ideal gift for those seeking serenity.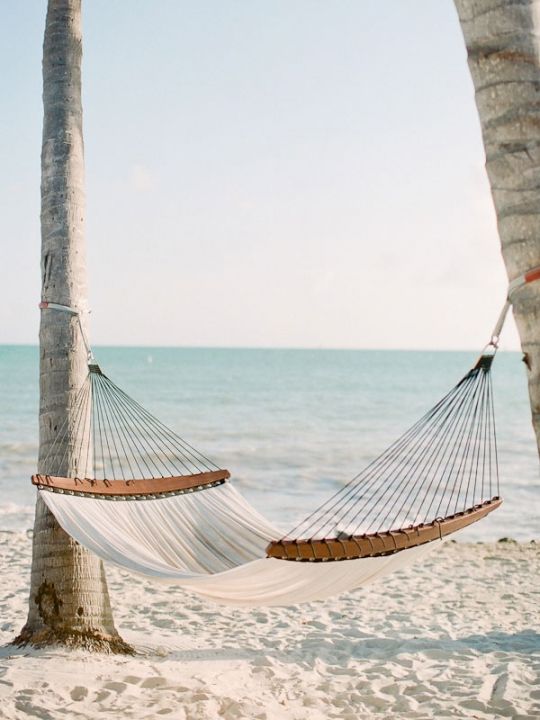 Outdoor Picnic Blanket:
Enjoy picnics in style with a fashionable outdoor picnic blanket. Look for one that is waterproof, easy to clean, and has a compact design for convenient transportation.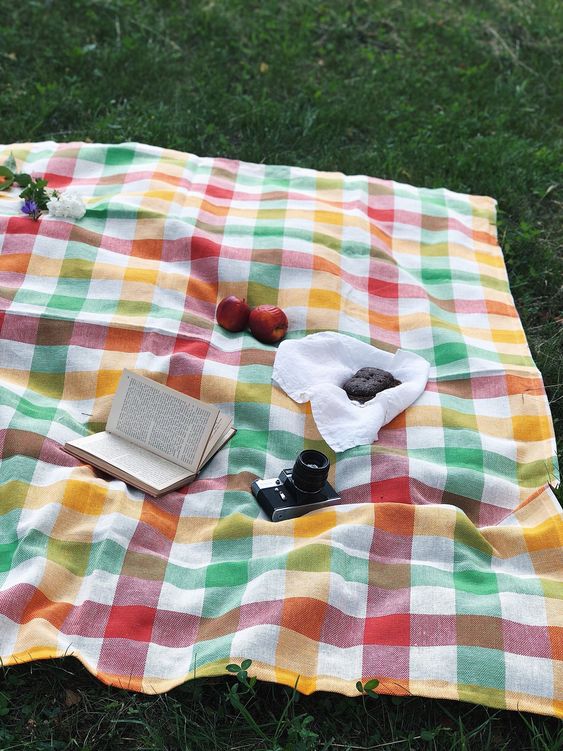 Cooling Towel:
Beat the summer heat with a cooling towel. These innovative towels provide instant relief when soaked in water and draped around your neck or forehead.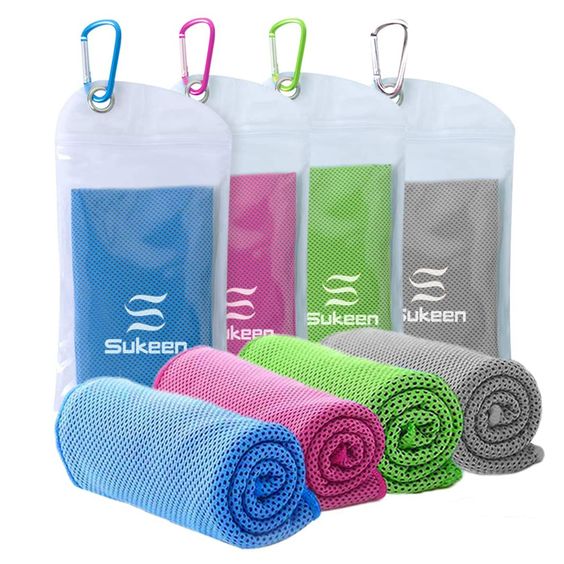 Portable Blender:
For health-conscious individuals, a portable blender is a game-changer. Enjoy refreshing smoothies and juices on the go, whether you're at the beach or on a hiking trail.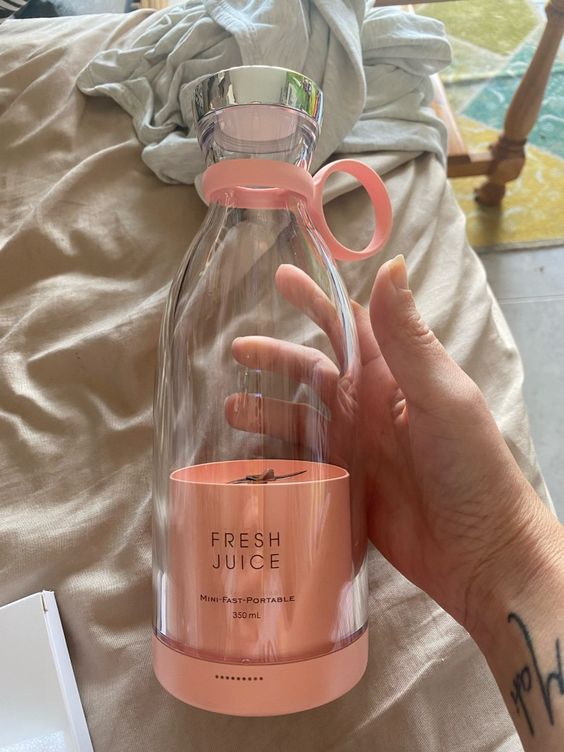 Outdoor Games Set:
Add fun and entertainment to summer gatherings with outdoor games set. Classics like cornhole, bocce ball, or giant Jenga are sure to bring people together.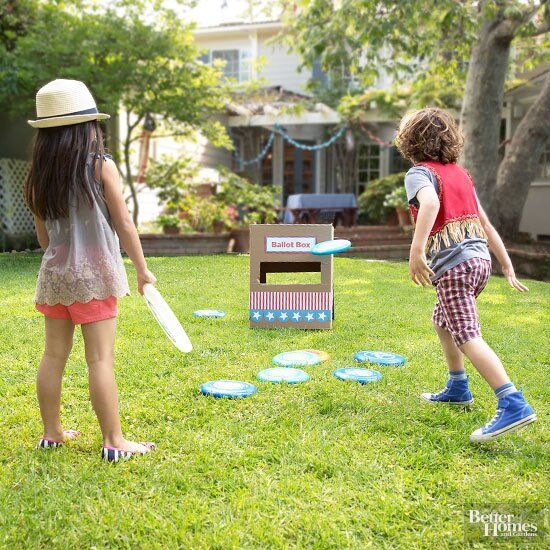 Sun Hat:
Stay protected from the sun's rays with a fashionable sun hat. Choose a wide-brimmed style made of breathable materials for ultimate comfort.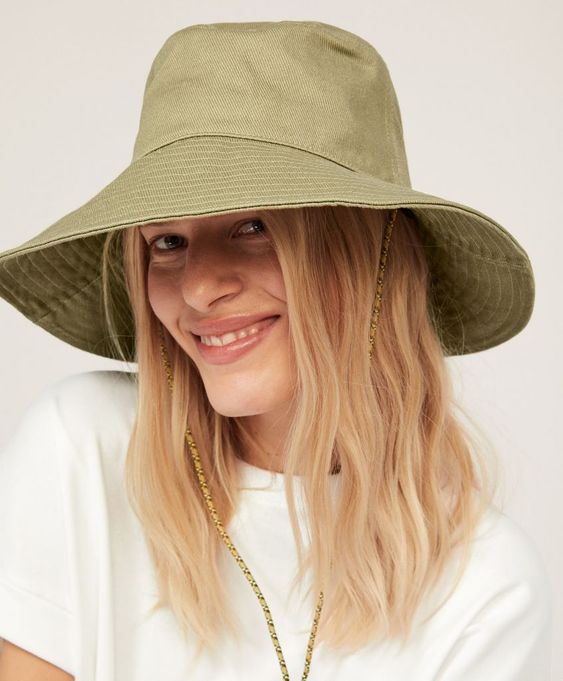 Outdoor Movie Projector:
Transform your backyard into a home theater with an outdoor movie projector. Enjoy movie nights under the stars with family and friends.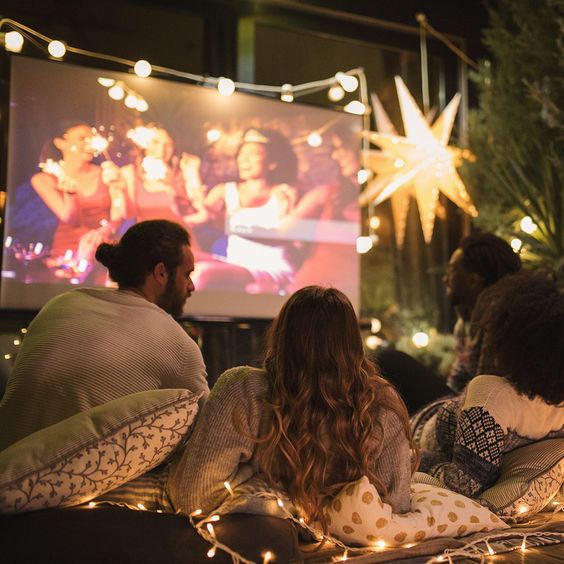 Insulated Water Bottle:
Stay hydrated throughout the summer with an insulated water bottle. Look for one with double-walled insulation to keep your drinks cold for hours.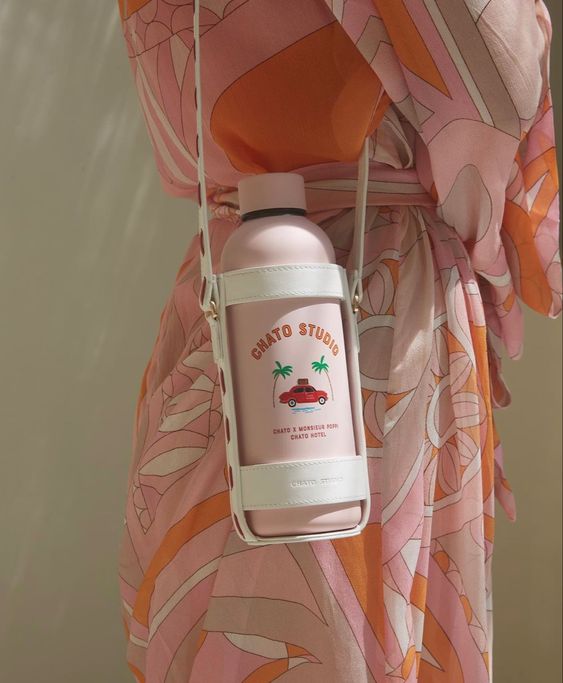 GoPro or Action Camera:
Capture your summer adventures with a GoPro or action camera. These rugged devices are perfect for capturing high-quality footage while swimming, surfing, or hiking.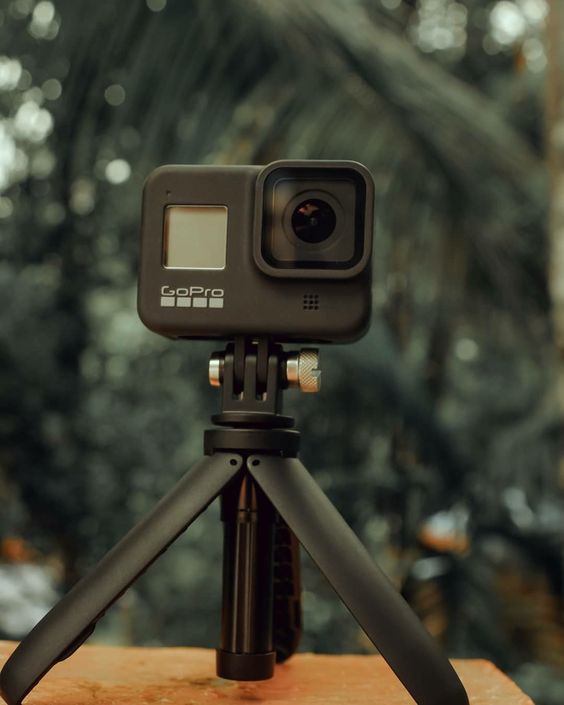 Beach Towel with Pockets:
Upgrade your beach experience with a beach towel that includes pockets. It allows you to keep your essentials secure while you soak up the sun.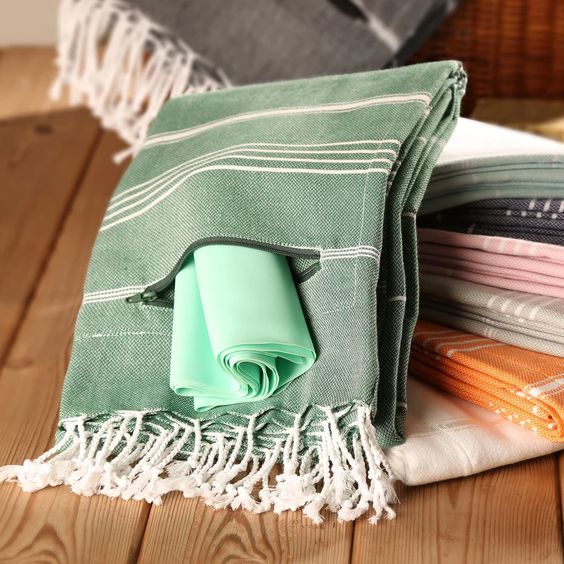 Outdoor String Lights:
Create a magical ambiance in your outdoor space with outdoor string lights. Perfect for patio parties or cozy evenings under the stars.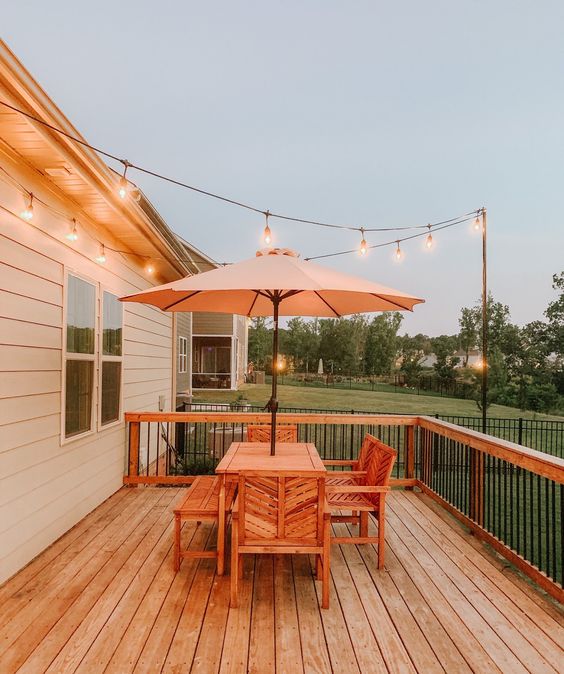 Travel Hammock:
For the avid traveler, a lightweight travel hammock is a fantastic gift. Easy to pack and set up, it offers a comfortable and relaxing spot wherever you go.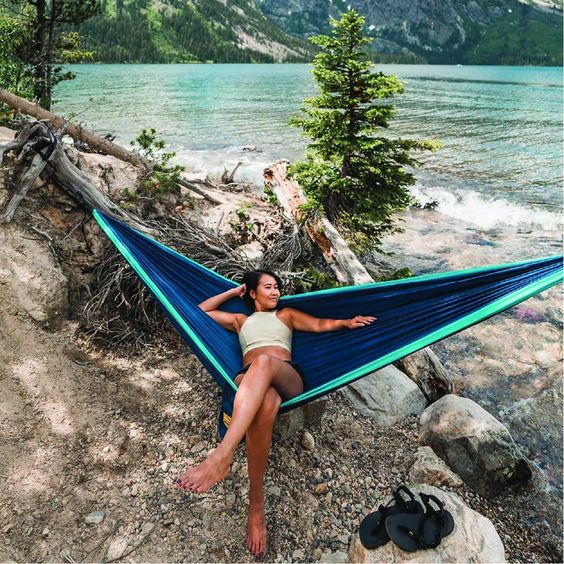 Cooling Mist Fan:
Stay cool and refreshed with a portable cooling mist fan. Ideal for hot summer days, it provides a mist of water while also acting as a fan.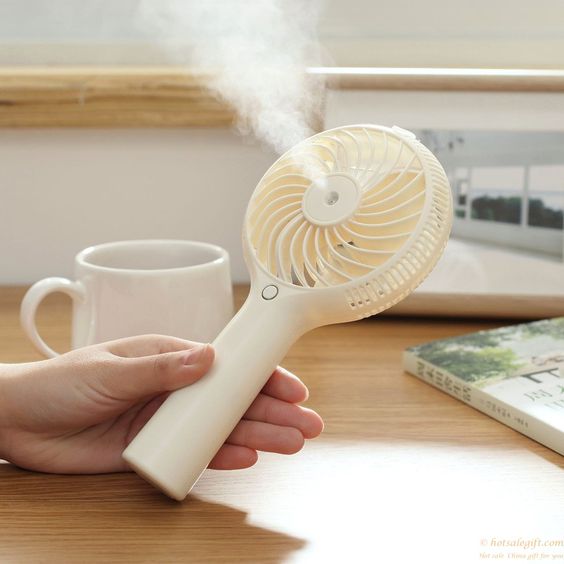 Beach Umbrella:
Provide shade and protection from the sun with a stylish beach umbrella. Look for one that is easy to set up and has UV protection.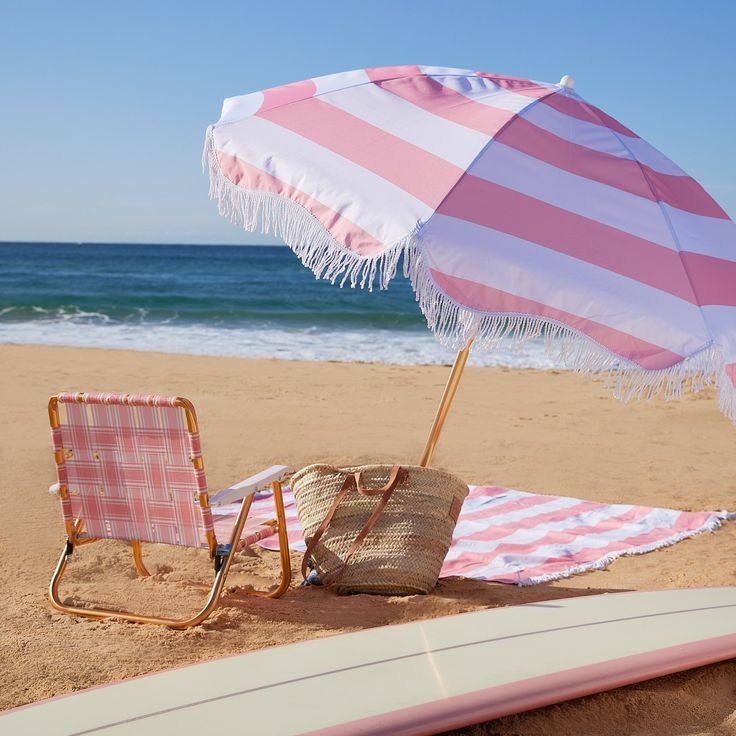 Outdoor Pizza Oven:
Take your outdoor cooking skills to the next level with an outdoor pizza oven. Perfect for hosting summer parties and impressing your guests with delicious homemade pizzas.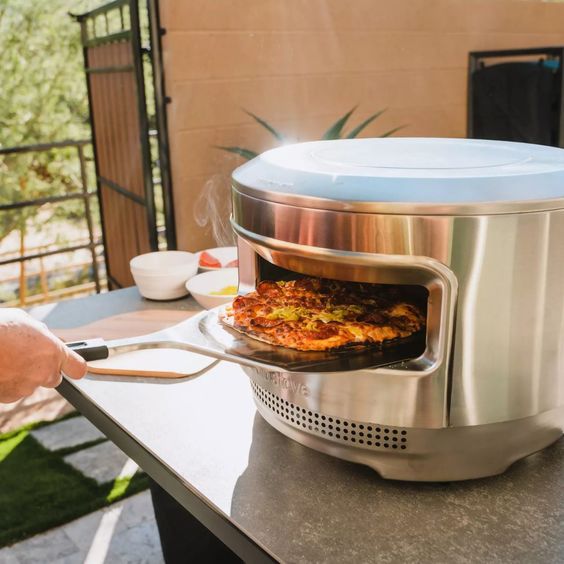 Conclusion
As the summer season unfolds, these top 20 trendy gifts for 2023 are sure to bring joy, comfort, and style to anyone's summer adventures. From relaxing by the pool to exploring the great outdoors, these gifts cater to various interests and activities. So, whether you're searching for a gift for a loved one or treating yourself, choose something from this list to make the summer of 2023 truly memorable. At Printerval, we understand that the summer season is all about embracing warmth, sunshine, and outdoor adventures. That's why we have curated an exceptional collection of gifts that perfectly capture the essence of this vibrant season. Whether you're searching for something for a loved one or treating yourself, our selection is designed to cater to all tastes and preferences.