Weddings are joyous occasions that celebrate the union of two souls and mark the beginning of a beautiful journey together. As a guest, finding the perfect wedding gift can be a delightful challenge. Whether you're searching for a sentimental keepsake or a practical item that enhances the couple's life together, we've compiled a list of the top 20 wedding gift ideas to inspire you.
Wishes When Giving Wedding Gifts
When giving wedding gifts, it's customary to convey your heartfelt congratulations and best wishes to the couple. Here are a few suggestions for wishes you can include with your wedding gift
"May your love for each other grow stronger with each passing day, and may your marriage be filled with happiness and joy. Congratulations on your wedding!"
"Wishing you a lifetime of love, laughter, and endless adventures together. May your journey as a married couple is blessed with love and harmony. Congratulations on your special day!"
"As you start this beautiful journey of togetherness, may your love shine brighter and your bond grows stronger. Congratulations on your wedding, and here's to a lifetime of love and happiness!"
"May your wedding day be just the beginning of a lifetime filled with cherished moments and beautiful memories. Congratulations on finding your perfect match!"
"May your love be a guiding light, leading you through all the ups and downs of life. Wishing you a blissful and fulfilling marriage. Congratulations and best wishes to both of you!"
"On this joyous occasion, I wish you a lifetime of love, laughter, and a happily ever after. Congratulations on your wedding, and may all your dreams come true!"
"May your love story continue to unfold with happiness, prosperity, and endless love. Congratulations on your wedding day, and may you create a lifetime of beautiful memories together!"
"Wishing you a marriage filled with understanding, patience, and unwavering love. Congratulations on your special day, and may your future be as bright as your smiles today!"
Remember, personalizing your message with specific details about the couple or their relationship can make it even more meaningful.
Suggestions Top 20 Wedding Gift Ideas
These thoughtful and memorable presents are sure to make the newlyweds' hearts soar with happiness.
Personalized Photo Album
Capture the couple's cherished memories with a customized photo album, where they can beautifully display their wedding photographs and reminisce about their special day.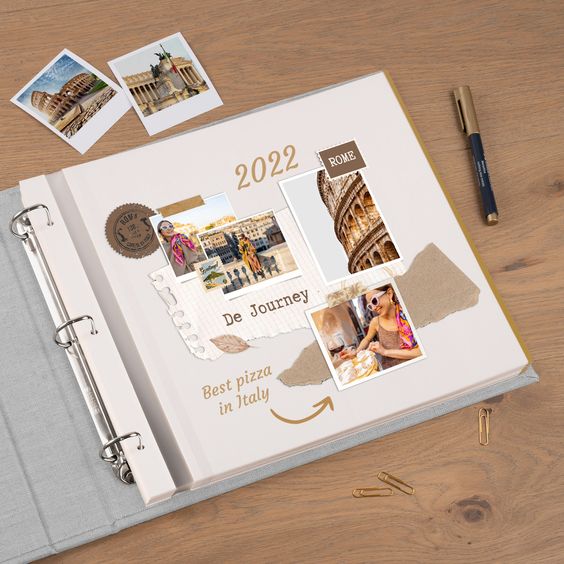 Engraved Champagne Flutes
Raise a toast to the couple's love with elegant champagne flutes engraved with their names and wedding date, creating a timeless keepsake for their future celebrations.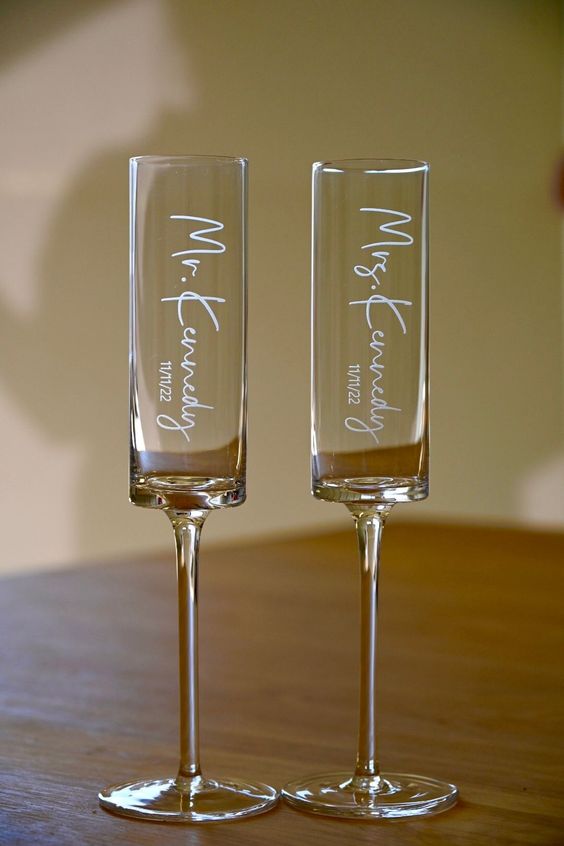 Airbnb Gift Card
Give the newlyweds the gift of a memorable honeymoon or a romantic getaway with an Airbnb gift card, allowing them to create unforgettable experiences together.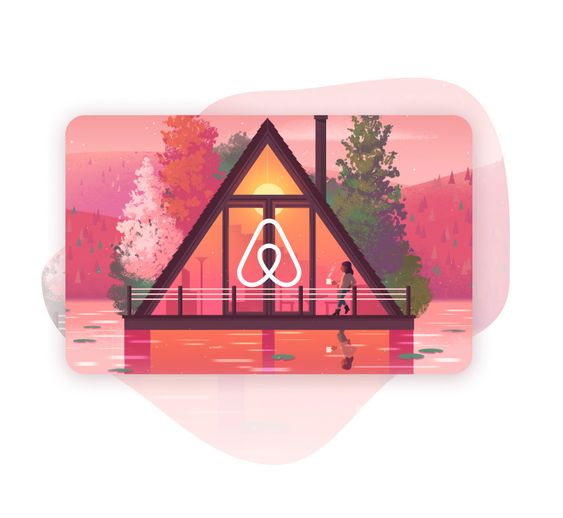 Kitchen Appliances
Practical and essential, kitchen appliances like a high-quality blender, coffee maker, or stand mixer can make their everyday life as a couple more enjoyable and efficient.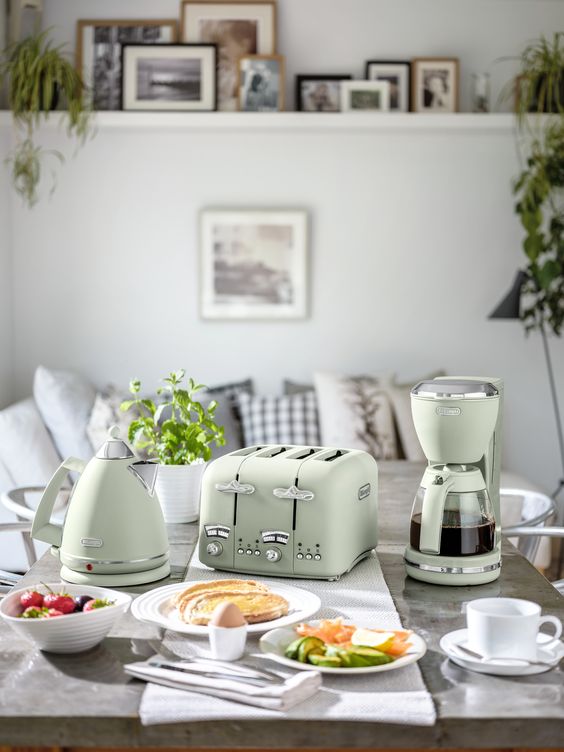 Personalized Wall Art
Help the couple decorate their new home with a personalized wall art piece, featuring their names, a meaningful quote, or a beautiful depiction of love.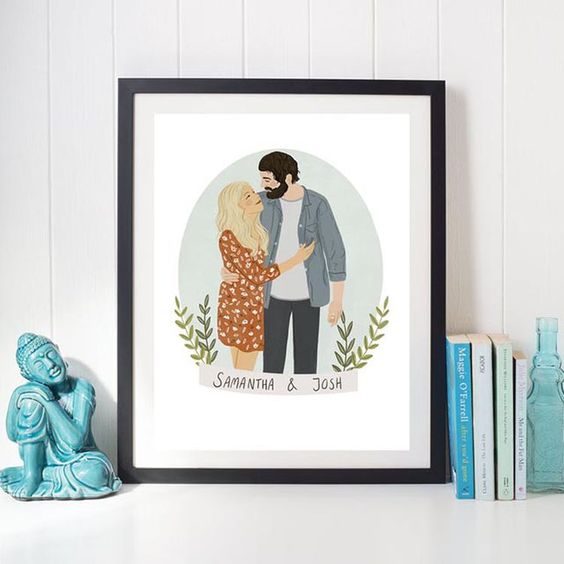 Luxury Bedding Set
Treat the newlyweds to a touch of luxury with a premium bedding set, ensuring they have a comfortable and peaceful night's sleep as they embark on their married life.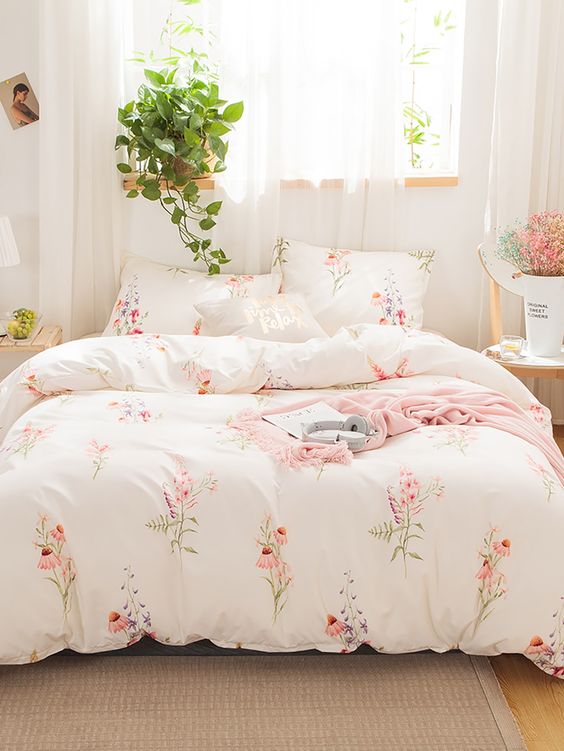 Couple's Spa Day
Allow the couple to relax and unwind after the wedding frenzy with a couple's spa day. Pamper them with massages, facials, and a tranquil retreat that rejuvenates their mind and body.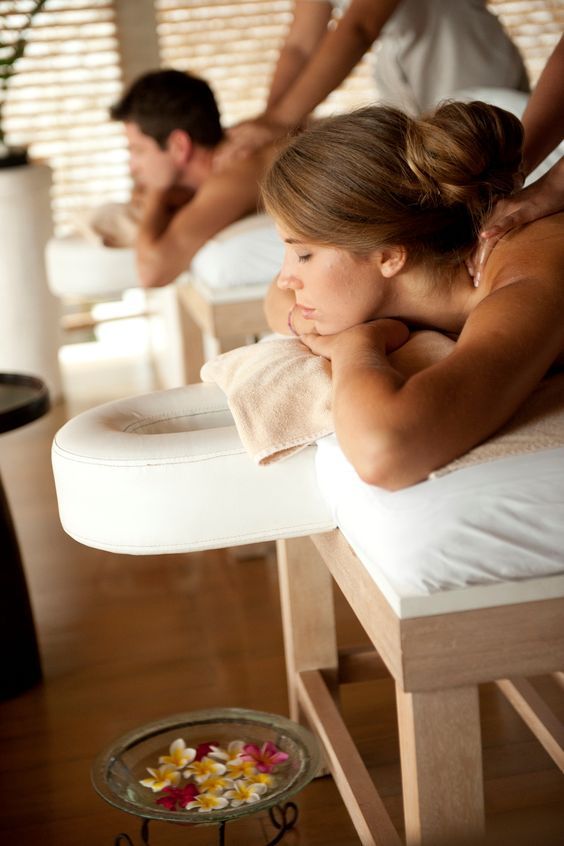 Wine or Champagne Subscription
Enhance the couple's post-wedding celebrations by gifting them a wine or champagne subscription service. They can discover new flavors and toast to their love every month.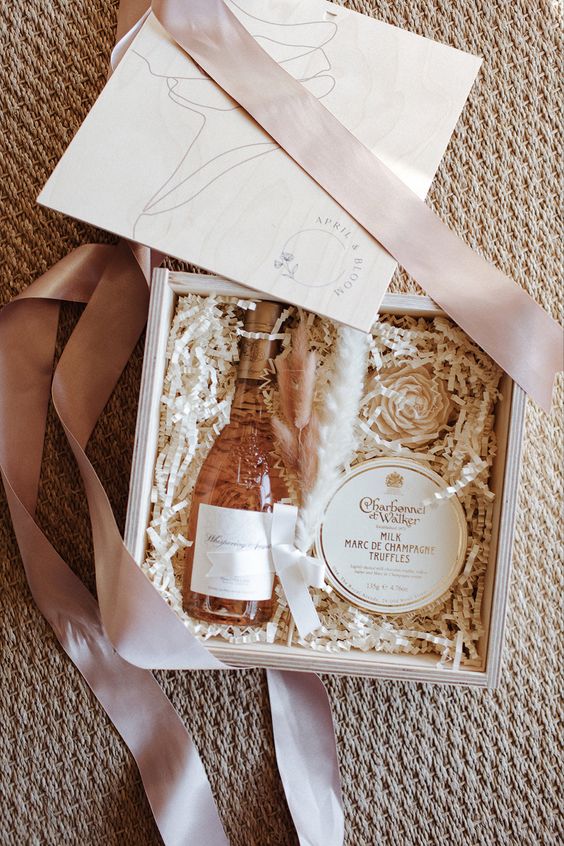 Outdoor Adventure Gear
If the couple enjoys outdoor activities, surprise them with camping gear, hiking essentials, or a picnic basket to inspire them to create lifelong memories in nature.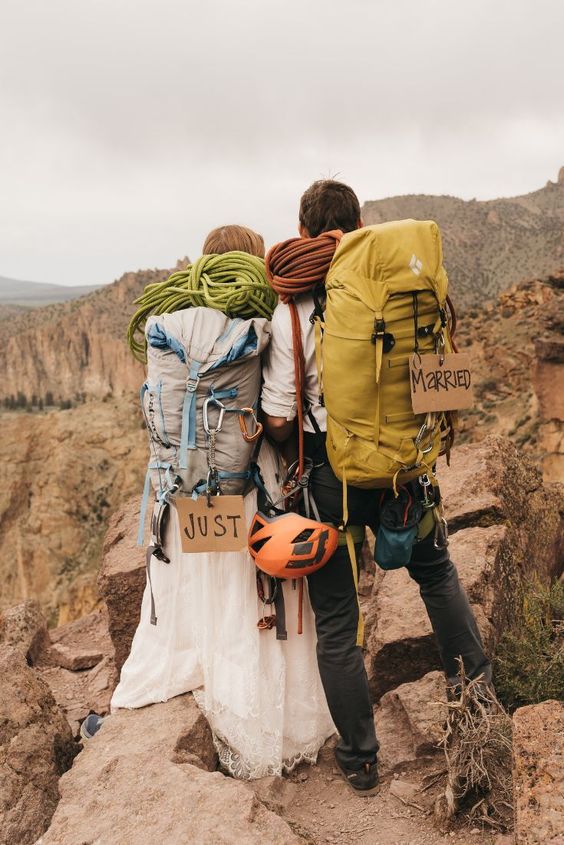 Customized Cutting Board
Add a personal touch to their kitchen with a customized cutting board engraved with their names, initials, or a heartfelt message, making it a practical yet sentimental gift.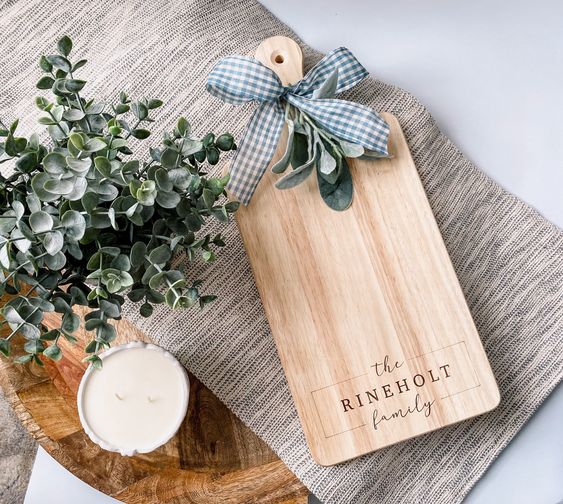 Exquisite Dinnerware Set
Elevate the couple's dining experiences with a high-quality, elegant dinnerware set that they can use to entertain guests or enjoy intimate dinners together.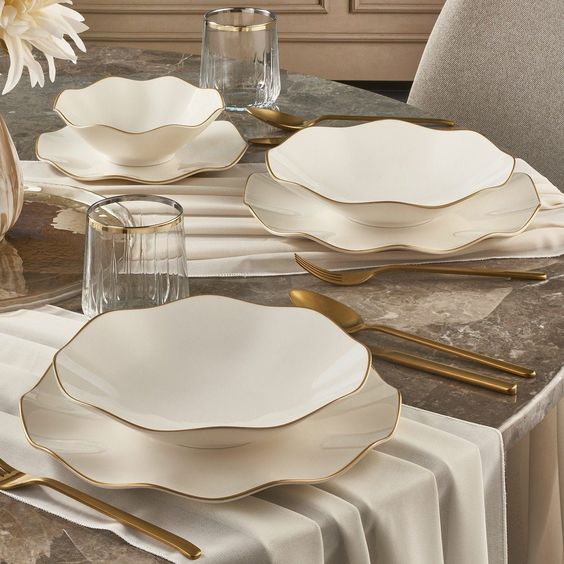 Handcrafted Keepsake Box
Give them a place to store their precious mementos from their wedding day, such as their vows, dried flowers, or other sentimental items, in a beautifully handcrafted keepsake box.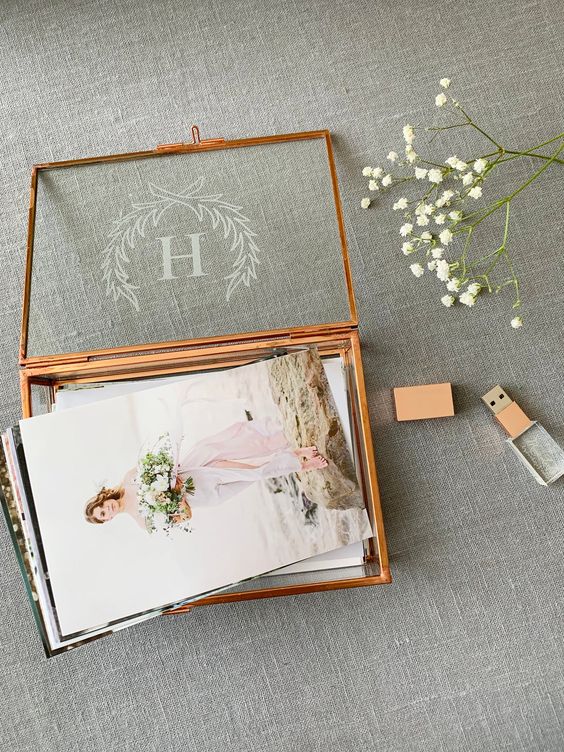 His and Hers Matching Watches
Symbolize their eternal bond by matching his and hers watches, a timeless gift that reminds them of the moments they've shared and the ones they will create together.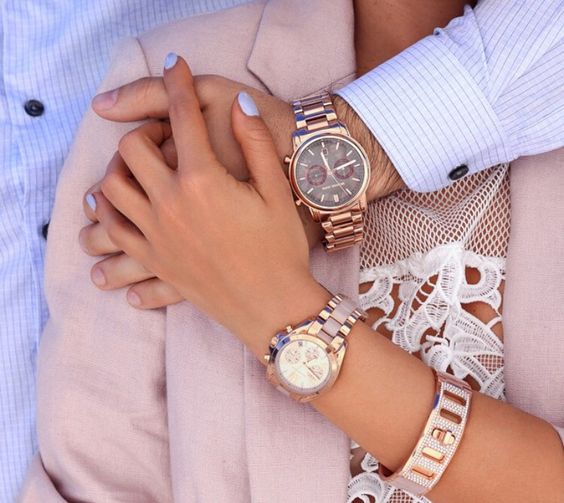 Personalized Doormat
Welcome the couple home with a personalized doormat featuring their last name or a warm message, adding a personal touch to their new abode.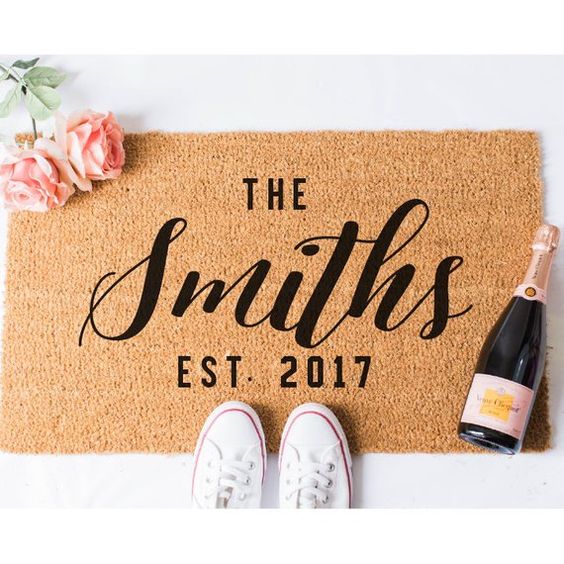 Cooking Classes
If the couple enjoys culinary adventures, consider gifting them cooking classes where they can learn new recipes and techniques together, fostering their love for food and each other.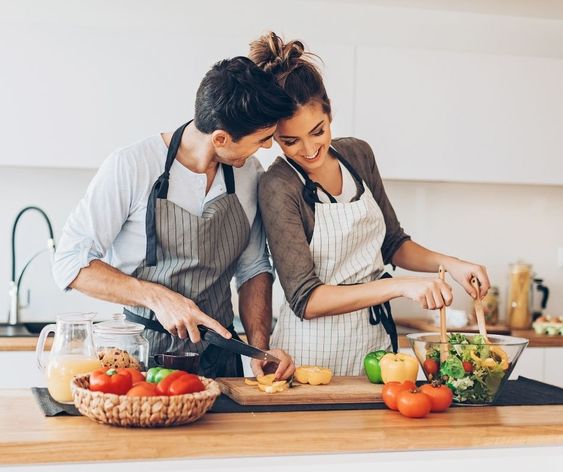 Smart Home Devices
Help them create a smart and interconnected home by gifting them smart home devices like a voice-controlled speaker or a home security system, adding convenience and security to their lives.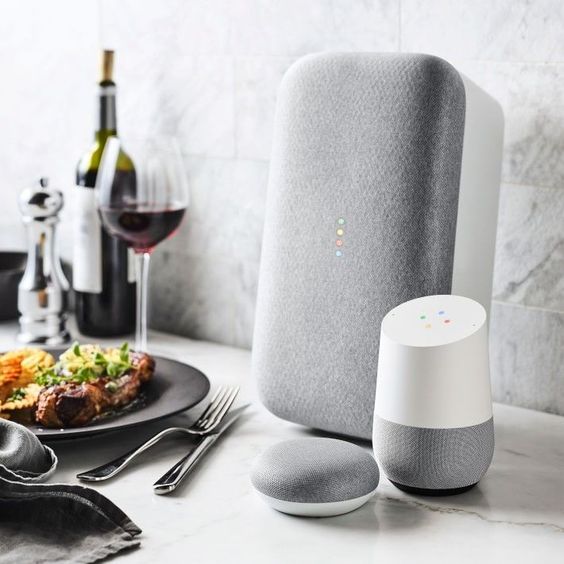 Weekend Getaway Experience
Surprise the couple with a prearranged weekend getaway experience to a romantic destination. It could be a cozy cabin in the woods, a beachside retreat, or a charming bed and breakfast.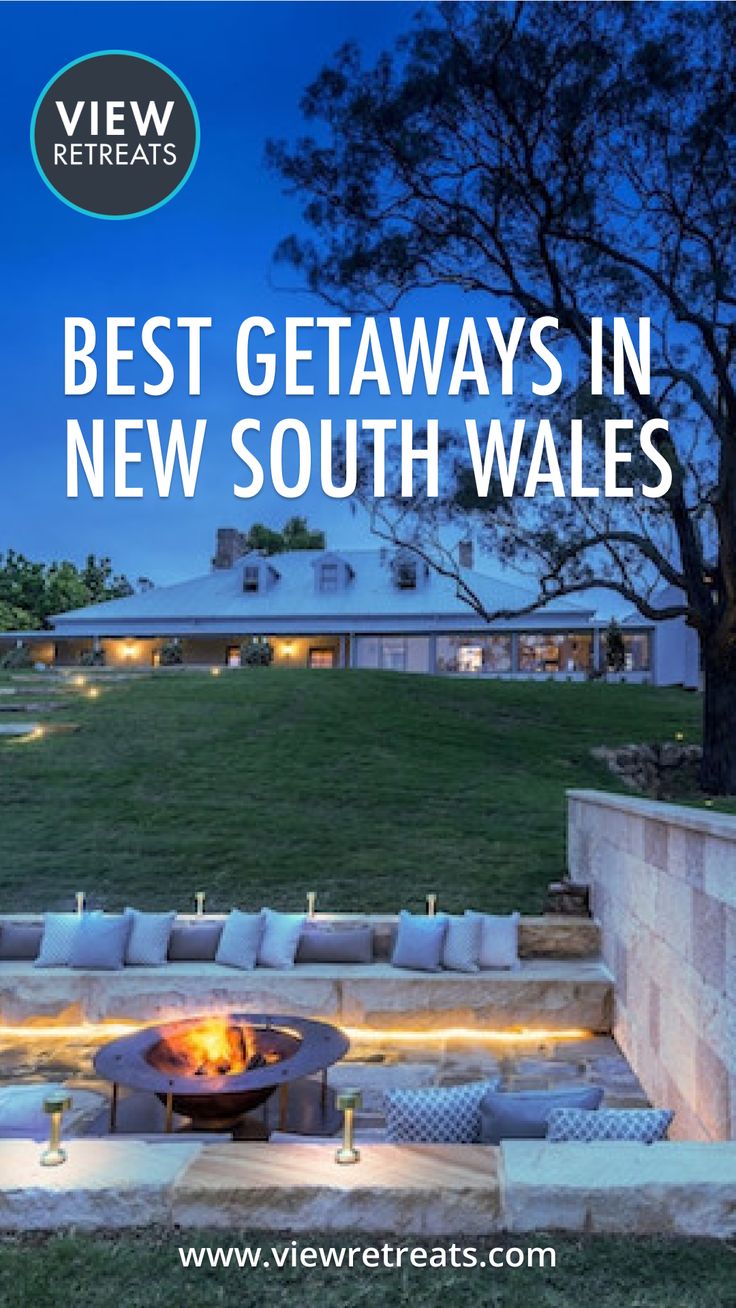 Subscription Box Service
Delight the couple with a subscription box tailored to their interests, whether it's a gourmet food box, a book subscription, or a monthly delivery of curated experiences.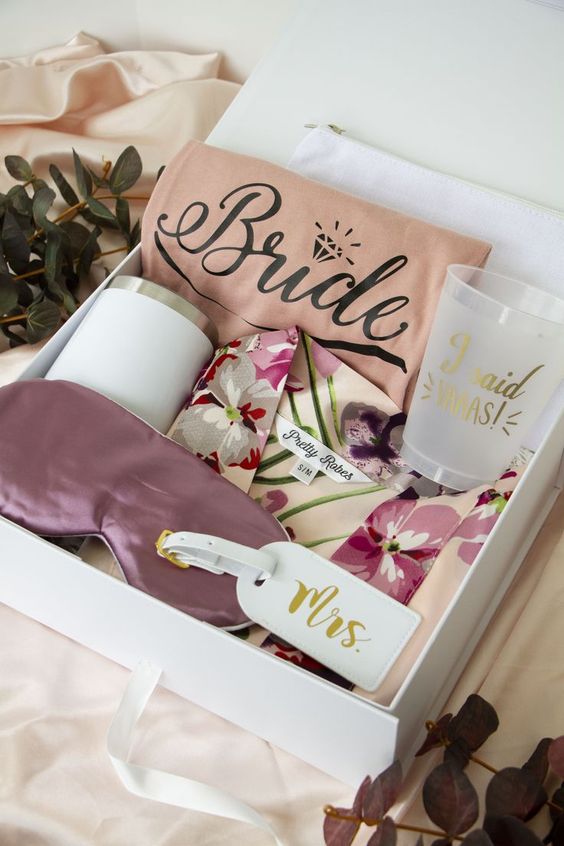 Customized Map Art
Celebrate their love story with customized map art that highlights the places that hold special meaning to them, such as where they met, got engaged, or plan to live together.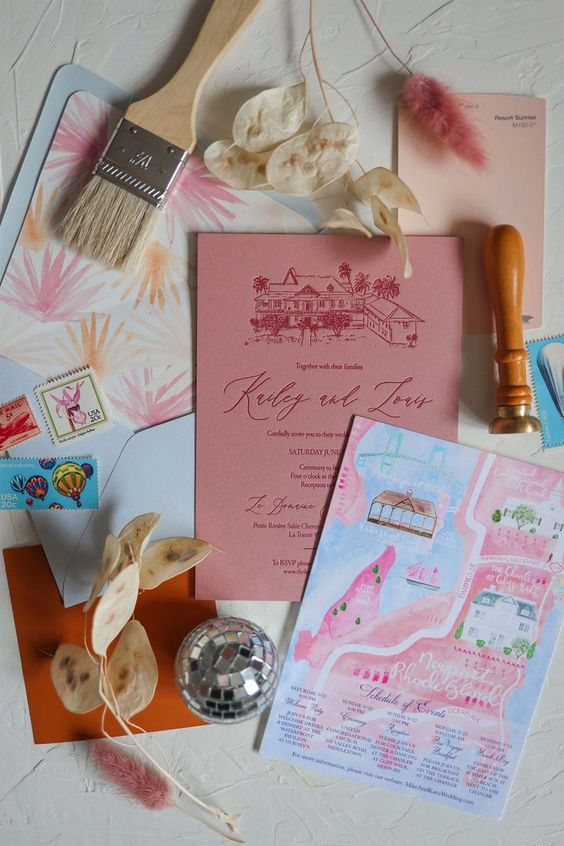 Donation to a Meaningful Cause
In their honor, make a donation to a charity or cause close to their hearts. This heartfelt gesture reflects their values and helps create a positive impact in the world.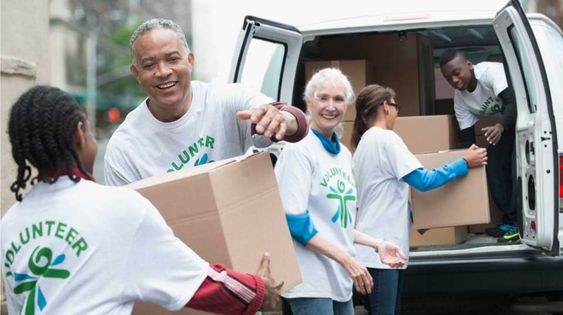 Conclusion
When it comes to wedding gifts, it's the thought and meaning behind the present that truly matters. Whether you choose a sentimental keepsake, a practical item, or an unforgettable experience, the top 20 wedding gift ideas mentioned above are sure to make the newlyweds feel loved and cherished as they embark on their journey of togetherness. At Printerval, your ultimate destination for finding exquisite gifts to make Wedding 2023 an unforgettable occasion. We understand the importance of finding the perfect gift to celebrate this special milestone in your loved ones' lives, and that's why we're here to offer you an incredible range of products and designs that will leave a lasting impression.