From stylish accessories to innovative gadgets, these gifts are sure to enhance the sunny season and create lasting memories. Let's dive in!
Portable Bluetooth Speaker
Bring the party wherever you go with a compact and waterproof Bluetooth speaker that delivers impressive sound quality.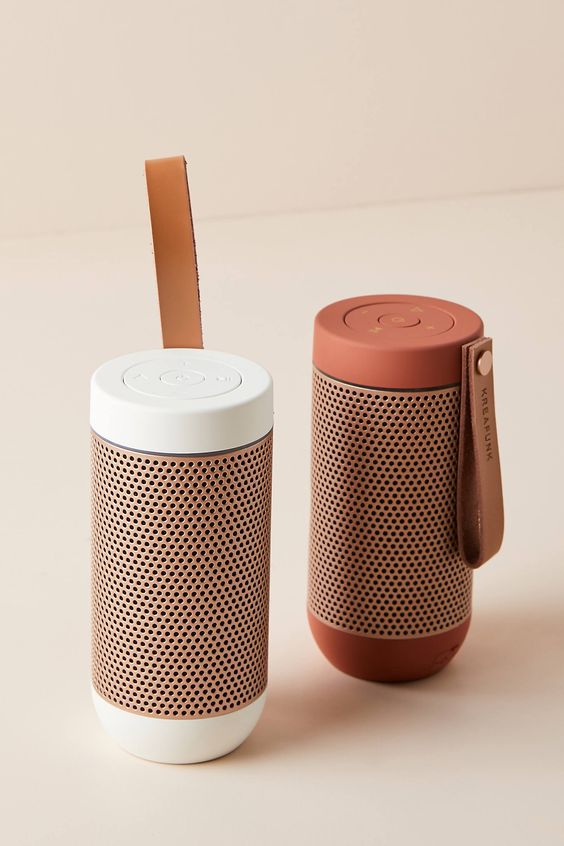 Polarized Sunglasses
Protect your eyes and look stylish with a pair of polarized sunglasses that reduce glare and provide UV protection.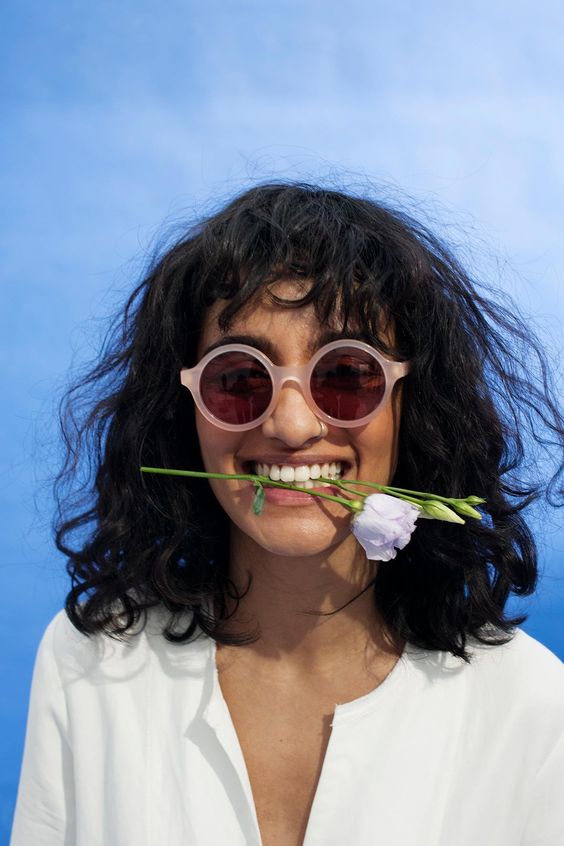 Waterproof Phone Pouch
Keep your phone safe from water, sand, and dust while still being able to use it with a transparent and waterproof phone pouch.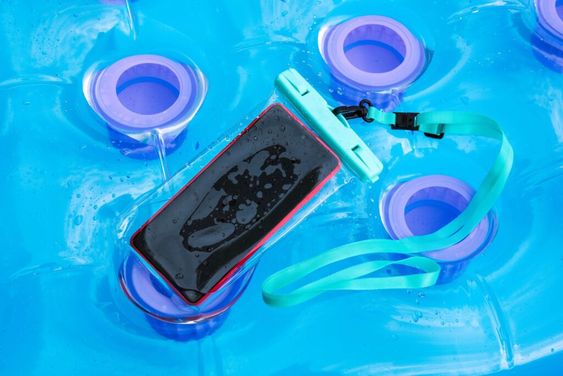 Beach Towel with Built-in Speakers
Lounge in style on a beach towel that features built-in speakers, allowing you to enjoy your favorite tunes while sunbathing.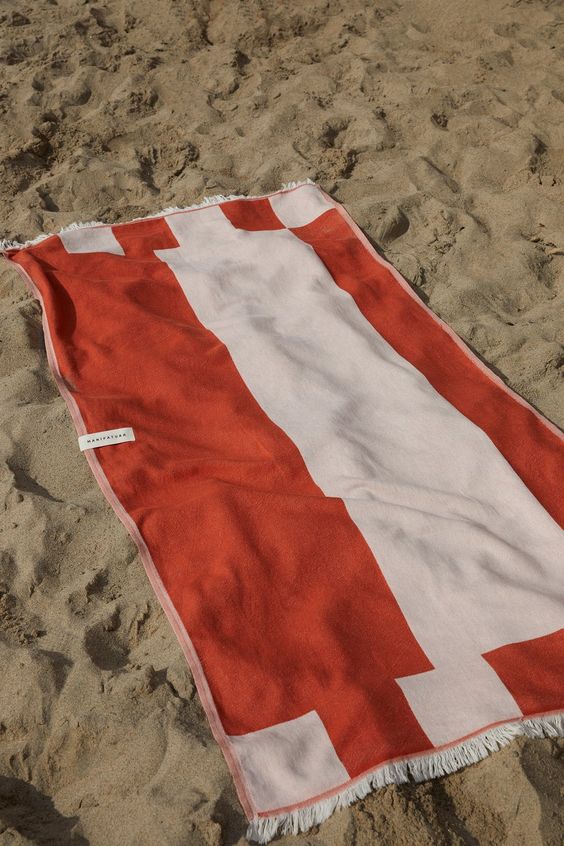 Insulated Water Bottle
Stay hydrated all summer long with an insulated water bottle that keeps your drinks cold for hours.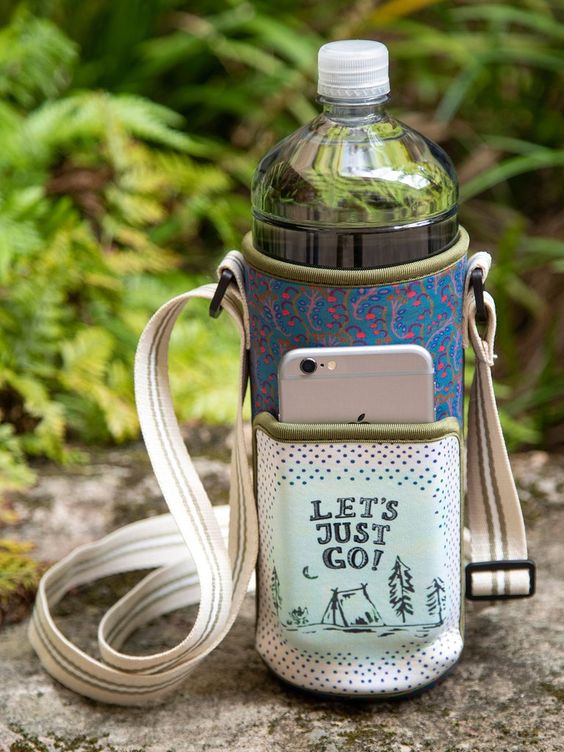 Related:
Outdoor Hammock
Set up a cozy and relaxing spot anywhere with a portable outdoor hammock, perfect for lazy afternoons under the shade.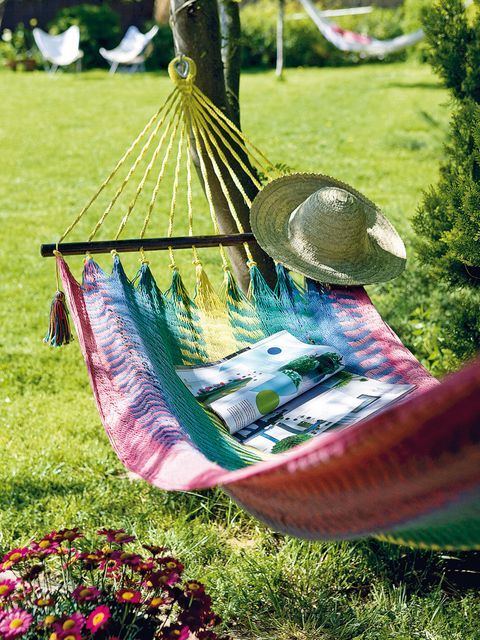 Portable Mini Fan
Beat the heat with a portable mini fan that can be easily carried in your bag or pocket, providing a refreshing breeze wherever you go.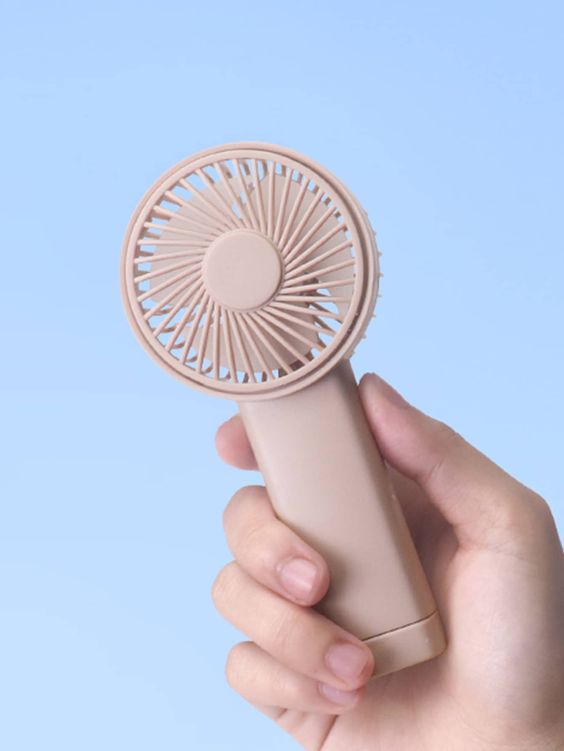 Waterproof Action Camera
Capture your thrilling summer adventures with a waterproof action camera that allows you to take stunning photos and videos underwater.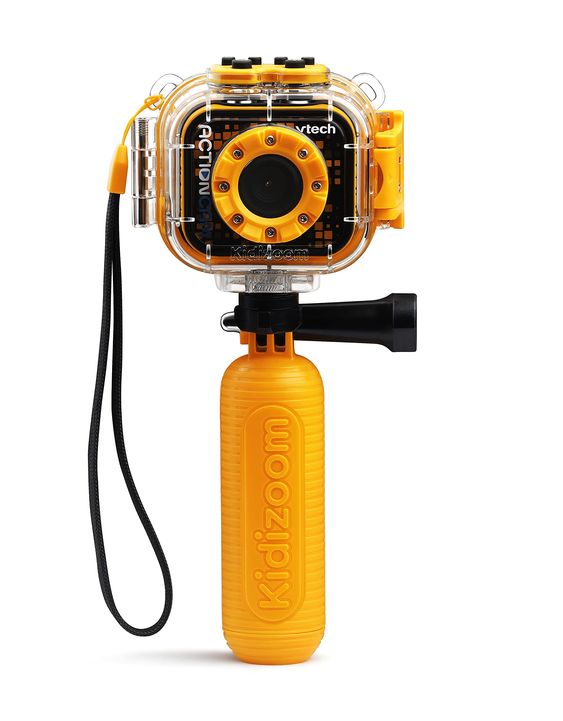 Outdoor Picnic Set
Enjoy outdoor meals in style with a compact and durable picnic set, complete with plates, utensils, and a built-in cooler.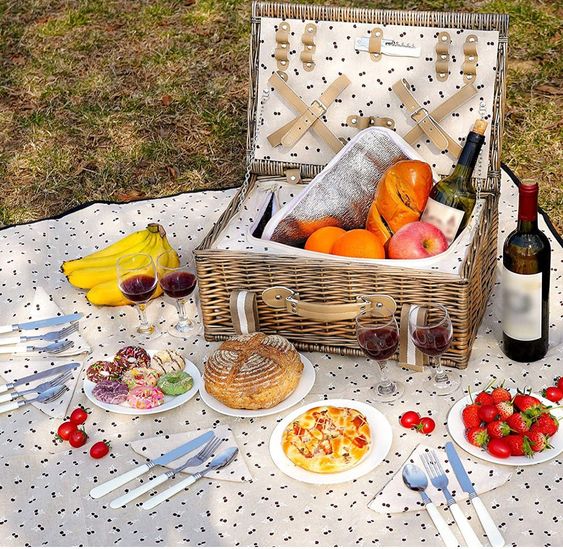 Sun Hat
Shield yourself from the sun's rays with a trendy and wide-brimmed sun hat that adds a touch of elegance to any summer outfit.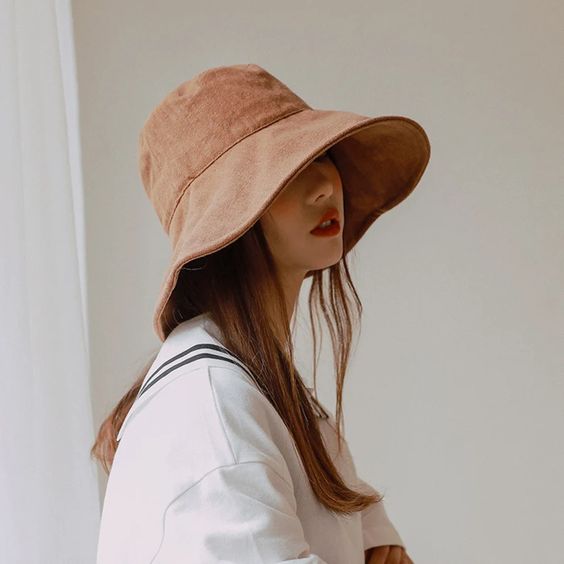 Portable Grill
Turn any gathering into a delicious barbecue with a portable grill that is easy to use and transport.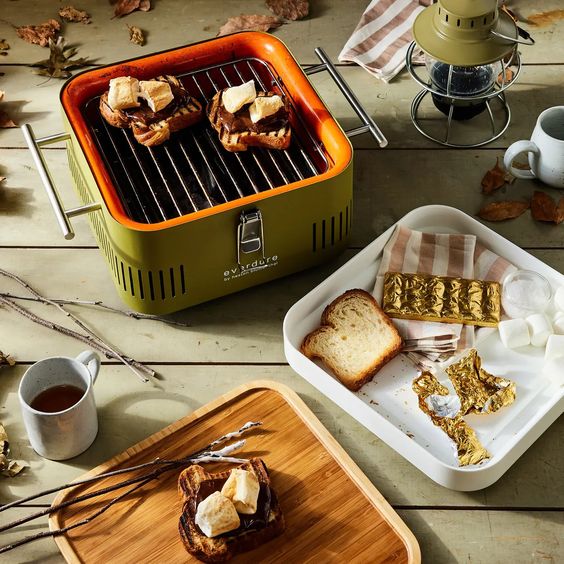 Floating Bluetooth Speaker
Take your pool parties to the next level with a floating Bluetooth speaker that provides 360-degree sound while bobbing in the water.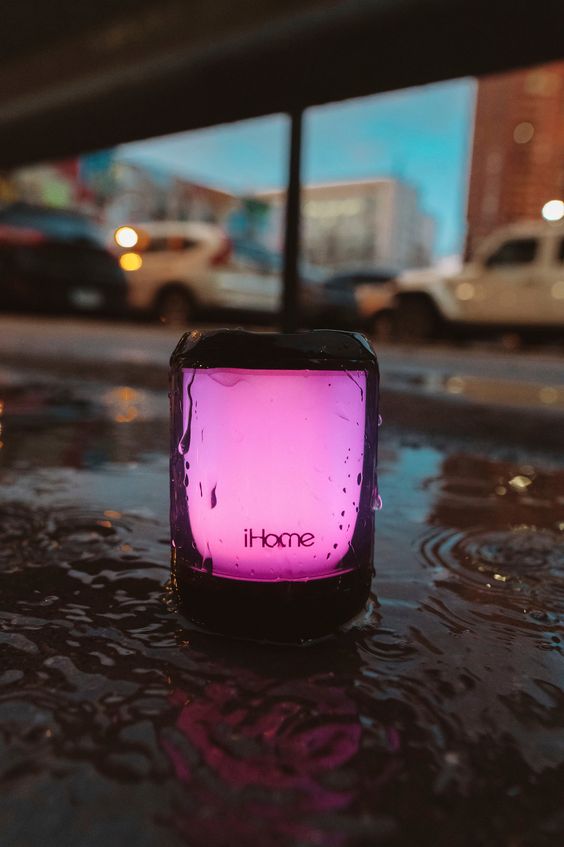 Portable Power Bank
Keep your devices charged on the go with a portable power bank that ensures you never run out of battery during your outdoor adventures.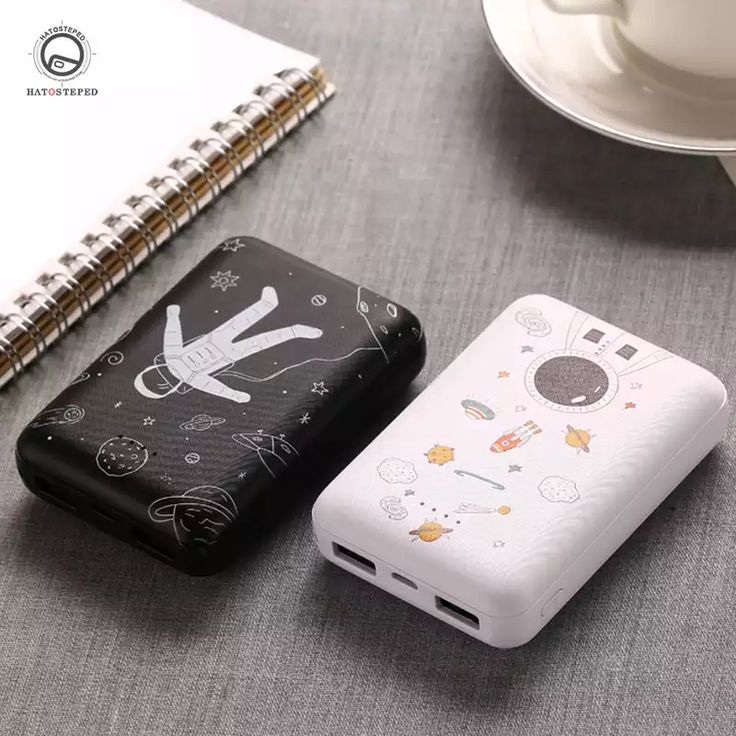 Outdoor Games Set
Spice up your summer gatherings with a set of outdoor games like cornhole, frisbee, or ladder toss for endless hours of fun.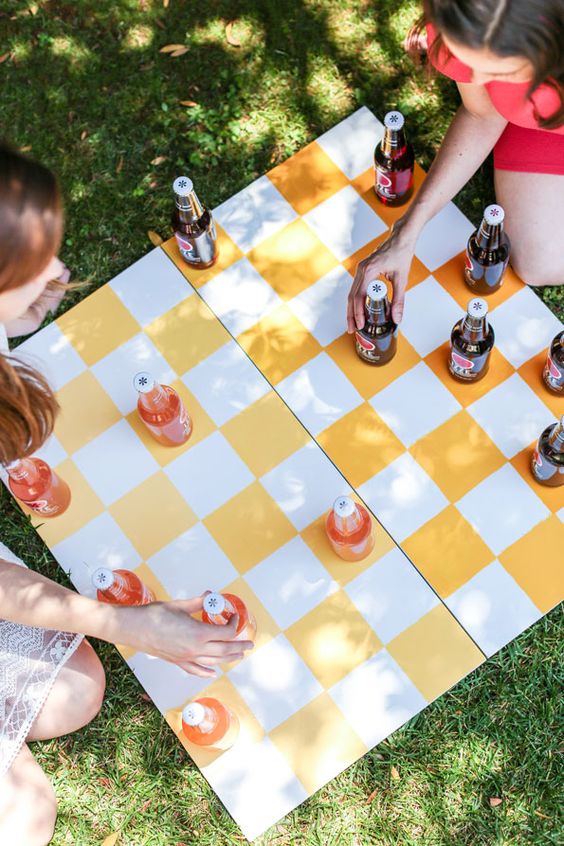 Insulated Cooler Backpack
Carry your drinks and snacks in a lightweight and comfortable cooler backpack that keeps everything chilled for your outdoor excursions.
Waterproof Hiking Boots
Explore the great outdoors with confidence in a pair of waterproof hiking boots that offer comfort, support, and protection.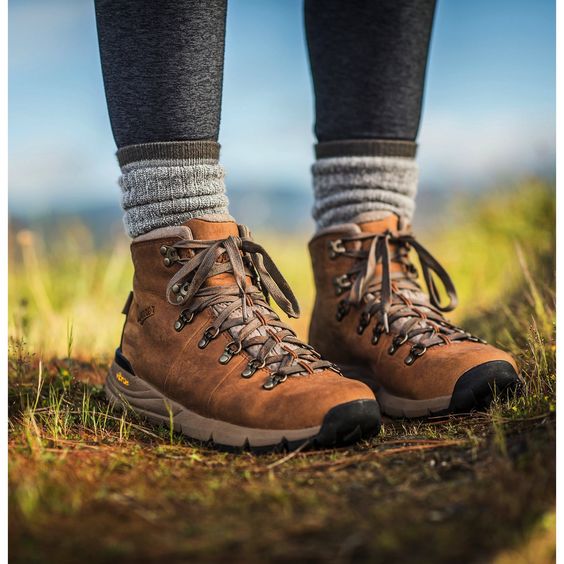 Solar-Powered Charger
Harness the power of the sun to charge your devices with a solar-powered charger, a sustainable and convenient way to stay connected.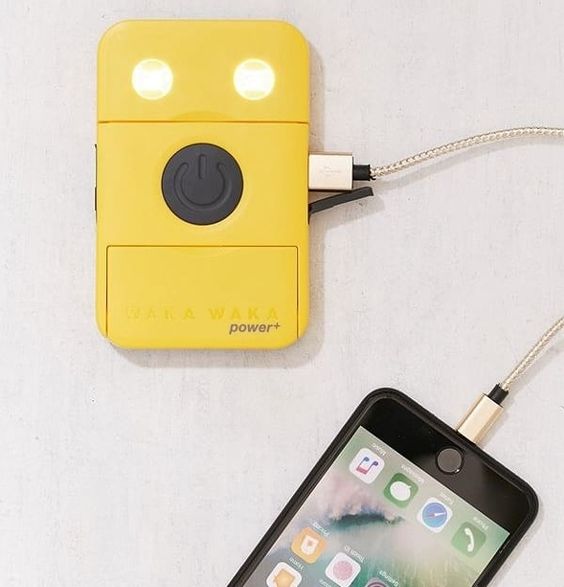 Outdoor Bluetooth Earbuds
Enjoy your favorite music or podcasts while staying active with wireless and waterproof Bluetooth earbuds designed for outdoor use.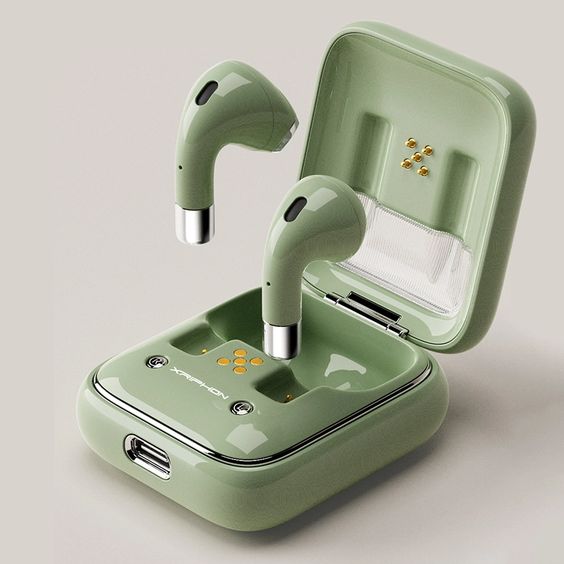 Inflatable Stand-Up Paddleboard
Embark on a water adventure with an inflatable stand-up paddleboard, providing stability and enjoyment on lakes, rivers, or oceans.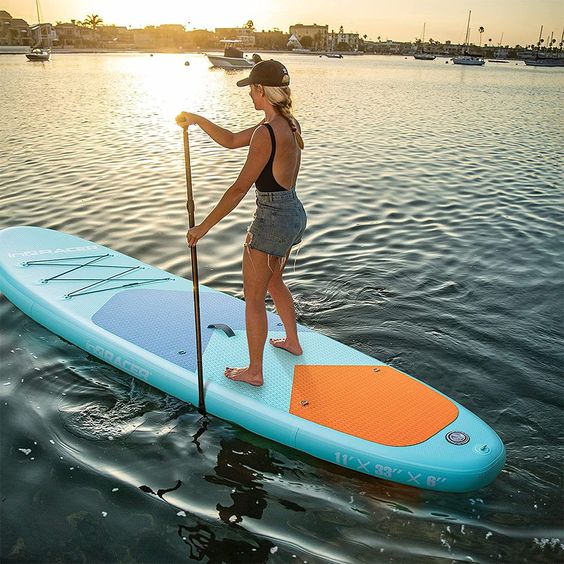 Outdoor Movie Projector
Host unforgettable movie nights under the stars with a portable outdoor movie projector that creates a cinematic experience in your backyard.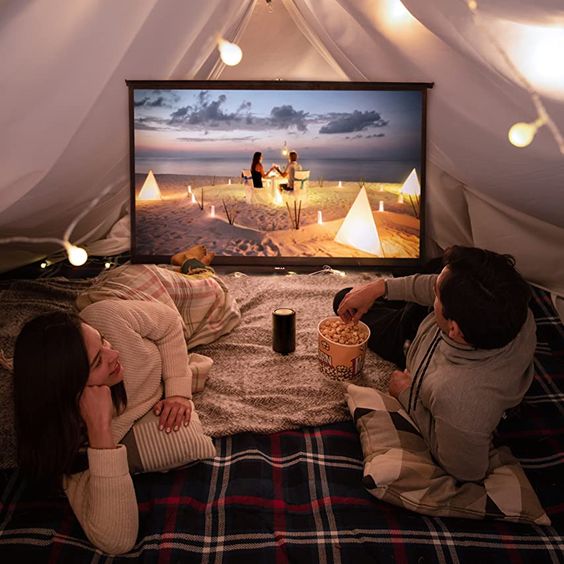 Beach Bag with Cooler Compartment
Carry your beach essentials and keep your drinks cold with a spacious beach bag featuring a built-in cooler compartment.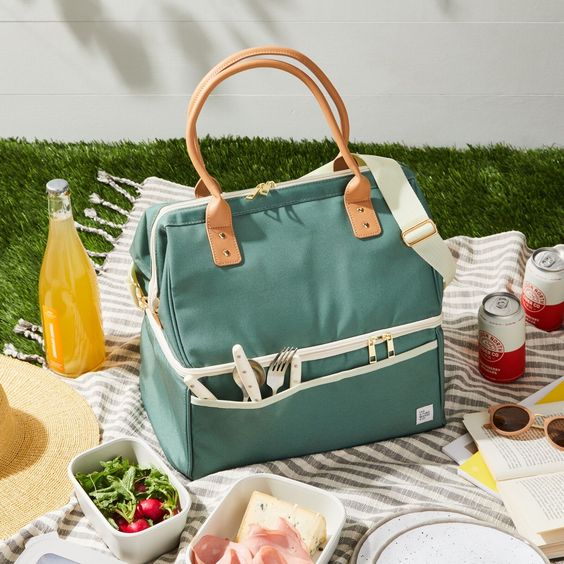 UV-Protective Swimwear
Stay protected from harmful UV rays with swimwear that offers UPF (Ultraviolet Protection Factor) to keep your skin safe while enjoying water activities.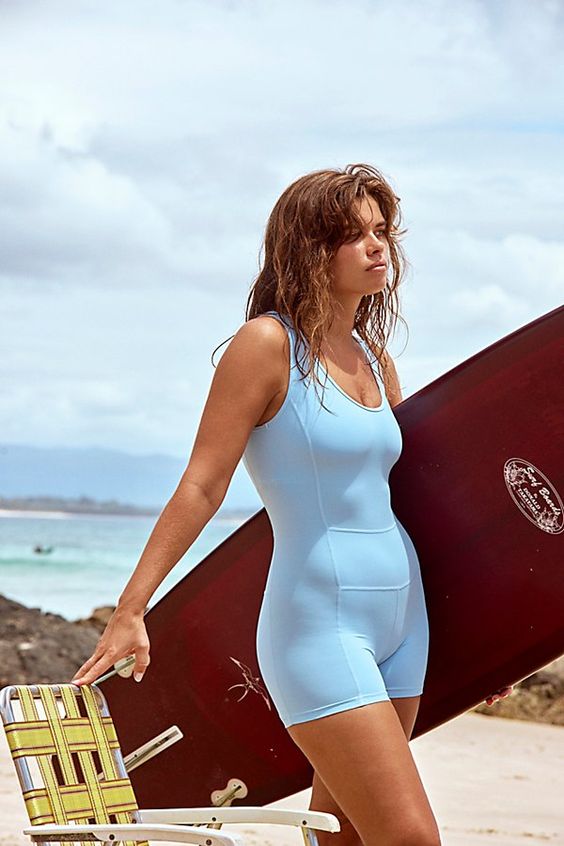 Outdoor Fire Pit
Create a cozy ambiance on summer evenings with an outdoor fire pit, perfect for roasting marshmallows and gathering around with friends and family.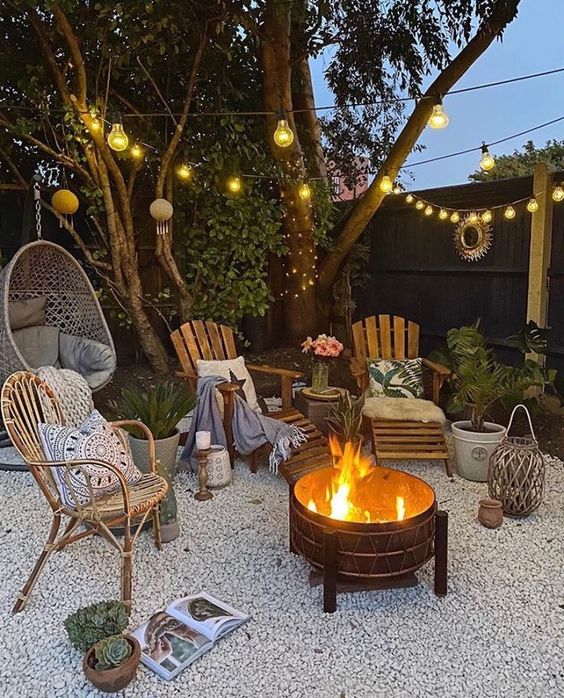 Travel Hammock Chair
Relax and unwind wherever you go with a travel hammock chair that provides ultimate comfort and relaxation during outdoor escapades.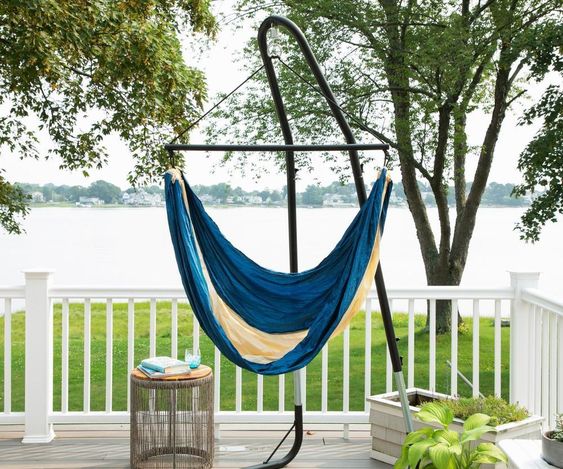 Portable Outdoor Shower
Rinse off the sand and saltwater after a day at the beach with a portable outdoor shower that requires no plumbing and offers privacy.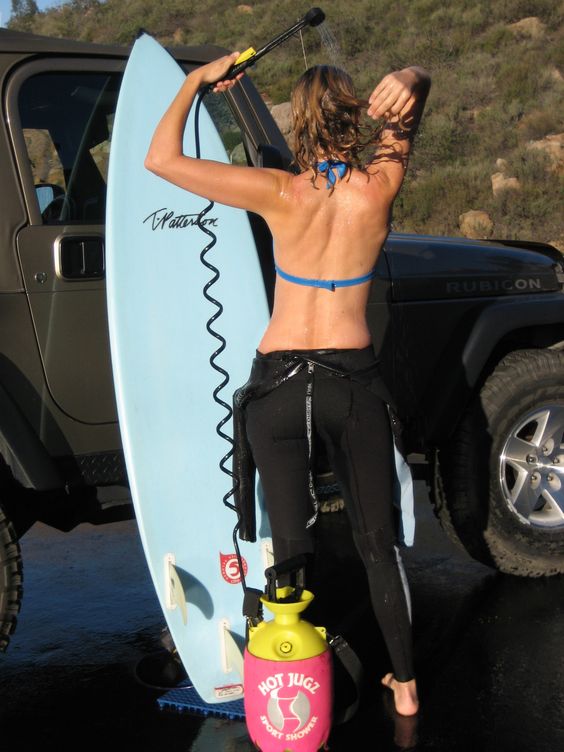 Conclusion
This summer, make a splash with the perfect gift that complements the warm weather and outdoor adventures. From practical gadgets to stylish accessories, the top 25 best summer gifts for 2023 are designed to enhance your summer experience and create lasting memories. Whether you're enjoying a beach vacation, hosting backyard parties, or embarking on outdoor explorations, these gifts will add an extra touch of joy and convenience to your summer days. Embrace the spirit of the season and celebrate summer in style with these exciting gift ideas. Are you ready to make this summer unforgettable? Look no further than Printerval, your ultimate online destination for a wide range of gifts and accessories designed to elevate your summer experience. We've curated a product collection that blends style, functionality, and innovation to ensure you have the perfect gift for every occasion this season.