As you've already known, Pride Month - the entire month that markedly celebrates and speaks volumes for the LGBTQ+ community - is already here. This is an annual occasion taking place once a year to uplift the people's awareness of the community, to stick up for the many people who are still struggling every day fighting against society's backward prejudices and bullying just to be able to be themselves, truly, completely, and honestly.
We can take this month as a great opportunity to show our ultimate support for the whole community. If you have a "unicorn" in your life (or even if you are one of those gorgeous "unicorns"), treat them with beautiful, lively, vibrant Pride gifts and from there, you are spreading happiness and joy into the atmosphere, which is a greatly appreciated manner. For those who are squirming at a slew of Pride gift choices presented in front of your face, and haven't been able to decide what Pride Month gifts to gift your dearest, why not give our article a try? This article is genuinely to aid you in sorting out the most Pride-themed gifts that your giftees can use in the long run, so that your pride gifts for friends will not turn into a one-off. What makes our suggestions stand out from others is that ours is a curated list of uncommon Pride gifts. There are items many people might not come up with. So let's see what we've got for you.
#1: Custom rainbow jewelry
Pride gifts this year could be more memorable with personalized rainbow-themed jewelry such as necklaces, bracelets, or earrings. They can make a thoughtful and unique pride gift. The customization aspect adds a personal touch, and the rainbow colors symbolize diversity and inclusivity, making it a meaningful and special gift.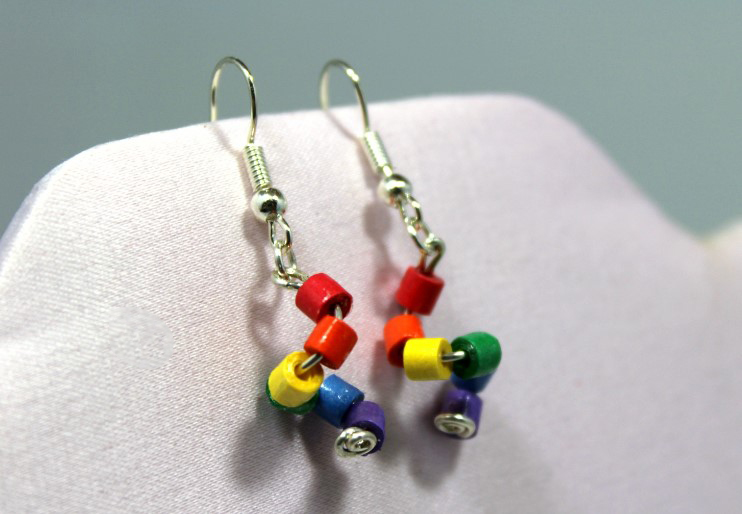 #2: Pride-inspired planters collection
Give the gift of nature with a collection of planters designed with vibrant rainbow colors and plants such as succulents. This visually striking and eco-friendly gift not only adds beauty to any space but also represents growth, resilience, and the diverse spectrum of the LGBTQ+ community.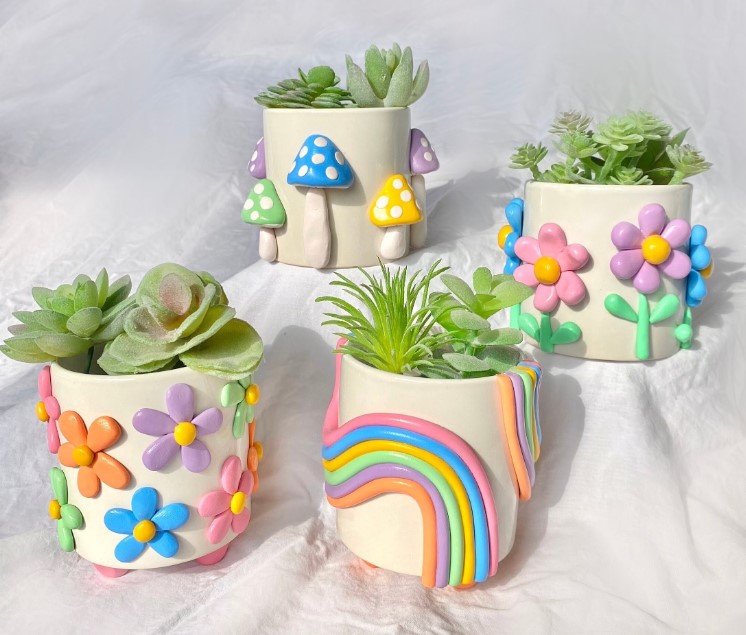 #3: Pride puzzle set
Puzzle enthusiasts will appreciate a Pride-themed puzzle set featuring a vibrant and colorful design. Puzzles provide a relaxing and engaging activity, and the representation of LGBTQ+ themes promotes inclusivity and diversity while offering a memorable gift.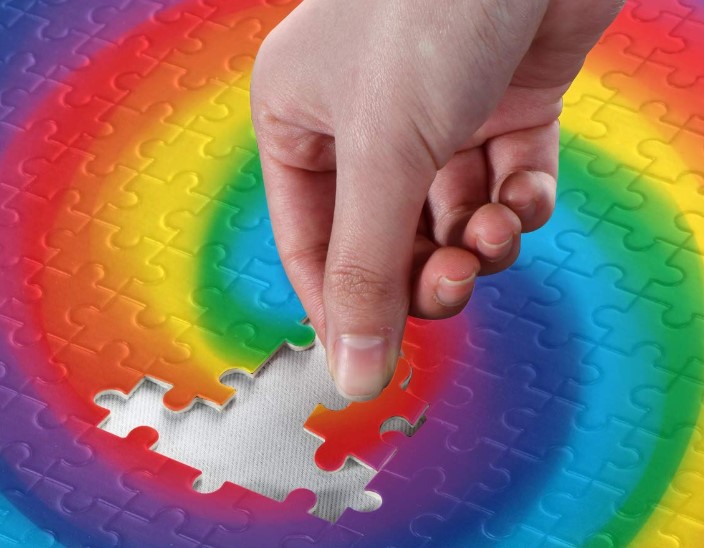 #4: LGBTQ+ artist prints
Support queer artists by gifting limited edition prints or artwork created by LGBTQ+ individuals. Making these unique pieces gifts that support LGBTQ+ will add a touch of creativity and personality to any space, and they also contribute to the visibility and recognition of queer artists.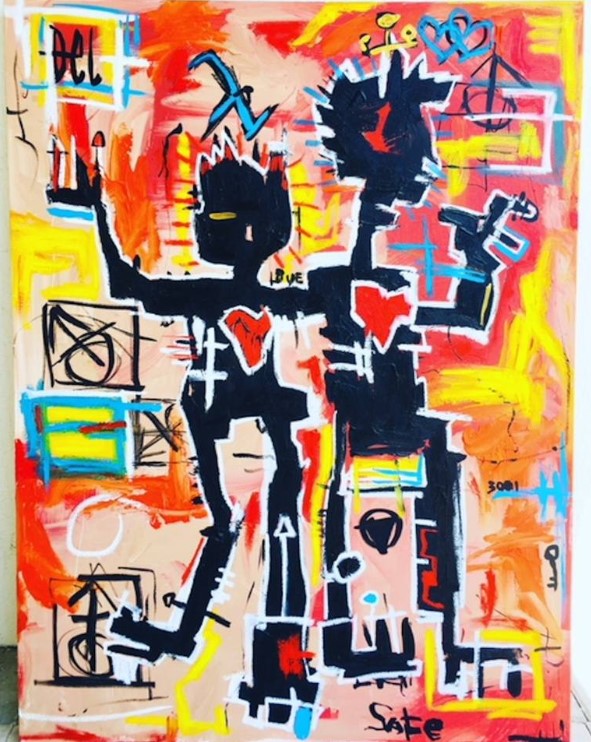 #5: Rainbow socks subscription
Surprise your loved ones with a monthly subscription to rainbow-themed socks. Each month, they will receive a new pair of fun and colorful socks, symbolizing diversity and pride while adding a touch of joy and whimsy to their wardrobe. This is one of the most out-of-the-box and pragmatic Pride gifts.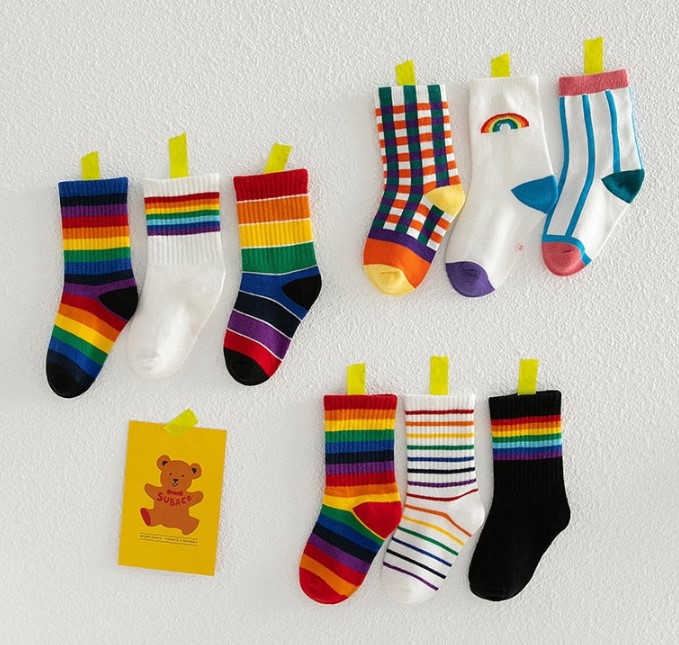 #6: Queer history tour
Of all the most meaningful pride gifts for friends, our other suggestion is to book a guided tour or create a personalized itinerary that explores significant LGBTQ+ historical sites and landmarks in your area or a city your loved ones have always wanted to visit. This gift offers a chance to learn about the struggles, triumphs, and contributions of the queer community, creating lasting memories and fostering a deeper understanding of LGBTQ+ history.
#7: Pride-themed cooking class
Arrange a cooking class or workshop that focuses on LGBTQ+ cuisines or a particular dish associated with queer culture. This hands-on experience promotes learning, cultural appreciation, and culinary creativity, providing an opportunity for your loved ones to try something new and delicious.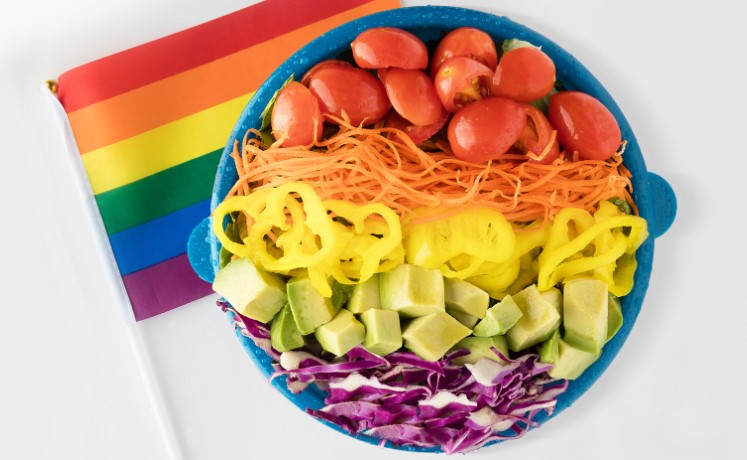 #8: Queer cinema collection
Compile a selection of lesser-known LGBTQ+ films or documentaries that shed light on various aspects of queer experiences. This gift not only entertains but also educates and encourages dialogue around LGBTQ+ issues, fostering empathy, and promoting social change.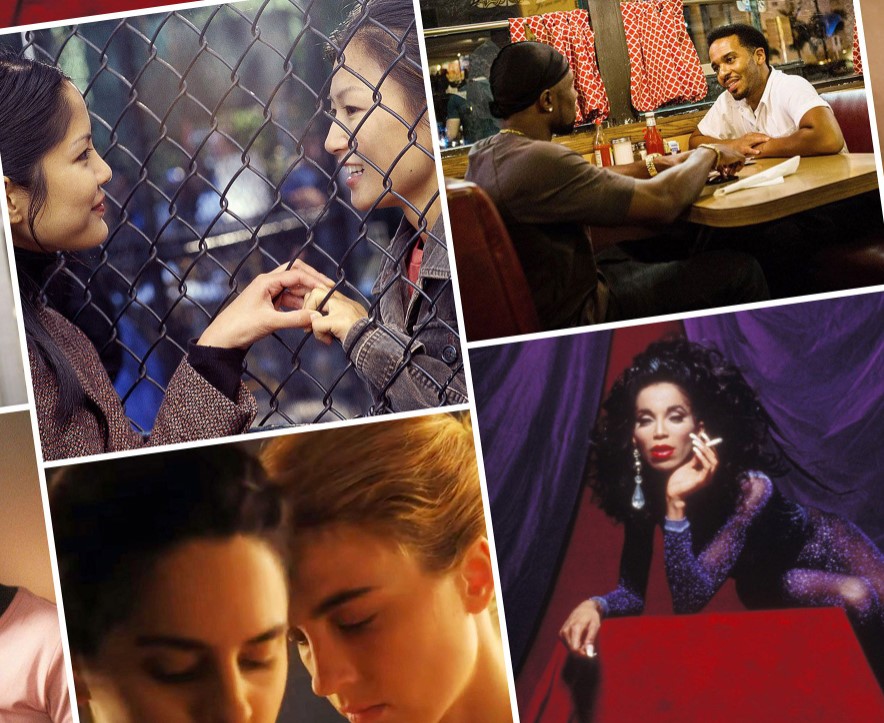 #9: LGBTQ+ charity donation in their name
The list of the best Pride gifts would be incomplete without this gift. Consider making a donation to an LGBTQ+ charity or organization in your loved one's name. This demonstrates your support for their identity and the broader community while making a positive impact on causes that advance LGBTQ+ rights, health, or social equality. Providing a certificate or acknowledgment of the donation adds a personal touch to this meaningful gift.
#10: Gender-inclusive fragrance set
Gift a collection of gender-neutral or gender-inclusive fragrances that break away from traditional gender norms. These scents are designed to be inclusive and can be enjoyed by people of any gender identity, offering a unique olfactory experience.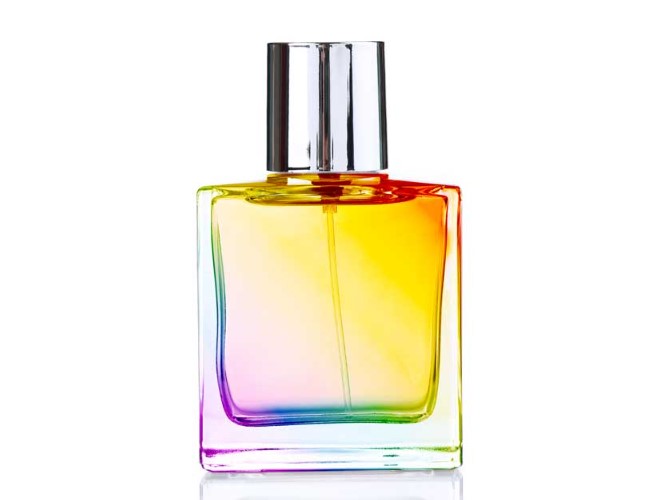 #11: Rainbow leather-bound journal
When it comes to rainbow Pride gifts, we think that a very interesting idea would be
giving your loved one a beautifully crafted leather-bound journal with rainbow-colored pages. This gift encourages self-expression, reflection, and creativity, while the rainbow motif symbolizes diversity, identity, and pride.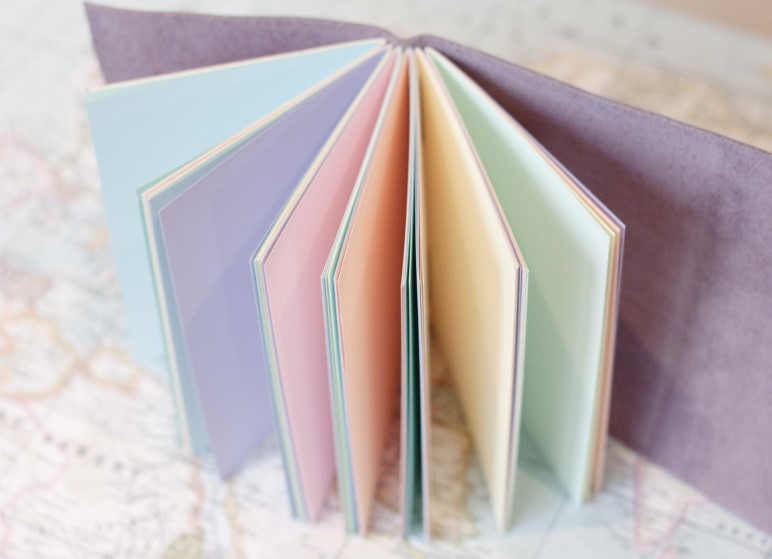 #12: LGBTQ+ board game
Looking for gay pride gifts? Surprise your loved ones with a board game specifically designed to celebrate LGBTQ+ culture and history. These games often feature trivia, challenges, and discussions that promote knowledge, inclusivity, and connection.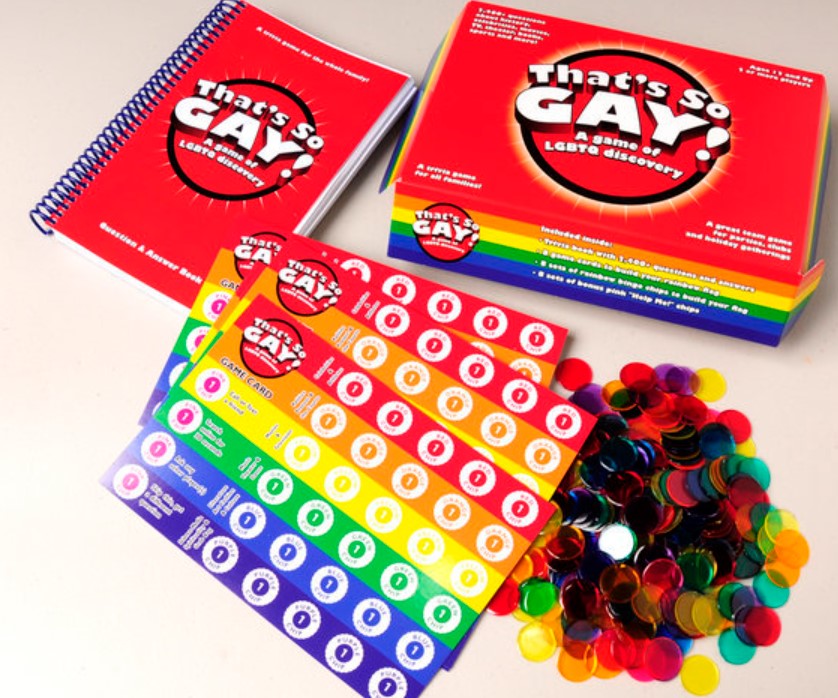 #13: Queer fashion subscription box
Opt for a subscription box that delivers gender-neutral or LGBTQ+-themed fashion items and accessories. Each box may contain unique clothing pieces, pins, patches, or other fashion items that allow your loved ones to express their identity and style.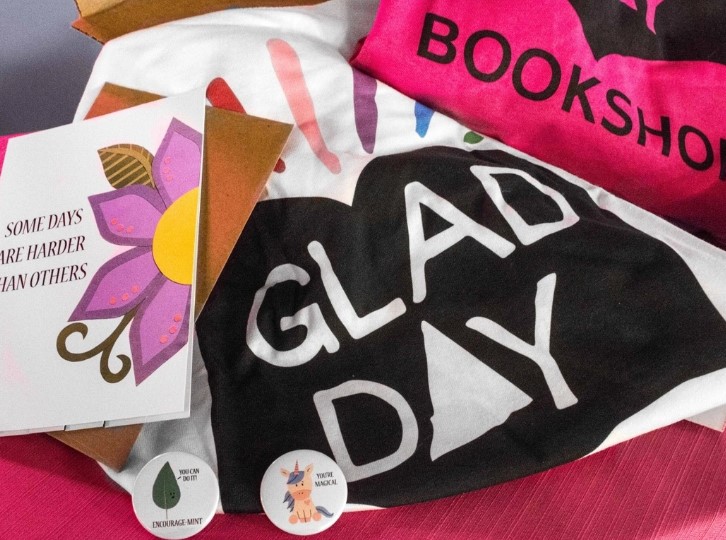 #14: Queer Tarot card deck
Present a tarot card deck that incorporates LGBTQ+ themes and artwork. These decks provide a spiritual and introspective experience while promoting representation and inclusivity within the mystical realm.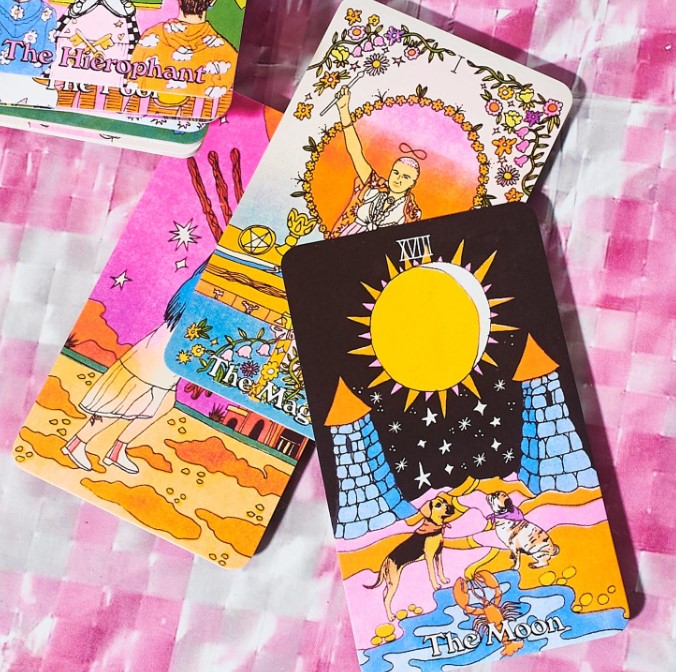 #15: Rainbow bath bomb set
Create a relaxing and colorful bathing experience with a set of rainbow-themed bath bombs. These vibrant and aromatic gifts encourage self-care, relaxation, and indulgence while embracing the pride colors.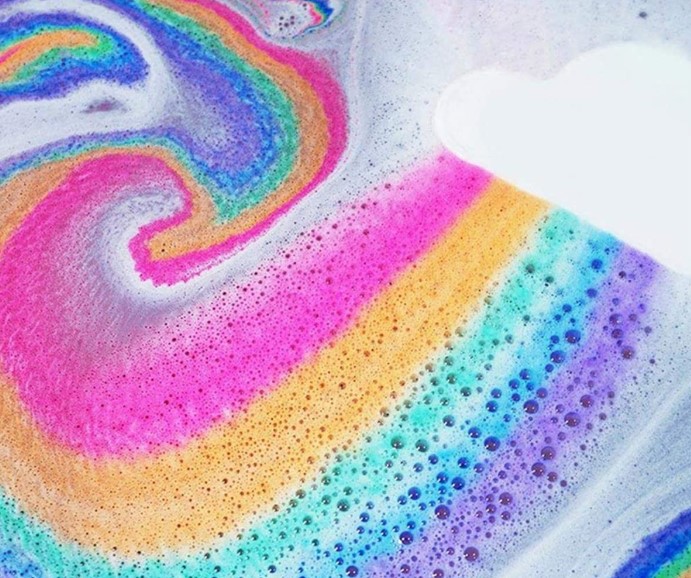 #15: LGBTQ+ online workshop pass
Purchase a pass or subscription to online workshops and courses focused on LGBTQ+ topics. These workshops can cover a wide range of subjects, from queer history to gender studies, allowing your loved ones to expand their knowledge and engage in interactive learning experiences.
#16: Pride flag tapestry
This option is also one of the very well-received pride month gifts. Decorate their living space with a large, high-quality tapestry featuring the iconic pride flag. This versatile and visually striking gift allows them to showcase their support for LGBTQ+ rights while adding a vibrant touch to their home or office.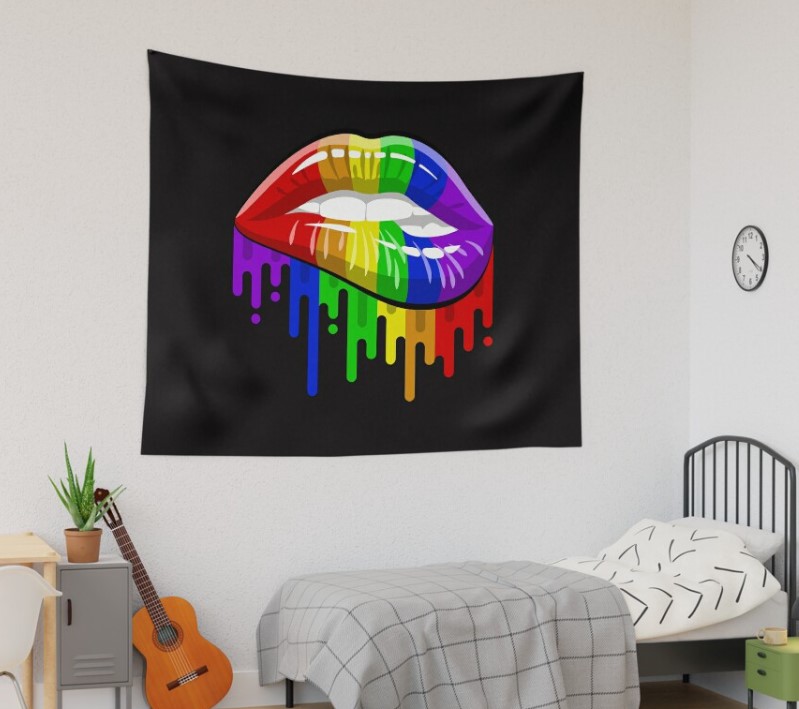 #17: Queer history coffee table book
Select a beautifully illustrated coffee table book that delves into the rich history and achievements of the LGBTQ+ community. These books offer a visual feast of stories, photographs, and artwork, making them a meaningful and captivating gift.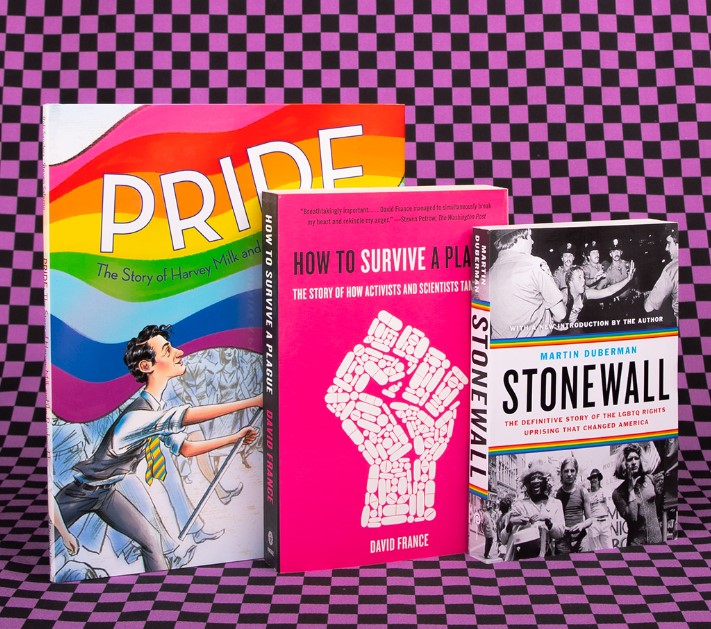 #18: LGBTQ+ online music festival pass
Surprise your loved ones with a pass or ticket to an online music festival that showcases LGBTQ+ artists and performers. These virtual events provide a platform for queer talent and offer an entertaining and immersive experience from the comfort of home.
#19: Rainbow Neon LED Light
A rainbow neon LED light is a special gift to give someone during Pride Month because it combines the vibrant colors of the rainbow with the modern aesthetic of neon lighting. This gift serves as a symbolic representation of the LGBTQ+ community's diversity, visibility, and resilience. The neon light adds a trendy and contemporary touch to the traditional rainbow symbol, making it a unique and eye-catching piece of decor.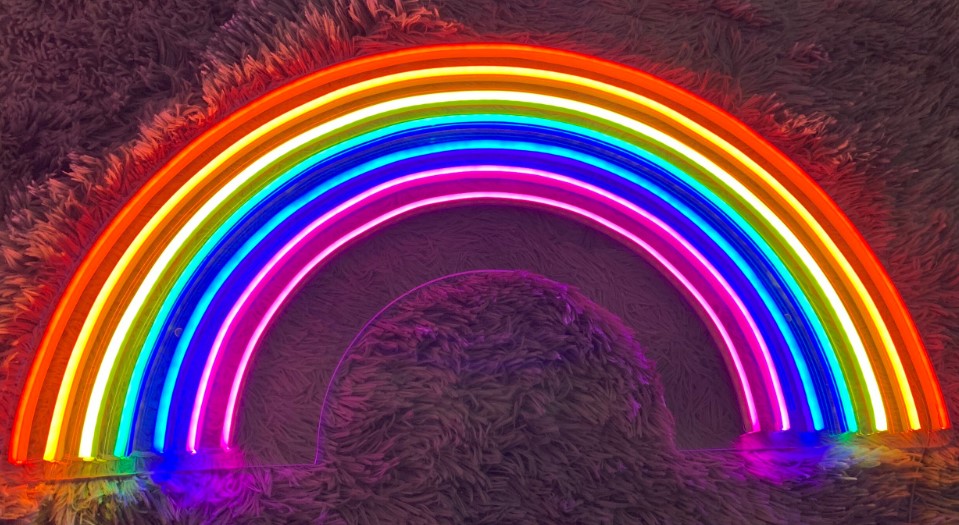 #20: Rainbow rice crispy
A rainbow rice crispy treat is a delicious and whimsical gift to give during Pride Month. These treats are made by layering different colors of marshmallows and crispy cereal, resulting in a vibrant and tasty dessert. This gift is special because it combines the joy of indulgence with the celebration of LGBTQ+ pride. The rainbow colors not only add a visually appealing element to the treat but also symbolize the diversity and beauty of the queer community. By sharing rainbow rice crispy treats, you can create a moment of sweetness and joy while also acknowledging and supporting the LGBTQ+ community's journey toward equality and acceptance.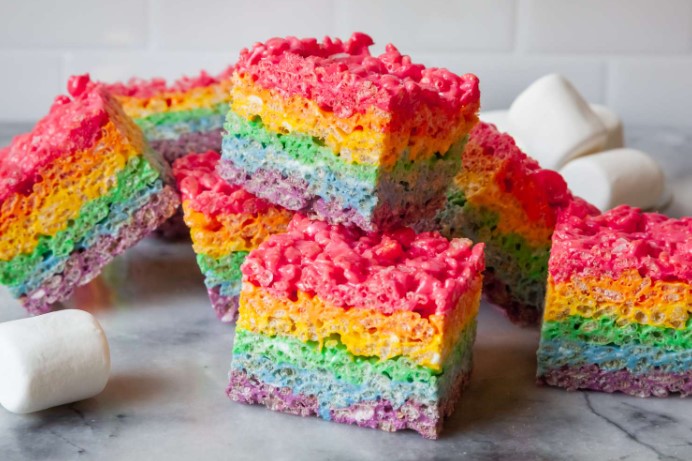 Conclusion
Uncommon, down-to-earth and able to encapsulate Pride Month's spirit fully are what we are looking for when picking up Pride gifts to put onto our list. Choosing uncommon pride gifts to astonish your loved ones is a powerful way to celebrate and support the LGBTQ+ community during Pride Month. These unique and thoughtful gifts go beyond conventional presents, embodying the values of inclusivity, diversity, and love.
More articles from Printerval: