What are the benefits of Apples for your health?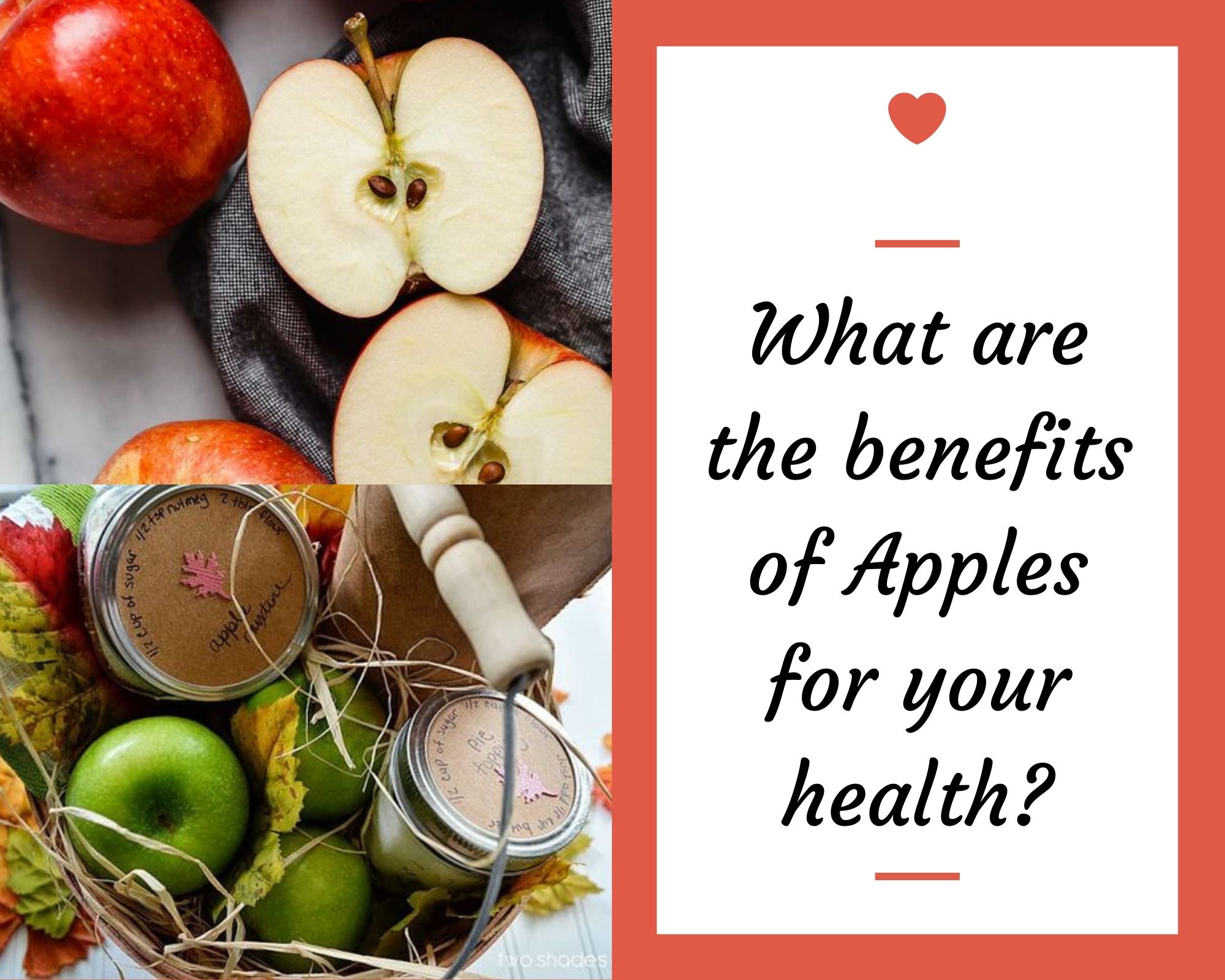 Apples have long been known as delicious and nutritious fruit. So what role do these nutrients play in creating the health effects of apples? Let's find out what are the benefits of eating apples through the following article by Printerval.
What are the benefits of Apples for your health?
The effect of apples to support weight loss
Apples are rich in fiber and water. In one study, people who ate apples before a meal felt fuller than those who didn't, so their meals tended to be on average 200 fewer calories than those who didn't. According to a 10-week study conducted on 50 overweight women, participants who ate apples would lose an average of 1kg and ate fewer calories than those consuming similar amounts of calories and fiber.
Researchers suggest that the benefits of apples aid in weight loss through satiety by providing fiber and substance content. Furthermore, certain natural compounds in apples may promote weight loss. In another study, apples were even shown to lower levels of "bad" LDL cholesterol, triglycerides, and total cholesterol.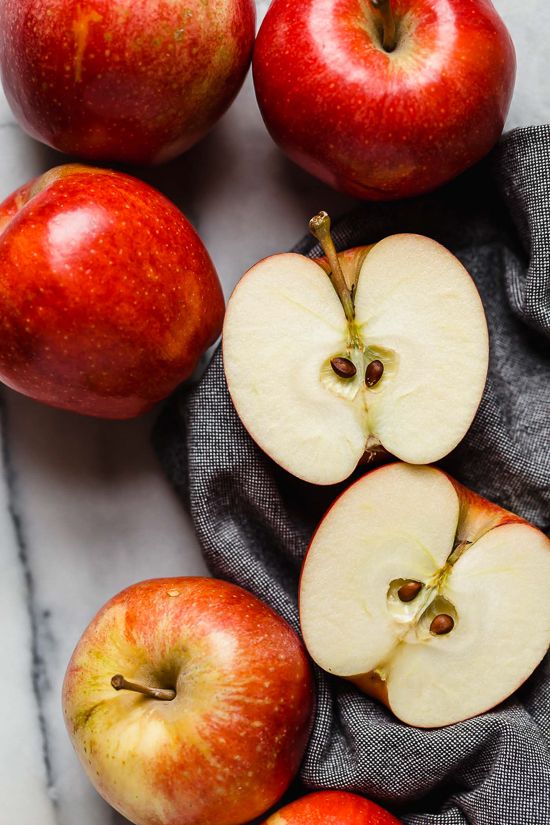 What effect do apples have on diabetes?
The effect of apples can reduce the risk of Type 2 diabetes by 28% according to some studies. This may be because the polyphenols in apples help prevent tissue damage to beta cells in the pancreas.
Beta cells in the pancreas play a role in the production of insulin in the body and are often damaged in people with type 2 diabetes.
Reduce stomach damage
A class of pain relievers called nonsteroidal anti-inflammatory drugs (NSAIDs) can damage the lining of your stomach. Research in test tubes and mice shows that apple extract helps protect stomach cells from damage caused by NSAIDs.
It is explained that 2 plant compounds in apples called chlorogenic acid and catechin help support the protection of the stomach lining. However, this needs to be further confirmed in human studies.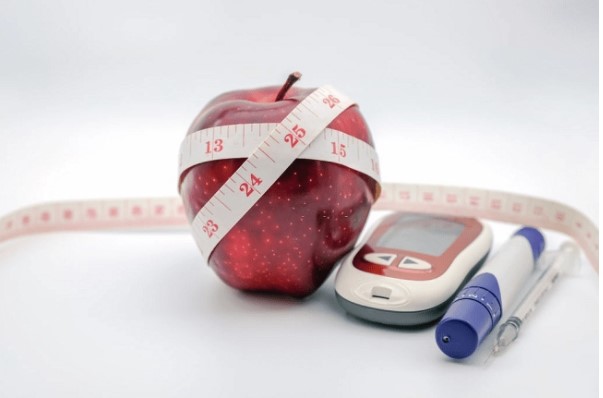 Apples help support gut bacteria
Apples contain pectin and this type of fiber acts as a prebiotic which helps feed beneficial bacteria in the intestinal system. The small intestine does not absorb fiber during digestion. As a result, fiber travels to the colon and promotes the growth of beneficial bacteria. It also helps the body absorb other beneficial compounds.
Some studies suggest that this may be the reason why apples can fight obesity, Type 2 diabetes, and heart disease.
The effect of apples against asthma
The effects of apples are rich in antioxidants which can help protect your lungs from oxidative damage. A large study of more than 68,000 women found that those who ate the most apples had a reduced risk of asthma.
The effect of the apple in fighting asthma and allergic reactions thanks to the peel. Apple peels contain flavonoid quercetin that may help regulate the immune system and reduce inflammation.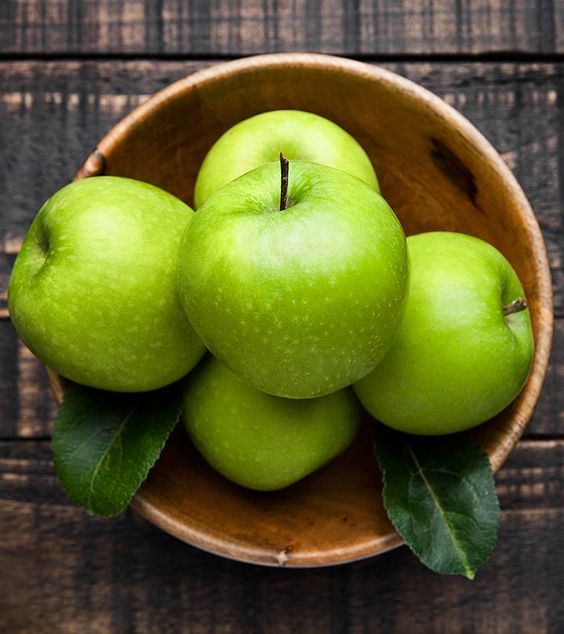 The effect of apples on the heart
The effect of apples can reduce the risk of heart disease. This is thanks to the use of apples that contain soluble fiber. This type of fiber helps lower blood cholesterol levels. Also contains antioxidant polyphenols; One of these polyphenols is the flavonoid epicatechin that can lower blood pressure.
Analysis of studies shows that high doses of flavonoids can reduce the risk of stroke by as much as 20%. Flavonoids may help prevent heart disease by lowering blood pressure, lowering LDL cholesterol, and acting as antioxidants.
Apples help prevent cancer
Test-tube studies suggest that plant compounds in apples may help reduce the risk of cancer. In addition, a study in women reported that eating apples was associated with a low cancer mortality rate because apples have antioxidant and anti-inflammatory properties- a key ability in preventing cancer.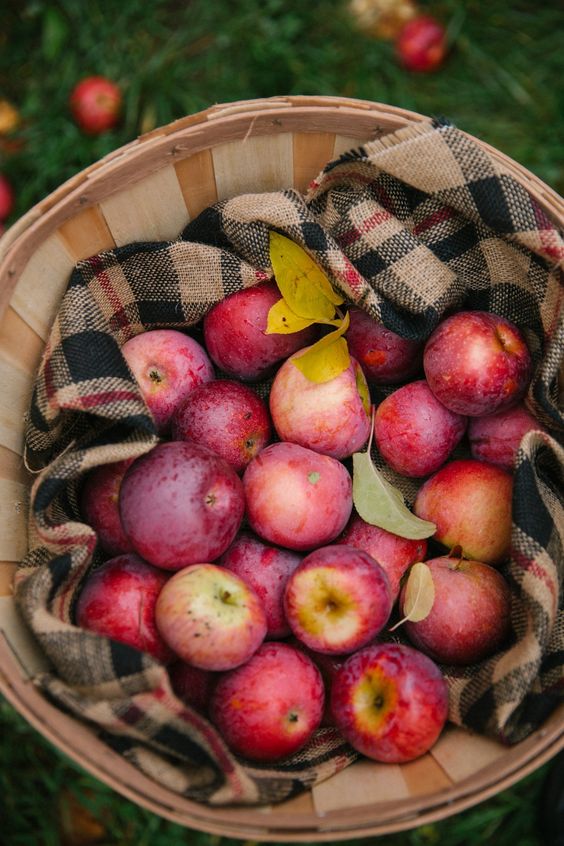 The effect of apple on protecting the brain
Most of the research has focused on the skin and flesh of the apple. However, apple juice may be beneficial for age-related mental decline. In animal studies, apple juice reduced harmful reactive oxygen species (ROS) in brain tissue and minimized mental decline.
Apple juice can help maintain acetylcholine. This is a neurotransmitter that can decline with age. Low acetylcholine levels can result in Alzheimer's disease as well.
What is Apple Gifting Day?
There is a reality that if there wasn't a day of Apple Gifting, apples would still be also a common type of fruit in gift-giving on many occasions.
Apple Gifting Day is the day celebrated every year on January 1 which is a part of the many traditional ways of marking New Year's Day.
Apart from being one of the most popular types of fruit, apples are the symbol of good health, wealth, and well-being. Therefore, giving people apples on New Year's Day is wishing them good things for the rest of the year.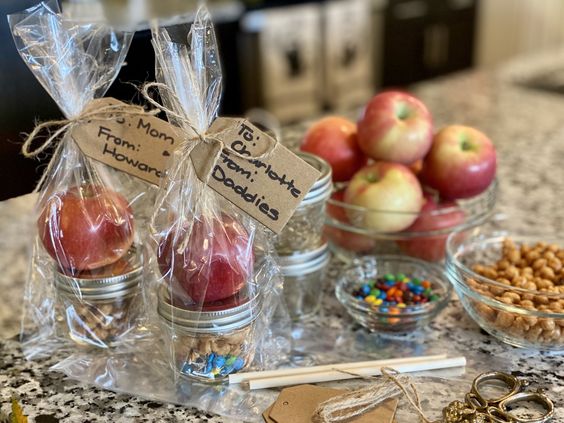 History of Apple Gifting Day
The origin of giving apples dates back to the ancient Greek and Roman empires when it was a tradition to give fruits on the occasion of the arrival of the new year.
During the 17th century, it was believed that giving apples as a gift was a sign of wealth and a symbol for many things such as love, knowledge, bounty, beauty, and good health.
The tradition of apple giving came to the United States, following the settlement of Europeans there and that has become a part of American culture.
During the early years of American History, teachers were often given apples as payments, and then although they started receiving cash remunerations, apple gifts were still popular in this country.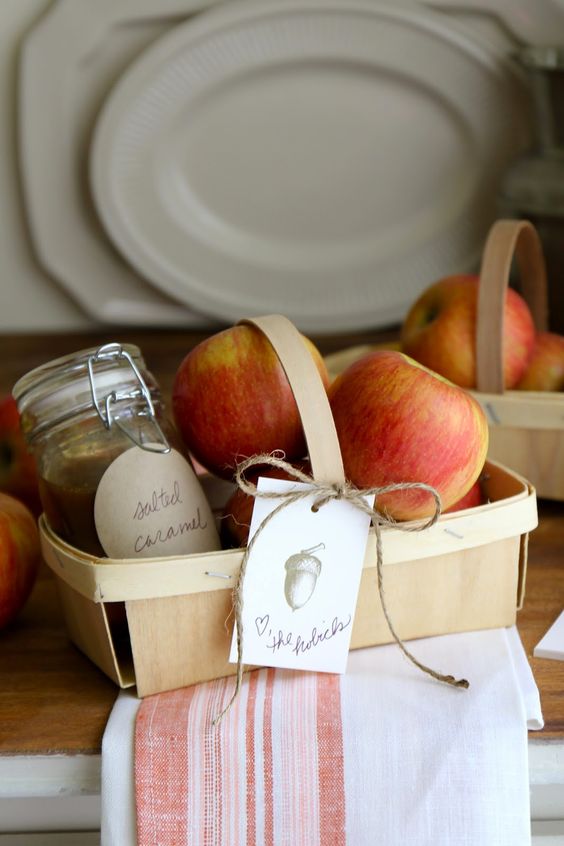 Nowadays, while the tradition of apple giftings becomes quaint and merely historic, it's still ideal and popular.
( Source: https://nationaltoday.com/apple-gifting-day/)
How to celebrate Apple Gifting Day?
Apple Gifting Day doesn't mean you only give apples to others. Of course not. You can give your lovers items with Apples which are ideal for the day.
On Printerval.com, we are available a large number of Apple Gifting Day products for you to choose from including Clothing( including t-shirts, hoodies, long sleeves, sweatshirts, …), Accessories, Home & Living, Kids & Babies. These products are designed uniquely and exclusively by many talented designers and are sold at affordable prices.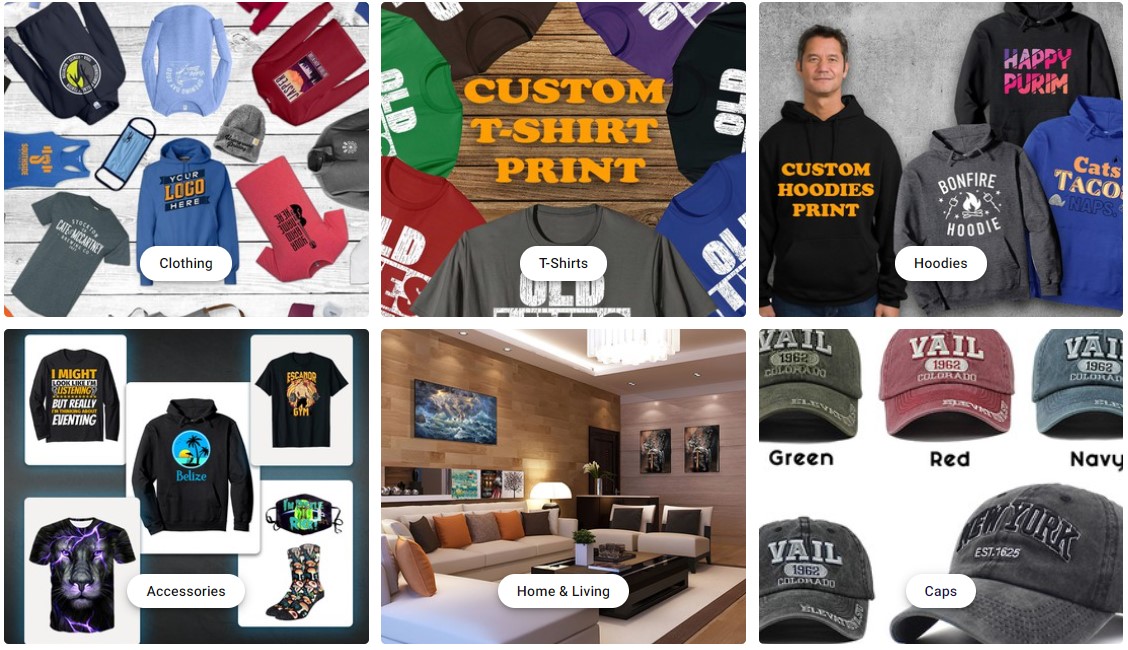 Buying items from the shop, you will be supported by our enthusiastic and professional customer team, with a lot of discounts and excellent benefits including fast and safe shipping, flexible and easy return policy.
Now, it's time to shop for Apple Gifting Day products at Printerval!