What are the benefits of Chocolate?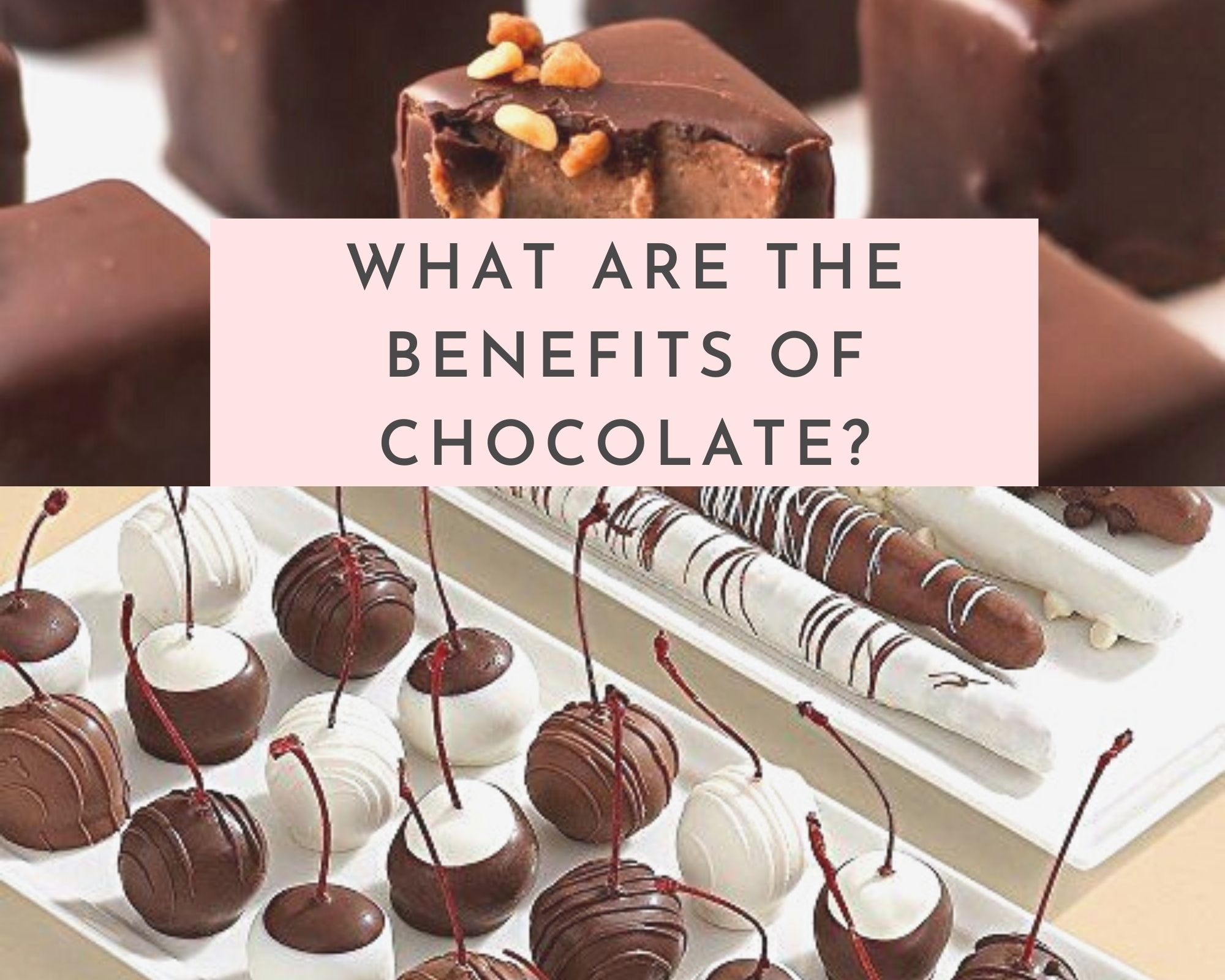 Chocolate is one of the most popular food products which appears everywhere around us. People eat chocolate when they feel both stressed and happy in order to boost their good mood. Although chocolate is very popular and has many specific benefits, you still have to pay attention to your intake. If you gobble up chocolate all day long, you will definitely lose many of its benefits.
With Printerval, let's take a look at the many benefits of this special food product, chocolate.
What is Chocolate?
Chocolate is a type of food product made from roasted and ground cacao pods which is available in a liquid, solid, or paste.
It is true that chocolate is one of the most popular food types and flavors in the world, with many foodstuffs involving chocolate such as desserts including cakes, pudding, mousse, chocolate brownies, and chocolate chip cookies.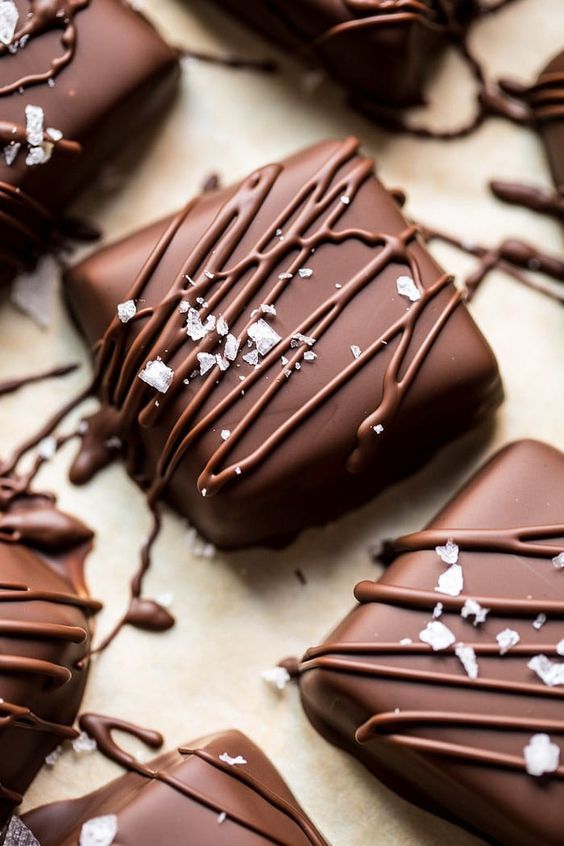 In particular, gifts of chocolate molded into different shapes are given on certain Western holidays such as Christmas, Easter, Valentine's Day, and Hanukkah.
In addition, chocolate can be used in cold and hot beverages such as chocolate milk and hot chocolate, etc.
( Source: https://en.wikipedia.org/wiki/Chocolate)
History of Chocolate
Chocolate first appeared in the ancient tribes of Central America. They originally used this cocoa bean as a bitter drink.
Christopher Columbus was the first European to discover this dish in 1502 but it was quickly forgotten soon after he brought it to Europe.
It was not until 1521 that chocolate became more widely known thanks to the conquest of Mexico. The dishes made from chocolate have quickly conquered the hearts of the locals. After realizing the immense nutritional value of chocolate, the Spaniards hid this dish very carefully.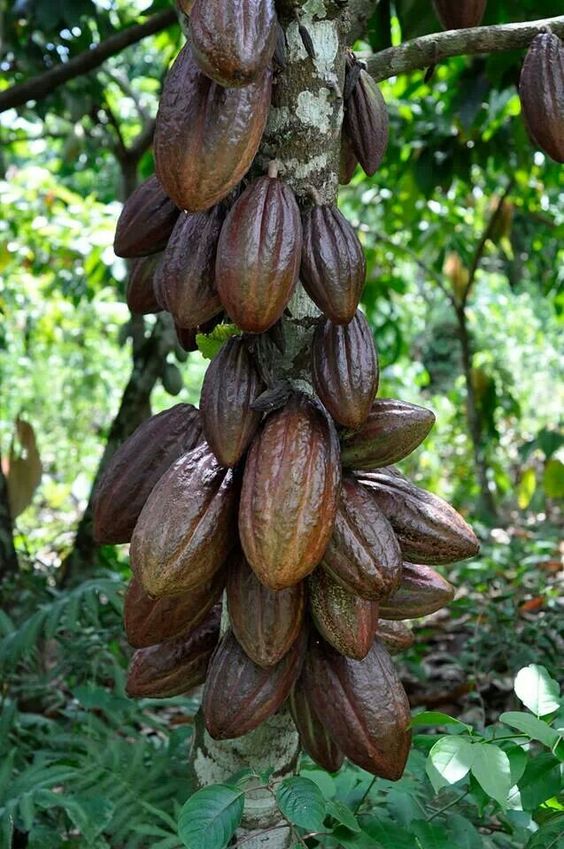 More than a century later, Francesco Carletti came to Central America and brought cocoa back to Italy. This secret was shared by Spain with France after a royal wedding. From there, the legend of cocoa beans quickly spread to the Netherlands, England, and Germany and became an expensive drink that dominated Europe, only for the elite and royalty.
Today, chocolate has been widely known all over the world thanks to the increasingly modern and developed production technology. Chocolate is present everywhere in markets, from large supermarkets to small food stalls.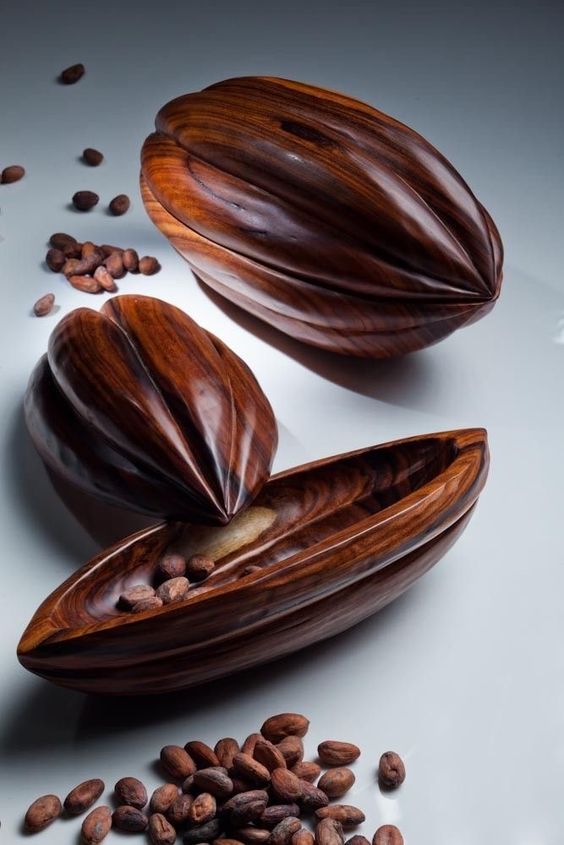 What are the benefits of Chocolate?
Chocolate with a cocoa percentage of 70% or more will be very helpful. Especially, eating good chocolate, such as dark chocolate will help you a lot, especially if you are on a diet. Here are some of the benefits of chocolate.
Reduce the risk of cardiovascular disease
The evidence is clear that the antioxidants in chocolate flavanols are very beneficial for health. Chocolate, especially dark chocolate, is very high in flavonoids. Research in the BMJ (British Medical Journal) concluded that chocolate consumption can reduce the risk of developing heart disease by 35%. You are at risk for heart disease if your platelets clot, forming blood clots and blocking blood vessels. If you consume chocolate regularly you will improve your arterial blood flow, not clogged. That's thanks to the flavanols in cocoa beans that promote blood flow and make your blood vessels relax and circulate.
The beneficial effects of chocolate on many cardiovascular diseases have been demonstrated based on the effects of flavanols and procyanidins and vascular function suggesting that chocolate is beneficial for cardiovascular health.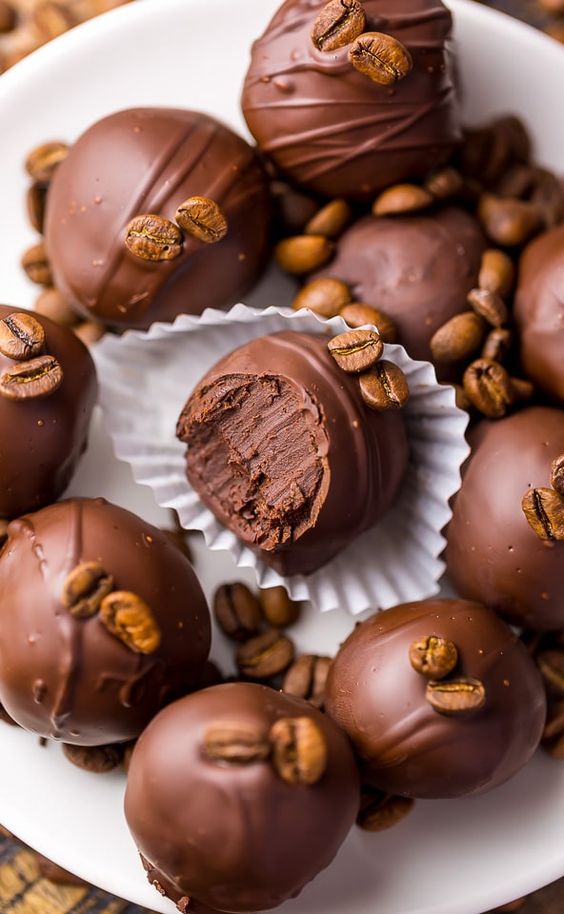 Lower cholesterol
Many studies show that eating chocolate helps lower bad cholesterol (LDL) and increase good cholesterol (HDL). It also reduces the risk of heart disease. Cocoa administered to patients with mild hypercholesterolemia may reduce LDL cholesterol levels by less than 5% after 4 weeks (when cocoa is taken daily from 81-163mg/day). Even in young people with normal cholesterol levels, 105g/day of milk chocolate (containing 168 mg flavanols) reduced LDL cholesterol levels by 15% after 14 days. An increase in HDL cholesterol has been demonstrated experimentally and in individuals with mild elevation of cholesterol if dark chocolate or powdered cocoa is consumed.
Hypotension
Grassi's study in Italy in a group of healthy young people fed the same diet differed only from one group consuming 100g of dark chocolate and the other using 90g of white chocolate (100g of white chocolate). Research shows that dark chocolate lowers blood pressure while not seeing this in white chocolate users. Eating dark chocolate can reduce systolic blood pressure by 4.7 mm Hg and diastolic blood pressure by 2.8 mm Hg.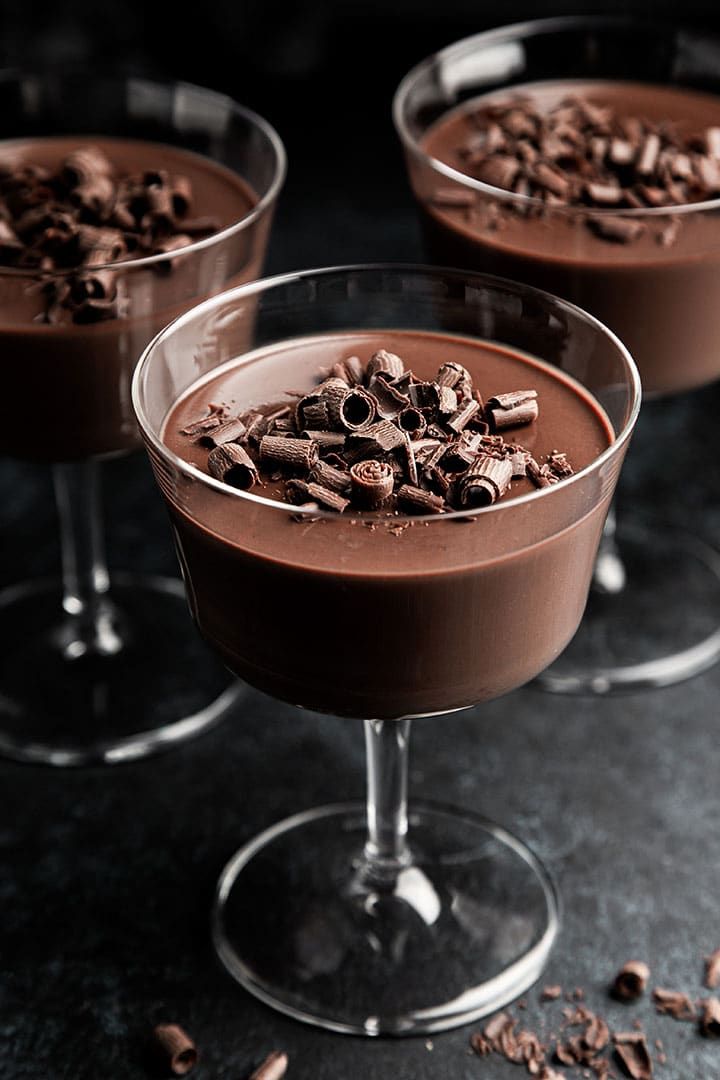 Reduce anxiety and stress
Stress produces cortisol, which leads to fat storage in the abdomen and other organs. Eating about 28g a day for two weeks helps to lower cortisol levels and make you relaxed and anti-anxiety. Surveys show that people who eat cocoa regularly have 10% lower anxiety levels than normal. In addition, chocolate contains phenylethylamine (PEA), which is a substance released when you are happy. PEA encourages the brain to release endorphins that bring about a feeling of happiness and well-being.
Increase energy
If you have an intense workout routine, chocolate will provide you with many benefits. Eating chocolate before exercise will give you energy. Cocoa contains antioxidants like epicatechins and catechins that improve the body's ability to absorb nutrients. Some studies show that antioxidants can increase fatigue resistance by 30%. Additionally, chocolate is more effective at reducing post-workout pain, mainly due to its anti-inflammatory compounds, than some muscle recovery drinks.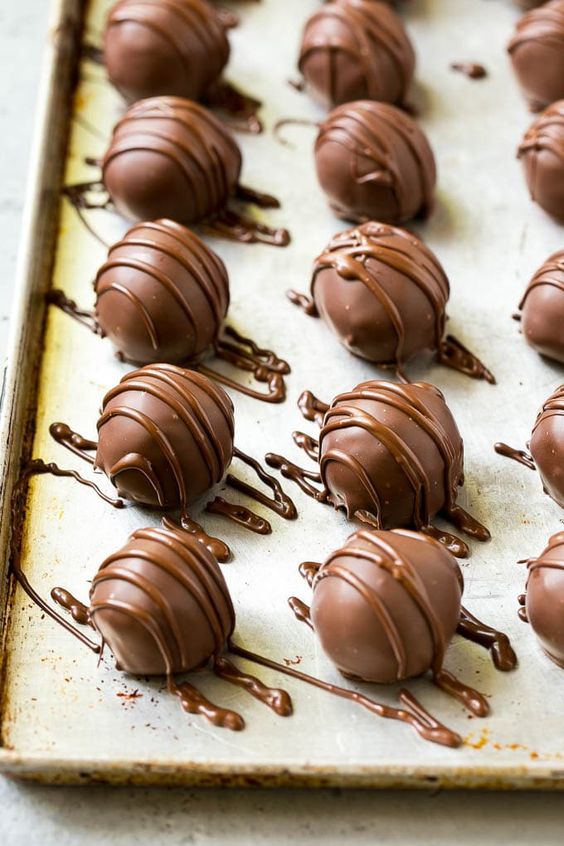 Weight loss
According to neuroscientist Will Clover, a small piece of chocolate before a meal triggers hormones in the brain that make you feel full, which leads to consuming less food afterward. So you don't overeat.
What is National Chocolate Covered Cherry Day?
National Chocolate Covered Cherry Day is the day observed on January 3 every year in order to celebrate the combo of cherries and chocolate which is one of the delicious food products, loved by many people.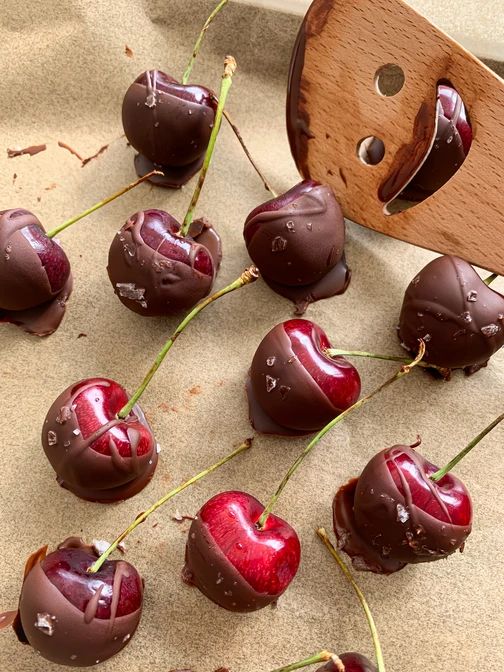 How to celebrate National Chocolate Covered Cherry Day?
There are a lot of ideas to observe National Chocolate Covered Cherry Day such as hosting a cherry cordial pairing party, enjoying many types of chocolate-covered cherries, etc.
Apart from those, wearing or using items with National Chocolate Covered Cherry Day is also an interesting way of celebration. With these custom items, you will have a sense of belonging when enjoying the atmosphere of the day, along with others. Also, you will feel special and excited by utilizing these items.
If you are looking for unique and trendy National Chocolate Covered Cherry Day products, Printerval is an ideal shop for you to choose from. With attractive prices and excellent quality, the shop is trusted by millions of customers from all around the world.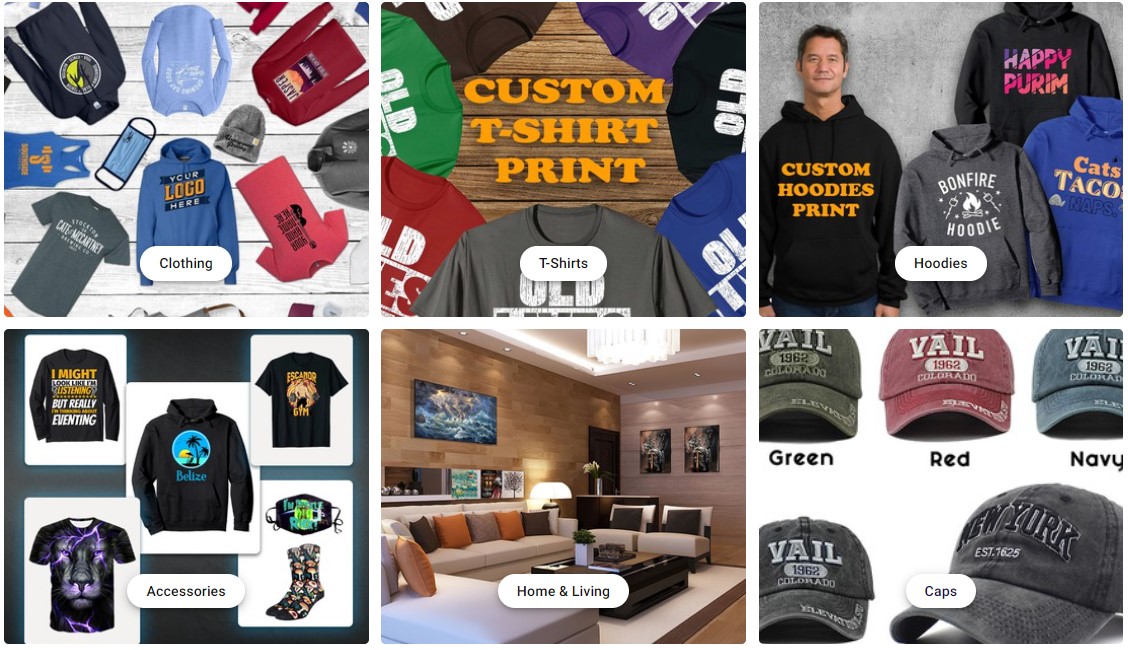 Printerval also provides you with products that are updated every single day, based on the year's holidays in terms of designs and printing artworks.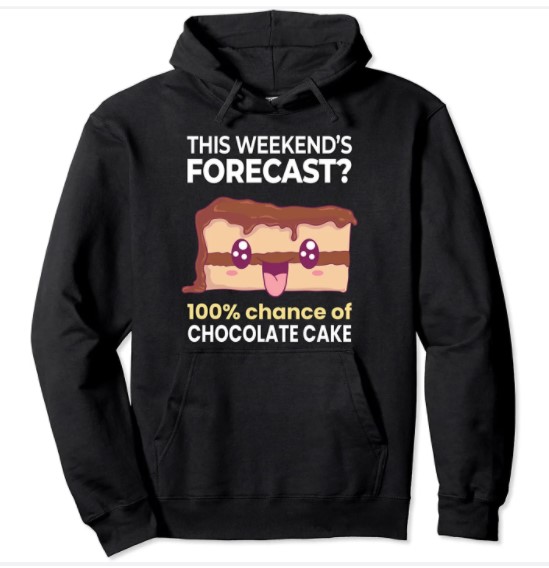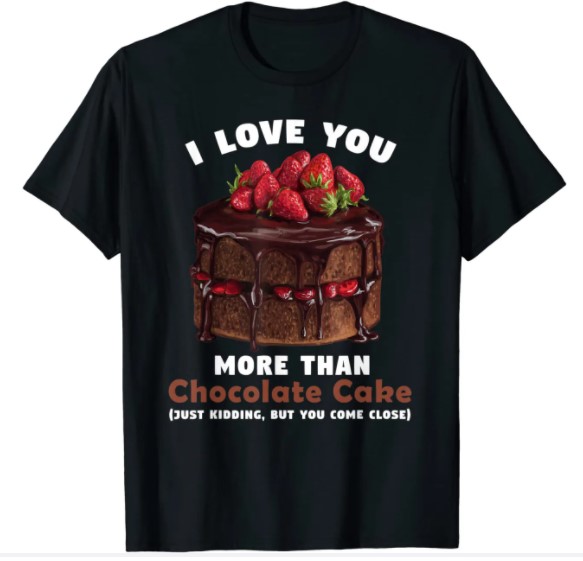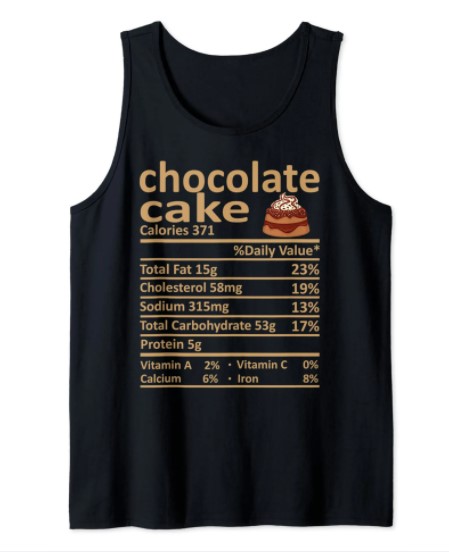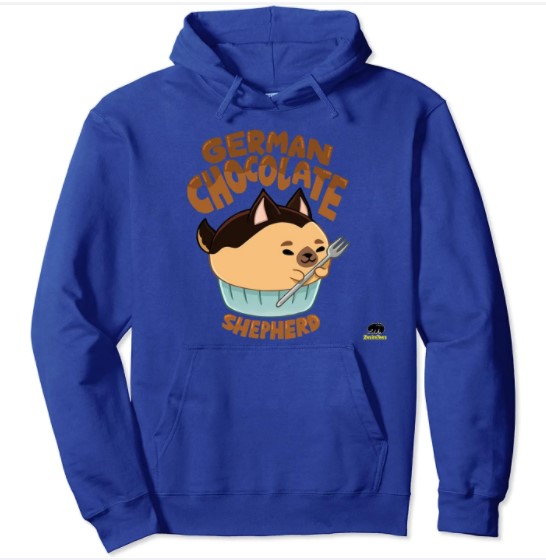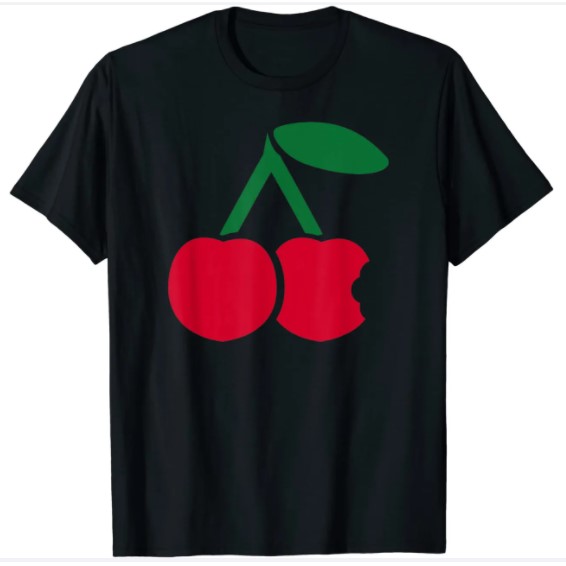 Now, it's time for you to explore many unique products on Printerval.com!