What Is The Apple Tree Day?
Apple Tree Day is an annual event held on January 6th. Apples have been shown to provide a variety of health advantages, which should be appreciated. The popular phrase "An apple a day keeps the doctor away" demonstrates the critical nature of apple consumption. The history of Apple Tree Day, on the other hand, is quite different from what has been said previously. However, this holiday has evolved into a celebration of the apple itself.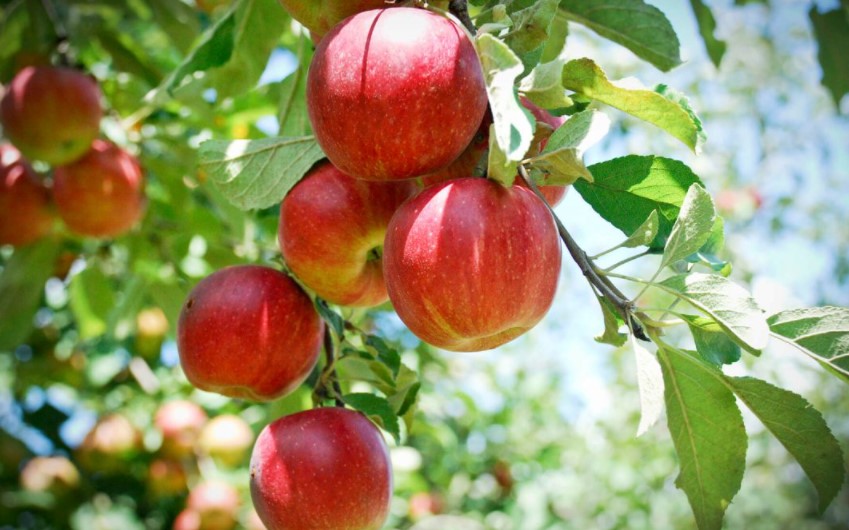 What Is The History Of Apple Tree Day?
Apple Tree Day began as a commemoration of a two-century-old apple tree, but as the festival gained popularity outside of its original location, it evolved into a celebration of apple production and the fruit's virtues.
Apple trees have a special place in our culture. In ancient mythology, an apple tree was regarded as a holy emblem of good health and future bliss. Apples are referred to as the 'Fruit of God' in Celtic sacred writings. Celtic mythology also emphasizes the apple's healing abilities and the sense of wholeness it imparts to the body. Similarly, Aphrodite, the goddess of love, had a strong affinity for an apple tree, which she dubbed the 'Tree of Love.'
Of course, Americans cannot be divorced from the need to create an apple pie to commemorate a good occasion. Apples are also a significant economic export for the country, bringing in millions of dollars each year. Having easy access to/an abundance of nature's sweetness is a privilege not everyone can enjoy, but fortunately, American orchards will continue to produce apples in abundance for decades to come.
The representation of apples in the twenty-first century has been quite chaotic. From the fad diet culture to the clamor for eating only one apple a day, let's get together on January 6 to establish all the genuine, scientific advantages of apples.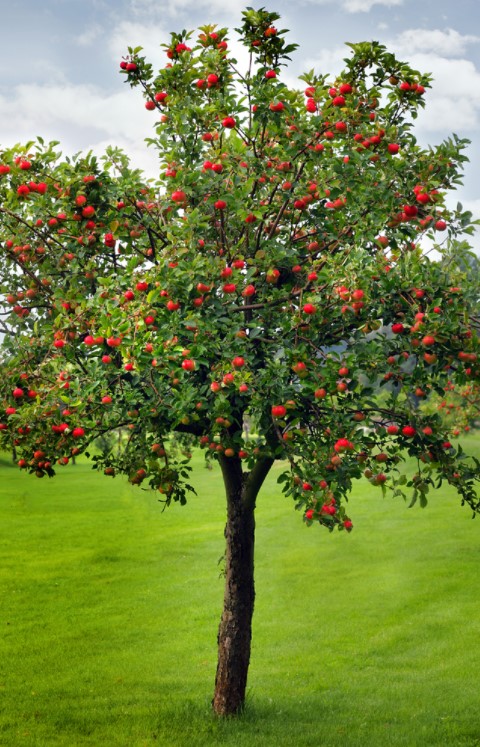 How To Celebrate Apple Tree Day?
Participate in an Apple Tree Day event.
It's a good idea to go online to see if there are any activities taking place in your neighborhood. Numerous localities may conduct village fairs in honor of Apple Tree Day when they sell the most delectable handcrafted apple snacks. This might range from apple pies to apple cider. It's an excellent opportunity to get involved with the community while also enjoying some of the region's food.
Even if you are unable to attend an organized event on Apple Tree Day, you may still participate by eating an apple, drinking apple cider, or eating meals that contain apples.
Take a Look at an Apple-Themed Book
Whether there are children present–or whether you are a child at heart–take a peek at some of these charming novels centered around apples and apple trees:
Zoe Hall's The Apple Pie Tree (1996)
This endearing book follows the two girls as they learn about the numerous seasons and stages an apple tree goes through before producing fruit suitable for pie preparation.
Apples aplenty, Apples enough contributed by Nancy Elizabeth Wallace (2004)
The story of a family of rabbits that visit an apple orchard is told in this children's book. Additionally, the book offers an applesauce recipe.
Joan Holub's Who Was Johnny Appleseed (2005)
This biography chronicles the mythology of John Chapman, who is credited with introducing apples to the midwestern United States.
Apples: How Do They Grow? by Betsy Maestro (1993)
This children's book serves as an introduction to environmental science by answering children's inquiries and informing them about apple trees and their fruit.
Establish an Apple Tree
While purists may choose to plant apple tree cuttings, people without a green thumb can just as easily plant an apple tree purchased from a plant nursery. If you reside in an area where January is not the optimal time for tree planting, get a jump start on caring for your apple tree by enrolling in a course on fruit tree trimming.
Pick Apples and Use Them in Baking
Depending on their region, some individuals may be able to spend Apple Tree Day gathering fresh apples and baking an exquisite masterpiece. There are several sweets that use apples. This category contains classic sweets including Apple Cake, Apple Crumble, and Apple Pie.
Today, there are also contemporary recipes available online and in cookbooks. Apple Crumb Cheesecake Pie, Salted Caramel Apple Crisp, and Apple Cider Cupcakes with Cinnamon Buttercream are just a few of the delectable goodies available. All that is required is a short web search, and anyone will undoubtedly come across a plethora of delectable apple-based delights!
Don't forget to arrange a competition to see who can peel an apple the fastest to create the longest 'Slinky' — participants don't even have to consume the fruit!
Make Apple Cider
You might even want to experiment with producing your own apple cider. Here, you have two choices. You can go the simple approach and purchase one of the store-bought apple cider-making kits. Alternatively, you may create your own apple cider from scratch. This will involve much effort, but it will all be worthwhile in the end!
Take Part in Apple-related Traditions
And, because this day occurs only once a year, individuals in love can announce it by tossing a Golden Delicious at the 'apple of their eye' and seeing whether they catch it. If they do not, next year is always an option!
Discover the Health Benefits of Apples
Everyone is urged to learn more about apples and the value of including them in their diets on this day. Indeed, eating apples has a plethora of health advantages! Perhaps this relates to the ancient proverb "one apple a day keeps the doctor away."
Apples are high in antioxidants such as chlorogenic acid, phloridzin, catechin, and quercetin. Numerous research have been conducted on the relationship between eating apples and decreasing cholesterol, reducing the risk of certain illnesses, and aiding in weight management.
Discover the Numerous Apple Varieties
On this day, one approach to commemorate the Apple Tree is to delve more into the various varieties of apples available (there are over 7500 varieties globally! ), learning about the distinct advantages they bring and the unique taste sensation they provide. To get you started, here are some fascinating apple varieties:
Gala Apples
Gala apples are pleasantly flavored, sweet, and juicy, and are currently the most popular apple variety in the United States. These apples are excellent for eating raw or baking into delectable treats.
Red Delicious
This traditional apple is what many people envision when they think of bringing an apple to the teacher's desk! These were formerly the most popular cookies in the United States, but have now slipped to second place in favor of something a little crunchier and sweeter.
Granny Smith
This green apple is indigenous to Australia and has a very sour flavor, making it ideal for baking.
Fuji Apples
This type was named after Mt. Fuji in Japan in the 1930s but has been extremely popular in the United States since the 1980s. Its yellow and red hues give it a unique appearance, and its delectably sweet, juicy flavor makes it ideal for eating.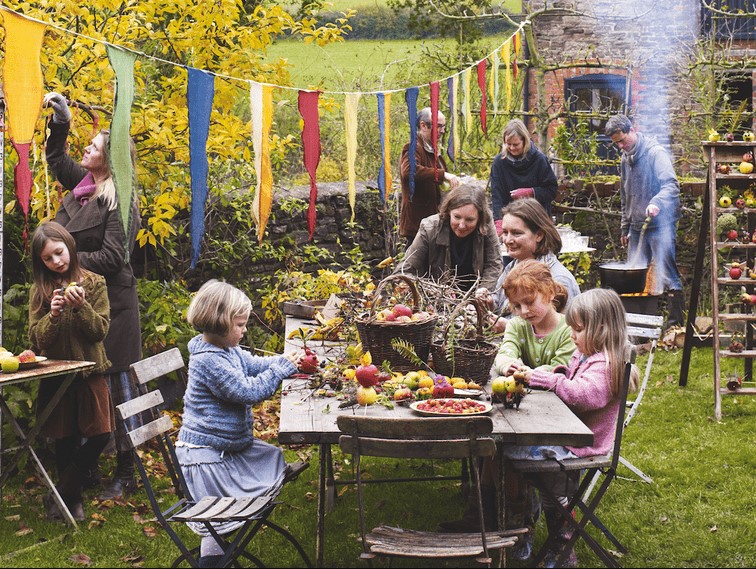 What To Wear On Apple Tree Day?
Apple Tree Day models you can refer to at Printerval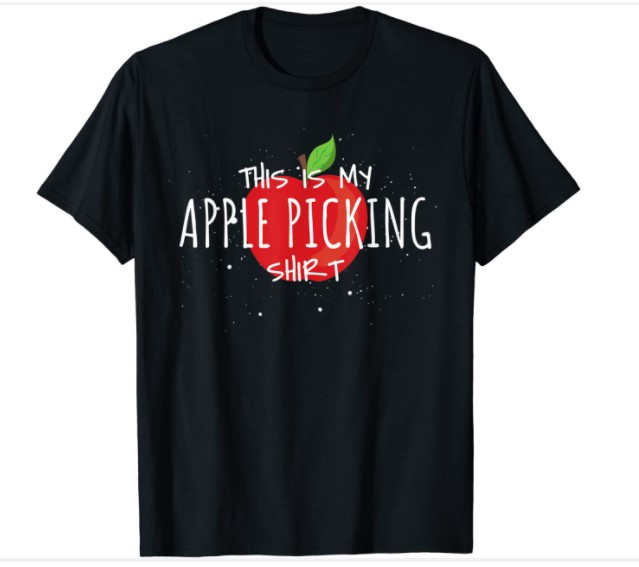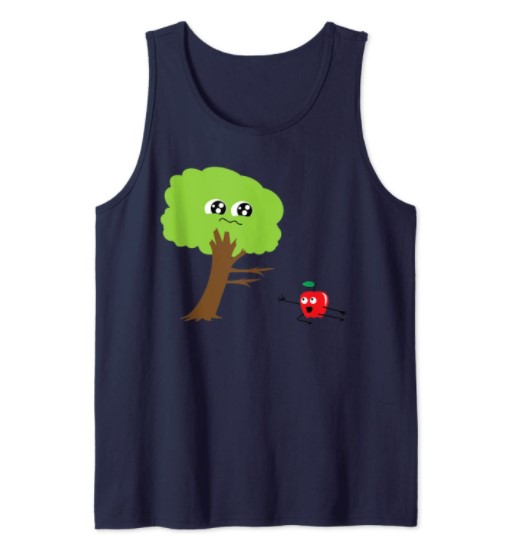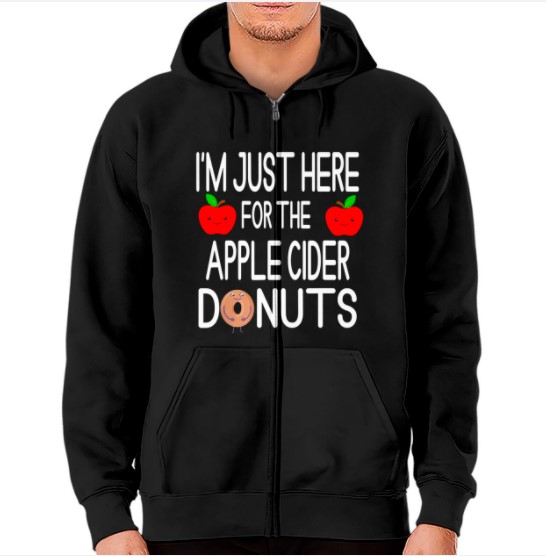 Samples of products you can give your family or friends on Apple Tree Day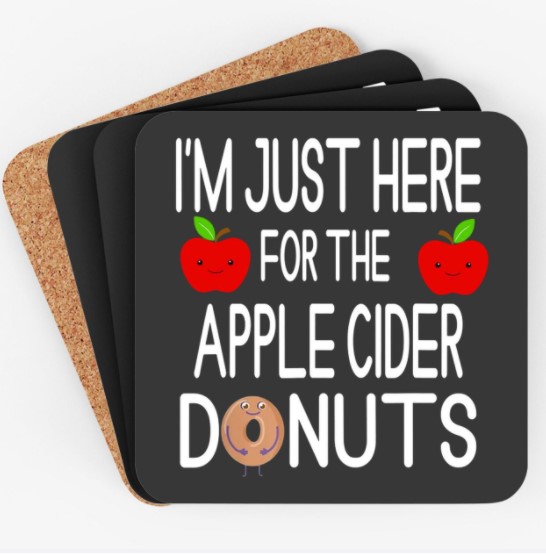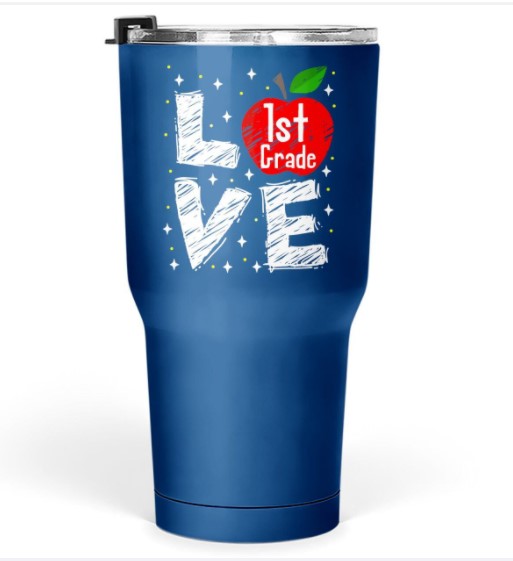 Where To Buy Apple Tree Day Items With High Quality?
Products with motifs inspired by Apple Tree Day are available on Priniterval. With a wide variety of products from fashion products such as T-shirt, Hoodie, Tank Top, .. with all colors and sizes for you to choose. In addition, there are many other products such as Home&Living, products for children, etc. with a variety of designs. The textures or designs are all designed by many artists around the world, ensuring your uniqueness and perfection.
You can find more products on Printerval's Website
Shop great products on Printerval!