What Day Is National Trivia Day?
What Is The National Trivia Day?
National Trivia Day is a holiday observed yearly on January 4th. It's a day when individuals may compete in trivia games, discuss worthless facts and figures with friends and family, or simply spend the day watching and rewatching their favorite trivia-based television shows.
There is no denying our culture's obsession with trivia! Simply turn on the television in the afternoon and you're certain to see a quiz show. It's easy to understand why trivia has grown in popularity. As humans, we are inherently sociable and competitive, and trivia allows these two characteristics to coexist harmoniously. Therefore, whether you love surprising others with strange facts or learning new things, National Trivia Day is the perfect day for you. You may indulge in this sinful pleasure while expanding your knowledge.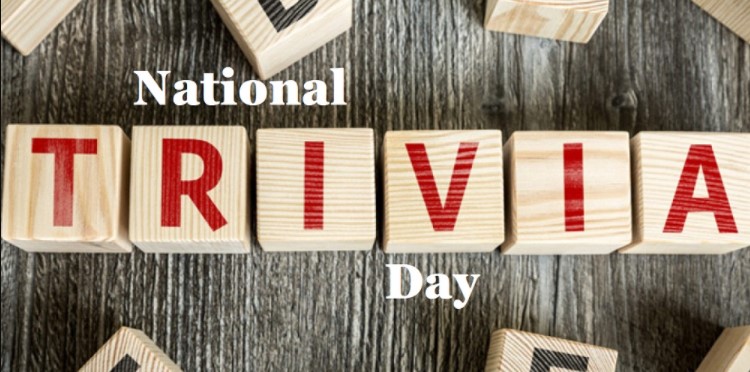 What Is The History Of National Trivia Day?
The 1940s radio program "Take It or Leave It" introduced one of the earliest instances of what we now refer to as a trivia game. Not long after, in 1964, "Jeopardy!" made its television debut and is undoubtedly America's most renowned quiz show.
Simultaneously in the 1960s, trivia night swept over college campuses around the United States (think competitive and social plus beer). Then, in the 1970s, pub quizzes became popular in the United Kingdom as a way to encourage people to visit their neighborhood pubs on normally slower evenings.
As trivia gained popularity, Chris Haney and Scott Abbott created Trivial Pursuit in 1979 in Montreal, Quebec, Canada, and it quickly became one of the world's most recognized board games. Since then, our fascination with hidden knowledge has taken the world by storm via online gaming and other technology-based mediums.
While some may consider trivia to be "trivial," it can be rather significant for others. Leagues and contests are prevalent around the world, and their competitive nature has resulted in severe methods such as cheating. Mobile phones are frequently prohibited from competitions in order to discourage covert searches for answers.
At the end of the day, it is trivia's ridiculous facts and companionship that endear it to such a large number of fiercely sociable individuals.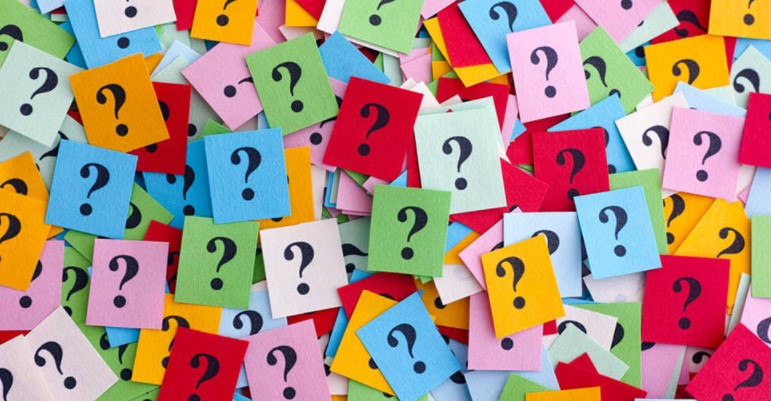 How To Celebrate National Trivia Day?
If you don't have any home trivia games, National Trivia Day is an excellent opportunity to break open the encyclopedia and spend some family time quizzing one another and debating obscure topics. You might also celebrate this day with friends, however, you might want to avoid the competitive sorts! Arguments over whether trivia questions are answered correctly may become highly heated, especially at the game's conclusion, when the most are at risk!
You may also attend a pub quiz or a trivia night offered in your neighborhood. Numerous places organize weekly quiz evenings, which are often quite enjoyable. Not only do they allow you to compare your knowledge to others, but they also provide an opportunity to bond with friends and meet new people. We've also got a few pointers for you! To begin, carefully select your companions; otherwise, you may find yourself doing all of the jobs. Additionally, avoid excessive alcohol consumption; reserve it for celebrations after you've won. Not only does alcohol impair our capacity to think properly, but many people speak loudly after a few drinks, which may result in you giving the answers to another team!
Additionally, you may organize your own quiz night. Invite some of your loved ones over and have a good time crowning the champion quizzer! Today, organizing a quiz night is simple, since good quiz questions can be found online. The trick is to ensure that your inquiries are varied. Cover a variety of genres and ensure that you include a variety of time periods. If you are still in your twenties, it may be tempting to include questions about the last decade or so. However, it is critical to include a variety of distinct historical periods. Additionally, ensure that you have an ample supply of food and beverages for everyone's enjoyment! You may invite everyone to contribute a dish.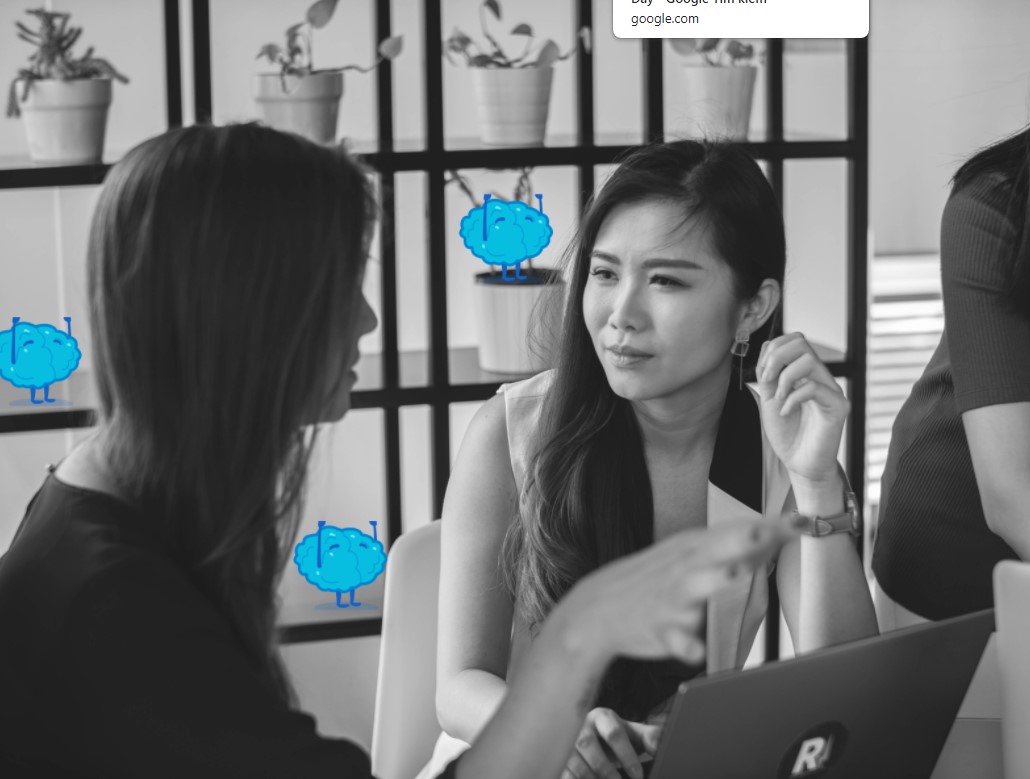 Why is National Trivia Day observed?
The purpose of National Trivia Day is to honor all things trivial. Not many people are aware of these facts, yet they are critical and endlessly fascinating. It bears no resemblance to any religion or creed; it lacks even a rich history. It's simply a great day to spend time with the people you care about, engage in intelligent conversation, and make new acquaintances. Each year at this festival, the collector identifies his brain's breakaways from irrelevant, useless facts, history, and quotations. They are often the ones that give these incredible anecdotes when their friends and family are not expecting them. Would you like to be one of those geniuses? Therefore, join the club! Through this enjoyable little holiday, a wealth of knowledge about our history, culture, and origins is provided to us in little, edible morsels. There is not a single reason why you should not participate in this day.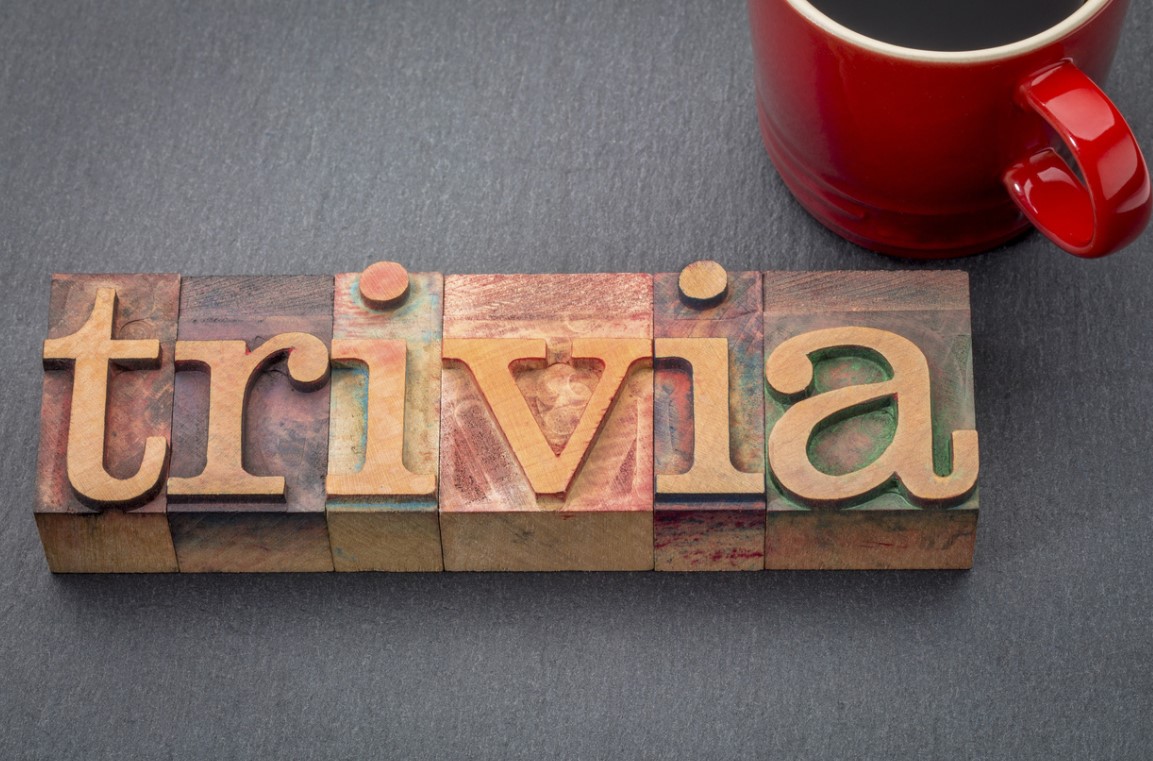 Interesting facts about National Trivia Day
Logan Pearsall's debut book, Trivialities: Bits of Information, was the first book ever published about trivia. It contained brief descriptions of many objects and everyday occurrences, similar to an encyclopedia.
Lawrence University hosted the inaugural Great Midwest Trivia contest in 1966. It began by asking, "Who was Superman's Father?"
In 1981, the classic board game Trivial Pursuit was released, and it is still credited with popularizing a whole day.
In 1988, "Uncle John's Bathroom Reader" was released, including entertaining facts and trivia to read while on the toilet.
What To Wear On National Trivia Day?
National Trivia Day models you can refer to at Printerval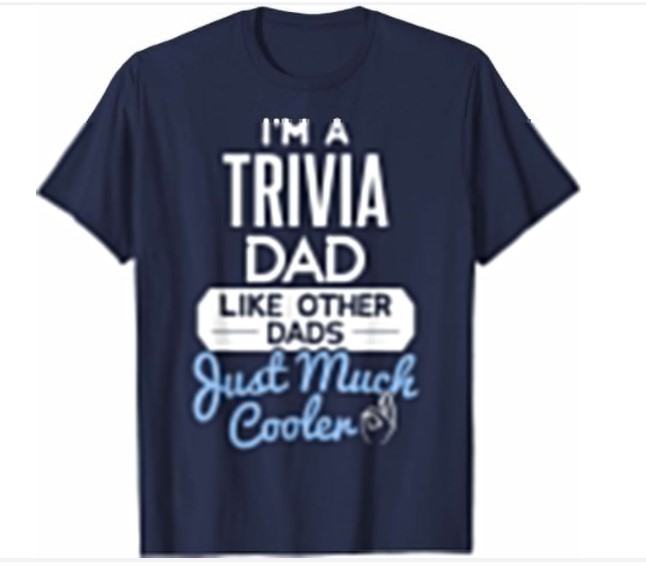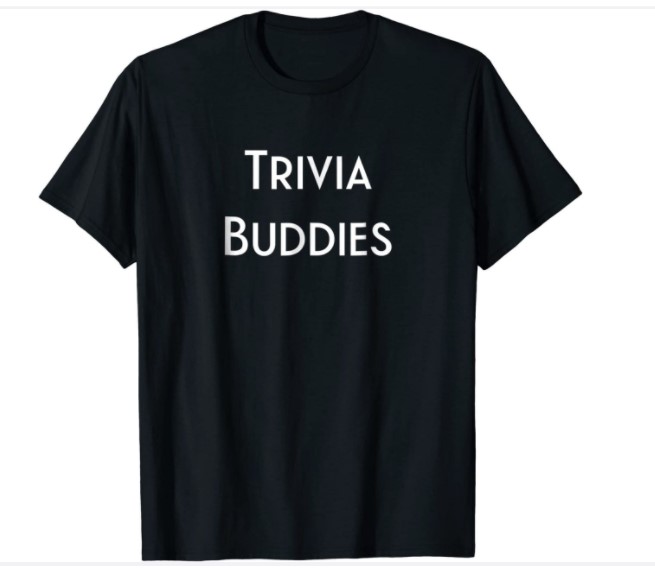 Where To Buy National Trivia Day Items With High Quality?
Priniterval offers a variety of products using motifs that are inspired by National Trivia Day. T-shirts, Hoodies, Tank Tops, and other fashion items are available in a range of colors and sizes, allowing you to choose something that suits your style and needs. Aside from that, there are several additional items, such as Home&Living, products for children, and others, that are available in a range of styles. The textures and designs have all been created by a variety of artisans from across the world, ensuring that your piece is one-of-a-kind and flawless.
On Printerval's website, you may find a broader range of items.
Printerval has a wonderful selection of items!