What is 55 mph Speed Limit Day?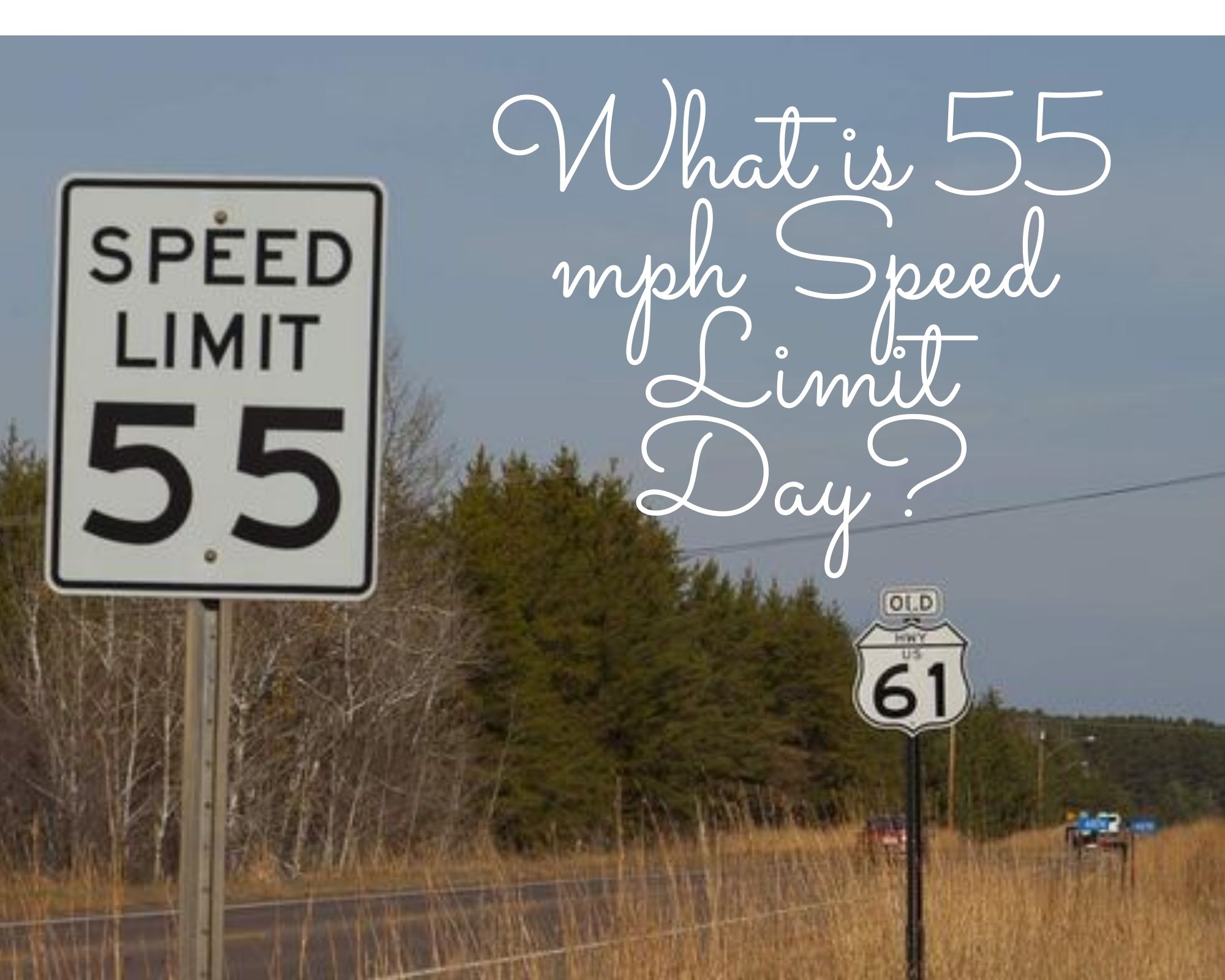 55 mph Speed Limit Day is a day recalling one of the practical laws which were enacted on January 2, 1974, to save lives and save fuel, in the context of gasoline shortage across the Western world.
With Printerval, let's dive into related information of the observance.
What is National Maximum Speed Law?
The National Maximum Speed Limit (NMSL) was known as a provision of the federal government of the United States 1974 Emergency Highway Energy Conservation Act which effectively prohibited speed limits higher than 55 miles per hour (89 km/h).
The law was enacted by President Richard Nixon with the aim of saving lives and saving fuel.
The National Maximum Speed Limit was drafted in order to cope with oil price spikes and supply disruptions during the 1973 oil crisis. However, the actual savings of gasoline consumption were estimated at between 0.5% and 1%, in comparison with the amount of 2.2% as the hope of federal officials.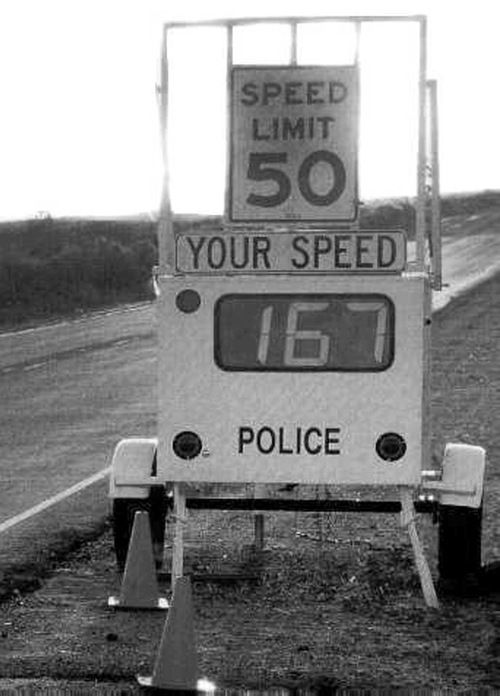 Motorists and some states opposed the law but many jurisdictions said that the law was a major source of revenue.
Between 1987 and 1988, the law was modified which allowed up to 65 mph (105 km/h) limits on certain limited-access rural roads.
It was not until 1995 that Congress replaced the National Maximum Speed Limit and returned speed limit-setting authority to the individual states.
( Source: https://en.wikipedia.org/wiki/National_Maximum_Speed_Law)
Understanding of the National Maximum Speed Limit
Oil and Gasoline
In 1973 when the Arab-Israeli conflict happened, the West's petrol hookup was disrupted because the Arab nations of the Organization of the Petroleum Exporting Countries completely stopped oil shipments to the United States, Japan, and Western Europe for their taking issue with the West's support of Israel.
That resulted in the severe gas shortage in the economies of America and Europe which was known as the energy crisis.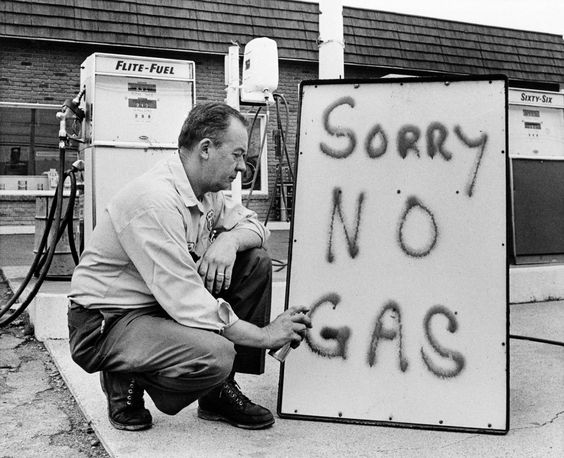 Double Nickels on the Dime
On January 2, 1974, President Nixon signed legislation that required the states to set their max speed limits on divided highways of four lanes or more, with the notice that if states wanted they could set their speed limits lower than 55 and if states failed to comply with the new rule they would be prohibited from receiving funds from the Department of Transportation.
While Nixon hoped to save 200,000 barrels of fuel a day, other Republican leaders didn't think that Nixon's plan was all that great.
The law in different states
At the time the law was enacted, there were 12 states which were already at a maximum speed limit of 55 mph, and nine states were at a limit of 50 mph. Besides, Nixon's plan wasn't going to make much of a change to how much gas Americans were purchasing. For instance, states like Illinois, Indiana, and Ohio had to slow down a whole 20 mph in 1974, while Oregon, Tennessee, and South Dakota had to slow down an entire 25 mph. In particular, none of these states were happy.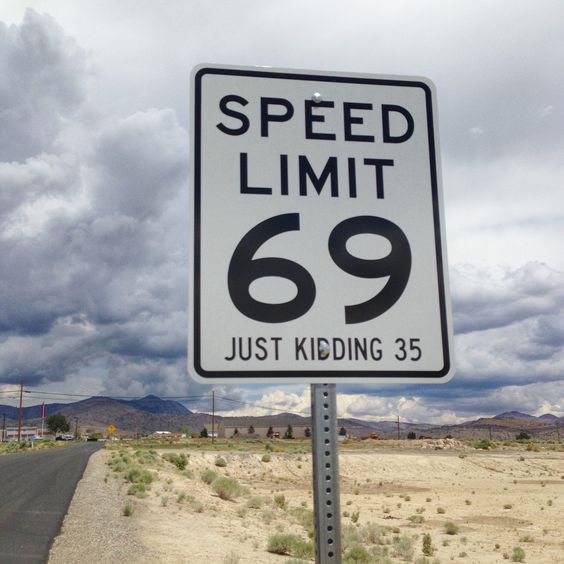 The benefits of the law
Apart from the desire to save on energy, it was believed that 55 mph was a safer speed than 60, 70, or even 75 mph, although statistics don't really show much of a change.
Moreover, auto safety improvement and seat belt regulation helped keep the auto mortality rate down.
What is 55 mph Speed Limit Day?
January 2, 1974, marked the signing of the National Maximum Speed Limit into law by President Nixon. The day was also recognized as 55 mph Speed Limit Day to celebrate the positive effects of the law and favor making it a law once more although the law then failed in 1995.
( Source: https://www.holidaysmart.com/holidays/daily/55-mph-speed-limit-day)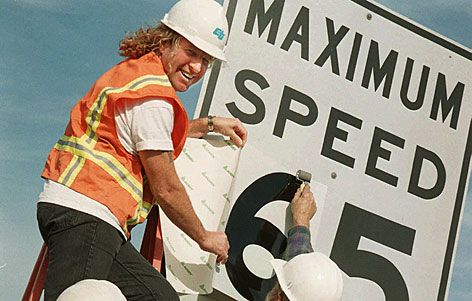 How to celebrate 55 mph Speed Limit Day?
There are a large number of ideas to celebrate 55 mph Speed Limit Day such as following your state speed limit, paying your outstanding speed tickets, and driving on a 55 mph limit road, …
In addition, wearing or using items with 55 mph Speed Limit Day printing artworks have many meanings. Firstly, these items are an interesting way to show you are a traffic law follower. Secondly, wearing or using these items indicates that you really support this observance and want to share the excitement with others. Finally, items with 55 mph Speed Limit Day can inspire people around you to seriously follow the speed limits that contribute to the safety of themselves and others.
Nowadays, there is a wide range of custom products with 55 mph Speed Limit Day for you to choose from such as t-shirts, hoodies, long sleeves, sweatshirts, pillows, mugs, ….
If you are looking for such unique items, Printerval is an ideal shop for you to buy them. As a trusted brand for custom products, Printerval is available in many styles, sizes, and colors, making sure that customers will have a sense of diversity when shopping at.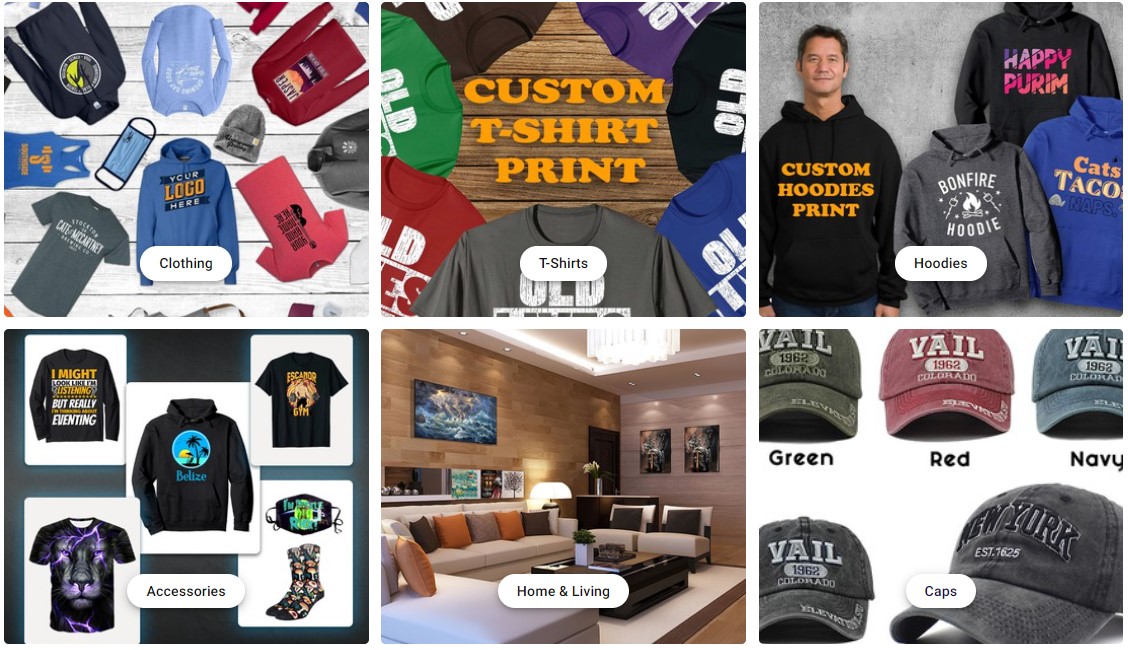 In particular, products at the Printerval shop are sold at affordable prices, plus a large number of discounts every day but the shop still ensures the quality for each product and service of customers. You can also be supported enthusiastically by our 24/7 customer team and enjoy our excellent policies such as fast and safe shipping, easy return, …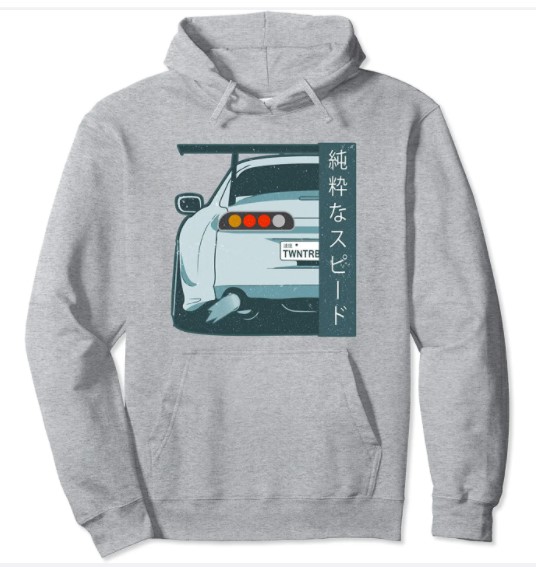 Now, access Printerval.com and start your shopping!