What Day Is National App Day?
On December 11th, National App Day invites us to explore all of the possibilities that apps provide. Apps, which stand for Software Applications, became popular when smart technologies were integrated into our mobile devices. As our phones' processing power, internet connectivity, and touchscreens improved, so did the apps that were available.
Apps have continued to change the way we work, live, and play since then. They also provide chances by spawning thousands of new businesses, millions of new jobs, and billions of dollars in income.
With the introduction of Apple's iPhone in 2007, the growth of apps surged. Apple released OS 2.0 in 2008, which includes about 500 applications and permitted third-party app development. Over 3 million applications are available on both the Apple and Android platforms, providing a wealth of alternatives for business, productivity, entertainment, organization, security, news, and much more. And each year, programmers add hundreds more.
Apps not only keep us connected and organized but can also be customized to match our hectic and ever-changing lifestyles.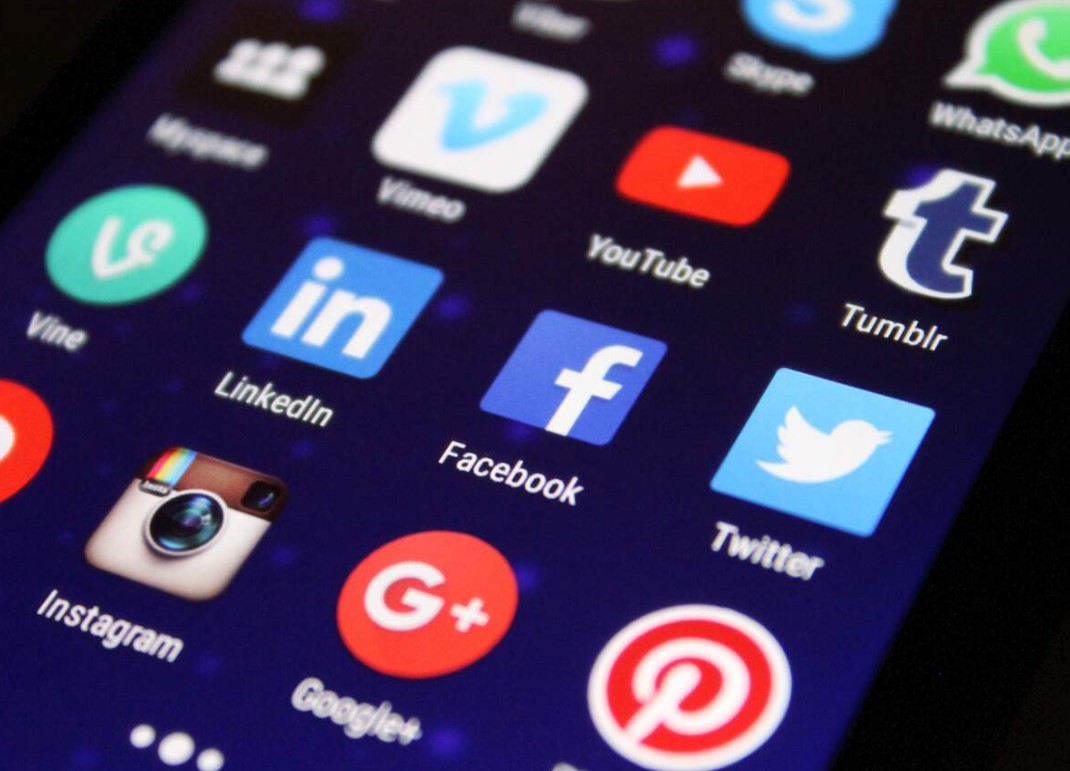 What Is The History Of National App Day?
It's hard to believe that there was a time before apps, and the fact that they haven't been around for very long is even more astonishing given their popularity in today's culture. Although applications are available on PCs, most people utilize them on mobile devices and tablets. Even fundamental phone tasks, such as sending a text message or making a phone call, are now performed via applications.
In the 1980s, Psion — a London-based company, launched the Psion Organiser, widely considered to be the first-established PDA device. The functions of the Organiser weren't much, but it did come with features like a calculator, text editor, agenda, and contacts. This set a precedent for future mobile-app developments.
Psion, a London-based business, introduced the Psion Organiser in the 1980s, which is largely regarded as the first-established PDA device. The Organiser's functionality was limited, although it did have a calculator, text editor, agenda, and contacts. This established the stage for future mobile app development.
Steve Jobs, the visionary, initially proposed the concept of an "App Store" in 1983. He imagined a database where software could be acquired over the phone. The iTunes shop debuted alongside Apple's innovative iPod, paving the path for Apple's future App Store. The first iPhone was released to the world in 2007, and the App Store followed a year later.
Because there were only roughly 500 apps when the App Store initially started, determining the official first app to be released is challenging. Nonetheless, when more smartphones were released, new app clients were also released. Google Play for Android, BlackBerry App World, and Amazon's Appstore is among them.
With app downloads exceeding 175 billion in 2017, C.J. Thompson, founder of mobile marketing business Platinum Edge Media, established National App Day. On December 11, day encourages the communal culture of applications and innovation.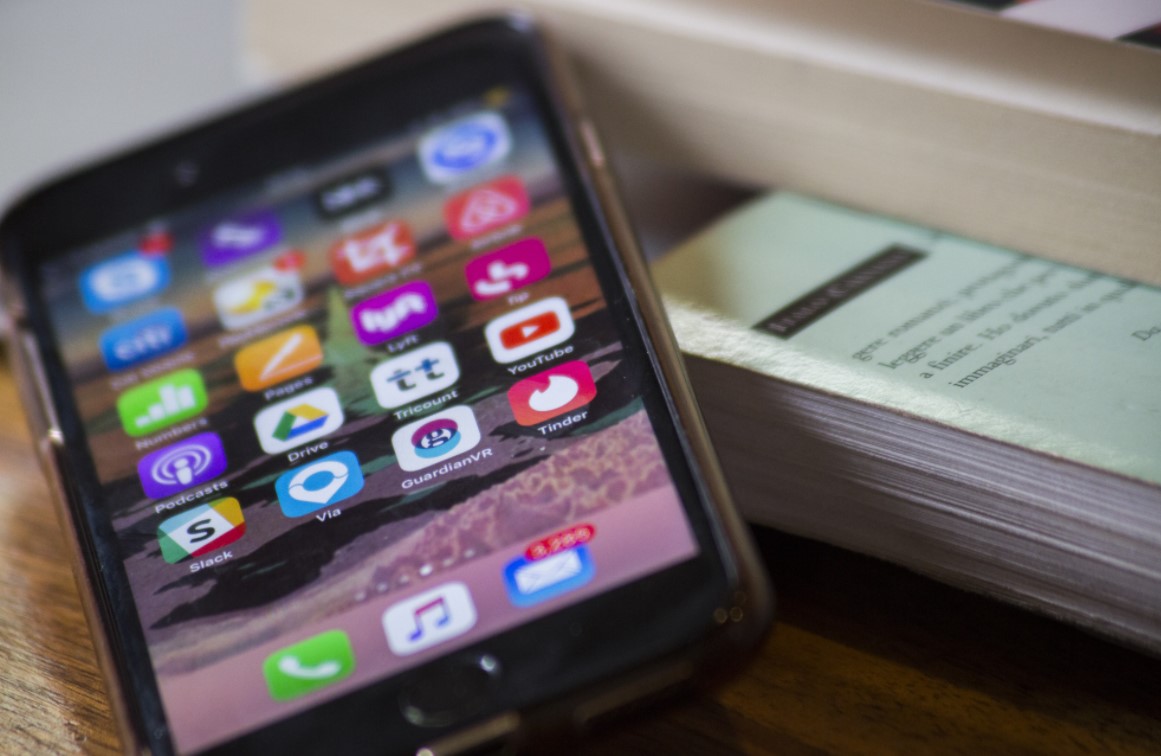 How To Celebrate National App Day?
What applications do you use to stay connected and up to date? Is there a single app that has changed your life? We'd want to know! Share a screenshot of your favorite app on social media. Share how applications have made your life simpler. Aside from gaming, what other methods do you utilize to save money and time? While you're expounding on your favorites, try out some new applications. What sorts of applications do you think will be popular in the future?
Use the hashtag #NationalAppDay to join the conversation, and don't forget to tell us why you couldn't live without your favorite applications.
In honor of National App Day, here are some facts about applications.
Facebook has the most downloads of any app in history.
With over 2.8 million applications accessible for download, the Android Play Store has the most apps available.
Apple's App Store has 2.2 million applications available for download.
In terms of app downloads, the Android Play Store exceeds Apple's App Store.
More than 60% of the apps in the Apple App Store have never been downloaded.
People in the United States often spend one-fifth of their day using communication applications such as Snapchat, Facebook, and WhatsApp.
"App culture" may be the next technological period, since TVs and watches already have a plethora of applications.
The typical smartphone owner unlocks it 80 times each day.
Among Apple customers, iPhone applications are utilized by 24 percent more Apple users than iPad apps in general.
According to new research, Americans prefer apps to websites.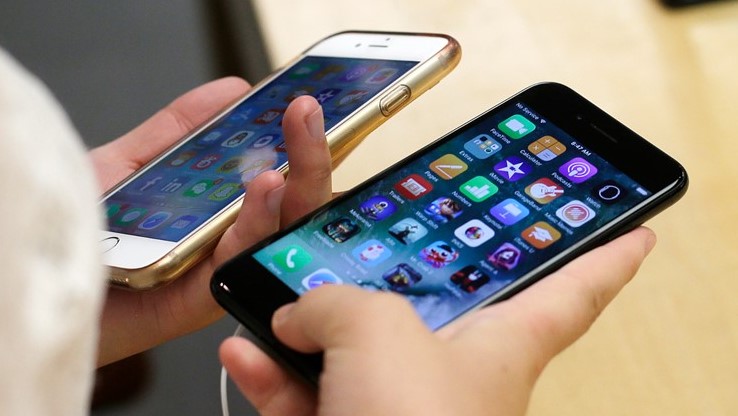 What To Wear On National App Day?
Hoodie with National App Day Design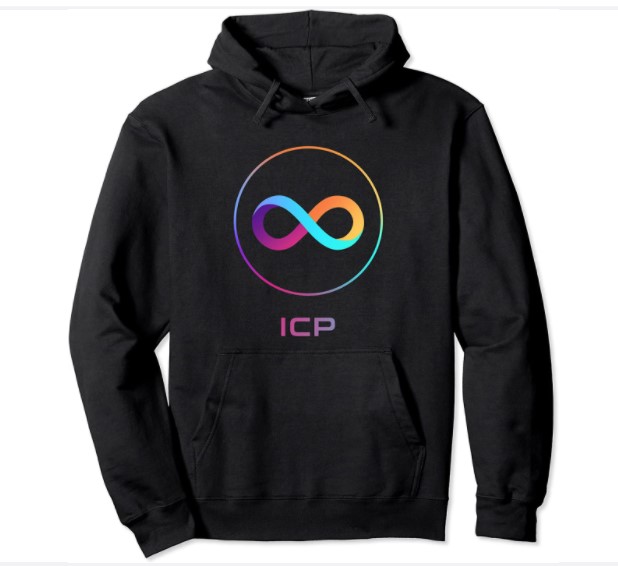 Where To Buy A Good Product with National App Day?
Printerval is a website that provides a lot of products for National App Day, a lot of products from Clothing, Home & Living, Accessories.. with a variety of designs, colors, and designs. Coming to Printerval, you will definitely find the right item for yourself. Products such as T-shirts, Hoodies, .. are all very unique designs, the designs are from artists around the world. In addition, you can also own your own unique shirt with Printerval's print-on-demand service.
Printerval is here to support you! Let's shop at Printerval now