What Is National Bikini Day?
What is National Bikini Day?
National Bikini Day is a celebration that takes place on July 5th, which is fitting given that we are in the midst of summer. This provides the ideal opportunity for holiday revelers to put on their favorite bikini and go to the beach, or to head to the beach to admire everyone else's bikini. In any case, this is a vacation that would not have been feasible 100 or so years ago, when wearing something as revealing as a bikini in public was almost certainly outlawed.
Since July 5, 1946, ladies have been strutting their stuff in bikinis on beaches and poolside. National Bikini Day commemorates the anniversary of the two-piece bathing suit's creation.
The two-piece bathing suit was named after the Bikini Atoll, where the United States conducted atomic experiments. It made its premiere in Paris. French designer Jaques Heim intended to call his piece displaying fragments of cloth "atom," but designer Louis Réard dubbed it "bikini" on this day in 1946, and the term stuck.
By World War II, sunbathers had abandoned the modest one-piece bathing costumes in favor of more straightforward two-piece bathing suits. Nothing, however, prepared the US for the exposing bikini's arrival on the beaches on July 5, 1946. The scanty fabric strips were seen as less than a woman's unmentionables. While Europe joyfully embraced the bikini during a long and difficult global war, the United States' sense of decency prevented them from doing so until the 1960s.
Today's bikini is available in an array of forms, sizes, colors, and materials. Designers adapted the design to flatter a broader range of body types, inviting more ladies to wear it. Throughout the summer, beaches and swimming pools need swimwear. If you're contemplating a bikini, this could be the day to find one that matches your style.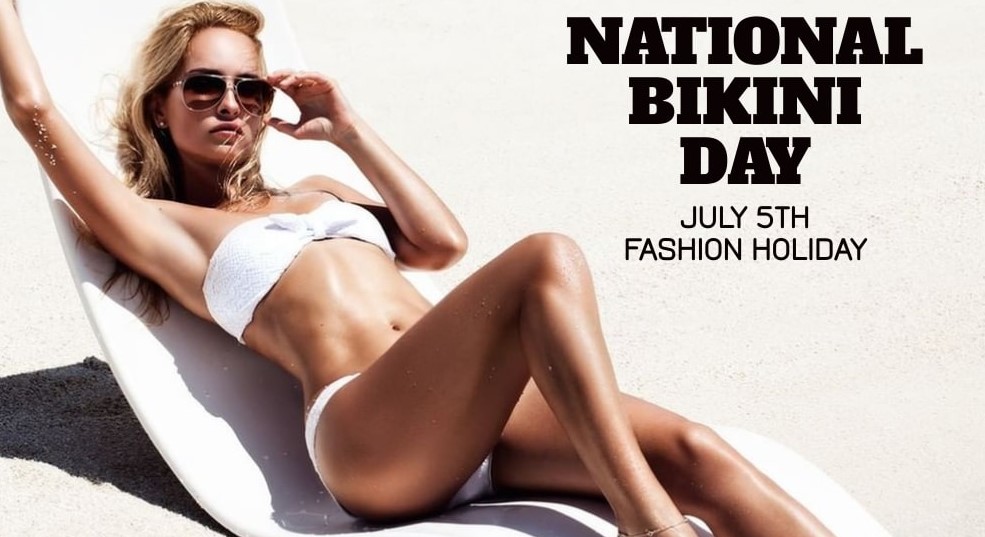 What Is The History Of National Bikini Day?
Although we were unable to establish who or when National Bikini Day was created, we did observe that it occurs on this day in 1946, the year Louis Reard introduced his new invention: the bikini. However, we're getting ahead of ourselves here. To completely comprehend the bikini's origins, one must first journey back to the invention of effective two-piece swimwear.
Carl Jantzen designed the first two-piece swimsuit—at least, the first two-piece that was totally functional—in 1913. In response to the fact that women were now permitted to participate in Olympic swimming sports, he created a close-fitting suit with shorts on the bottom and short sleeves on the top. Throughout the 1920s and 1930s, swimsuits became tinier as more ladies chose to soak up the sun rather than swim. Additionally, due to the widespread availability of materials such as nylon and latex, these swimsuits hugged a woman's body better than prior swimsuits. Then, on July 5th, 1946, Reard introduced his new creation, the bikini, and the world as we know it has never been the same since.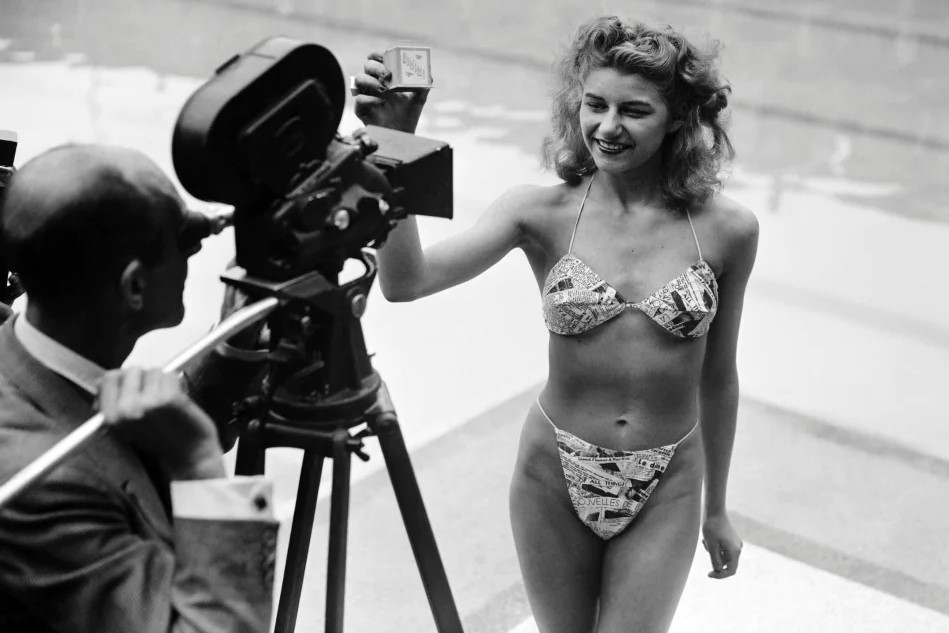 Ways to Get Ready on National Bikini Day
Choose a Vibrant Bathing Suit in Honor of National Bikini Day
National Bikini Day is about more than donning a swimming suit and soaking up the sun. It commemorates the anniversary of the bikini's inception. In 1946, Louis Reard, a French engineer and designer, debuted his innovative two-piece bikini. The bikini celebrates its 75th birthday in 2021! When the bikini was initially debuted, it caused quite a stir in the fashion world. However, despite its avant-garde nature at the time of its conception, Reard's design has endured the test of time.
The ideal approach to commemorate the bikini's inception is to spend the day in a trendy two-piece. And, to further exemplify Reard's fashion-forward mentality, it's worth considering some of the year's most fashionable selections. Sculpted tops, keyhole cuts, vibrant patterns, and asymmetrical designs are just a few of the year's biggest trends. If you're feeling very bold, you may choose a string bikini with embroidered ties.
Fortunately, there are bikini alternatives for every body shape. Avoid becoming consumed by insecurities. National Bikini Day is, in fact, the ideal day of the year to wear something you wouldn't typically wear. However, you may still choose a suit that complements your frame. This will guarantee that you feel and look fantastic! Adopt the spirit of Louis Reard and choose something audacious. It's certain to be stylish and a fantastic way to commemorate the occasion!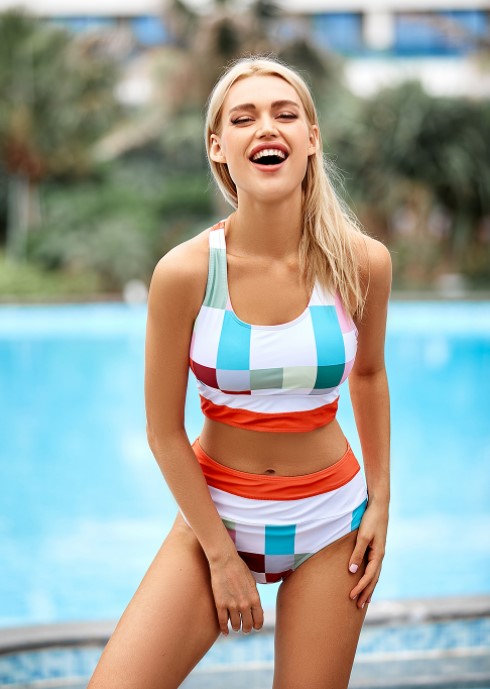 Consider Your Accessory Choices
National Bikini Day commemorates more than the invention of the bikini. It epitomizes fashion's zenith and progression. The pioneering spirit that inspired Reard to develop a very contentious design remains. It is a part of every one of us.
This implies that commemorating National Bikini Day also serves as a way to celebrate fashion in general. Normally, you would just put on a swimming suit and grab a pair of sunglasses and go to the beach. However, this occasion provides an opportunity to go above and above. You may accessorize with a number of various items to create a trendy beach 'look.' Add a headscarf, jewelry, Birkenstocks, or anything else that fits your taste to elevate your outfit.
National Bikini Day is an opportunity to showcase your distinct sense of style – but in swimwear! Therefore, be as audacious as you like. Choosing the appropriate accessories is the most effective approach to boost your appearance and demonstrate your fashion sense.
Make Plans for National Bikini Day Fun
National Bikini Day may be celebrated at any beach or pool. However, there are several local activities taking place on beaches around the United States that may help make the day even more memorable. Consider visiting one of the most popular beaches for festivities. And, since it happens on July 5 (directly after a significant holiday), it's the ideal opportunity to go out of town for a while.
After all, you've invested much time and work on your appearance; you should use the moment to really display it. And associating with others who enjoy the day is an excellent approach to guarantee you have a good day.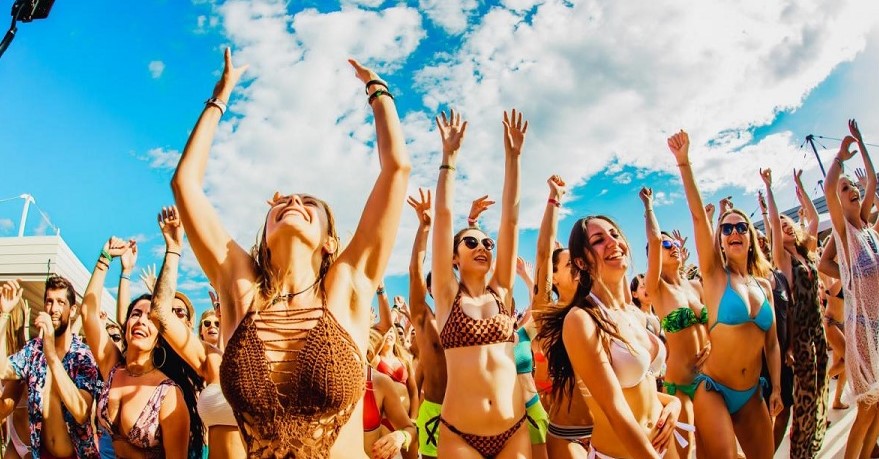 Make Contact with Friends
Whether you go or not, it is essential to commemorate National Bikini Day with friends. Women may use this moment to connect. It's an excellent opportunity to focus on the uniqueness of each of our friends and to appreciate the characteristics that make us all special. And one of the most enjoyable ways to do it is by showing your many bathing suit styles and preferences. And, let's face it, a day at the beach or pool is far more enjoyable when spent with your closest pals.
Do Not Allow the Laughter to Fade
National Bikini Day occurs just once a year. And, although it is a unique day dedicated to celebrating fashion and women, the fact is that these activities should occur on a regular basis. Maintain the spirit of National Bikini Day throughout the year by being bold and daring in your fashion choices. Additionally, make more beach outings with your pals.
Additionally, you may increase your engagement in the day by participating in celebratory social media. Numerous individuals and companies share their favorite bikini styles — both contemporary and historical. It's an excellent method to stay informed about developing trends. Additionally, take some photos demonstrating your day's style. You may publish them on a variety of social media platforms to get comments. Additionally, you never know who your style may influence!
While National Bikini Day is not the country's largest holiday, it is significant in certain fashion circles. Additionally, it is an excellent way to celebrate the bikini. And never forget that many see the bikini as an innovation that granted women more social freedom. The bikini enabled women to expose more of their bodies without incurring social censure. Even if you're not a fashion obsessive, this is an excellent way to honor ladies. And if you're a fashion enthusiast, this is the ideal holiday to have some fun. Therefore, choose your most daring outfit, polish your style, and arrange some fun with your buddies. Because National Bikini Day is almost approaching!
What To Wear On National Bikini Day?
If on National Bikini Day you don't want to wear two-piece Bikini, T-shirts, or Hoodies with Bikini print will be a creative and equally discreet choice for you.
T-shirt with Bikini design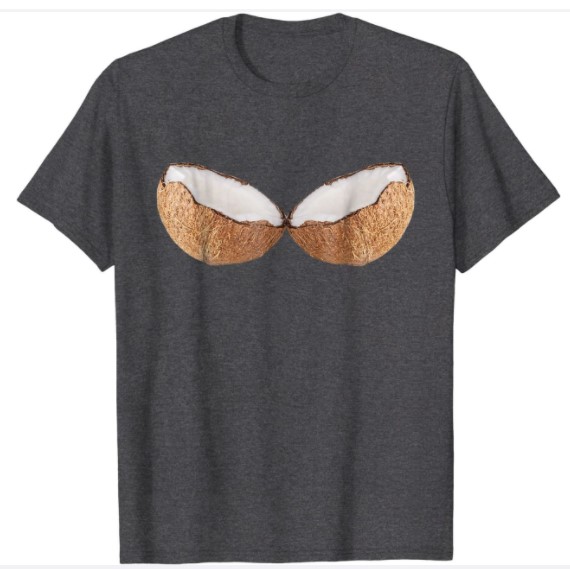 Hoodie with Bikini design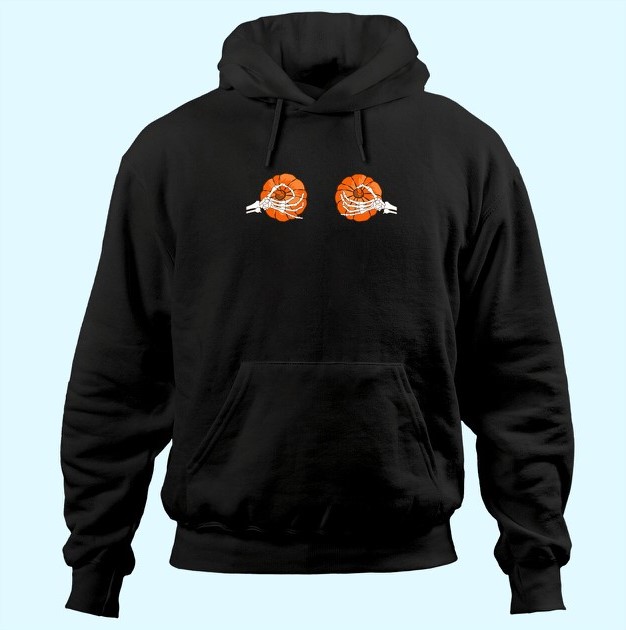 Sweatshirt with Bikini design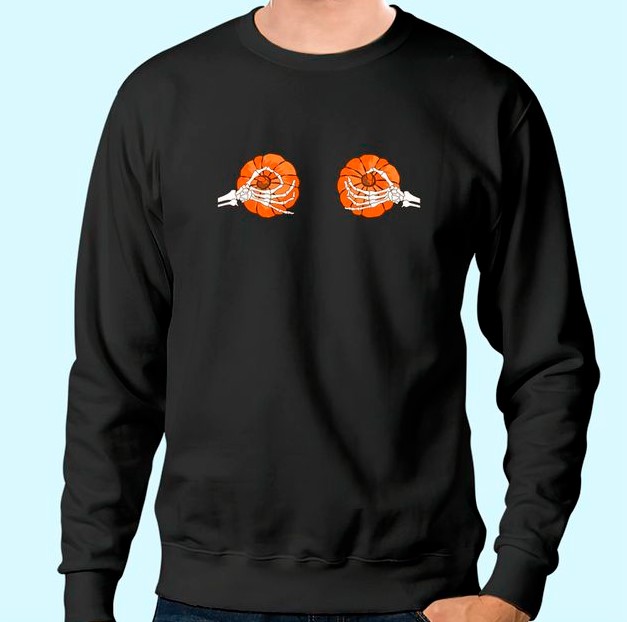 Tank Top with Bikini design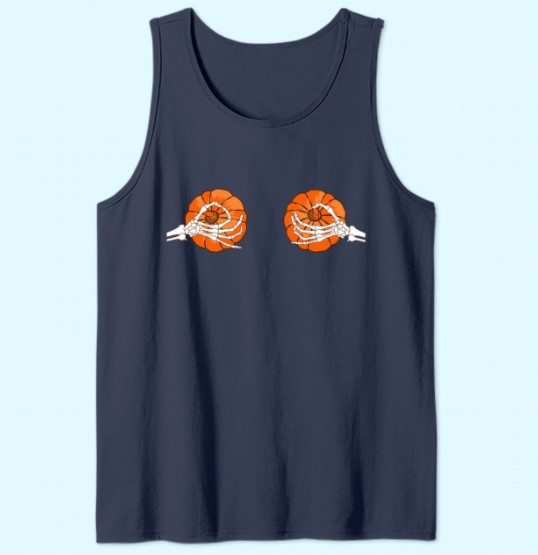 Tote Bag with Bikini design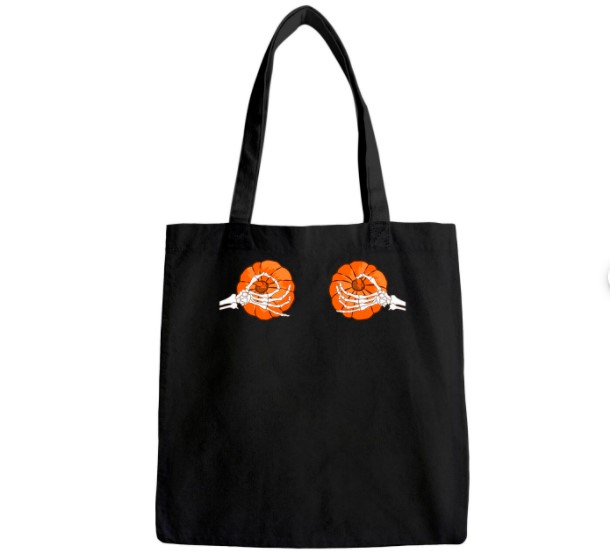 Where To Buy Good Items on National Nikini Day?
Printerval is a website that offers a wide range of things for National Bikini Day, including clothing, home and living items, and accessories in a variety of styles, colors, and patterns. When you visit Printerval, you will undoubtedly discover the perfect item for yourself. T-shirts, Hoodies, etc. all have one-of-a-kind designs created by artists from all over the globe. You may also create your own one-of-a-kind shirt with Printerval's print-on-demand service.
Printerval is ready to assist you! Let's go shopping at Printerval right now.