What is National Hot Dog Day?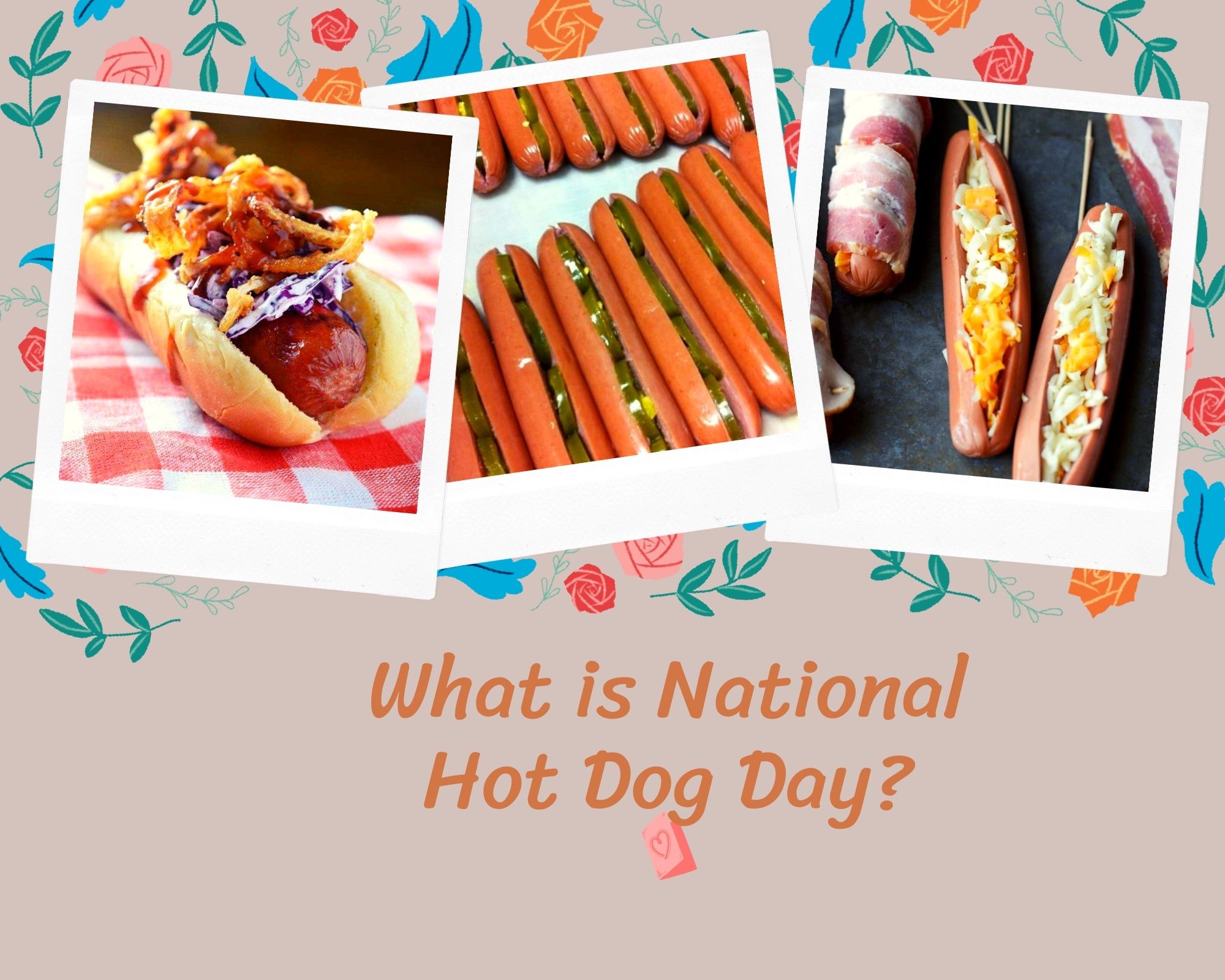 Originated from Germany and taken as an American icon, the hot dog has been presented in many countries in the world and has become the most favorite food among every age. That is why National Hot Dog Day attracts much attention from society, especially those who are fans of fast food.
With Printerval, let's get into this popular type of food and explore interesting information about National Hot Dog Day.
What is Hot Dog?
A hot dog is a type of food that consists of a grilled or steamed sausage and whose typical condiments include mustard, ketchup, mayonnaise, relish, and cheese sauce, as well as common garnishes, include onions, sauerkraut, jalapeños, chili, grated cheese, coleslaw, bacon, and olives.
Hot dogs were culturally imported from Germany and became popular in the United States which are widely known as working-class street food in the U.S. sold at stands and carts.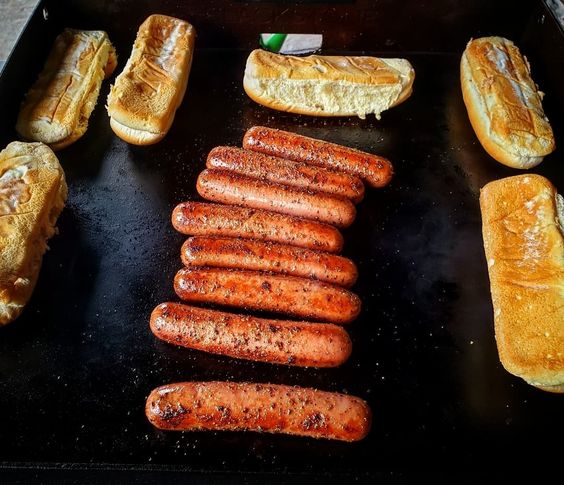 History of Hot Dog
Originally, "frankfurter" originated in Frankfurt, Germany which was similar to today's hot dogs.
In the 13th century, these sausages named Frankfurter Würstchen were given to the people at the event of imperial coronations, beginning with the coronation of Maximillian II, Holy Roman Emperor.
It was believed that Johann Georg Lahner, an 18th/19th-century butcher from the Franconian city of Coburg, brought the Frankfurter Würstchen to Vienna, where he added beef to the mixture and simply called it Frankfurter.
Today, hot dog sausages are called Wiener or Wiener Würstchen in most German-speaking countries.
It was believed that Feuchtwanger, a German immigrant from Frankfurt, pioneered the practice in the American midwest.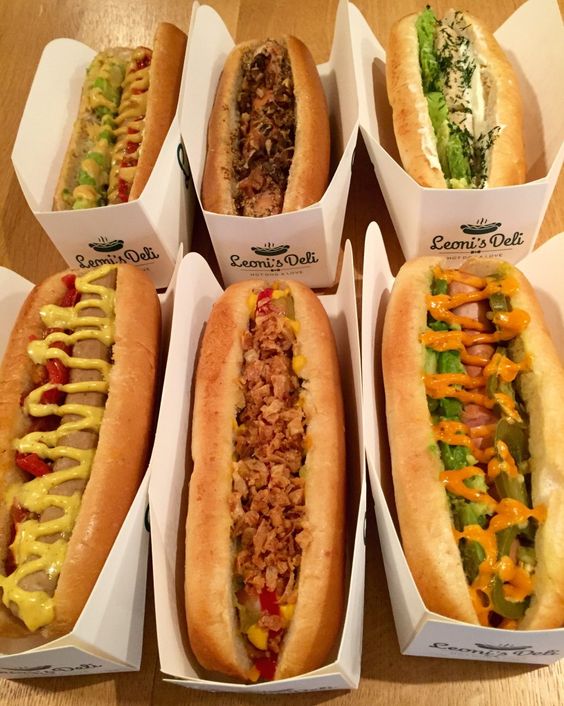 The story told that Feuchtwanger's wife proposed the use of a bun in 1880 but when Feuchtwanger sold hot dogs on the streets of St. Louis, Missouri, and provided gloves to his customers so that they could handle the sausages without burning their hands, many of them did not return the gloves that resulted in losing money for the store. As a result, Feuchtwanger's wife suggested serving the sausages in a roll instead.
What is National Hot Dog Day?
National Hot Dog Day is a day celebrated with many informal events in communities throughout the hotdog-eating world, including the United States, Canada, and Australia.
During the day, there are various activities such as wiener dog races, root beer chugging contests, and face painting.
While National Hot Dog Month was designated in July, National Hot Dog Day varies from year to year. Normally, the day falls on the 3rd Wednesday of July. In 2022, the day of Hot Dog falls on July 20.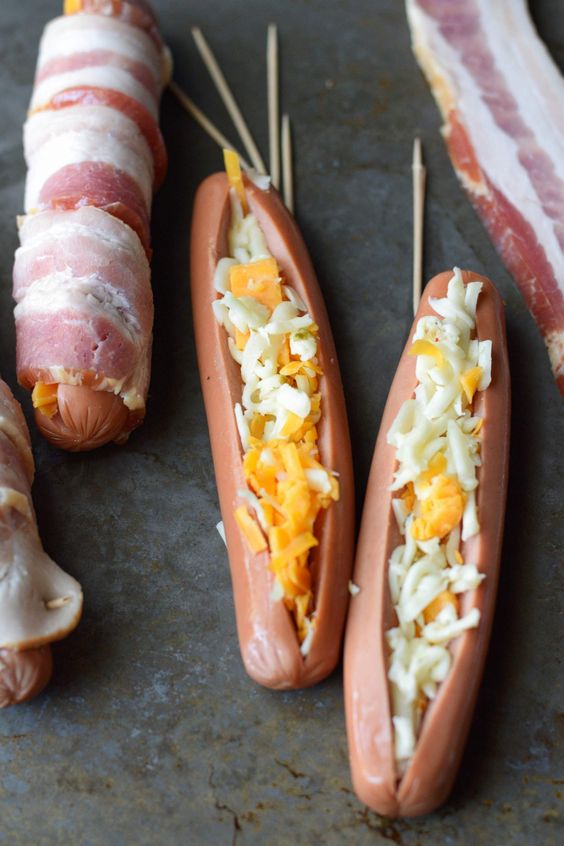 Hot Dog Festivals in different states
Alfred Village Hot Dog Day
In the village of Alfred, New York, Hot Dog Day is celebrated every spring which was first created and organized in 1972 by Alfred University students Mark O'Meara and Eric "Rick" Vaughn. As the name suggests, the event focuses on the hot dog which is seen as a food popular among college students for its cheapness and ease of preparation.
There are many activities in the events including a parade, ice cream social, "fun run", mud Olympics, hot dog eating contest, carnival, …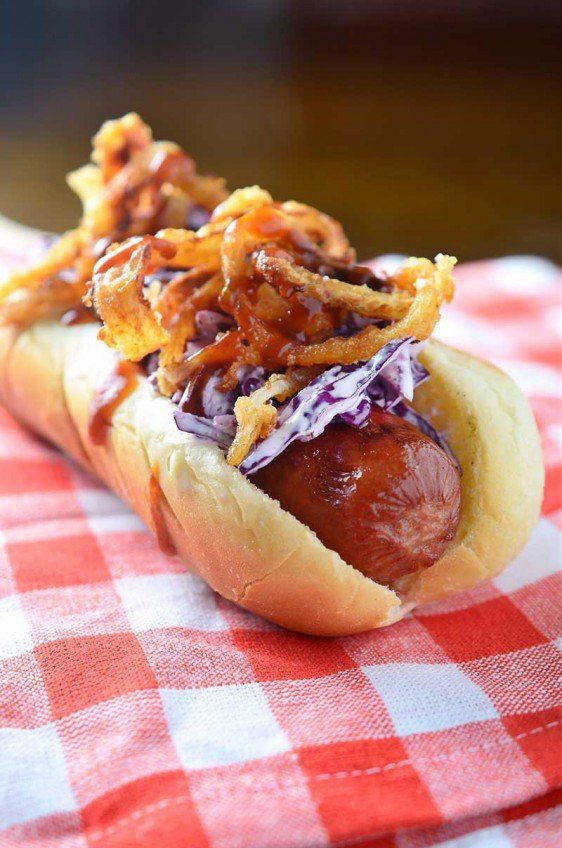 Annual Hot Dog Lunch on Capitol Hill
It is seen as the Annual Hot Dog Lunch in Washington, D.C. is one of the most popular social events on Capitol Hill sponsored by the North American Meat Institute for the past 40 years.
The common activities during this event are hot dog companies serving their franks from traditional hot dog carts and popular retired major league baseball players signing autographs for attendees.
Boston Hot Dog Safari
The Boston Hot Dog Safari is an annual charity benefit founded by Boston sports radio host Eddie Andelman. This activity began in 1990 with the aim of helping find a cure for cystic fibrosis, a disease. Because hot dogs are one of Andelman's most favorite foods, the charity launched by him was named the Hot Dog Safari.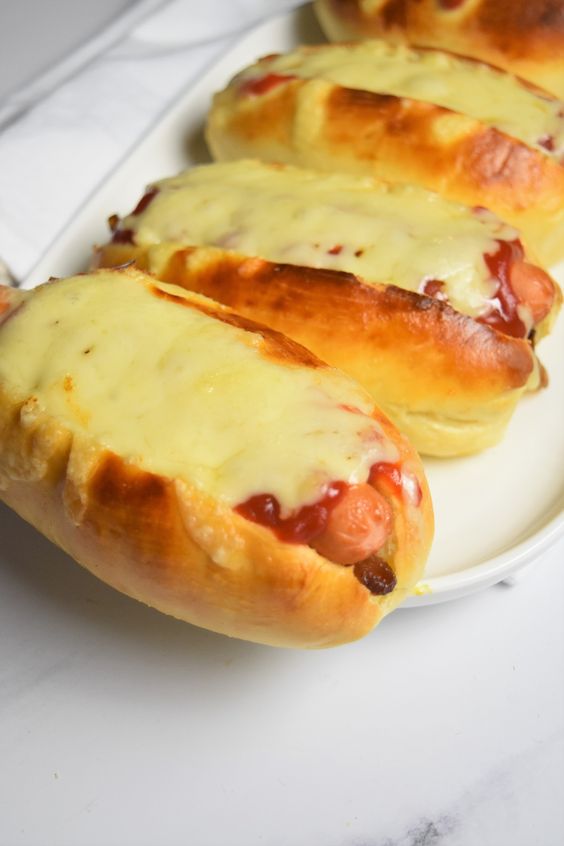 West Virginia Hot Dog Festival
The West Virginia Hot Dog Festival has been held in Huntington, West Virginia on the last Saturday of July, beginning in 2005. Through the event, money is raised for the children's cancer unit at the Edwards Comprehensive Cancer Center.
The event's activities include a fun run (or walk), a wiener dog race, the owner-dog look-alike contest, a car and truck show, a hotdog eating contest, and a harmonica championship.
How to celebrate National Hot Dog Day?
There are a lot of ideas to observe National Hot Dog Day such as doing charity, making your favorite Hot Dogs by yourself, buying Hot Dogs from reputable sausage brand names, and enjoying a Hot Dog party, ….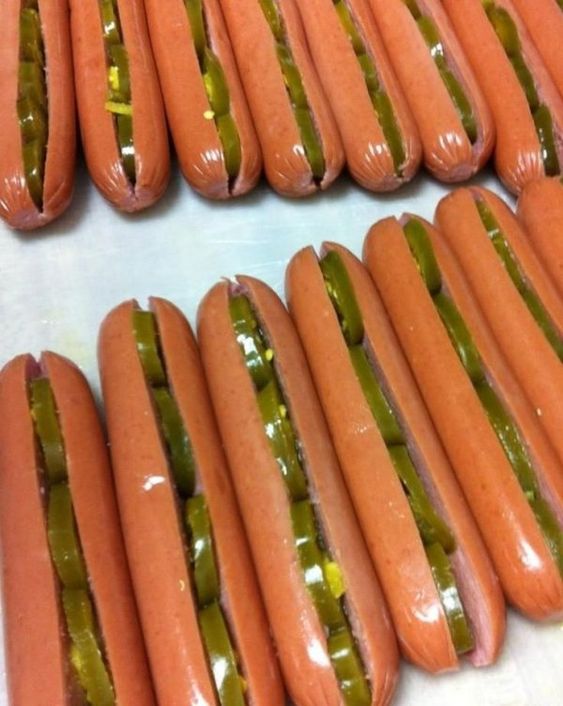 Apart from those, wearing or using items with National Hot Dog Day has been a popular way of celebration recently thanks to the development of fashion and printing technology. With these custom items, you will have a sense of belonging when enjoying the atmosphere of the day, along with others. Also, you will feel special and excited by utilizing these items.
You can wear Hot Dog T-shirts, Hoodies, Long Sleeves, … when you do charity or take part in many activities on that day.
If you are looking for unique and trendy National Hot Dog Day products, Printerval is an ideal shop for you to choose from. With attractive prices and excellent quality, the shop is trusted by millions of customers from all around the world.
Printerval also provides you with products that are updated every single day, based on the year's holidays in terms of designs and printing artworks.