What is Parents' Day?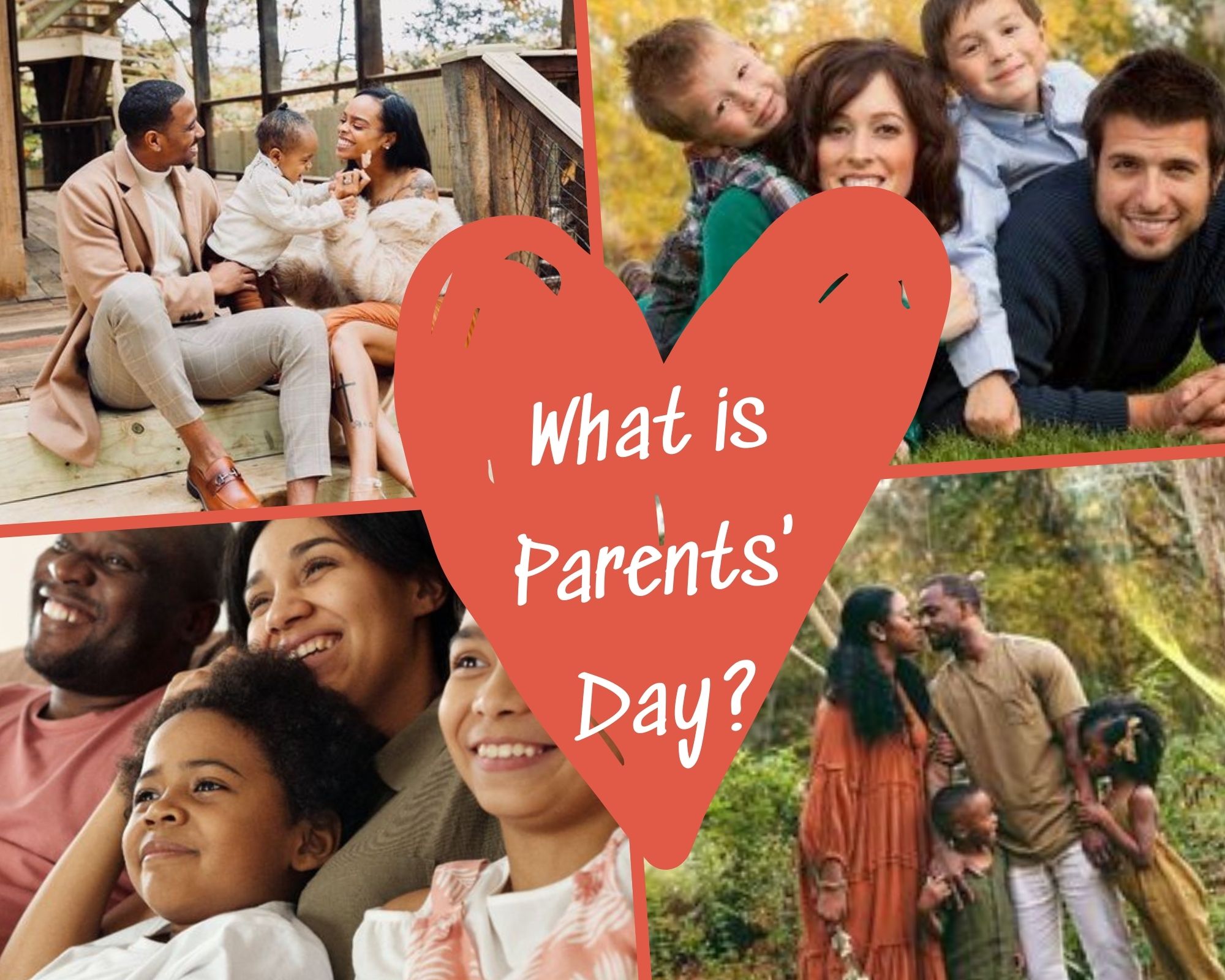 It is no coincidence that people compare the family to the cell of society. When people are born and grow up, they need a home and support. That means to be able to develop comprehensively, children always need to be nurtured and taught by both parents. That is why Parents Day attracts the attention of many people in many countries.
In this article, Printerval will help you to explore much interesting information about the day.
The importance of Parents with Children
In Cognitive development
Positive parenting improves cognitive, social, and problem-solving skills in children. Moreover, it also affects the children's reactions and helps them grow up to be better people.
Interaction and encouragement are very important, especially in the early years of a child's life. Parents need to teach children how to recognize problems, how to handle situations, time management, and even discipline through simple habits at home.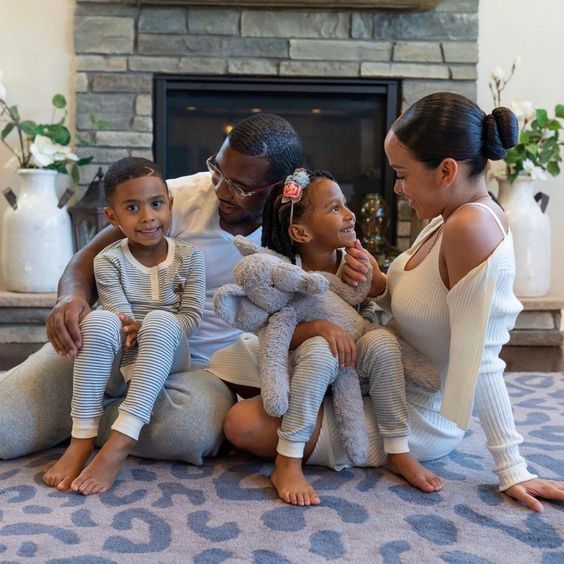 In Cultural and social development
Children observe parents' interactions with partners and every resolution of family conflicts. This teaches them a bunch of good and important values ​​to grow up with. Children's behavior towards people around them, how they play and choose friends, teamwork, and more all affect how their parents treat each other.
In Physical improvement
Children growing up and reaching developmental milestones with age are not the only goals. A child needs to understand the role of health, should exercise regularly, have a reasonable diet, and be developed in a good environment.
The person who teaches these things is none other than the parents. The role of the parent here is to guide the child in these things from the moment he takes his first step. Remember that children often learn through play, so use lots of examples to guide and illustrate your child's learning.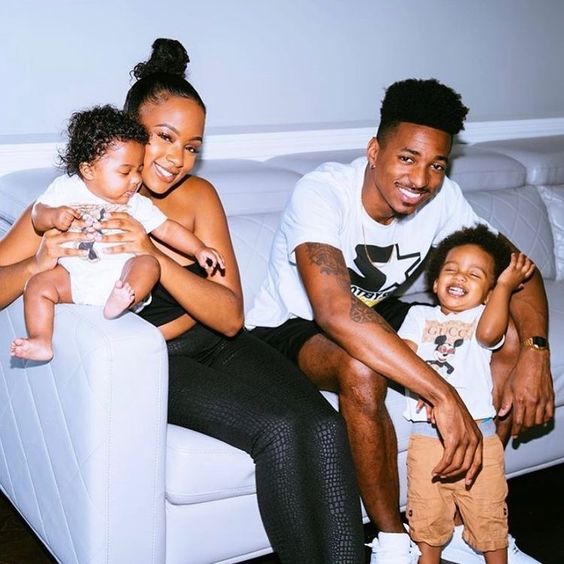 In Mental development
Parents' upbringing will help children learn innovation, accept failures and overcome them, understand what is discipline and discipline, and accept to listen to criticism about themselves. This will govern the child's response to stimuli, thereby molding the reflexes in their mind.
What is Parents' Day?
Parents' Day or Global Day of Parents is the day observed on June 1 by the United Nations as a mark of appreciation for the commitment of parents towards their children.
Parents Day in different countries
In the United States
In the United States, Parents Day takes place on the fourth Sunday of July. The celebration of the day started in 1994 when President Bill Clinton signed a Congressional Resolution into law for recognizing, uplifting, and supporting the role of parents in the rearing of children. Since then, Parents' Day is celebrated throughout the United States.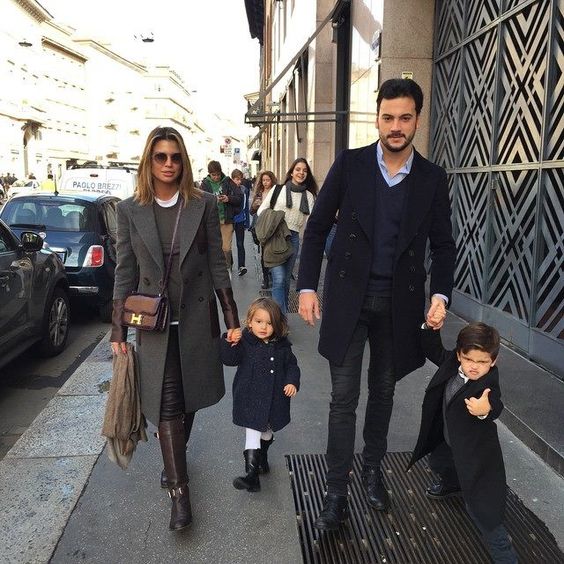 In South Korea
In South Korea, Parents' Day is celebrated on May 8 every year by both the public and the government. It is believed that the ceremony to designate Parents' Day as an anniversary and to wear carnations originated in Christian culture in the United States.
However, the origins of Parents' Day can be traced back to the 1930s when some Christian communities began to celebrate Mother's Day or Parents' Day.
In 1956, the States Council of South Korea designated May 8 as an annual Mother's Day but the question of Father's Day kept discussed.
It was not until March 30, 1973, that Parents' Day was designated on May 8 Presidential Decree 6615.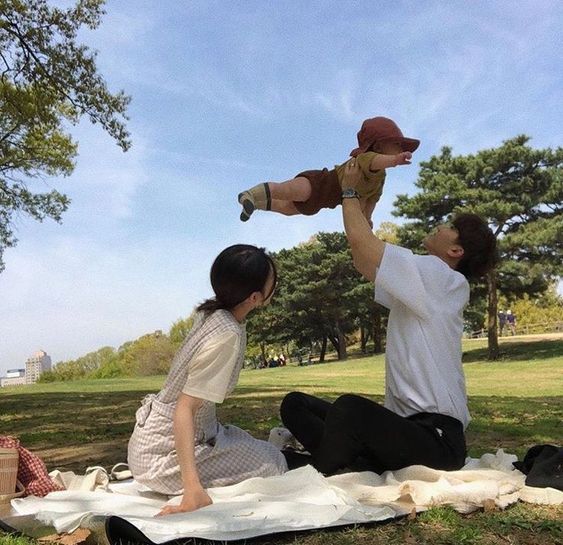 In the Philippines
Originally, Mothers' Day was celebrated on the first Monday of December on which children placed pink Cadena de Amor. In particular, children who no longer have mothers place white Cadena de Amor.
It was not until 1937 that President Quezon declared the day as Parents' Day by issuing Proclamation No. 213.
In the Democratic Republic of Congo
In the Democratic Republic of the Congo, Parents' Day or Siku ya Wazazi is known as one of the public holidays celebrated on August 1 annually.
Parents' Day is observed with the aim of honoring the role played by mothers and fathers in Congolese society and the significance of the family unit.
The celebration of the day started in 1979. On the day, early in the morning, people go to clean up the cemeteries in remembrance of the deceased relatives before giving cards and gifts to their parents.
An interesting fact is that in the Congo, families habitually tend to be big - six children per woman on average – whereas the worldwide average is less than half that.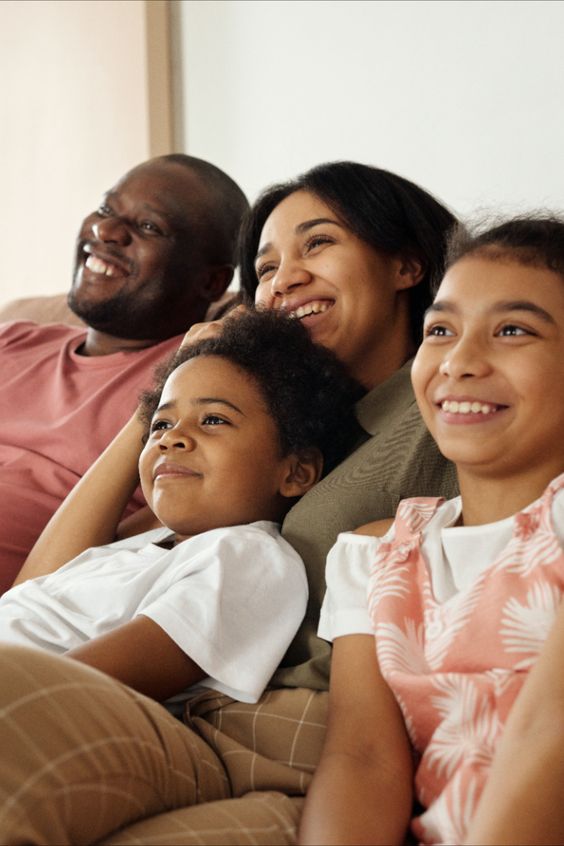 How to celebrate Parents' Day?
There are a lot of traditional ideas to observe Parents' Day such as expressing gratitude to parents or depending on different countries, the celebrations are various.
Apart from those, wearing or using items with Parents' Day has been a popular way of celebration recently thanks to the development of fashion and printing technology. With these custom items, you will have a sense of belonging when enjoying the atmosphere of the day, along with others. Also, you will feel special and excited by utilizing these items.
If you are looking for unique and trendy Parents' Day products, Printerval is an ideal shop for you to choose from. With attractive prices and excellent quality, the shop is trusted by millions of customers from all around the world.
Printerval also provides you with products that are updated every single day, based on the year's holidays in terms of designs and printing artworks.