What Is The History Of Drinking Straw Day?
What Is The Drinking Straw Day?
On January 3rd, National Drinking Straw Day celebrates Marvin C. Stone's invention for the paper drinking straw in 1888. Since then, a number of different types of drinking straws have been employed.
The Sumerians are thought to have invented the first drinking straws. Archaeologists hypothesize that they employed the straws to avoid sinking solid residues of fermentation. The world's oldest drinking straw was discovered in a Sumerian tomb dating from 3,000 B.C.E. This discovered straw was a gold tube set with a rare blue stone.
Argentina employed a metallic device resembling a bombilla. The bombilla was used for hundreds of years as both a straw and a sieve.
Manufacturers now provide a wide array of reusable straws. They are made of a variety of materials, from stainless steel and glass to bamboo and silicone, and not only save money and the environment, but are also enjoyable to use. They are available in an array of imaginative forms and hues.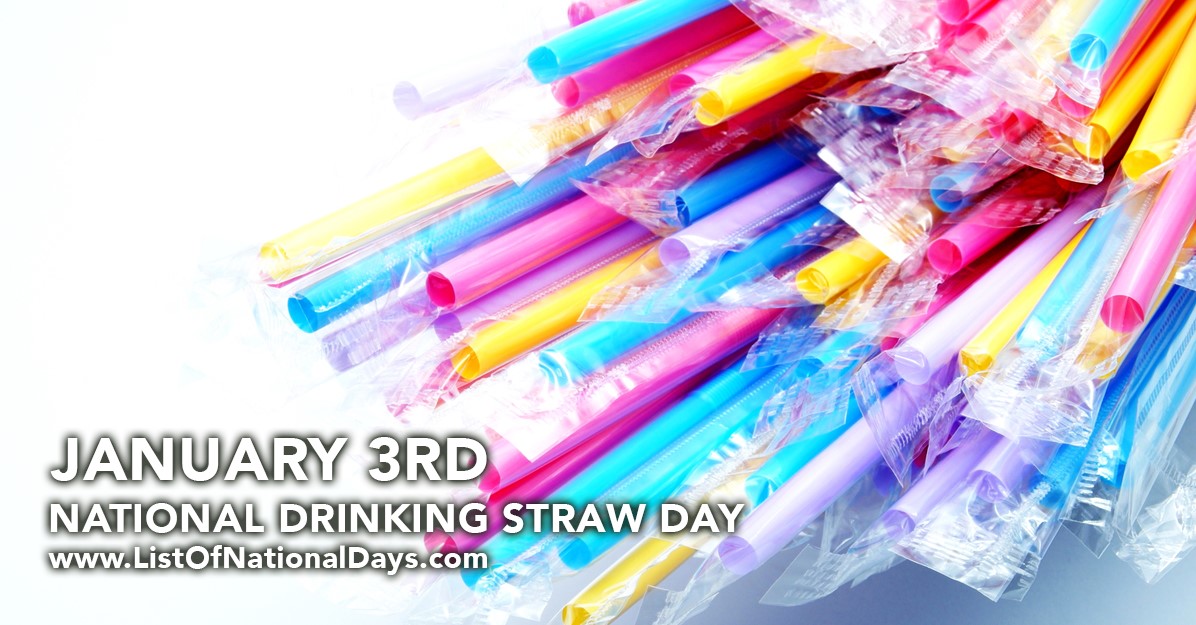 What Is The History Of Drinking Straw Day?
The Sumerians invented the first straws, which were presumably most often used for drinking beer, which at the time included a large number of solid byproducts of the fermentation process. Thousands of years later, in the 1800s, ryegrass straw gained popularity due to its affordability and softness. Regrettably, it also had a propensity to mush up when exposed to fluids.
While sipping a mint julep one day, inventor Marvin C. Stone grew particularly annoyed with straws' inadequacies, since the rye flavor mingled with the flavor of his drink, imparting a grassy flavor. In 1888, he developed the contemporary drinking straw. Stone's first straw was just paper wrapped around a pencil to form a thin tube, which he then slipped out from one end and glued between the strips.
This was a significant improvement over the ryegrass straw, as it imparted no taste to the beverage being drunk. Stone eventually improved his idea by developing a machine that coated the exterior of the paper with wax to keep it together and prevent the adhesive from dissolving in the Bourbon he enjoyed drinking.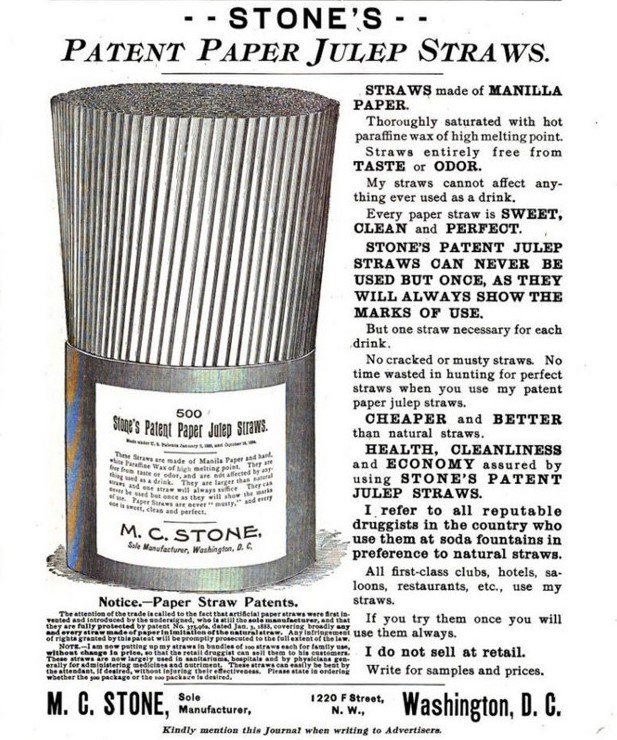 How To Celebrate Drinking Straw Day?
One way to commemorate National Drinking Straw Day is to spend the whole day drinking exclusively with straws—your morning orange juice, midday mineral water, and nighttime wine, for example. One thing to keep in mind here is that pulling any liquid into your mouth via a straw increases the temperature of the liquid by a few degrees, which is why hot beverages such as coffee or tea should not be consumed using straws to avoid scorching your tongue.
Another wonderful way to commemorate this anniversary is to learn how to prepare the drink that motivated Marvin Stone to invent a new type of straw in the first place: the mint julep. Then, while you sip your drink with a straw, take a moment to appreciate that it does not taste like ryegrass! Ladies and gentlemen cheer to Marvin C. Stone!
Ingredients for the Mint Julep Recipe
Produces two drinks
ten sprigs of mint
1 oz simple syrup OR 4 oz sugar cubes OR 4 oz sugar teaspoons
5 oz. of your preferred bourbon whiskey
Garnish with mint sprigs
Half of the mint and simple syrup or sugar should be placed in one special julep cup or double old-fashioned glass, and the remaining mint and sugar/syrup should be placed in another. Muddle the mint vigorously with a spoon to dissolve the sugar and release the mint's oil and scent. Half of the bourbon should be poured into one glass and the remainder into the other. Then, pour each glasses halfway with crushed ice and vigorously mix until the glass is icy. Garnish with mint sprigs and serve immediately!
If you're not up for a Mint Julep, another cocktail that requires a straw is a frozen Margarita. Margaritas are a traditional beverage made with triple sec, tequila, and lemon or lime juice. Although it is typically served with a salt glass rim, there are other varieties available nowadays, and many people substitute sugar for salt. Margaritas are served in a variety of ways, including straight up – without ice, frozen – mixed with ice, and on the rocks – shaken with ice. Additionally, fruity variants and other flavors have been included in current versions of this beverage.
Margaritas are unquestionably one of the greatest summer drinks since they are light, refreshing, and flavorful. During the summer months, the majority of individuals choose a frozen margarita, as we want our beverages to ice cold while it's hot outside. We're going to disclose one of our easy frozen margarita recipes for you to try at home.
Tequila, Cointreau, white caster sugar, orange zest, sea salt flakes, and fresh lime juice are required to produce a frozen margarita. To begin, make a syrup by mixing water and caster sugar in a saucepan over medium heat. Make certain to use low heat and to regularly mix the items until the sugar melts. Following that, grate the orange zest and squeeze the lime juice into the mixture. Fill a container halfway with the contents and freeze.
When ready to serve your Margarita, remove the frozen mixture from the freezer and blitz it in a blender. After that, add the Cointreau and tequila. Rub a lime wedge over the rim of a glass, roll it in a pinch of salt, and then pour the drink within. Finally, cut a straw in half to suit the glass. All that remains is for you to enjoy it!
Naturally, you can prepare non-alcoholic versions of these beverages as well! Alternatively, why not whip up a refreshing cold frappe? To begin, fill a glass halfway with water and coffee. Additionally, you may add flavored syrups such as vanilla or caramel. Then mix these ingredients together until beautiful froth forms on top. Add some ice, cover with milk, and garnish with a straw.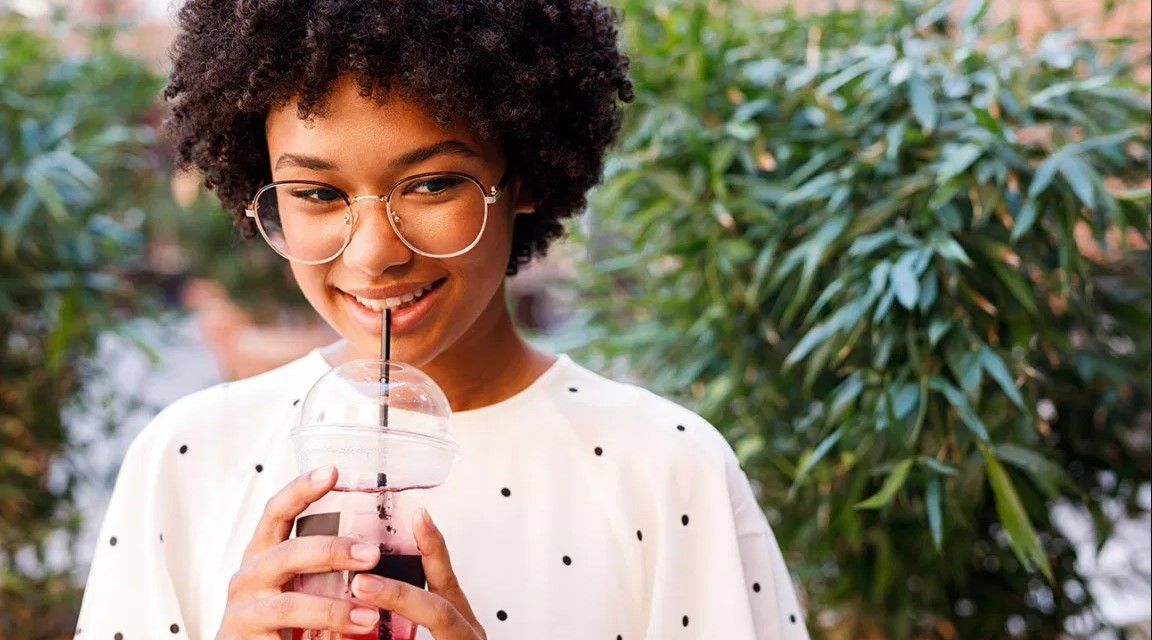 Interesting Facts On National Drinking Straw Day
Here are some fun straw facts to keep you entertained during the day!
Two Sumerians are seen sipping what appears to be beer with tubes that resemble drinking straws on a seal from the Sumerian civilizations.
The Bombilla is an Argentine weapon made of metal. For many years, it was used as a sieve or a straw.
When drinking hot beverages using a straw, you risk scorching your mouth since the straw elevates the temperature by a few degrees.
After WWII, plastic straws became popular. Milton Dinhofer produced the first commercial twisted straw, Sip-N-See.
Arthur Philip Gildersleeve invented "crazy straws," which are straws with unimaginable twists and curves.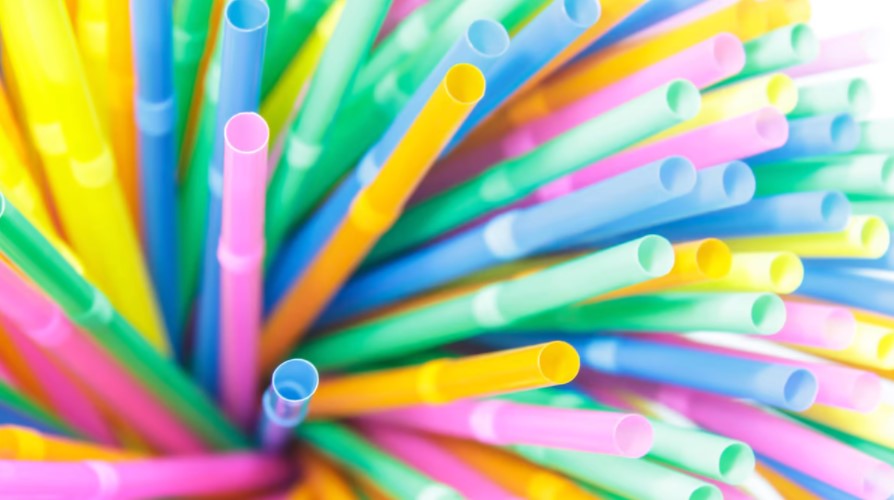 What To Wear On Drinking Straw Day?
Drinking Straw Day models you can refer to at Printerval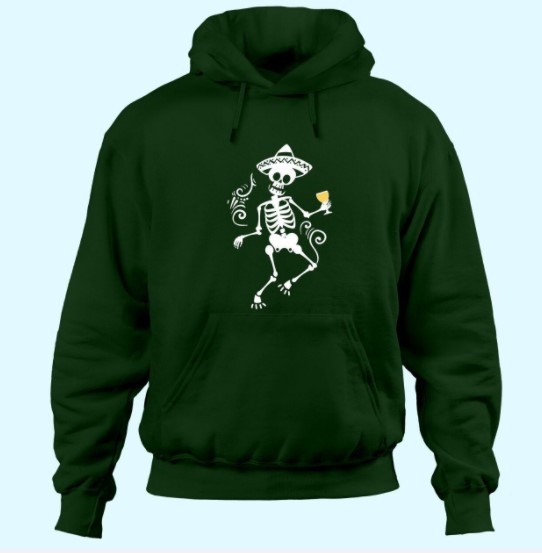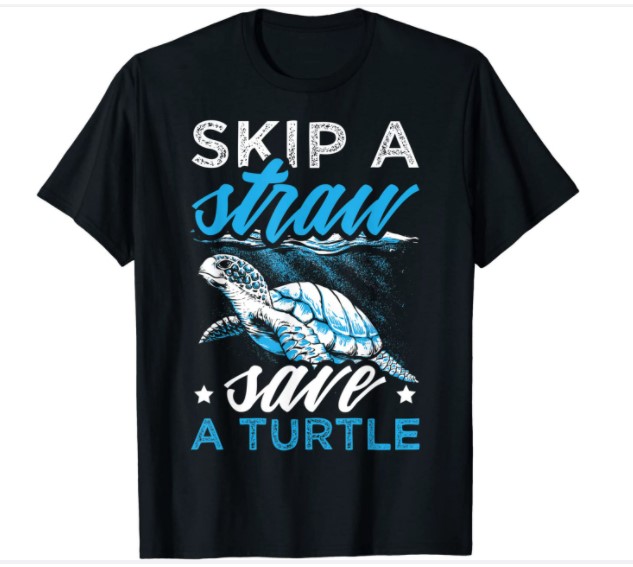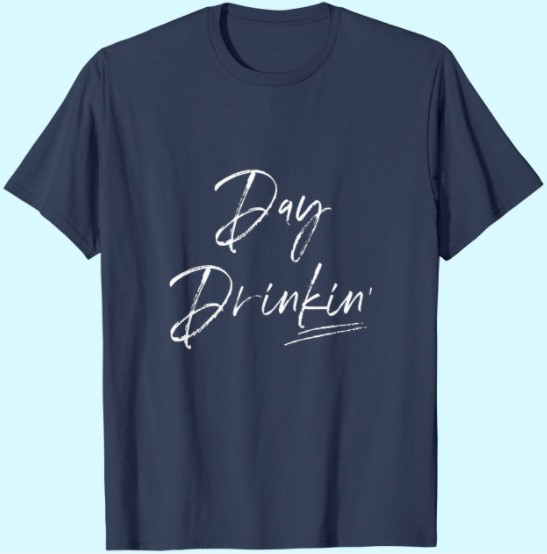 Where To Buy Drinking Straw Day Items With High Quality?
On Priniterval, you may find products with motifs inspired by Drinking Straw Day. With a large selection of fashion items such as T-shirts, Hoodies, Tank Tops, etc. in a range of colors and sizes to pick from. There are also many additional items with a range of styles, such as Home&Living, toys for children, and so on. Many artists from across the world created the textures or patterns, assuring your individuality and quality.
Printerval's website has a lot more goods.
Printerval has a fantastic selection of items.