What Is National Short Film Day?
On December 28, National Short Film Day commemorates the origin of the motion picture industry. This holiday marks the first time a public audience saw a sequence of short films. Since then, the film has allowed people to experience love, sadness, and drama. Movies, which are universally accessible and provide the highest quality visual enjoyment, enabling spectators to live vicariously via various people and storylines.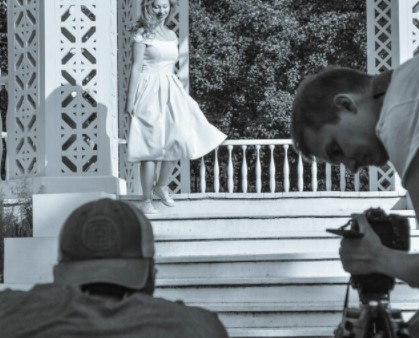 What Is The Origin of National Short Film Day?
The creation of the film was not the work of a single individual. However, a few individuals were critical to its launch and success. The Edison Company successfully showed a prototype of the kinetoscope in 1891. This gadget allows for the simultaneous viewing of motion movies by a single individual. Three years later, the kinetoscope became an international phenomenon, resulting in the development of public parlors across the globe.
The Lumière brothers were the first to show moving images using a projector to a paying audience of 33 people in Paris, France, in 1895. Their own creation, the 'Cinématographe,' was used to play the films; it was a three-in-one camera, projector, and printer. Louis and Auguste Lumière, two brothers, sparked the world's infatuation with film. Ten short films were shown, each somewhat less than a minute in duration. This was a watershed point in history since it was on this day when the germ of 'viewing movies' was sown. In the modern-day, we have short films in a variety of styles, genres, and durations. Not only can short films amuse, but they also serve as an effective means of educating and informing audiences about a variety of issues via narrative. These documentaries provide an inside look at the lives of actual individuals from across the globe.
On December 28, 2019, Film Movement established National Short Film Day. Film Movement, founded in 2002, is the distributor of several award-winning independent films set in New York City. With over 250 short and feature films in their catalog, their works have been shown at prestigious film festivals throughout the globe. National Short Film Day was established to recognize the vitality and tenacity of the great short film industry.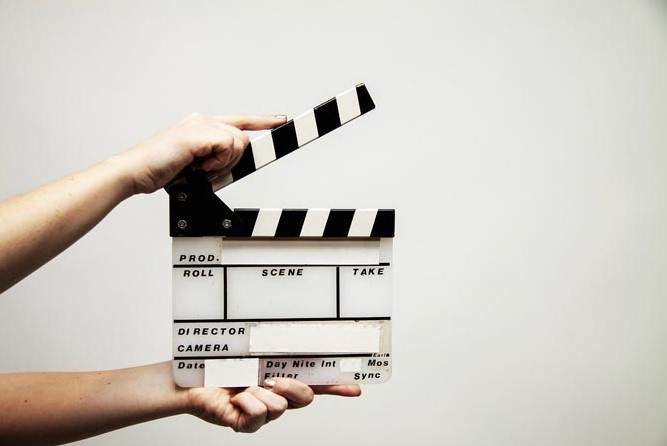 What do People On National Short Film Day?
Consider watching short flicks.
Choose your poison! On YouTube, you may view award-winning short films or stick to the oldies.
Create your own short film
Produce brief films and edit and assemble them using freely accessible editing software for your PC or even your smartphone.
Host a night of short films
National Short Film Day is a relatively recent addition to the calendar of holidays. Inform people about it by holding a short film screening.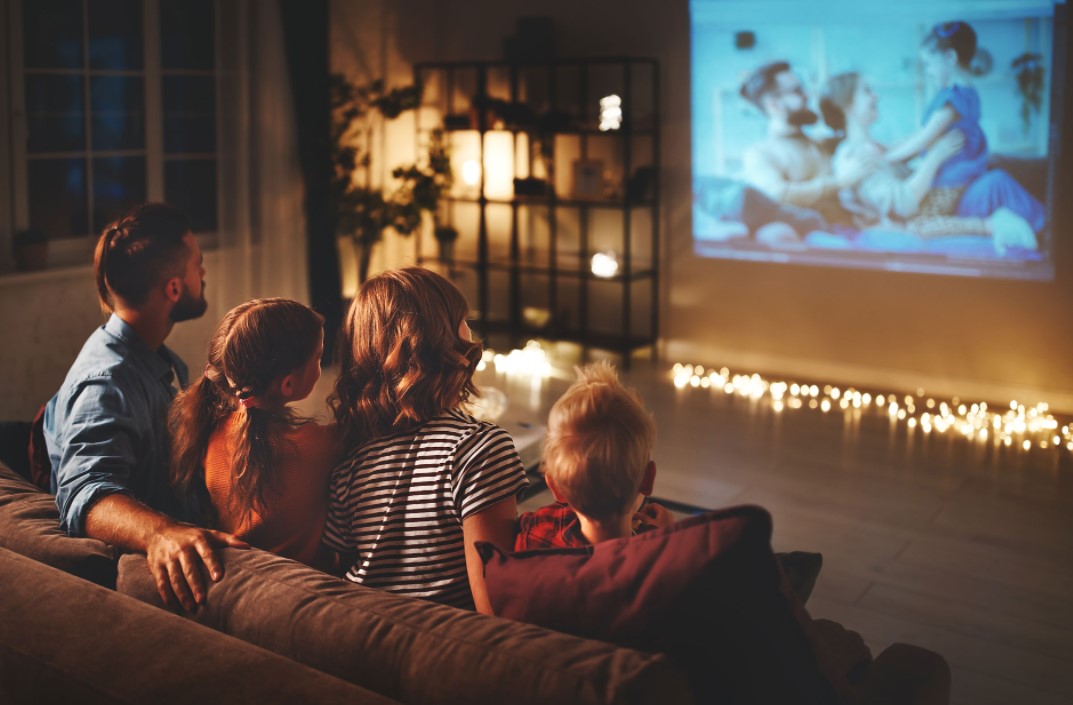 Reasons We Appreciate National Short Film Day
Exploring the human emotional range
Today, short films elicit every feeling in us, just as they did when they first appeared.
The magic of film
The advent of short films ushered in the era of contemporary cinema. Our lives would have been drastically altered without cinema. Pop culture, meme culture, and even celebrities would not exist.
We adore flicks.
We like National Short Cinema Day for the simple reason that we are film aficionados who appreciate entertainment in all of its forms. It is a means of communication, and we are all for it!
What To Wear On National Short Film Day?
T-shirt with National Short Film Day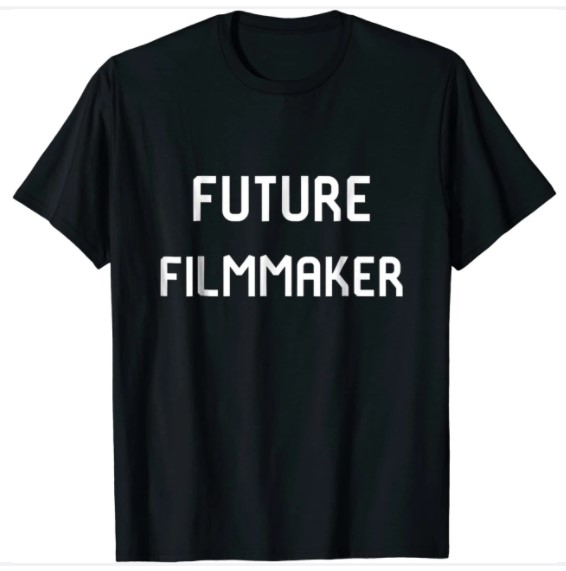 Hoodie with National Short Film Day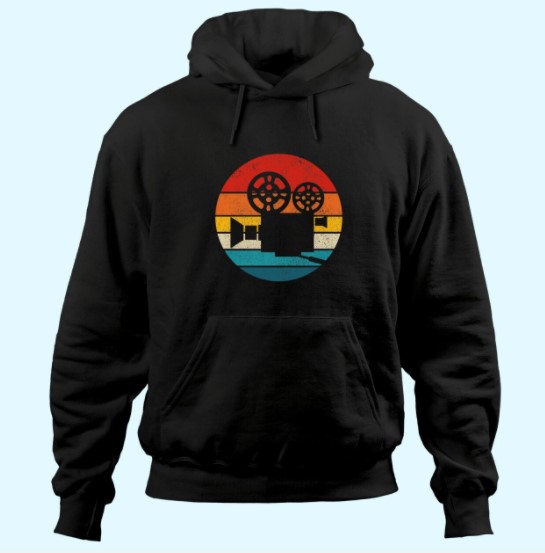 Sweatshirt with National Short Film Day
Long sleeves with National Short Film Day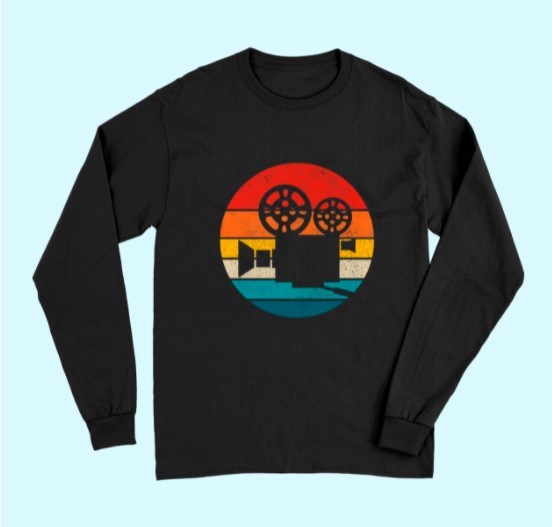 Mouse Pad with National Short Film Day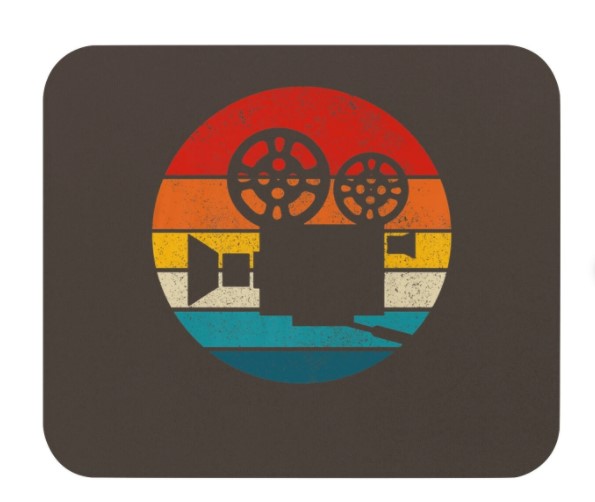 Coaster with National Short Film Day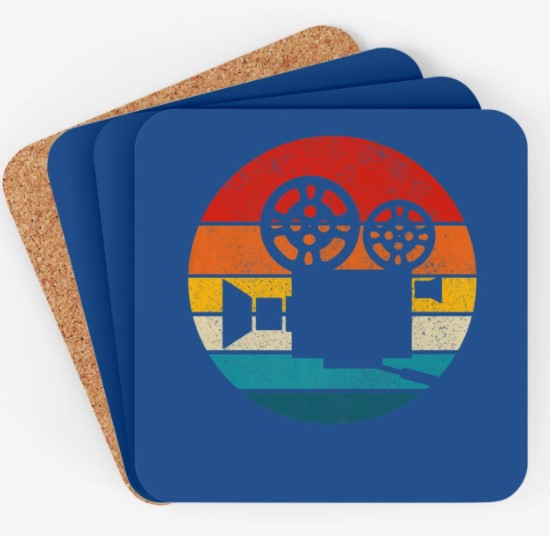 Tote Bag with National Short Film Day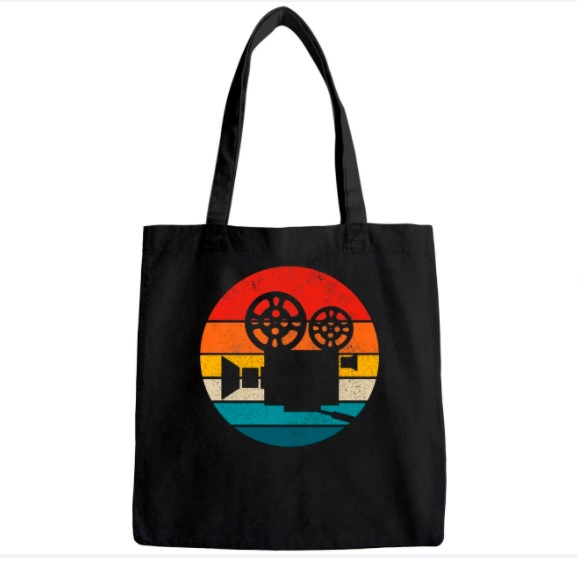 Where to buy a nice item with National Short Film Day?
Printerval is a website that offers a wide selection of things for National Short Film Day, including Clothing, Home & Living, Accessories, and more. You'll be sure to find what you're looking for at Printerval. Artwork from artists from all around the globe may be found on tee shirts, hoodies, and more. With Printerval's print-on-demand service, you may also create your own unique shirt.
Printerval is here to help you out in any way we can! Shop Printerval right now!