What is the theme of 2021 International Mountain Day?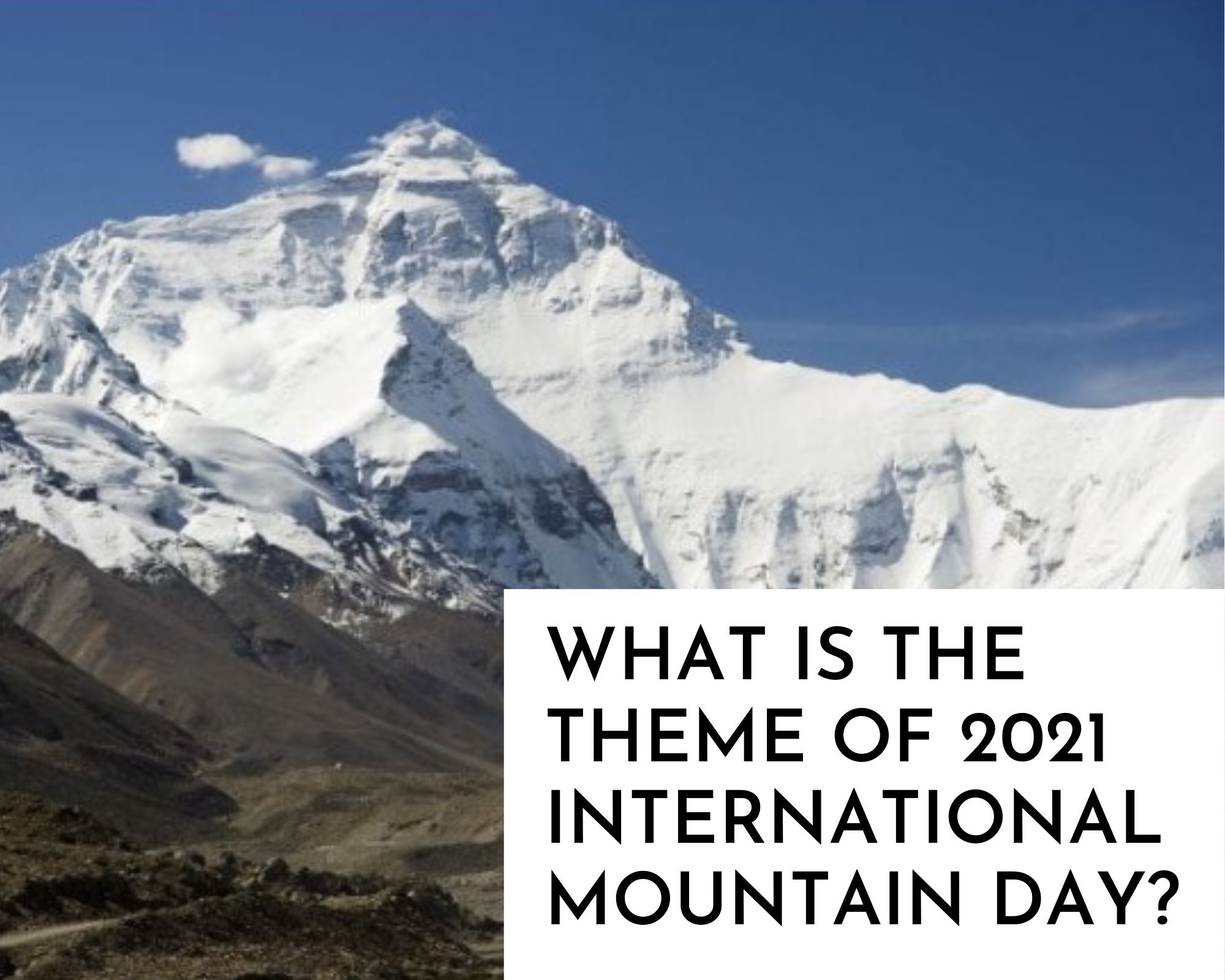 Every year, when December 11 comes, the world celebrates International Mountain Day to improve the value of Earth's precious mountains.
Each year, the theme to observe the day is different. So what is the theme of 2021 International Mountain Day?
Along with Printerval, let's get into the theme of the day this year and the reasons why.
To begin with, I would like to introduce you to the value of mountains as well as the purpose of the celebration of International Mountain Day.
What is the value of mountains?
Mountains cover 22 percent of the planet's land surface and provide habitat for plants, animals, and about 1 billion human beings. Also, they supply critical resources for us including fresh water, food, and even renewable energy.
Mountains provide huge sources of water.
Mountains are seen as the world's "water towers," as they provide between 60 and 80 percent of all freshwater resources for our planet. Sadly, due to climate change, glaciers in mountain ranges around the world are retreating and disappearing that affecting water supplies relied on by billions living downstream.
Mountains play an important role in tourism
It is estimated mountain destinations attract around 15-20 percent of global tourism and are areas of important cultural diversity, knowledge, and heritage.
Mountain tourism has the potential to foster economic development which plays a significant role in many countries in the world.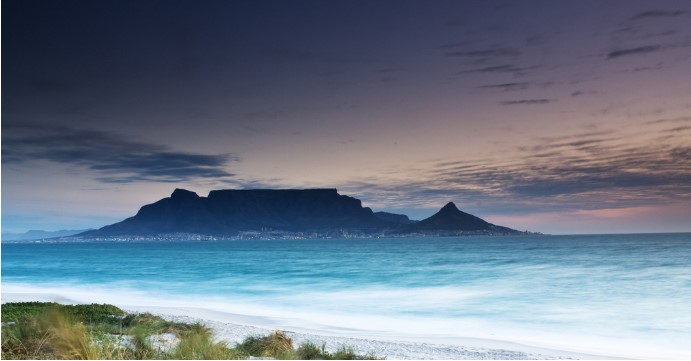 Mountains provide sources of food
Mountains are important centers of agricultural biodiversity and are home to many of the foods that come to our tables, such as rice, potatoes, quinoa, tomatoes, and barley.
Mountains are essential with Indigenous Peoples
Many mountain areas are the habitat of ancient indigenous communities. There is a reality that mountain peoples have developed remarkable land-use systems and have a wealth of knowledge and strategies accumulated over generations on how to adapt to climate variability.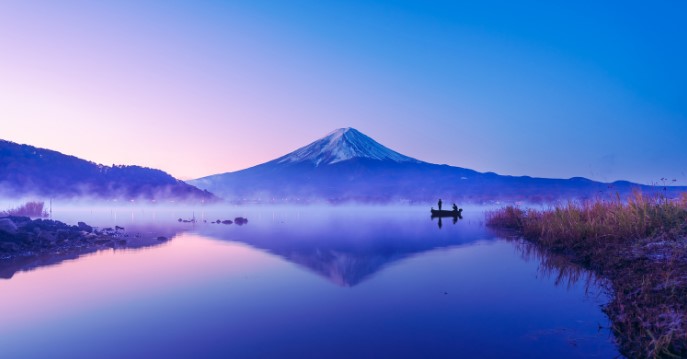 Mountains help to keep biodiversity
Half of the world's biodiversity hotspots are concentrated in mountains. That means mountains support approximately one-quarter of terrestrial biological diversity. In addition, mountains are habitats to rare animals such as gorillas, snow leopards, and the majestic tahr as well as strikingly beautiful plants such as orchids and lobelias.
Why is International Mountain Day observed?
For such numerous benefits, 11 December was established as the International Mountain Day which is celebrated to create awareness about the importance of mountains to life, to highlight the opportunities and constraints in mountain development as well as to build alliances that will bring positive change to mountain peoples and environments around the world.
The day is the chance for every person in the world to think about the mountains, their values, as well as to take action to preserve them.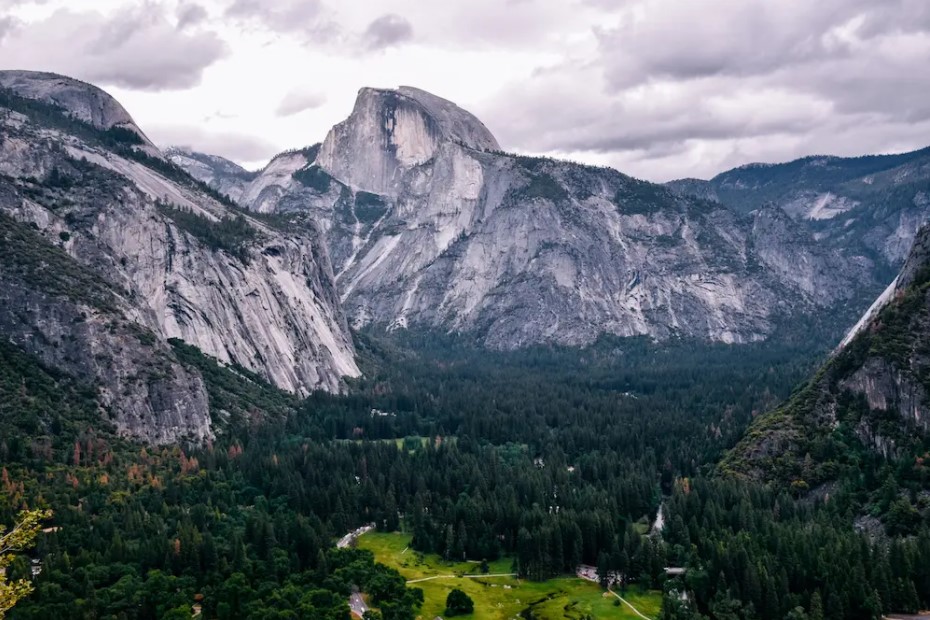 What is the theme of 2021 International Mountain Day?
This year, 2021, the International Mountain Day falls on Saturday, with the theme " sustainable mountain tourism".
In fact, it is established that mountain tourism accounts for 15 to 20 percent of global tourism. More importantly, sustainable tourism in mountains can contribute to creating additional and alternative livelihood options and promoting poverty alleviation, social inclusion, as well as landscape and biodiversity conservation.
Mountain tourism also contributes to the preservation of the natural, cultural and spiritual heritage as well as the promotion of local crafts and high-value products. Simultaneously, it helps to celebrate many traditional practices such as local festivals in mountainous areas.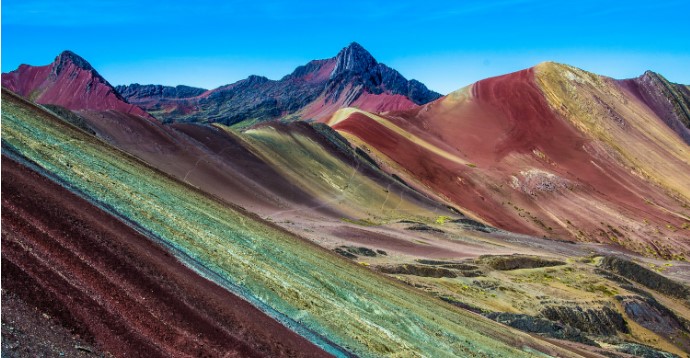 Unfortunately, since 2019, the world has witnessed the whole tourism aspect affected by the Covid-19 pandemic, along with other fields such as economies, livelihoods, public services, and opportunities on all continents. In particular, the restrictions of the pandemic have further compounded the vulnerabilities of mountain communities.
In that context, the world needs everyone to rethink mountain tourism and its impact on natural resources and livelihoods, to manage it better, and to harness it towards a more resilient, green, and inclusive future.
As a result, the theme " sustainable mountain tourism" is really perfect for the message of this year.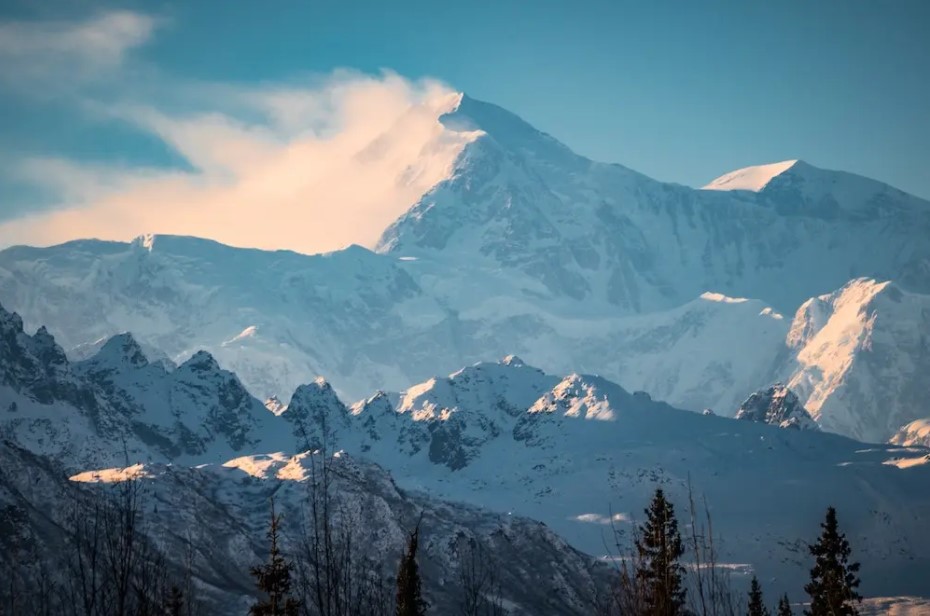 How to celebrate International Mountain Day?
There are numerous ideas to observe the International Mountain Day on December 11 such as taking a hike, going camping on a mountain, going to a mountainous area to experience life here, …. However, due to the long-lasting lockdown and quarantine from the complicated Covid-19 situation around the world, you may find it impossible to celebrate the day outside.
With the collection of International Mountain Day at the shop which contains a large number of custom products with unique and inspirational styles, Printerval will help you have a memorable and meaningful holiday.
These products at Printerval are designed exclusively by many talented designers and are sold in many countries including the United States, Canada, Spain, Portugal, …
Here are some eye-catching items you can shop for on Printerval.com.