What is World Television Day?
Television is familiar to everyone, every family but do you know that every year when November 21 comes, the world observes the day of Television or the so-called World Television Day. So what is it and how is it observed?
To begin with, let's start with the effects of Television in our world.
How has television changed the world?
Television or TV is a telecommunication medium used for transmitting moving images and sound, with two or three dimensions. Television also refers to a television set, a television show, or the medium of television transmission which is generally seen as a mass medium for advertising, entertainment, culture, weather, news, and sports.
Since its invention in the 1920s, the television has shaped the world in different ways, in particular, in the 21st century, it has a wide range of impacts on how people live.
Transformed Home Decor
Before television became a mainstream concept, the entertainment means of people varied including radio, piano, … . As a result, the interior decor of houses had to be functional.
Since the 2010s, TV consoles have also become a staple decor piece in the home thanks to their eye-catching appearance and enormous advantages.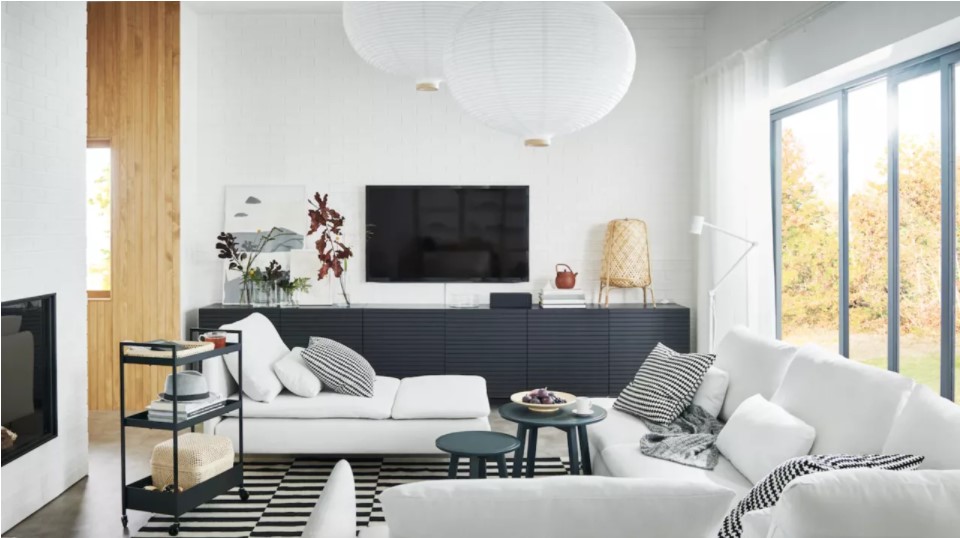 Access to Live Shows
Television allows people to access live shows from the comfort of their homes. For example, sports fans can enjoy the World Cup and other sporting events at various levels. It is really fascinating because just by turning on the TV, you can enjoy every interesting thing in space, in the depths of the earth, ...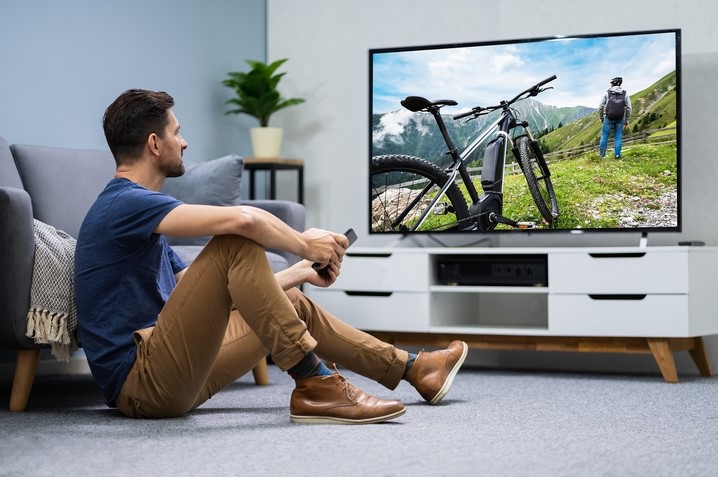 Improved Social Interaction
TV allowed people with similar interests to connect over their shared love for different programs, friends and family members would gather to watch and enjoy their preferred programs as an example of that. Television is seen as a connective tool that helps to enhance the tie among people.
In particular, nowadays, reality TV shows and television series drive massive conversations on the internet thanks to the advancement of many connected devices.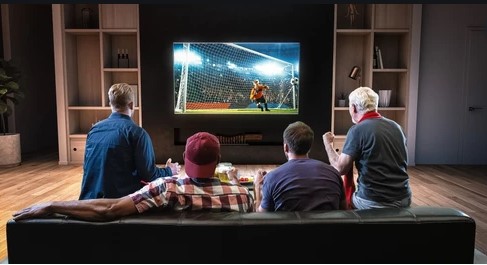 Global Consumption of Information
Before the popularity of television, people had limited access to information and news although radio broadcasts and newspapers had been available at that time.
Apart from being a great source of entertainment, television has become a global consumption of information. In fact, just by a simple click on a button, you can utterly access live global news from different countries which is really stimulating and convenient.
Moreover, television also serves as an ideal tool for teaching social and academic subjects like maths, geography, and science, on dedicated channels.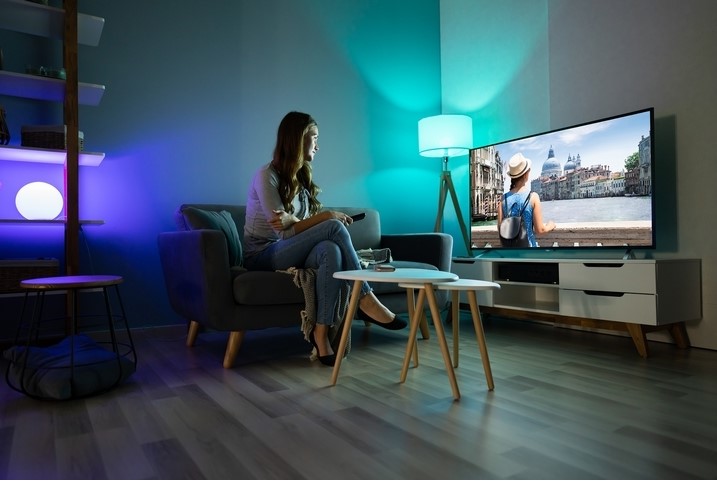 Gateway to Global Cultures
It can't be denied that through documentaries, you can learn about different cultures from your home with the increasingly popular trends of the fashion, film, and food industries, ….
In particular, through Television, people also learn new languages, explore new places, and understand people all around the world.
For such benefits, it is worth a day to observe television worldwide.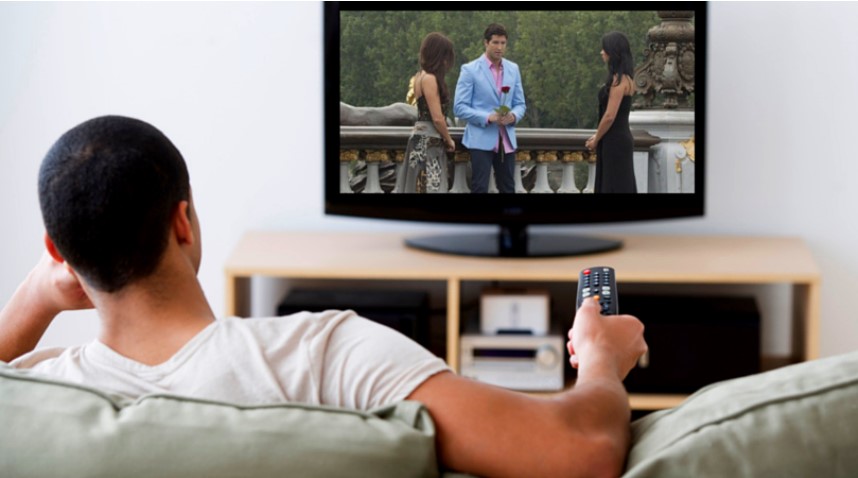 What is World Television Day?
World Television Day is a day observed on November 21 annually which was declared in 1996 by the United Nations General Assembly as television is a symbol of communication and globalization that educates, informs, entertains, and influences our decisions and opinions.
The world's first electronic television was invented in 1927 by a 21-year-old inventor, Philo Taylor Farnsworth. Until now, it has become one of the indispensable devices in people's lives which plays an important role in global information. And World Television Day is seen as an international day for promoting the spread of global information.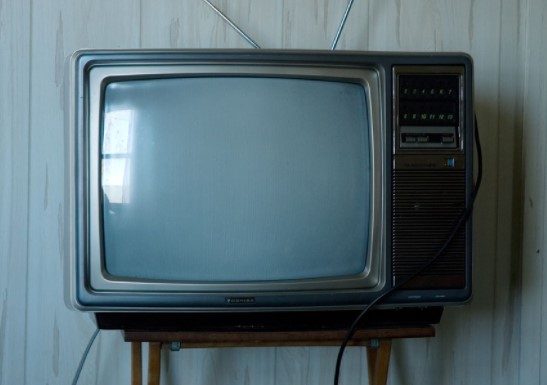 The establishment of the day dates back to the first World Television Forum held by the United Nations on November 21 and 22 in 1996 at which leading media figures met to discuss the growing significance of television in the rapidly changing world and consider how they might enhance their mutual cooperation. From that, they decided to take November 11 as World Television Day which celebrates not only the object itself but the symbol for communication and globalization in the contemporary world that it represents.
Also, television was recognized as a tool that can bring attention to conflicts, raise awareness of threats to peace and security, as well as sharpen focus on social and economic issues.
Why is World Television Day observed?
There are two main reasons why World Television Day is observed.
Firstly, television was acknowledged as a major tool in informing, channeling, and affecting public opinion.
Secondly, World Television Day is held to recognize the increasing impact television has on decision-making by bringing world attention to conflicts and threats to peace and security and its potential role in sharpening the focus on other major issues, including economic and social issues.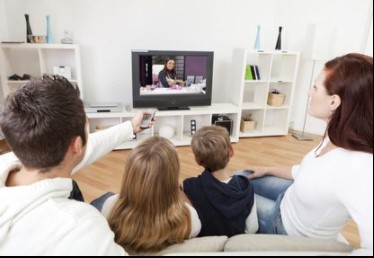 How to celebrate World Television Day?
There are various ideas to celebrate the international day of television such as sharing your favorite TV moment with parents, lovers, trying a TV-themed night, etc.
Apart from those, wearing or using items with World Television Day has been a popular way of celebration recently thanks to the development of fashion and printing technology. With these custom items, you will have a sense of belonging when enjoying the atmosphere of the day, along with others. Also, you will feel special and excited by utilizing these items.
If you are looking for unique and trendy World Television Day products, Printerval is an ideal shop for you to choose from. With attractive prices and excellent quality, the shop is trusted by millions of customers from all around the world.
Printerval also provides you with products that are updated every single day, based on the year's holidays in terms of designs and printing artworks.