When Is National Bird Day?
What Is The National Bird Day?
National Bird Day is a federal holiday observed on January 5th. The goal of this event is to raise awareness about the suffering of our feathered companions, particularly caged birds that are not indigenous to the United States. This holiday is also an excellent opportunity to pause for a few seconds and admire the beauty and diversity of these animals.
National Bird Day, on the other hand, should not be confused with Bird Day, one of the earliest bird celebrations. Bird Day is a national holiday in the United States that has been observed yearly on May 4th since the late nineteenth century. It is a day when people may not only appreciate the numerous beautiful species that exist all around them but also reflect on the critical role birds play in the ecosystem.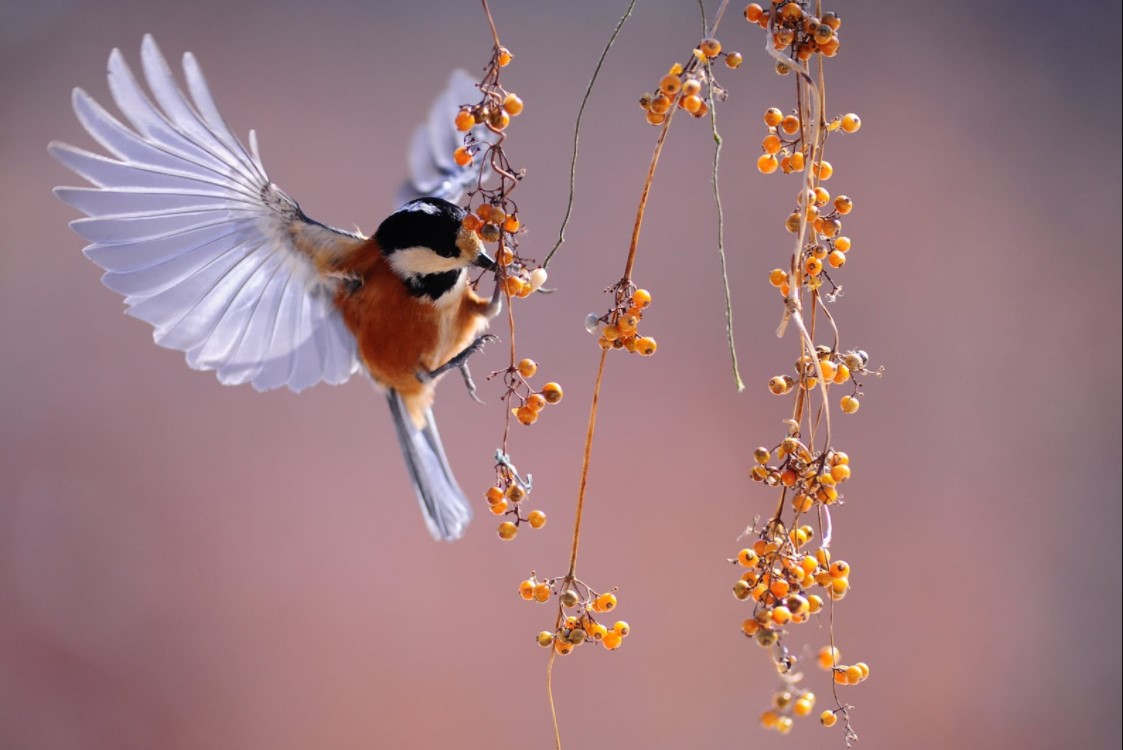 What Is The History Of National Bird Day?
Charles Almanzo Babcock, the superintendent of schools in Oil City, Pennsylvania, established the first bird-themed holiday in the United States in 1894. Babcock was committed to pushing bird conservation as a moral imperative, and it appears as though his concept for the day caught on. Babcock's National Bird Day evolved into what is currently known as International Migratory Bird Day, which is observed annually in May.
That day, however, is not historically connected to the current National Bird Day. This version of National Bird Day was founded in the mid-twentieth century to commemorate the conclusion of the annual Christmas Bird Count.
National Bird Day was established in part to raise awareness regarding captive birds. This day is the brainchild of the Avian Welfare Coalition, which works tirelessly to raise awareness of birds caught or grown in captivity for human profit or pleasure.
That probably includes Aunt Marjorie's parrot, the penguins at the Columbus Zoo, and the turkey that made the ultimate sacrifice in November to grace the family's Thanksgiving dinner table. After all, a holiday that concludes three weeks of focus on wild birds as part of the Christmas Bird Count would seem to be an opportune time to draw attention to caged birds.
The purpose of the day is to educate people about the bird trade's destructive tendencies, the cruelty of bird breeding factories, and ways to assist and improve the lives of birds currently in captivity.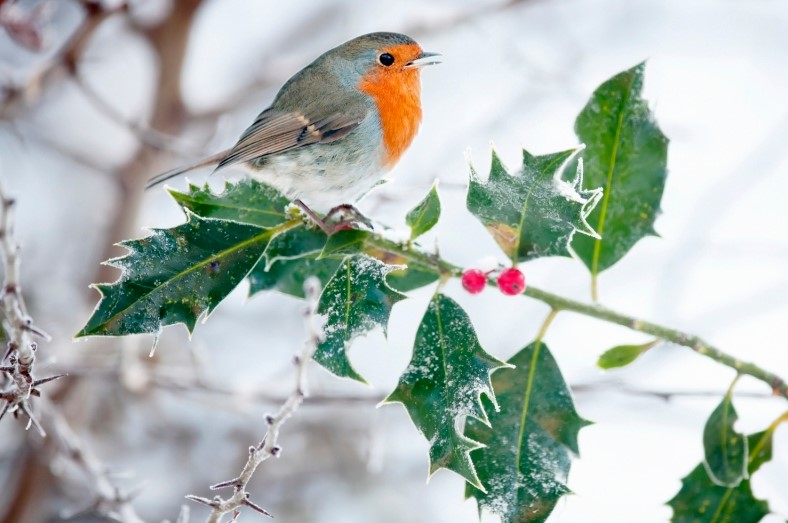 How To Celebrate National Bird Day?
Are you looking for ways to commemorate National Bird Day? To begin, this list is an excellent place to start. Experiment with some of the following concepts or come up with your own:
Increase Your Knowledge of Birds
Birds are critical for a number of reasons. They are an essential component of nature's ecosystem. Numerous of them sing, and quite a number of them are really attractive! While many types of birds are consumed by humans, it seems a little improper to go quail hunting in honor of National Bird Day, regardless of how delectable quail may be.
Visit Rare Birds in Their Natural Environments
Avoid the zoo and visit locations where birds live and thrive in their natural environments. For other bird enthusiasts, this may just mean going for a walk in the woods with their bird watching glasses in hand in order to locate some unusual animals.
For others, this may entail planning a whole trip to an exotic location where they may observe tropical birds in their native habitats. Numerous eco-tour organizations will provide limited viewing opportunities for people interested in traveling to watch parrots in Guatemala, Tenerife, Belize, and Honduras, among other places!
Contribute to Bird Conservation
Bird enthusiasts may commemorate National Bird Day in a variety of ways. They might raise awareness, get engaged, or make a gift. Host a charity event or party to educate friends and family about the significance of National Bird Day. Gather for a lunch, watch a documentary, and then inform people about the following ways they may contribute to these critical bird conservation efforts:
The Indonesian Parrot Project is dedicated to assisting in the protection of endangered parrots and cockatoos from trappers, smugglers, transporters, and traffickers.
Hatched to Soar
This group is dedicated to breeding and then releasing magnificent, colorful macaws in Costa Rica.
Conservation of the One Earth
Empowering people to rescue the globe, this group assists in educating and developing activities to foster an appreciation for wildlife, with a particular emphasis on parrots.
Visit the website for National Bird Day.
Additionally, there is a website at National Bird Day; for anyone interested in learning more about the individuals responsible for promoting this day, this website is an excellent place to start. It's brimming with tools and information designed to educate adults and children about the challenges that so many birds in captivity face today.
Educate Yourself on the Dangers of Bird Extinction
On a more serious note, around 12% of the world's bird species might become extinct over the next century if current trends continue. This represents approximately a third of the 330 parrot species. The situation does not appear to be much better for various species of songbirds, much alone some penguin species and others, such as the kiwi bird. The primary contributors to these extinction concerns are habitat degradation and pet trade. A wonderful way to commemorate the day would be to educate yourself on the marvels of birds and then to assist educate friends and family members about their predicament. Because the survival of the world's birds is contingent on public knowledge and support for global conservation initiatives.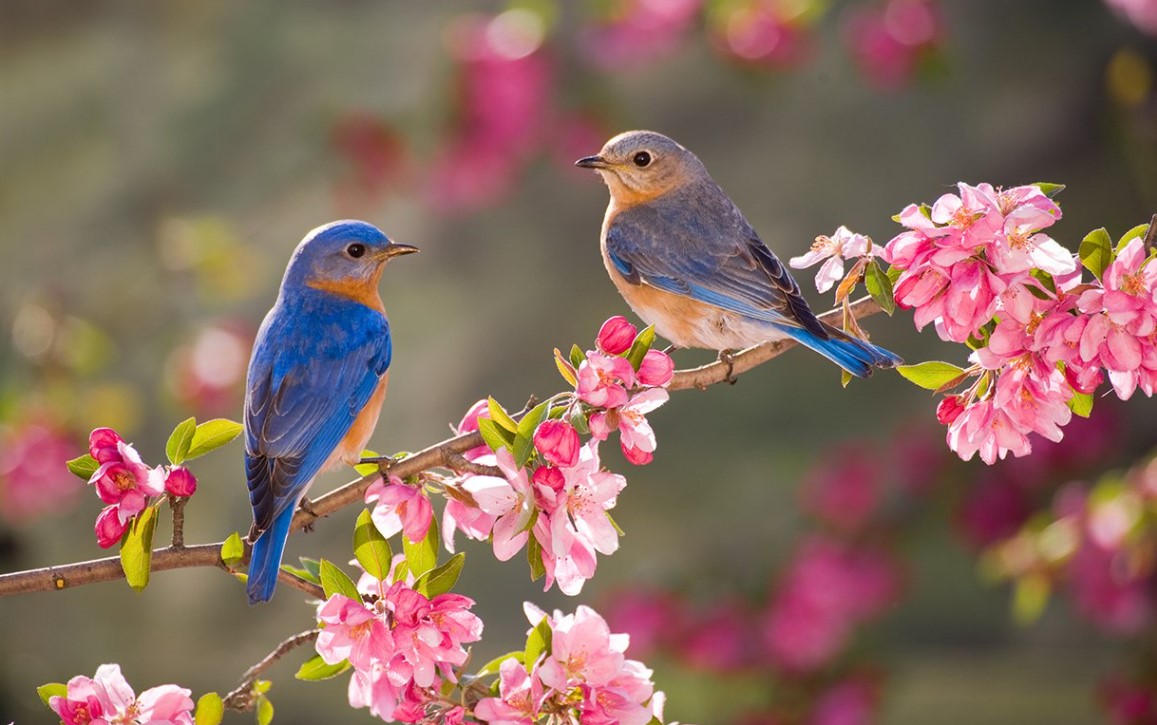 What To Wear On National Bird Day?
National Bird Day models you can refer to at Printerval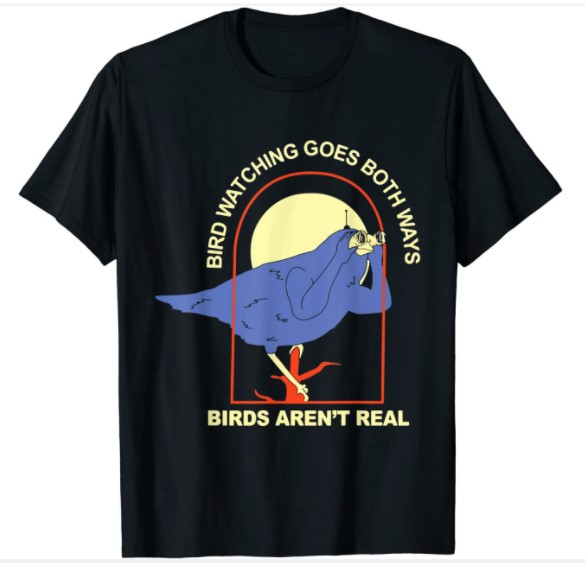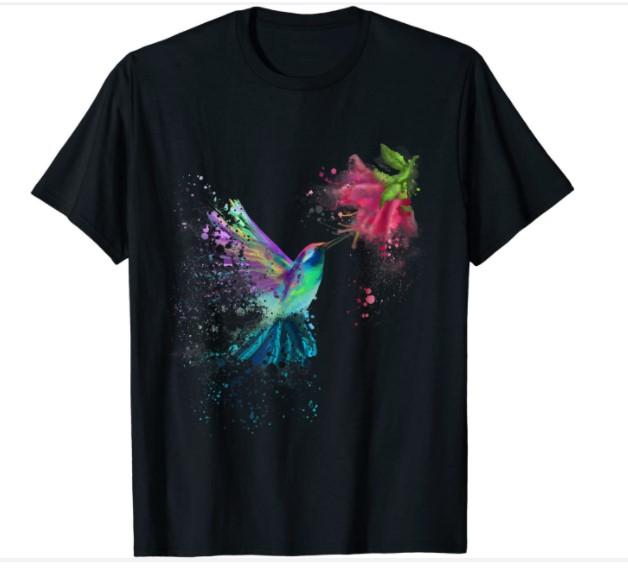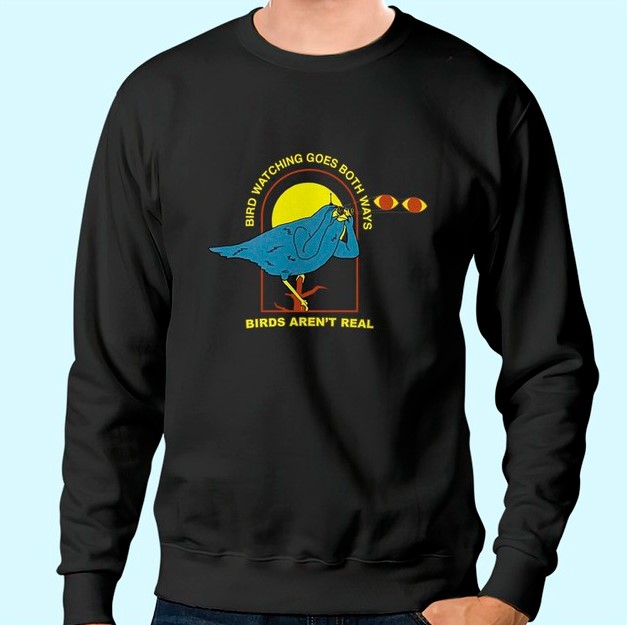 Samples of products you can give your family or friends on National Bird Day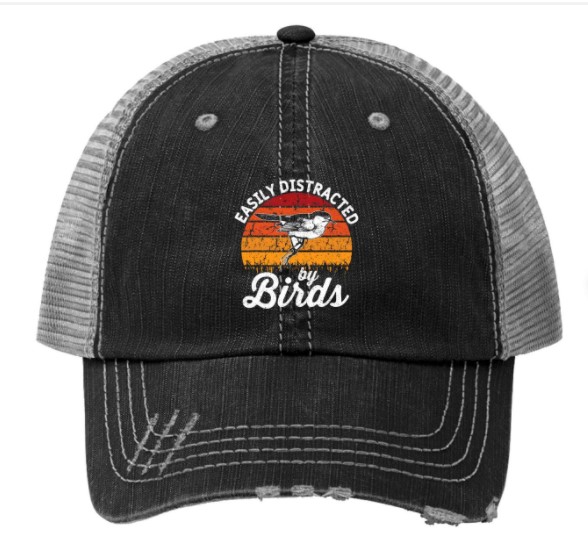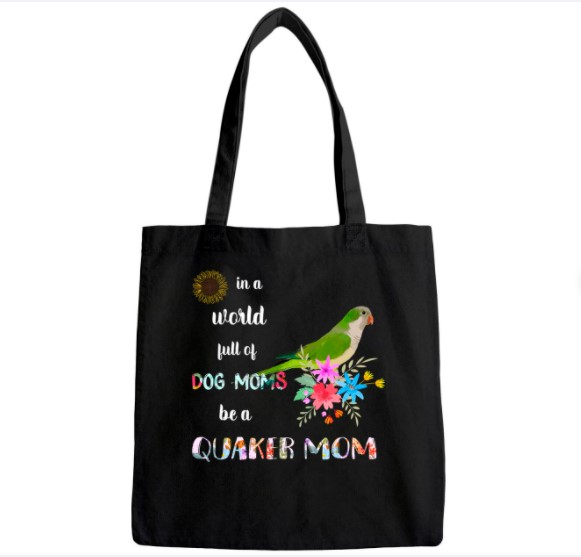 Where To Buy National Bird Day Items With High Quality?
People can buy products with designs that were inspired by National Bird Day on Priniterval. The store has a lot of different kinds of clothes, like T-shirts, Hoodies, Tank Tops, and more, in all different colors and sizes. Other than that, there are a lot of other products, like ones for kids, that come in different styles. The textures or designs are all made by different artists from all over the world, making sure that you are unique and perfect.
Printerval has a lot more products on their site.
Shop for great things on Printerval!