When Is National Fruitcake Toss Day?
What Is The National Fruitcake Toss Day?
National Fruitcake Toss Day is an annual event that takes place on January 3rd. Often, fruitcakes are uninvited gifts that are received by a large number of individuals throughout the holiday season. After Christmas, Fruitcakes are the ones that will take up the majority of space in your home. It is also the most despised pastry dish because of its bland flavor and excessive sweetness. If you enjoy despising this cake, now is the moment to trash it. It's the ideal time to open your door and discard your old fruitcakes once the holidays are gone.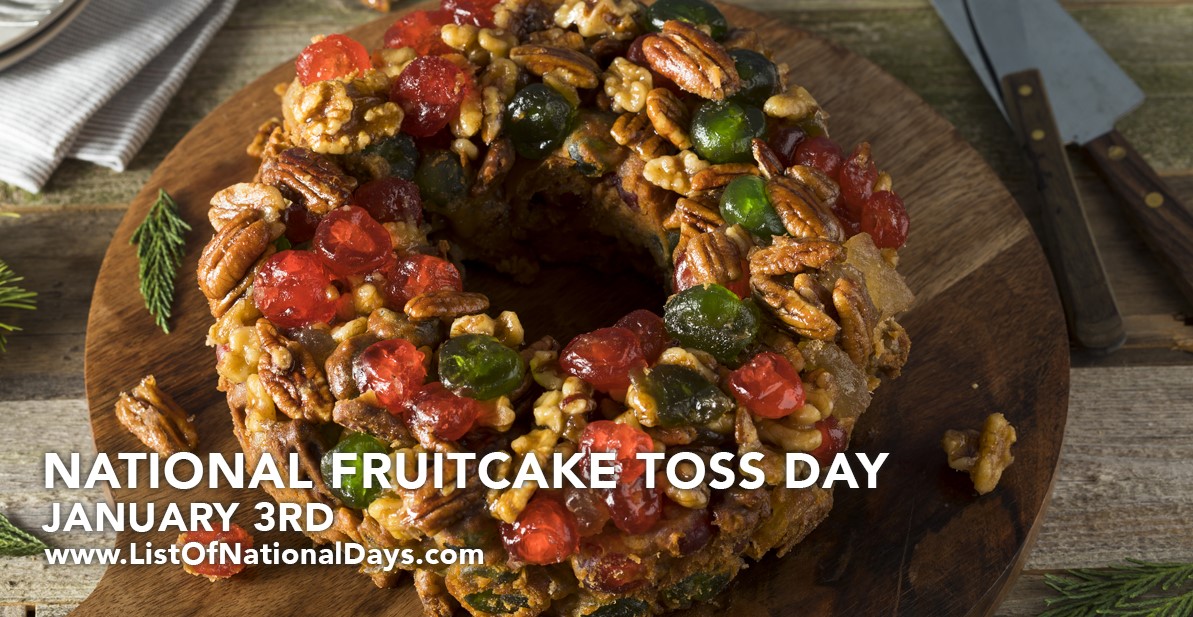 What Is The History Of National Fruitcake Toss Day?
A fruitcake is a delectable cake composed of candied or dried fruits and nuts that is frequently soaked in rum. Fruitcakes have become a mocked dessert in the United States, with numerous jokes about their longevity and age. From early twentieth-century cartoons to television shows such as "Father Knows Best," "The Donna Reed Show," and "The Tonight Show," there is an American subculture centered on good-natured jabs at fruitcakes, which culminated in the 1996 Great Fruitcake Toss.
Fruitcake Toss Day began when a group of residents in Manitou Springs, Colorado, decided to make a game of throwing their old fruitcakes into the air. They went to a public park and turned it into a competition. The day was so enjoyable that it has been observed annually since then, with the exception of a few canceled editions. Each year, hundreds of spectators and participants gather to witness the odd tradition of fruitcake tossing. Traditionally, individuals compete in a variety of competitions designed to measure their strength, accuracy, and balance, all of which revolve around launching fruitcakes into the air. The leftovers are then fed to 'Jezebel,' a local pig. The celebration has evolved over the years to incorporate a variety of advancements to the classic hand toss, including robotic or mechanical devices and a pneumatic weapon launch. In January 2007, eight Boeing engineers set the record for the highest Great Fruitcake Toss when they launched a fruitcake 1,430 feet into the air with their mock artillery piece, the "Omega 8."
Did you know that President Grover Cleveland's 1886 wedding fruitcake is still intact in his hometown of Caldwell, New Jersey? Whether you adore or despise them, fruitcakes are probably one of the most gifted items in the United States of America. Why not make the most of them by hurling them into glory in a grand gesture of hearty fun?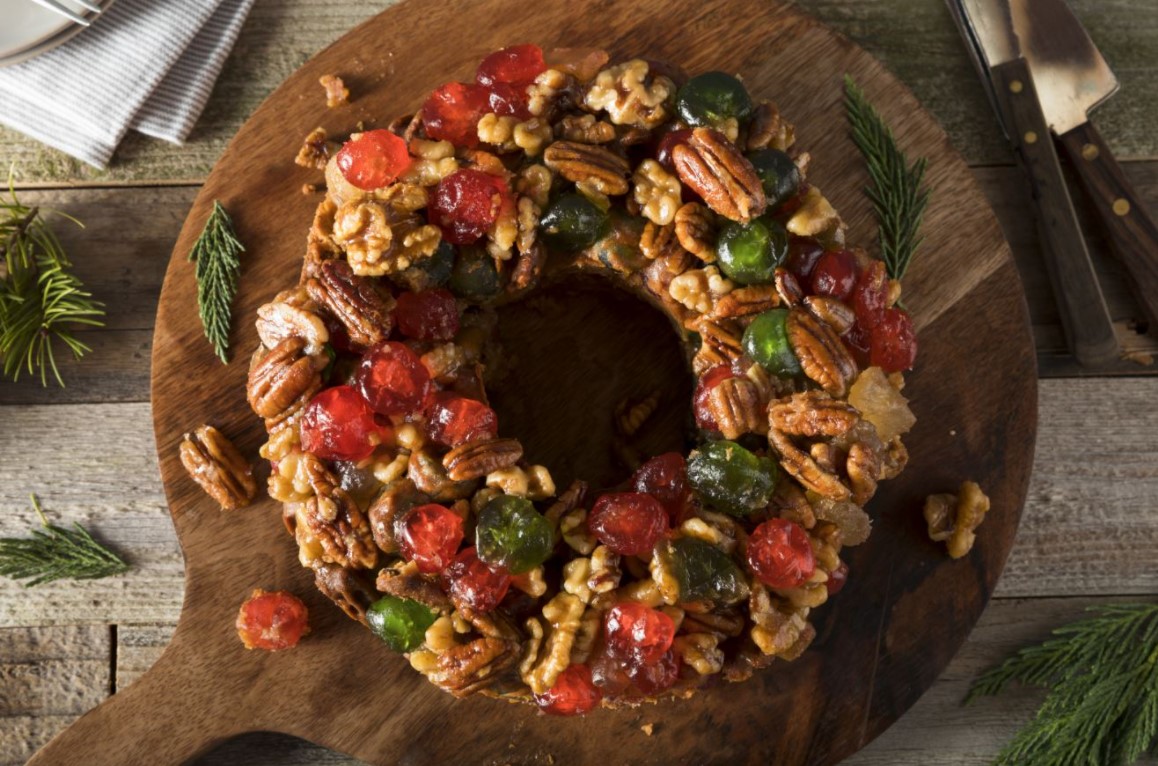 How To Celebrate National Fruitcake Toss Day?
The best way to commemorate this bizarre holiday is to simply participate! Fruitcake Toss Day is held in Manitou Springs on the first Saturday of each January, and festivities include the following:
Participants are expected to bring their own fruitcakes, which should contain candied fruits, nuts, and, of course, flour. Before the fruitcakes are allowed to be used in the competition, they are inspected by the "Fruitcake Toss Tech Inspectors" to ensure they do not contain any substances hard enough to injure a person who may be stuck in the head by a flying fruitcake. If, however, you forget to bring your fruitcake, you can rent one on the spot.
The Distance Competition is a contest in which participants attempt to hurl a two-pound fruitcake as far as possible. The person who can hurl the fruitcake the furthest wins. The distance is measured from the fruitcake's final resting place, not from its initial impact on the ground.
Catch the Fruitcake is a game in which teams of three players are required to catch fruitcakes thrown by themselves. To avoid injury during this competition, the fruitcakes must be a minimum of 1 pound in weight. The team with the greatest number of fruitcakes wins.
Accuracy with Targets is another excellent way to compete without getting as messy. Targets are placed throughout the park at varying distances of 75 feet, 125 feet, and 175 feet. Each team's objective is to land on or near as many targets as possible.
Have a wonderful time on National Fruitcake Toss Day, but keep an eye on the sky above you.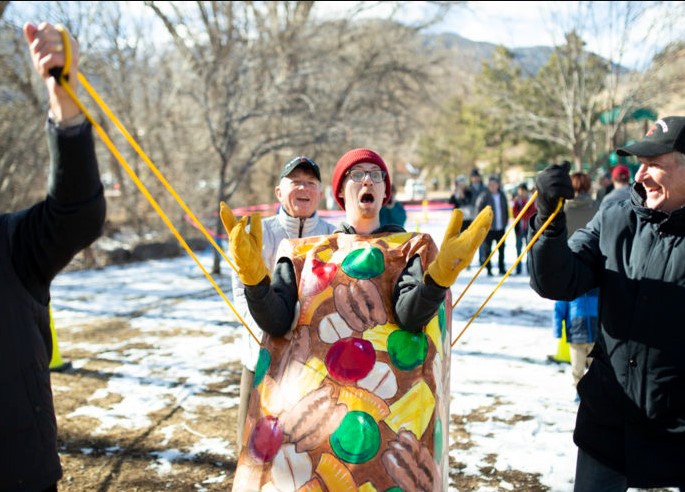 What To Wear On National Fruitcake Toss Day?
National Fruitcake Toss Day models you can refer to at Printerval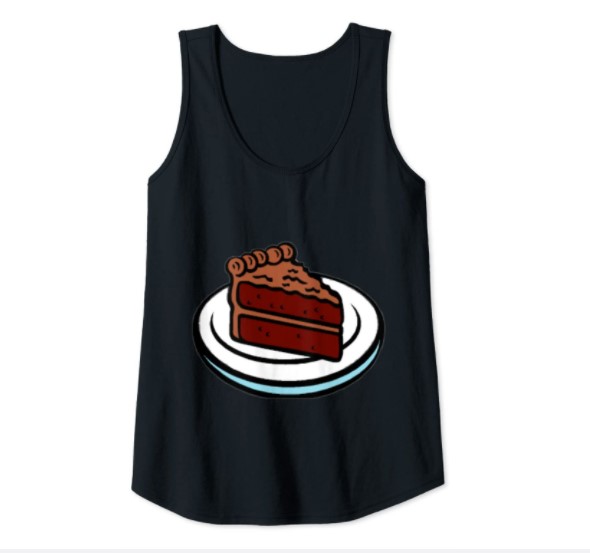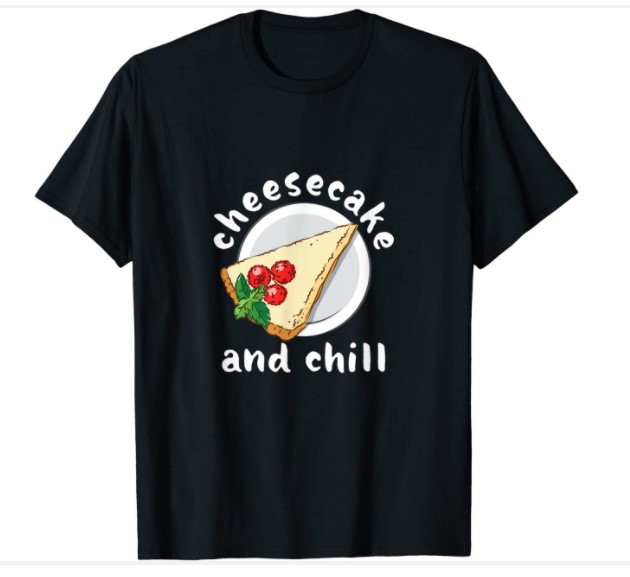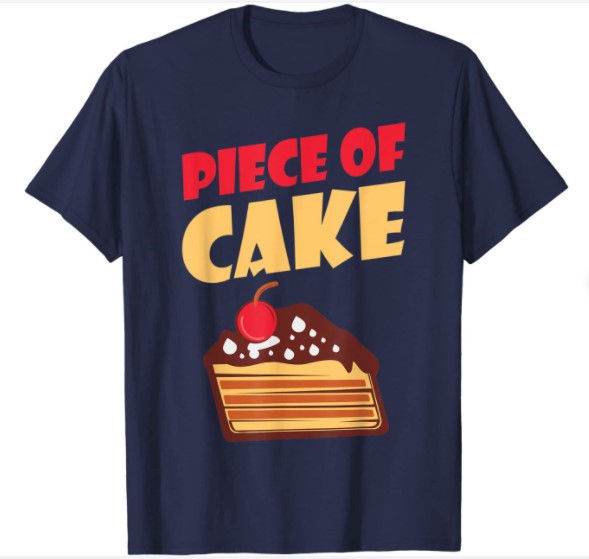 Where To Buy National Fruitcake Toss Day Items With High Quality?
Products with motifs inspired by National Fruitcake Toss Day are available on Priniterval. With a broad selection of items from fashion products such as T-shirts, Hoodie, Tank Top, .. with all colors and sizes for you to choose. In addition, there are many additional items such as Home&Living, products for children, etc. with a range of styles. The textures or designs are all designed by different artists throughout the world, assuring your originality and quality.
You may discover more goods on Printerval's Website
Shop excellent things on Printerval!