When Is National Letter Writing Day?
What is National Letter Writing Day?
National Letter Writing Day is a celebration of the art of letter writing. It occurs on December 7 each year. Additionally, there is a World Letter Writing Day that occurs yearly on September 1st. On a table with a text overlay saying "National Letter Writing Day," a feather quill, ink pot, parchment, and books are placed. National Letter Writing Day's origins are unknown. According to one idea, it originated in Japan, which celebrates Letter Writing Week and also has a monthly Letter Writing Day (the 23rd of every month). Additionally, there is a hypothesis that this unique day arose from the days of school letter-writing. While the origins of National Letter Writing Day are unknown, it is a day worth commemorating. While sending a text or an email is frequently convenient, such modes of communication lack the personal sense of letter writing!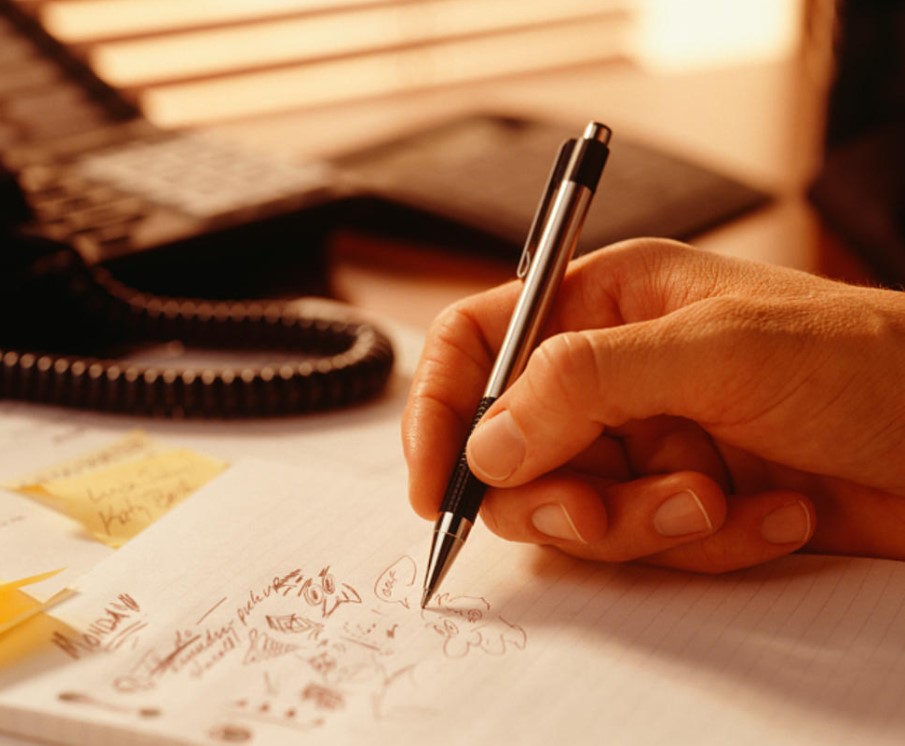 What Is The History of National Letter Writing Day?
Richard Simpkin founded World Letter Writing Day as a homage to the thrill and excitement he experienced when a hand-written letter arrived in his mailbox. His enthusiasm for the hand-written word grew out of a project he was working on called "Australian Legends," in which he would write letters to everyone he deemed to be an Australian Legend in the hope of scheduling a personal interview and picture session. There was something magical about receiving a letter personalized by the legend, and it didn't hurt that while handwritten letters are valuable, internet communication is not.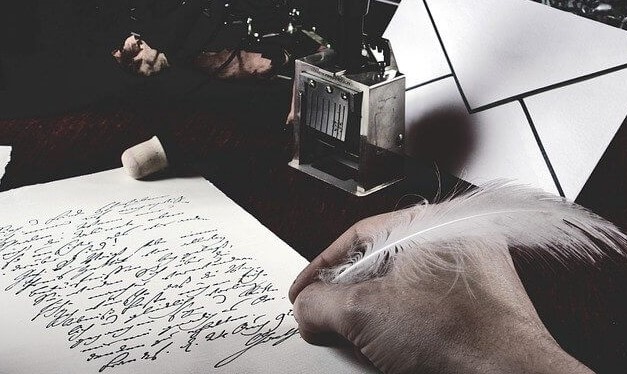 How to celebrate National Letter Writing Day?
Prepare a pen and paper and begin writing! Choosing who to write to is sometimes the most difficult part, but you should choose an old friend or family member of any age. For the young, receiving a handwritten personal letter can be new; it's just not done anymore, and by doing so, you can share with them the unique and intimate experience of receiving a handwritten letter from a loved one. If saved, it's something you can keep long after they've faded from this world, however, you can't save a digital email.
Another possibility is to email it to a grandparent or parent who was nearby when you needed to speak with someone far away. While phone conversations were convenient, they were relatively costly, whereas letters were inexpensive to send by post. Utilize Letter Writing Day to improve your writing abilities and demonstrate to a loved one that they are worth a little additional effort.
However, you are not required to send your letter to a friend or family member. There are plenty of additional possibilities. You may write an encouraging letter to a patient at a local hospital. Something like this may truly bring a smile to someone's face and motivate them to persevere on a trying day. Additionally, you may send an appreciation letter to an older mentor or a letter of encouragement and thanks to someone who is now serving or has served in the military. Alternatively, why not write a thank you letter to a physical therapist, dentist, or physician who has impacted your life? A simple thank you letter may go a long way toward making the receiver feel valued.
Another possibility is to compose a letter to yourself in the future. This is something that many people like. You can write about your current favorite items or about how life is right now. The letter can be preserved safely so that it can be opened in the future when a few years have passed. You may even give it to a buddy with the instruction that it not be given to you until you reach a specified age. Alternatively, you may do the reverse and send a letter to your pest self, reminding you of the lessons you've already learned?
You might also observe Letter Writing Day by learning how to write in calligraphy. After all, letters seem nicer when they are well written, correct? Calligraphy is the art of using a brush or a pen to create ornamental letters or handwriting. You can simply purchase calligraphy pens online, and there are several tutorials and videos available to assist you in getting started if this is something that interests you.
Of course, if you're serious about making a good impression, you're going to need some quality paper to accompany your newly acquired calligraphy expertise. Why not visit one of your local stationery stores and select from a variety of paper kinds that come in a variety of colors, weights, and textures. Additionally, if you truly want to make an impact on the recipient of the letter, why not get some old-fashioned sealing wax and seal your initial on it? This is a certain way to impress.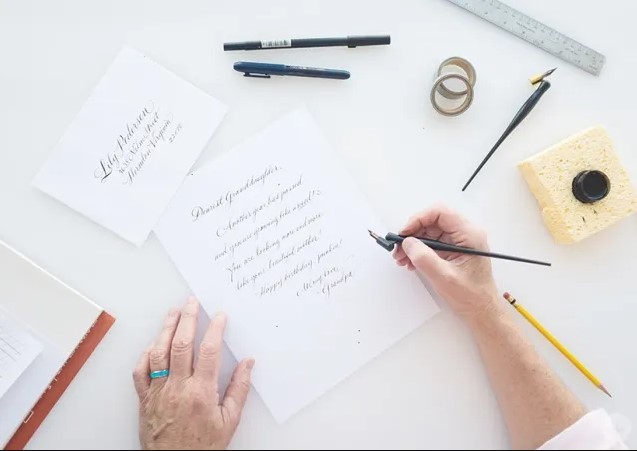 Fun Facts about Letter Writing
Brush up on your letter writing expertise with these amusing facts in honor of National Letter Writing Day. Some may astound you!
A vintage black-and-white photograph showing a guy dressed in a suit and seated at a desk writing a letter.
While we commonly use email as a means of written communication or to receive newsletters, email is a very recent invention in the big scheme of things. It was developed only in the 1970s. Prior to then, writing letters was far more prevalent than it is today.
Until the mid-nineteenth century, all envelopes were created by hand. Due of the high cost of envelopes, individuals usually omitted them in favor of folding their letters and sealing them with a wax stamp.
Around 500 BC, Persian Queen Atossa penned the first handwritten letter (according to the ancient historian Hellanicus).
In 1840, the United Kingdom introduced the first adhesive postal stamp. It was known as "Penny Black."
Letters have a long and illustrious history. They describe the social, political, and economic situations that existed at the time the letters were written. I've always enjoyed perusing letters in museums to gain a sense of what life was like for individuals during that era.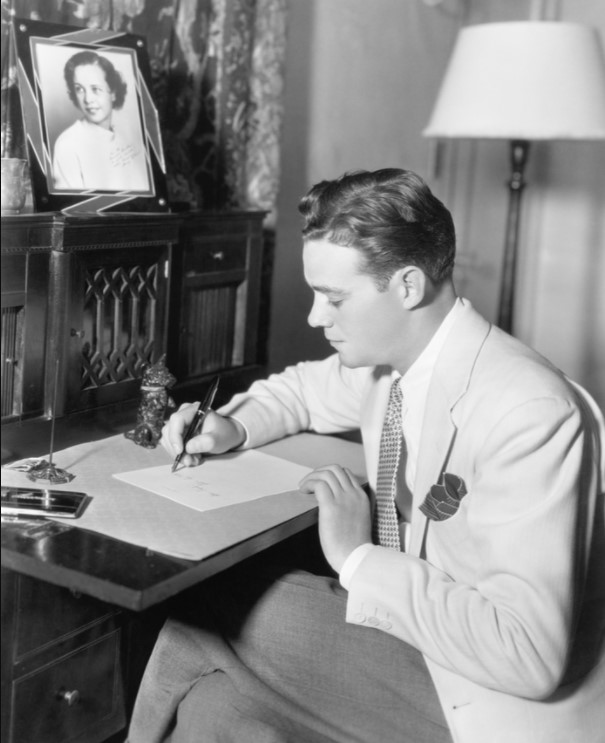 What to wear on National Letter Writing Day?
T-shirt with National Letter Writing Day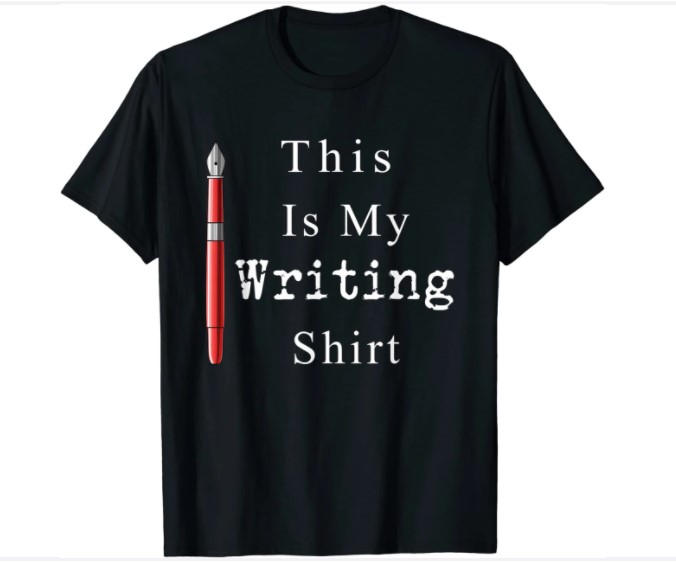 Hoodie with National Letter Writing Day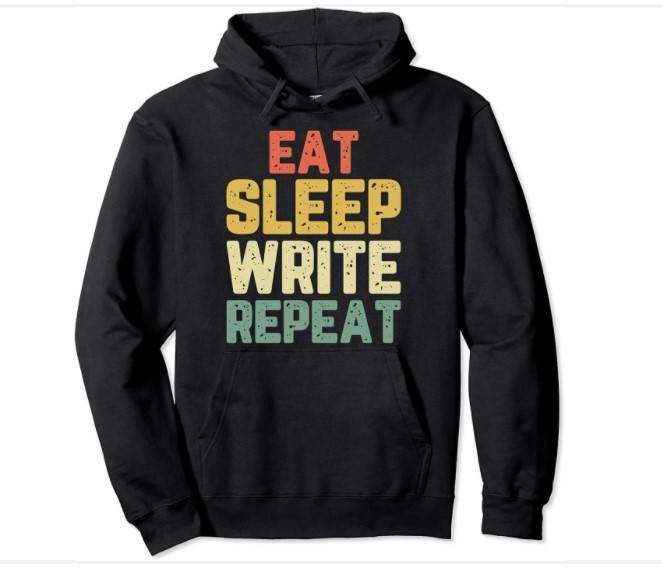 Tank top for Men and Women with National Letter Writing Day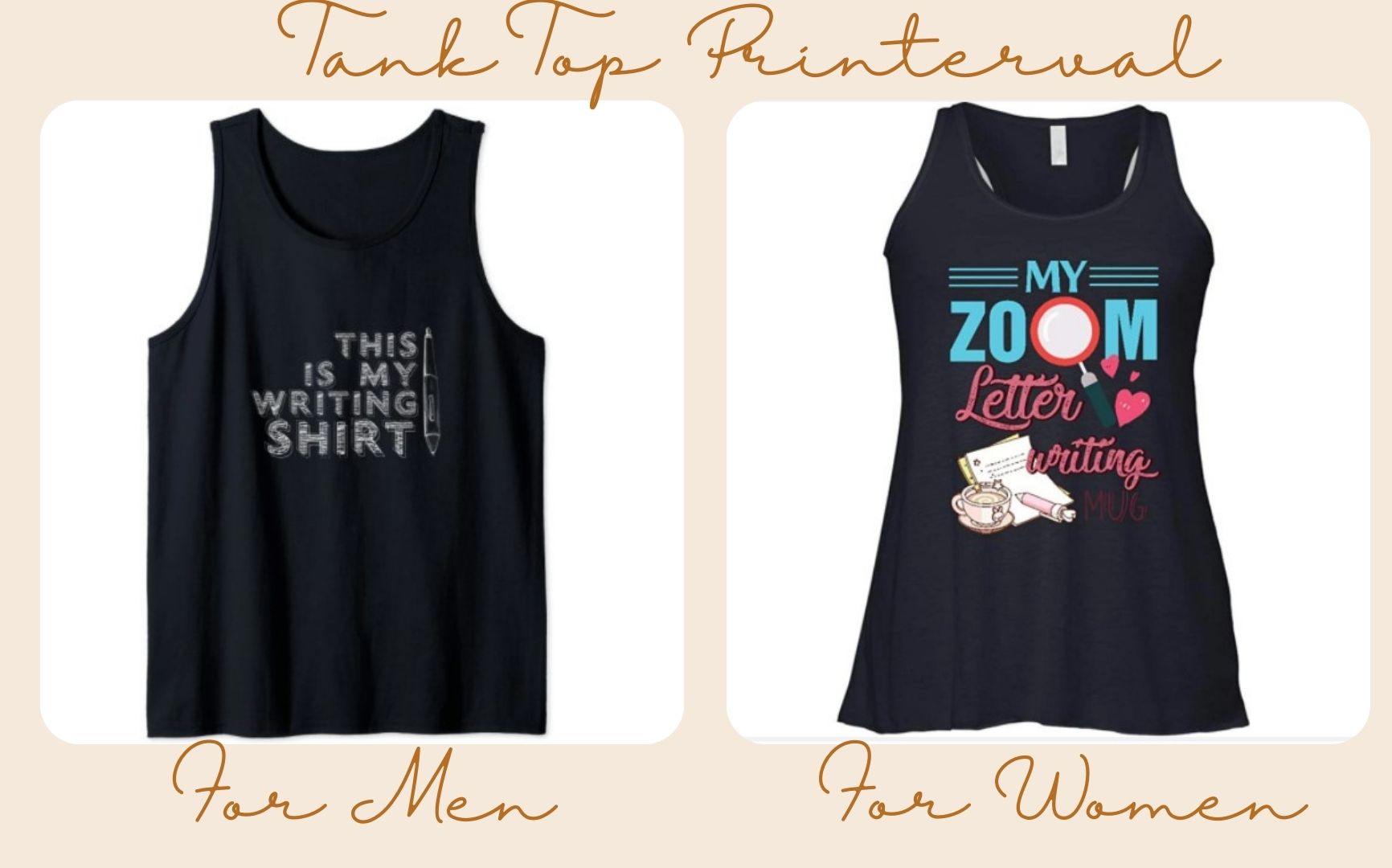 Coaster with National Letter Writing Day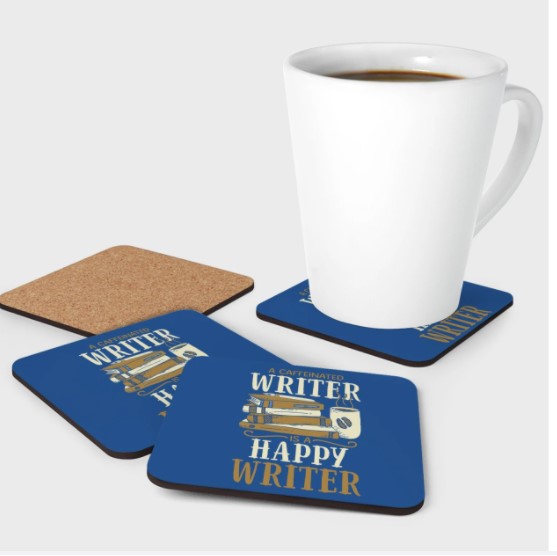 Mouse Pad with National Letter Writing Day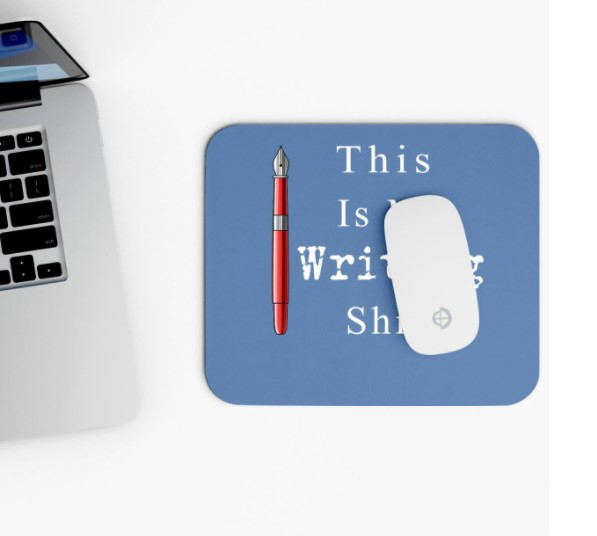 Apron with National Letter Writing Day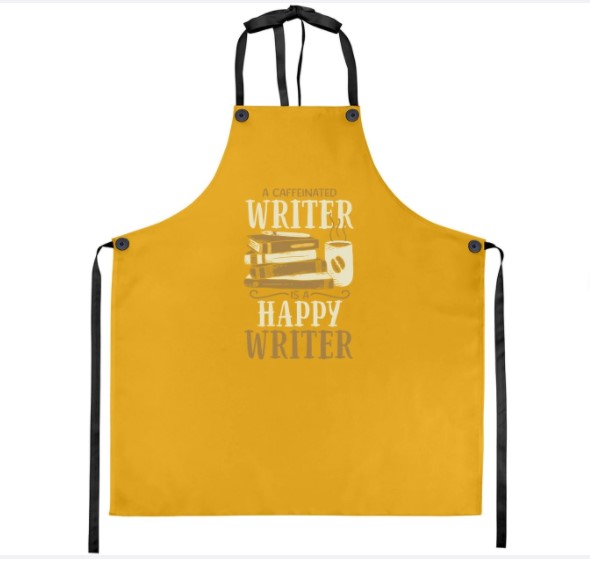 Face Mask with National Letter Writing Day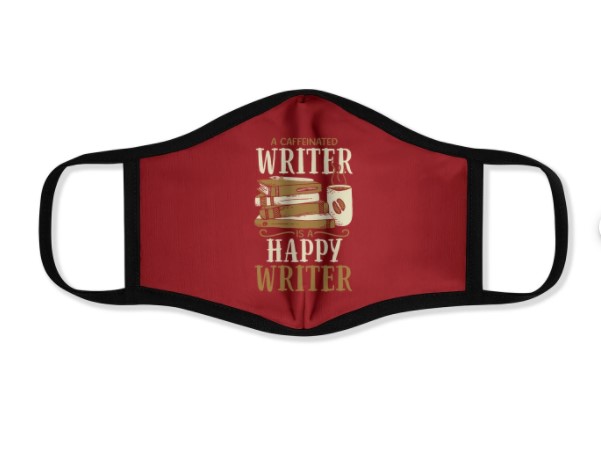 Trucker Hat with National Letter Writing Day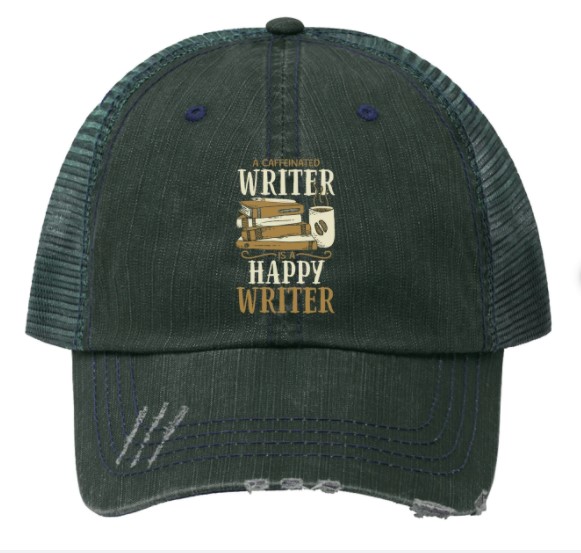 Where To Buy Good Products Related To National Letter Writing Day?
Printerval is a website that offers a wide range of things for National Letter Writing Day, including clothing, home and living items, and accessories in a variety of styles, colors, and patterns. When you visit Printerval, you will undoubtedly discover the perfect item for yourself. T-shirts, Hoodies, etc. all have one-of-a-kind designs created by artists from all over the world. You may also create your own one-of-a-kind shirt with Printerval's print-on-demand service.
Printerval is ready to assist you! Let's go shopping at Printerval right now.