When Is Pop Music Chart Day?
What Is The Pop Music Chart Day?
January 4th is Pop Music Chart Day, an annual event that takes place each year. Pop music is a universally popular genre of music. It's been a well-known genre of popular music by its name for a long time now. Pop music charts, such as the weekly top ten or top five, are well-known to those who listen to pop music on the radio on a regular basis. When it comes to pop music, there's no better day than Pop Music Chart Day.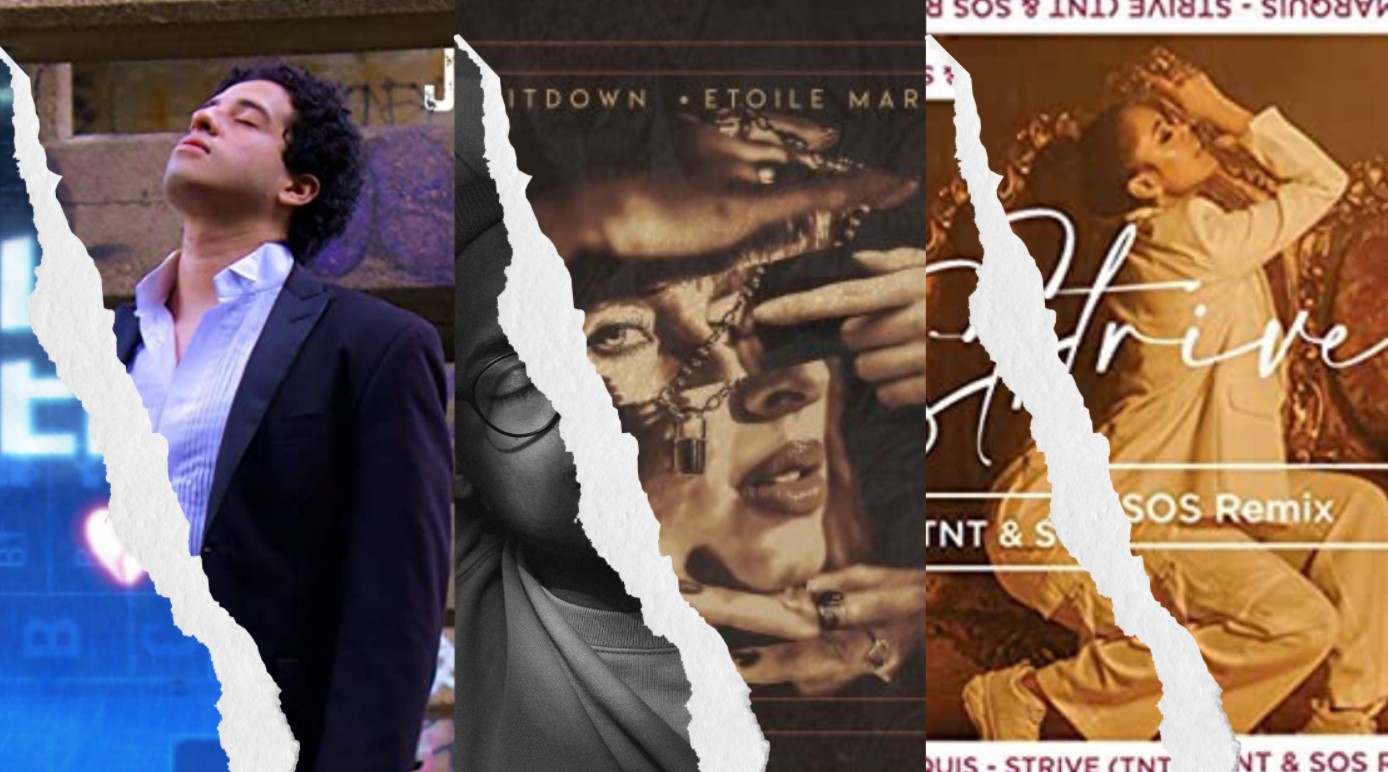 What Is The History Of Pop Music Chart Day?
Pop Music Chart Day's origins are unclear. As a genre of popular music that evolved in its current form in the 1950s, pop is distinct from other forms of popular music, including rock and roll. Pop music of the 1950s and 1960s combined rock & roll and the youth-oriented activities it promoted. After the late 1960s, pop music became associated with music that was more commercial, convenient, and brief, rather than rock music.
Although popular music and pop music are commonly used to refer to the same thing, popular music encompasses a wide range of musical genres and subgenres. However, despite the fact that a large portion of the music that appears on record charts is considered pop music, the genre is distinct.
Repetitive choruses and hooks, short and medium-length tracks (about two to three minutes in length), and simple lyrics are all frequent in pop music (often the verse-chorus structure). Commercially viable pop music has rhythms or tempos that can be readily danced to, making it more appealing. It's not uncommon for pop music to take elements from other genres such as dance and rock.
On Pop Music Chart Day, the top ten or five songs on the chart are played and a countdown is performed. Songs that make it to the top of the charts are typically huge hits that everyone enjoys. On Pop Music Chart Day, many bars and restaurants will be playing these tunes, and pop music events and festivities will be held to commemorate.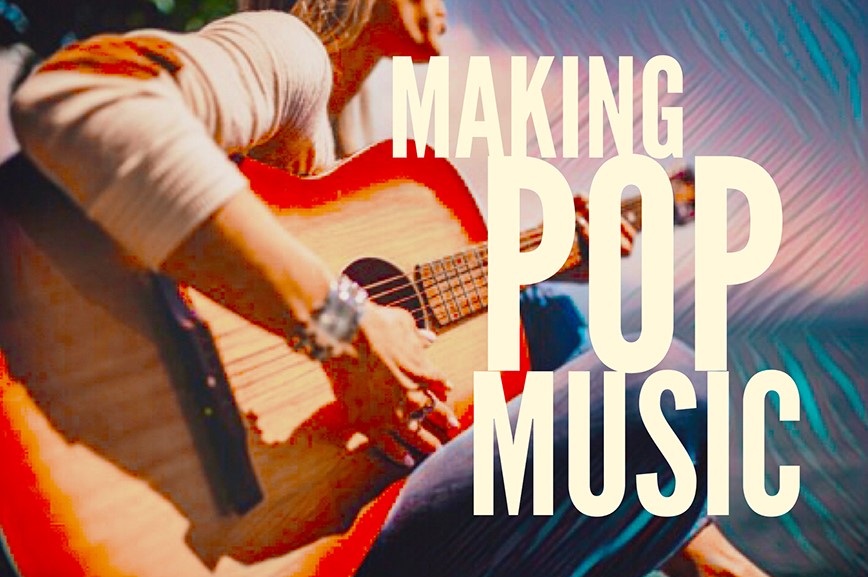 How To Celebrate Pop Music Chart Day?
Pop Music Chart Day celebrations can be a lot of fun. To get you started, here are a few suggestions, and from there, you may come up with your own unique methods to celebrate:
Visit Billboard Magazine's Web site for more information.
More than a century after it was founded, Billboard Magazine is still serving the interests and wishes of music fans. Billboard is now available online in the form of a website to keep listeners up to date on the most successful albums and singles. Top 200 (USA), Global 200 (global), Artist 100, and more are available on Billboard.
Create a Playlist with Popular Music
Spotify, Pandora, and other internet music services are excellent resources for discovering new music. You might begin by constructing a playlist of all of today's most popular pop songs. Go back in time and rely on old-school music playlists that feature the best hits from the 1960s, '70s, '80s, and '90s.
Party like it's the Pop Music Charts
Having a party to celebrate Pop Music Chart Day is an excellent idea! Pop music fans of all ages are invited to a party that pays tribute to today's and previous generations' most popular tunes. Take advantage of the playlists above to set the mood for your party's entertainment. Put on your best pop star costume and let the party begin! And don't forget to play quiz games based on pop music lyrics, stars, and titles.
Accept No Excuses When It Comes to Listening to Pop Music
Pop Music Chart Day is here, so it's time to get started by listening to some Pop Music, of course! The headphones are on? Play some pop music over the speakers since that's what pop music is all about: being ubiquitous, persistent, and omnipresent. You're in a coffee shop? That's fine! These individuals around have absolutely no excuse for not having heard the current hot song. To celebrate Pop Music Chart Day, we're basically doing it as a free public service!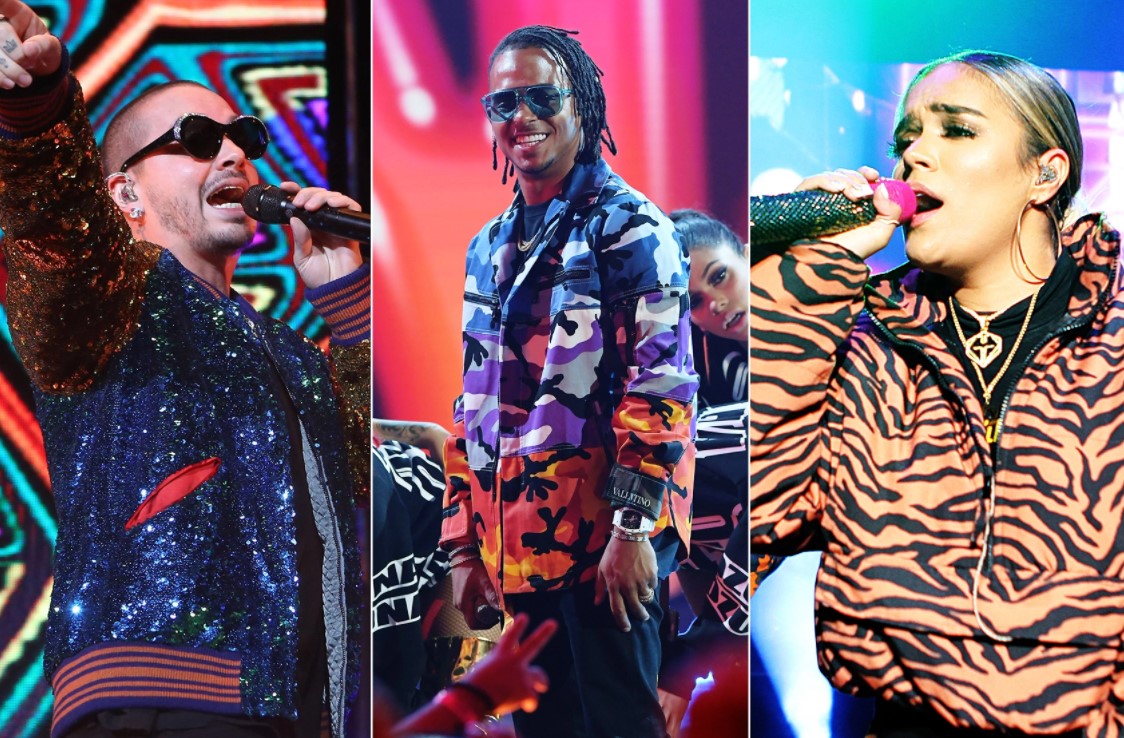 Why People Love Pop Music Chart Day?
It's a day for everyone to come together and catch up.
Pop music is a universally popular genre. Join your loved ones for a fun-filled day of dancing to your favorite pop tunes.
You can't go wrong with pop music.
Scientists have discovered that when people were listening to music, their brain activity rose in the amygdala, hippocampus, and auditory cortex.
Listening to pop music might have a good effect on your mood.
My favorite music genre is pop! Pop music has a good effect on your mood and happiness, unlike certain other genres.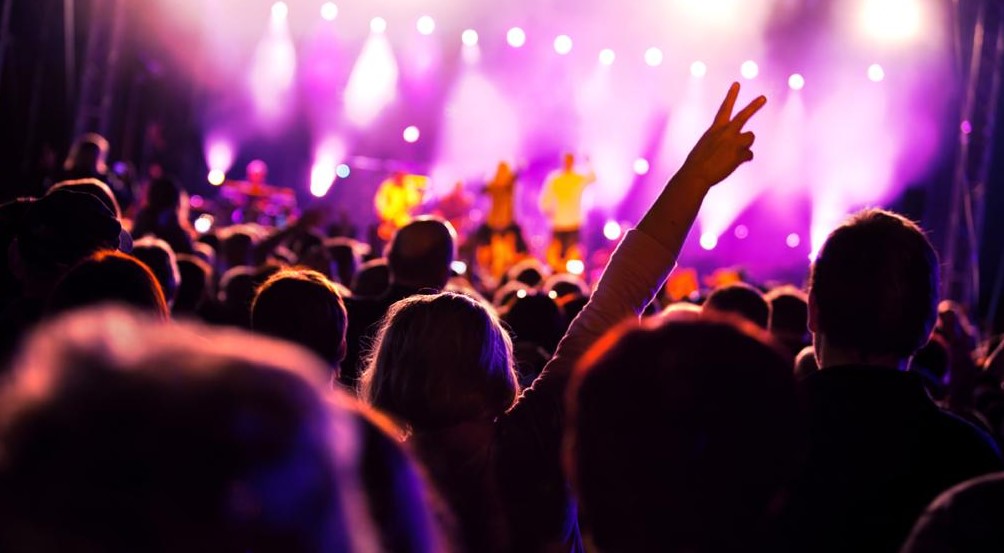 What To Wear On Pop Music Chart Day?
Pop Music Chart Day models you can refer to at Printerval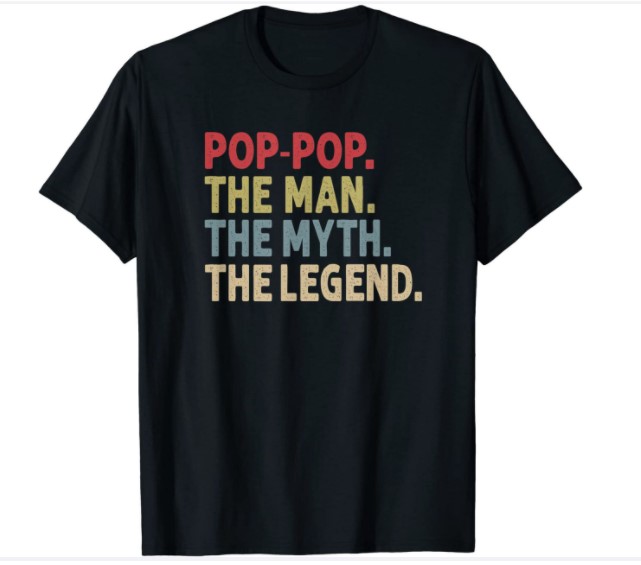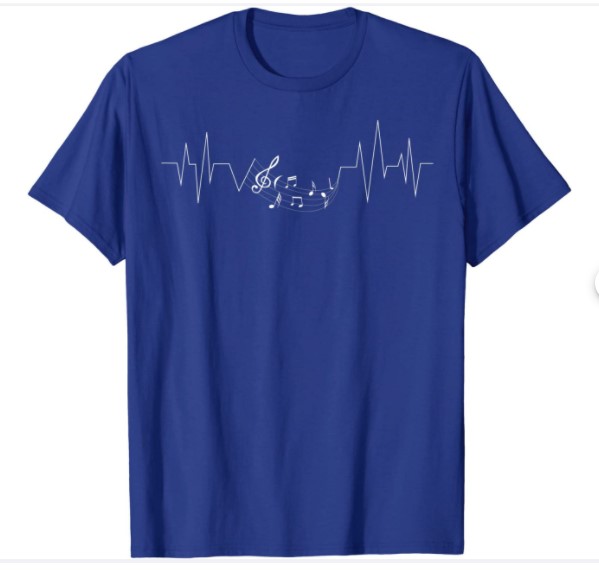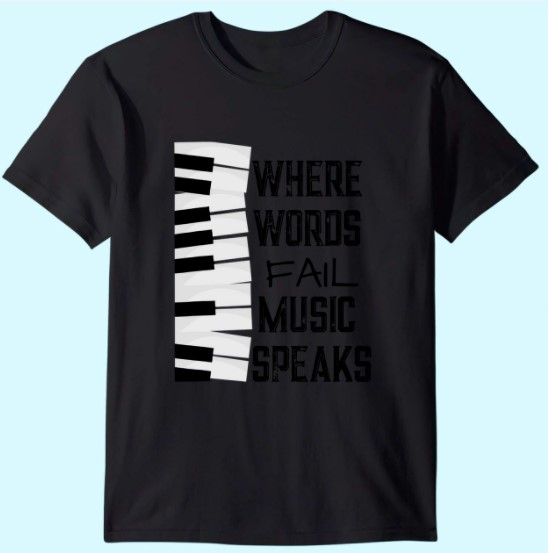 Samples of products you can give your family or friends on Pop Music Chart Day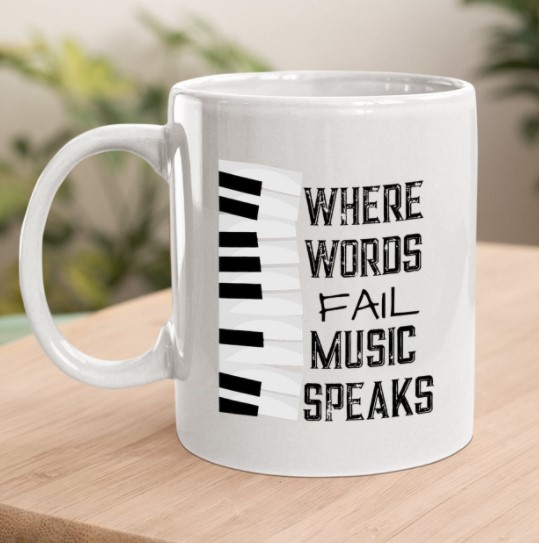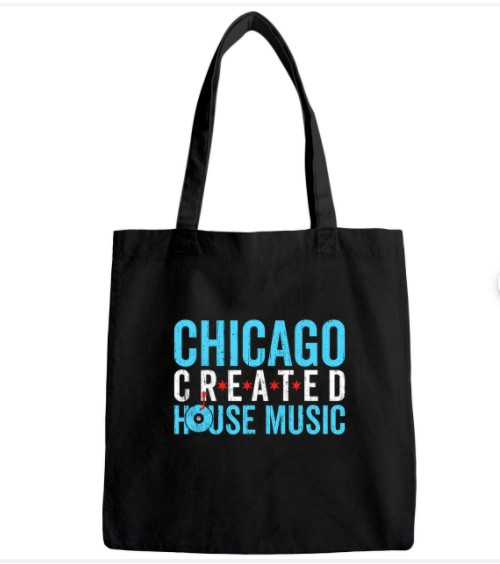 Where To Buy Pop Music Chart Day Items With High Quality?
People can buy products with designs that were inspired by Pop Music Chart Day on Priniterval. The store has a lot of different kinds of clothes, like T-shirts, Hoodies, Tank Tops, and more, in all different colors and sizes. Other than that, there are a lot of other products, like ones for kids, that come in different styles. The textures or designs are all made by different artists from all over the world, making sure that you are unique and perfect.
Printerval has a lot more products on their site.
Shop for great things on Printerval!