When Is Wright Brothers Day?
What Day is Wright Brothers Day?
Every year on December 17, the United States commemorates the Wright Brothers. The day marks the first successful heavier-than-air flights in a mechanically driven airplane. Orville and Wilbur Wright, sometimes known as "the Wright brothers," built the planes in Kitty Hawk, North Carolina, in 1903. Every year, a proclamation is issued asking Americans to participate in different rituals and events to commemorate the day.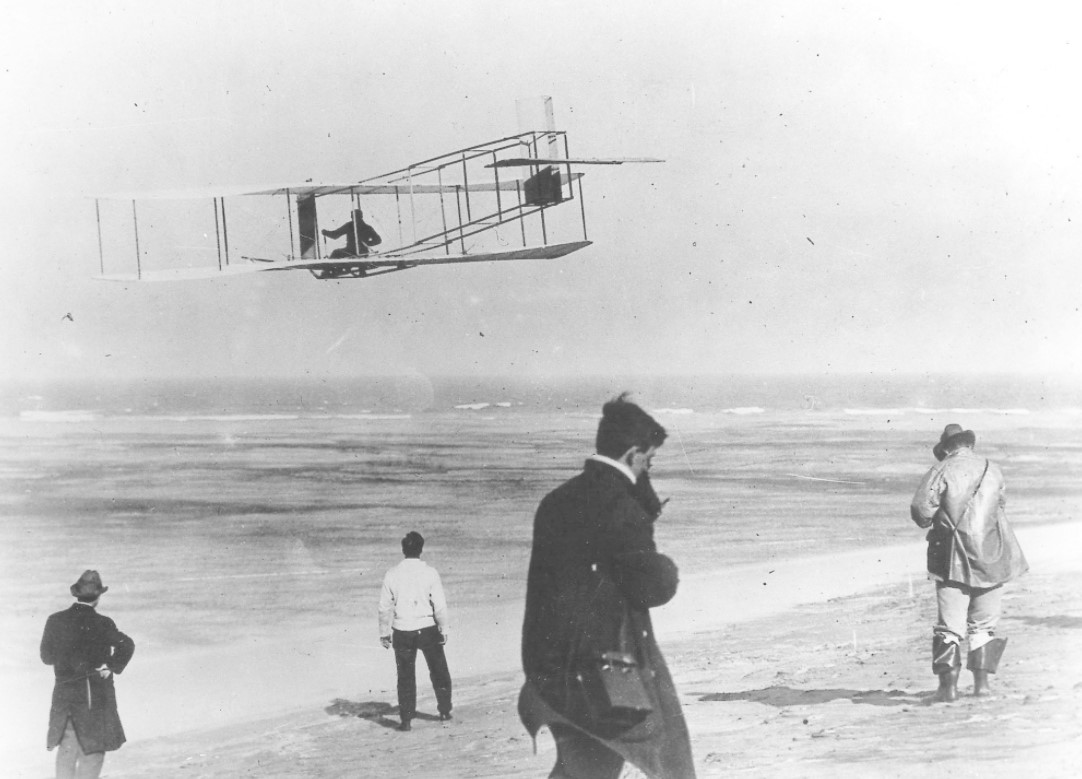 What Is the History Of Wright Brothers Day?
President Dwight D. Eisenhower made the anniversary of the Wright Flyer's first flight in 1903 a national holiday on September 24, 1959. (it is a commemorative day on government calendars, but is not technically a government holiday). Since then, it has been marked yearly in remembrance of the Wrights' pioneering efforts as well as to focus on the history and future of aviation technologies.
The Wright Brothers are usually credited as the first to create the airplane, according to many laypeople and historians. However, there are various competing claims that make determining whether they were the first to achieve heavier-than-air powered flight problematic.
Regardless of rival claims, the Wright Flyer was the first airplane in the United States to be patented. During the first decade of the twentieth century, Orville and Wilbur Wright conducted more tests that would be crucial to the development of the airplane. Simply said, while we may never know if anyone flew before the Wright brothers, there is no question that they made a substantial contribution to aviation history.
While some people may believe the Wright Flyer is out of date when they see images of it now, it is crucial to remember that it was the cutting edge of aviation technology in 1903.
Every year, the president of the United States issues a proclamation asking Americans to celebrate Wright Brothers Day with events and ceremonies in honor of two of the world's most influential persons. The annual Wright Brothers Dinner in Washington, D.C., when the Wright Brothers Memorial Trophy is presented, is one of the official commemorations on this day.
In addition, events are planned in Kitty Hawk, North Carolina, where the Wright Flyer made its first flight, as well as Dayton, Ohio, the Wright brothers' hometown. Various luncheons in honor of the Wright brothers, school activities centered on aviation, and field visits to aviation museums or airports are among the other events.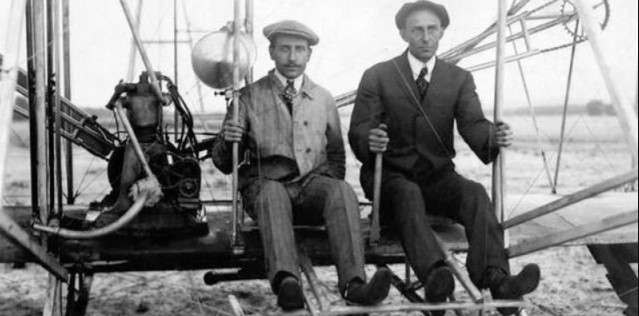 How to Celebrate Wright Brothers' Day?
On the anniversary of this significant day in history, events and happenings are being planned around the United States to honor two brothers. Consider the following suggestions for commemorating the day alone or with friends and family:
Observe or learn about flying.
Going to an aviation museum, going plane spotting at a local airport, or even taking a flight to somewhere near or distant is a terrific way to start celebrating Wright Brothers Day. On this day, you may go to one of the following interesting aviation and space museums in the United States:
Washington, D.C.'s National Air and Space Museum This museum in the United States Capitol is part of the Smithsonian Institution's network of museums and is free and open to the public (typically Thursdays through Mondays). Children are encouraged to learn more about flying and the science underlying it through family-oriented and educational events.
Dayton, Ohio's National Museum of the United States Air Force. This is the world's oldest and biggest military aviation museum, located at the Wright-Patterson Air Force Base. It attracts over 1 million people each year, with more than 300 aircraft and weapons on exhibit.
Asheboro, NC is home to the North Carolina Aviation Museum and Hall of Fame. This museum is dedicated to the preservation of aviation history and tradition, and it has an extraordinary collection of aircraft, military items, and civilian memorabilia.
Lakeland, Florida's Aerospace Center for Excellence. The Central Florida Aerospace Academy, the Florida Air Museum, and the Sun n' Fun Aerospace Expo are among the attractions. This group is striving to educate and involve people who are interested in working in the aerospace sector as the future generation of professionals.
Begin by taking a few trial lessons.
Many minor airports around the country provide flying training to people who are interested in learning. It will undoubtedly be a different kind of flight experience in a little plane than it would be in a larger commercial jet. Taking flight lessons, whether at a flight school or with a private flight instructor, maybe a fascinating journey.
Drones are a great way to learn about aviation technology.
Drones are also gaining popularity these days. While the Wright brothers were pioneers in human flight, learning to operate a drone is a great way to stay on the leading edge of aviation.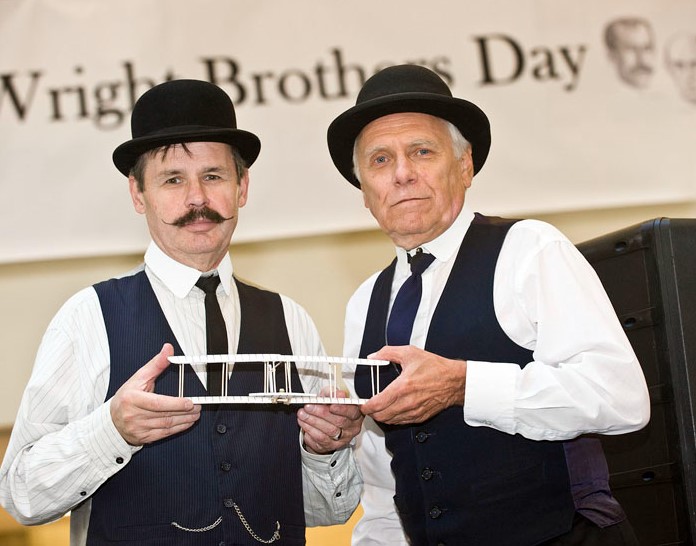 What do people do in Wright Brother Day?
Every year, the president of the United States issues a proclamation encouraging Americans to commemorate the Wright Brothers with appropriate ceremonies and activities. On or around this day, events like the annual Wright Brothers dinner in Washington, DC, when the Wright Brothers Memorial Trophy is presented, take place. Kitty Hawk, North Carolina, and Dayton, Ohio, where the brothers were born, also hold celebrations.
The Wright Brothers National Memorial, a 425-acre (about 1.7km2) park with a 60-foot (about 18.3 meters) granite pylon (tower) on top of Kill Devil Hill, where the Wright Brothers' camp was located, also hosts events centered on the day. Luncheons in honor of the Wright brothers; school activities focusing on aviation and the Wright brothers' achievements in paving the way for future flying improvements; and field excursions to aviation and flight museums and centers are among the other events.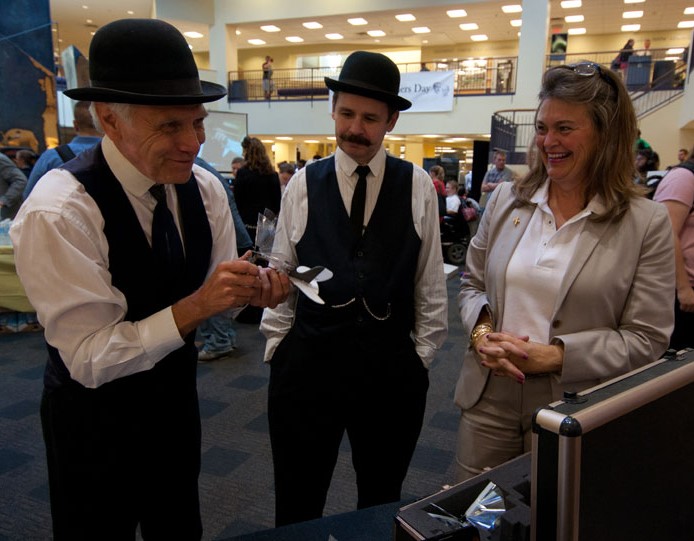 What To Wear On Wright Brothers Day?
T-shirt with Wright Brothers Day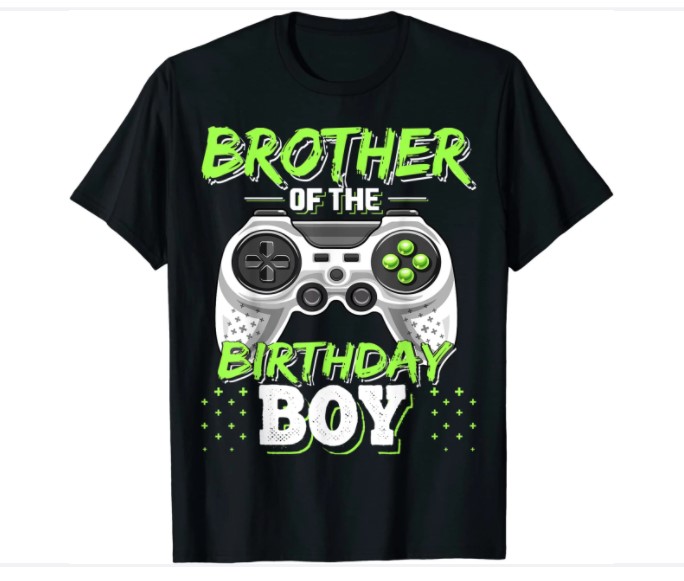 Hoodie with Wight Brothers Day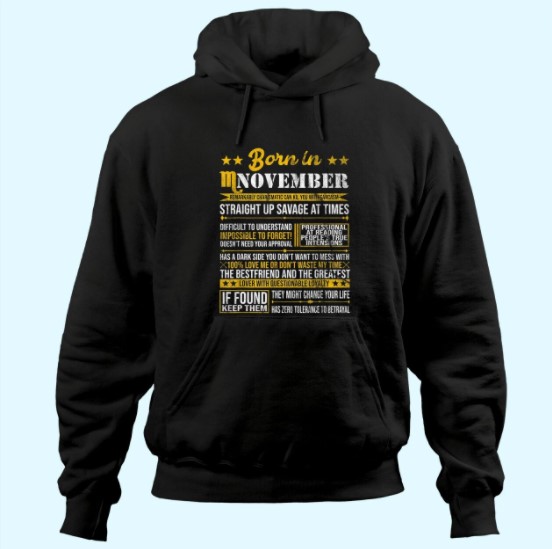 Where To Buy Wright Brothers Day?
Printerval is a website that provides a lot of products for Wright Brothers Day, a lot of products from Clothing, Home & Living, Accessories.. with a variety of designs, colors, and designs. Coming to Printerval, you will definitely find the right item for yourself. Products such as T-shirts, Hoodies, .. are all very unique designs, the designs are from artists around the world. In addition, you can also own your own unique shirt with Printerval's print-on-demand service.
Printerval is here to support you! Let's shop at Printerval now