Who Created International Plastic Bag Free Day?
What Day Is International Plastic Bag Free Day?
Every year on July 3, the International Plastic Bag Free Day is commemorated. The day is commemorated to raise awareness about the major concerns surrounding plastic pollution and the terrible damage it presents to the natural ecosystem, which includes both terrestrial and marine life. Due to the fact that plastic bags take between 100 and 500 years to degrade, they contribute to land pollution when discarded in landfills and constitute a threat to marine life if they are washed into seas. As a result, it becomes critical to increase awareness about the negative consequences of single-use plastic bags.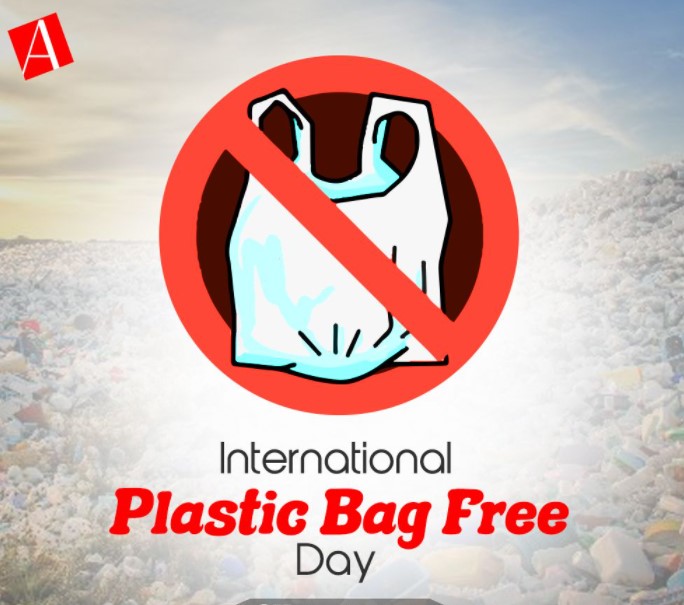 Discover the significance of International Plastic Bag Free Day
Plastic pollution is a worldwide disaster, and tragically, it is a result of human activity. Did you know that on a global basis, around 500 billion plastic bags are used? Consider how many of these bags will wind up littering the globe. This is wreaking havoc on the environment, animals, and, yes, human health.
Plastic waste is wreaking havoc on the marine ecology in particular. Marine plastic has been swallowed by 31 species of marine animals and over 100 species of sea birds. Over 250 species have gotten entangled in plastic, with certain sea lion and seal species exhibiting entanglement rates of nearly 8%.
Additionally, this pollution is particularly harmful since it facilitates the spread of exotic species, which may have a devastating effect on biodiversity. We are not immune to the consequences either. Plastic particles in the water attract poisons, which contaminate the food chain and ultimately impact humans.
International Plastic Bag Free Day is committed to raising awareness about these and other very serious and important concerns that have been exacerbated by this most ubiquitous of disposable carrying devices. We are reminded that the bags we collect from stores are utilized for an extraordinarily little period of time, often less than 25 minutes, and then discarded.
They may vanish from our minds at that point, but they do not vanish from our surroundings. Plastic bags persist in the globe for between 100 and 500 years before totally decomposing, having a major effect on our ecology as a result.
Massive reefs made up of various types of plastic trash exist in the deepest parts of the ocean, and plastic bags play a significant role in them. The scale of the problem is such that these vast floating islands stretch hundreds of kilometers, standing as giant monuments to humanity's wastefulness and disdain for the planet in which we live. International Plastic Bag Free Day is an opportunity for us to remind ourselves and others that every action we take and every bag we discard has an impact on the lives of everyone on the planet for future generations.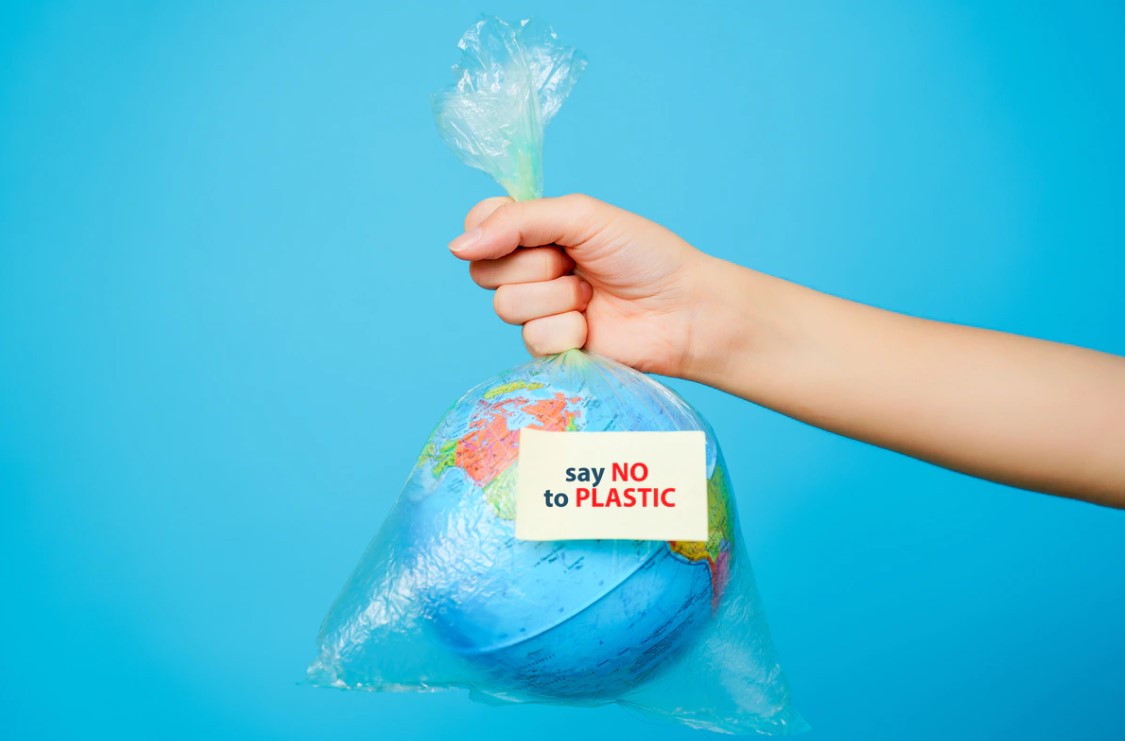 History of International Plastic Bag Free Day
Bag Free World established International Plastic Bag-Free Day. It was founded as a global movement with the goal of eliminating single-use plastic bags globally. It's all about promoting environmental conservation by urging everyone to avoid using plastic bags in favor of more environmentally friendly alternatives.
If we can accomplish this on this one occasion, surely we can accomplish it throughout the year. The day is also significant in terms of raising awareness about the hazards and devastation that plastic bags do to marine life, animal life, and ecology. Thus, it is beneficial to raise awareness and speak out on this occasion.
How to celebrate International Plastic Bag Free Day?
There are several methods to celebrate, and the simplest involves only a small commitment on your part. Even if it's for a single day, select paper over plastic or, better yet, bring your own bags to merchants when you pick up your purchases. Certain establishments even provide discounts or other advantages to clients who bring their own! If you operate a business, implement a campaign encouraging consumers to bring their own reusable containers and discontinue selling plastic bags.
If you want to take an even more proactive role, you may visit http://www.plasticbagfreeday.org/ to help plan events, connect with others in your community and around the world who are making a difference, or locate an event to volunteer for and help with! Additionally, you may share a story about a bag-free day with your fellow plastic bag-free individuals!
Among the most popular events for International, Plastic Bag Free Day are simple gatherings of people going along streets, beaches, and rivers, cleaning up any trash they come across. A startling sum
Every day, millions of plastic bags are discarded, and without the involvement of active individuals like you, the future will see hundreds of millions of pounds of plastic bags choking seas, rivers, and the planet at large. The problem has grown to such proportions that what was once pure sand on the world's beaches is now being discovered to be composed of composites of natural materials and waste plastic.
There are several other ways to observe International Plastic Bag Free Day. One possibility is to create your own bag. If you browse online, you'll find a plethora of various directions and DIY ideas for creating your own bag.
Not only does this ensure that you use less plastic, but it also allows you to create a one-of-a-kind bag that no one else has. This is the ideal approach to demonstrate your sense of style and originality. Additionally, you will feel happy to be carrying a bag that you created.
There are more ways to commemorate this significant anniversary. This includes taking it a step further and recycling every piece of plastic in your house or business. Concentrate on more than plastic bags. You can also donate money or offer your time to an environmental group or charity that focuses on removing plastic bags from landmasses and bodies of water. There are several fantastic organizations out there that are doing incredible things, but they want to support, and we are sure they would really appreciate any aid you can provide.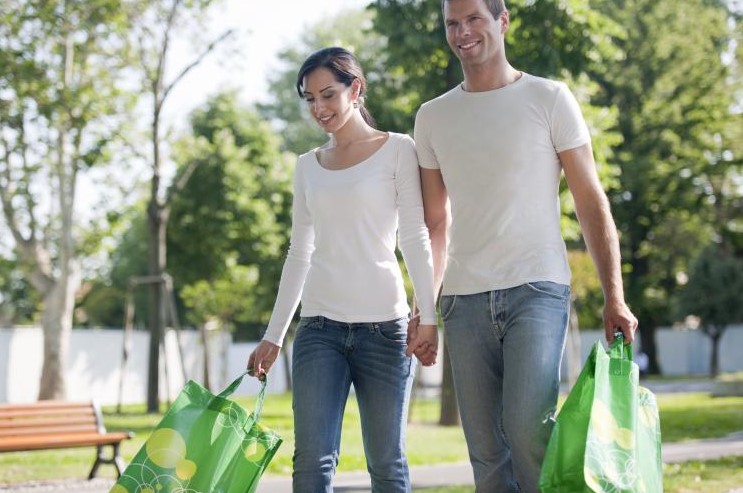 What To Wear On International Plastic Bag Free Day?
T-shirt with International Plastic Bag Free Day Design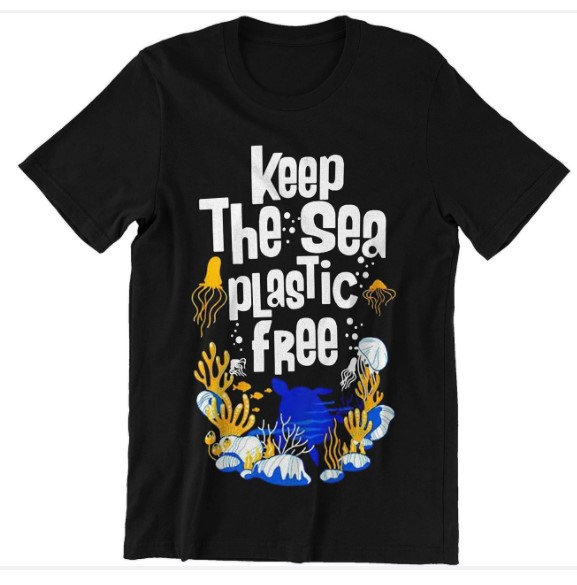 Sweatshirt with International Plastic Bag Free Day Design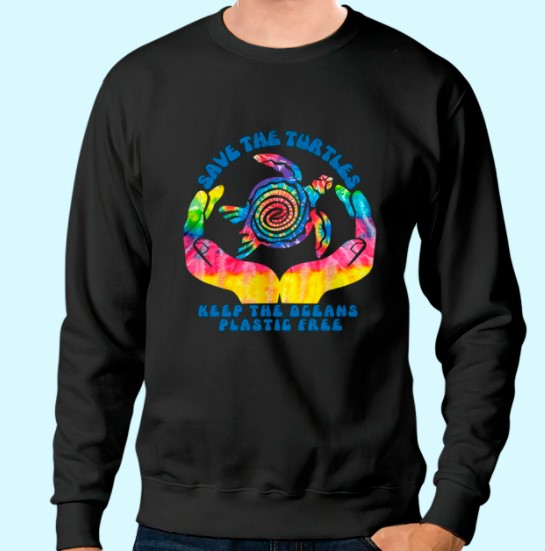 Tote Bag with International Plastic Bag Free Day Design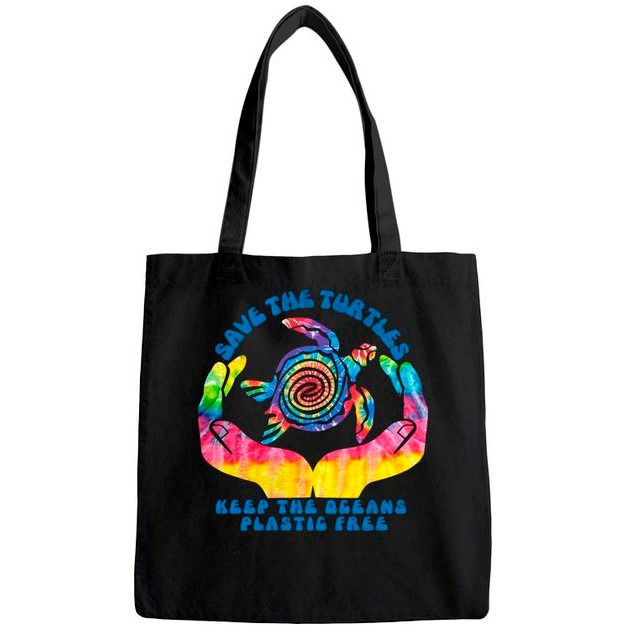 Where To Buy Items with International Plastic Bag Free Day?
Printerval is a website that offers a wide range of items for the International Plastic Bag Free Day, including a wide range of things from clothing to home and living to accessories.. all with a variety of styles, colors, and patterns. Printerval is a one-stop-shop where you will undoubtedly discover the perfect item for your needs. Various products such as T-shirts, Hoodies, and so on all have highly distinctive designs, which are created by artists from all over the globe. Additionally, using Printerval's print-on-demand service, you may create your own one-of-a-kind tee-shirt for yourself.
Printerval is here to assist you in your endeavors! Let's go shopping at Printerval right now.