Every year, when December 7 comes, the world will observe the day of Civil Aviation or the so-called International Civil Aviation Day. So why is the day observed worldwide?
Through this blog, you will surely find out the answers to this question. Simultaneously, Printerval also provides you with much useful information about Civil Aviation, its importance, as well as the way you can observe the day excitingly and memorably.
What is the definition of Civil Aviation?
Civil aviation is the term referring to one of two major categories of flying which represents both non-military and non-state but private and commercial aviation.
There are three main categories of civil aviation including:
Commercial air transport, which consists of scheduled and non-scheduled passenger and cargo flights
Aerial work aircraft are used for specialized services such as agriculture, photography, surveying, search, and rescue, etc.
General aviation, which includes all other civil flights, private or commercial.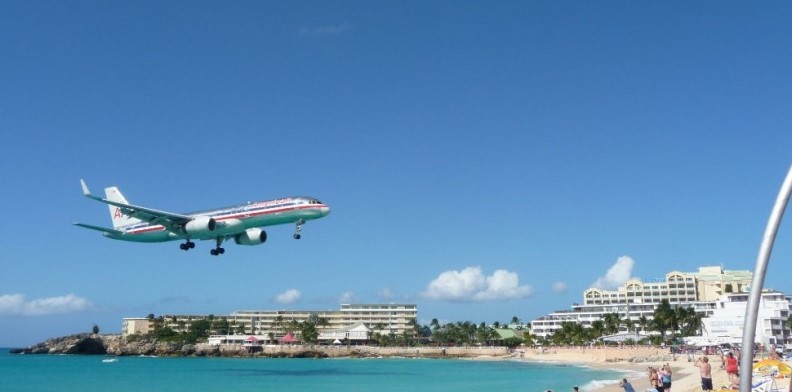 Yet, in some countries, civil aviation can be divided into commercial aviation which includes most or all flying done for hire, particularly scheduled service on airlines, and private aviation which consists of flying for their own purposes (recreation, business meetings, etc.) without receiving any kind of remuneration.
While all scheduled air transport is commercial, general aviation can be either commercial or private. When it comes to non-civil aviation, it refers to state or military aviation, state VIP transports, and police/customs aircraft.
Nowadays, most countries in the world are members of the International Civil Aviation Organization( ICAO) and commit to working together to establish common standards and practices for civil aviation across the world through this agency.
( Source: https://en.wikipedia.org/wiki/Civil_aviation)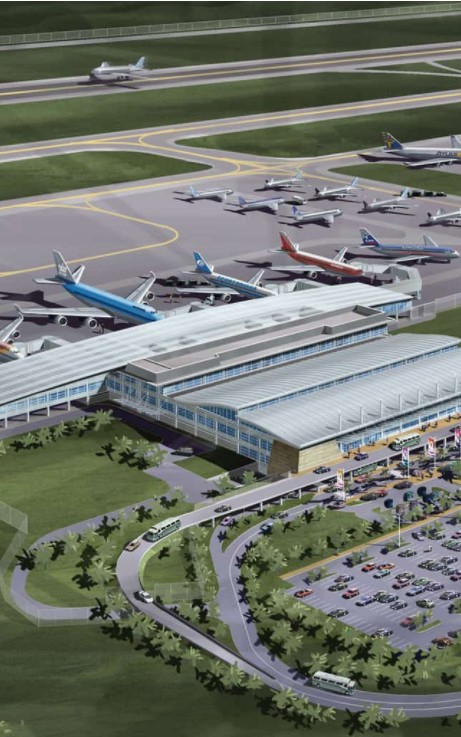 How important is Civil Aviation?
Aviation is one of the most "global" industries which makes significant contributions to connecting people, cultures, and businesses across continents.
Aviation has become an indispensable means of transport and has continued to expand which has doubled in size every 15 years and has grown faster than most other industries. It was estimated in 2016 that airlines worldwide carried around 3.8 billion passengers annually with 7.1 trillion revenue passenger kilometers (RPKs). Nevertheless, it accounts for around 100,000 flights transporting over 10 million passengers and around USD18 billion worth of goods.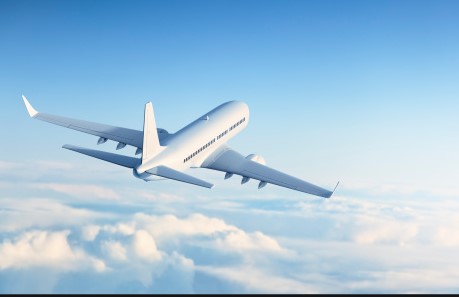 Aviation is a major contributor to global economic prosperity which provides the only rapid worldwide transportation network and becomes essential for global business. Aviation generates economic growth, creates jobs with a total of 62.7 million jobs globally, and facilitates international trade and tourism across the world that enhances economic development and stability.
Aviation also facilitates global tourism that results in economic growth and poverty alleviation. It is estimated that there are approximately 1.2 billion tourists crossing borders every year and over half of them travelled to their destinations by air.
Aviation drives the expansion of global trade and e-commerce, allowing globalization of production. Moreover, its advantage over other modes of transport in terms of speed and reliability has contributed to the market for "same-day" and "next-day" delivery services and transportation of urgent or time-sensitive goods. Aviation is in charge of carrying approximately 87 percent of business-to-consumer (B2C) e-commerce parcels currently.
For such benefits, aviation is an inevitable factor in the development of the economy, global transportations, global integration, tourism, …
What is the so-called International Civil Aviation Day?
International Civil Aviation Day is a United Nations observance taking place on December 7 annually which was proclaimed by the United Nations General Assembly in 1996.
International Civil Aviation Day has been celebrated since 7 December 1994 by the International Civil Aviation Organization on the occasion of the 50th anniversary of the signing of the Convention on International Civil Aviation.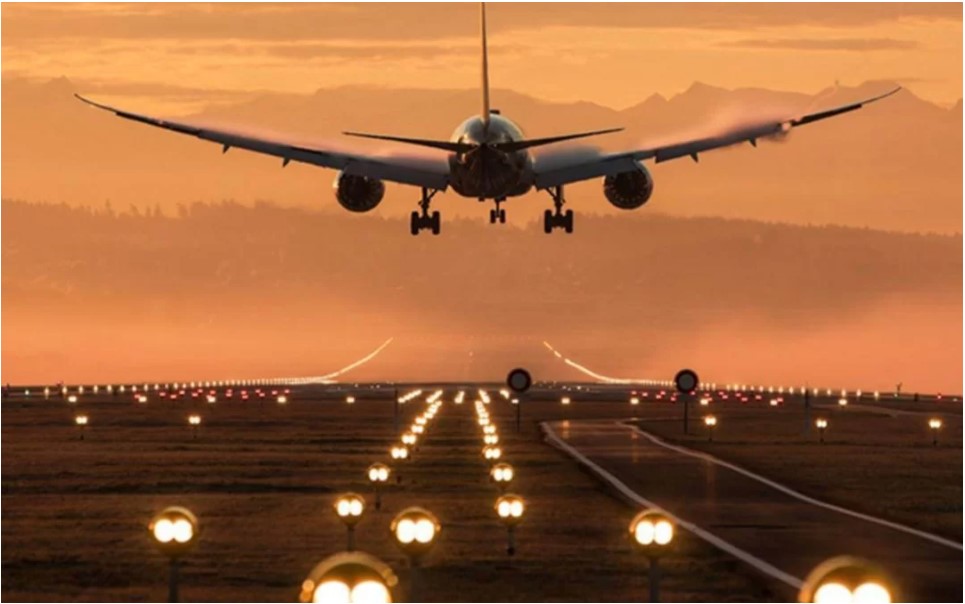 Why is International Civil Aviation Day observed?
International Civil Aviation Day is observed with the aim of recognizing the importance of aviation, especially international air travel, to the social and economic development of the world.
In addition, the day of International Civil Aviation is to help generate and reinforce worldwide awareness of the importance of international civil aviation to social and economic development across the world.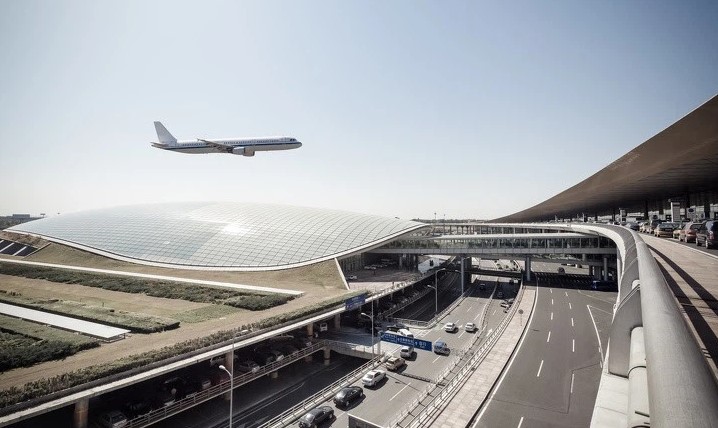 How to celebrate International Civil Aviation Day?
There are a lot of ideas to observe International Aviation Day such as expressing gratitude to civil aviation workers, considering employment in the civil aviation industry, ….
Apart from those, wearing or using items with International Aviation Day has been a popular way of celebration recently thanks to the development of fashion and printing technology. With these custom items, you will have a sense of belonging when enjoying the atmosphere of the day, along with others. Also, you will feel special and excited by utilizing these items.
If you are looking for unique and trendy International Civil Aviation Day products, Printerval is an ideal shop for you to choose from. With attractive prices and excellent quality, the shop is trusted by millions of customers from all around the world.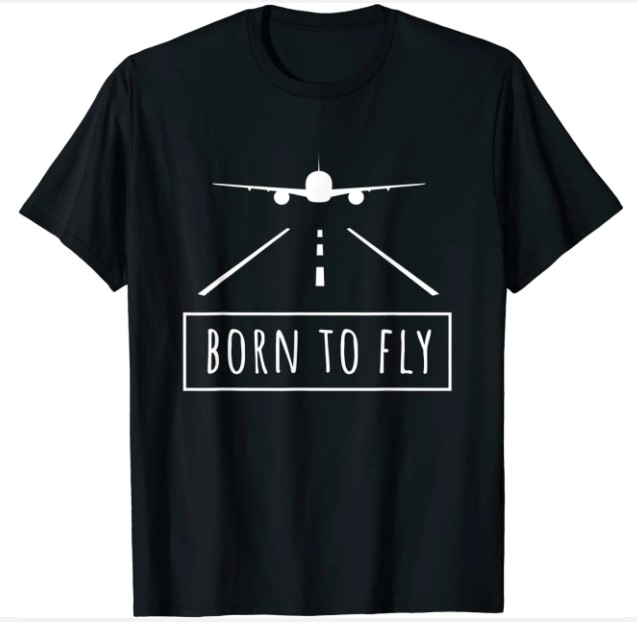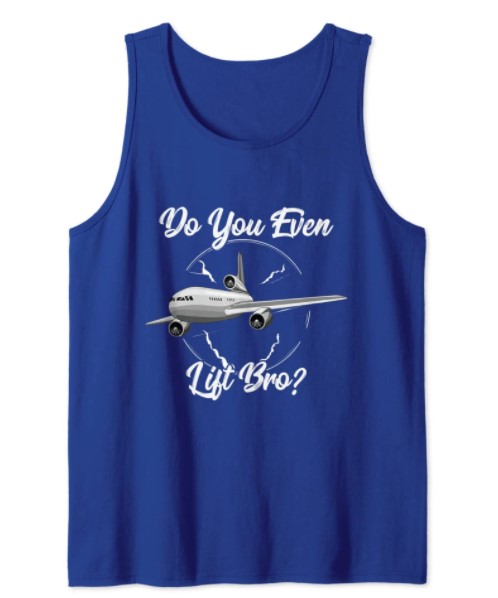 Printerval also provides you with products that are updated every single day, based on the year's holidays in terms of designs and printing artworks.