Why is National Bingo Day observed?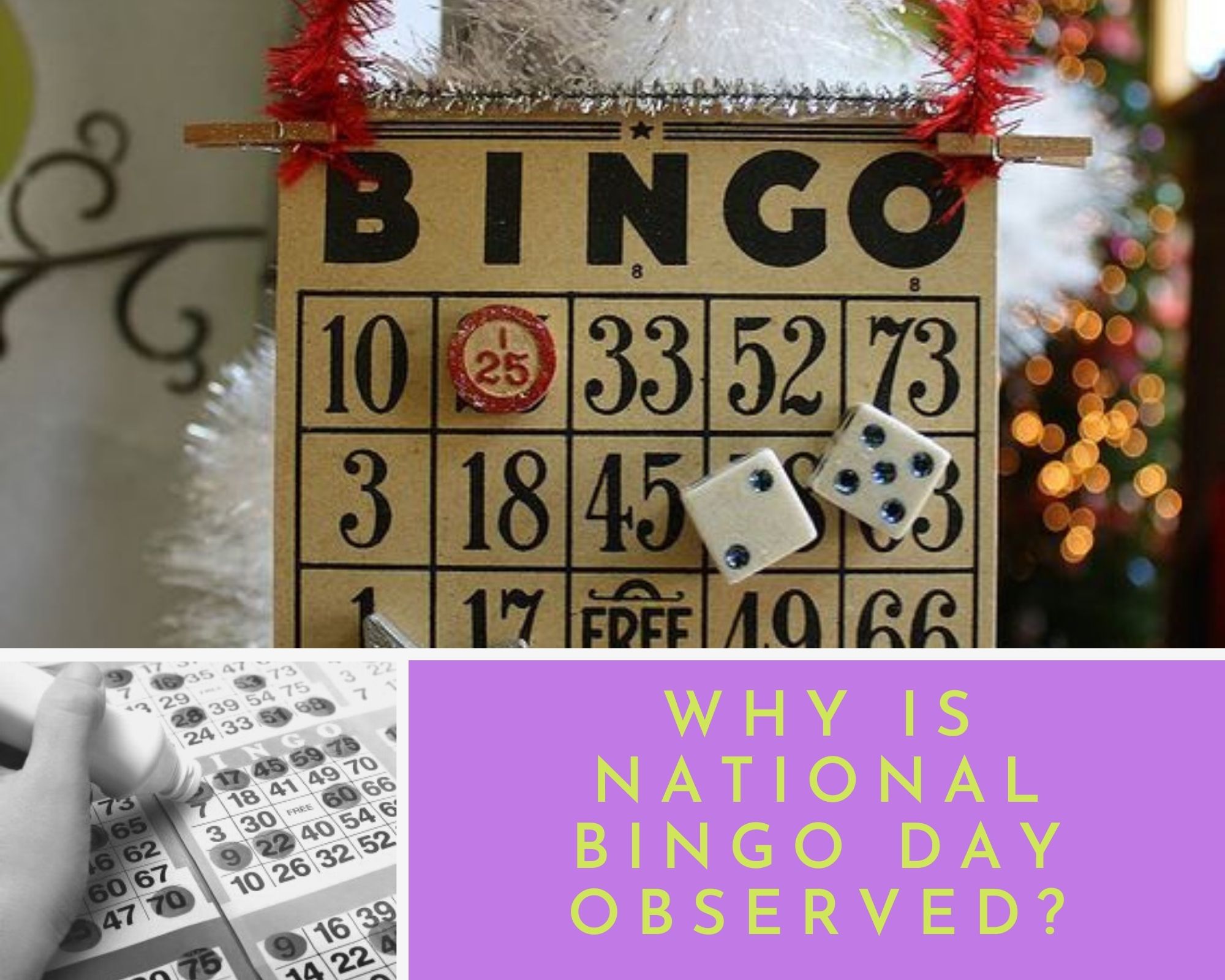 What is Bingo?
Bingo in the United States is known as a game of chance in which each player matches numbers printed in different arrangements on cards with the numbers the game host (caller) draws at random, marking the selected numbers with tiles.
To play the game, players have to find the selected numbers arranged on their card in a row, they call out "Bingo!" to alert all participants to a winning card.
The game has evolved into multiple variations, with each jurisdiction's gambling laws regulating how the game is played since its invention in 1929 and every alternative method of play has been created with the aim to increase participation.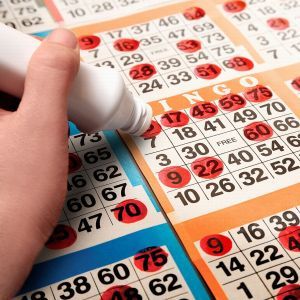 In particular, Bingo played in the US includes 75-ball bingo which is different from that played in the UK( 90-ball bingo).
In the UK, Bingo used to be called "Housey-Housey" which became increasingly popular following the Betting and Gaming Act 1960 with more purpose-built bingo halls opened every year until 2005.
Apart from the US and the UK, this game is also played in Quebec( Canada) which is called Kinzo, and in India which is called Tambola.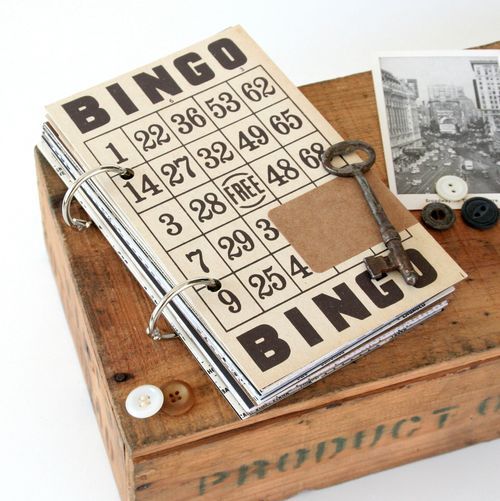 Some variations of Bingo include U-Pick'Em bingo, Shotgun Bingo, Quick Shot bingo, Bonanza bingo, Table bingo, ….
( Source: https://en.wikipedia.org/wiki/Bingo_(American_version) and https://en.wikipedia.org/wiki/Bingo_(British_version) )
History of Bingo
Bingo game derives from the Italian lottery which was known as " Il Gioco del Lotto d'Italia" in the 16th century, specifically, around 1530.
The game then spread to France and was known as Le Lotto, played by the French aristocracy.
In the 18th century, Bingo migrated to Great Britain, and other parts of Europe in which players mark off numbers on a ticket as they are randomly called out, in order to achieve a winning combination.
In Germany, the similar Tombola was used in the nineteenth century as an educational tool to teach children multiplication tables, spelling, and even history.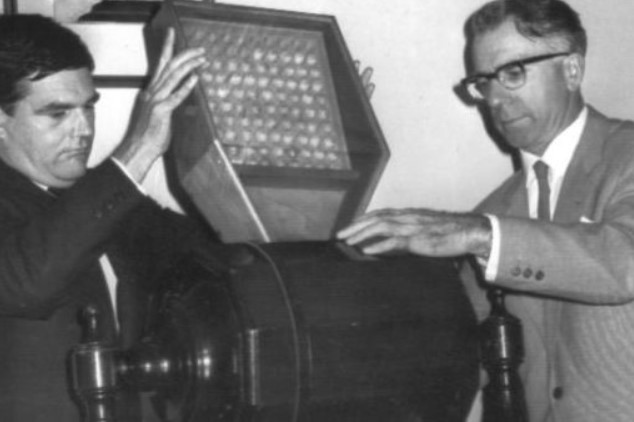 While the modern version of the game gained its initial surge of popularity in 1920, the origins of this version and the root of the term " bingo" have been unclear.
In the early 1920s, Hugh J. Ward created and standardized the game at carnivals in and around Pittsburgh and the Western Pennsylvania area which was copyrighted and published a rule book in 1933 by him.
The game was popularized in New York by Edwin Lowe, a toy merchandiser, in his traveling carnival near Atlanta in December 1929.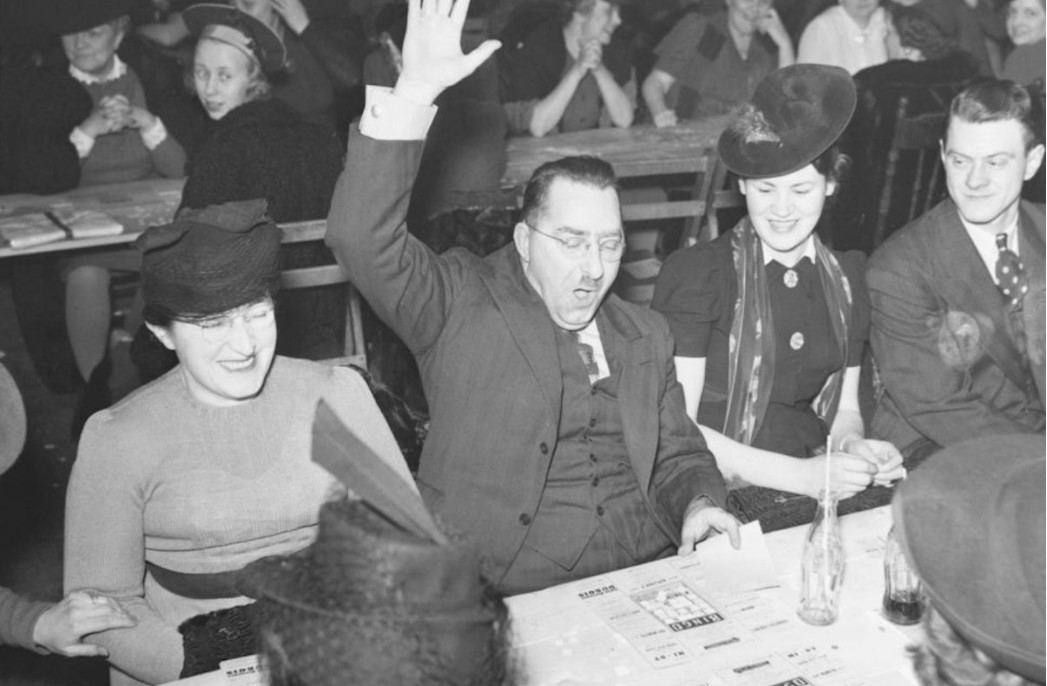 What are the benefits of Bingo?
Increases Social Engagement
Bingo is great for everyone to play because it increases social engagement, especially seniors or those who often struggle with isolation.
Due to the fast pace of life, we can feel that day by day we are losing friends and family to distance, death, or other factors. Along with the prevalence of technology and the Internet, people become less energetic and interactive. Therefore, a bingo competition is a structured way for people to get some fresh air and interact with other people. Since bingo games usually happen at the same time every week, it can easily become part of a routine.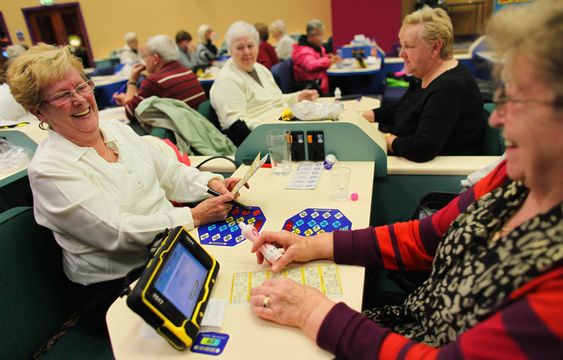 Allows for Reflection and Memory Recall
After writing down the common things they've done on a bingo card, the bingo caller can say them to the group. Players get the opportunity to laugh and reminisce about their lives. This opens the door for them to connect with others who have had similar life experiences. Additionally, using their memory to bring to mind past experiences is a great brain exercise for everyone.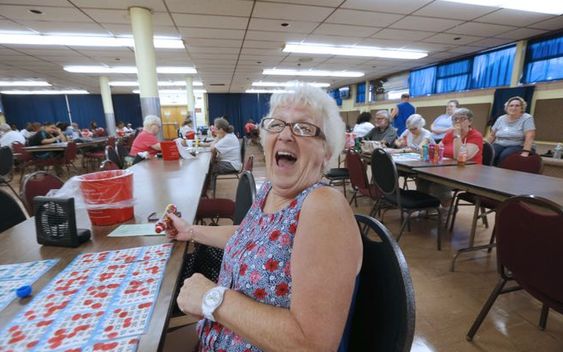 Improves Cognitive Function
Playing bingo improves cognitive function because these brain games, even online, help players remain sharp and tackle day-to-day tasks.
In particular, Bingo is helpful for elderly players who may not have the wherewithal to learn new rules and skills for its repetition. In this way, bingo strikes the perfect balance between improving the mind and being a simple, engaging game.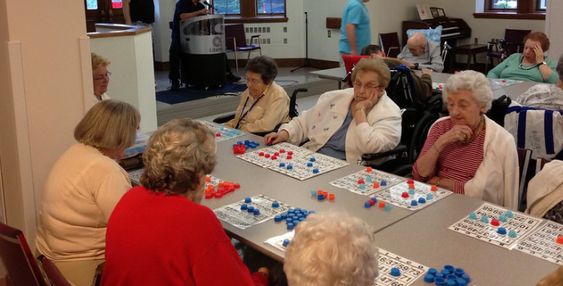 Better Hand-Eye Coordination
As other games that require players to combine both hands and eyes skillfully and flexibly. You can also take advantage of this way of coordination in other tasks in your life and work.
Why is National Bingo Day observed?
Bingo is one of the games which has appeared for a long time and nearly everyone who grew up during a certain part of the late 20th century was familiar with it.
The game has an interesting history and developing process as well as brings many benefits for players.
As a result, June 27 was observed as the day of Bingo with the name "National Bingo Day". The day is to celebrate not only America's love of Bingo but many Bingo's lovers in many countries in the world.
National Bingo Day is observed every year in order to attract more and more people to know and play the game.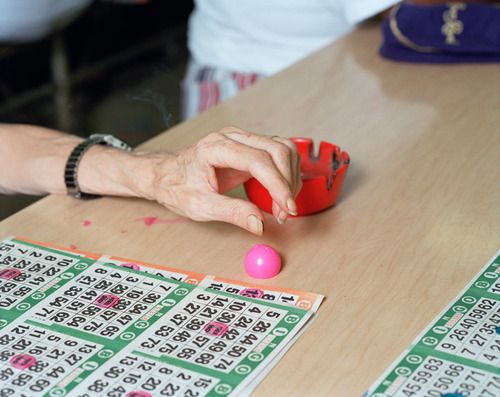 How to celebrate National Bingo Day?
There are a lot of ideas to observe National Bingo Day such as playing the game with your kids, mates, parents, ….
In addition, wearing or using items with National Bingo Day has been a popular way of celebration recently thanks to the development of fashion and printing technology. With these custom items, you will have a sense of belonging when enjoying the atmosphere of the day, along with others. Also, you will feel special and excited by utilizing these items.
If you are looking for unique and trendy National Bingo Day products, Printerval is an ideal shop for you to choose from. With attractive prices and excellent quality, the shop is trusted by millions of customers from all around the world.
Printerval also provides you with products that are updated every single day, based on the year's holidays in terms of designs and printing artworks.