Why is National Download Day observed?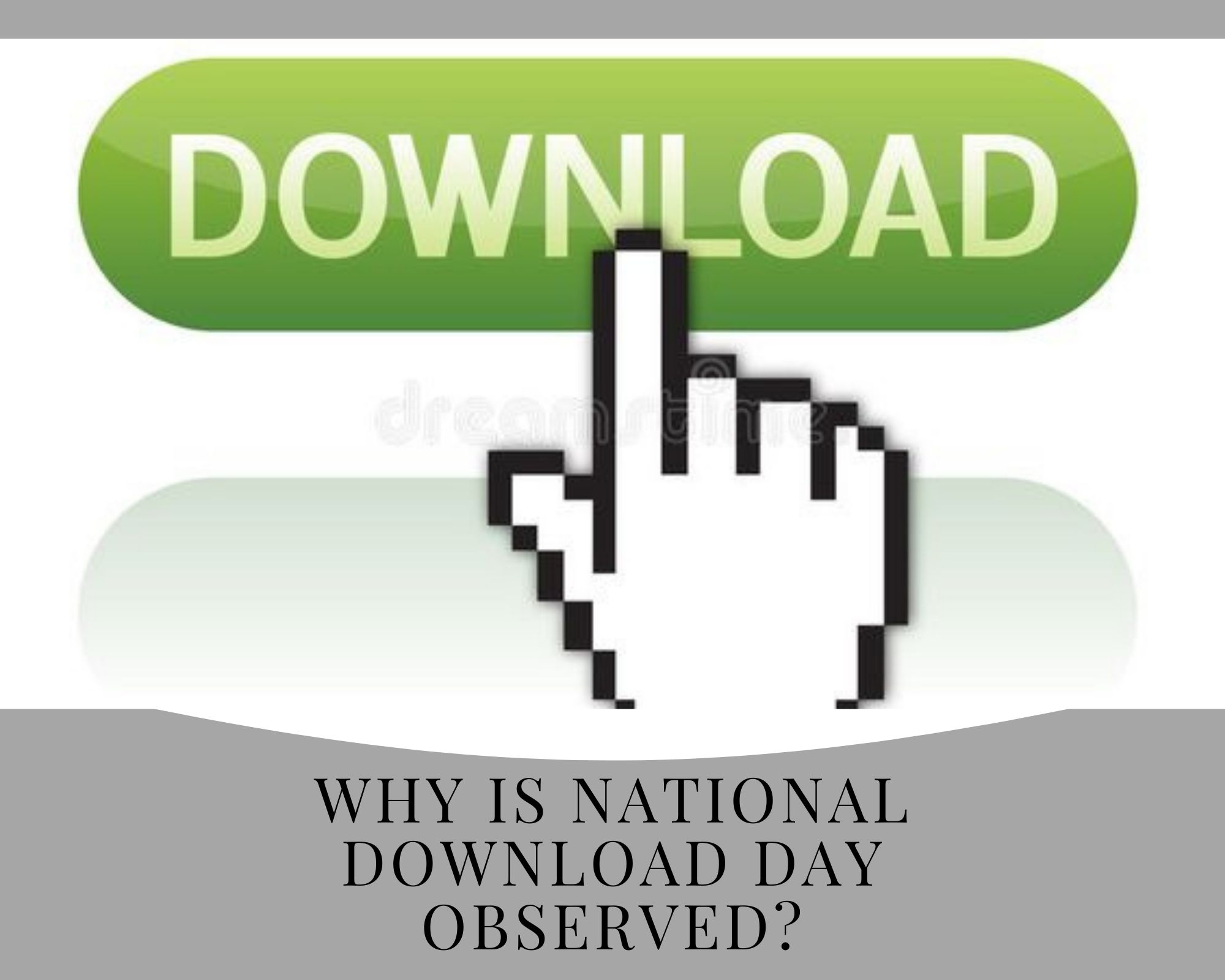 Smartphones have significantly changed the way humans live, communicate, study, etc today. It is hard to imagine that one day, you move out without carrying mobile phones as it has gained importance equivalent to breathing.
Apart from making phone calls, sending and receiving messages, ... smartphones also make our life easier and more interesting because they serve as cameras, maps, guidebooks, banks, personal assistants, and entertainment centers.
Yet, the question here is what actually helps to sum the information from different sources and present it in a unanimous form?
Well, in this Blog, Printerval will guide you to explore the useful function of evolution in apps with many excellent applications through download. Simultaneously, introduce to you the national day of Download observance and the way to celebrate it.
Now, let's start!
What is the so-called " download"?
The term " download" appears not only in smartphones but in every computer network, which is defined as a way to receive data from a remote system, in particular a server such as a web server, an FTP server, an email server, and so on.
Downloading contrasts with Uploading which means data is sent to a remote server. In easy words, downloading is the receiving data from the Internet or BBS, and download is known as a file offered for downloading or that has been downloaded, or the process of receiving such a file.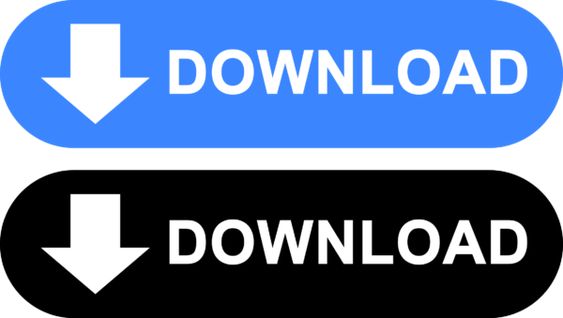 What are the advantages and disadvantages of Downloading?
Advantages
The files have been stored locally and so you can use them offline.
There are plenty of legitimate sites where you can get safe downloads such as music, apps, and films.
You can use FTP or a web browser to download.
It is possible to download legitimate music files that do not include DRM and so it makes it easier for you to listen to your tracks on different devices.
If you have bought an application or game online, quite often you can get a digital download. So you can use it straight away rather than waiting for the CD through the post.
If you have a slow connection, then you can keep the download going for hours if need be, in order to get the file. Online games are typical examples that can be huge files.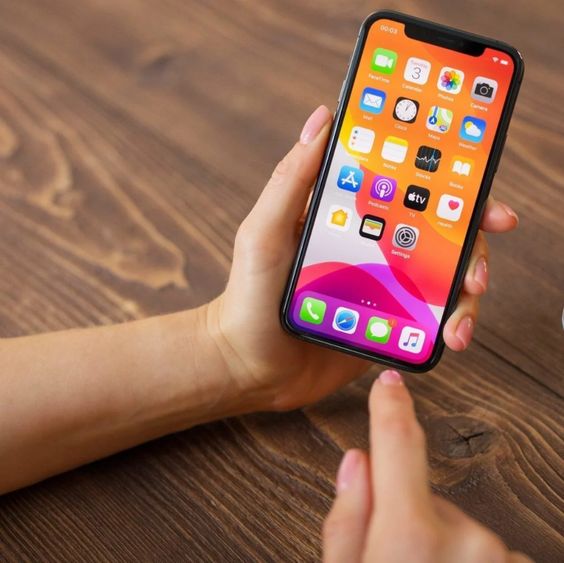 Disadvantages
Use virus and malware scanners to make sure the files are safe to use.
Be very wary of "free" and peer-to-peer networks.
FTP client can be awkward to use, but it can handle part-downloads.
The file may include DRM protection that you were not expecting when you joined the service. Read the fine print.
If your computer breaks down or the hard disk fails, then you may lose the software you have bought because you do not have an SD to re-install.
You do need a reasonable connection speed in order to download in a practical length of time - especially films and TV programs.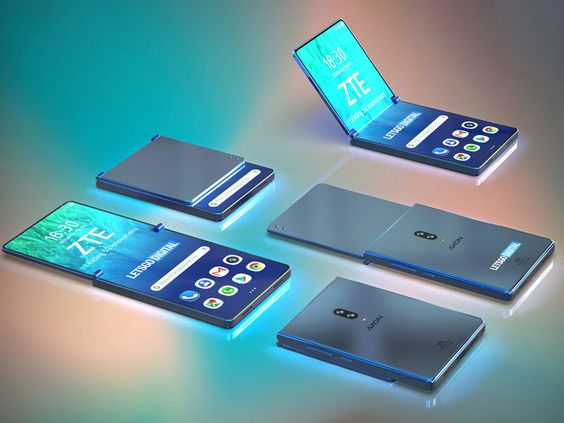 Why is National Download Day observed?
For such inevitable functions as well as benefits and downsides of download, the day of download is launched every year to appreciate this useful application. National Download Day is a day observed on December 28.
In fact, many extra functions are accessed through downloadable apps which are known as programs designed for mobile phones that streamline specific functions.
You can find thousands of free and paid apps for your mobile device including productivity boosters, games, photo editing software, and shopping apps. You can even connect apps to wearable technology to monitor your heart rate, distance walked, and more.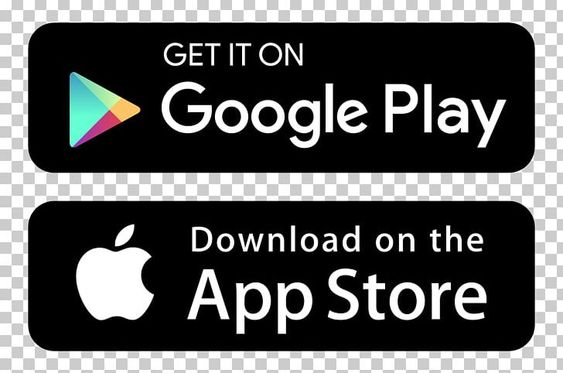 That's why National Download Day is celebrated widely across the United States and other countries in the world.
History of national download day
The history of National Download Day is accompanied by the invention and innovation of smartphones and other smart devices which allow downloading data from them.
IBM is known as the first company to launch its first smartphone in 1994 which included a contact list, calendar, world clock, and calculator, which were basically features and not apps. With almost 500 mobile apps, App Store marked an outstanding 10 million app downloads in three days. And after ten years, the App Store has been launched and includes almost 2.1 million apps.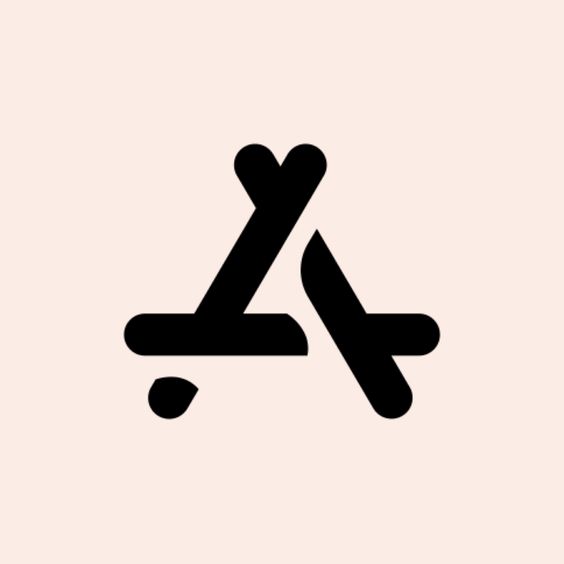 In August 2008, Google created the Android market which was later renamed as Google Play Store in 2012. In 2018, Google Play Store turned out to be a successful alternative to the App Store after earning USD 24.8 billion.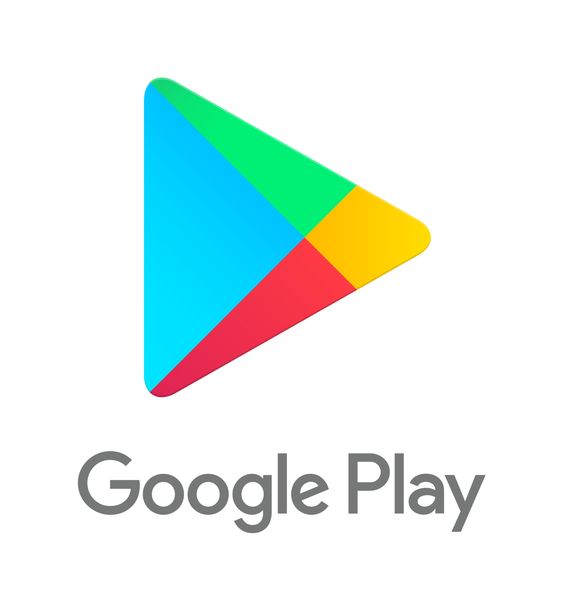 In fact, it can't be denied that apps have become an intrinsic part of day-to-day life because the maximum time of the day is spent on mobile phones, ultimately leading to an increase in app usage.
As a result, National Download Day has attracted the attention of most people.
How to celebrate National Download Day?
There are a lot of ideas to observe National Download Day such as downloading some apps you need from the App Store or Google Play Store, evaluating the helpfulness of apps you've downloaded, ….
Apart from those, wearing or using items with National Download Day has been a popular way of celebration recently thanks to the development of fashion and printing technology. With these custom items, you will have a sense of belonging when enjoying the atmosphere of the day, along with others. Also, you will feel special and excited by utilizing these items.
If you are looking for unique and trendy National Download Day products, Printerval is an ideal shop for you to choose from. With attractive prices and excellent quality, the shop is trusted by millions of customers from all around the world.
Printerval also provides you with products that are updated every single day, based on the year's holidays in terms of designs and printing artworks.

Now access Printerval.com and enjoy your shopping time!