Why is National Science Fiction Day observed?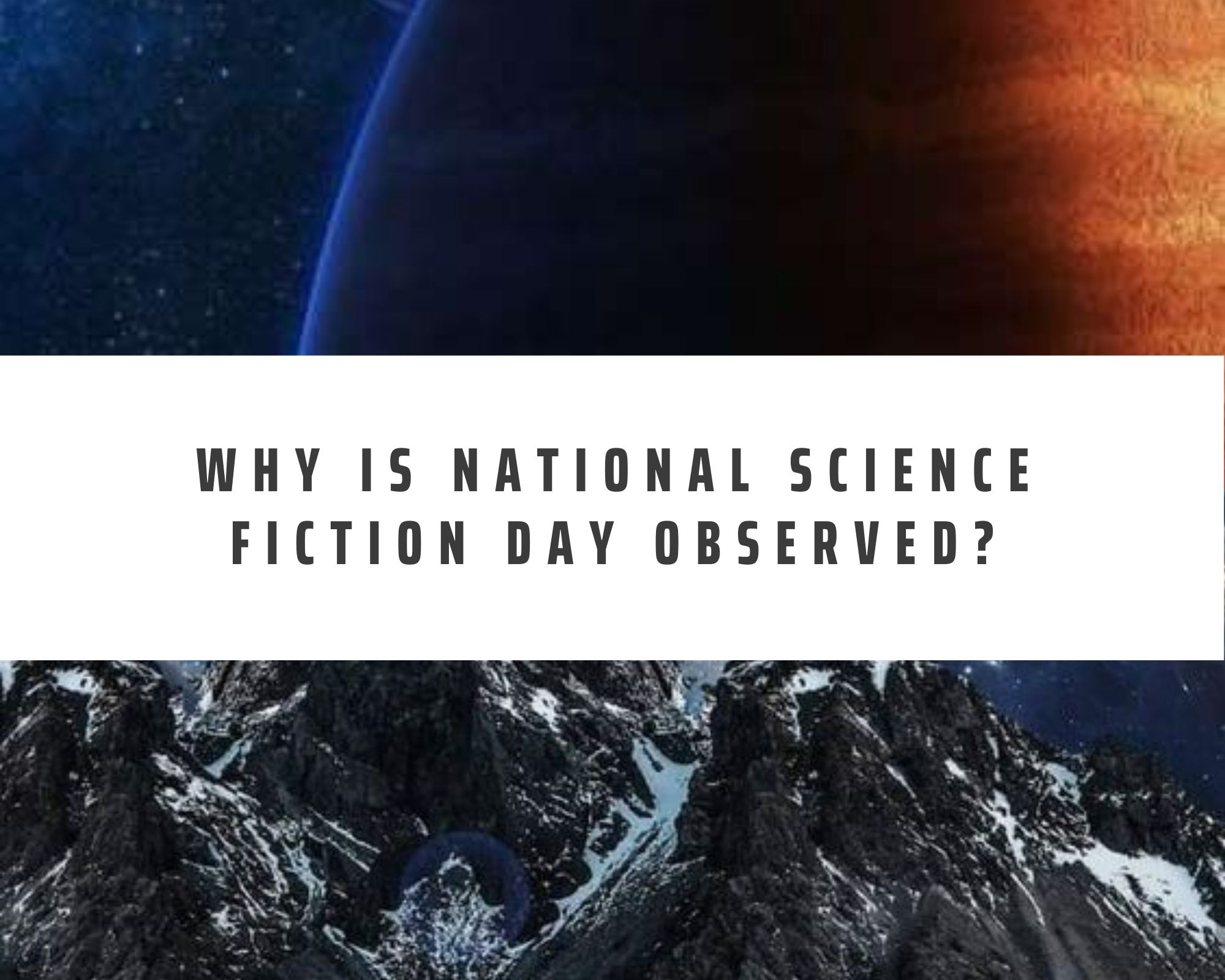 As one of the greatest genres, science fiction brings audiences a wide range of emotions and satisfaction as well as stimulates imagination and curiosity. Science fiction is an inevitable spiritual dish that is not only for entertaining but for educating and expressing a better future.
For such reasons, science fiction is observed annually. With Printerval, let's get the hang of this stimulating topic.
What is Science Fiction?
Science fiction is known as a genre of speculative fiction that normally deals with imaginative and futuristic concepts. Some of them are advanced science and technology, space exploration, time travel, parallel universes, and extraterrestrial life.
Science fiction has been seen as the " literature of ideas" which often explores the potential consequences of scientific, social, and technological innovations.
When it comes to origin, science fiction traces its roots back to ancient mythology, with fantasy, horror, and superhero fiction. However, the exact definition of science fiction has long been disputed among authors, critics, scholars, and readers.
In particular, science fiction comes in various types including literature, film, television, … which has been popular in the world.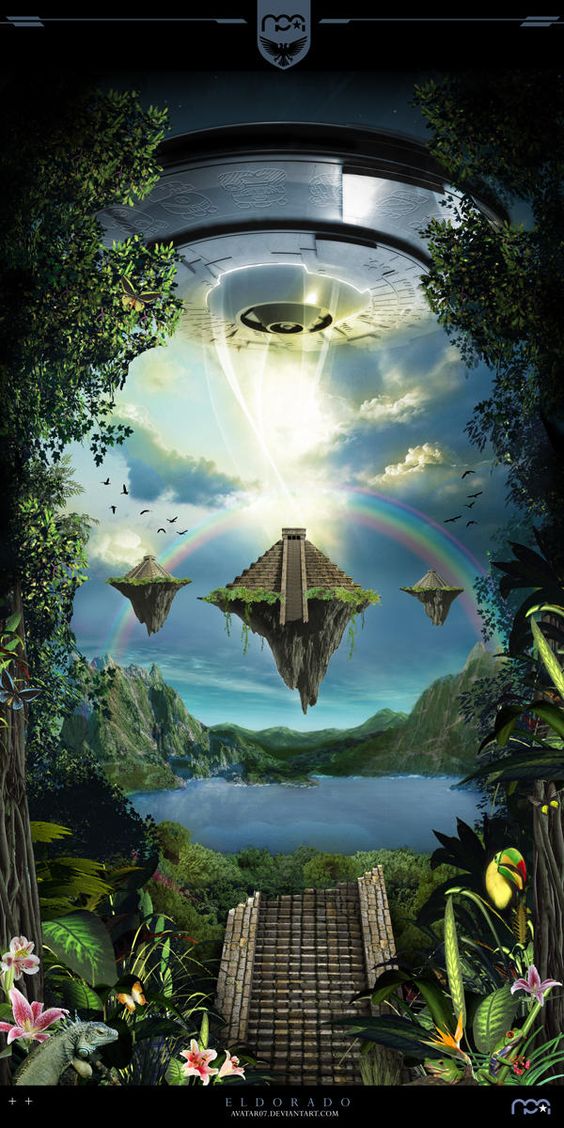 Why is Science Fiction popular?
Science fiction is an idea that doesn't exist but might exist shortly, and exist around us. There is a fun fact that some technology that people use today was inspired by science fiction movies. The Sci-fi genre is not only an excellent source of entertainment but also an excellent source of inspiration. In addition, it also depicts some of the problems people face and offers solutions on how to save humanity.
Here, Printerval would like to share with you several reasons why Science fiction is a great genre of all times.
It talks about real-life problems
In fact, sci-fi movies or novels are based on today's societal problems as well as political governance. Some of them are public health issues, HIV/AIDS, terrorism, the effects of war, slavery, and genocide.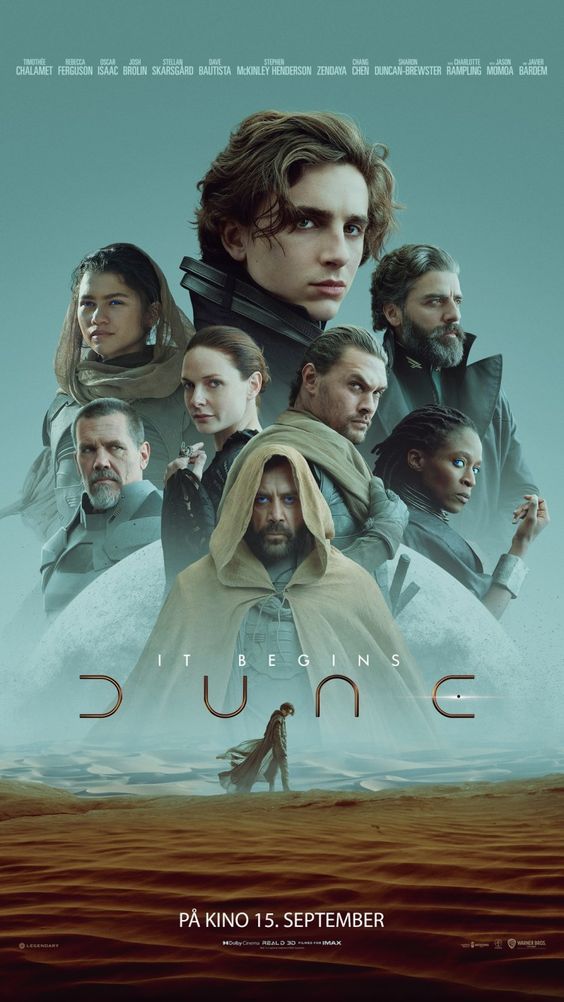 Sci-fi inspires technological development
While it is not easy to notice the impact of sci-fi on technology, it has significantly impacted the current technology people use today. For example, the idea of Star Trek's communicator inspired the first cell phones, Total Recall inspired driverless cars, …Technological development makes life better and more convenient.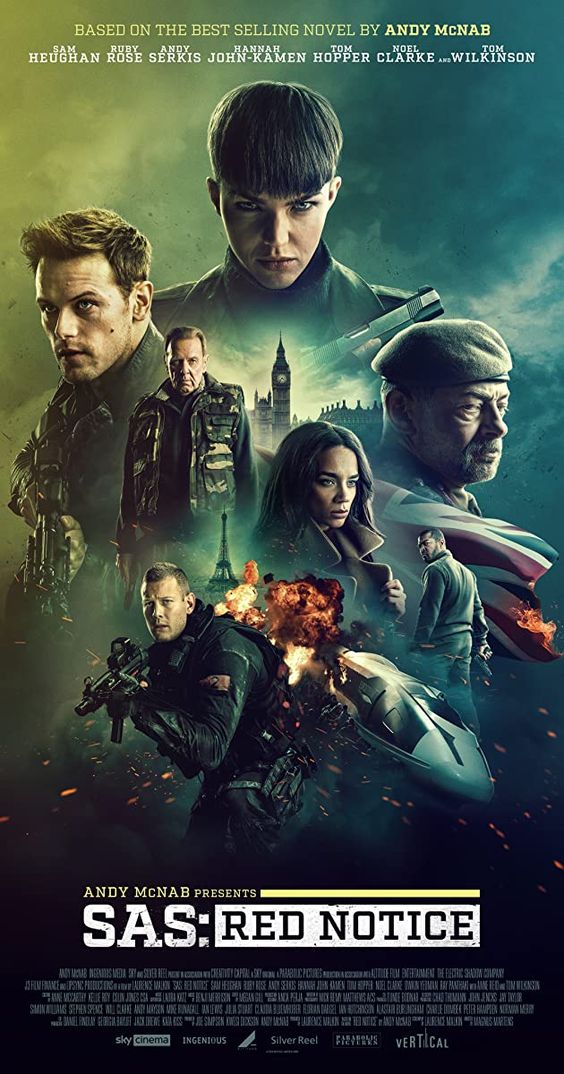 It creates a relatable society and political system
Most science fiction filmmakers or writers focus on using the future to examine the current issues. Whether the subjects may spread from an idealistic peaceful state or a tyrannical state, they help to deal with the problems that people are going through today such as global pandemics, global warming, pollution, and human survival, etc.
In addition, the sci-fi genre also orients a different idealistic future where humanity joins together despite their differences.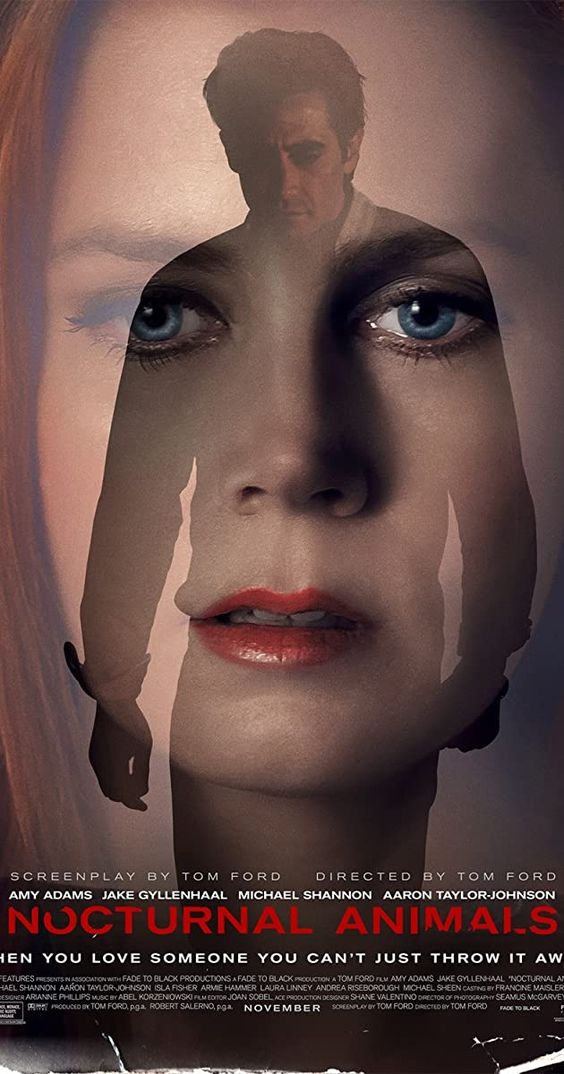 Why is National Science Fiction Day observed?
National Science Fiction Day is an unofficial holiday that is celebrated by many science fiction fans in the United States on January 2 every year. National Science Fiction Day corresponds with the official birthdate of famed science fiction writer Isaac Asimov ( January 2, 1920 – April 6, 1992). Isaac Asimov was an American writer and professor of biochemistry at Boston University and was one of the " Big Three" science fiction writers, along with Robert A. Heinlein and Arthur C. Clarke.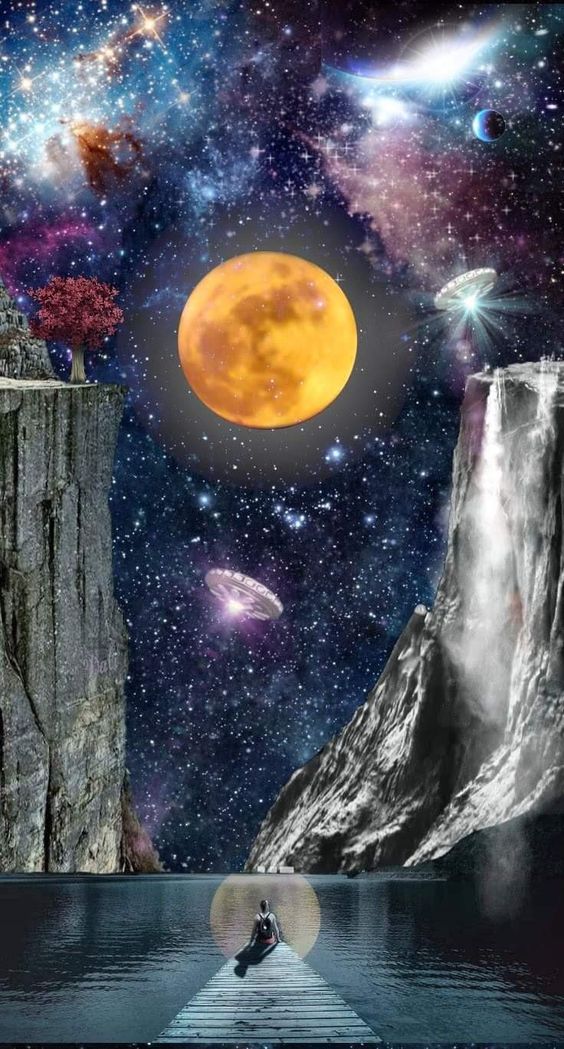 How to celebrate National Science Fiction Day?
If you are a fan of science fiction, surely you won't miss the celebration of this stimulating genre. There are a large number of ideas for you to celebrate the day of science fiction such as visiting a theme park with sci-fi rides and experiences, watching a sci-fi film with your lover, …
Wearing or using items with National Science Fiction Day printing artworks have many meanings. Firstly, these items are an interesting way to show your passion for this stimulating genre. Secondly, wearing or using these items indicates that you are a science fiction lover and you have a great imagination because not all people can absorb it. Finally, items with National Science Fiction Day can inspire people around you to be inspired by science fiction movies, novels, etc.
Nowadays, there is a wide range of custom products with National Science Fiction Day for you to choose from such as t-shirts, hoodies, long sleeves, sweatshirts, pillows, mugs, ….
If you are looking for such unique items, Printerval is an ideal shop for you to buy them. As a trusted brand for custom products, Printerval is available in many styles, sizes, and colors, making sure that customers will have a sense of diversity when shopping at.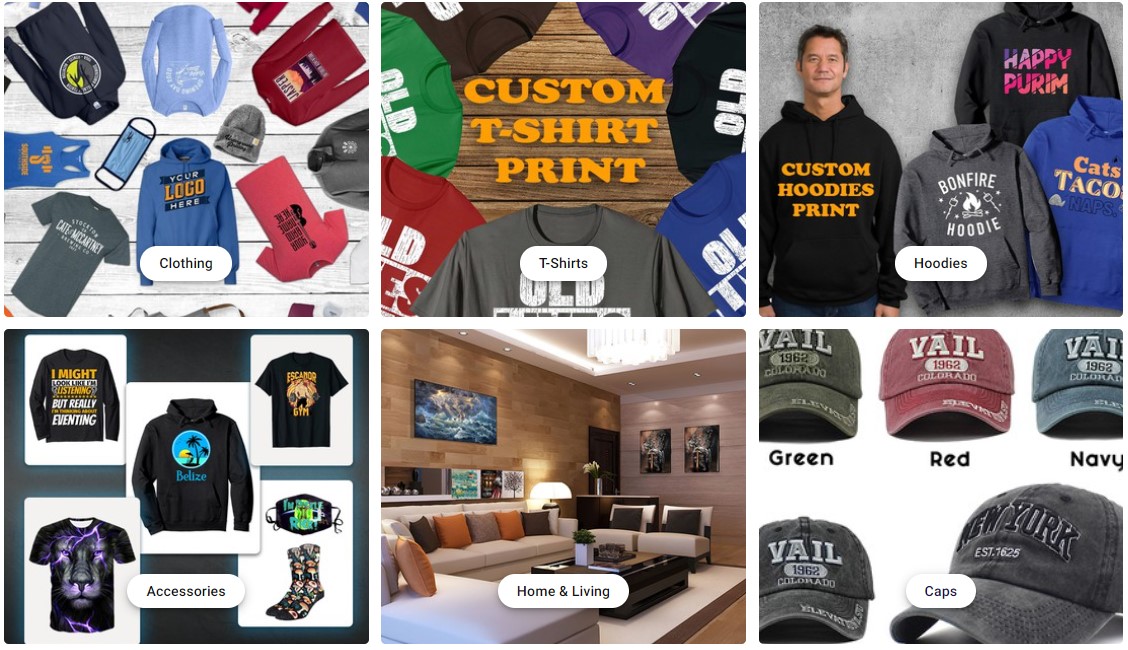 In particular, products at the Printerval shop are sold at affordable prices, plus a large number of discounts every day but the shop still ensures the quality for each product and service of customers. You can also be supported enthusiastically by our 24/7 customer team and enjoy our excellent policies such as fast and safe shipping, easy return, …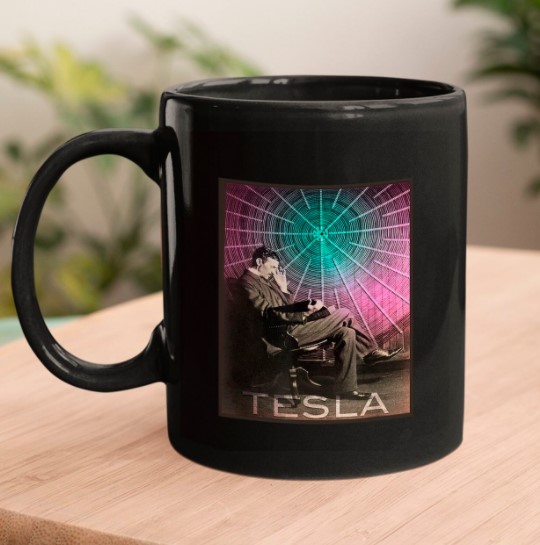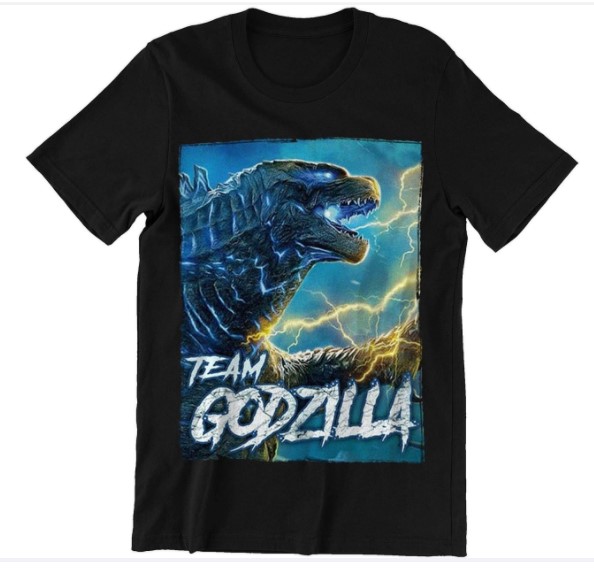 Now, access Printerval.com and start your shopping!