Why is National Sugar Cookie Day observed?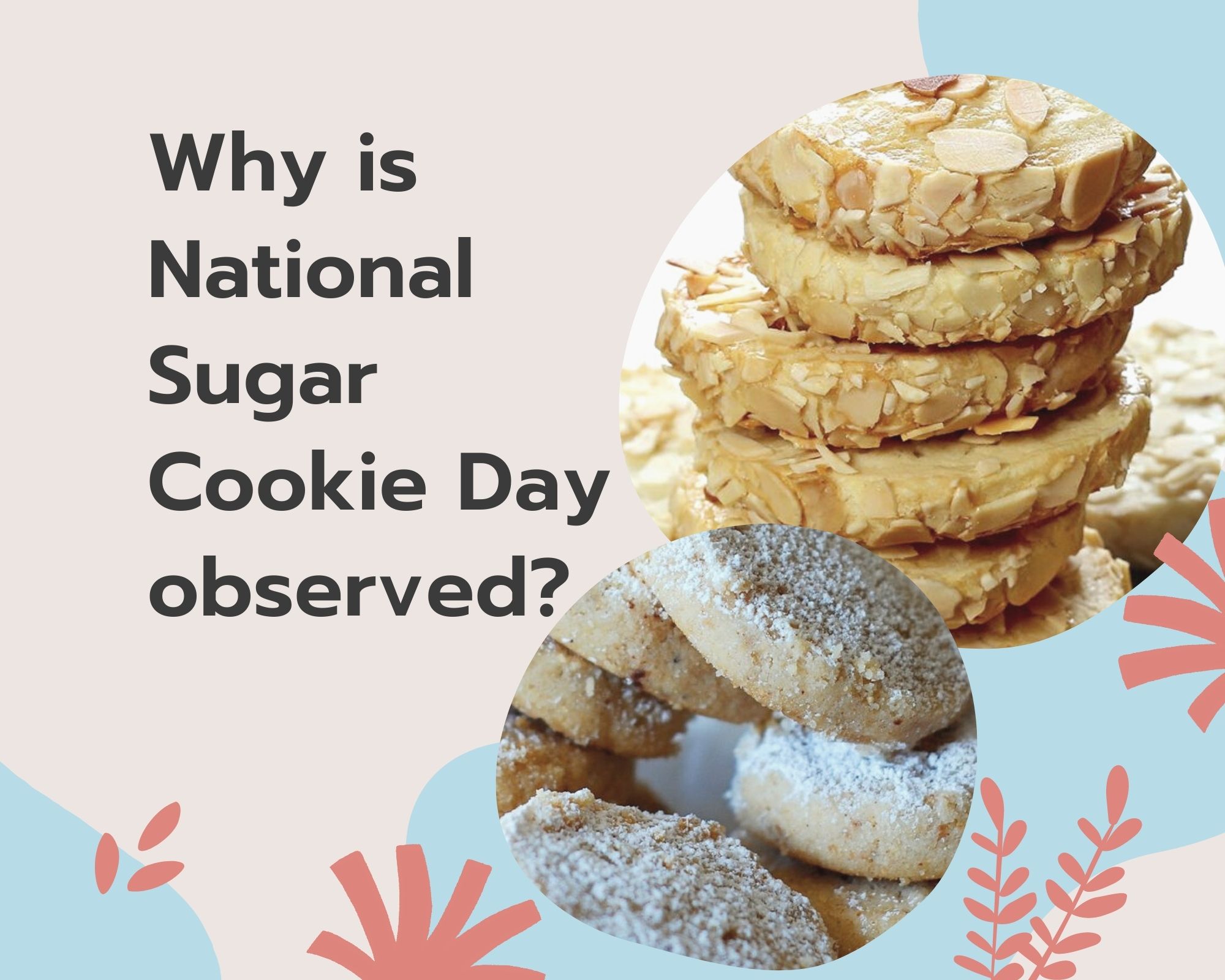 National Sugar Cookie Day is observed annually to appreciate the importance and popularity of this delicious snack which is inevitable in many cultures, especially in Western cultures.
With Printerval, let's explore many interesting things about that holiday.
What is Sugar Cookie?
A sugar cookie refers to a type of cookie which is made from the main ingredients including sugar, flour, butter, eggs, vanilla, and either baking powder or baking soda.
Sugar cookies can be formed by hand, dropped, or rolled and cut into shapes that are commonly decorated with additional sugar, icing, sprinkles, or a combination of these.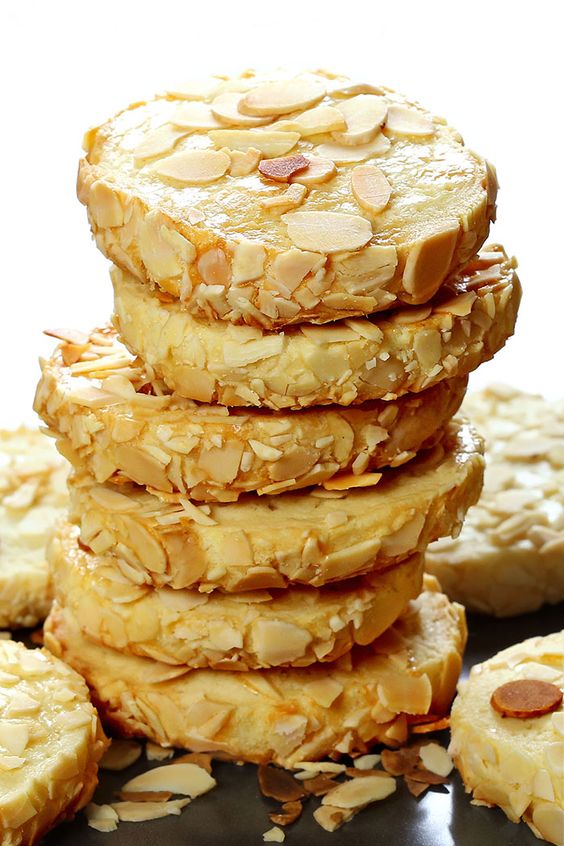 In North America, sugar cookies are popular on many occasions, especially on some holidays such as Children's Day, Christmas, Halloween, and Hanukkah.
History of Sugar Cookie
Although sugar cookies are modern food, they have a lengthy historical background.
The sugar cookie as we know it today was created by Protestant settlers in the Nazareth colony of Pennsylvania in the 1700s. At that time, they baked the cookies in the shape of a keystone, the state's symbol.
However, the first sugar cookies weren't called by the name as today. Early cookie recipes that probably morphed into the modern sugar cookie were called gimblettes in France and cimbellines in Italy.
Sugar cookies, after spreading throughout Europe in the 17th century, were introduced to the Americas.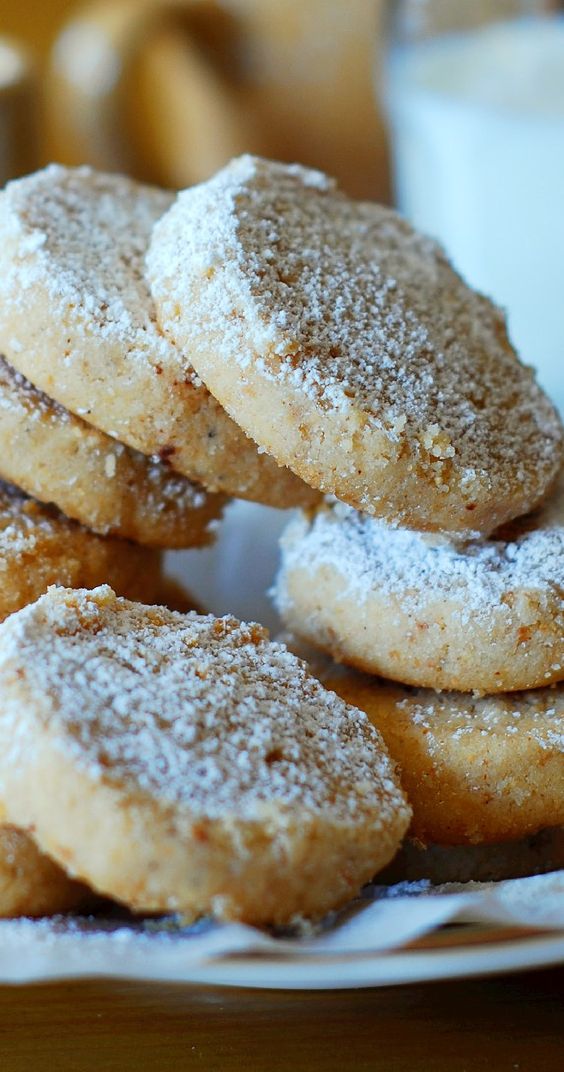 Why is Sugar Cookie popular?
Sugar cookies are among the favorite snacks not only for children but for adults as well. There are several reasons why Sugar Cookies are popular, especially in many Western countries.
Sugar cookies include in them the child's favorites such as chocolate, passion for their favorite superheroes, etc. Various nutritional food items can also be included in cookies like peanuts, pistachios, almonds, oatmeal, various types of fruits (like apples, blueberries, cherries, raspberries, bananas, etc.), walnuts, etc. In fact, sugar cookies contrasting textures and flavors are also the main reason for its worldwide appreciation.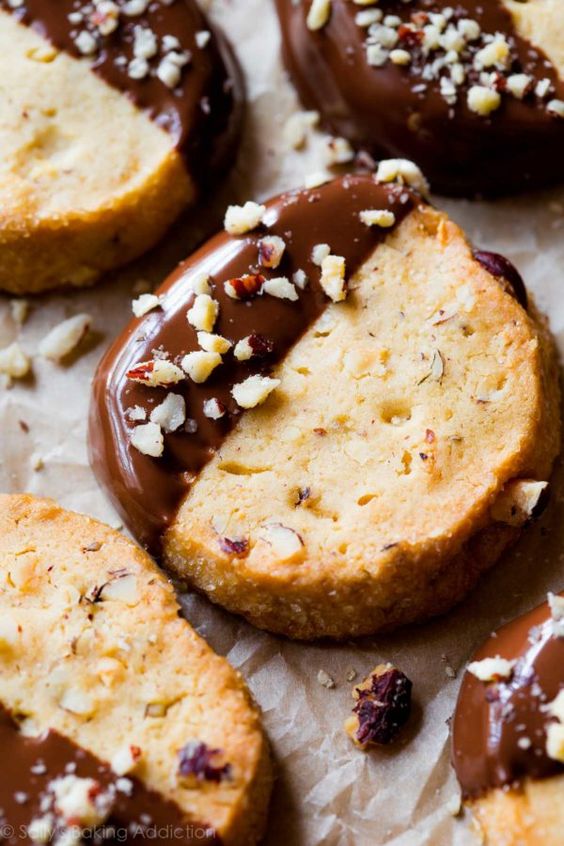 One more interesting thing in sugar cookies that catches attention is their appearance. They can be made with the form of superheroes, flowers, animals, fruits, ghosts, smileys, trees, etc which are attractive and addictive, especially with children.
Why is National Sugar Cookie Day observed?
National Sugar Cookie Day is observed on July 9 every year which is done with a lot of enthusiasm and galore across the nations.
As the name suggests, National Sugar Cookie Day is celebrated to commemorate the very existence of this sweet biscuit recipe and is an expected chance for every cookies' lover to enjoy their favorite snack.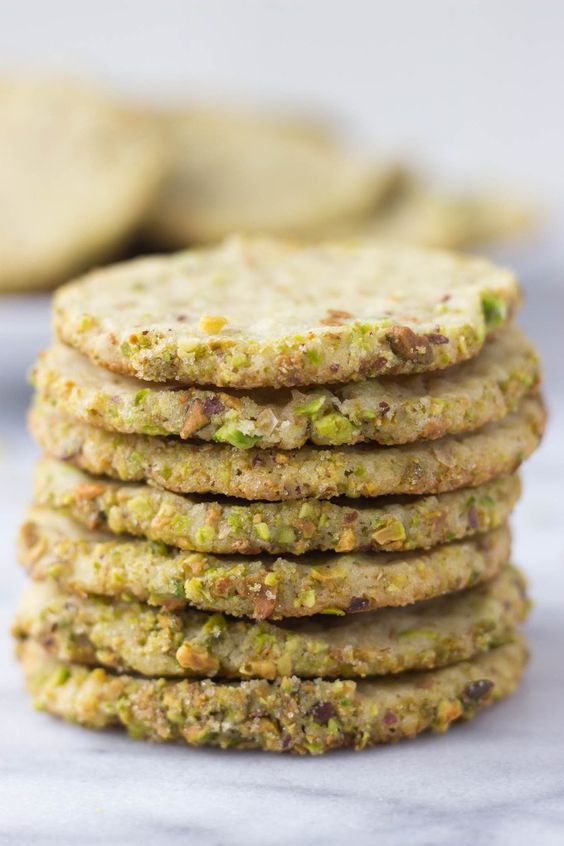 How to observe the National Sugar Cookie?
When it comes to the National Sugar Cookie Day celebration, every year bakeries offer a wide variety of sugar cookies to their buyers. Also, completions, events, quizzes take place on this special day for cookie-lovers. However, since 2020, the celebration of the day has been a little different due to the Covid-19 pandemic. And there are some interesting ideas for celebrating happy national sugar cookie day in the comfort of your homes.
Preparing some classic sugar cookies
Surely, you know what you will do then: try to make your favorite sugar cookies with ingredients you choose and the shapes you want. It will be memorable to enjoy those moments with your lovers, your kids, and your parents. If you are not a fan of cookies, it doesn't matter, you can make cookies and give them to others. They will be moved and surprised with the gifts.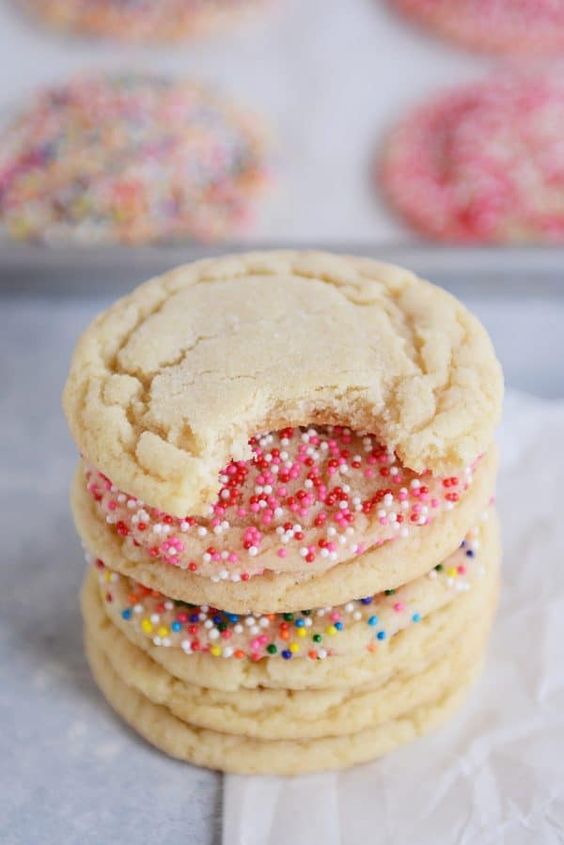 Participating in digital events like quizzes and sharing your cookie recipes.
It will be fun and exciting if you make your Sugar Cookie holiday a day of game and sharing. Don't hesitate to explore many interesting facts about this delicious snack.
Wearing and Using items with National Sugar Cookie Day
Wearing or using items with National Sugar Cookie Day has been a popular way of celebration recently thanks to the development of fashion and printing technology. With these custom items, you will have a sense of belonging when enjoying the atmosphere of the day, along with others. Also, you will feel special and excited by utilizing these items.
If you are looking for unique and trendy National Sugar Cookie Day products, Printerval is an ideal shop for you to choose from. With attractive prices and excellent quality, the shop is trusted by millions of customers from all around the world.

Printerval also provides you with products that are updated every single day, based on the year's holidays in terms of designs and printing artworks.