Why is Swiss Cheese Day observed?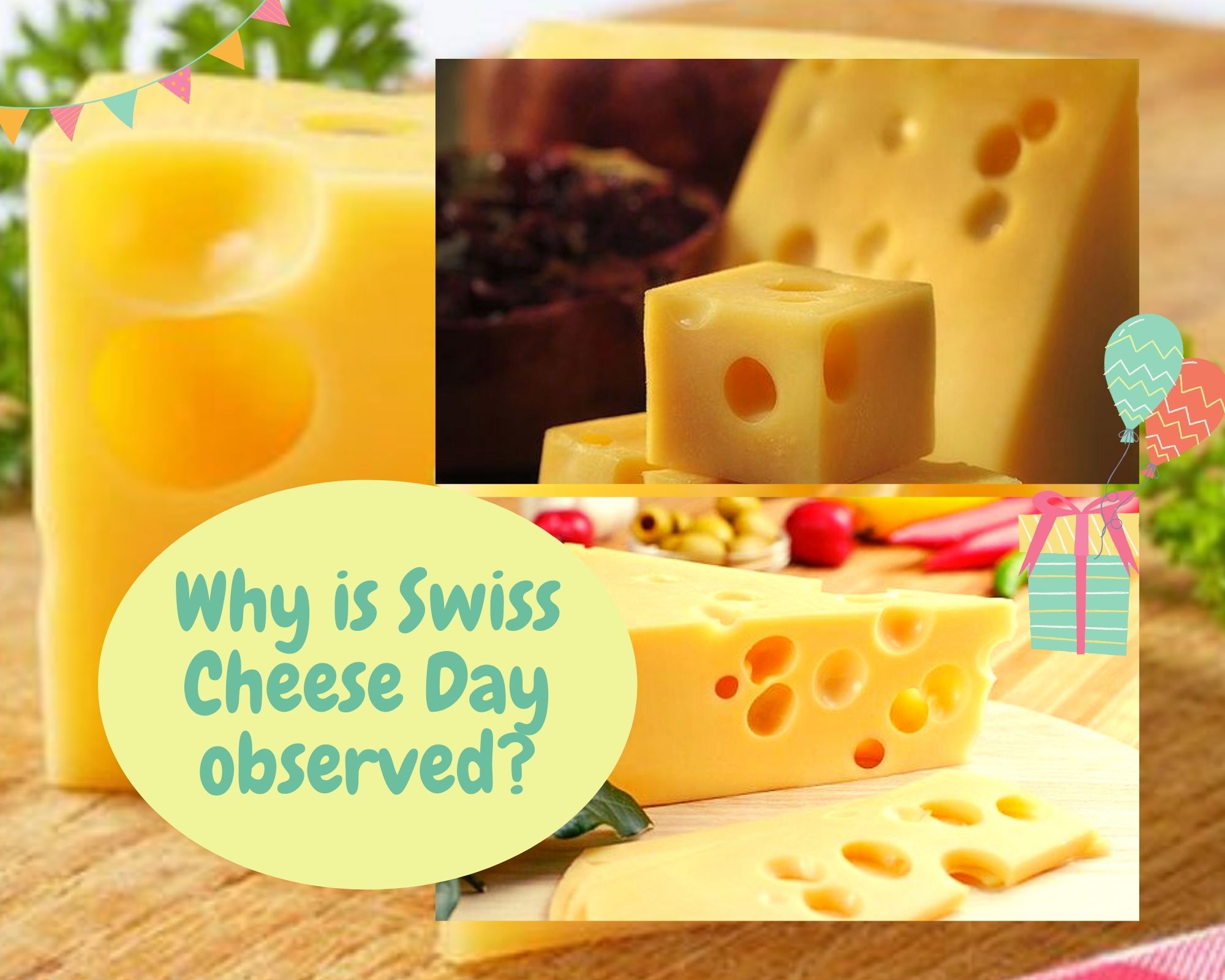 As one of the healthiest and long historical cheeses, Swiss cheese has been popular in many countries and has become an inevitable food on the table in the United States and Europe. For its popularity, many lovers decided to observe the day of Swiss Cheese annually.
In this article, with Printerval, let's get a hang of this special type of cheese and its observance.
What is Swiss Cheese?
Swiss cheese is a type of cheese that originated in the area of Emmental Swiss cheese is also called Emmental cheese. Swiss cheese is yellow and medium-hard cheese whose appearance is distinctive.
There is a fun fact that the holes which are riddled on the blocks or rounds of the cheese are known as " eyes" and Swiss cheese without eyes is called " blind". However, there is a fact that large holes indicate a stronger flavor and longer maturation process.
Nowadays, Swiss cheese is manufactured in many countries such as the United States, Finland, Estonia, and Ireland which can be made with pasteurized or part-skim milk while the original cheese made in Switzerland was made with raw milk.
The term " Swiss cheese" is used widely in the United States, Australia, and India sometimes. However, in Europe, Emmental cheese is popular instead.
( Source: https://en.wikipedia.org/wiki/Swiss_cheese_(North_America))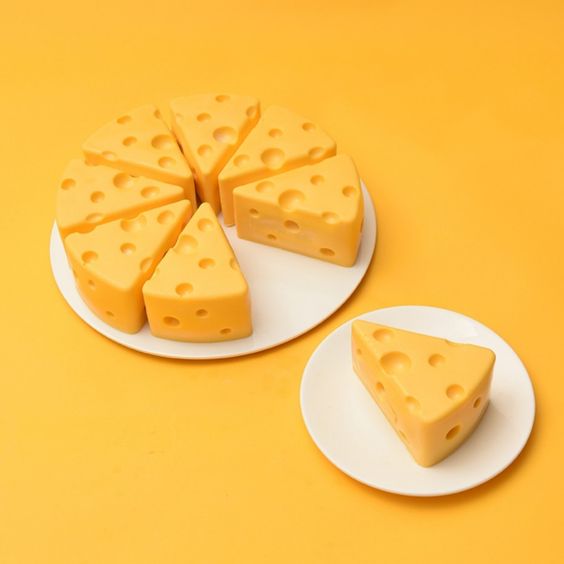 Development history of Swiss Cheese
Origin of Cheese in Switzerland
Originally, Swiss cheese was mentioned as " the "cheese of the Helvetians" by Caseus Helveticus, the first-century Roman historian Pliny the Elder.
Around the 15th century, hard cheese, made from rennet- a substance taken from the stomach lining of calves, first appeared in Switzerland and became part of the basic fare of travelers.
In addition, large stocks of cheese were kept for the guests by the monks, who looked after the hospices at the top of some of the major passes.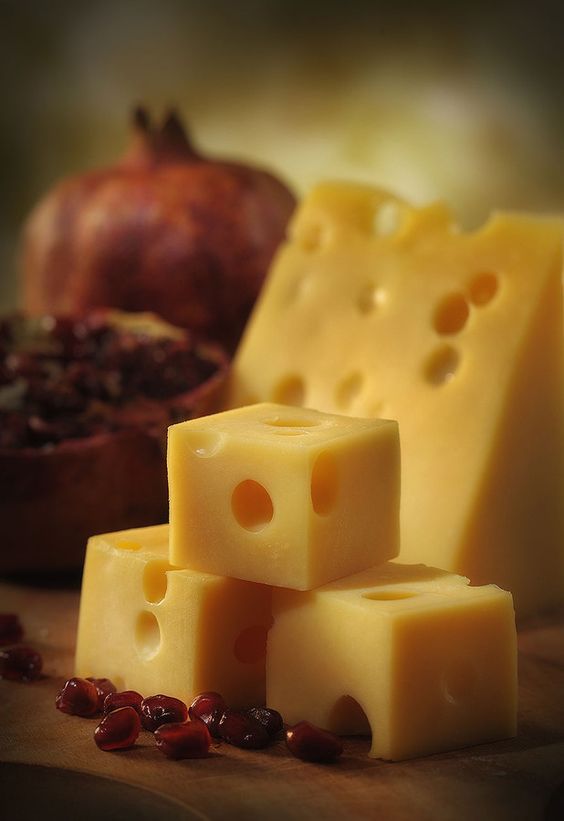 Modern Era Switzerland
During this period, Swiss cheese soon became a valuable trading commodity.
In the 18th century, Swiss cheese started being sold all over Europe.
In 1815, the first factory for the industrial production of cheese opened in Switzerland but was manufactured on a small scale.
1851 witnessed the beginning of cheese making in an assembly-line fashion in the United States.
In particular, during the 19th century, Switzerland was believed to export not only cheese but cheesemakers when many of the thousands of Swiss emigrants who settled in the U.S. were dairymen, some of whose descendants are still making cheese there today.
In the World War II era, factory-made cheese overtook traditional cheesemaking and these factories have been the source of most cheese in America and Europe ever since.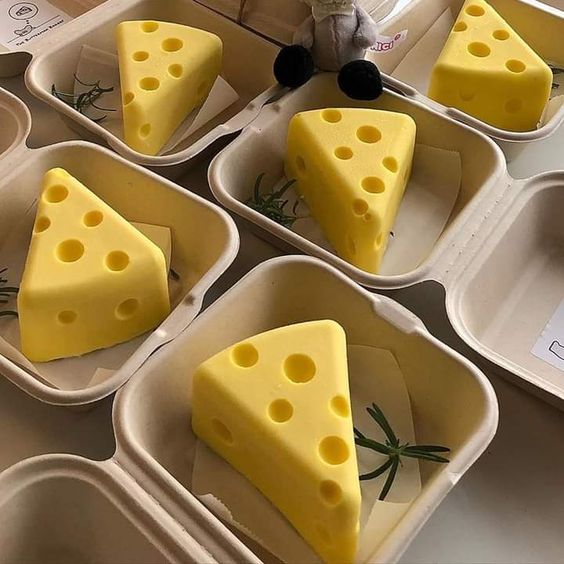 What are the benefits of Swiss Cheese?
It is believed that every type of cheese has certain benefits such as high levels of calcium and protein, Swiss cheese is not an exception. Swiss cheese, a medium-hard cheese, made from cow's milk, is known for its large holes, which are formed by carbon dioxide accumulation in the body of the cheese during the maturation process.
Here are the benefits when eating Swiss cheese.
Bone Health
Swiss cheese contains a large amount of protein and calcium which contributes to healthier, stronger bones. While protein has been linked to the development of bones and their formation, calcium intake ensures that our bones are healthy, and also contributes to healthy blood flow and muscles.
Builds Muscle Mass
Apart from improving the strength of bones, the protein contained in Swiss cheese also helps to build muscle mass and strength in resistance training.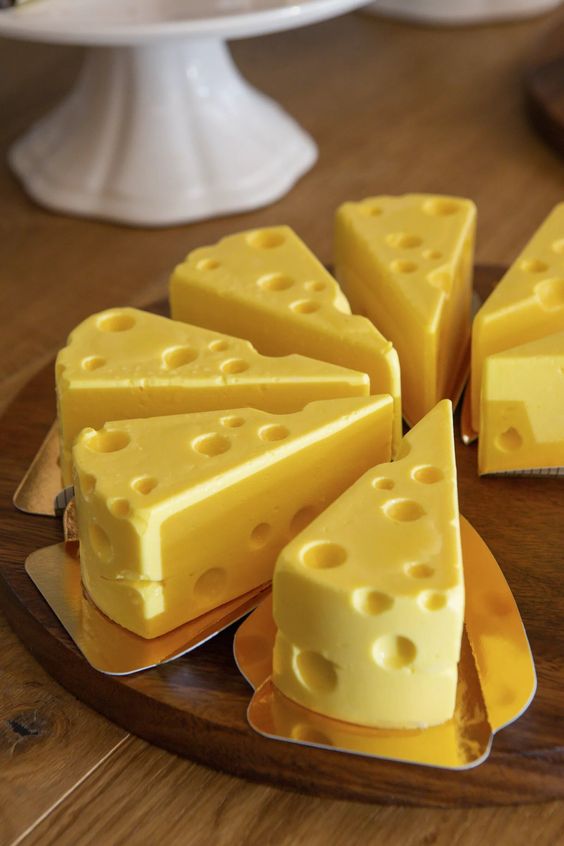 Lower Blood Pressure
There are some studies showing that cheese contains concentrations of two antihypertensive peptides that have blood pressure-lowering properties. As a result, Swiss cheese is believed to connect with lower blood pressure.
Boosts Metabolism
Protein in Swiss cheese also helps to boost the metabolism and reduce food cravings, which help eaters avoid overeating and gaining weight.
( Source: https://www.webmd.com/diet/swiss-cheese-health-benefits#1)
Why is Swiss Cheese Day observed?
Swiss Cheese Day is the day celebrated on January 2 every year by many cheese lovers in order to appreciate this healthy and popular cheese.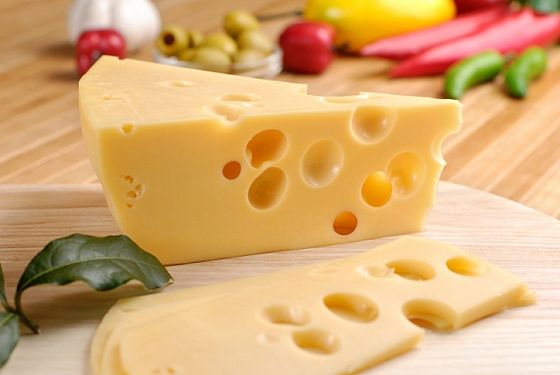 How to celebrate Swiss Cheese Day?
There are a large number of ideas to celebrate Swiss cheese Day such as eating some original Swiss cheese made in Emmental region of Switzerland, making something with this special type of cheese, making some cheese, …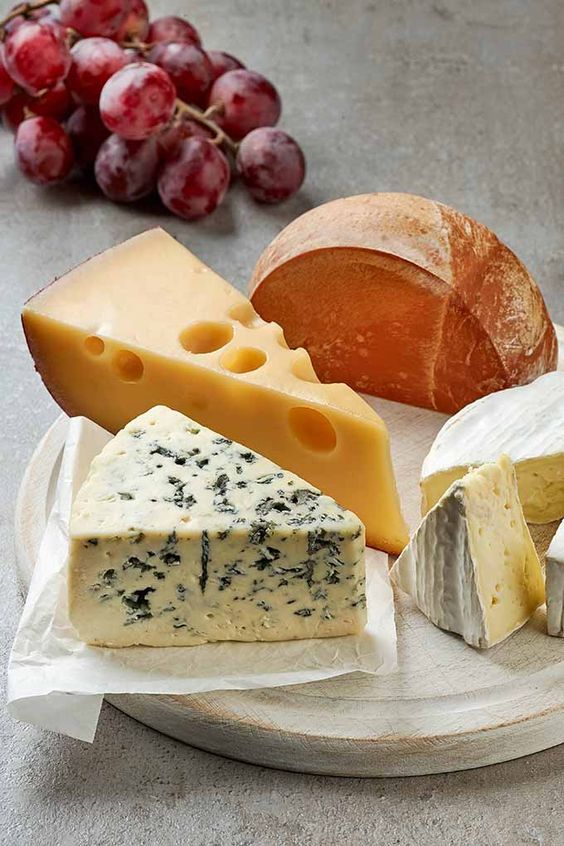 In addition, wearing or using items with Swiss Cheese Day printing artworks have many meanings. Firstly, these items are an interesting way to show you are a cheese lover. Secondly, wearing or using these items indicates that you really support this observance and want to share the excitement with others. Finally, items with Swiss Cheese Day can inspire people around you to love and eat this delicious cheese.
Nowadays, there is a wide range of custom products with Swiss Cheese Day for you to choose from such as t-shirts, hoodies, long sleeves, sweatshirts, pillows, mugs, ….
If you are looking for such unique items, Printerval is an ideal shop for you to buy them. As a trusted brand for custom products, Printerval is available in many styles, sizes, and colors, making sure that customers will have a sense of diversity when shopping at.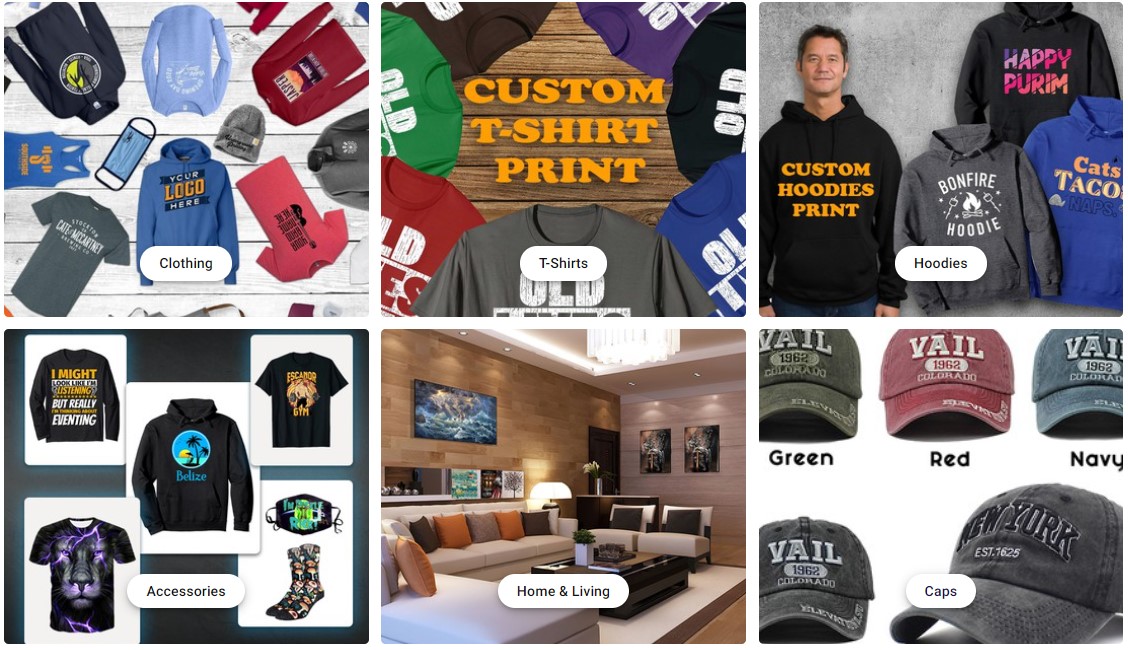 In particular, products at the Printerval shop are sold at affordable prices, plus a large number of discounts every day but the shop still ensures the quality for each product and service of customers. You can also be supported enthusiastically by our 24/7 customer team and enjoy our excellent policies such as fast and safe shipping, easy return, …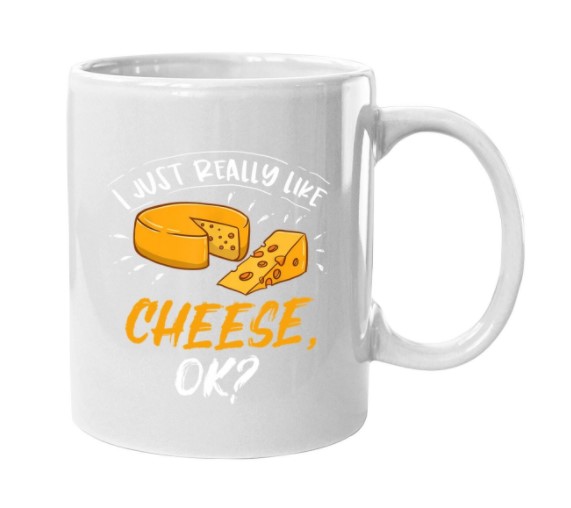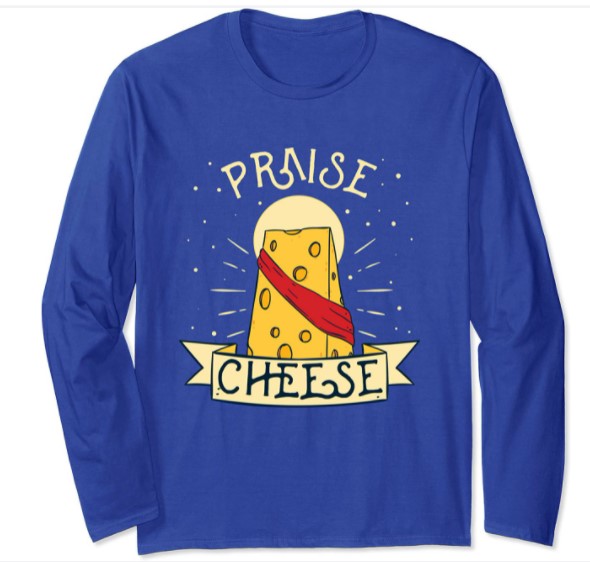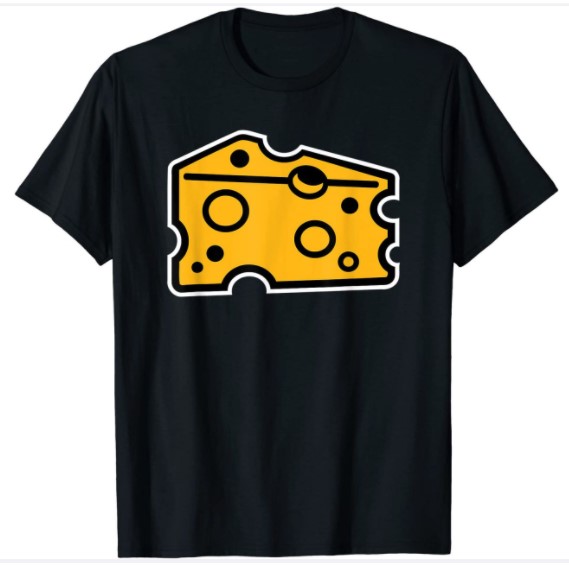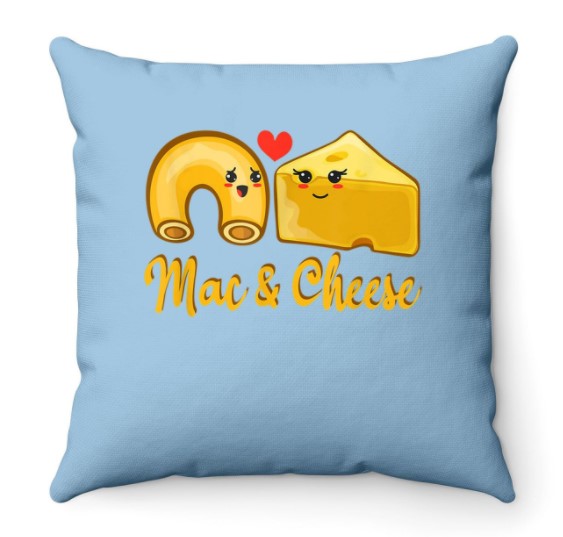 Now, access Printerval.com and start your shopping!