Why Is World Population Day Important?
What Is World Population Day?
World Population Day celebrated on July 11, is a day dedicated to highlighting the critical nature of population concerns. The United Nations established the day in response to widespread interest in Five Billion Day in 1987. Continue reading for more information on how to observe this significant festival.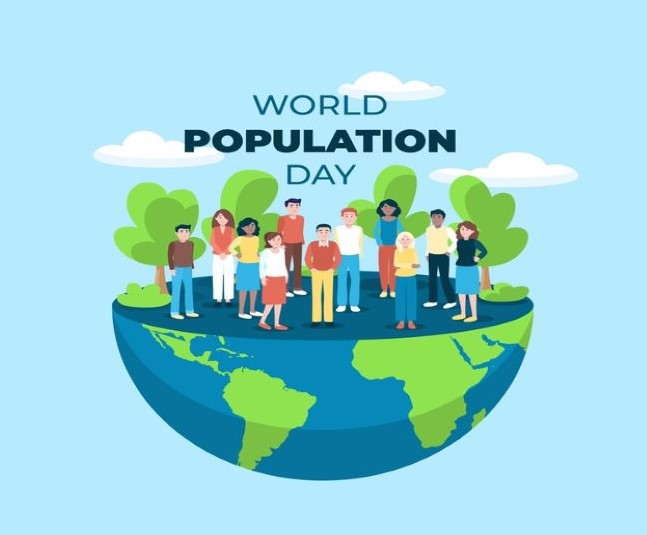 What Is The History Of World Population Day?
While you may be aware that there are currently more than seven billion people on the planet, how often do you pause to consider what that actually means? Five Billion Day was established in 1987 to commemorate the moment when the world's population surpassed an estimated five billion people, which allegedly occurred on July 11 of that year (hence the annual date for World Population Day). And look at how much the population has grown in the intervening years! Population issues include a wide range of topics, from family planning to gender equality, environmental implications, and human rights.
World Population Day was founded in 1989 by the United Nations Development Programme's Governing Council. The holiday was inspired by the heightened public interest in the commemoration of 'Five Billion Day' on July 11, 1987. The United Nations General Assembly originally designated this date as 'World Population Day,' and resolution 45/216 made it official in December 1990.
World Population Day is intended to draw attention to the mounting difficulties associated with an expanding global population. Overpopulation is a serious problem, all the more so now as the world's resources are disappearing at an unsustainable rate. The need of being aware of the consequences of population growth on development and nature is underlined. The growing population also throws emphasis on the health challenges that women confront during pregnancy and delivery, emphasizing the critical importance of family planning, gender equality, and maternal health.
The population issue is also putting strain on society: horrific crimes against women and human rights are occurring at an alarming rate, particularly in emerging nations. Already, leadership is doing a poor job of caring for its residents, and as the world's population grows, abuses such as human trafficking and child labor are becoming more common.
How To Observe World Population Day?
Self-education
There is a wealth of information available on population concerns, so take advantage of World Population Day to conduct some studies. A good place to begin is with the United Nations Population Fund, the UN organization charged with addressing population concerns. We recognize the range of available resources; thus, pick a handful that piques your attention and conduct an in-depth examination of their challenges and potential solutions.
Then distribute the information to your contacts.
As previously said, if you live in a developed country, you are unlikely to be significantly impacted by population difficulties, at least in ways that are evident in your daily life. That also implies that your friends, family, and followers are unlikely to be. Utilize World Population Day to encourage people to reflect deeply on these concerns and what they can do to assist. If you're sharing something on social media, be sure to use the hashtag #worldpopulationday.
Contribute to groups that address population concerns.
There are so many incredible nonprofits and nongovernmental organizations (NGOs) out there that are tackling difficult population issues on a daily basis, particularly in the developing world. They include groups that teach women about contraception and family planning, those that assist individuals in escaping poverty, and those that assist refugees fleeing their countries due to environmental concerns or human rights violations. If you are able, seek out opportunities to volunteer your time and/or money to these valiant organizations.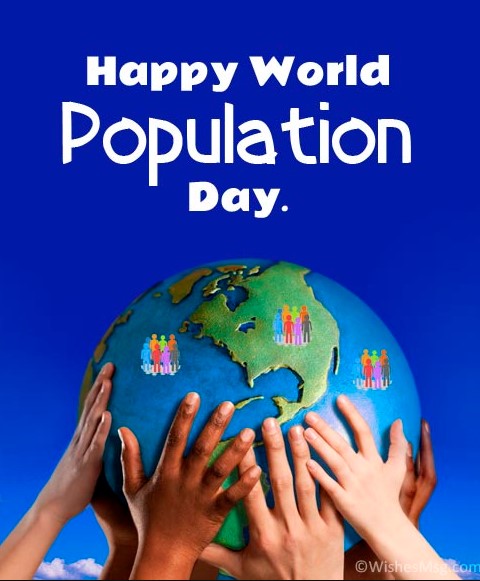 What To Wear On World Population Day?
T-shirts you can wear on World Population Day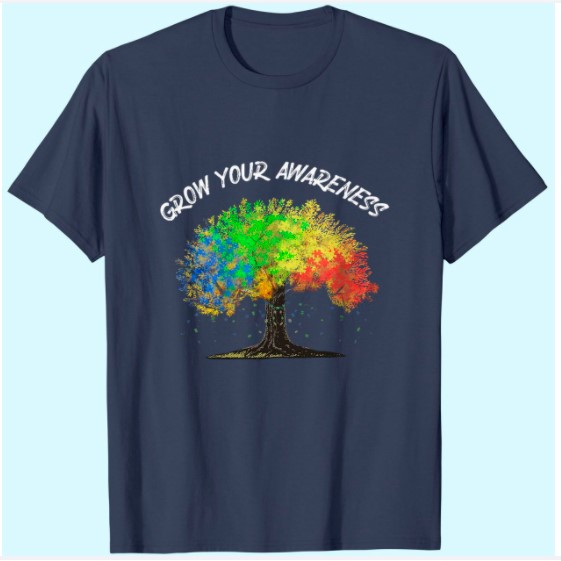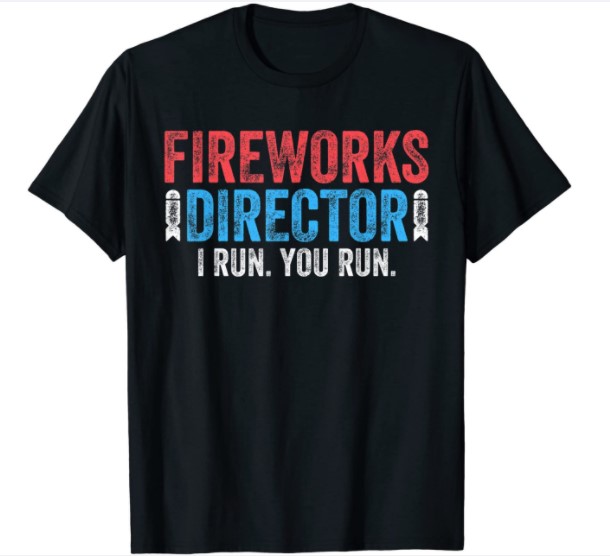 Where To Buy A Good Item With World Population Day Design?
Printerval is a website that offers a wide range of items for World Population Day, including a wide range of things from clothing to home and living to accessories.. all with a variety of styles, colors, and patterns. Printerval is a one-stop shop where you will undoubtedly discover the perfect item for your needs. Various products such as T-shirts, Hoodies, and so on all have highly distinctive designs, which are created by artists from all over the world. Additionally, using Printerval's print-on-demand service, you may create your own one-of-a-kind tee-shirt for yourself.
Printerval is here to assist you in your endeavors! Let's go shopping at Printerval right now.