Why People Love National Bean Day?
What Is The National Bean Day?
Annually on January 6th, National Bean Day is observed. It is essential to consume meals that are high in protein, vitamins, fiber, and antinutrients to maintain a healthy lifestyle. Those who appreciate such foods would undoubtedly enjoy eating the beans. Bean variations include green, black, red, kidney, lima, soy, and chickpea. They are one of the oldest crops and a summer crop. National Bean Day honors the 40,000 bean varieties that come in a variety of colors, sizes, forms, and flavors.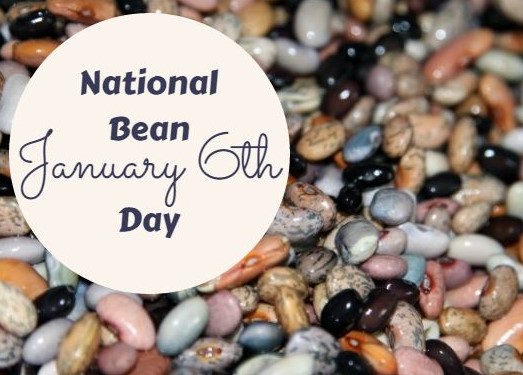 What Is The History Of National Bean Day?
The day celebrates the geneticist Gregor Mendel's death, whose research with pea plants laid the groundwork for modern genetics. According to the information we have, Paula Bowen appears to be the founder of National Bean Day.
Her primary reason was that there are few holidays to observe around the period that National Bean Day is traditionally observed. Additionally, she believed that the world lacked a day dedicated to Mr. Bean. Her father was a pinto bean farmer, and as a result, she is well familiar with beans in general and was almost certainly raised on them. Beans are also nutritious and prevalent in a wide variety of cuisines worldwide, so it's unsurprising that they get their own day.
Electronic greeting card websites appear to have a high concentration of allusions to National Bean Day, but we're not clear if this implies that e-card firms started the holiday or have just been the most successful at profiting on it. However, if you despise beans and refuse to have anything to do with them on National Bean Day, you may still send greeting cards to your pals. While some believe it is designated 'National Bean Day,' neither a congressional record nor a presidential proclamation for such a day exists. As a result, it is fair to presume that this is not an officially recognized event.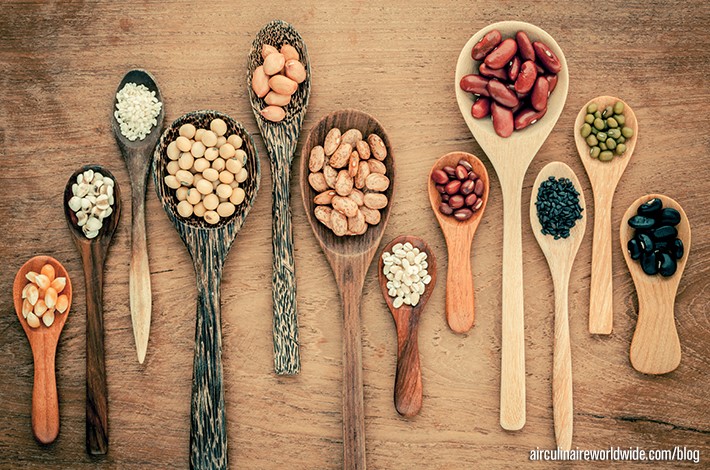 How To Celebrate National Bean Day?
Participate in a Chili Cook-Off
Beans are by no means the only component in chili. However, as any experienced chili maker is well aware, obtaining the appropriate beans is critical to the success of your dish. The inaugural chili cook-off took held in 1967 in Texas, giving cooks enough opportunity to hone their methods... and discover the best means to utilize. Additionally, if you enjoy vegetarian chili, beans will be a key element.
Create your own baked beans recipe from scratch.
If chili is the most popular bean-based dish for which individuals make their own recipes, generating customized baked beans is a close second. Therefore, on National Bean Day, do not be afraid to experiment with various baked bean dishes. Consider experimenting with a few different varieties of beans or adding some other ingredients to give your baked beans dish a distinctive flavor. Additionally, if necessary, you may sing the "magical fruit" song while preparing your food.
Create a bean-themed craft idea.
While dried beans are excellent for recipes, they also perform really well for crafting and painting projects for children. For instance, you might make a mosaic with a variety of seeds and beans of all sizes and colors. This may be a great deal of fun for children. And bean art is superior to macaroni art, particularly on National Bean Day.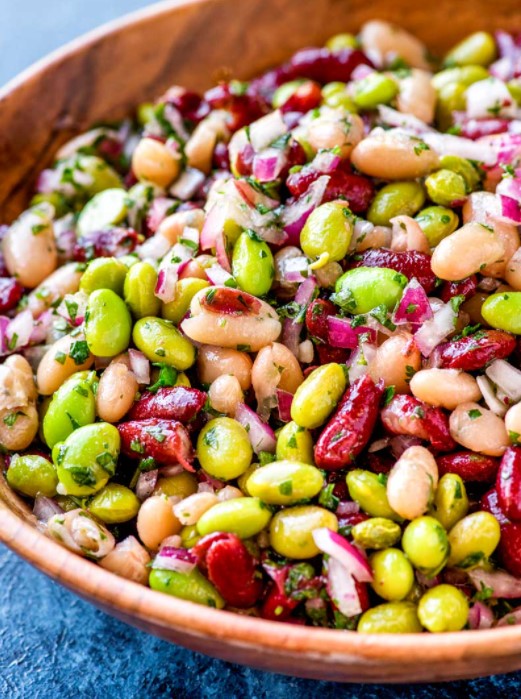 Interesting Facts About National Bean Day
The term "bean" is derived from the German word "Bohne." All seeds are sometimes referred to be beans.
Around 40000 variants exist. However, only a few handfuls are considered safe for human consumption. Arachis hypogaea is a well-known bean variety (peanut or groundnut).
Other beans that are consumed include soybean or soya bean, yellow snap bean or wax bean, asparagus bean or Chinese long bean, winged bean, white bean, azuki bean or azuki bean (climbing bean), pole bean, flageolet, black bean, or turtle bean, purple snap bean, fava bean or broad bean, bush bean, dry and horticultural beans, butterbean or sieva, civet or seewee bean, red bean
Beans that have been partially cooked may be more hazardous than raw beans. Additionally, a fermentation procedure is used to eliminate harmful compounds from the beans.
Bacteria may easily infect Beansprouts, resulting in a variety of illnesses.
The majority of bean types contain a sugar molecule called oligosaccharides that the human body is incapable of digesting; possibly it requires a particular anti-oligosaccharide enzyme to do so. As a result, it is advised that beans be cooked with herbs such as cumin seeds, anise seeds, or coriander seeds.
Legumes are classified by the United Nations Food and Agriculture Organization into three broad categories: dried pulses, oil crops, and fresh vegetables. All dried and developed seeds of leguminous plants are classified as dry pulses, with the exception of soybeans and groundnuts. Groundnuts and soybeans are examples of oil crops. All immature fruits of leguminous plants fall under the category of fresh vegetables.
India is the world's largest producer of pulses, accounting for around 21% of global production, followed by Canada at 10%. Other significant producers include Russia, China, Myanmar, Brazil, Nigeria, Ethiopia, the United States, and Australia, with the United States accounting for around 3% of total production.
Myanmar is the world leader in dry bean production, generating over 3800000 tonnes per year as of 2013.
India comes in second place with an output of around 3650000 tonnes. China, Brazil, Mexico, Tanzania, the United States, Kenya, Uganda, and Rwanda are all significant producers.
What To Wear On National Bean Day?
National Bean Day models you can refer to at Printerval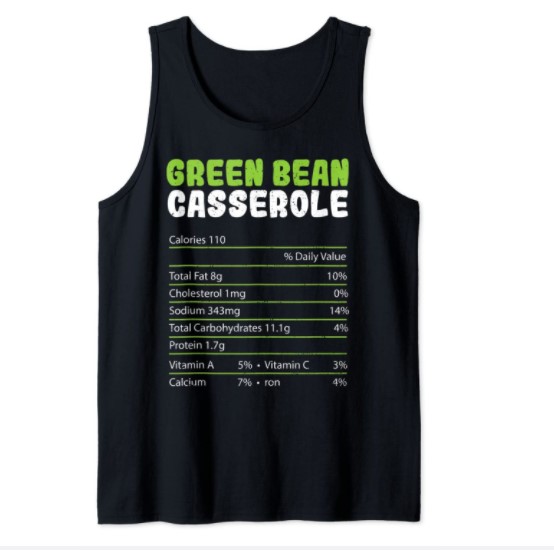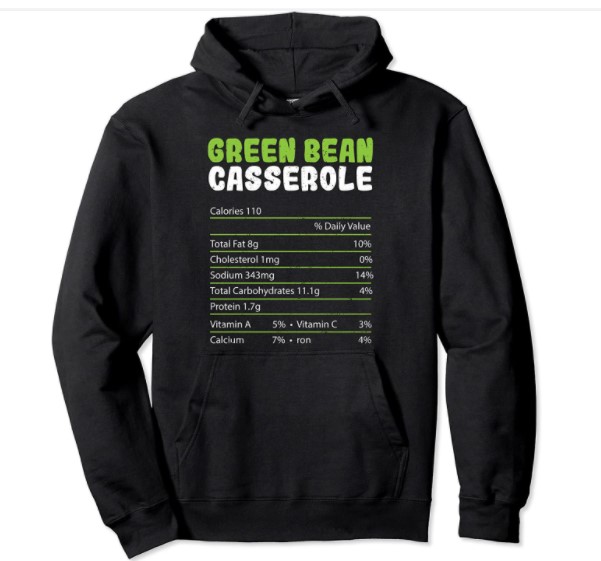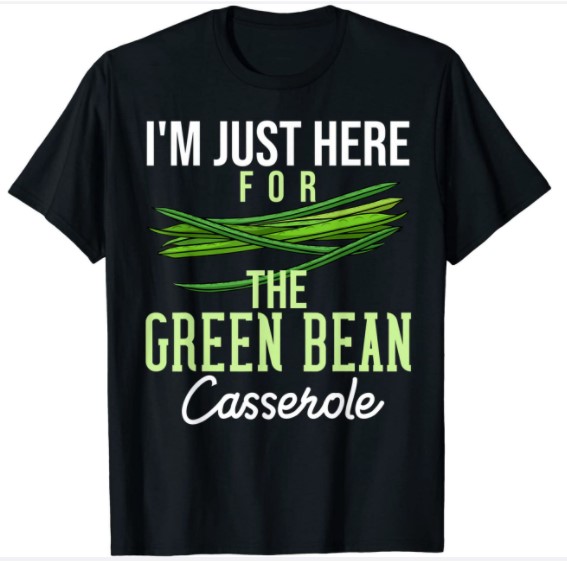 Where To Buy National Bean Day Items With High Quality?
Printerval - an online shopping website with hundreds of products with unique and outstanding designs, helping you get the best products for you. Products on Printerval range from Clothing, Home & Living to products for children, there are many choices for you. Each product is available in a wide range of sizes and colors. You can buy products in your favorite color.
Especially, products related to National Bean Day are also available on Printerval
Let's shop at Printerval now