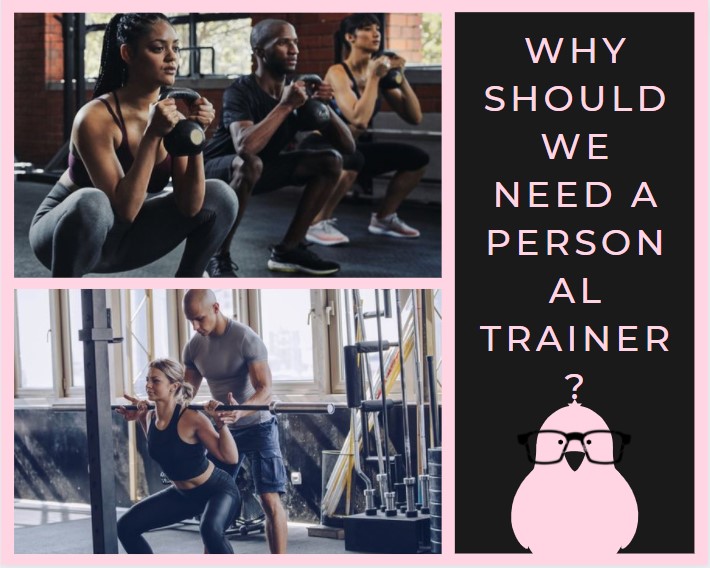 Some people want a special workout routine for the purpose of losing weight or getting in shape and need someone to take responsibility for their workouts. No matter where you are on your fitness journey, a personal trainer may be just what you need to achieve your fitness goals.
So why should we need a personal trainer? With Printerval, let's explore the topic.
Who is the so-called personal trainer?
A personal trainer refers to an individual who has earned a certification demonstrating they have achieved a level of competency for creating and delivering safe and effective programs for apparently healthy individuals and groups or those with medical clearance to exercise.
Personal trainers motivate clients by collaborating to set goals, providing meaningful feedback, and by being a reliable source for accountability. They also conduct a large number of assessments such as preparticipation, health screening, posture and movement. flexibility, balance, core function, and so on.
In addition, personal trainers provide education on many other aspects of wellness, such as general health and nutrition guidelines.
( Source: https://en.wikipedia.org/wiki/Personal_trainer)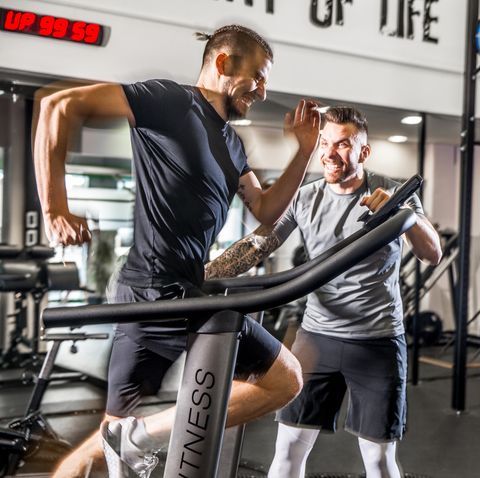 Why should you need a personal trainer?
When you've just started an exercise program or your current workout isn't working, think about finding a personal trainer. Why?
A personal trainer helps to achieve the results you want.
If you practice based on your own method for a few weeks or a few months without seeing results, you need a personal trainer. Under the guidance of a personal trainer, you will get the exercises according to the weight loss regimen or the appropriate nutritional diet for you. Moreover, the personal trainer will monitor your progress and changes in your body during practice. He/she will urge and determine the goals you need to achieve in the shortest time. Surely, you will feel the difference when you have a personal trainer help you in training.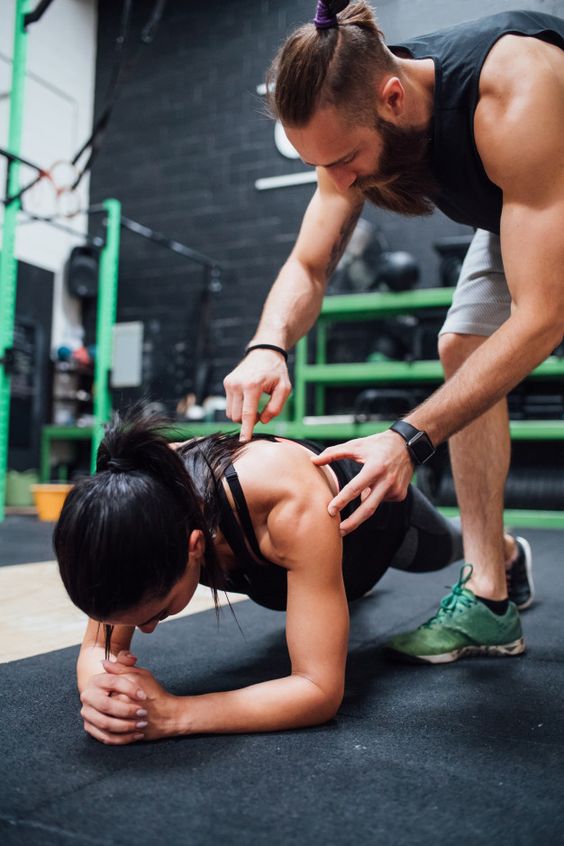 A personal trainer assists you in how to start.
You have never exercised or exercised at the gym. You don't know how to start. You do not have an effective training method. And it will take you a lot of time to gain more knowledge about choosing exercises or nutrition and some things to avoid before and during exercise.
However, personal trainers will help you with these problems. They will help you practice to the best of your ability without fear of being exhausted as well as guide and set you up with a training schedule and goals along with the most suitable and best nutrition for you.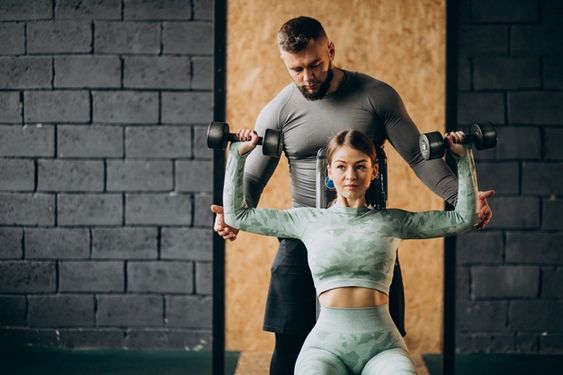 A personal trainer brings you new and inspirational exercises.
Even though you are an experienced gymnast and it seems that you don't need the help of a personal trainer, hiring a personal trainer will be a great choice because you can be excited about newer and more effective exercises.
The personal trainer will bring you new exercises, new challenges both physically and mentally while exercising. In fact, you just need to see the trainer every few weeks for different exercises so that you don't get bored. In addition, they will also introduce you to effective training methods and develop your strength or equipment that you have never dared to try before.
A personal trainer can give you challenges and supervise your training process
Sometimes you will feel tired or bored. And you may reduce the intensity of your practice or when you find it too difficult, you will be discouraged. The situation will be different if you have a coach who is always there and pushes. With a personal trainer, you will feel confident to push your limits, because they are very good at motivating and encouraging you to work harder and challenge yourself more.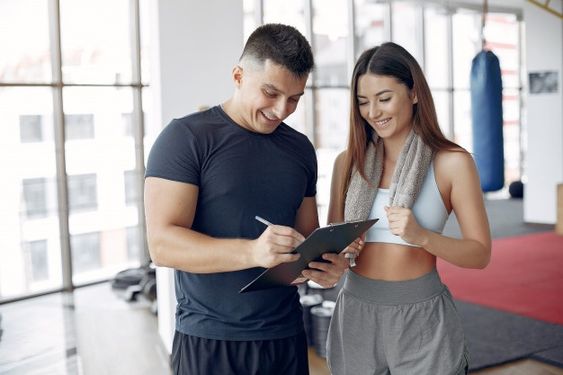 A personal trainer guides you on how to workout properly
It is normal that with some useful exercises for gaining muscle and losing fat, you still are not sure if you have exercised correctly and effectively. Therefore, hiring a personal trainer will be better for you to practice properly.
Effort as well as responsibility
If you hire a personal trainer, it will give you a high motivation to practice. When you have a personal trainer, your regular training will be different.
Your personal trainer will be responsible for monitoring your training closely. In fact, if you have a training schedule, you can practice self-measurement which ensures the safety and efficient health.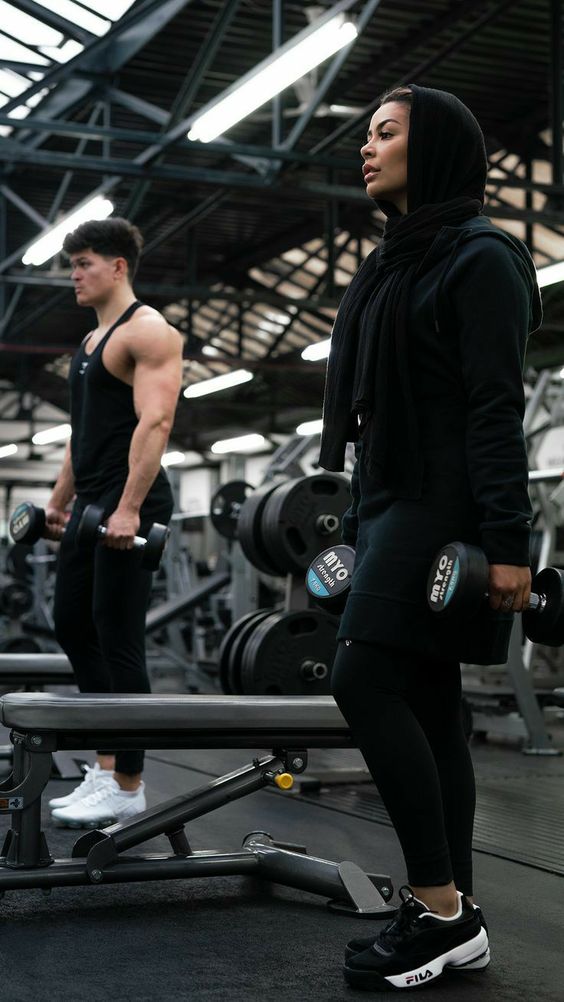 What is National Personal Trainer Awareness Day?
National Personal Trainer Awareness Day is a celebration observed on January 2nd every year.
The day takes place with the aim of highlighting how busy the trainers are throughout January in fulfilling the resolution of everyone with the start of the new year, all of us would have the resolution to start burning the extra fat, get into shape, eat better to work out more and we need our personal trainers definitely.
National Personal Trainer Awareness Day is also a chance for everyone to show some love and appreciate their trainers who make every effort to help them achieve the target.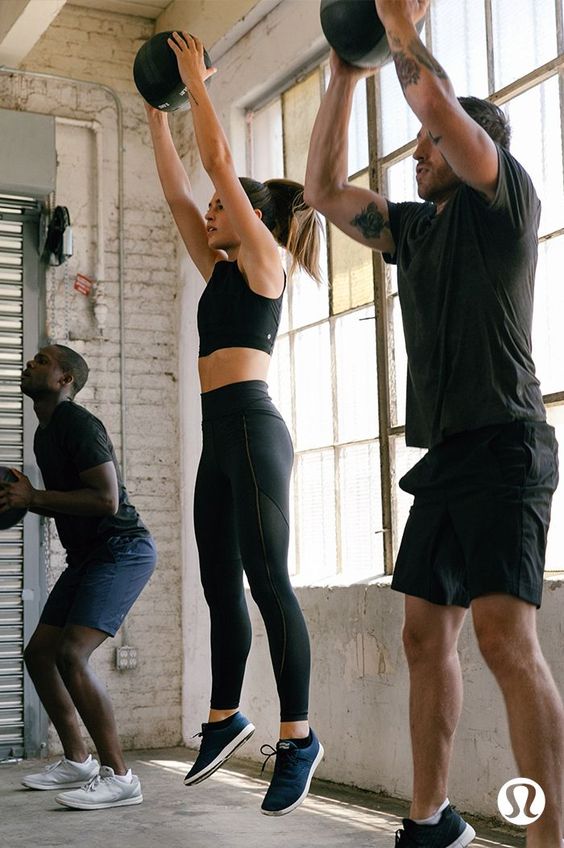 How to celebrate National Personal Trainer Awareness Day?
There are a lot of ideas to observe National Personal Trainer Awareness Day such as expressing gratitude to your own personal trainers, starting your fitness journey by hiring a personal trainer, …
Apart from those, wearing or using items with National Personal Trainer Awareness Day is also a great way to celebrate the day. With these custom items, you will bring your personal trainers happiness, excitement, and motivation. Also, you can give these items to them as a meaningful gift. Surely, both of you will feel special and excited by utilizing these items.
If you are looking for unique and trendy National Personal Trainer Awareness Day products, Printerval is an ideal shop for you to choose from. With attractive prices and excellent quality, the shop is trusted by millions of customers from all around the world.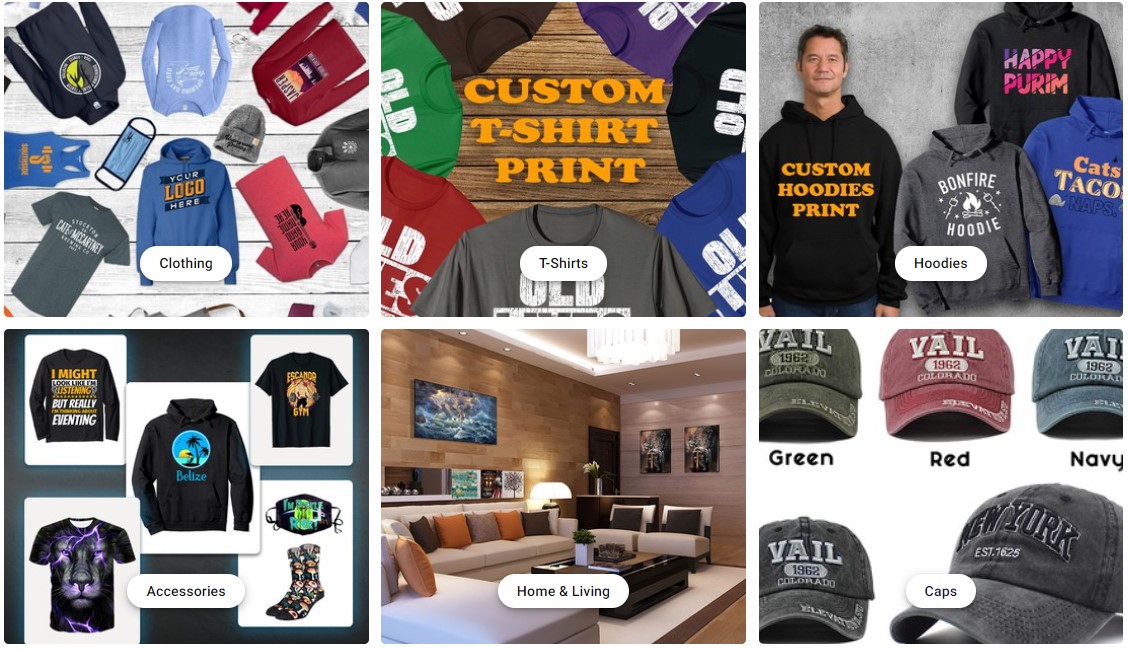 Printerval also provides you with products that are updated every single day, based on the year's holidays in terms of designs and printing artworks.
Now, it's time for shopping and getting many surprises on Printerval.com!