How To Celebrate National Camera Day?
What Is National Camera Day?
National Camera Day is an annual event that takes place on June 29th. In the current decade, memories are frequently documented, since cameras have made it a norm. It's difficult to fathom how we would have preserved all the priceless artifacts in the form of photographs had we not been introduced to the camera. Thus, a camera is a necessary tool in many people's daily lives. They are indispensable and irreplaceable in the lives of humans everywhere and at any moment. With so much technological advancement over the years, there has been a significant advancement in the realm of photography, and cameras have pushed it to the next level. National Camera Day honors cameras, photographs, and even those who contributed to making cameras more convenient.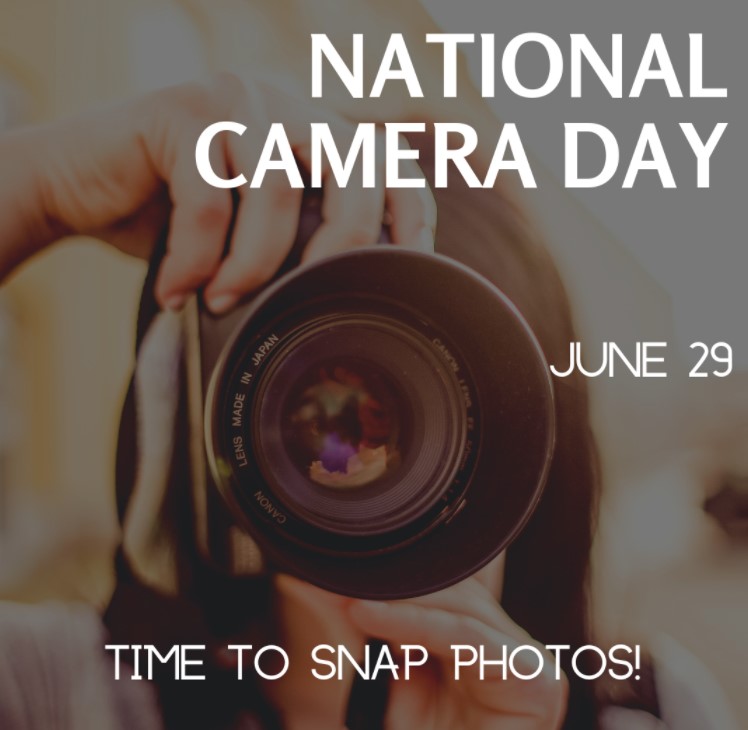 What Is The History Of National Camera Day?
Cameras and photography have advanced significantly throughout the years, beginning with the French inventor Joseph Niépce and ending with current digital photography.
Joseph Niépce was a French inventor who is best known as one of the pioneers of photography. He invented the heliograph, a technology that was used to create the world's first image in 1825, a view from a window at the family's estate, Le Gras.
Louis Jacques Daguerre created the first permanent picture in 1839. He is credited with inventing the daguerreotype photographic method. He became considered as one of photography's forefathers. His technique necessitated a 30-minute exposure. He coined the term "Daguerreotype" to refer to the procedure. Hamilton-Smith pioneered tintypes in 1856, while George Eastman devised rollable, flexible, and indestructible film decades later. This was the beginning of the first Kodak camera, which was introduced for sale in 1888.
The Leica I was introduced in 1925, and its initial popularity generated a slew of rivals. Kodak was one such contender, and in 1934, they introduced the Retina I. Though 35 mm cameras remained out of reach for the majority of people, this would soon change with the 1936 launch of the affordable Argus A. Canon launched the Japanese camera business in 1936 with the introduction of their 35 mm rangefinder. After the Korean War, Japanese cameras were extremely popular in the West, as veterans and troops stationed in Japan brought them back to the United States.
While traditional cameras improved in sophistication and refinement, a whole new form of camera entered the market in 1948. While TSLR and SLR cameras remained popular, this new camera will revolutionize the way people captured memories. This was the Polaroid, the world's first instant-photo camera that did not require film processing. This camera was dubbed the Land Camera after its creator, Edwin Land was capable of producing final positive prints from exposed negatives in less than a minute. This revolutionary camera revolutionized the industry because it eliminated the need for individuals to stay still for lengthy periods of time while their photographer snapped a picture.
The first commercially available digital camera, the Fujifilm DS-X, was released in December 1989 in Japan. Kodak introduced the Kodak DCS-100 in 1991, the first in a long line of professional Kodak DCS SLR cameras based in part on film bodies. It was equipped with a 1.3-megapixel sensor and retailed for $13,000.
The Dynam Model 1 was the first commercially marketed digital camera in the United States in 1990. It was initially a commercial flop because of its black-and-white, low-resolution, and over $1,000 price tag, but this quickly changed and it became popular with photographers.
Since 1988, when JPEG and MPEG were standardized, picture and video data may be compressed for storage on an SD or CF card. With the debut of the Nikon D1 in 1999, the first digital SLR camera with a resolution of 2.47 megapixels was created wholly by a major manufacturer. The D1 was available for just under $6,000, making it an affordable option for professional photographers and high-end customers. Additionally, this camera utilized Nikon F-mount lenses, allowing photographers to utilize a large portion of their existing lens collection.
By 2010, practically all mobile phones have an integrated camera with a resolution of 1-2 megapixels. Numerous cameras also have an integrated GPS.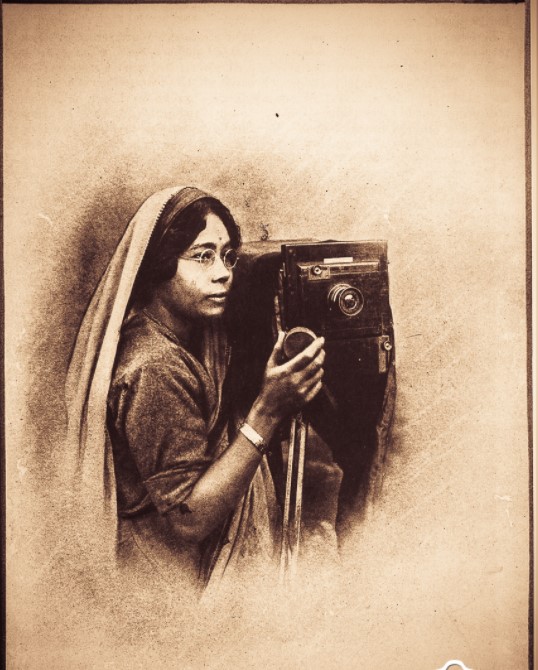 How to Celebrate National Camera Day?
You do not have to be an expert in camera history to celebrate Camera Day, but while we have provided a picture of the people and events that paved the way for the cameras we use today, you may make an extra effort to learn more, whether at your local library or by searching online for facts.
Today's most apparent task is to shoot some photographs of your own. If your preferred camera is a smartphone, use it; but, if you have access to a digital camera or anything that still utilizes film, dust it out and take it for a stroll. Who knows what you could encounter when out and about, whether it's a humorous event to share with your friends or a unique piece of beauty to preserve in a shot to be admired forever.
Take photos of your family and friends as well, and post them on social media if they were shot digitally. And why not give someone a photo? If you've captured something that will have a particular place in the heart of another, print it and place it in a photo frame.
Today may be the day to step outside your comfort zone. Thus, you may put down your phone and use an actual camera to capture images of something you've never done before. For instance, it may be a sunrise or sunset, birds in flight, or a breathtaking view from a high height, to name a few. Simply use caution if you attempt the final one!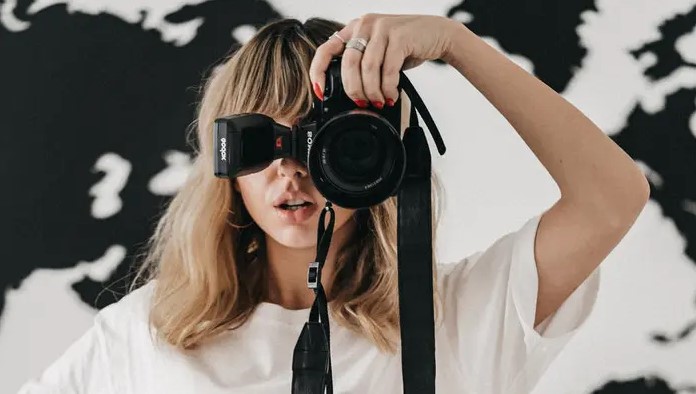 Facts about National Camera Day
The term camera is derived from the Latin camera obscura, which translates as "dark chamber."
According to Just Fun Facts, scientist James Clark Maxwell took the first color image in 1861.
In the 1890s, George Eastman launched Kodak, which grew to be the world's largest maker of photography equipment. They were the pioneers in developing the digital camera.
What To Wear On National Camera Day?
T-shirt With Camera Detail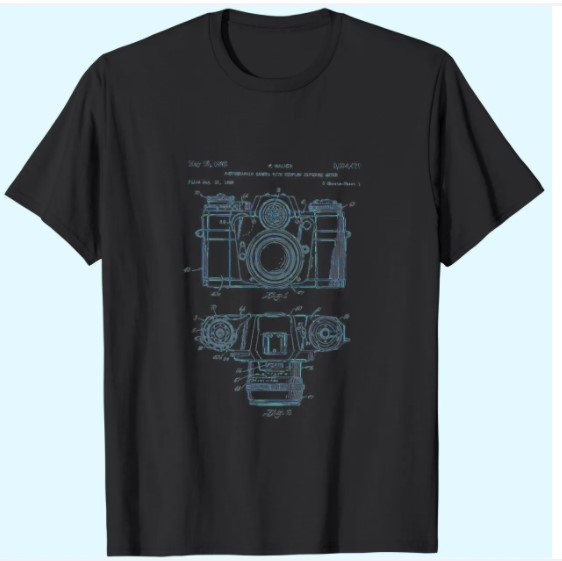 Hoodie suitable for National Camera Day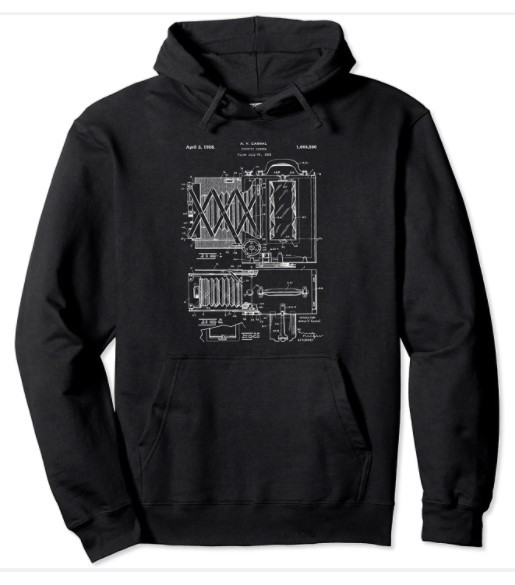 Trucker Hat with Camera Design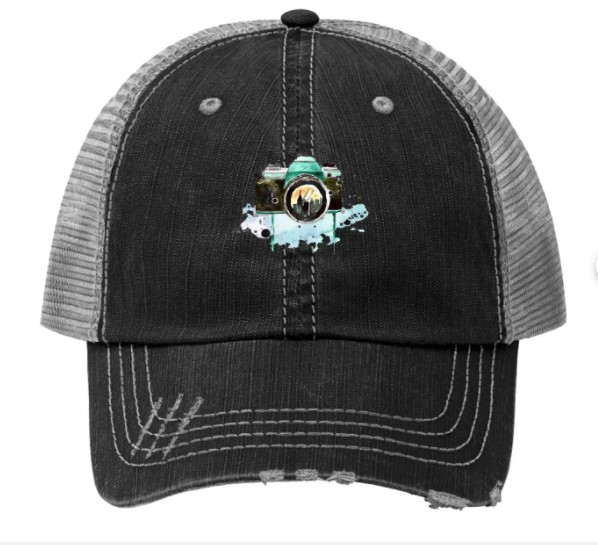 Pillow with Camera design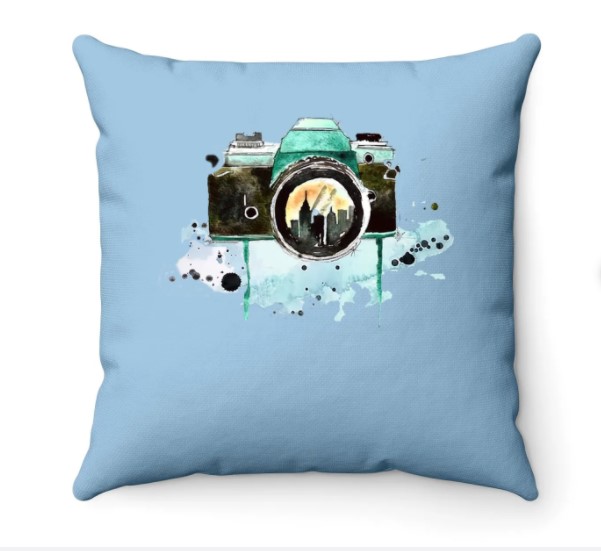 Apron with Camera design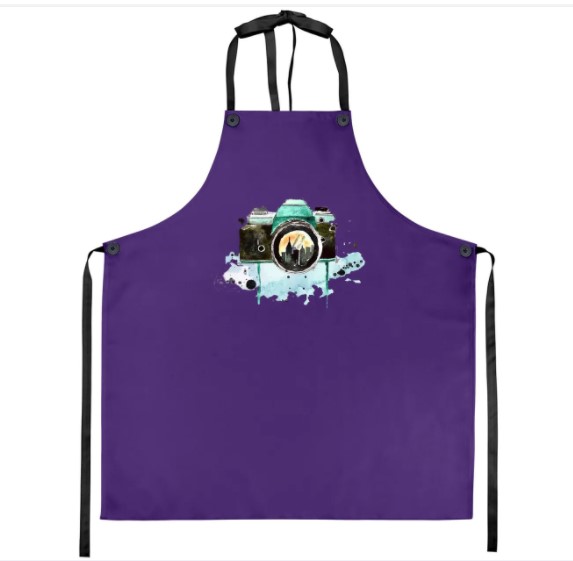 Mug with Camera design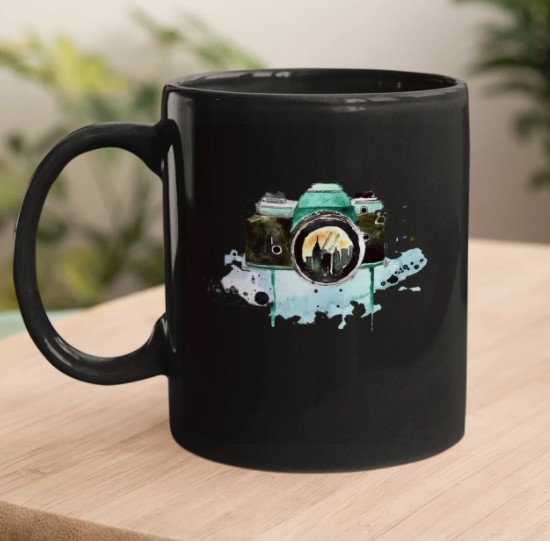 Coaster with Camera design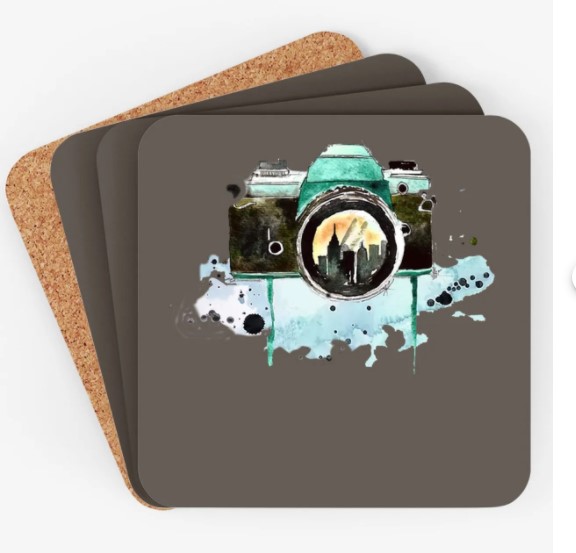 Baby Blanket with Camera design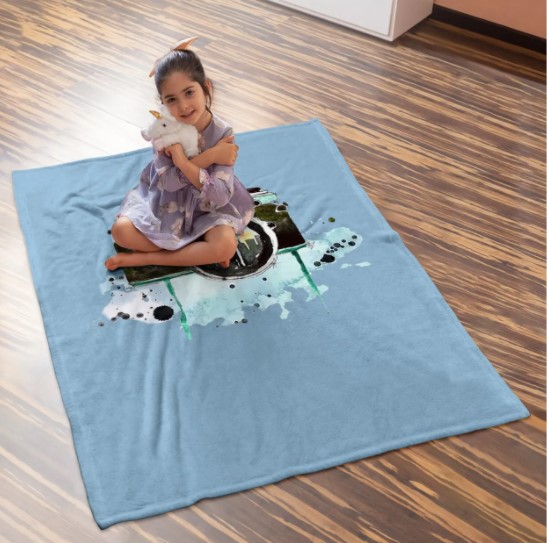 Where To Buy A Good Item with National Camera Day Design?
Many goods from the categories of clothing, home and living, and accessories can be found on Printerval, a website dedicated to celebrating National Camera Day. You'll be sure to find what you're looking for at Printerval. Artwork from artists from all around the world may be found on tee shirts, hoodies, and more. In addition, Printerval's print-on-demand service allows you to design and print your own unique shirt.
It is Printerval's mission to help you! The time has come for us to head to Printerval.