Why is International Yoga Day observed?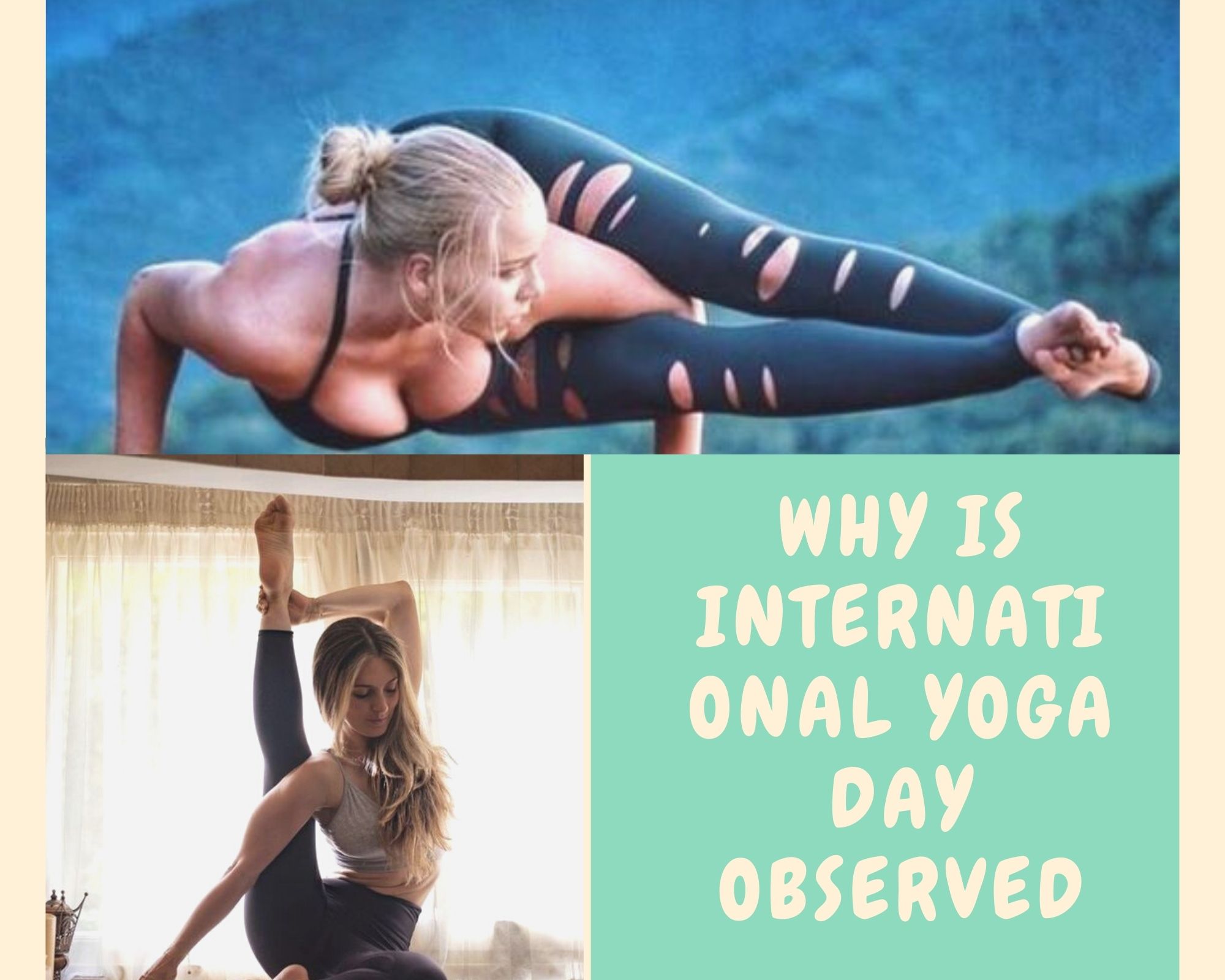 Present in hundreds of countries around the world, as the number one priority in all "secrets" to prolong health, youthful beauty, and longevity, Yoga is known as the "miracle" in the gym around the planet.
In this Blog, Printerval would like to share with you interesting information about Yoga and the reason why International Yoga Day is celebrated every year.
What is Yoga?
Yoga is a practice that requires a high degree of integration of mind and body at the same time. The practice of Yoga is based on the principle of controlling the breath and keeping the body in one posture, thereby mastering and controlling the flexibility of the body, improving intelligence, health, and finding the true value of happiness. The magic of Yoga is through the practice of the body to initiate the mind, help people become enlightened, give up unhealthy lifestyles, bad qualities and perfect themselves. With thousands of benefits, Yoga is considered the oldest and most trusted form of exercise in the world.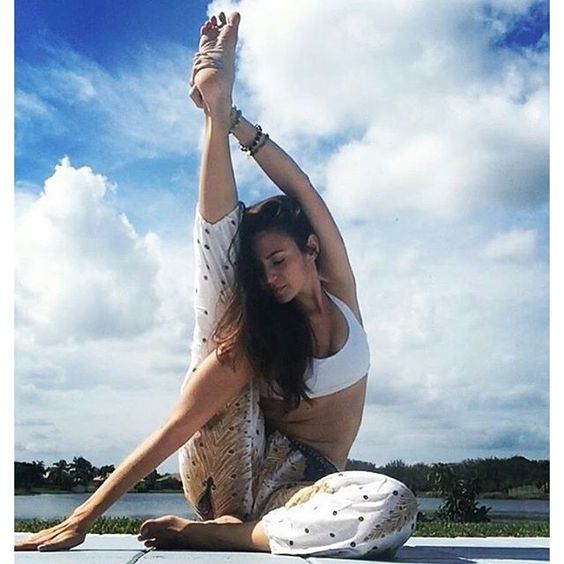 In particular, Yoga is suitable for all ages, genders, all health conditions, and meets all physical needs and long-term health benefits.
What are the benefits of Yoga?
Yoga helps lose weight fast and be healthy
Many people doubt the effectiveness of yoga for weight loss when looking at the intensity of movement and yoga movements. But in fact, slow-intensity movements are often many times more difficult than fast-intensity exercises. Practicing yoga requires all muscle groups of the body to work at full capacity to complete difficult poses. The more muscles work, the more protein they burn. When muscle protein is depleted, it will accelerate fat burning and excess energy consumption. In other words, Yoga is the perfect exercise to force muscles to move. It is estimated that 30 minutes of yoga practice can burn 400kl of calories and yoga exercises are equivalent to the strictest diet. Yoga for weight loss but combined with muscle gain and body adjustment is extremely effective.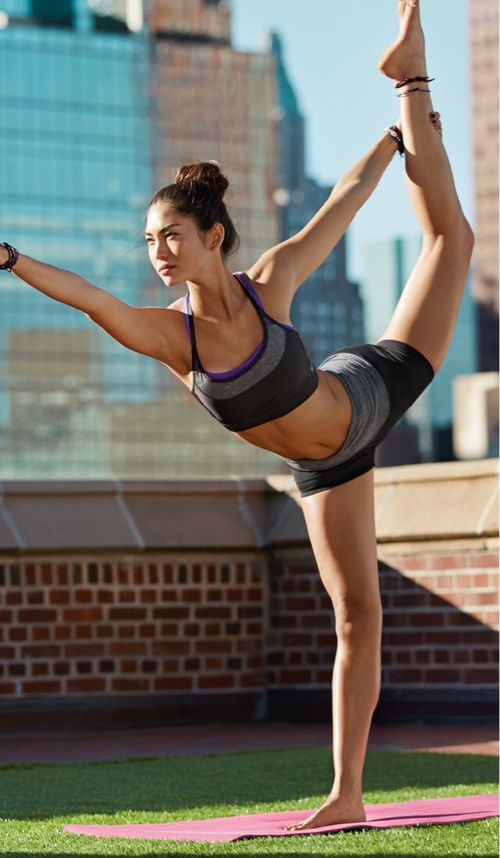 Yoga preserves beauty and youth
Why do the world's top models, actors, and beauty icons who admire billions of people choose Yoga as their daily practice? Yoga helps them maintain beauty, keep the body firm, not sagging. The muscle bundles that are most susceptible to aging are the face, chest, abdomen, and buttocks. In addition, yoga movements always force practitioners to perform difficult postures and make muscles always healthy, as well as bring elasticity to the skin, preserve firmness and brightness.
Nevertheless, practicing yoga is also great spiritual therapy, helping to relax the mind, relax, sleep well, remove depression and anxiety.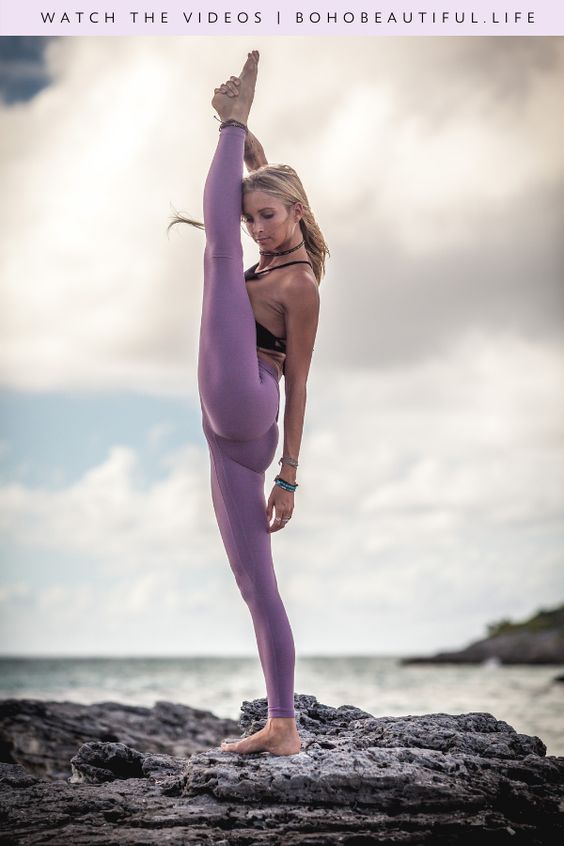 Yoga repels all diseases
Like many other sports, good for health and disease prevention, but Yoga is also known as the golden cure for all diseases and amazingly prolongs life. The "look very simple" movements of Yoga, combined with the individual breathing method for the practitioner, will help us control the body in the most flexible way. In fact, just after a short time of practice, Yoga helps to regulate blood pressure, improves spondylosis and bone diseases, improves brain and lung function, reduces the risk of heart disease, and stabilizes blood sugar, ...
In particular, Yoga is also known as a rare practice that has the ability to change gene expression in human immune cells.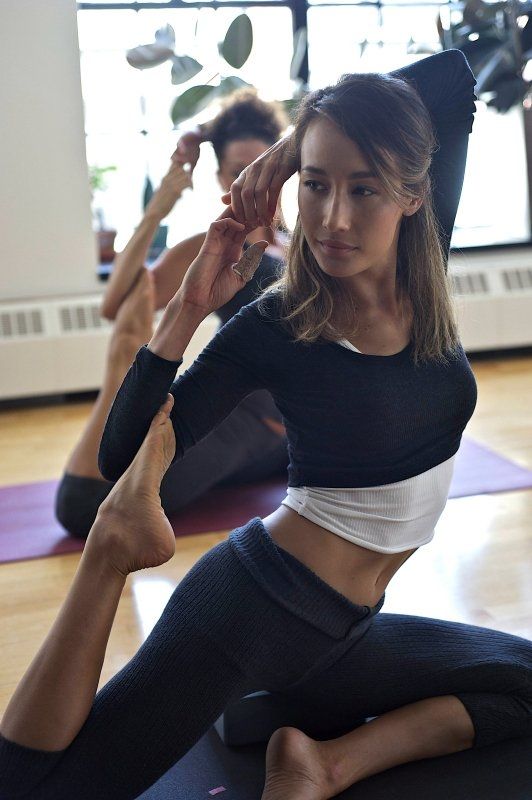 Yoga brings serenity and balance
Yoga has many meditation exercises, breathing exercises, exercise through adjusting the body's Qi, which requires the practitioner to really calm down, immerse the mind in relaxing sounds, listen to the body, then forget all the anxiety.
Moments of meditation, or focusing on controlling the breath, will make the body sublimate, improve the capacity of the mind, grasp the law of life, and find the source of the value of life from the heart, as well as live a healthier, more peaceful and relaxed life.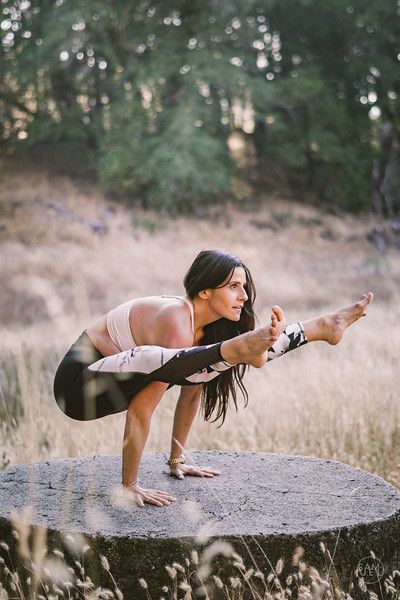 Honestly, the many benefits of Yoga have been proven by millions of practitioners worldwide. Successful and wealthy people at the top of society look to Yoga to balance and maintain a healthy lifestyle. People with a lot of stress and health problems come to Yoga to purify both body and soul. Fat people, thin people, sick people, men, women, old people, young people come to Yoga to practice for themselves a healthy, supple body and a relaxed mind, intelligent mind.
Why is International Yoga Day observed?
For such "miracle" benefits, Yoga is practiced widely by a large number of people around the world and is celebrated annually on June 21 named " International Yoga Day".
The day is held in order to celebrate the ancient Indian art of healthy living which can be translated into "unity" from Sanskrit as this type of movement intends to unite the body and mind to bring harmony.
June 21, 2015, is known as the first time when the first International Day of Yoga was celebrated.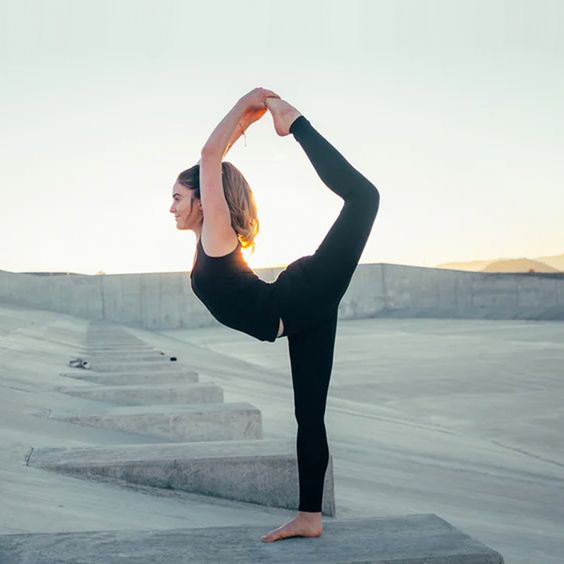 And the question here is why is 21 June?
According to Indian Prime Minister Narendra Modi, he believed that June 21 is the longest day of the year in the Northern Hemisphere, which is observed as a day of cultural significance in different parts of the world. Therefore, it is a perfect day for the celebration of Yoga.
How to celebrate International Yoga Day?
There are a lot of ideas to observe International Yoga Day such as practicing some perfect Yoga movements, getting the hang of Yoga and its huge benefits, ...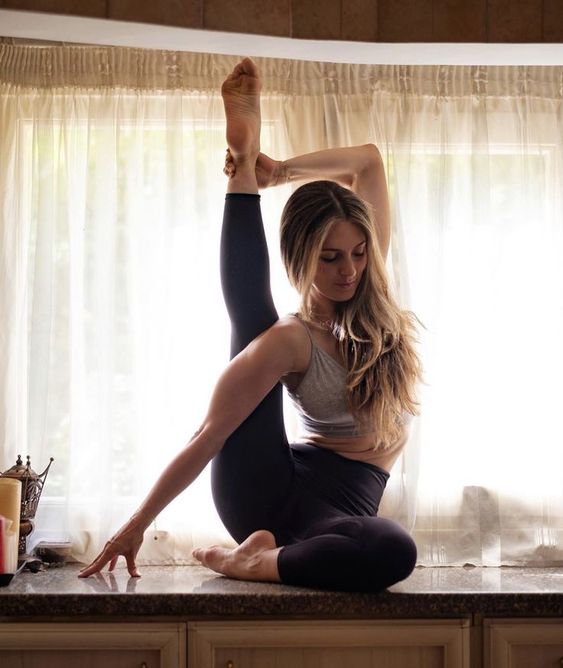 Apart from those, wearing or using items with International Yoga Day has been a popular way of celebration recently thanks to the development of fashion and printing technology. With these custom items, you will have a sense of belonging when enjoying the atmosphere of the day, along with others. Also, you will feel special and excited by utilizing these items.
If you are looking for unique and trendy International Yoga Day products, Printerval is an ideal shop for you to choose from. With attractive prices and excellent quality, the shop is trusted by millions of customers from all around the world.
Printerval also provides you with products that are updated every single day, based on the year's holidays in terms of designs and printing artworks.