What Is The Motivation and Inspiration Day?
National Motivation and Inspiration Day is a yearly observance held on January 2nd. To begin the new year, to accomplish any task, or to make your resolutions a reality, two critical aspects must be addressed. It is motivation and inspiration that will assist you in achieving your goals. National Motivation and Inspiration Day is observed to encourage people to be motivated and inspired by the work they accomplish throughout the year.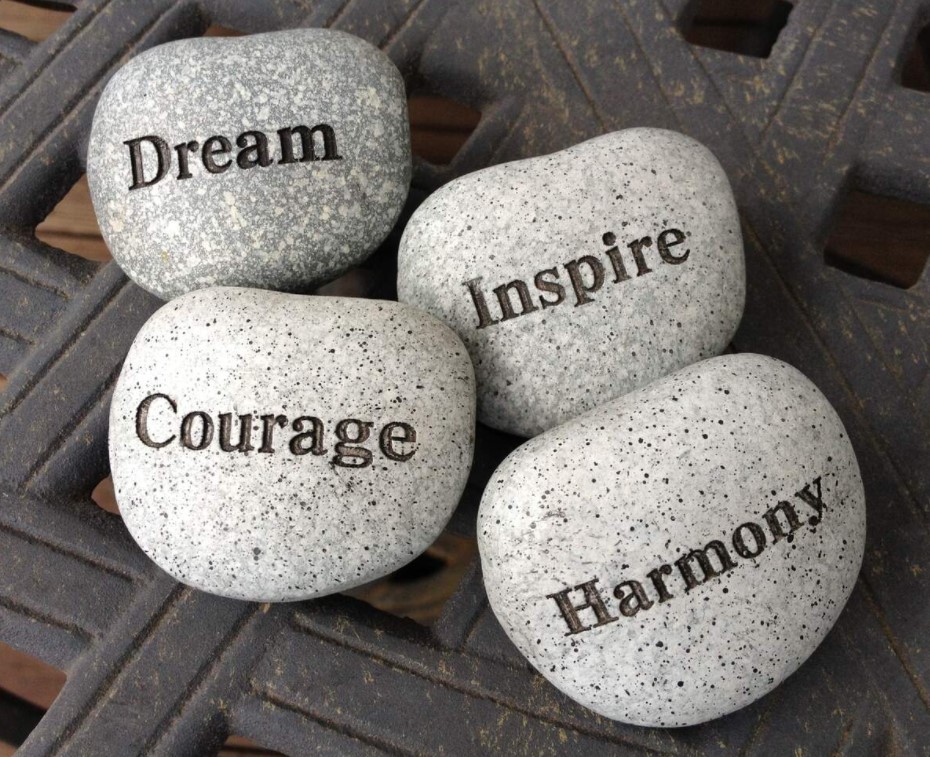 What Is The History Of Motivation and Inspiration Day?
Motivation and Inspiration Day was founded in the United States by Kevin L. McCrudden, also known as "Mr. Motivation" and "America's Chief Motivation Officer." He advocated for the formation of January 2 as National Motivation and Inspiration Day through his organization, Motivate America, Inc.
On September 11, 2001, the United States was the target of coordinated terrorist strikes carried out by al-Qaeda, a militant terrorist organization. Nearly 3,000 Americans were killed in these assaults, and the whole country was in mourning and loss. After seeing the effect of the 9/11 attacks on people's morale, McCrudden called for the establishment of a separate day dedicated to motivation and inspiration. He desired a day to commemorate the deceased, celebrate life, and recognize the critical role of motivation and inspiration in our daily lives. He stated that despite the loss, pain, and despair that followed the horrific events of 9/11, he witnessed Americans pulling together to do incredible things. Each year, Motivate America selects a few Americans to receive The American Motivation Awards, which recognize America's most inspiring, motivating, and patriotic leaders.
On December 18, 2001, the United States Congress approved a measure, "H.Res.308," designating December 18 as National Motivation and Inspiration Day. The United States Congress recognized that motivation and inspiration were critical components of civilized society's greatest achievements and that the start of the year was the ideal time for contemplation, planning, and goal setting.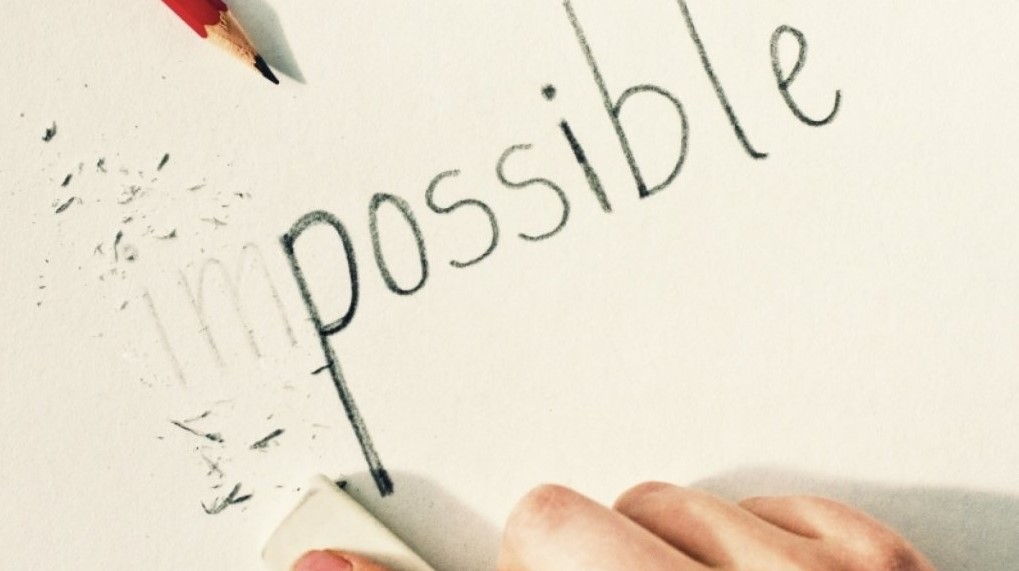 How To Celebrate Motivation and Inspiration Day?
There are several ways to commemorate this important day. To begin, in light of the events of September 11th, 2001, which inspired the formation of Motivation and Inspiration Day, it would be appropriate to observe a minute or two of quiet in honor of the men and women who died so unexpectedly that day as a result of terrorism. And then respect their legacy by enjoying and improving your own life!
There are several ways to accomplish this. One is to consider someone in your life who inspires you, whether it is your mother, father, spouse, or friend, and devise a way to express your gratitude for their uniqueness. The gesture does not have to be grand—invite your mother, father, or friend to lunch and discuss their lives and what contributed to their strength; express gratitude for teaching you how to deal with life's difficulties. Purchase a great bottle of wine for your spouse and spend the evening with them, expressing your gratitude for the opportunity to share your life with them. People sometimes take their loved ones for granted in life, but we should never pass up an opportunity to express our gratitude to those who are significant and inspirational to us.
You can also begin doing something you've been putting off for a long time. Enroll in a martial arts class, begin learning a new language, create a reading list, or get a cookbook filled with nutritious dishes to prepare for your family instead of ordering takeout every night.
Whatever method you choose to commemorate Motivation and Inspiration Day, make certain it improves your life and increases your appreciation for life!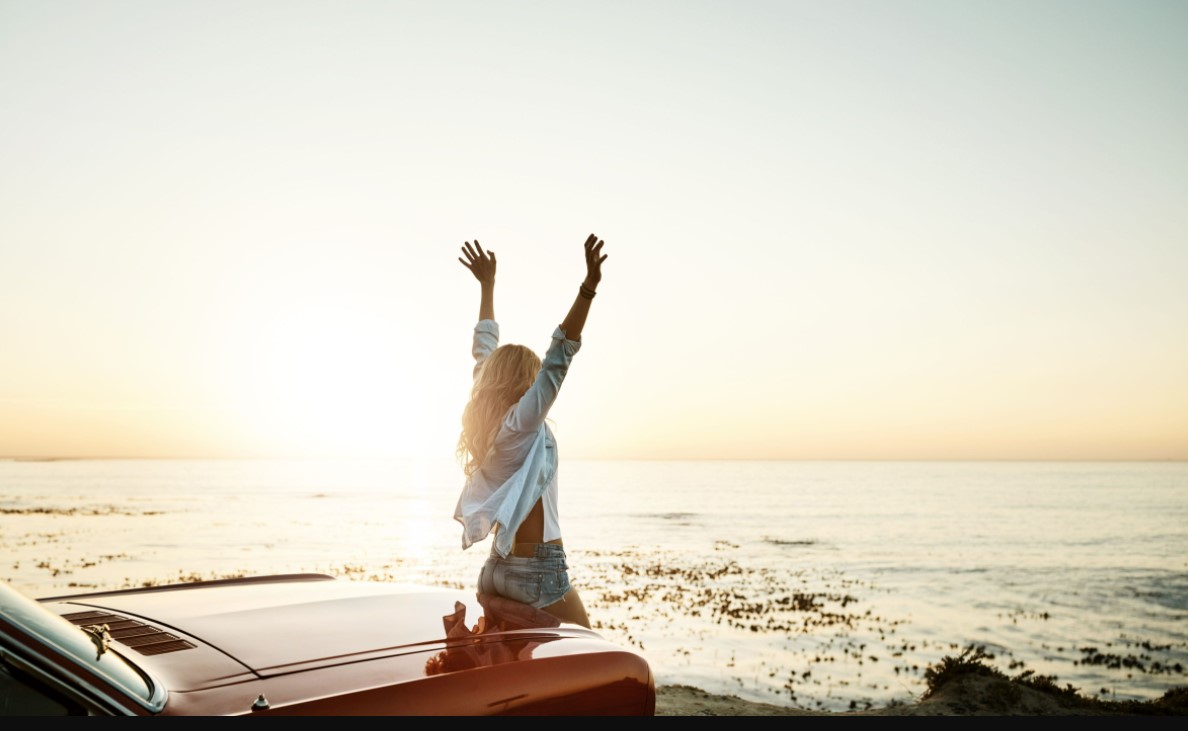 Why People Love Motivation and Inspiration Day?
It serves as a reminder to keep our new year's resolutions.
We are all aware of how simple it is to make new year's resolutions and how much more difficult it is to keep them. National Motivation and Inspiration Day, on the other hand, encourages you to make practical strategies for achieving your objectives.
It is a celebration of life.
National Motivation and Inspiration Day is a time to reflect on the good things in life. It teaches us to seek inspiration and persevere in the face of adversity and sadness.
We like witnessing dreams come true.
You know all those ambitions and desires you've abandoned because they seem unattainable? National Motivation and Inspiration Day serves as a reminder that no goal is too large or hard to accomplish. Therefore, up and begin working on those enormous ambitions of yours.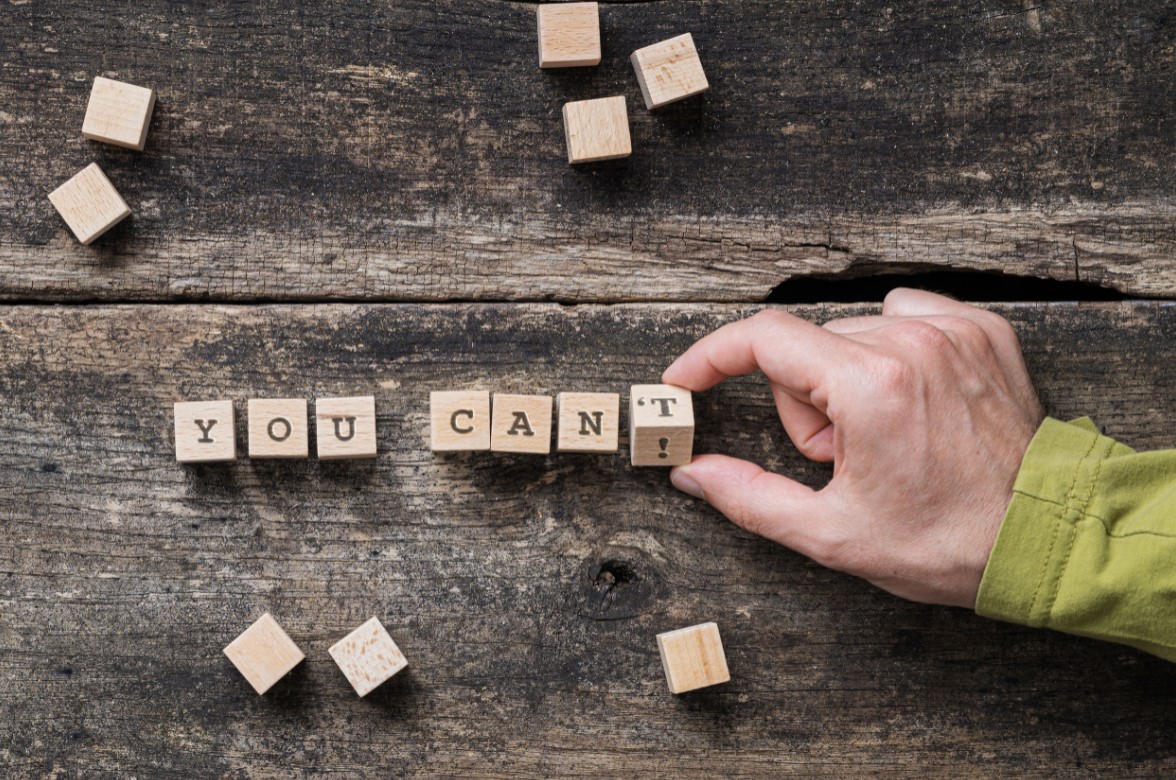 What To Wear On Motivation and Inspiration Day?
Motivation and Inspiration Day models you can refer to at Printerval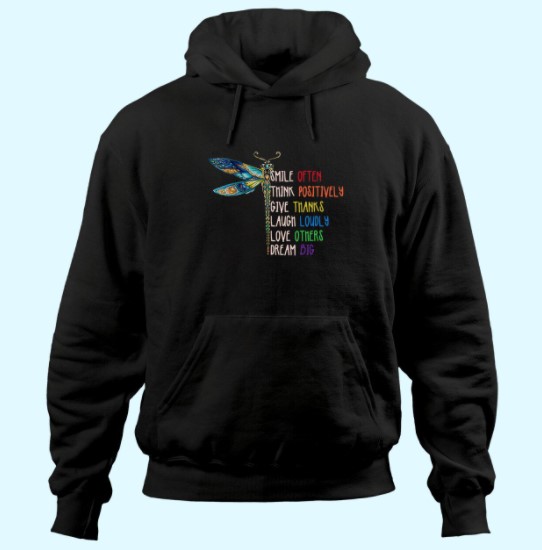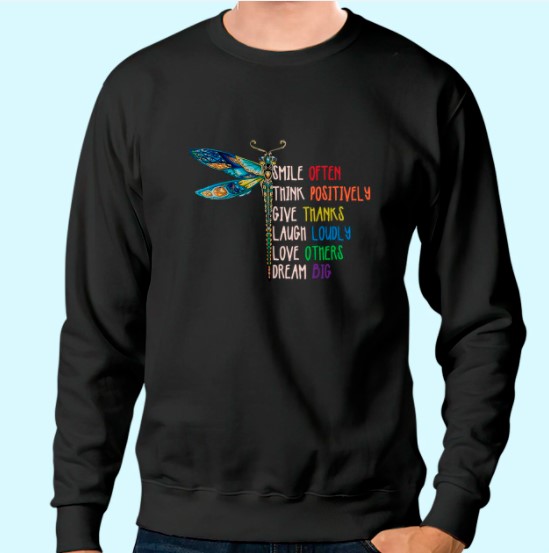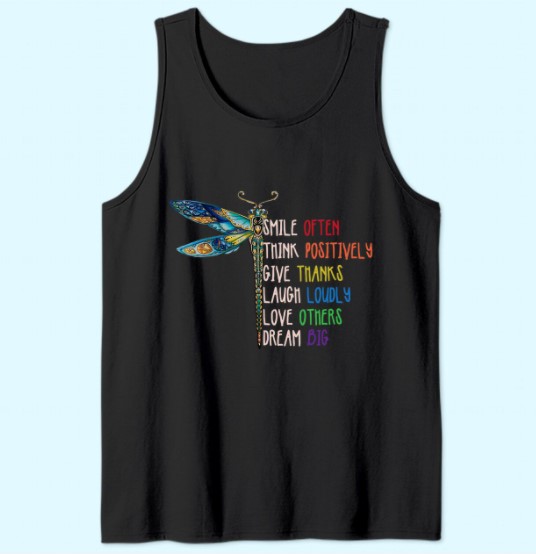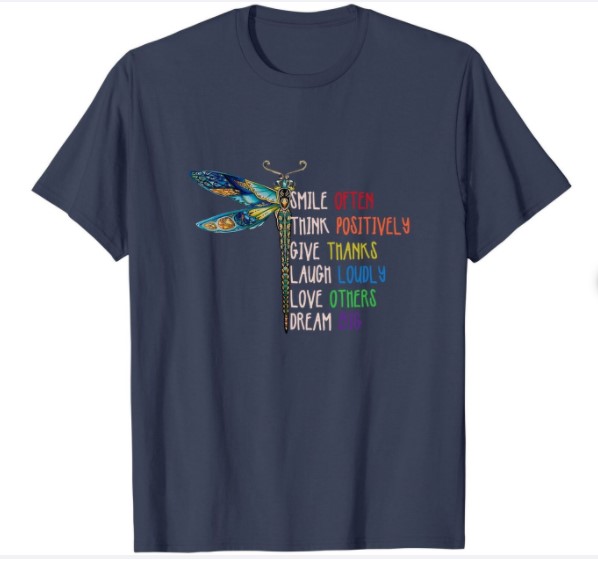 Samples of products you can give your family or friends on Motivation and Inspiration Day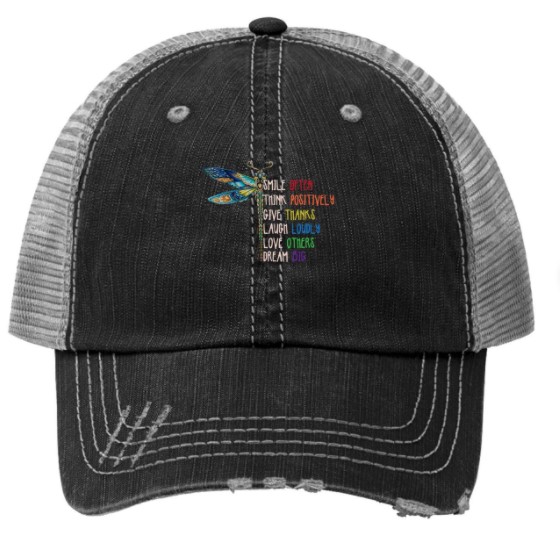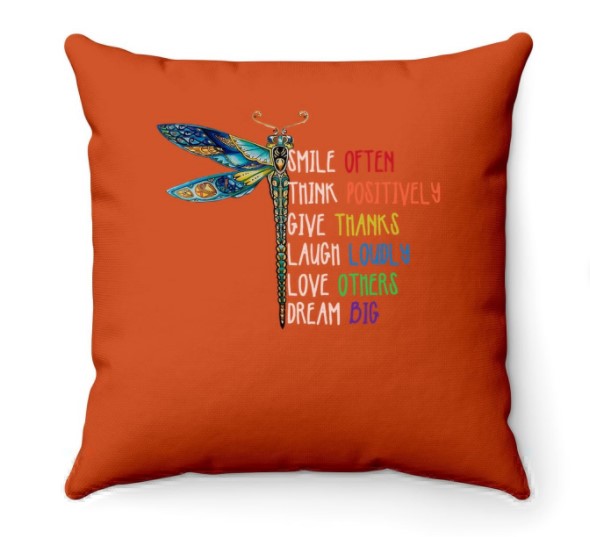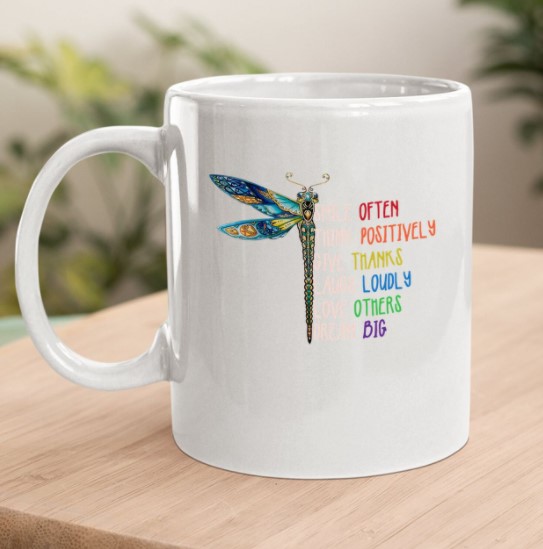 Where To Buy Motivation and Inspiration Day Items With High Quality?
Products with motifs inspired by Motivation and Inspiration Day are available on Priniterval. With a wide variety of products from fashion products such as T-shirt, Hoodie, Tank Top, .. with all colors and sizes for you to choose. In addition, there are many other products such as Home&Living, products for children, etc. with a variety of designs. The textures or designs are all designed by many artists around the world, ensuring your uniqueness and perfection.
You can find more products on Printerval's Website
Shop great products on Printerval!