In a world that thrives on love, acceptance, and unapologetic self-expression, Pride Month 2023 beckons us to go beyond the ordinary and embrace the extraordinary when it comes to celebrating our LGBTQ+ friends. It's a time to break free from the confines of traditional gifting and discover a treasure trove of unique and awe-inspiring presents that mirror the vibrant and diverse spirit of the community. From enchanting works of art that weave together colors and emotions to personalized experiences that ignite the senses and transcend boundaries, we embark on a journey of discovery to unearth the most extraordinary gifts for Pride Month.
Join us as we delve into a curated selection of awe-inspiring surprises that will not only touch the hearts and souls of our beloved LGBTQ+ friends but also become timeless symbols of love, acceptance, and the celebration of individuality. Get ready to explore a world of wonder and delight as we unravel the extraordinary gifts for LGBT friends that await in this unforgettable Pride Month 2023.
What to take into consideration when choosing gifts for LGBT friends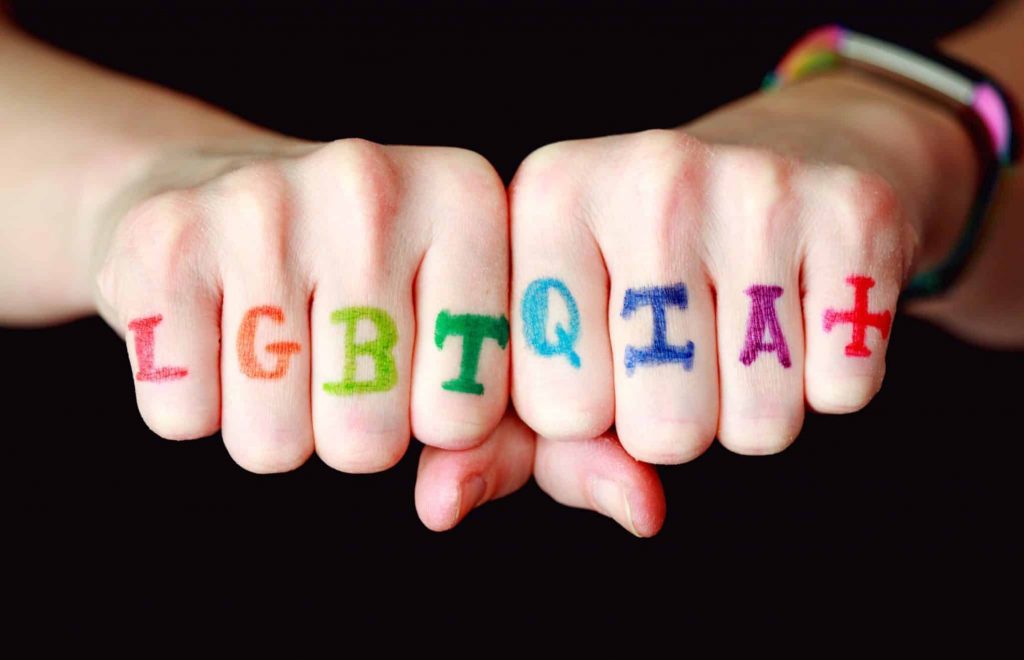 There is no shortage of Pride month gifts ideas, but it is necessary to choose the Pride gifts with caring and thoughtful intentions. So when choosing gifts for LGBT friend, remember to consider the bullet lines below:
- Consider the giftees' passions and hobbies when choosing a gift. Whether they enjoy art, literature, sports, or cooking, finding a gift that aligns with their interests shows thoughtfulness and consideration.
- Respect their gender identity and preferred pronouns. Be mindful of gender-neutral options and avoid making assumptions based on stereotypes or societal expectations.
- Embrace the spirit of Pride by selecting gifts that celebrate LGBTQ+ visibility and empower their sense of identity. Look for Pride gifts featuring rainbow colors, symbols, or supportive messages.
- Seek out gifts that promote inclusivity and representation. Consider supporting queer-owned businesses or artists and choose products that showcase diverse voices and experiences.
- Adding a personalized element to the gift can make it even more meaningful. Consider engraving their name or a special message or including a heartfelt note expressing your support and love.
Awe-inspiring gifts for LGBT friends in Pride Month 2023
#1: Pride-themed apparel by LGBTQ+-focused brands
Show your support by purchasing Pride-themed clothing and accessories from brands that actively give back to LGBTQ+ organizations. These items not only allow you to proudly display your allyship but also contribute to initiatives that promote equality and support the community.
#2: Rainbow-inspired artwork
Invest in vibrant and meaningful artwork created by LGBTQ+ artists. These pieces serve as powerful visual representations of pride, identity, and resilience. By purchasing their artwork, you directly support their talent and amplify their voices within the art community.
#3: Queer-owned beauty and grooming products
Discover beauty and grooming products crafted by queer-owned businesses. From inclusive makeup brands to gender-neutral skincare lines, these products offer quality while supporting entrepreneurship and creativity within the LGBTQ+ community.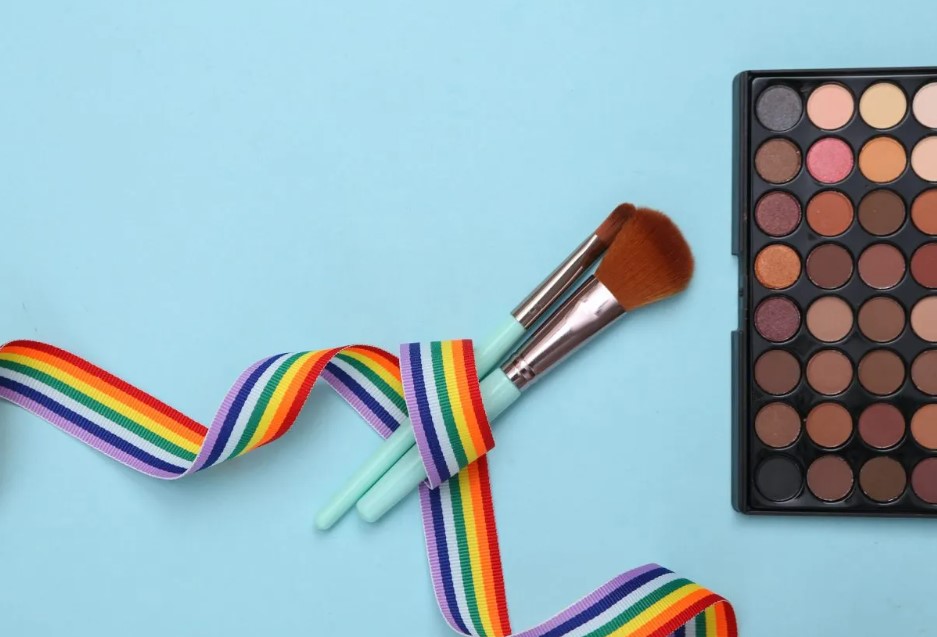 #4: Pride jewelry with charitable contributions
Choose jewelry pieces designed specifically for Pride Month, where a portion of the proceeds goes to LGBTQ+ charities. These accessories not only enhance your personal style but also contribute to vital resources, advocacy, and support for the community.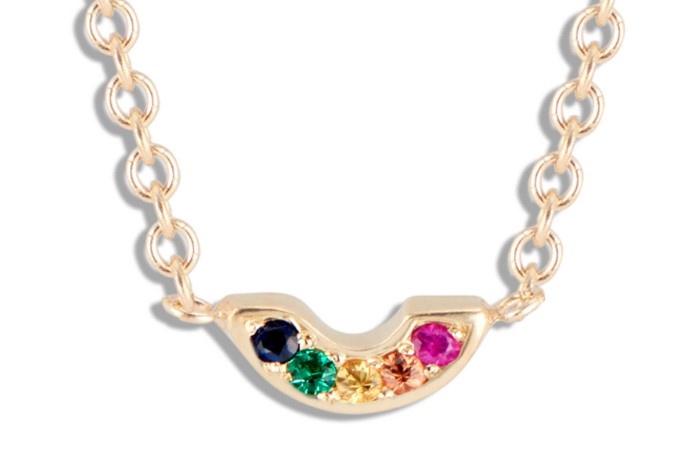 #5: LGBTQ+ subscription boxes
Opt for subscription boxes tailored to the LGBTQ+ community, featuring a variety of products, literature, and self-care items. These boxes provide a monthly or quarterly surprise while supporting queer businesses and introducing you to new LGBTQ+ brands and creators.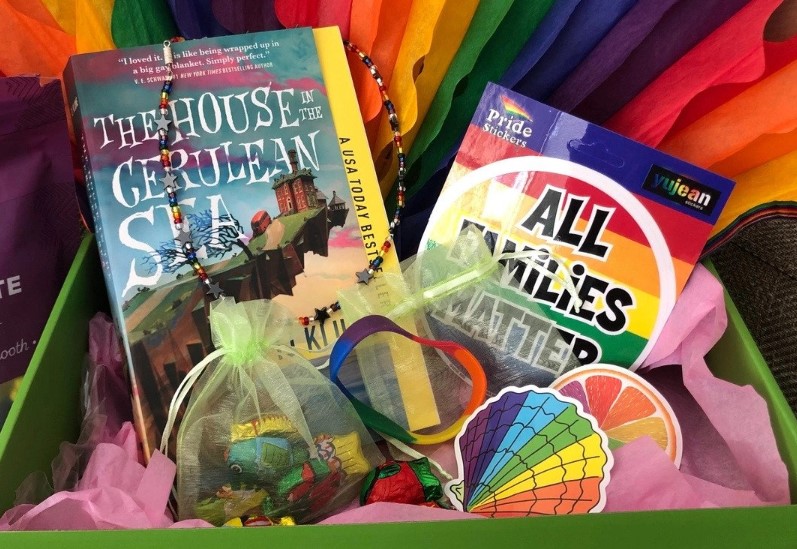 #6: Queer music and podcast merchandise
Show your support for LGBTQ+ musicians and podcasters by purchasing their merchandise. T-shirts, vinyl records, or exclusive merchandise items not only allow you to enjoy their work but also directly support their artistry and future endeavors.
#7: LGBTQ+ awareness and advocacy organizations
Make a donation in your loved one's name to prominent LGBTQ+ organizations that champion equal rights and provide vital support to the community. This is one of the best gifts for LGBT friends that demonstrate your commitment to creating positive change and ensuring a brighter future for all.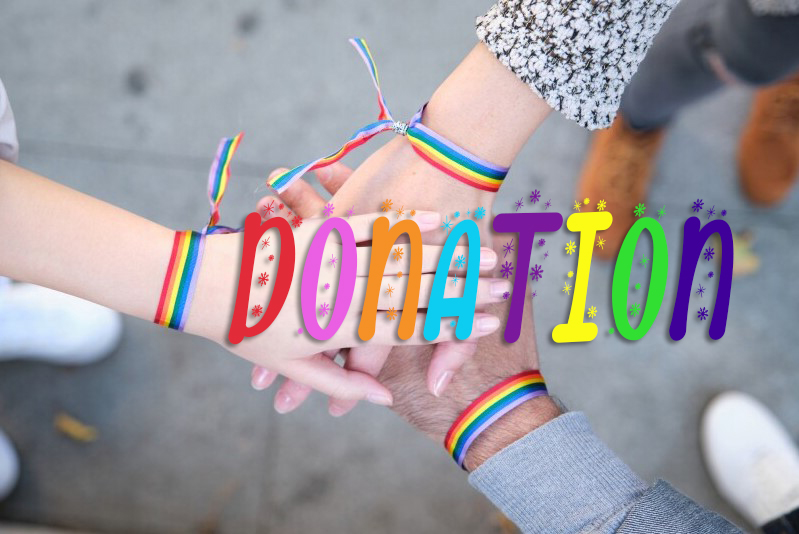 #8: LGBTQ+ Pride flags and banners
Get high-quality Pride flags and banners from queer-owned businesses or organizations that donate a portion of the proceeds to LGBTQ+ causes. These iconic symbols of inclusion and acceptance can be proudly displayed, both during Pride Month and throughout the year.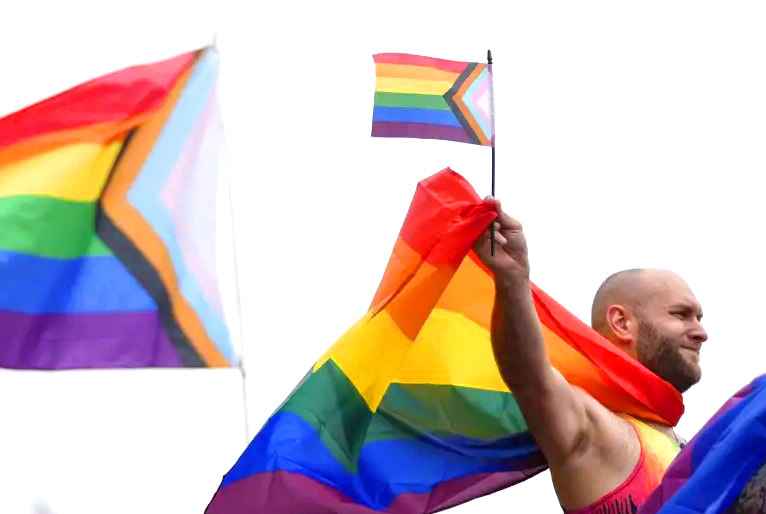 #9: Volunteer opportunities and experiences
Offer the gift of time by organizing a volunteer opportunity or experience focused on LGBTQ+ causes. This could involve participating in local pride events, community outreach programs, or volunteering at LGBTQ+ youth centers. By giving back directly to the community, you create lasting memories and contribute to positive change.
#10: Queer-themed stationery sets
Purchase stationery sets featuring designs by LGBTQ+ artists, with a portion of the proceeds supporting LGBTQ+ organizations. These sets include notepads, greeting cards, and stickers that celebrate love and diversity.
#11: LGBTQ+ awareness pins and buttons
Show your support by wearing LGBTQ+ awareness pins and buttons, with proceeds benefiting advocacy groups and initiatives that fight for equality and acceptance.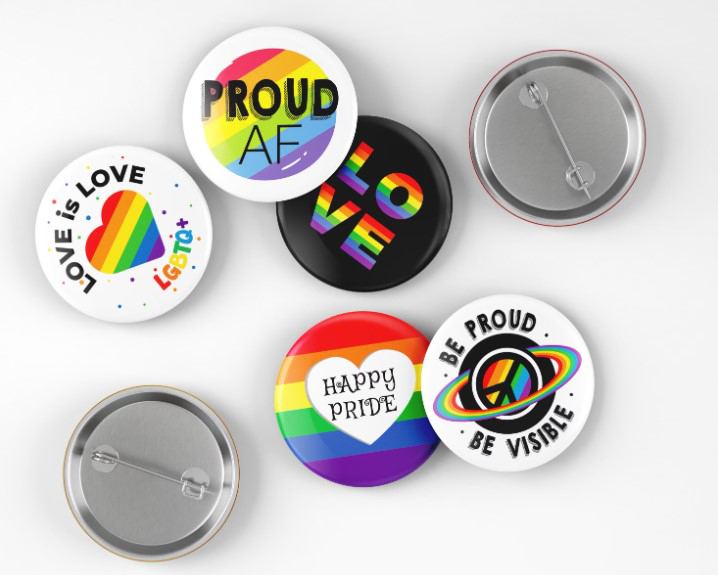 #12: Pride-inspired home decor
Explore home decor items such as rainbow-themed throw pillows, wall art, and decorative accents celebrating Pride. Choose products from retailers that donate a percentage of sales to LGBTQ+ charities.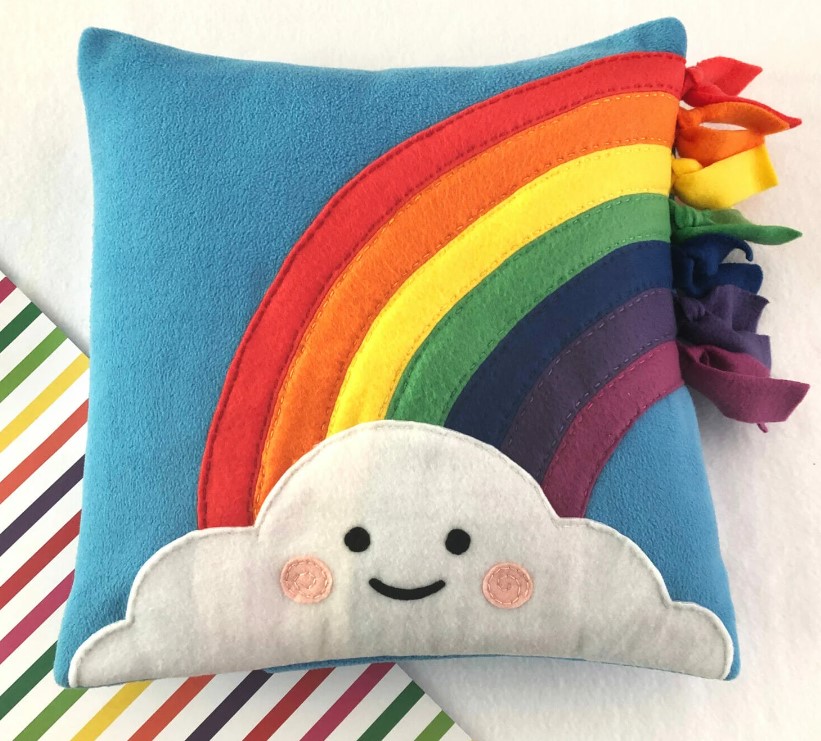 #13: Gender-neutral fragrances
Opt for gender-neutral fragrances crafted by queer-owned perfumeries. These scents challenge traditional gender norms while supporting LGBTQ+ entrepreneurs in the beauty industry.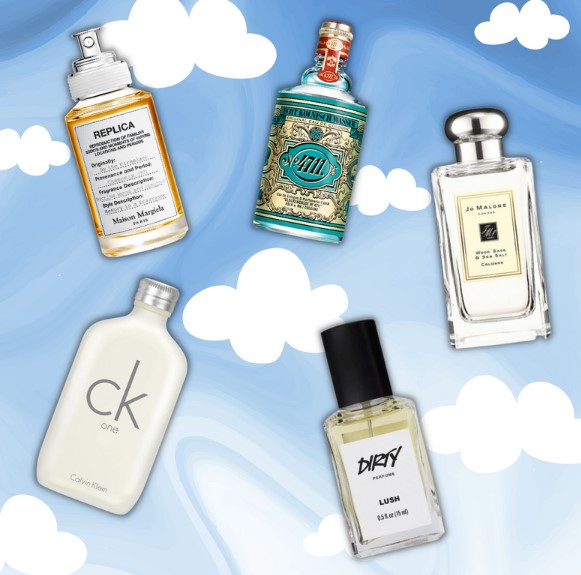 #14: Pride-inspired tech accessories
Enhance your tech gadgets with Pride-themed phone cases, laptop stickers, and pop sockets. Choose retailers that contribute to LGBTQ+ causes, ensuring your purchase has a positive impact.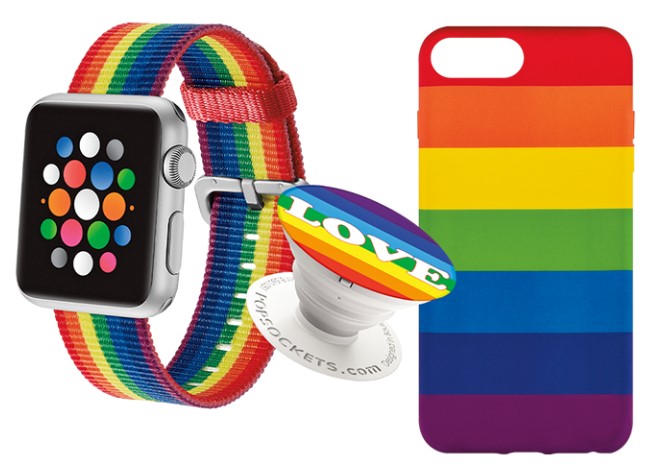 #15: LGBTQ+ supportive apparel for kids
Find clothing and accessories that promote acceptance and inclusivity for children. Purchase from retailers that donate a portion of sales to LGBTQ+ youth programs or educational initiatives.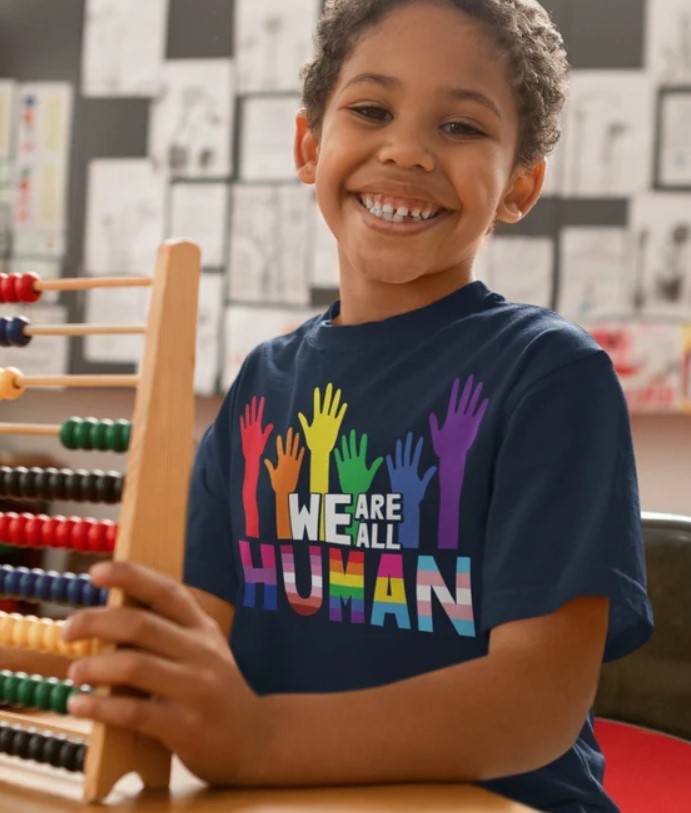 #16: Queer-owned beverage brands
Support LGBTQ+ brewers, winemakers, and distilleries by purchasing their products. Look for labels that donate proceeds to LGBTQ+ organizations, and toast to equality with each sip.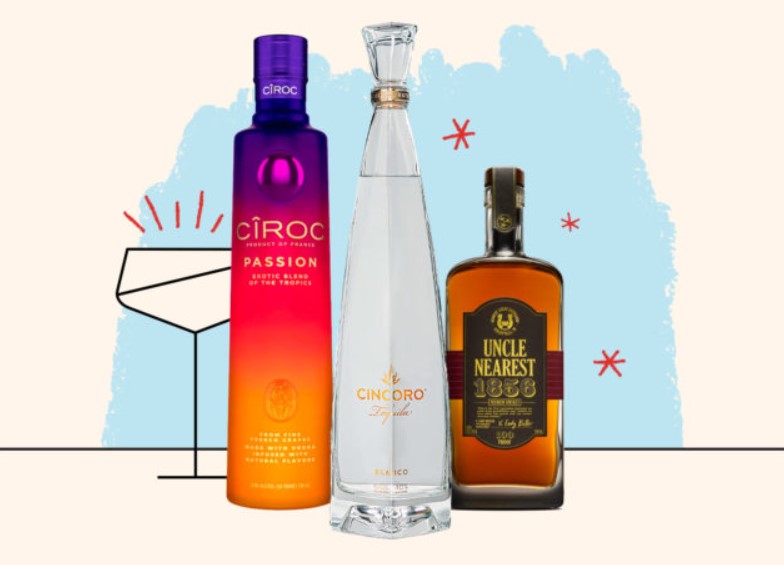 #17: Virtual Pride events and workshops
Gift access to online Pride events, workshops, or webinars that educate, entertain, and celebrate the LGBTQ+ community. These virtual experiences often contribute funds to LGBTQ+ causes.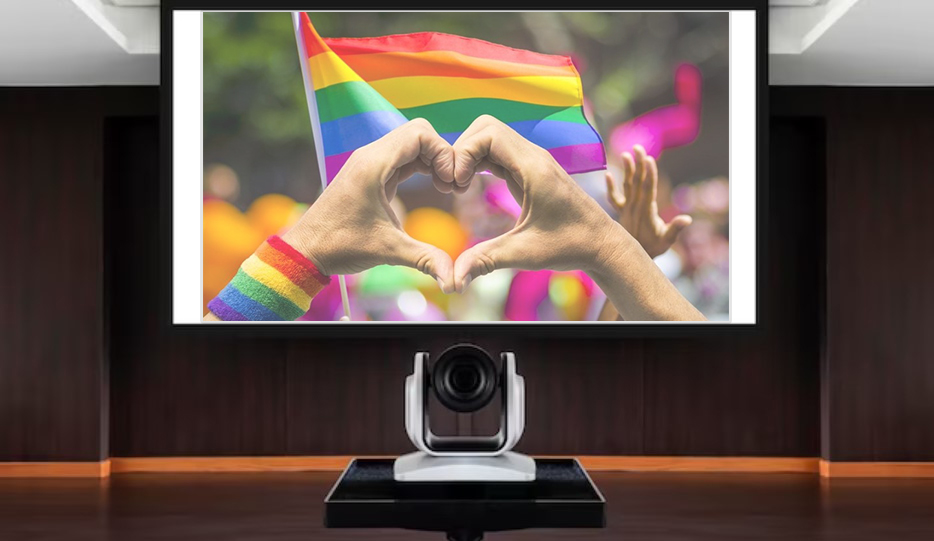 #18: LGBTQ+ community support books
Purchase books that focus on mental health, coming out, or navigating queer identities, with a portion of proceeds going towards LGBTQ+ mental health initiatives and support organizations.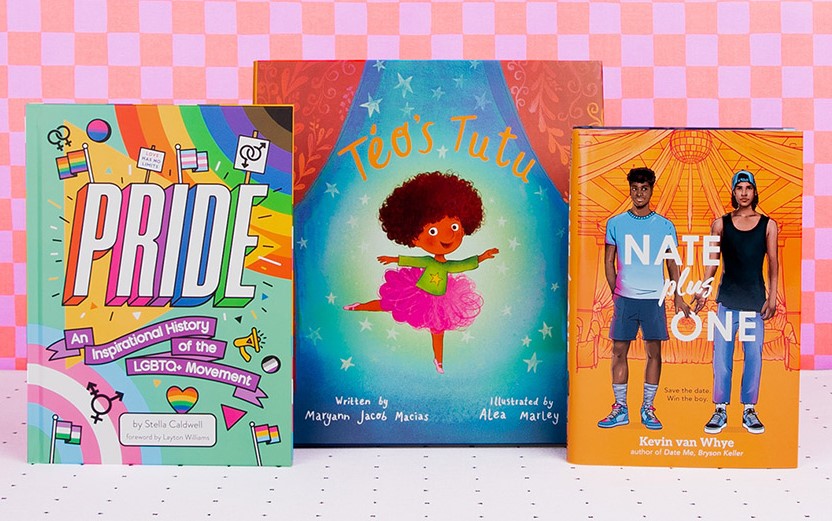 #19: Pride-themed cupcakes
There is no better way of sharing joy and pride during Pride Month than giving your friends Pride-themed cupcakes as gifts for LGBT friends. You can either bake the cakes by yourself for more creativity when it comes to the decorations or you can order from a LGBTQ+-owned bakery since they know exactly how to deliver the message of supporting, sharing, and cheering to the LGBTQ+ community.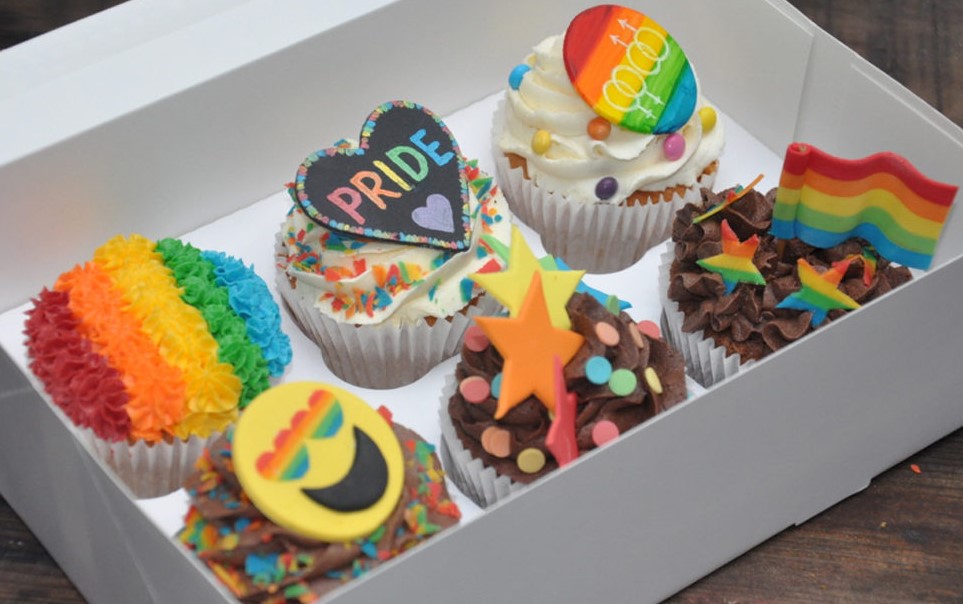 #20: Rainbow-colored roses
Rainbow-colored roses are visually stunning and captivating. Their multicolored petals create a striking and unique appearance, symbolizing the diverse spectrum of identities within the LGBTQ+ community. They are a bold and beautiful representation of individuality and self-expression.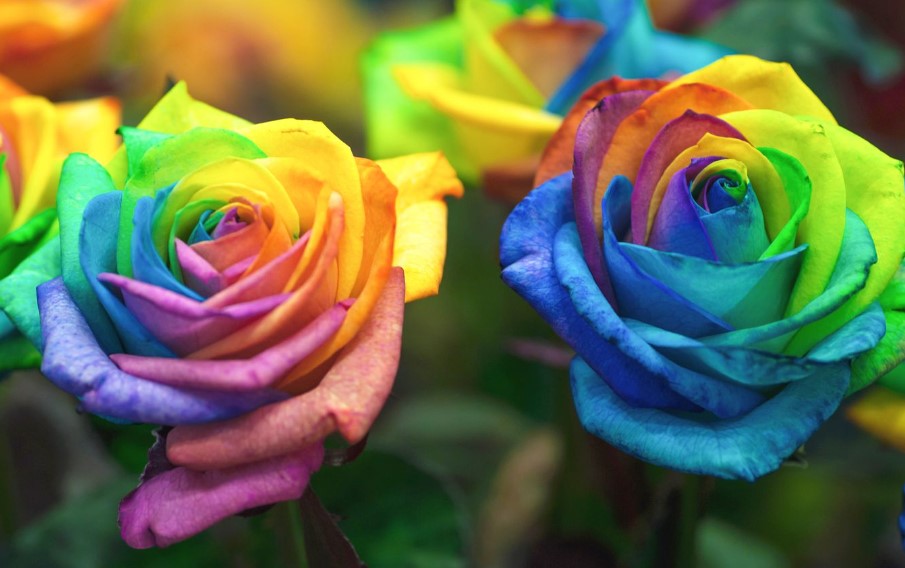 Conclusion
Remember, the most important aspect is to approach gift-giving with an open heart and a genuine desire to celebrate and support your LGBT friends' identities. By considering their individuality, preferences, and the values of inclusivity and acceptance, you can choose gifts that truly resonate and make a positive impact.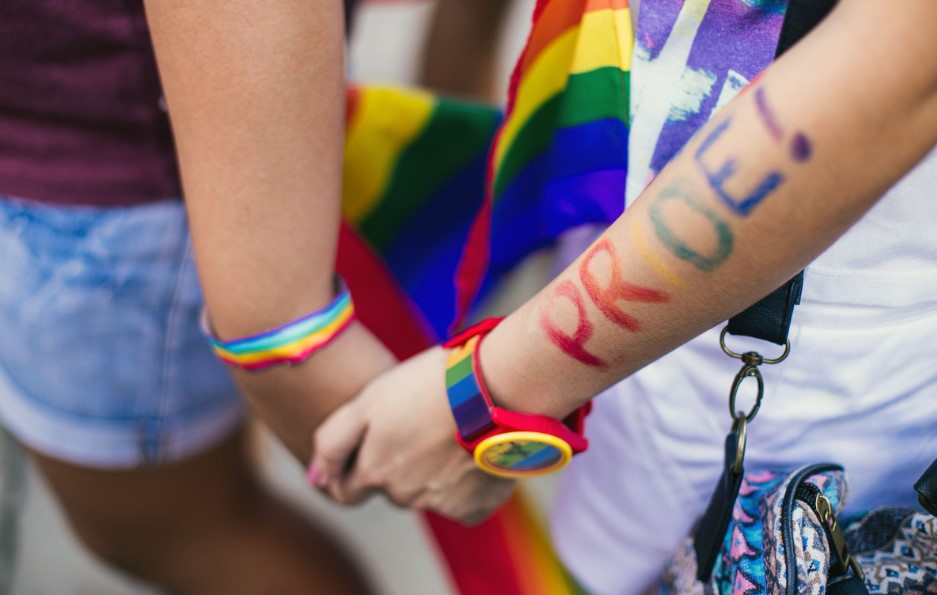 To celebrate Pride Month this year, Printerval is honored to providing with a plethora of Pride gifts for LGBT friends. Our products' designs thrive to capture the most cheering spirit of Pride Month. Visit our website for more gift suggestions or you can find more options in these articles: