How have Ugly Christmas Sweaters become trend?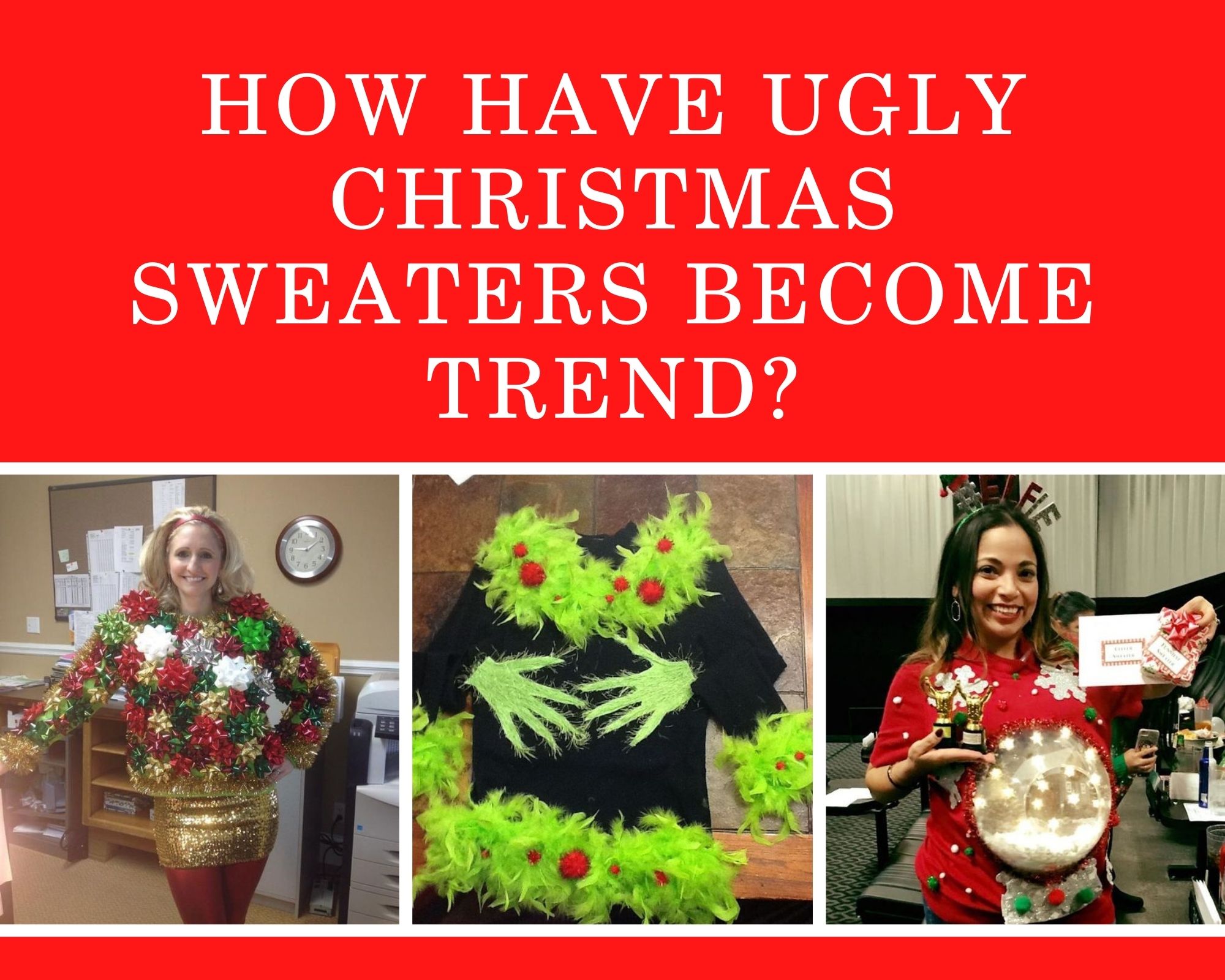 An ugly Christmas sweater is any Christmas-themed sweater that could be perceived as ugly, boring, or very gaudy. The artworks that appear on them are reindeer, Santa Claus, candy canes, elves, gifts... However, it has a profound influence on popular culture today.
In this blog, Printerval will provide you with information about how Ugly Christmas Sweaters have been on-trend.
History of Ugly Sweaters
Beginning of Ugly Christmas Sweaters
Originally, the first ugly Christmas sweater started appearing in the 1950s as a response to the growing commercialization of the December holiday. However, it wasn't until the 1980s that the item became a popular trend thanks to pop culture and comedies with goofy dad characters like Clark Griswold of Chevy Chase in "National Lampoon's Christmas Break" turning the holiday sweater into an icon funny but very lovable. In particular, Snowflake-covered sweaters exude a very Christmas spirit.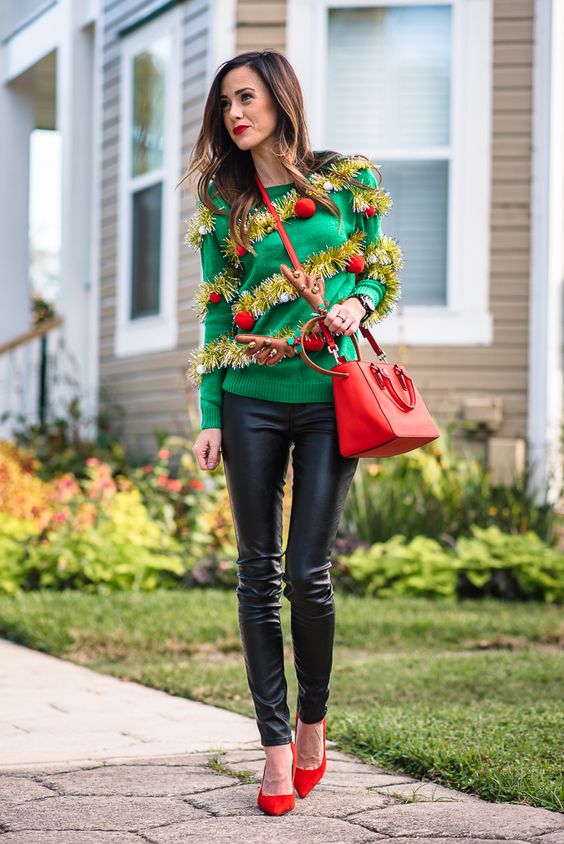 Ugly Christmas Sweaters-terrible fashion items
Unfortunately, the popularity of these sweaters did not last long. During the 1990s, Christmas sweaters lost their place in the hearts of fashionistas. Only unfashionable elders would think of wearing it or giving it as a gift. Entering the new millennium, these items were considered by many to be funny, old-fashioned items.
"The Diary of Lady Bridget Jones" in 2001 told that when Colin Firth's Mark Darcy wore a giant red-nosed reindeer sweater and greeted Bridget (Renée Zellweger) at a family party, she looked terrified. Obviously, at that time, no one wanted to wear an ugly Christmas sweater.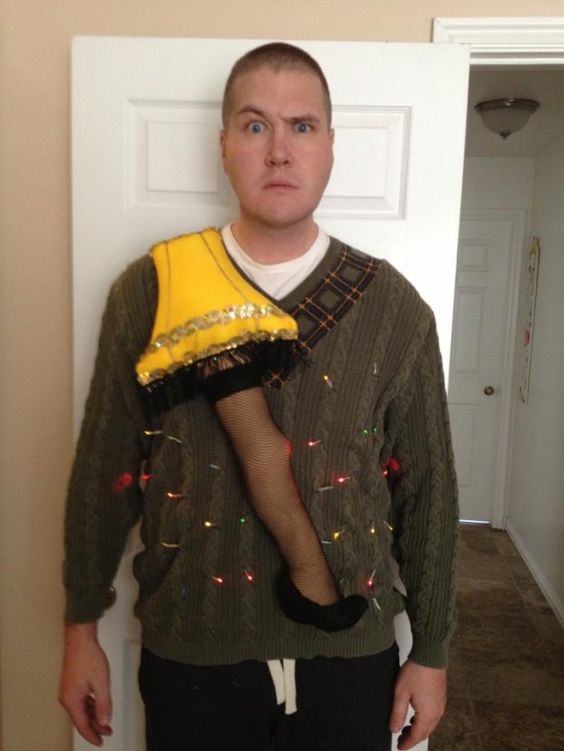 The trend of Ugly Christmas Sweaters came back
The early 2000s also saw a resurgence of ugly Christmas sweaters. Brian Miller, one of the authors of Ugly Christmas Sweater Party Book "The Definitive Guide to Getting Your Ugly On" and founder of the UglyChristmasSweaterParty.com online shop noted that "it's hard to say what made people change their mind, but I think the moment someone wears a costume in a funny way, people start to see the fun side of it and think ''what? This is pretty fun, isn't it?"
Fashion giants like Topshop for Nordstrom start producing flashy designs every holiday season. In 2007, a polar bear-themed sweater was released by Stella McCartney. Then, Givenchy also joined in 2010 and Dolce & Gabbana in 2011 in the battle to design ugly Christmas sweaters.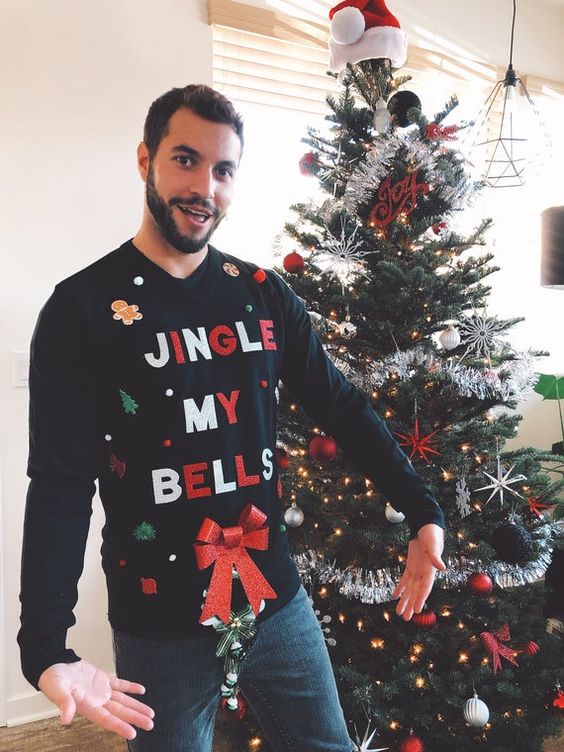 Ugly Christmas Sweaters - hot trends of annual Christmas
2012 was a turning point for the ugly sweater craze. UK charity Save the Children has launched Christmas Day, a fundraising event that encourages people to donate their ugliest sweaters. The British Telegraph newspaper described the item as a "must-have this season", while the New York Times reported on races with ugly Christmas sweater themes by fashion houses across the US. At the same time, the designs become explosive, detailed, and extremely funny.
Celebrities from Taylor Swift to Kanye West have also embraced the trend. Host Jimmy Fallon even started a show called "12 Days of Christmas Sweaters" and it's still on-air today. That's why, every year at the end of the year, funny people buy ugly Christmas sweaters as a way to celebrate a memorable holiday.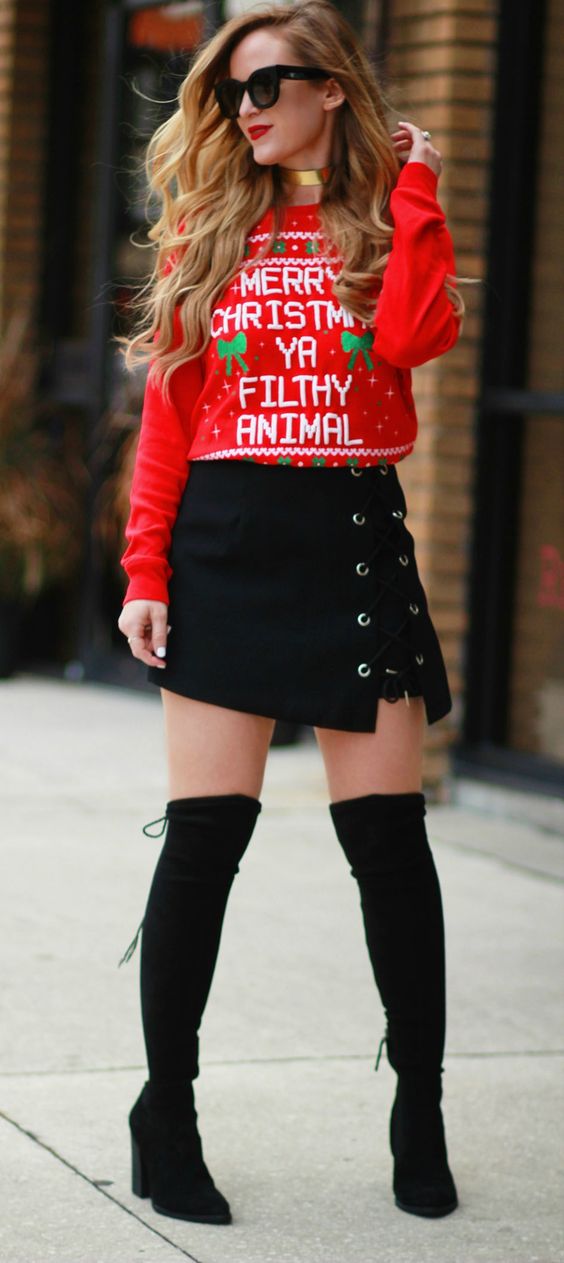 What is National Ugly Sweater Day?
For such resilience with the time and the popularity in the public, Ugly Sweater is observed annually on the third Friday of December. The day is the so-called " National Ugly Sweater Day" which people celebrate by wearing their ugly Christmas sweaters.
In particular, National Ugly Christmas Sweater Day has grown to be an international event since 2011, with a wide range of activities such as charity, wearing ugly sweaters the entire day, etc.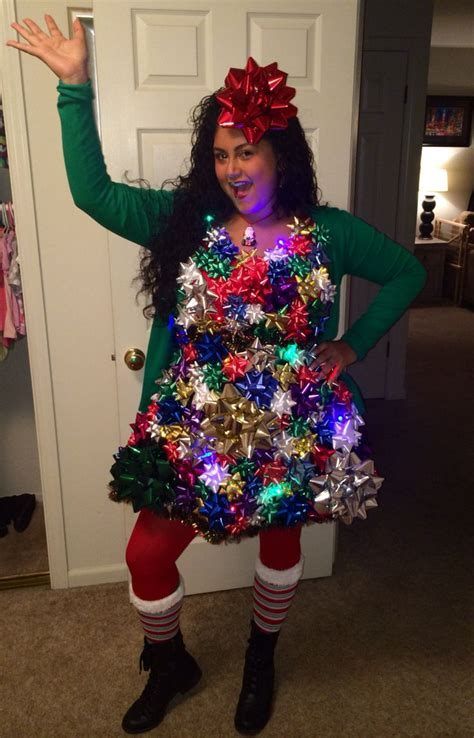 How to celebrate National Ugly Sweater Day?
There is a wide range of ideas to observe the day such as finding an old ugly sweater and making it new again, or with your friends, you can make your ugly sweaters yourself.
Apart from those, wearing or using items with National Ugly Sweater Day has been a popular way of celebration recently thanks to the development of fashion and printing technology. With these custom items, you will have a sense of belonging when enjoying the atmosphere of the day, along with others. Also, you will feel special and excited by utilizing these items.
If you are looking for unique and trendy National Ugly Sweater Day products, Printerval is an ideal shop for you to choose from. With attractive prices and excellent quality, the shop is trusted by millions of customers from all around the world.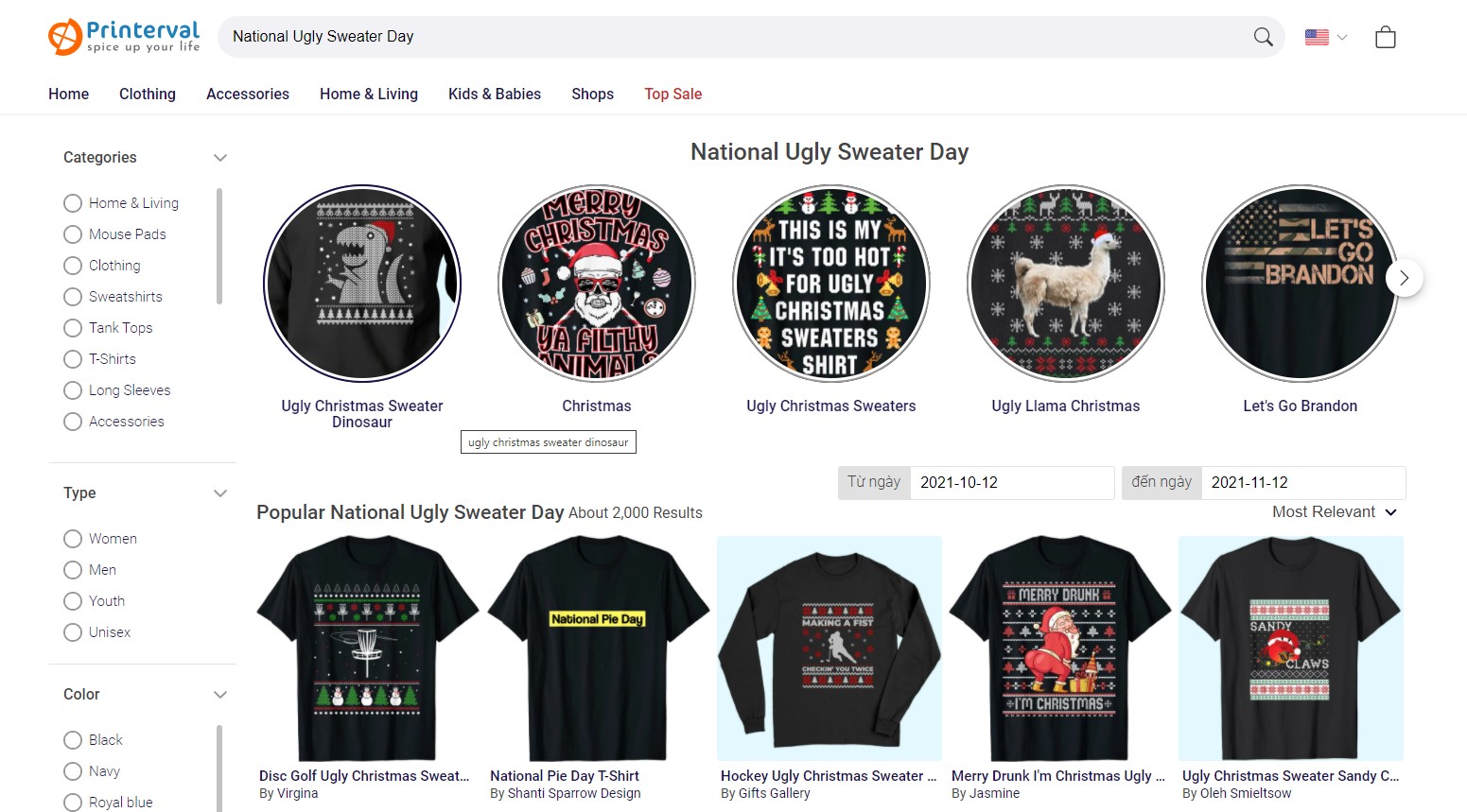 Printerval also provides you with products that are updated every single day, based on the year's holidays in terms of designs and printing artworks.